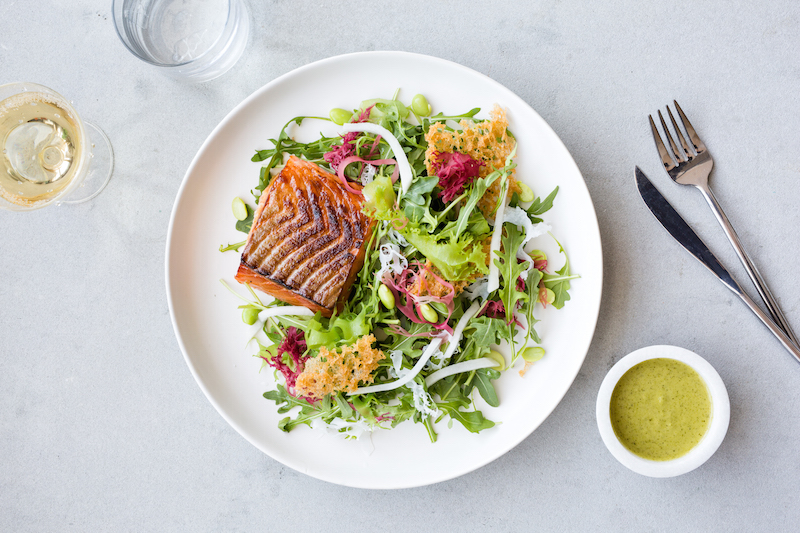 Because Private Chefs shouldn't be a luxury
Everyone deserves a delicious meal without breaking the bank!
We stand by our chefs never compromising on taste and quality, but it was about time to open our kitchens to something more: delicious food, at a budget friendly price. TAC Casuals gives you just that!
Whether you're going on holiday for some much needed rest and relaxation, or you're traveling to gear up for some adventure, eating great local food is a simple comfort you can't forego.