Private Chef
Enjoy a customized culinary experience with a Private Chef - all in the comfort of your own home!
Start
Turn your home into a restaurant with a Private Chef.
Personalize your own menu and have your Private Chef take care of the rest!
We'll be cooking at your home kitchen
A few hours prior to your private dining experience, your personal chef will arrive and beging preparing the menu agreed upon.
Watch and learn new recipes from your chef as he cooks in your home kitchen!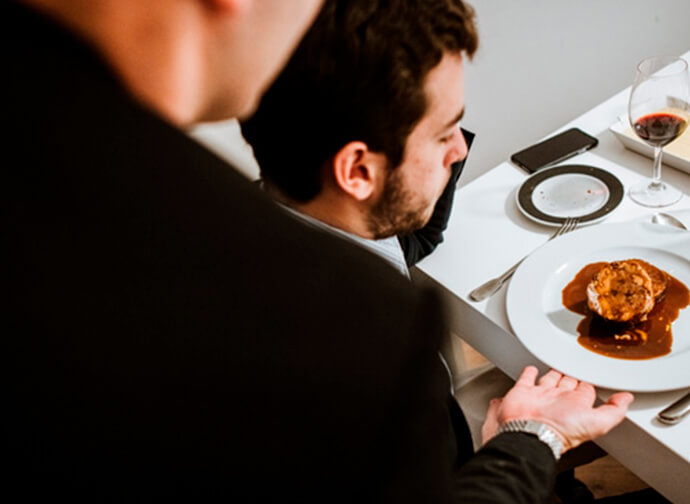 We'll be serving each dish
The chef and his/her team will take care of the table sevice, walking you through every detail involved in each dish so you can have a unique private dining experience in the comfort of your own home.
With our discreet and professional service, we guarantee you and your guests can enjoy the night with nothing to worry about!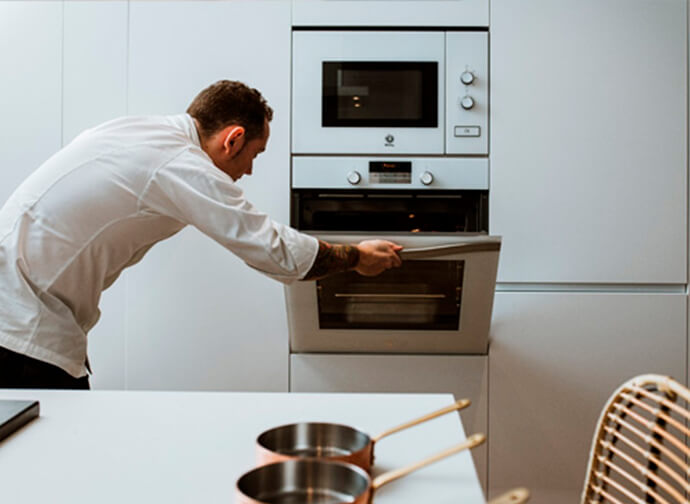 Your Private Chef will leave your kitchen spotless!
Clean up is an essential part of an impeccable service! Before leaving, the chef and his/her team will make sure all the equipment and dinnerware involved in the service will be left as you found them.
Relax and enjoy the night with peace of mind, knowing that the chef's gotten everything taken cared of!
Meet our chefs in Philippines
Over 40,000 chefs in 100 countries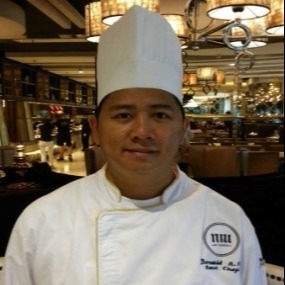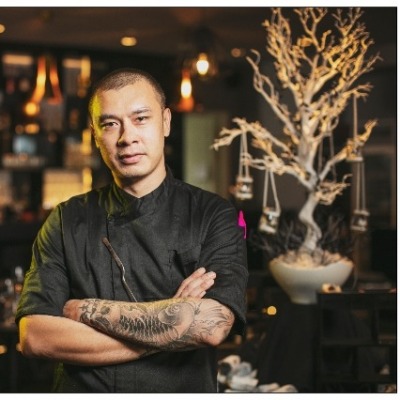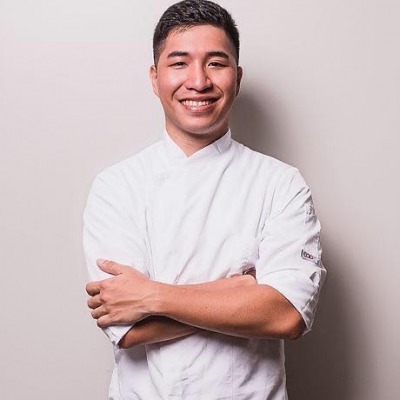 Francis Joshua Palmes Faraon
Discover the reasons why our guests love us!
Since 2012, 85,924 guests have enjoyed Take a Chef and our Private Chef services!
We tried it after reading the comments, and it was indeed an unforgettable experience!
Savion Onofre
All the good things about Take a Chef are true. It's a different service and an amazing palate!
Seina Brandye
If they continue on the same path the company will be a success, because they are constantly working hard and always thinking of the customer!
Ross Eliseo
My partner and I tried it for our anniversary. A pleasant surprise and a whole new discovery!
Kayden Jimmy
Trust on Take a Chef
The world's best luxury travel agencies work with us
Book a Private Chef in Philippines now!
Enjoy a uniquely tailored private dining experience - in the comfort of your own home!