Private Chef
Enjoy a customized culinary experience with a Private Chef in the comfort of your own home.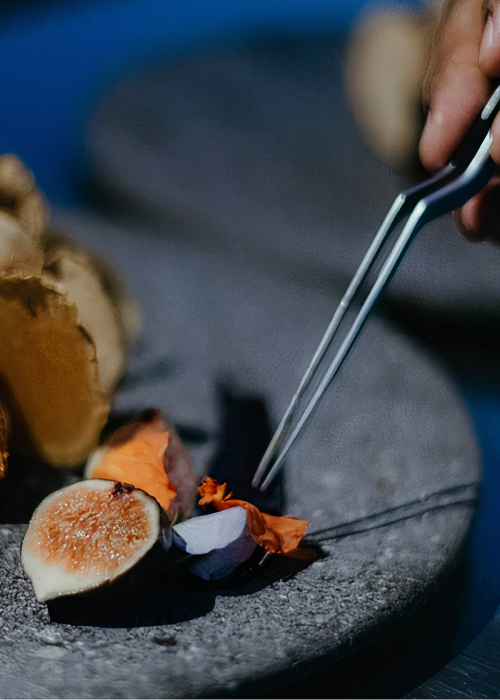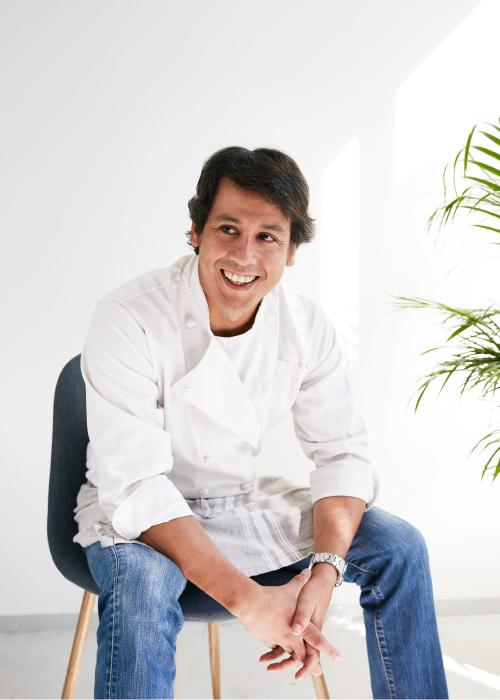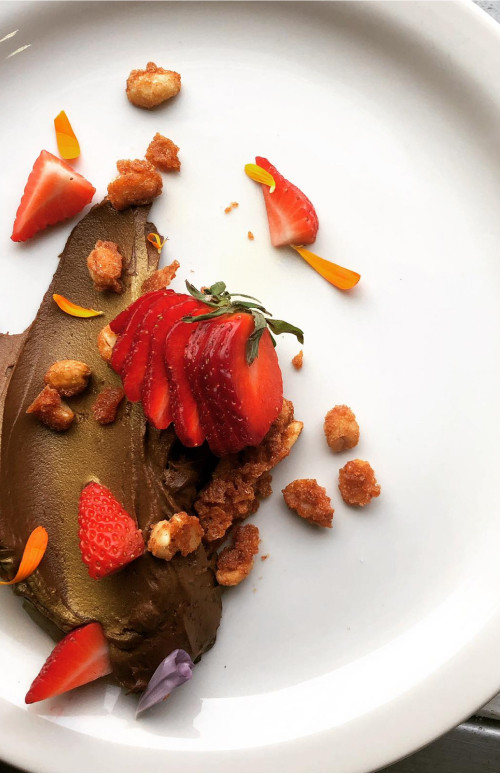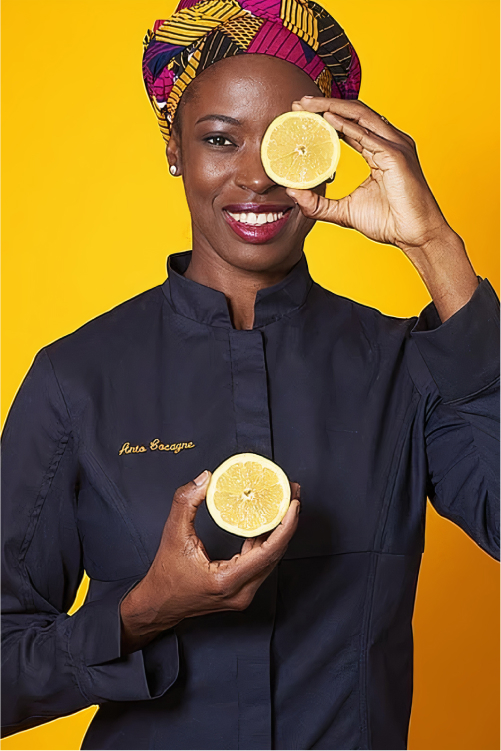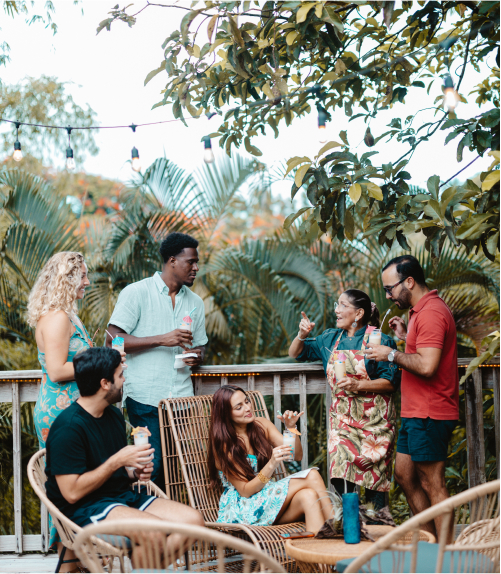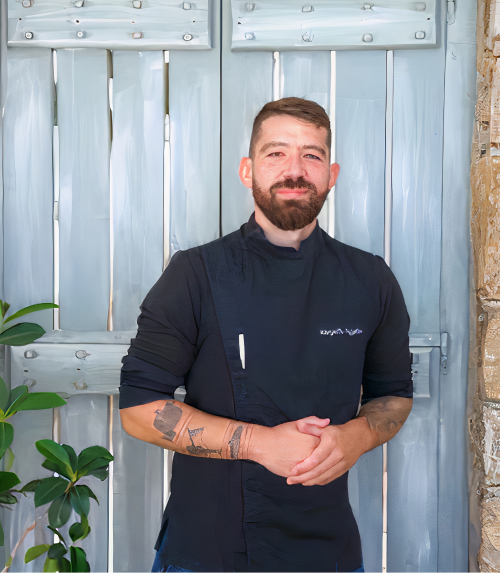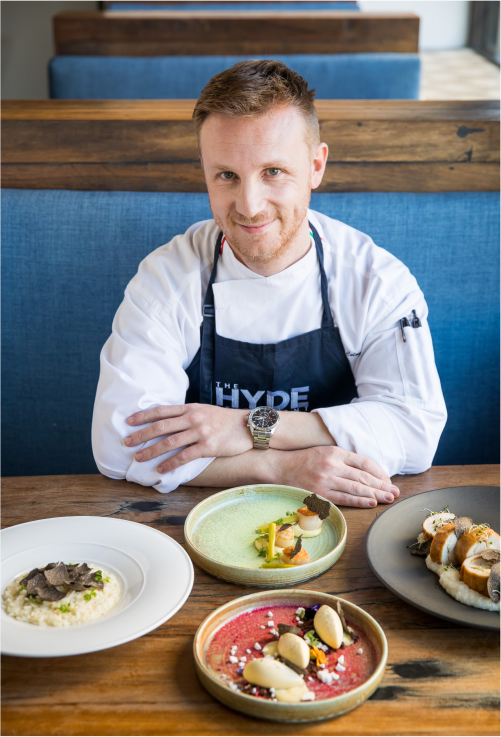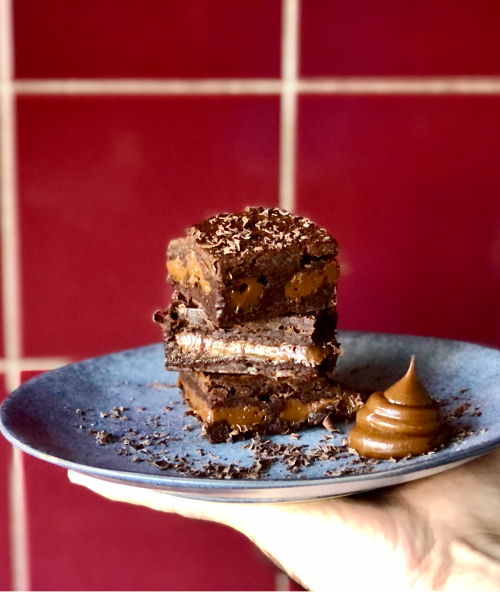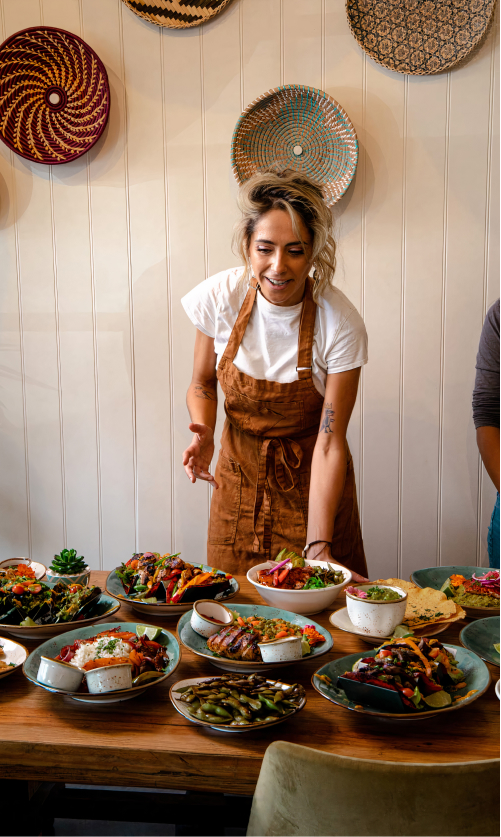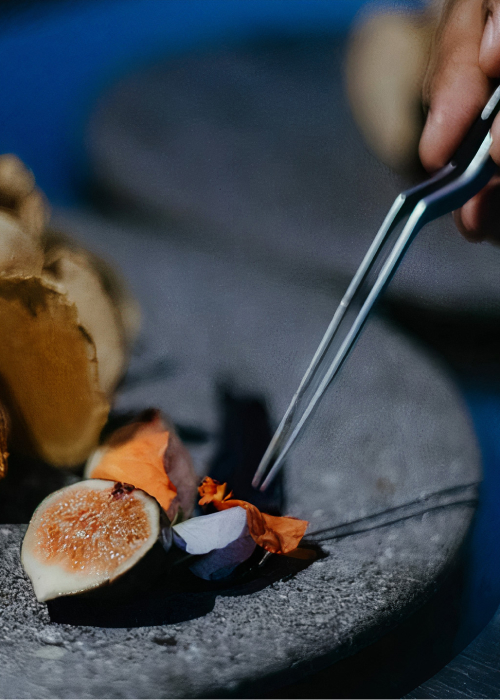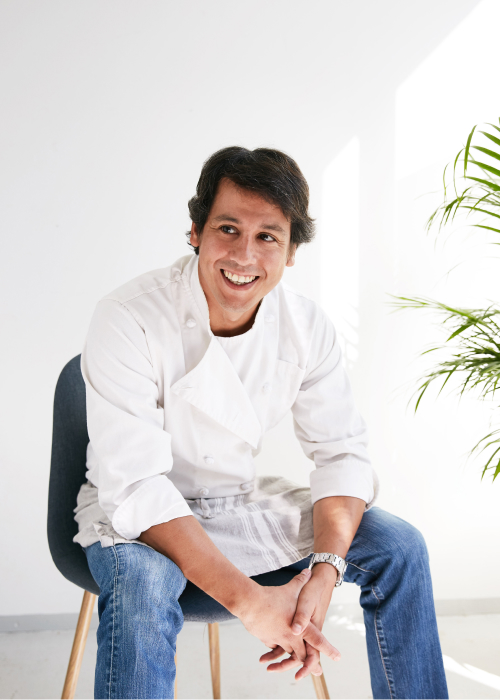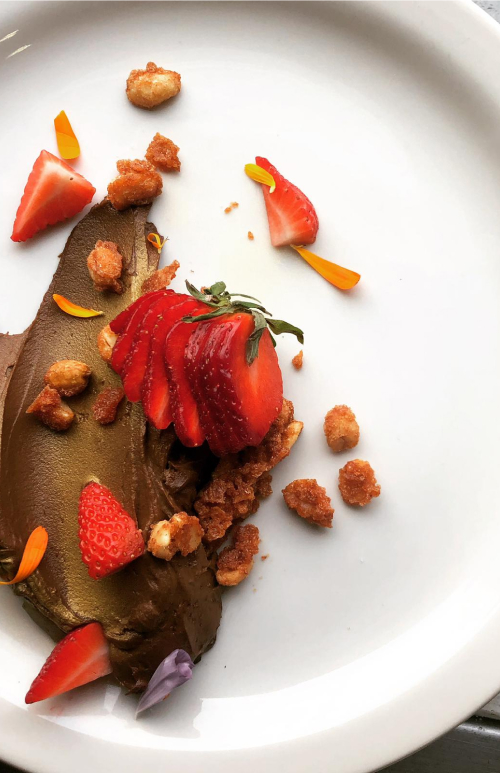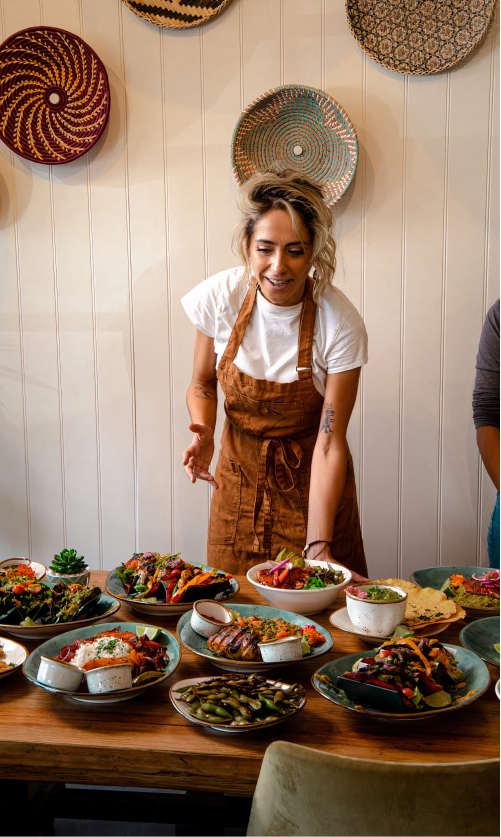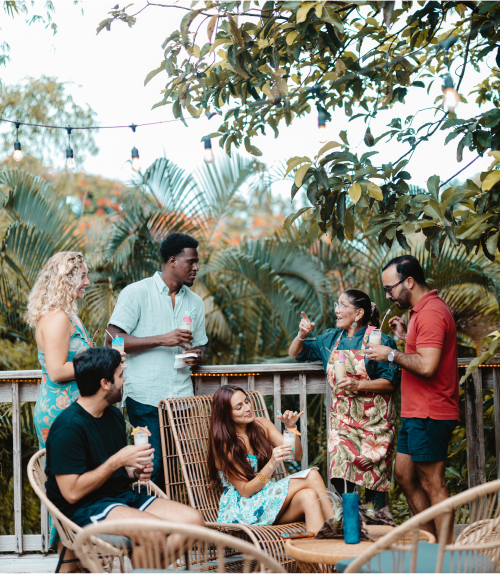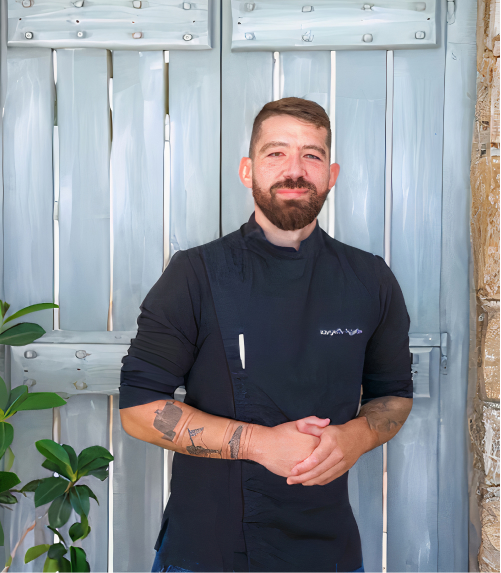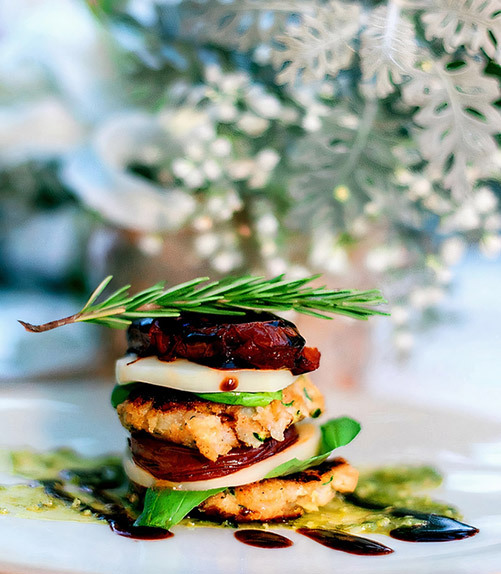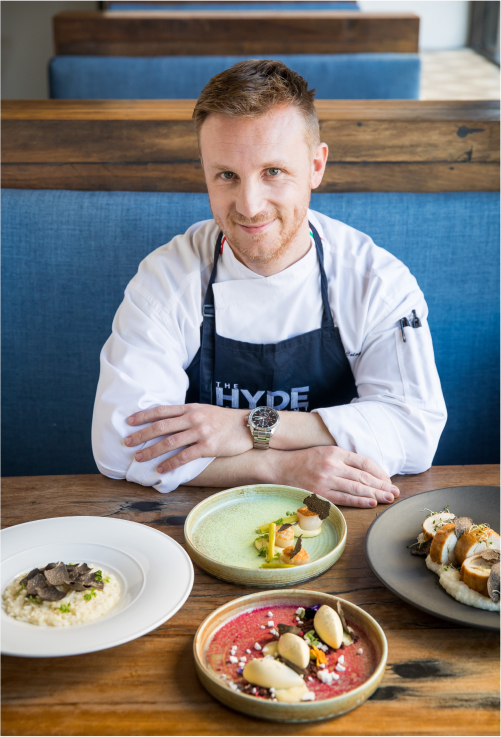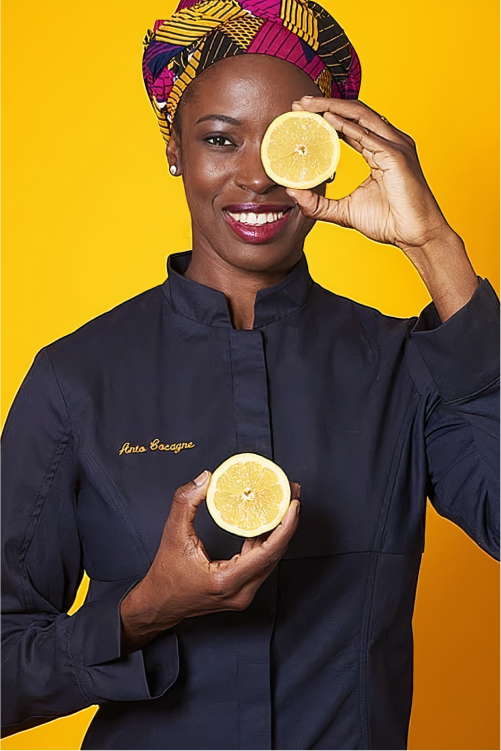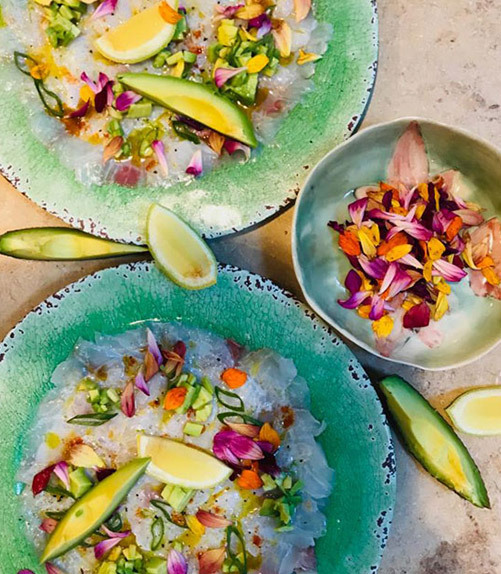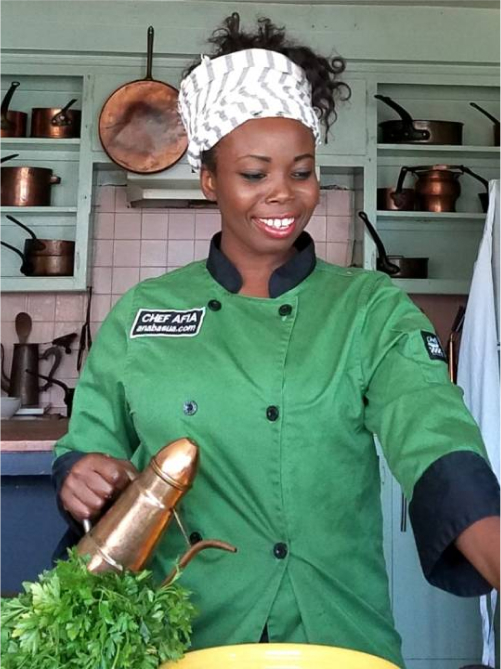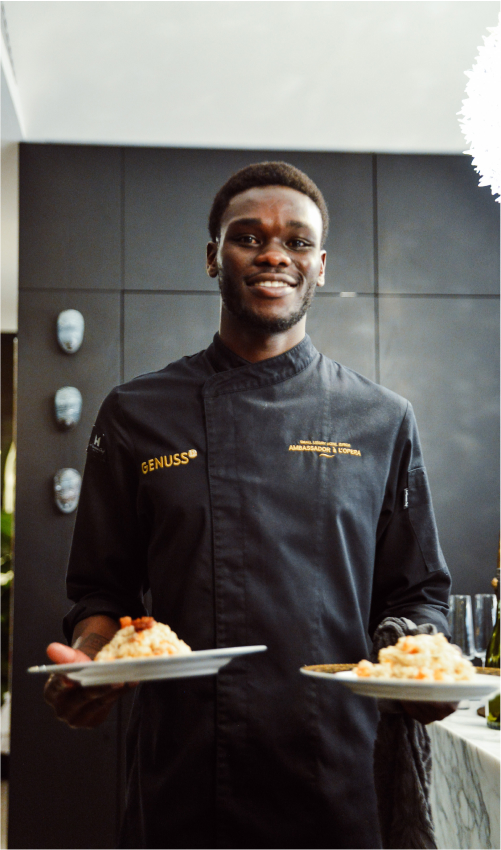 Enjoy the experience
There is no more intimate restaurant than your own home, where you can be at ease with the people you care for. Now, you can bring the magic of a fine dining restaurant to your table, through talented chefs who will tailor a menu to your cravings.
Turn your home into a restaurant and indulge yourself with a unique dining experience at home.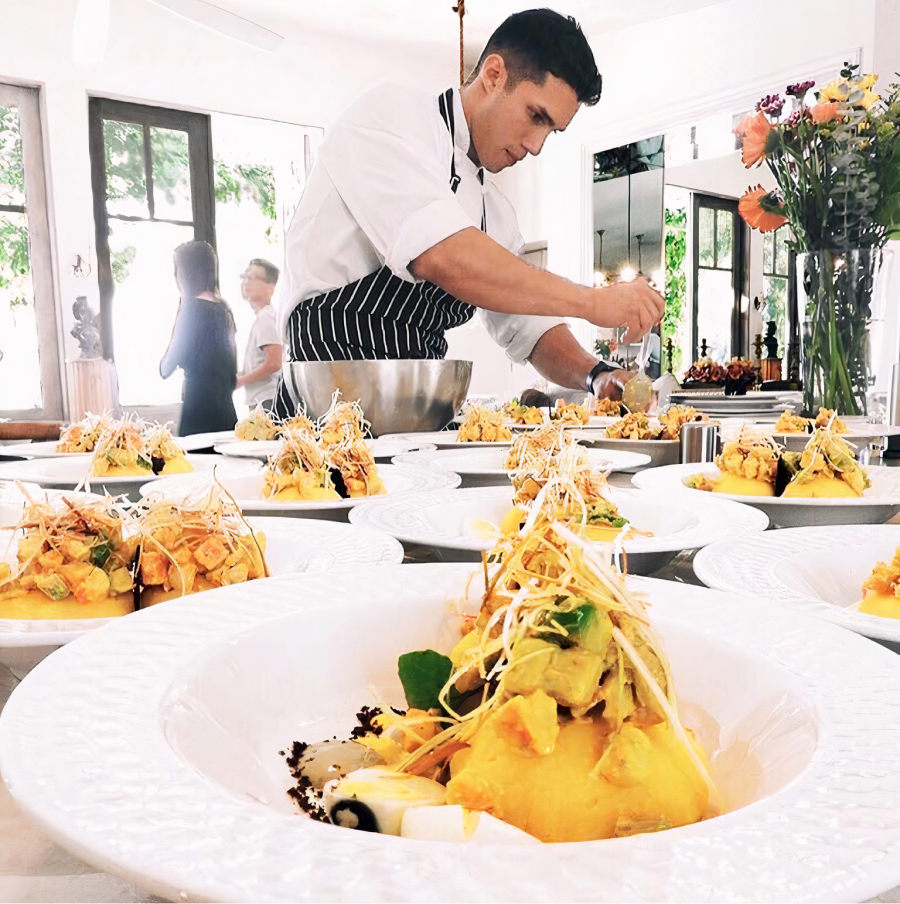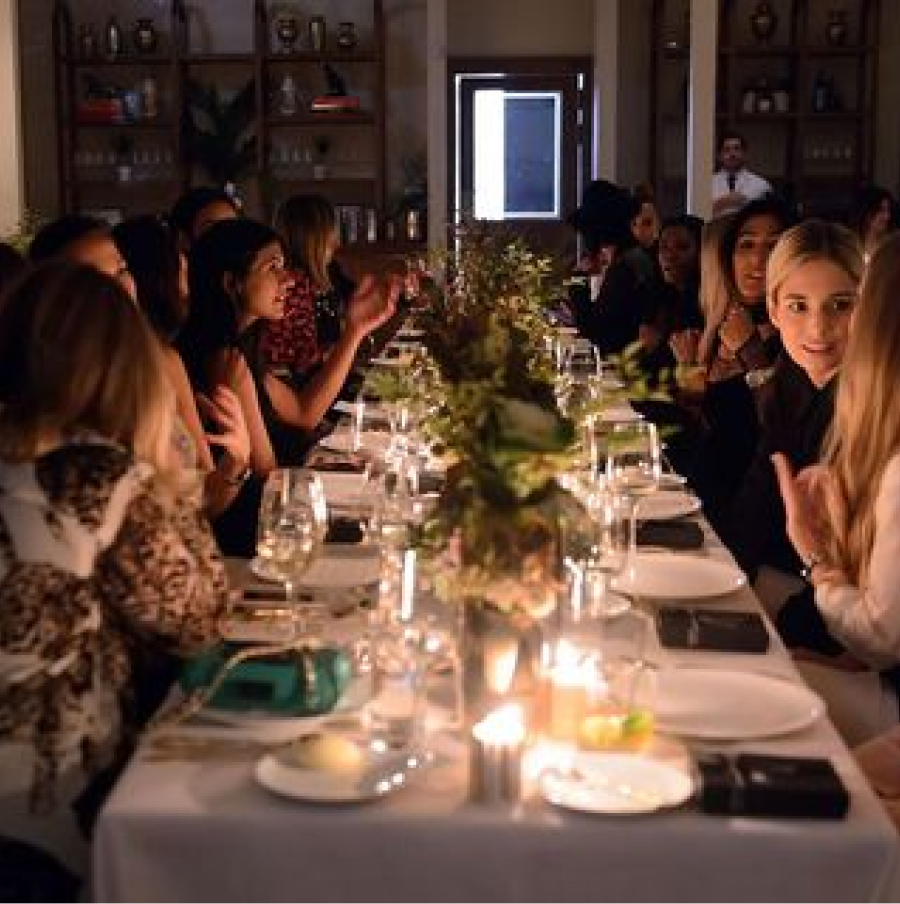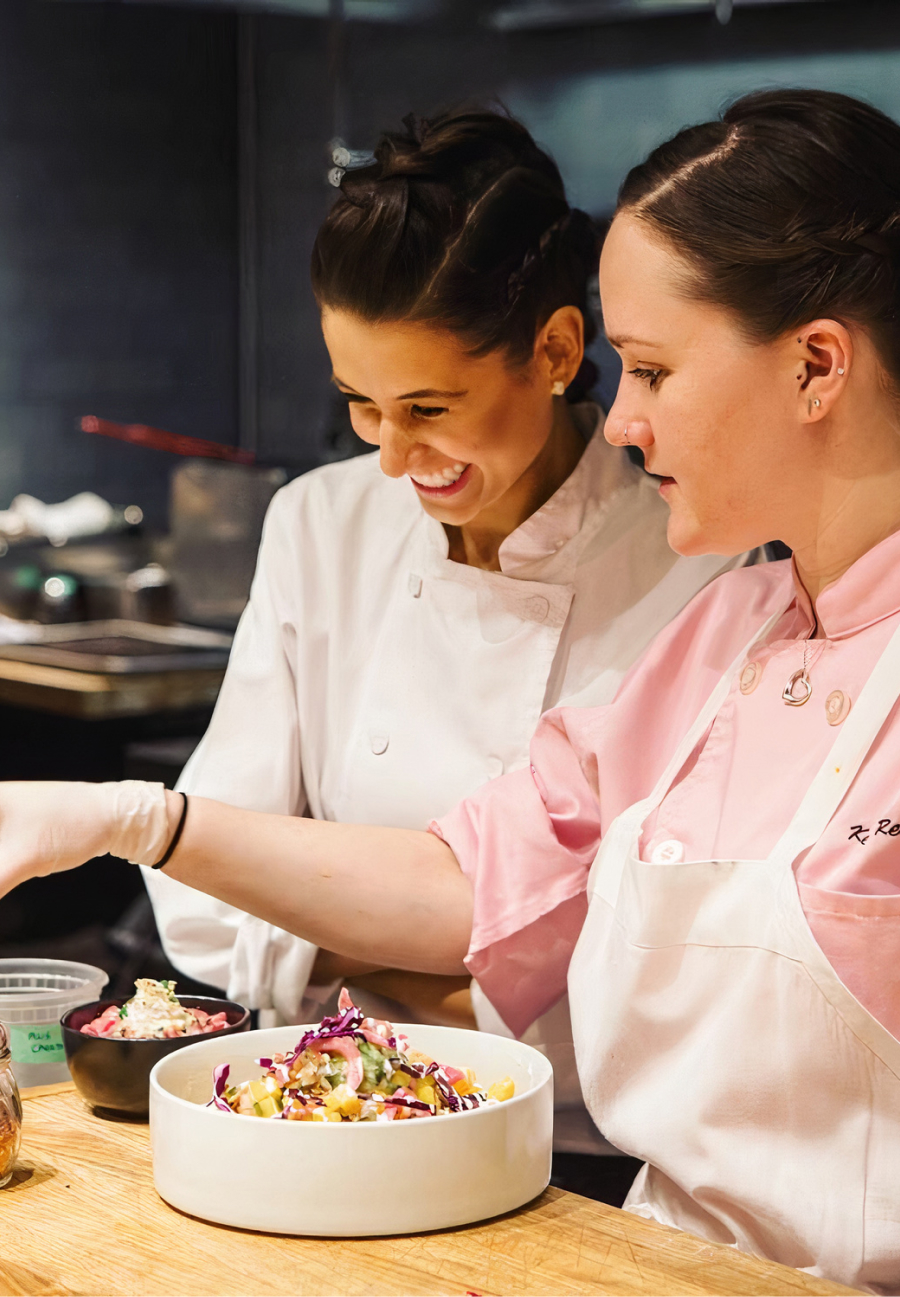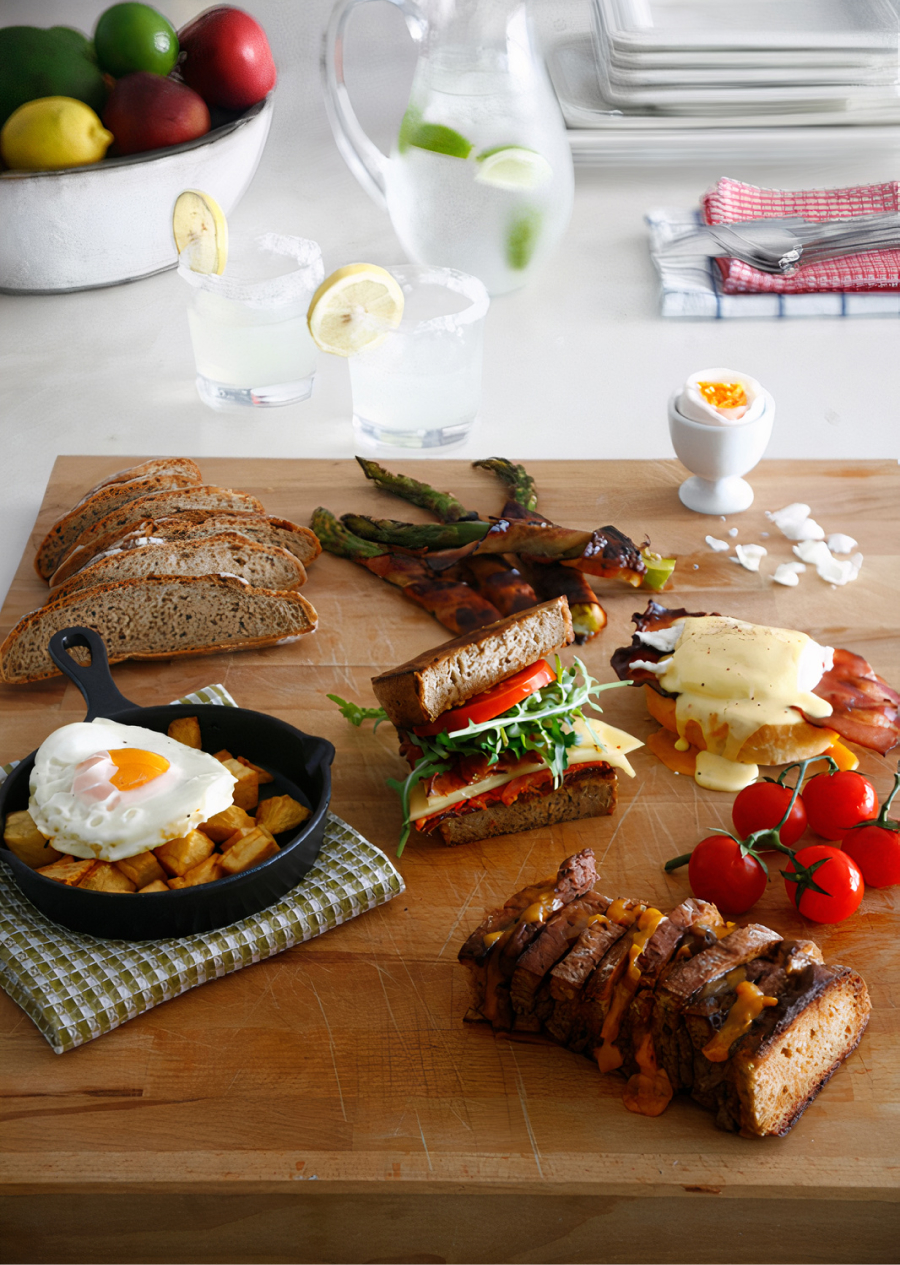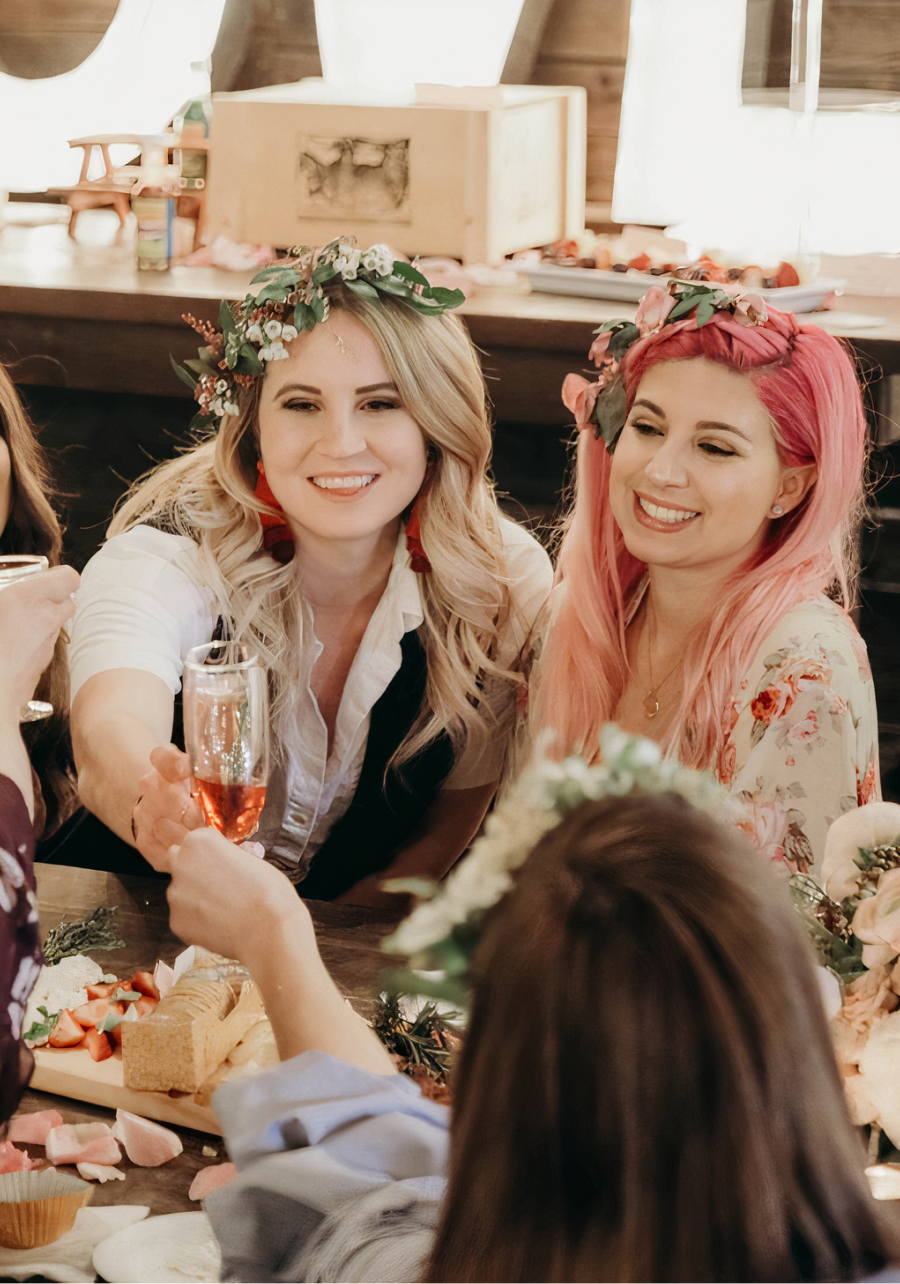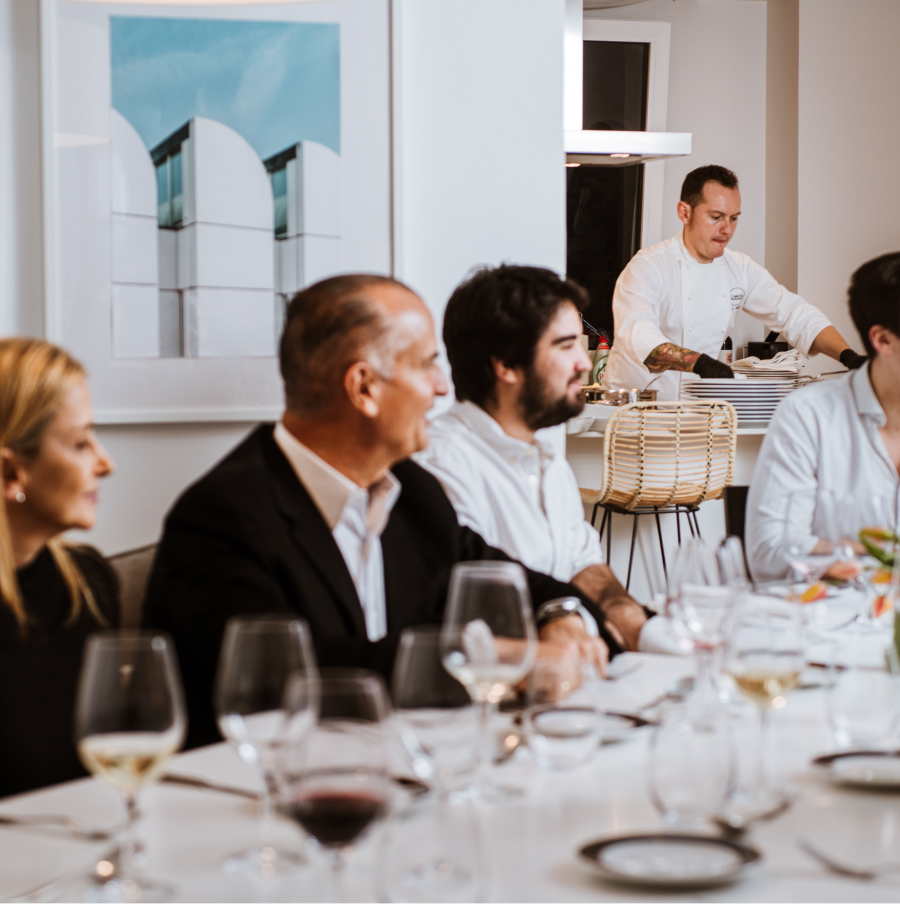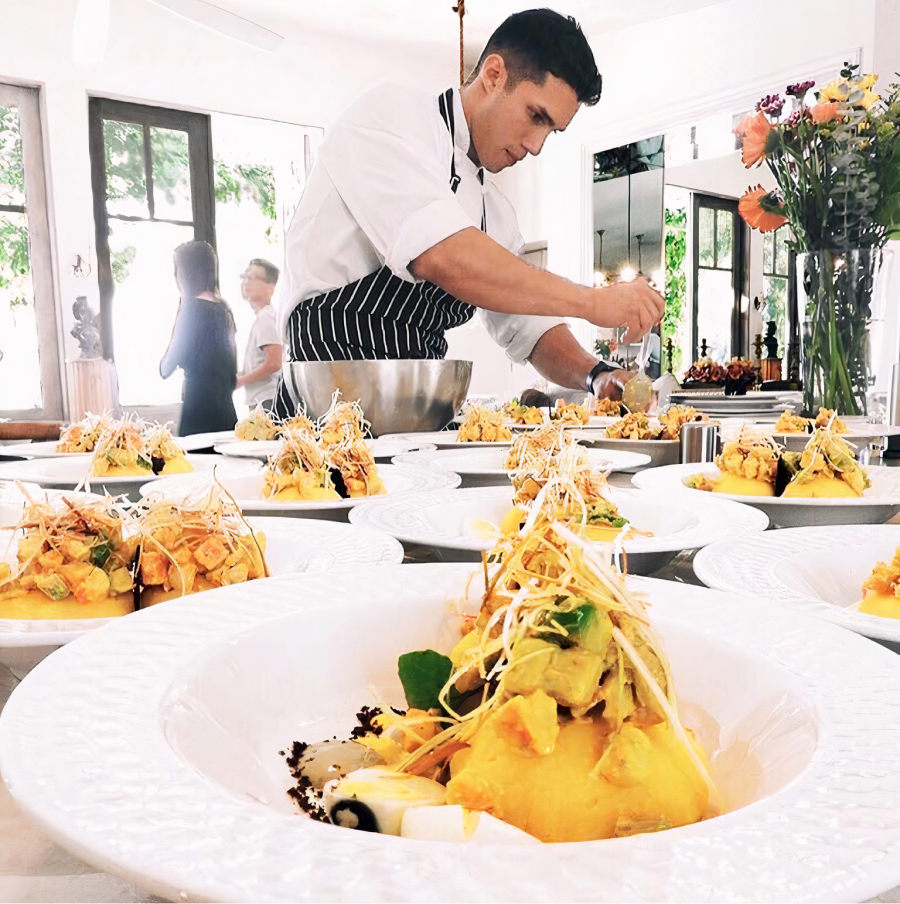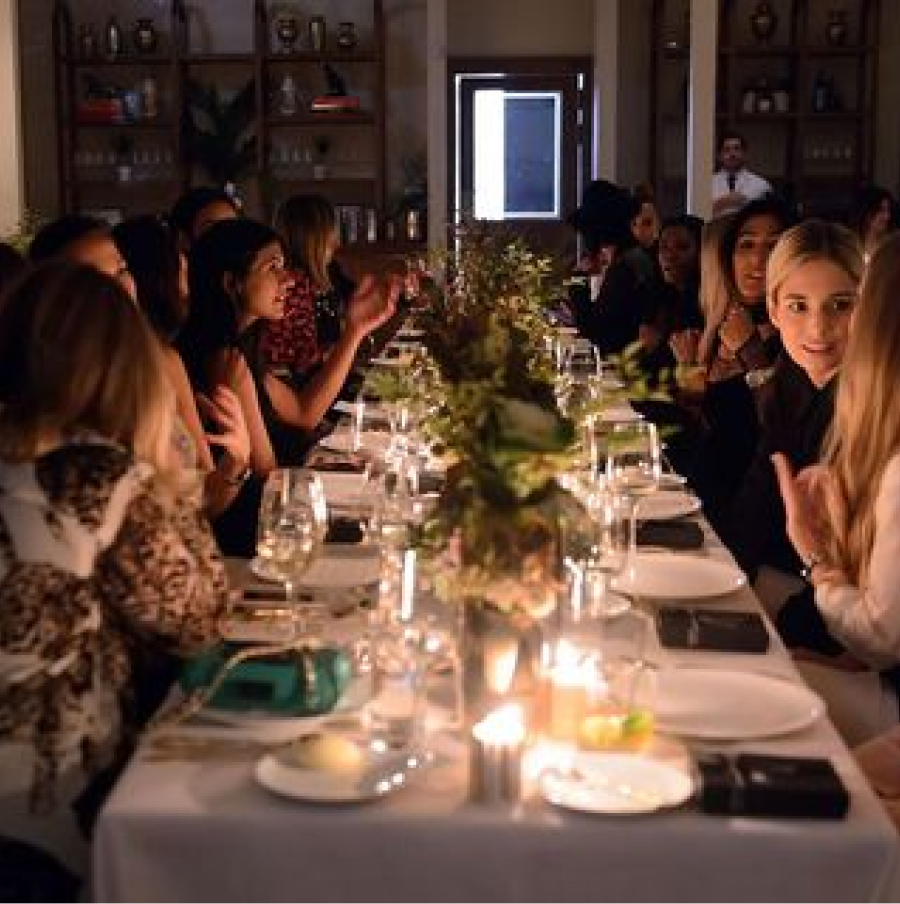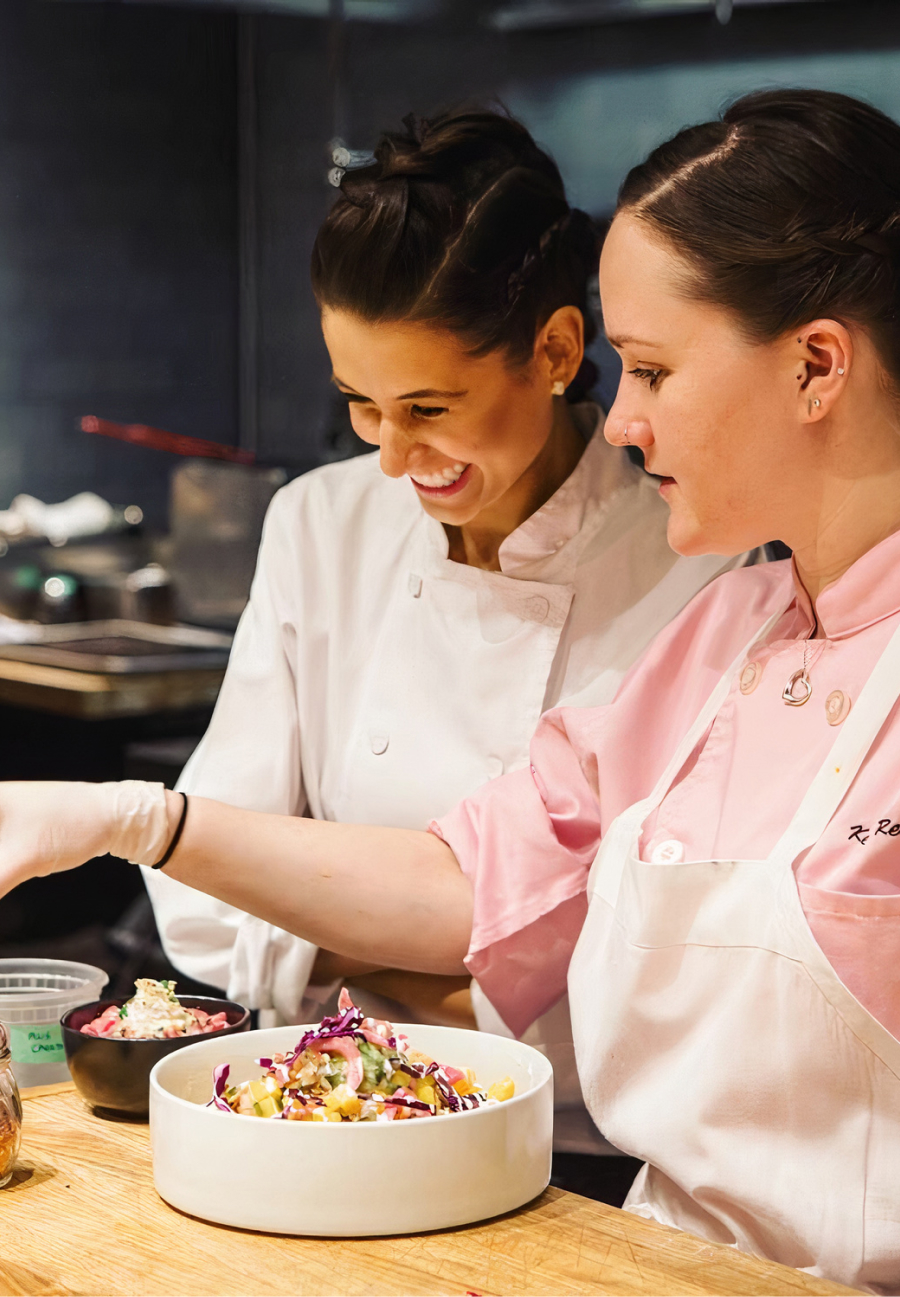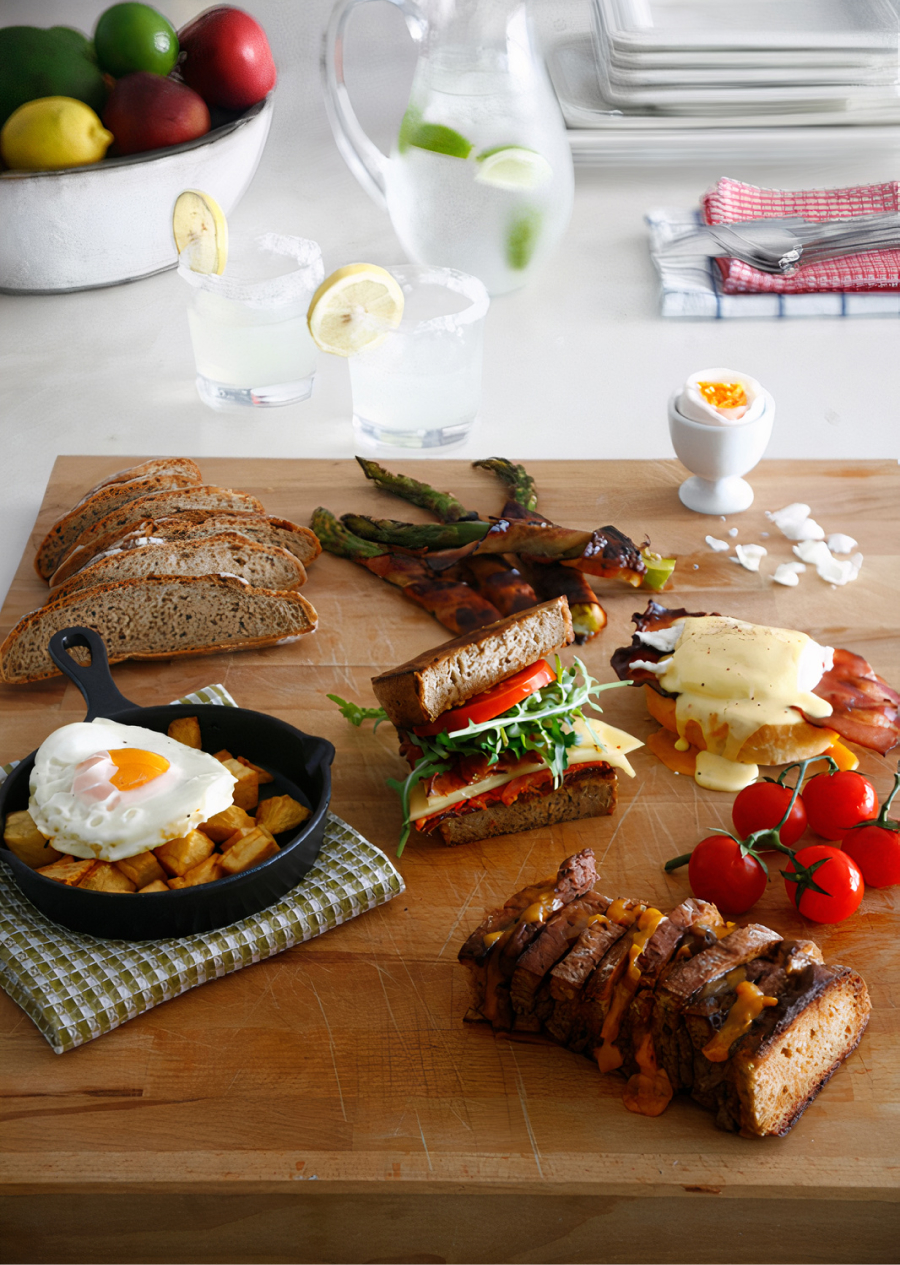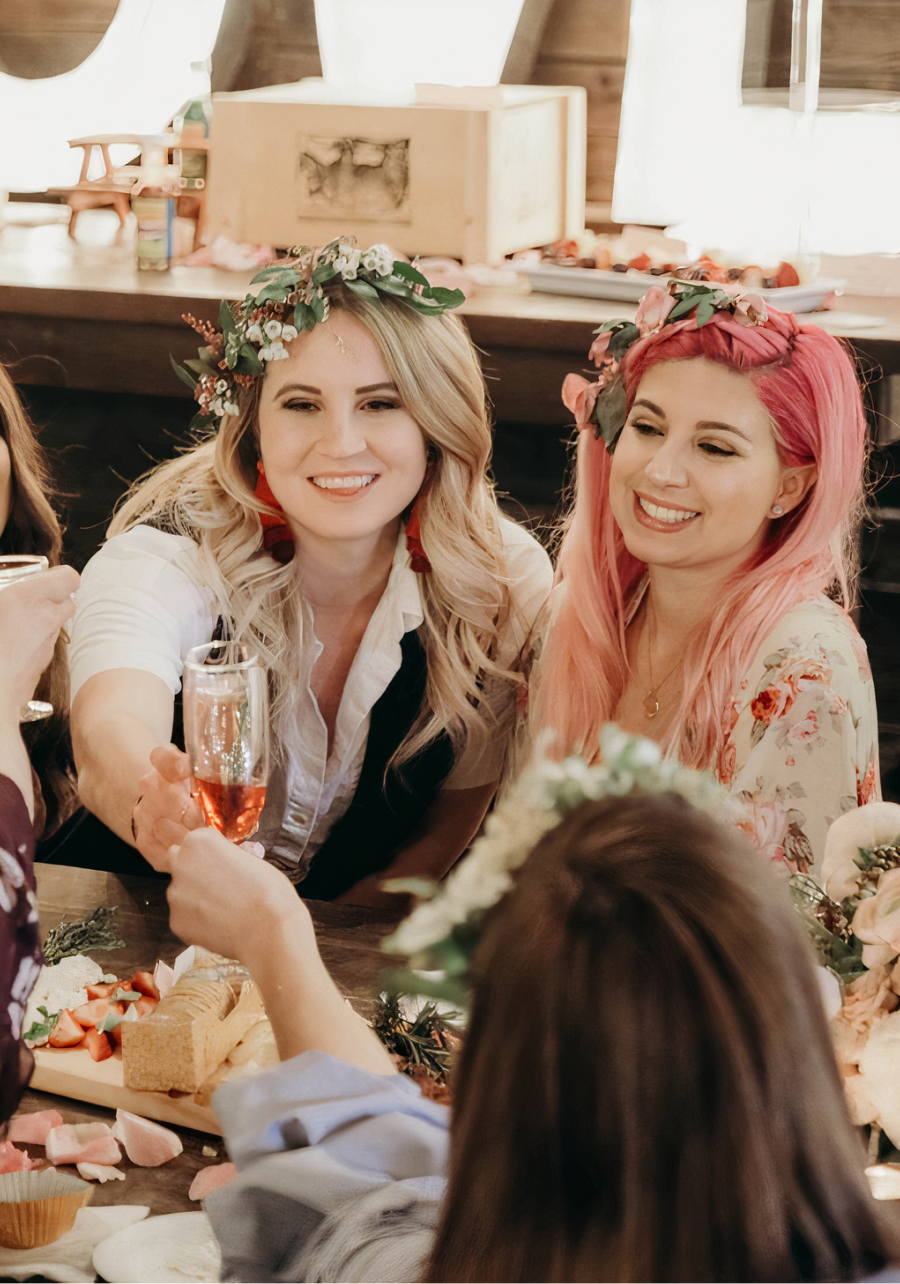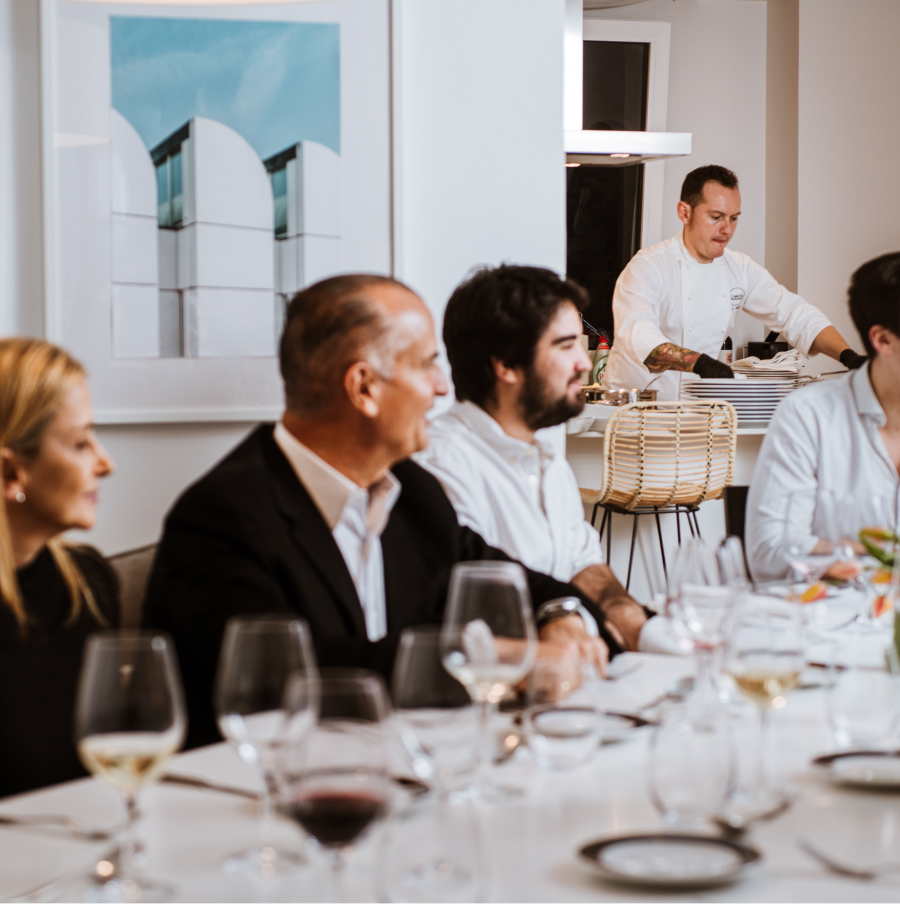 Personalize your request
Share with us the details of your dreamed meal, including type of cuisine, preferences and intolerances.
Receive menu proposals
Our chefs will design menus based solely on your wants and needs.
Get chatty with your chefs
Dont be shy to exchange some messages with your chefs until your perfect menu is ready!
Book your experience
Once you are happy with your choice, submit your payment to secure your experience.
Enjoy!
All there is left to do is counting down the days till your culinary experience begins!
Find your chef
Customize your request and start talking with your chefs.
Top private chefs
We've curated the largest chefs portfolio worldwide, so you can have access to talented chefs with a passion for food and hospitality.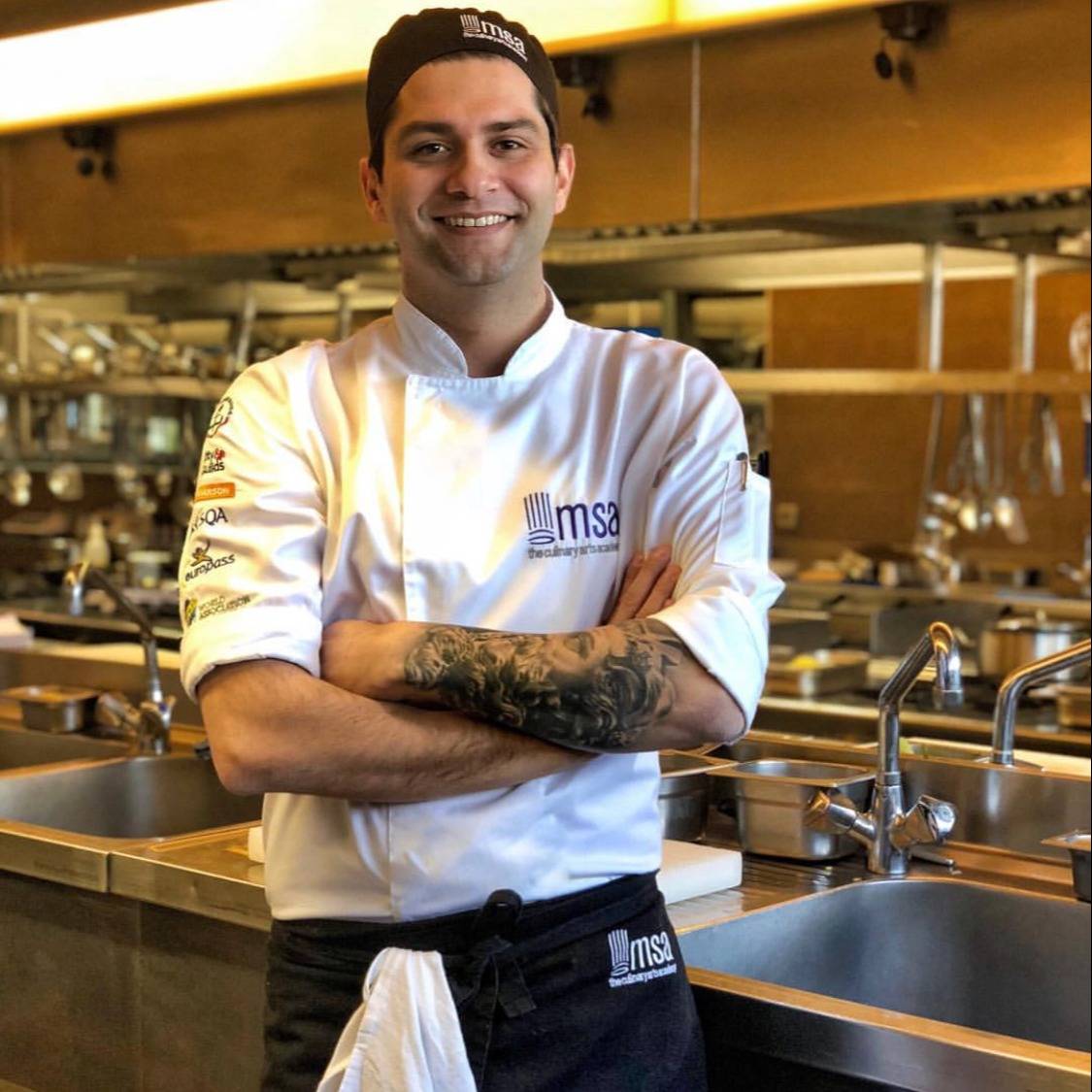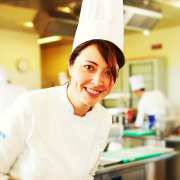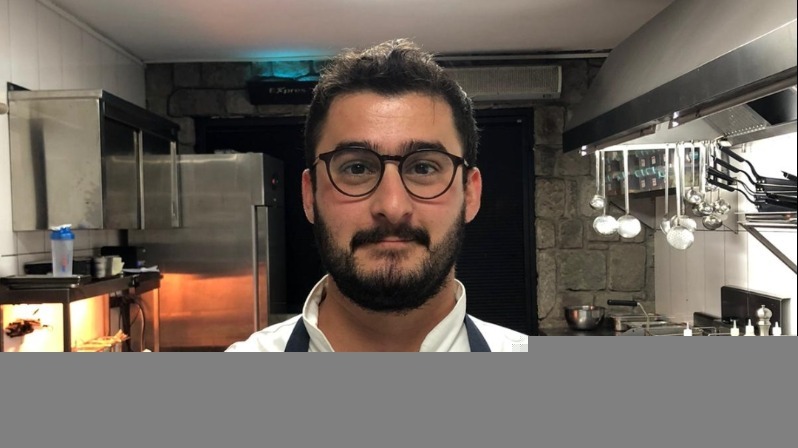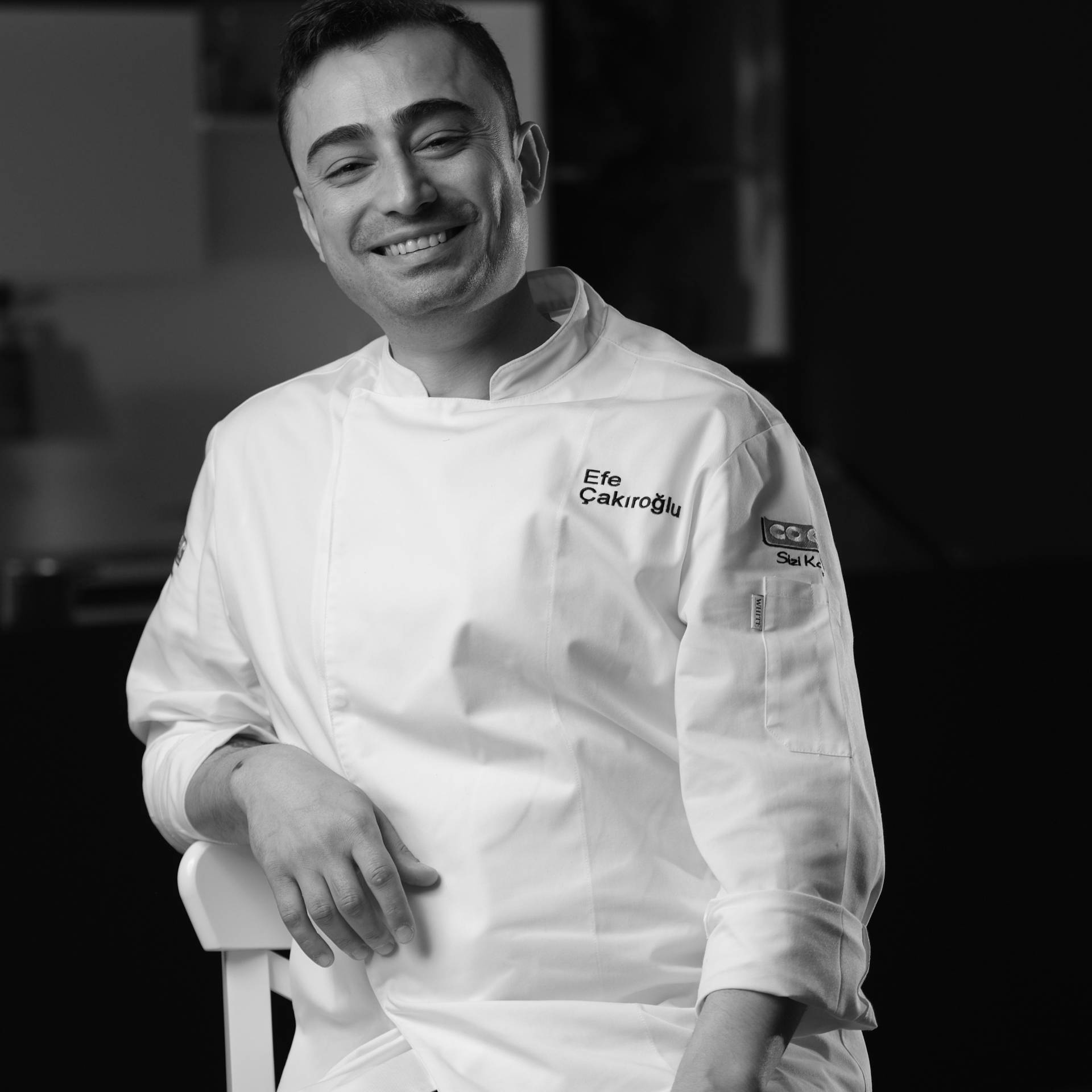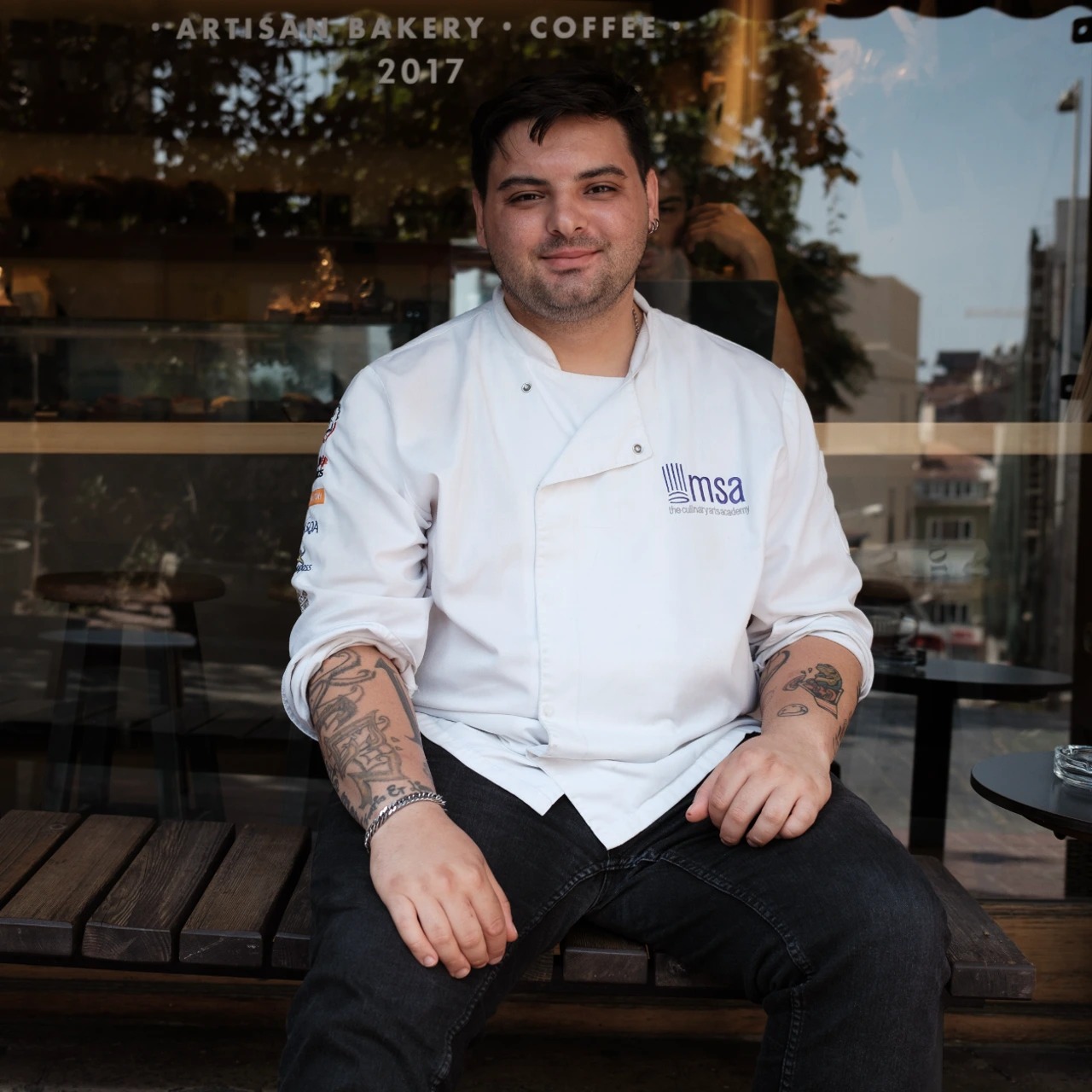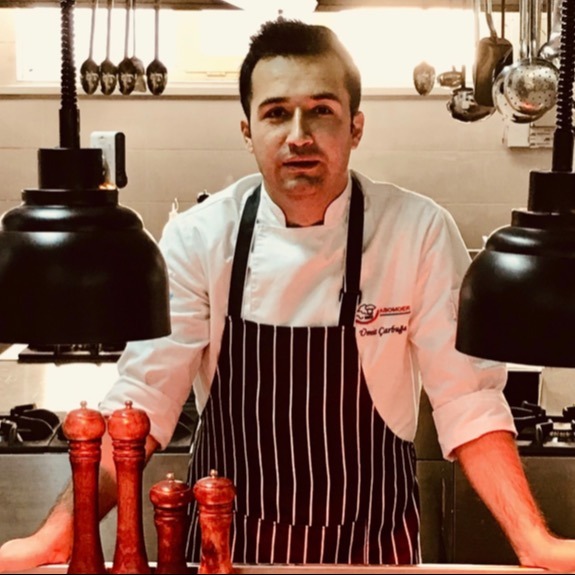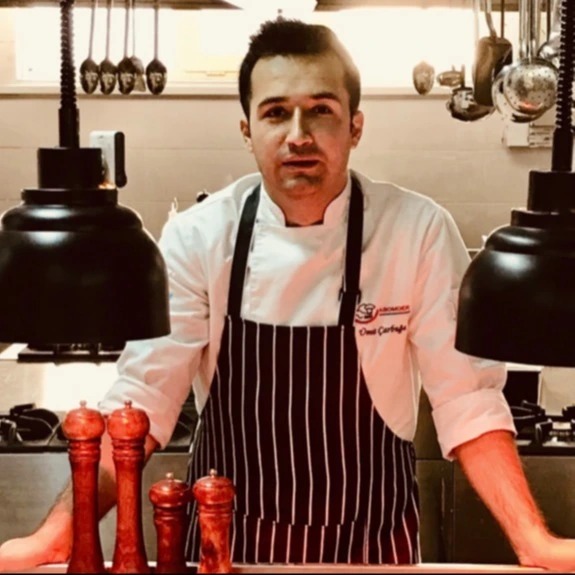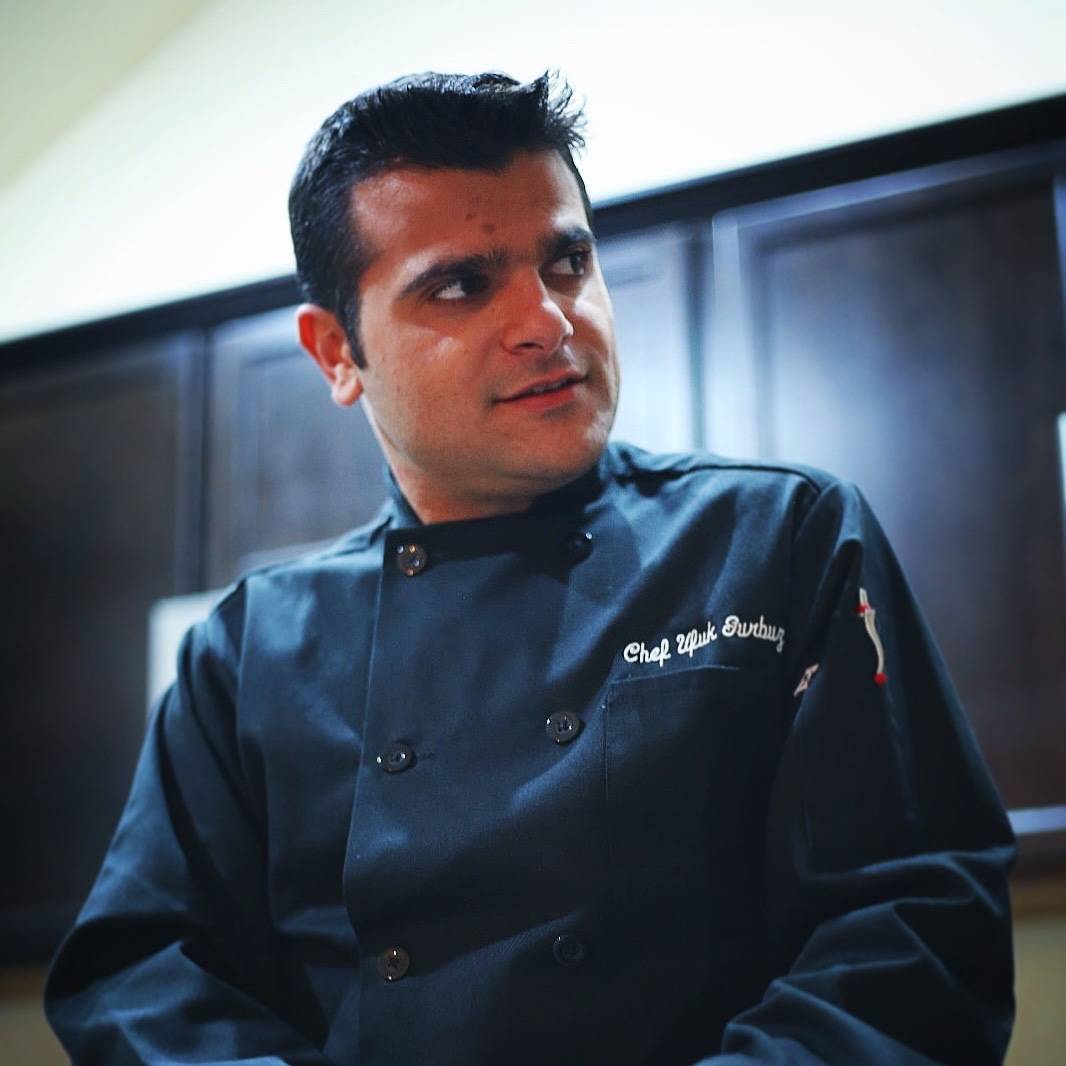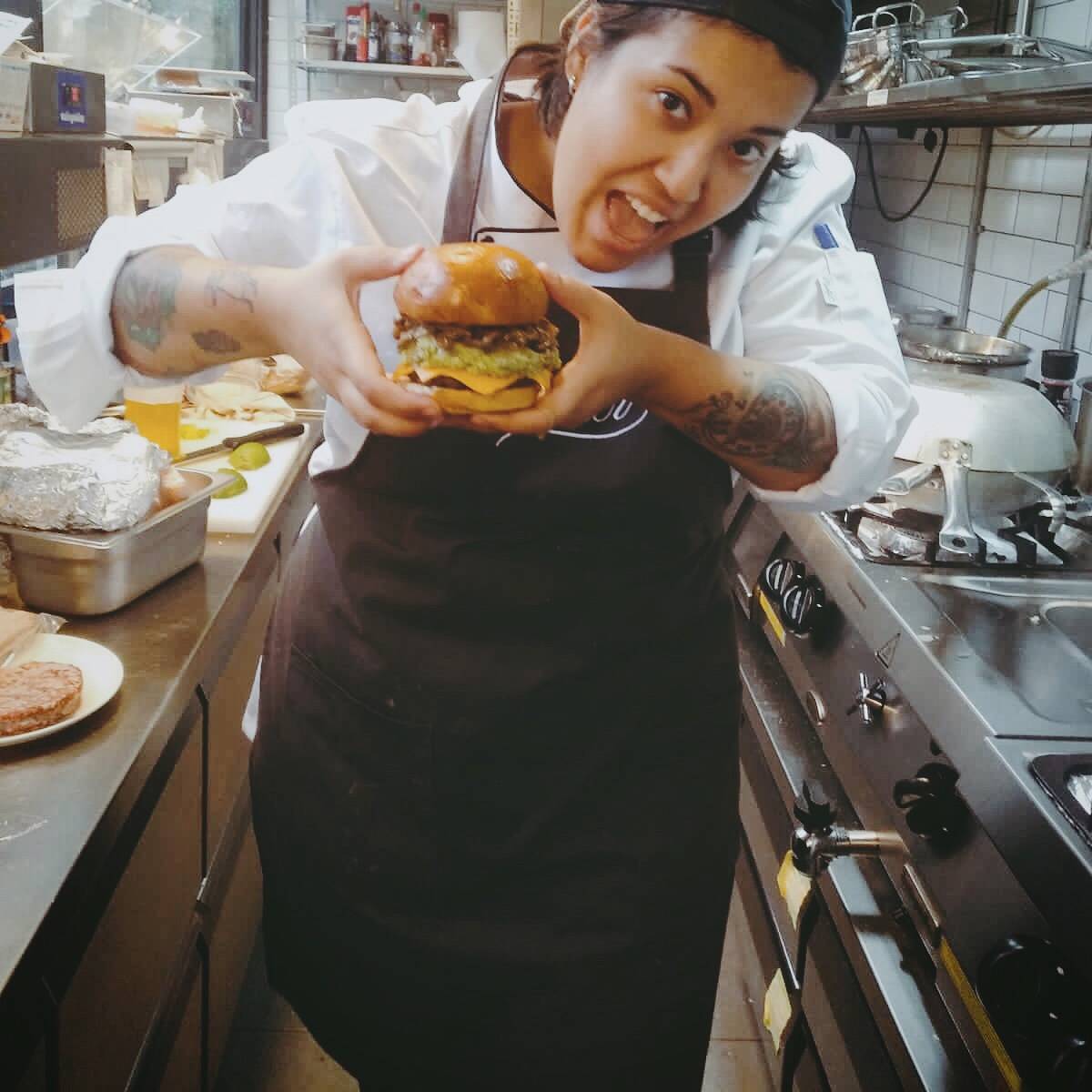 More than
4000 guests

have already enjoyed the experience
4.48
Average score based on

799 reviews
4.2 Chef
The guests in Türkiye have scored the experience with their Private Chef with a 4.2.
4.6 Food quality
The quality of the menus cooked by our Private Chefs in Türkiye received an average score of 4.6.
4.47 Presentation
Not only taste counts! The presentation of our Private Chefs dishes has received a 4.47 average score.
4.6 Cleaningness
The clean up of the kitchen and dining area in Türkiye has been scored with a 4.6 on average.
Andrea Spearman - Oct 03 2023
I can say this was a truly wonderful experience, Jeancarlo was amazing in all aspects, I did this dinner as a surprise for my husband and he understood the assignment , we texted for a few days before the day of the dinner and he was always very attentive and understood all my instructions, he adjusted to some menu changes that I wanted to do and overall very very nice experience dealing with him . The food was excellent! So tasty and wonderfully plated , we were very happy with his food , his presentation and how respectful he was . A 100% recommend him!
Nancy Purvis - Oct 02 2023
Emmanuel was an absolute superstar, communication was amazing, food was Devine, he provided such a comfortable atmosphere where we could relax and knew everything was being taken care of! It was the perfect treat for us Mums having a weekend away, we were actually brought to tears being able to experience someone cooking for us and not us cooking for someone and it being absolutely amazing I could not recommend enough will definitely reach out to Emmanuel if we are ever in Tauranga again!
Chandler Hakula - Oct 02 2023
Chef Dave was awesome! He presented us with an incredible menu and stories to go along with it! The food was delicious and bread pudding was second to none! We highly recommend Chef Dave! Thank you!
David Green - Oct 02 2023
Georgi is a fantastic chef. The whole experience was incredible. Great food, beautifully presented. And the kitchen was left super tidy when he left. The whole meal from start to finish was amazing. Better than I dared hope. I couldn't fault a single thing. We'd definitely do it again.
Paris was an incredible chef and kind person! His food was absolutely amazing - every dish incredible and amazing. My husband and I had zero complaints. He was incredibly friendly and kind. Would highly recommend him and can't wait until we can book him for another event!
Great experience - very friendly & professional. The soup was incredible!
Stephanie Mosticchio - Oct 02 2023
Sabrina was amazing and I couldn't have asked for a better experience. The food was too notch, presentation beautiful and I'm still enjoying the leftovers! Will definitely be using her again.
Erminio Dalberto - Oct 02 2023
I was impressed how well everthing went.
Erminio Dalberto - Oct 02 2023
I was impressed how well everthing went.
Houston Holmes - Oct 02 2023
Alysha made my wife's birthday dinner an amazing experience! Truly fantastic food with a nice wine pairing, great conversation, and added ambience. Can't recommend Alysha enough. Looking forward to our next special occasion!
Denis and his helper were excellent. They arrived in plenty of time And got straight to work. We had a party of 14 for a special occasion . They prepared a delicious starter and two mains, one beef and one fish. Everyone raved about the dishes and I tried both! They were delicious. Service was professional and very unobtrusive. I would definitely recommend Denis!
Wesley Tranchina - Oct 02 2023
Bryan was incredible. He prepared incredible food for us and made it a very positive experience. I would highly recommend hiring Bryan for your event!
Sharonda Ocean - Oct 02 2023
Chef Don's service was immaculate. We were a group of 7 women that are foodies that love to eat good food. Every single one of my friends and sisters said that EVERY SINGLE dish was delicious. The food was very palatable , flavorful, and appetizing. The presentation of the food was beautiful, the professionalism and attentiveness of Chef Don was unmatched. If I could give him 100 stars, that would not be enough. Thank you Chef Don! Listen, if you want to hear me tell you how good this food was, just send me a DM @SharondaArnoldOcean No CAP. lol :-)
Chef Raph was fantastic! He went above and beyond to make the night special. Each dish was delicious an had an unexpected twist to delight and surprise us. The ingredients were so fresh. Chef Raph was very easy to communicate with. Would definitely recommend Chef Raph to anyone who wants an amazing experience
Lily Smolyanov - Oct 02 2023
Michael was very professional and attentive, responded quickly. Worked with me to set up the perfect menu based on my preference. Swapped a few dishes to make it more special. Appetizers were perfect, we also added a special cocktail hour for an extra $150 and it was well worth it. The food was presented restaurant style and quality and tasted great! Would definitely have him come back for any future parties.
Chef William was incredible. He accommodated our dietary restrictions and made gorgeous dishes for us to enjoy. He was very efficient and engaged. I would highly recommend using Chef William !
Anthony Fagan - Oct 02 2023
This was my first ever time using a personal home chef. After this experience it will not be the last! Chef Pasquale was the upmost professional. The party was for a bachelor party and the chef went above and beyond my expectations. From punctuation to follow-up; a class act. He worked with me to curate a menu that worked and adhered to all dietary standards I had requested. During the event, he was engaging and very professional. He spoke to each dish and even provided more the favored dishes. As far as the quality of the food; there is not too much to say that would not result in another 3 paragraphs. Every singe dish was made with care and quality. There was one particular dish that was a mushroom and pork belly flat bread. It was my favorite and an absolute hit of the night. The event was roughly two months ago and I still have friends and family talking about it with me. Overall it was an absolutely wonderful experience that turned a typical bachelor party night into a fantastic and unforgettable event. I could not thank Chef Pasquale more for his part in making this evening what it was. Going forward I would recommend this Chef to anyone.
Mzwandile Dlamini - Oct 02 2023
On the 1st of October 2023, I hosted a group of my close friends for Lunch at my place in Midstream Ridge. Victor took time to communicate his proposed Menu, afforded me an opportunity to alter the menu. Chef Victor and Mpono (His assistant) arrived on time, did a marvelous job in setting up for the occasion and prepared the food to beyond our expectations. Mpono was so amazing in her hospitality and ensure my guests were cared for throughout, they still appreciating the experienced they received. The food was delicious, and the rates are also reasonable. If you are looking to give your guests and experience of a lifetime, high quality food then Chef Victor is your person. My guests say if they were to rate their experience out of 10, it would be a 12 for them .
Lisa Beth Brown - Oct 02 2023
It was a gift from my boss and it was incredible.
Alex M. Weintraub - Oct 02 2023
I recently had the pleasure of hiring Chef Angie to cater a special family wedding of 12 people, and I can't say enough about how fantastic the experience was from start to finish. From the very beginning, Chef Angie's communication was impeccable. She took the time to understand our preferences and helped us tailor the menu to exactly what we had in mind before we even confirmed the booking. Her willingness to accommodate our specific desires made the planning process a breeze. On the day of the event, Chef Angie and her additional staff member arrived a full 5 minutes early to our Airbnb, which was a sign of her professionalism and commitment to delivering an exceptional experience. As they began food prepping and cooking, Chef Angie shared her background with us, creating a personal connection that added to the overall warmth of the evening. Timing is crucial at any event, and Chef Angie nailed it. She arrived at 3 PM to prepare for a 6 PM meal, and everything was executed flawlessly. The food was served piping hot and with perfect timing, ensuring that every dish was savored at its best. The menu we selected included one salad, one appetizer, one flatbread, two entrees, and two desserts, all served family-style. The result was an array of flavors that delighted our taste buds and left everyone at the table raving. Not only was the food delicious, but it was also presented beautifully, demonstrating Chef Angie's attention to detail. By the end of the evening, we were all pleasantly stuffed, and while we didn't have many leftovers, it was a testament to how much everyone enjoyed the meal. The unanimous consensus among our guests was that this dining experience far exceeded anything we could have had at a restaurant. In summary, Chef Angie's performance at our family wedding was nothing short of amazing. Her culinary skills, attention to detail, and warm, personable approach made the evening unforgettable. It's rare to find a chef who not only delivers on their promises but goes above and beyond to create a truly exceptional dining experience. Without a doubt, I would rate Chef Angie a perfect 10/10. Thank you, Chef Angie, for making our special day even more special with your incredible talent and dedication. You have our heartfelt gratitude
Personalize your menu
A romantic dinner or a gathering of friends. Traditional dishes or exotic flavours. A fine dining experience or a family-style meal. Every private chef experience is unique! Submit your request and personalize yours.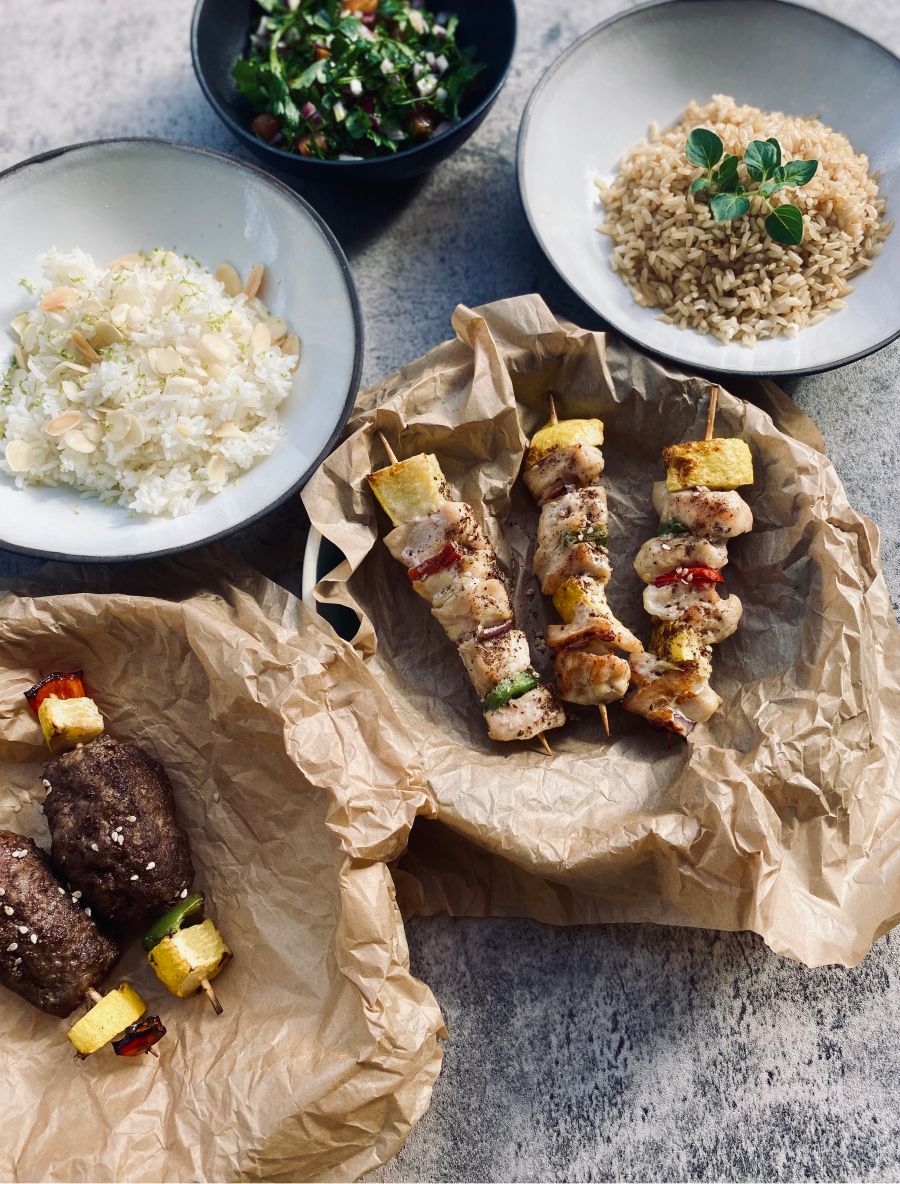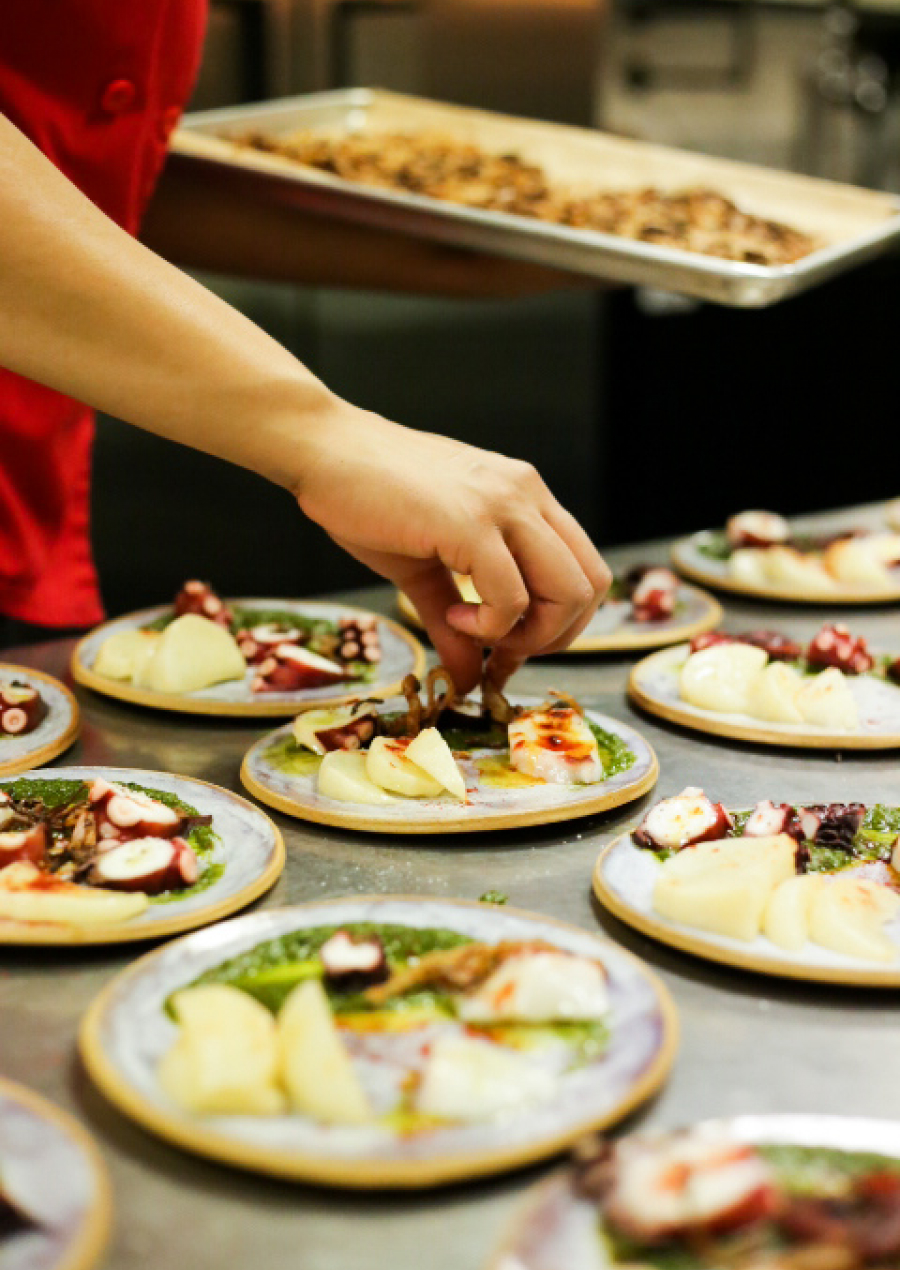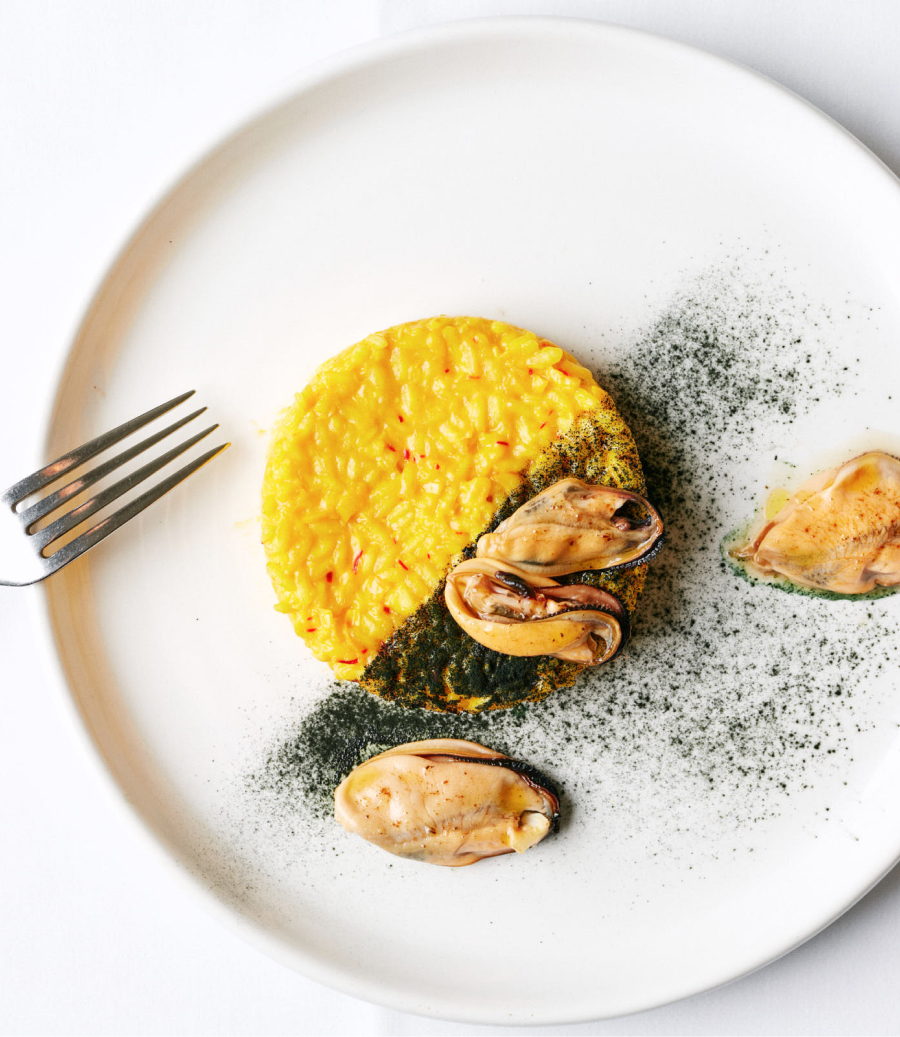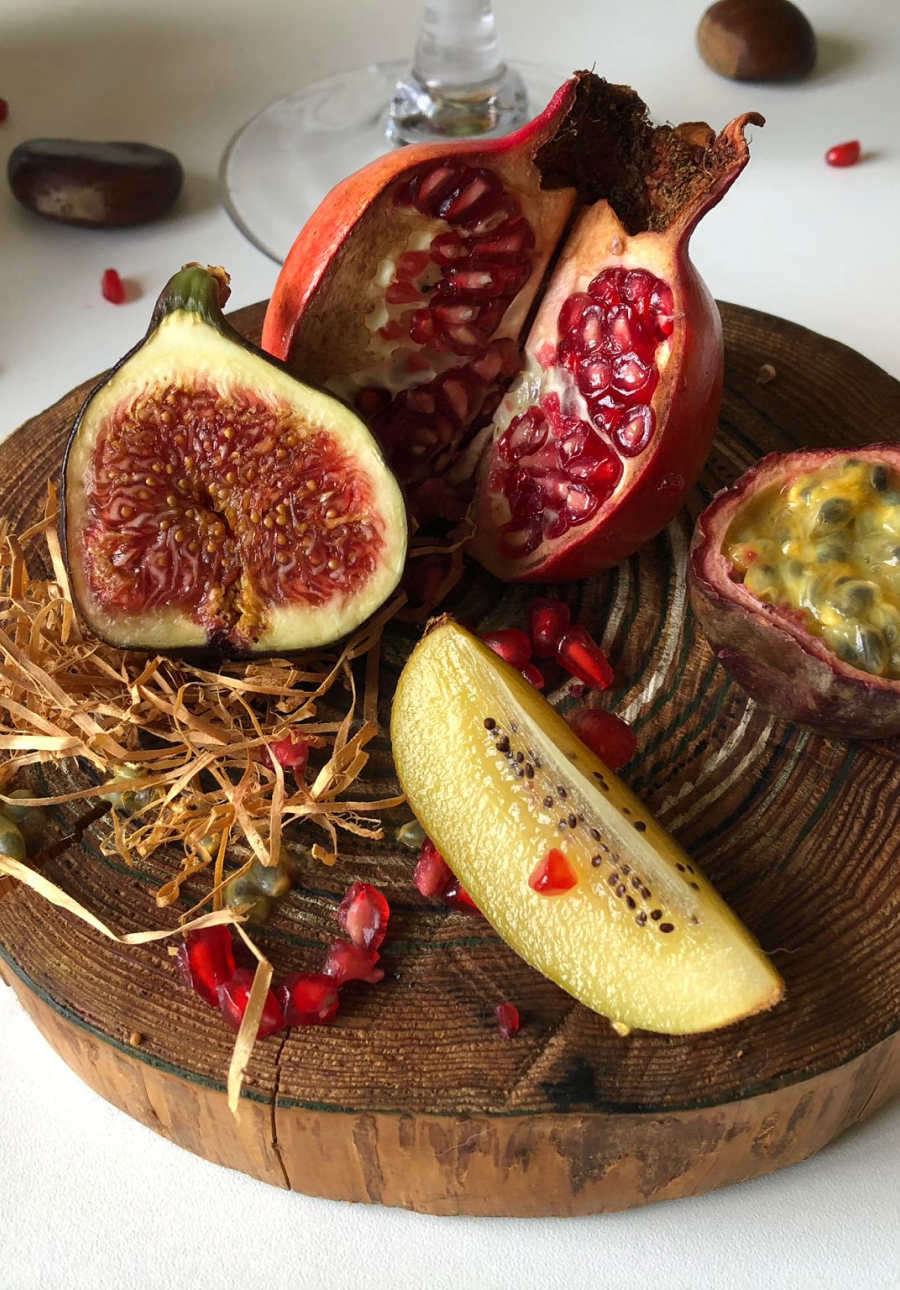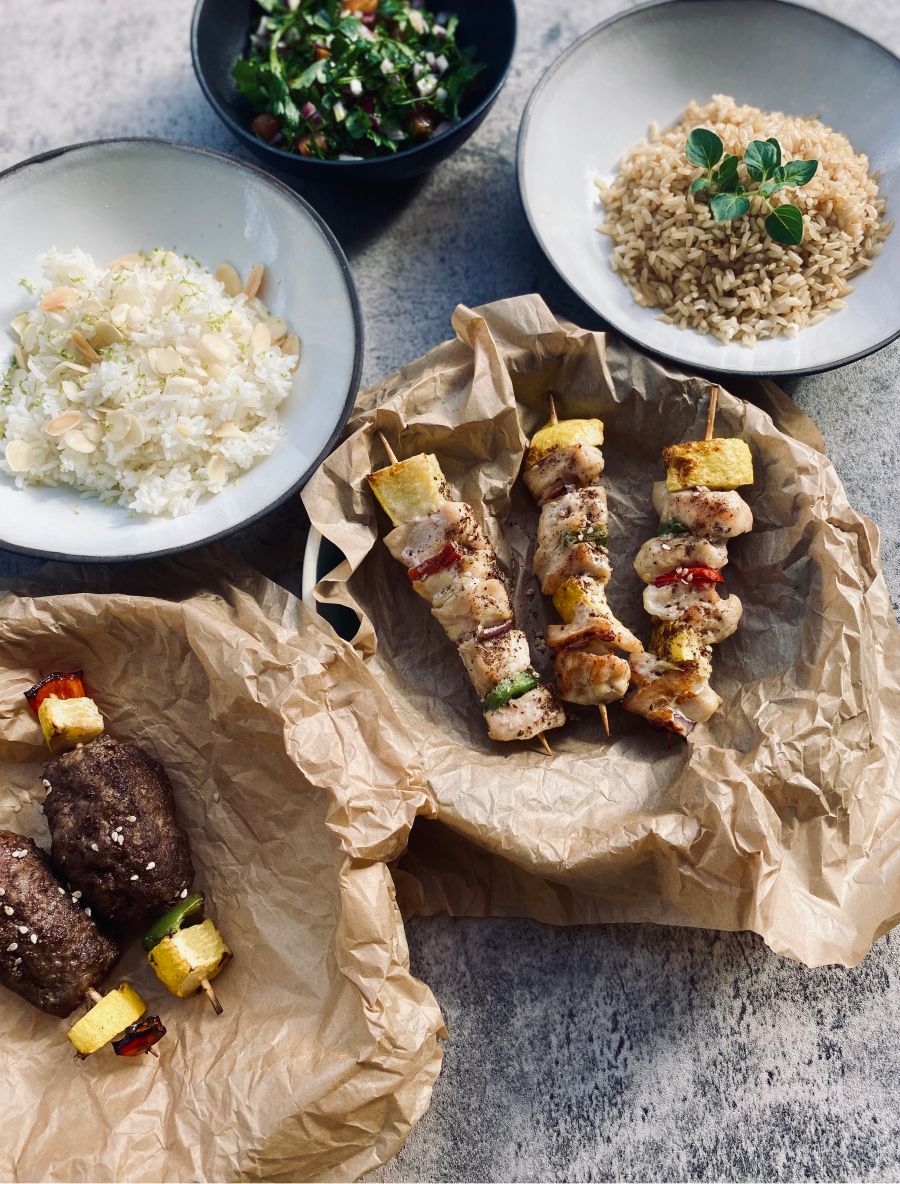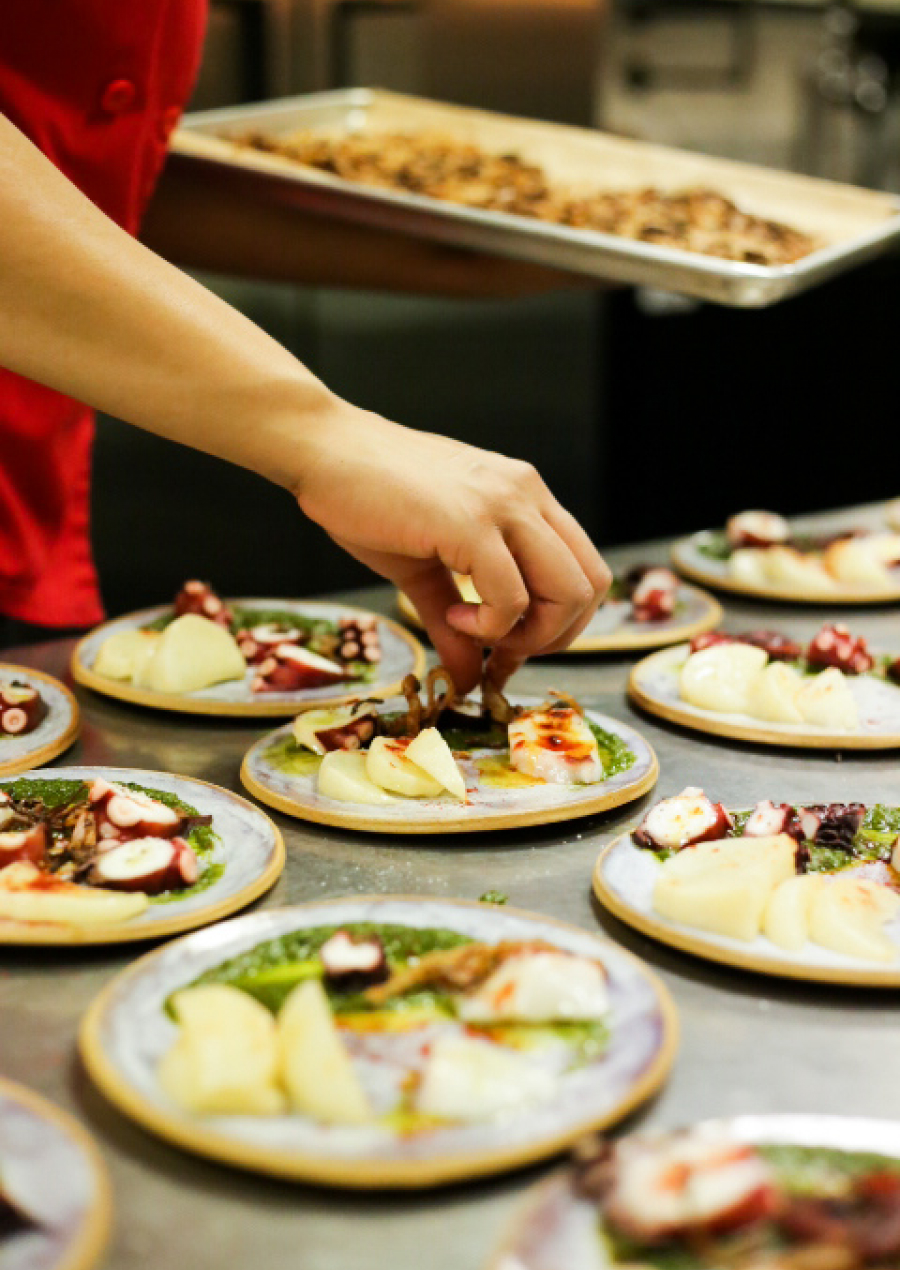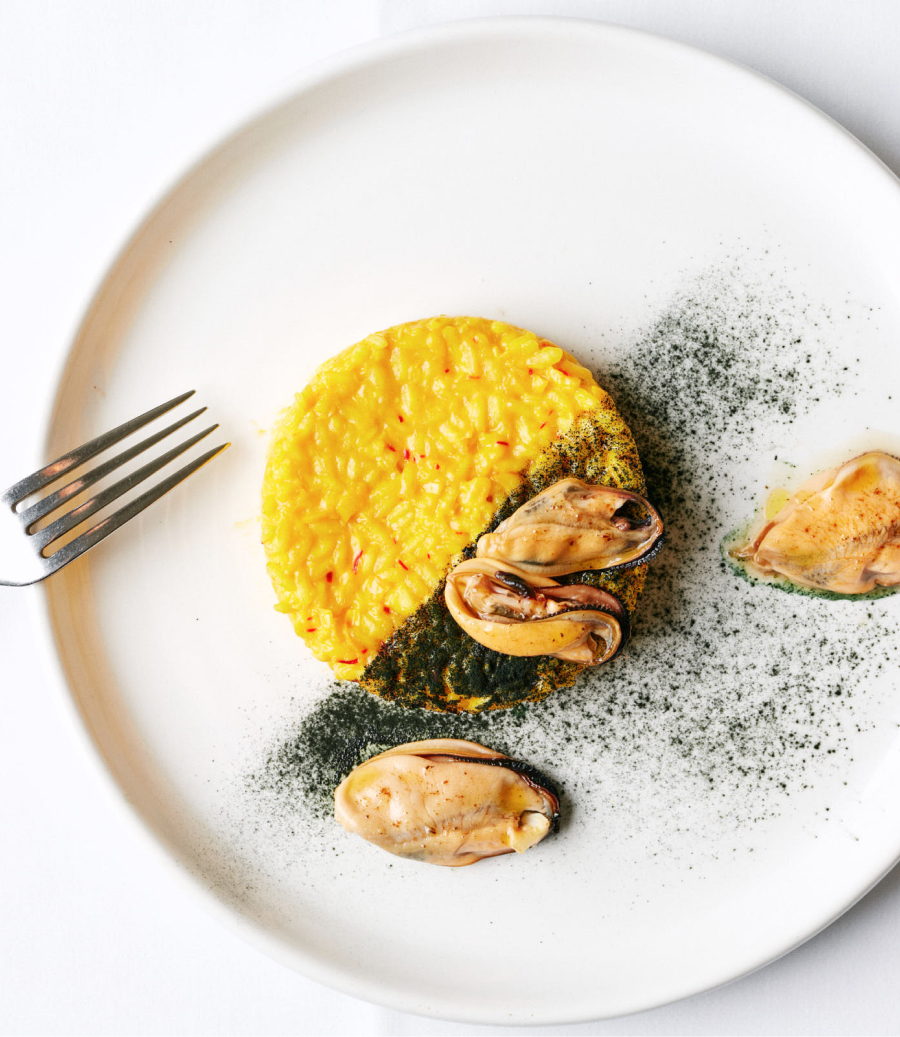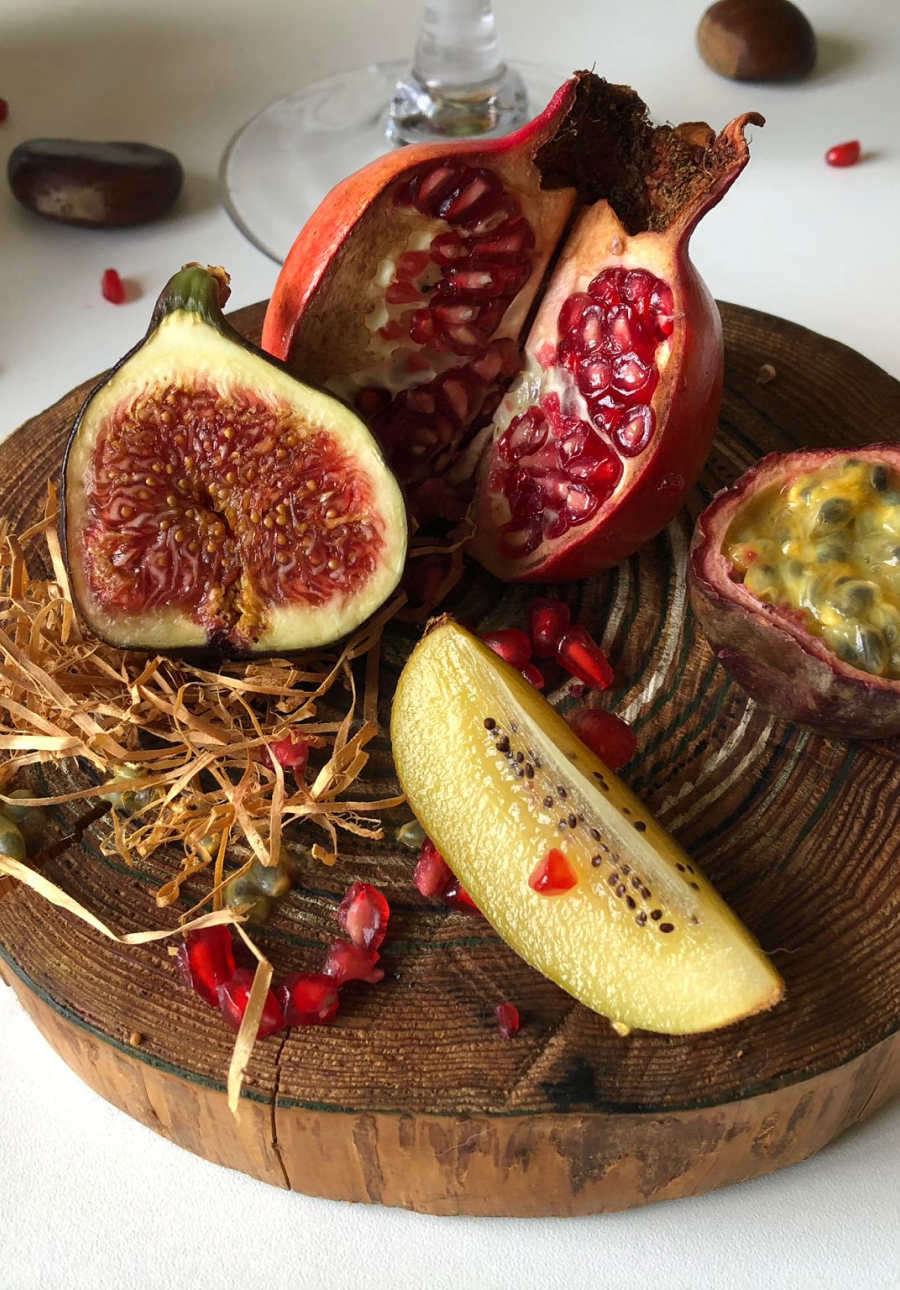 About us
Founded in 2012, Take a Chef began with a deep belief that the best of the culinary talent should not be kept hidden behind the thick walls of a restaurant's kitchen; it should be allowed to shine at the one place where everyone enjoys the most treasured meals- one's own dining table.
+10
years since our launch
2.3M
guests enjoyed our experience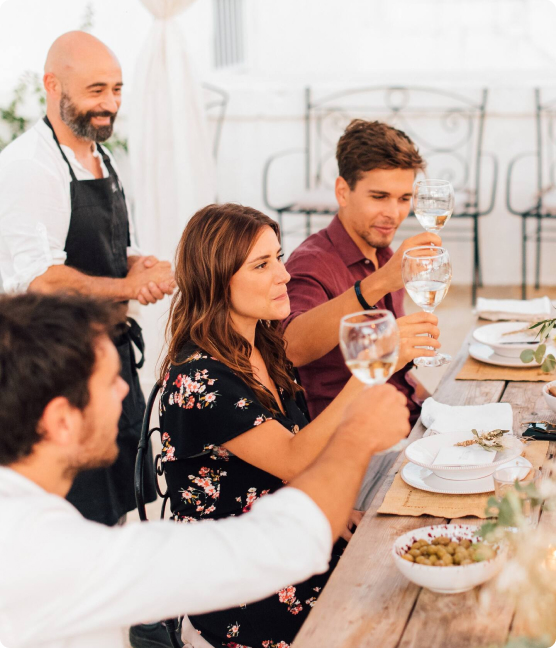 TECHNOLOGY
We're focused on creating a seamless booking experience to foster personalization and connection between chefs and guests.
FOOD
We've curated a selection of chefs based on their expertise and passion to grant our guests access to every cuisine in the world.
HOSPITALITY
We turn chefs into hosts to build meaningful connections with their guests, from the first message till the final toast.
Trusted by industry leaders
With the combination of technology, food knowledge, and love for the hospitality business, we have been able to offer the only global solution in the market to provide high-quality private chef services at any destination, at any given time.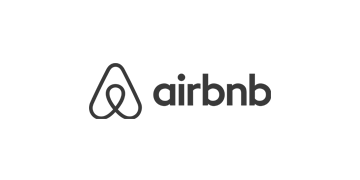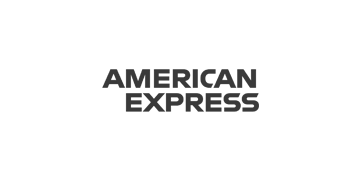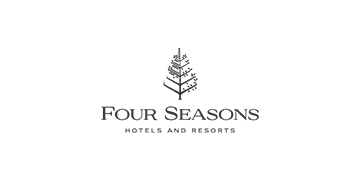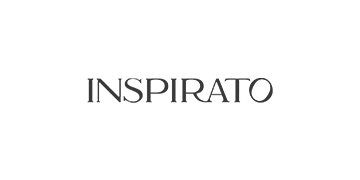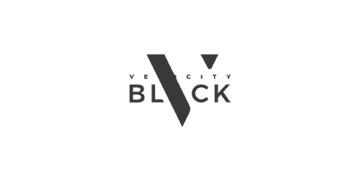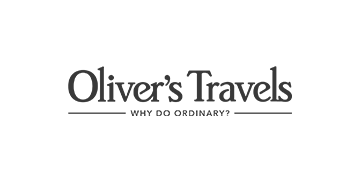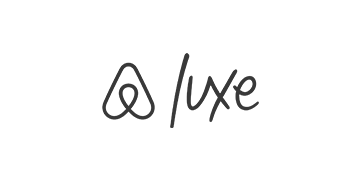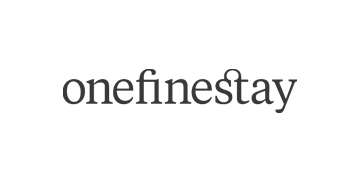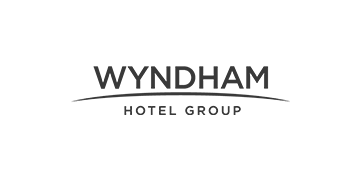 Take a Chef in Türkiye
Discover cities of Türkiye where you can enjoy our experiences.
Types of services
Discover the services offered by Take a Chef in Türkiye.