Proposal for Alexandria Hopkins
Jun 06, 2021

THE PROPOSAL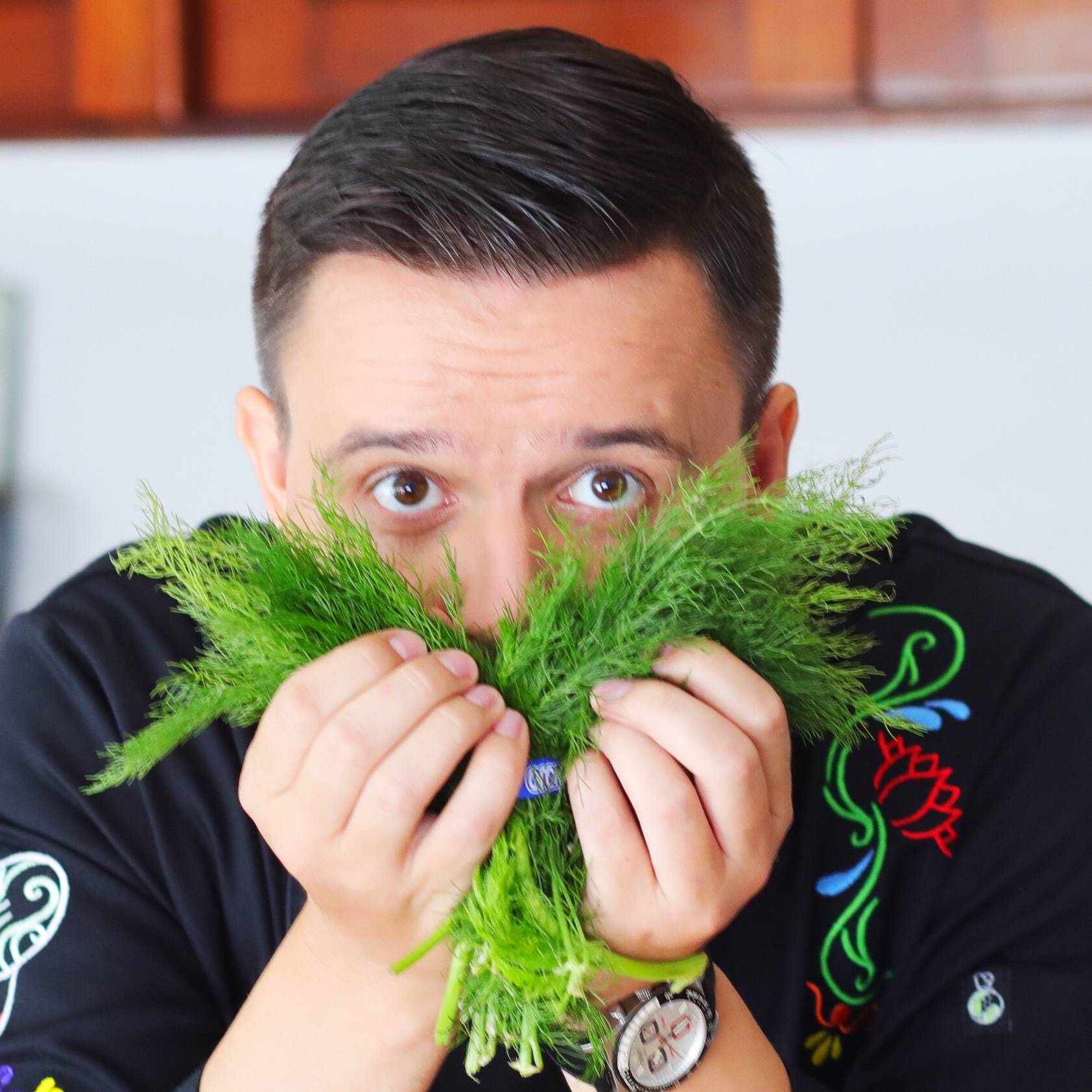 Mexican Cuisine
by chef Kirill Grechin
1300 MXN/guest
(From 7 to 12 people)
THE MENU
APPETISERS
Choose 2 dishes
Fish tacos with red cabbage and three sauces
Roasted ribeye tacos with blue cheese avocado sauce
Ceviche mixta (tuna, shrimps)
Guacamole+frijoles+pico de gallo+nachos
Chicken quesadilla with mushrooms and avocado cream
Vegetarian tacos with fried tofu
Jalapeño chilli poppers (with two types of cheese)
Lightly roasted tuna tostadas (with caramelized onion)
Shrimps quesadilla with real oaxaca cheese
Sopa de lima (grilled tomatoes chicken lemon soup)
"huevos en caldo de chaya" (rich chicken broth with local vegetables and poached egg)
Pozole (pork corn soup)
Sopa de calabaza yucateca (local pumpkin cream-soup)
Grilled poblano peppers cream soup
Aguachile verde: roasted tiger shrimps with argentinian chimichurry sauce on a bed of fresh cucumber and sumac
Molcajete (beef, cactus, oaxaca cheese stew)
Grilled giant portobello mushroom with sweet potato, local cream cheese and chocolate "mole" sauce (recommended for vegetarians)
Pollo en salsa tamarindo y naranja agria con arroz oro (stewed chicken in tamarind and green orange sauce with turmeric rice)
Pechuga de pollo con mole chocolate y camote amarillo (baked chicken breast under chocolate mole sauce on a bed of sweet potato pure)
"calabaza yucateca rellena" (mini local bush pumpkin stuffed with "chili con carne")
Arrachera sobre hueso horneado (mexican style steak with baby butter potato & mushrooms tapenade)
Fajitas with gaint portobello mushroom (or chicken or beef), "pico de gallo" and frijoles
Tikinxic (perfect local fish cooked in yucatan style with vegetables)
Pulpo con crema de patata y salsa de tomate picante (octopus with mushed potato cream
Cold fresh mango tart with marinade coconut and chocolate sauce
Grilled pineapple carpaccio with fresh basil-mint sauce and a scoop of banana-avocado sorbet.
Flan de leche chocolate with fresh berries & chocolate sauce
THE CHEF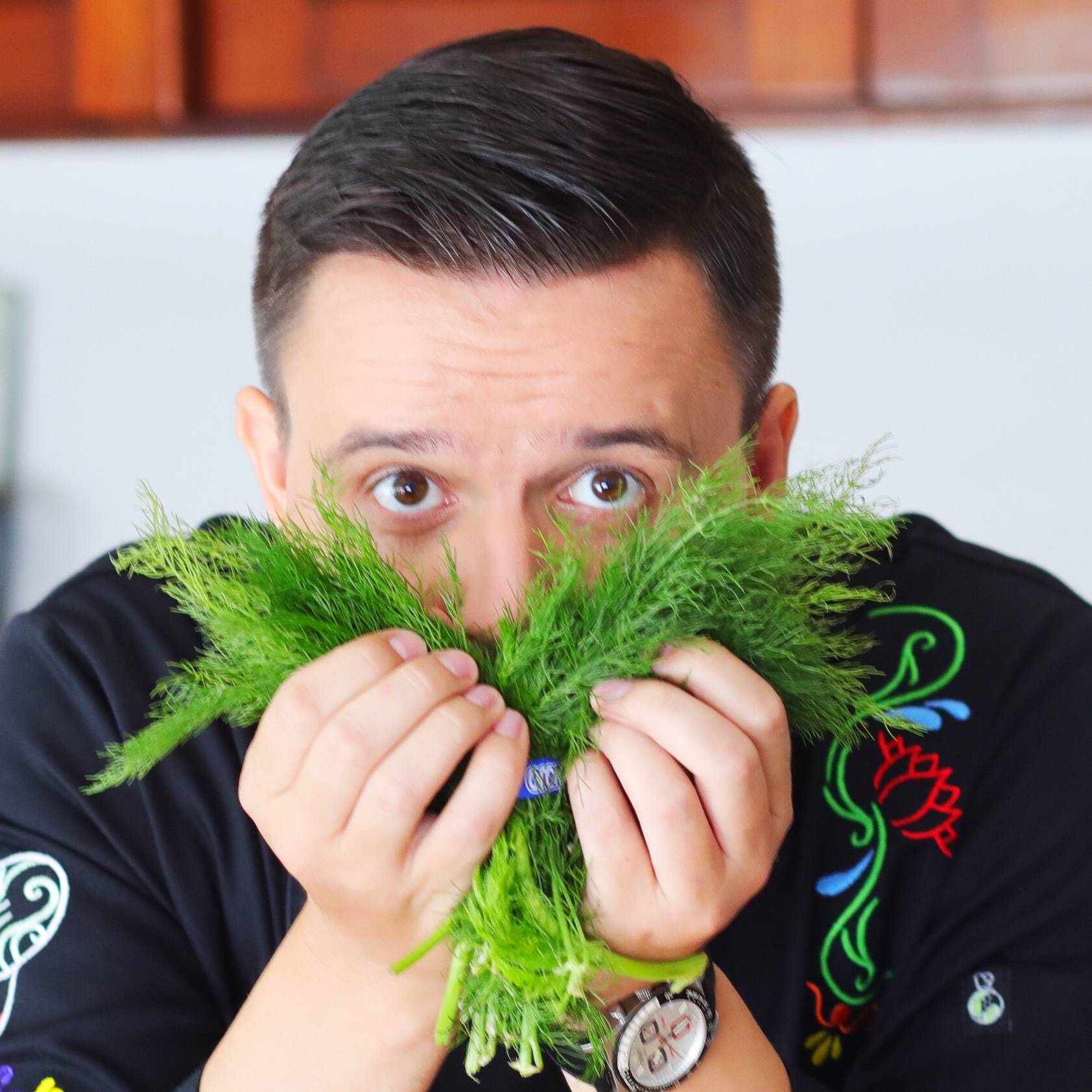 Chef Kirill Grechin
I am a professional chef with more than 18 years of experience in different countries and with a different cuisines of the world (Mexico, Spain, Italy, Thailand, France, Philippines, Russia etc). In 2012 I opened my own catering company (more than 20,000 customers), in 2013 I opened a cooking school and trained more than 8,000 people. In 2015 I opened a restaurant "Personal Che'f", Philippines,...