Chef Predrag Prigmiz
Private Chef In Split

Get to know me better
Just love my job, and I am good at it
With over 15 years experience, I acquired my culinary knowledge from various experiences in known restaurant around Croatia. I had the chance to acquire various culinary knowledge thanks to my experience all over Europe : Austria, Germany, Italy and more.
In this way I can offer to my clients the best delivery and a wide range of flavours.
Originally from Otočac, I graduated from Opatija culinary school and ever since offering my services all around Croatia. Also part of the Croatian Culinary Association, I dedicated my entire career to improve and learn.
I am now offering my services as a Private chef to get the chance to share my love for food with people directly at home.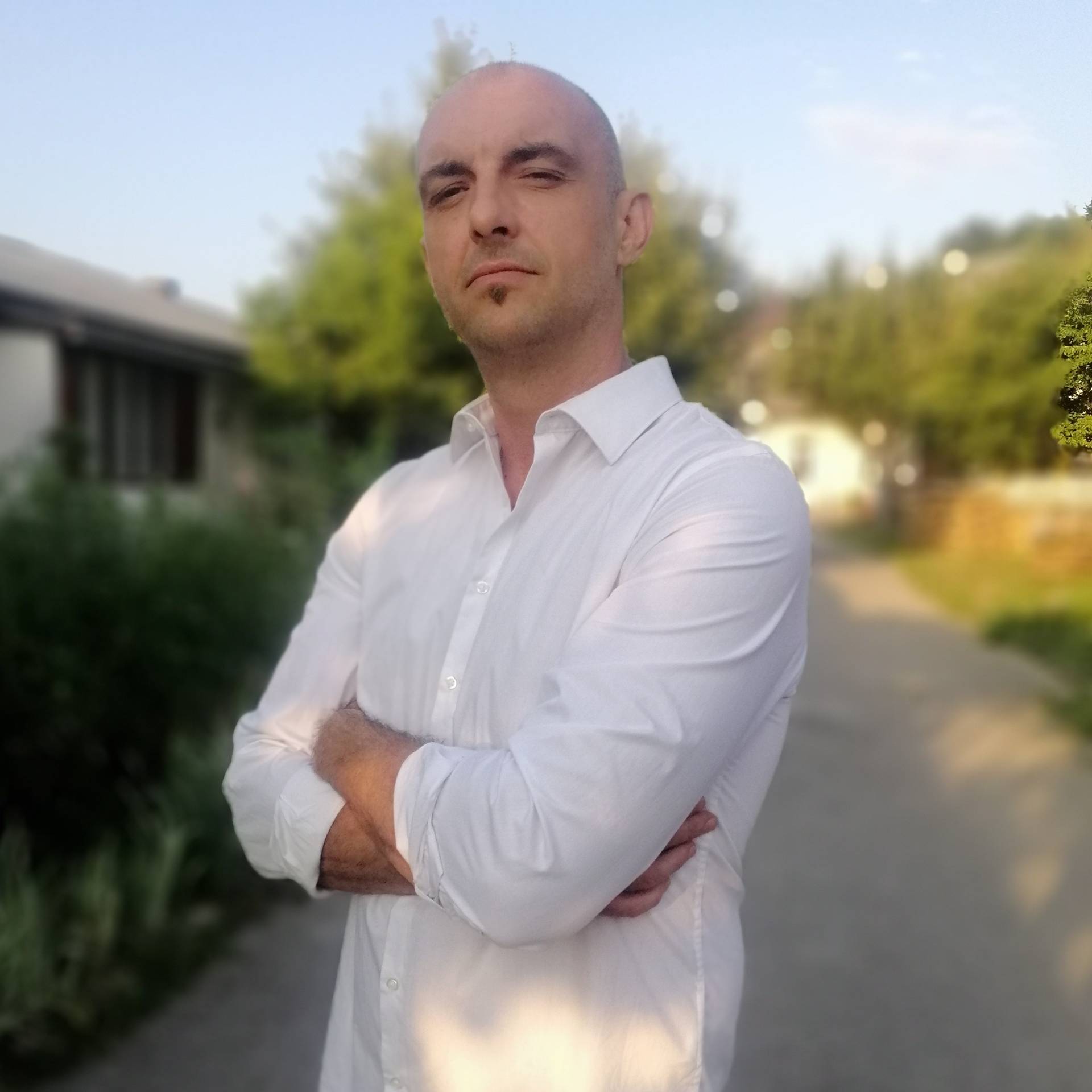 ---
More about me
For me, cooking is...
For me cooking is my pasion,, and I realize that cooking is not just work or job, for me this is way of life..
I learned to cook at...
Croatia, England, but then in many Countries in Europe, Restaurants and Hotels. Restoran Nautica, Restoran Amor,
A role model in the kitchen is...
Perfect ist nicht gut, genug
A cooking secret...
No secret. Do your job, learn others, gain respect, and always, always new educations for Staff
Chef Predrag and his team were amazing. We had a fantastic experience and could not recommend him more!!
Chef Predrag was fantastic. He was very professional and the food was delicious. They described the ingredients in every dish very well. I will recommend Predrag to new tourists.
Marin Gunnarsdottir - Jul 14 2023
It was such a lovely experience. Everything was great and it was so much fun. 100% recommend!
Jill Bratina - Jun 16 2023
Chef Predag was absolutely amazing. I would highly recommend him. He was personable, the presentation of food was spectacular and tasted even better. It was a night to be remembered forever!
Ryan Levitz - May 22 2023
Predrag was absolutely amazing. He cooked two dinners and one breakfast for us. One of the dinners was a birthday dinner for a friend on the trip. He coordinated fireworks and two cakes. It was perfection. The food that was cooked was with local ingredients, and he cooked local cuisine. Every single dish was amazing. He even taught us how to filet a cooked fish. Predrag, if you are reading this, charge more. You are worth it!
Stephanie Merenbach - May 12 2023
Chef Predrag was wonderful. Very accommodating and communicative leading up to dinner. Was punctual and went above and beyond to make dinner and my birthday special! All the food was fantastic and looked great! Added a couple surprises above the agreed menu. The whole group of 12 had the best time! Couldn't more highly recommend.
Milene Dumont - Aug 19 2022
Wonderful experience with chef Predrag. The food was delicious with generous portions. We enjoyed discovering local and authentic meals. The chef was punctual and we did not wait between courses. Great flexibility on the food preferences of each guests. We recommend him.
Ronan Archibald - Aug 12 2022
Chef Predrag and his son provided us an amazing afternoon of beautiful Croatian food. It was for my friend's 40th Birthday lunch and Predrag even provided us a cheesecake. The food was so so tasty, very well presented, and we even had leftovers. Thank you Chef Predrag!!
Hannah Hesom - Jun 01 2022
Incredible!!! First time we had ever had a private chef while on holiday. It was spectacular. Predrag communicated with us the whole time. Nothing was too much trouble, including our holiday rental kitchen which was tiny and not very well stocked. Arrived with all the gear ready to deliver. Very professional and friendly. Even helped us with suggestions on what to see while we are in Croatia. We went with some local dishes and they did not disappoint. All the course were delicious! Everything was explained to us along the way. Good sized portions. Served professionally. And to end it off I think our kitchen was cleaner then when he arrived. We cannot thank Predrag enough for making our sisters 40th celebration one she will never forget. Thank you.
Alessandro De Besi - May 09 2022
We hired Chef Predrag Prigmiz for the final meal for our stag party of 12 people, and we were all incredibly satisfied. The chef and his staff prepared us a delicious 5 course meal. We were able to mutually decide on a menu and they took all allergies and dietary requirements into consideration. We were slightly hurried for time as some of our party was leaving earlier that day, and the chef was able to prepare the food very quickly, they were very accommodating and understanding. In addition, as well as being very polite and friendly, they all spoke very good English, and were very funny and fun to hang out with after the meal was finished. I cannot recommend Chef Predrag Prigmiz and his staff highly enough.
Chef Predrag was AMAZING! He made my birthday so special and his cooking was out of this world! Him and his team did an amazing job at catering to the specific needs of my party and made us feel at home. We were all so happy and most importantly stuffed! He was always on time and extremely professional. I will be forever great full to him for the experience that he provided us with!
Nisha Farma - Aug 30 2021
Chef Pedrang and his team provided us with the most wonderful meal. We were a big party of 12 with various dietary requirements and his was able to cater for us all perfectly. The food was all amazing and the service was great. It was such a memorable evening enjoyed by all. I would highly reccomend him for a private dining experience.
Catherine Cran - Aug 02 2021
Chef Predrag gave us a great experience of local Croatian cuisine. He was quick to respond to any questions, met the brief very well, was very friendly and self sufficient and the food was delicious. Thank you very much!
Jessica Daniels - Jul 19 2021
I would recommend Chef Predrag Prigmiz to anyone visiting Croatia seeking an authentic yet personalized Croatian experience. From the moment we connected, Chef Predrag was quick to communicate details and ensure our vision aligned to create a menu that fit our needs. Not only was he able to accommodate our party of 9 on short notice, him and his wife traveled over 2 hours to bring the experience to our door. Passionate about his art, Chef Predrag showcased the beauty of Croatian Life through stories and insight about every delicious course that left us clearing every plate placed in front of us. Chef Predrag and his wife were incredibly thoughtful throughout their visit and made sure we had an amazing, relaxing night filled with heavenly food and delightful company.
Adrien Vion - Jul 06 2021
Amazing chef helped by his wife. delicious meal, very personal. I would absolutely recommend him !
Sonja Carlson - Jul 06 2021
What an amazing experience! The food was fresh and so flavorful. The chef was very communicative and catered to our requests. The kitchen was left spotless. We had such a fun night and would definitely hire Chef Predrag again!
Eyoel Kassa-Darge - Jun 14 2021
Our Chef drove two hours to prepare our meal for myself and a few friends. It was very well made, and presented. I would highly recommend this Chef to anyone who enjoys amazing food. Chef made an amazing meal for us.
Predrag was one of the best parts of our vacation. He was professional, always on time, attentive and had a super pleasant demeanor and attitude. He clearly enjoys his work and everything he prepared was excellent! He was accommodating to our dietary restrictions and always aimed to please: which he did with every single meal! He really showed us the best of Mediterranean and Croatian cuisine and it was sincere please to get to know him!
Sean Chaytors - Sep 18 2019
Excellent. Chef went above and beyond. Excellent.
Codey Hanson - Sep 13 2019
We hired Chef Predrag the night of our elopement. He was very quick to communicate and respond to my questions. He had everything set up perfectly when we arrived. The dishes all looked and tasted amazing. The fish was some of the best, we have ever had. The place was cleaned up and spotless when he was finished. It was a perfect evening. Thanks Chef Predrag!
Book your experience with Chef Predrag
Specify the details of your requests and the chef will send you a custom menu just for you.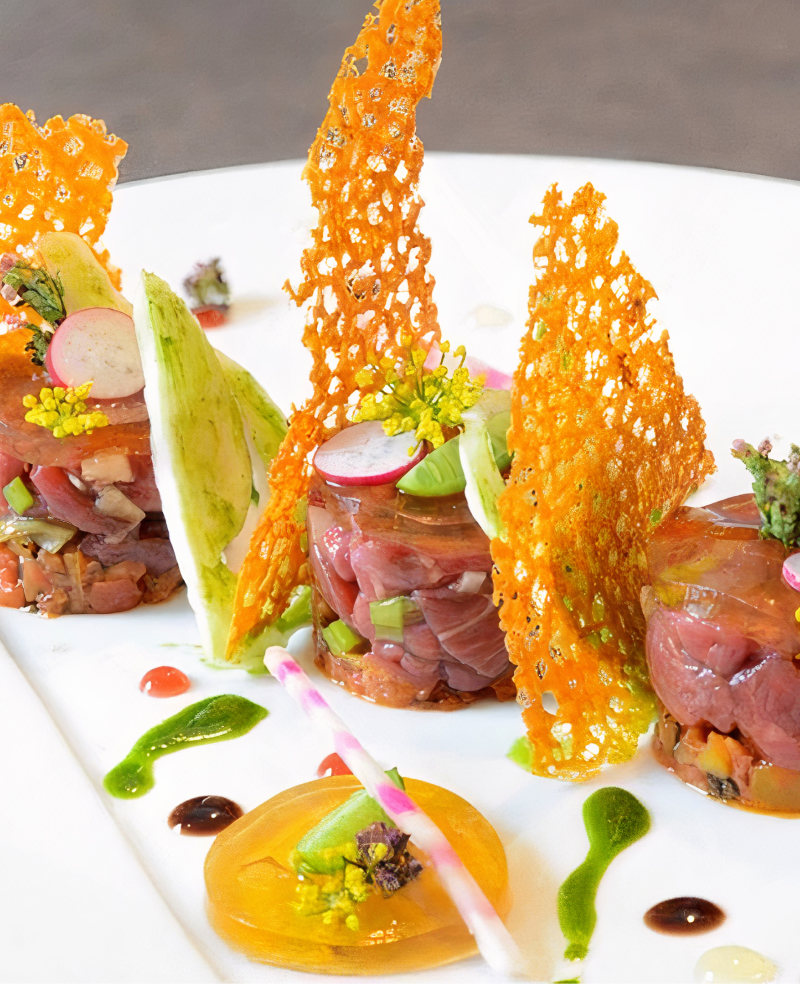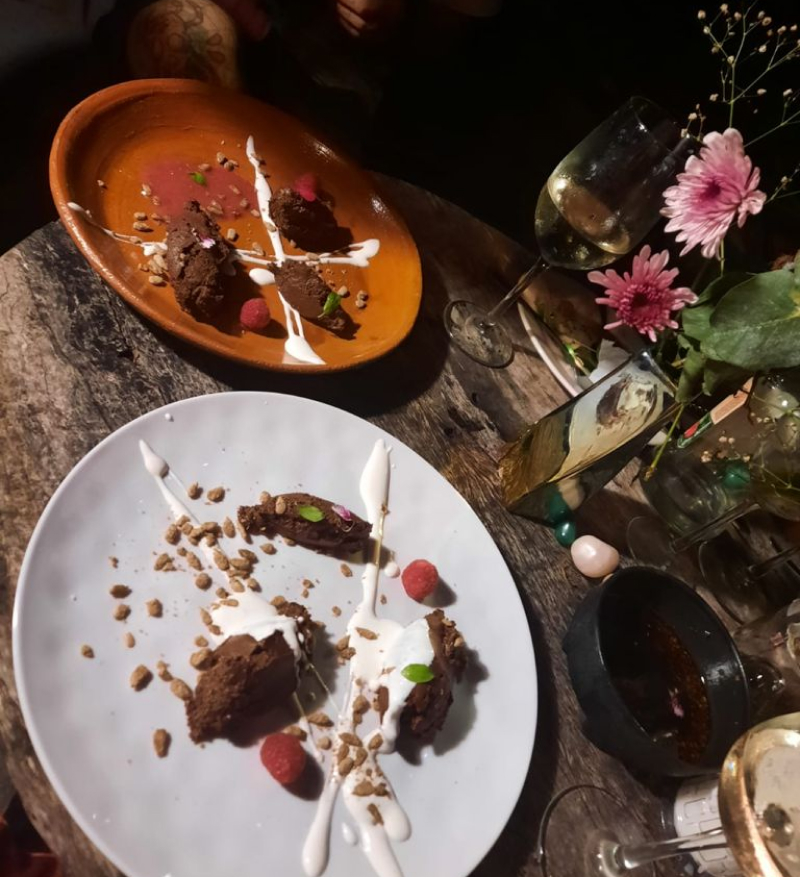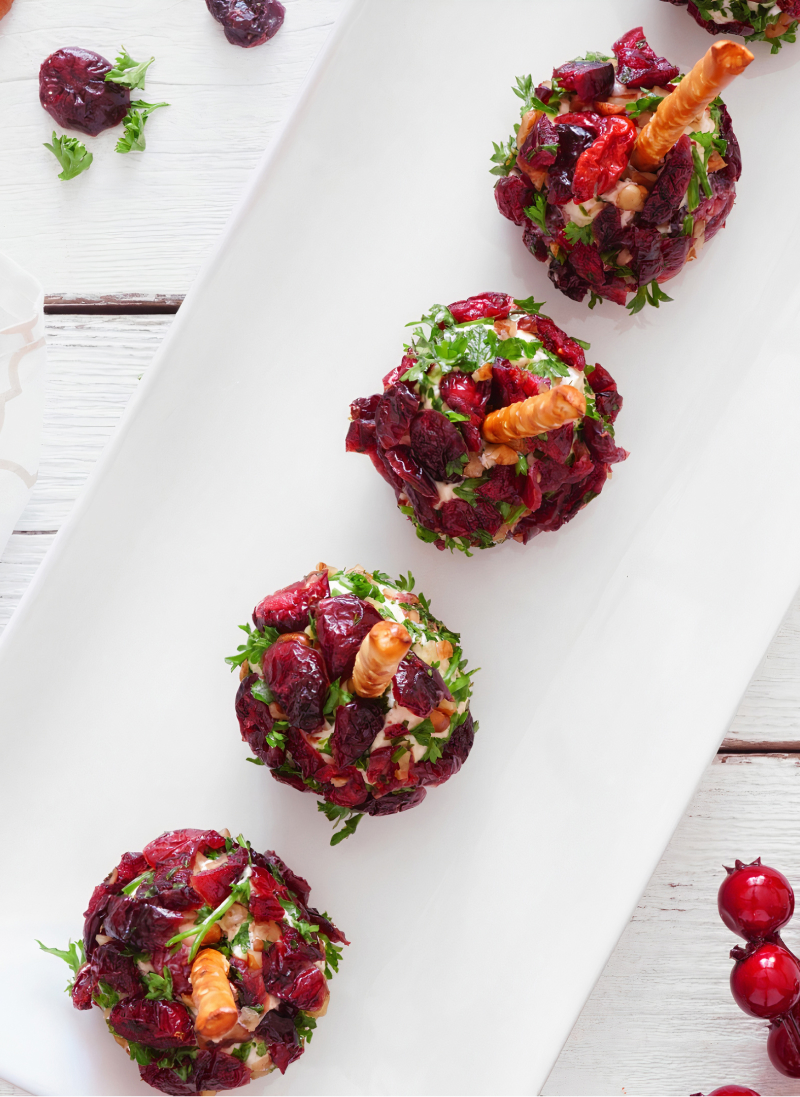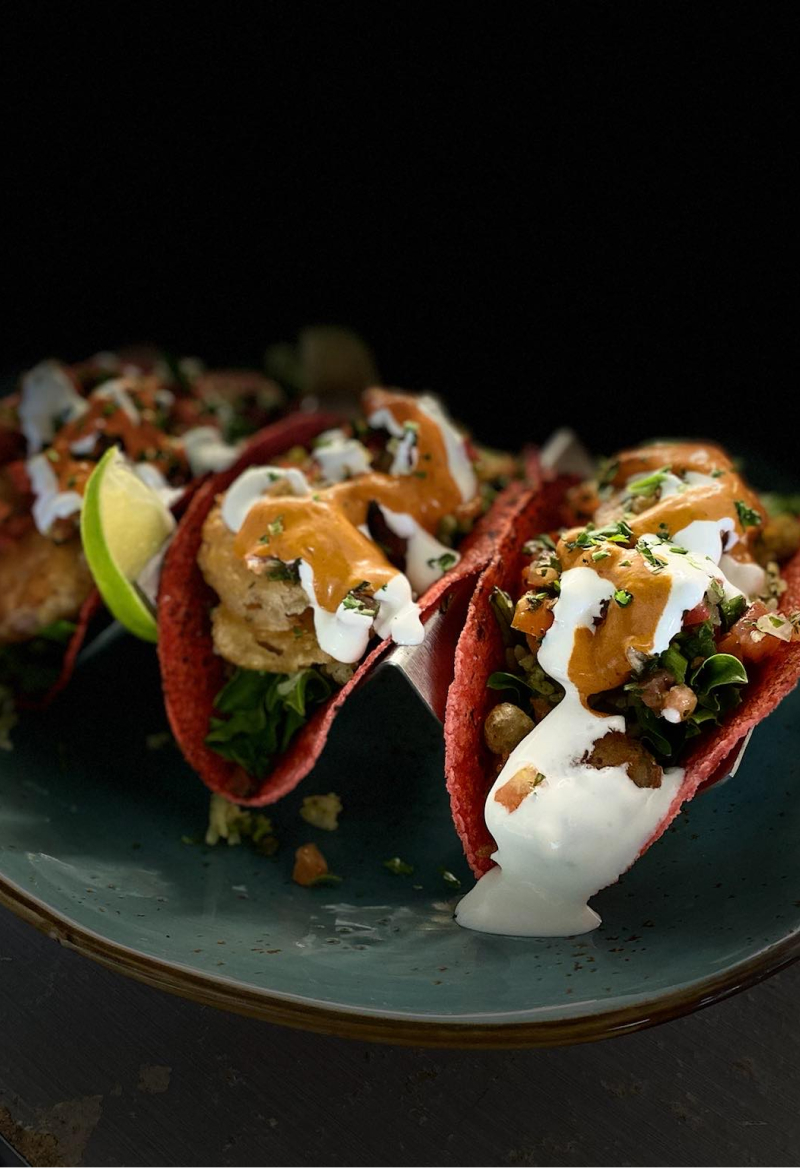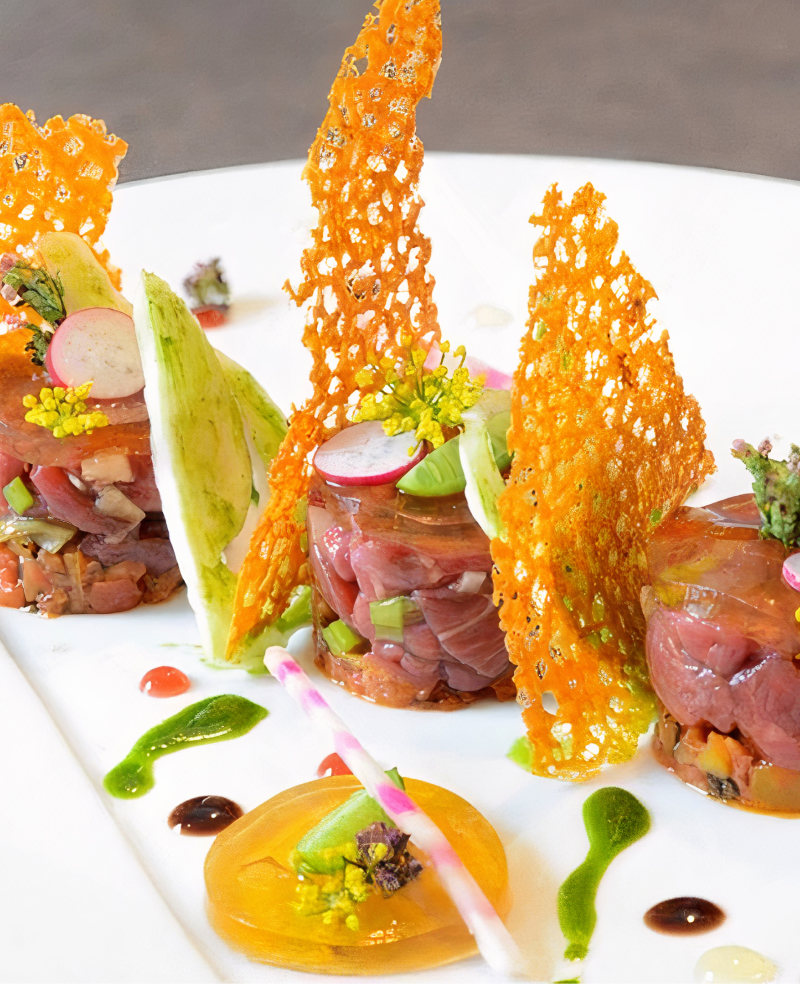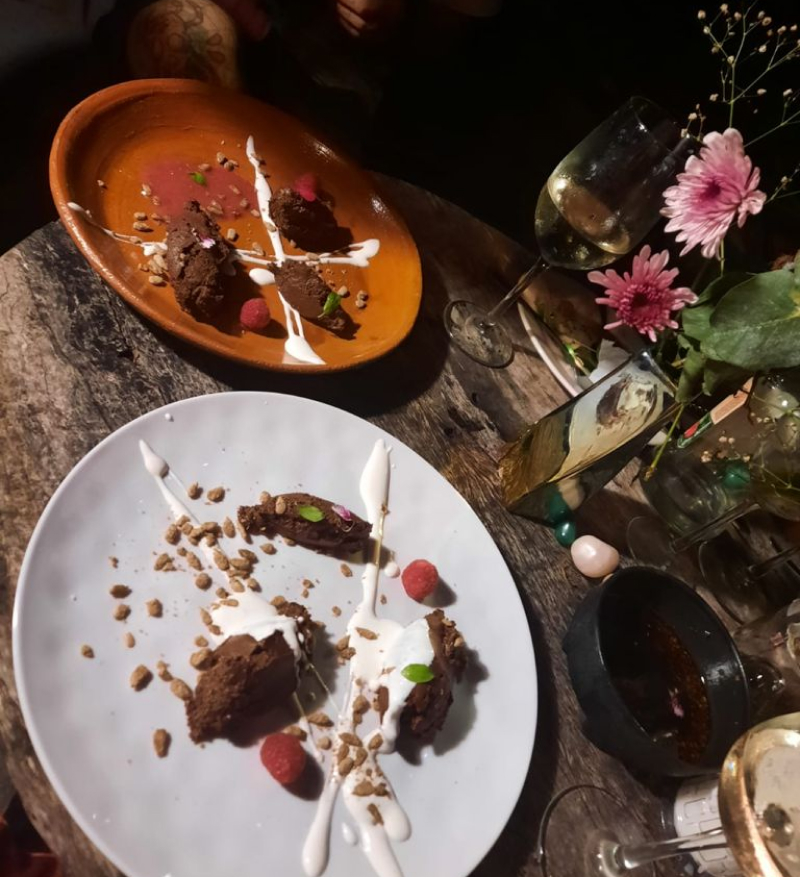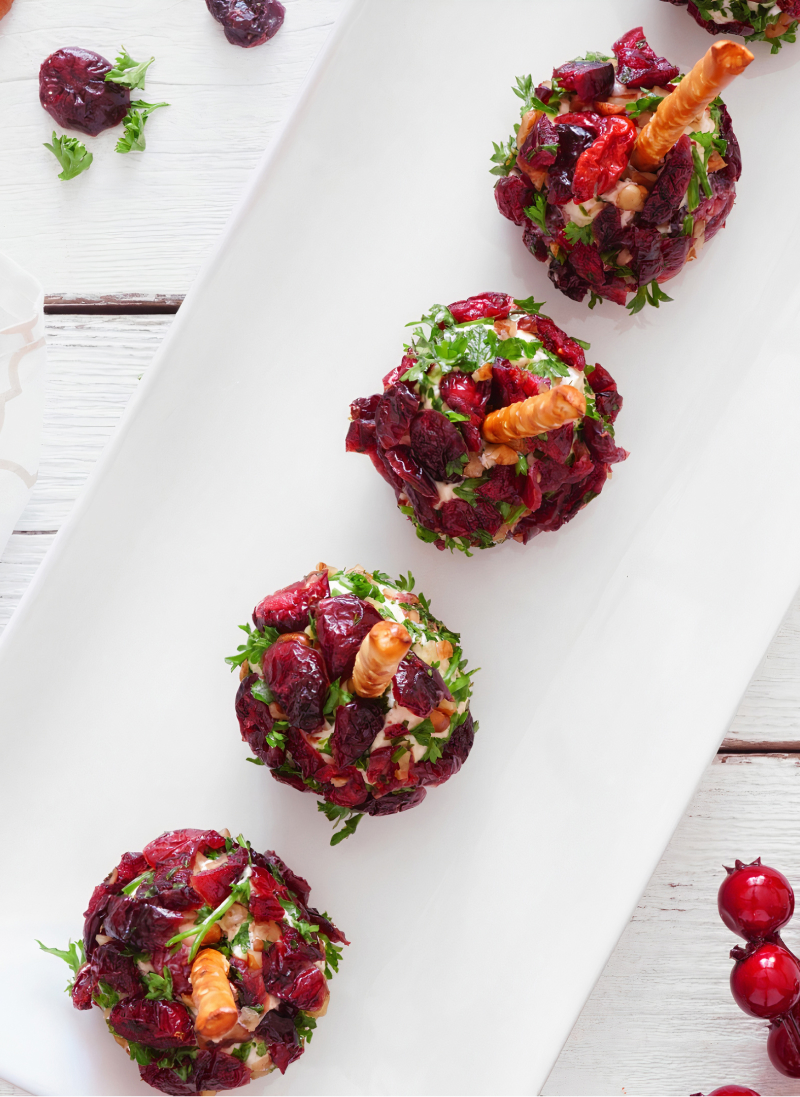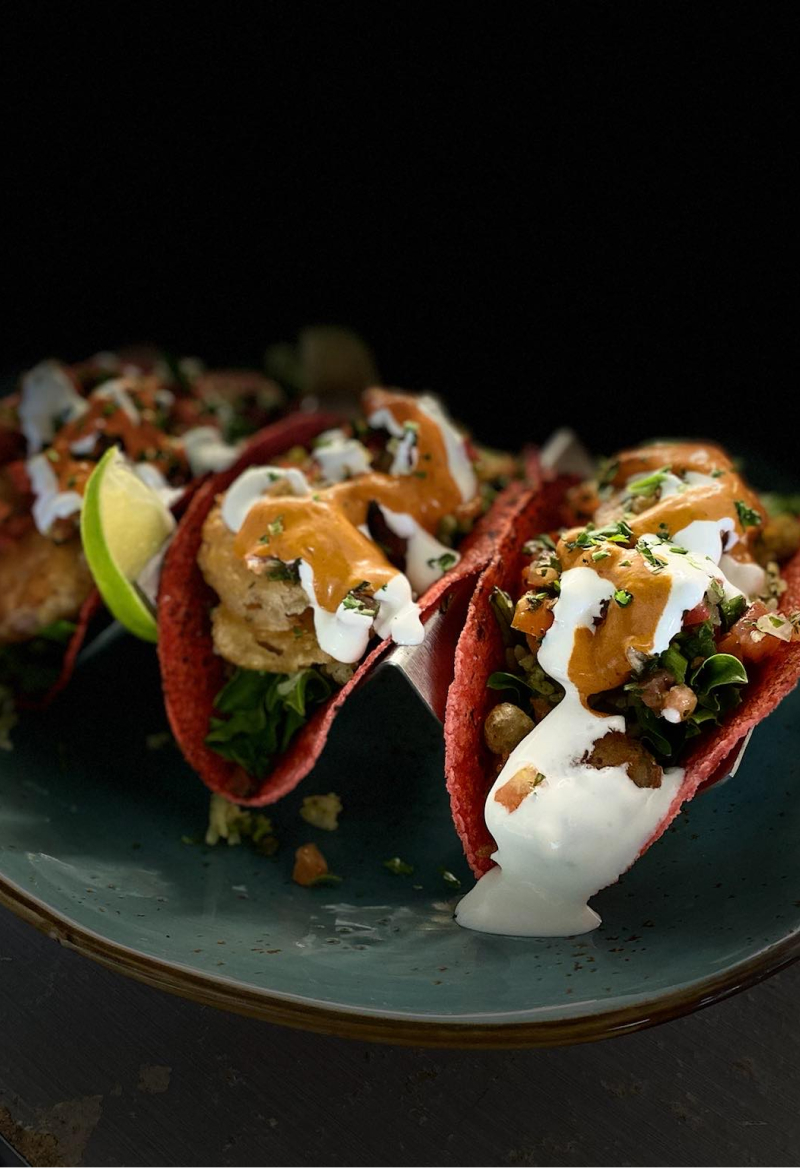 Take a Chef services in nearby cities
Discover cities near Split where you can enjoy a Private Chef service