Private Chef
Enjoy a customized culinary experience with a Private Chef in the comfort of your own home.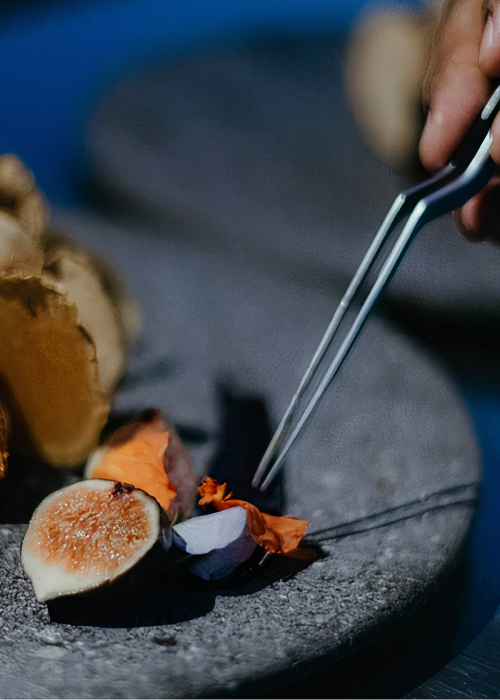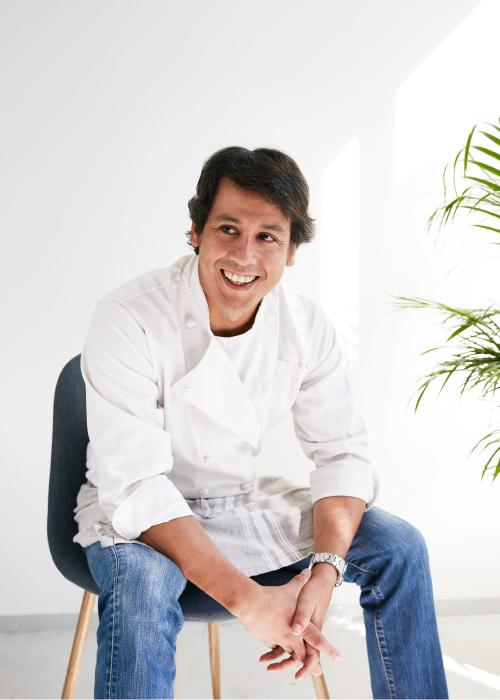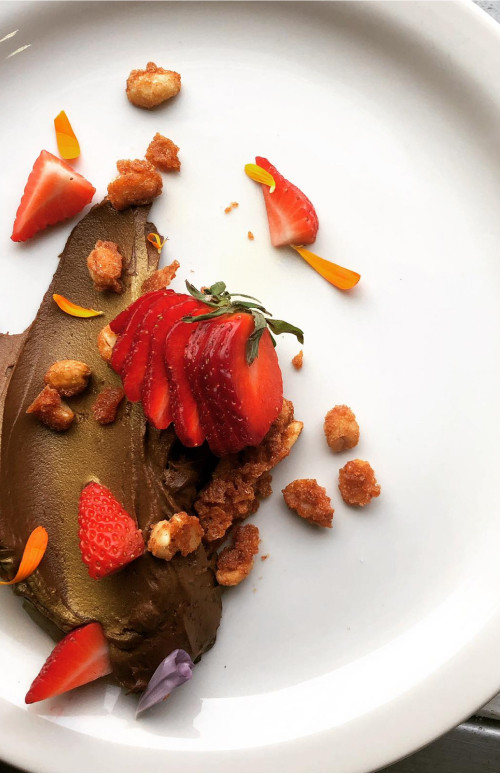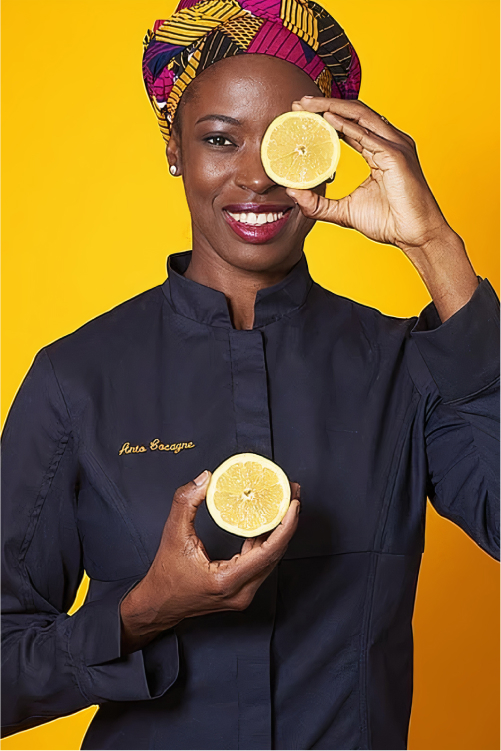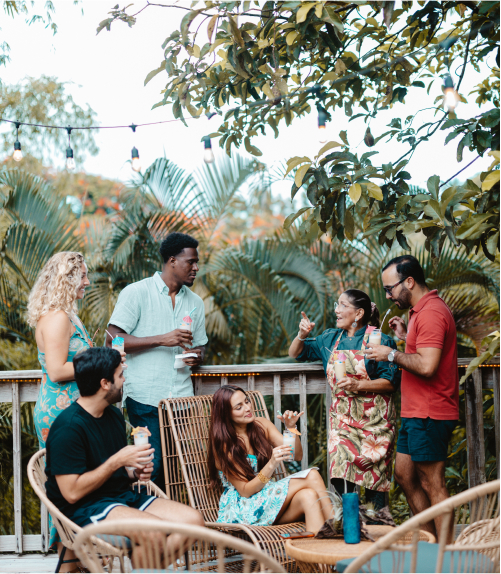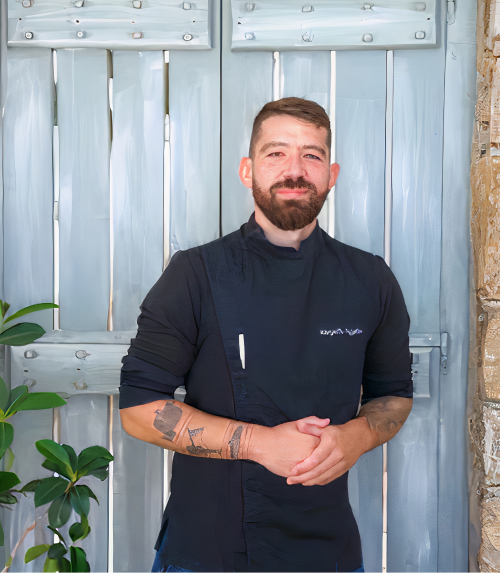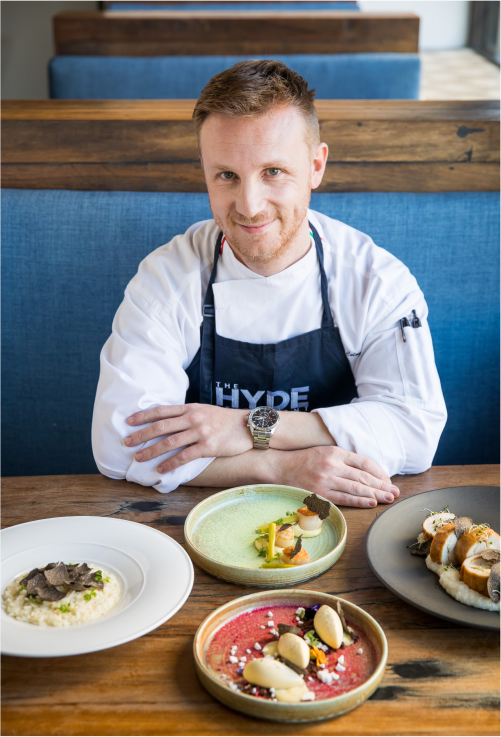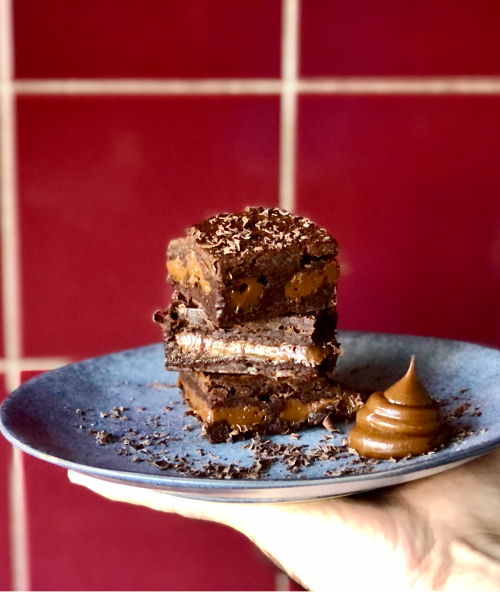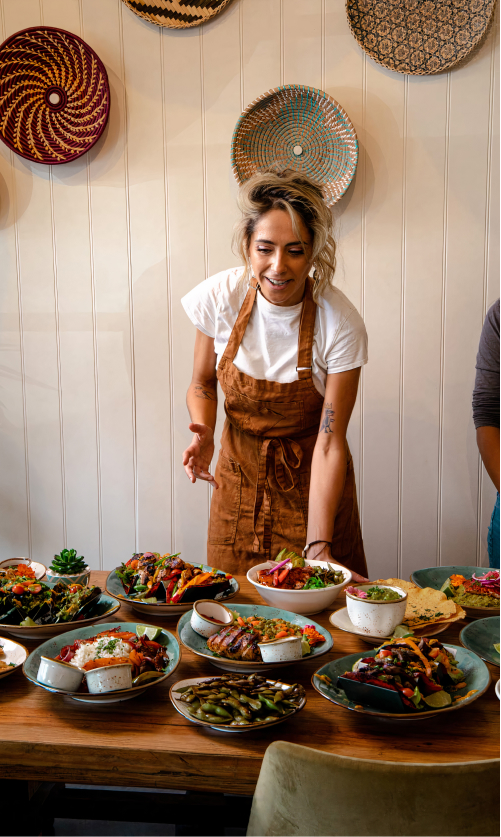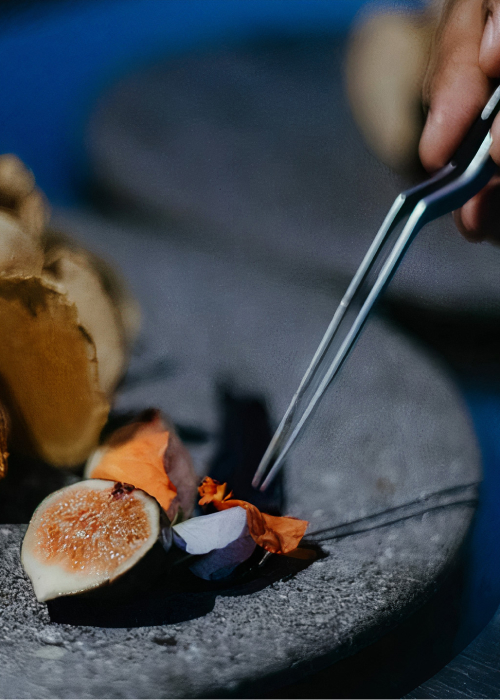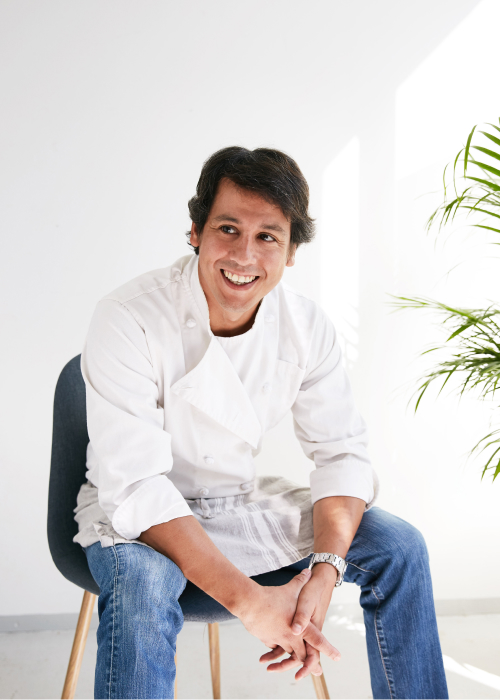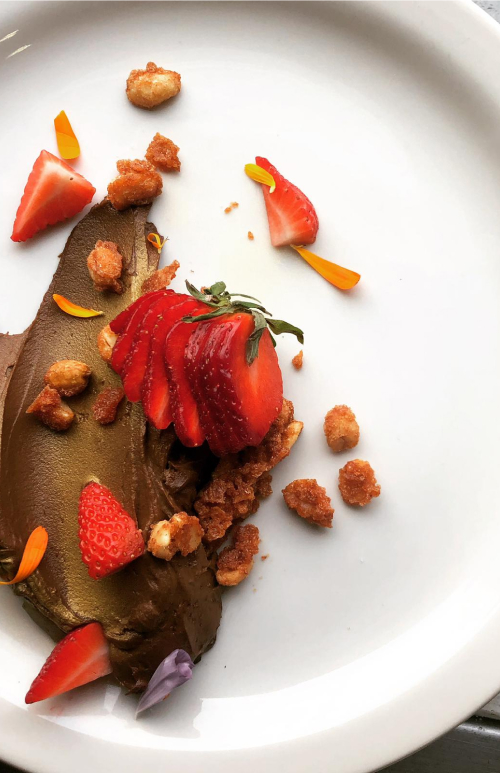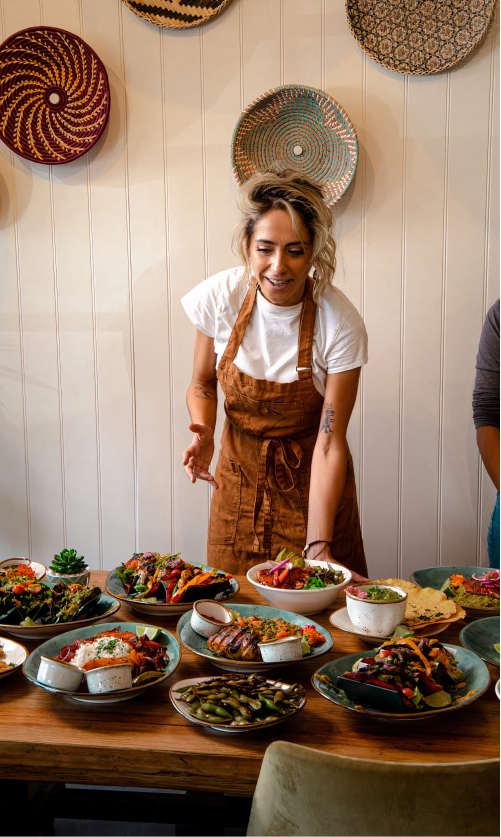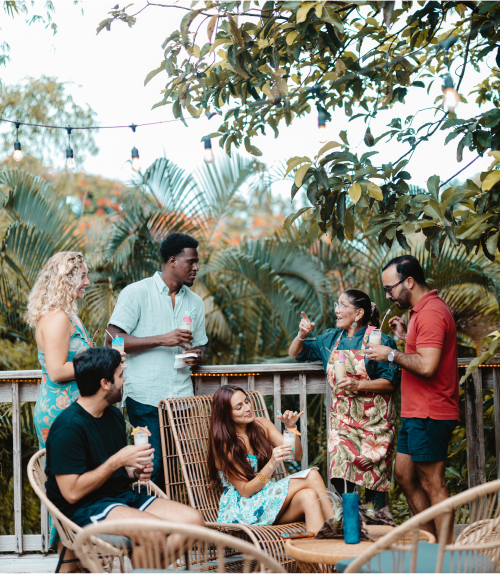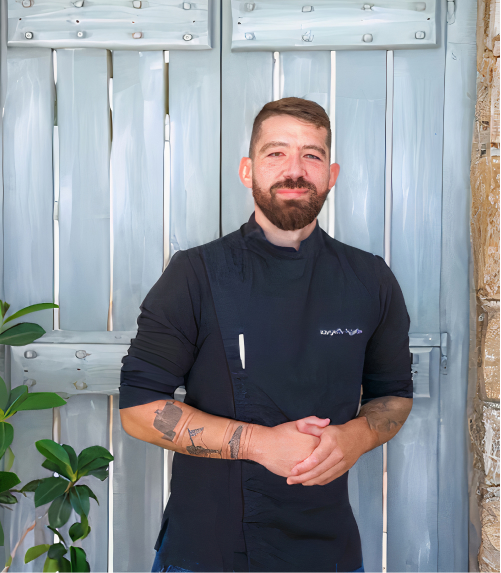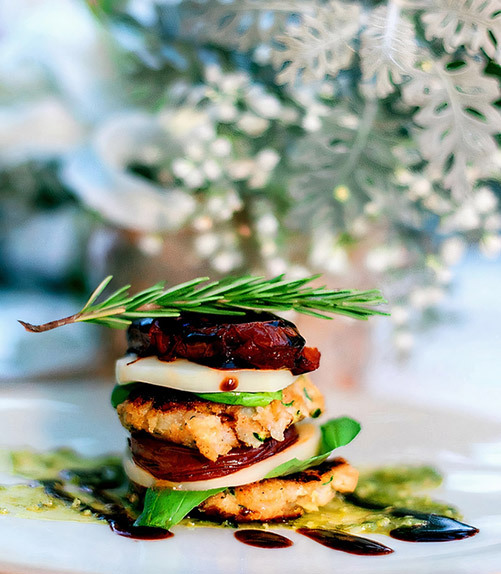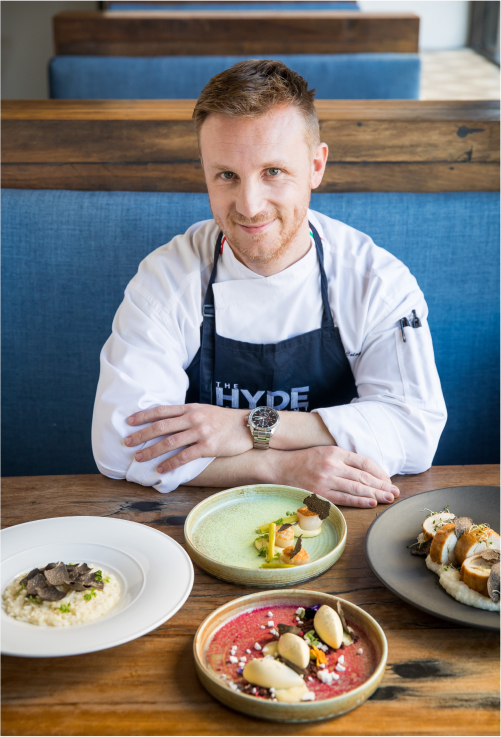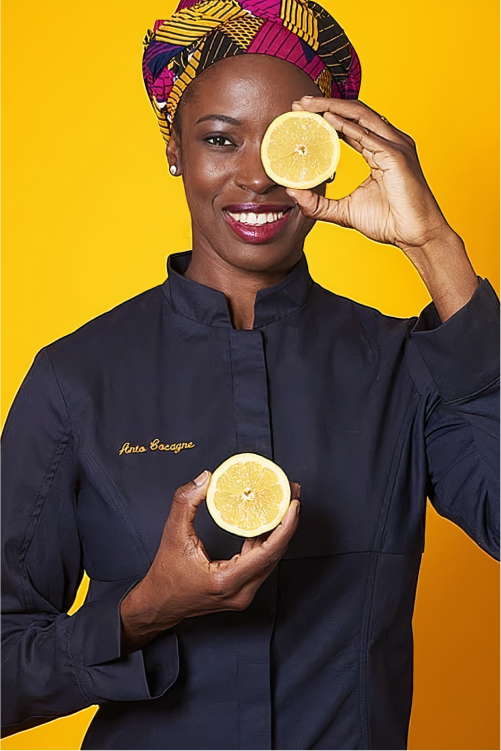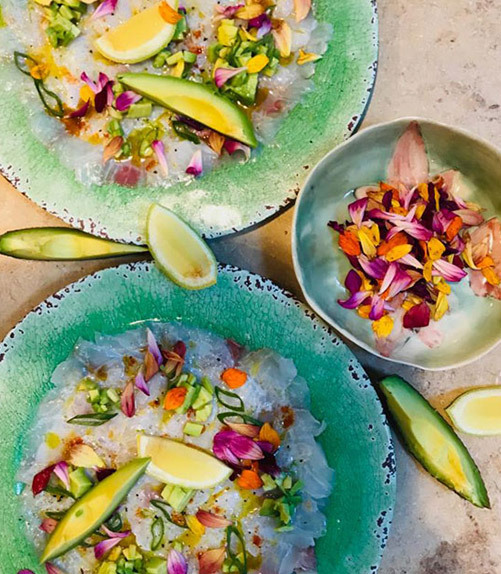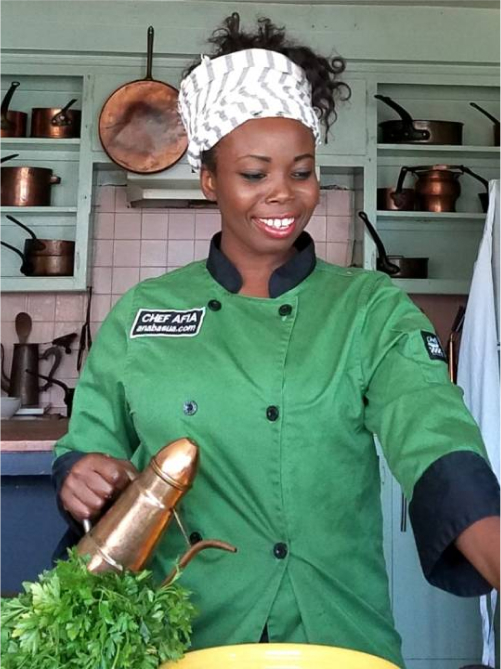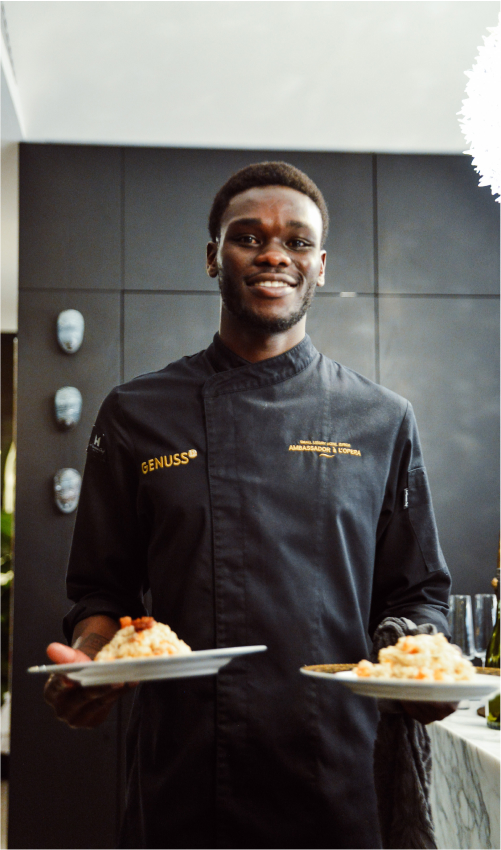 Enjoy the experience
There is no more intimate restaurant than your own home, where you can be at ease with the people you care for. Now, you can bring the magic of a fine dining restaurant to your table, through talented chefs who will tailor a menu to your cravings.
Turn your home into a restaurant and indulge yourself with a unique dining experience at home.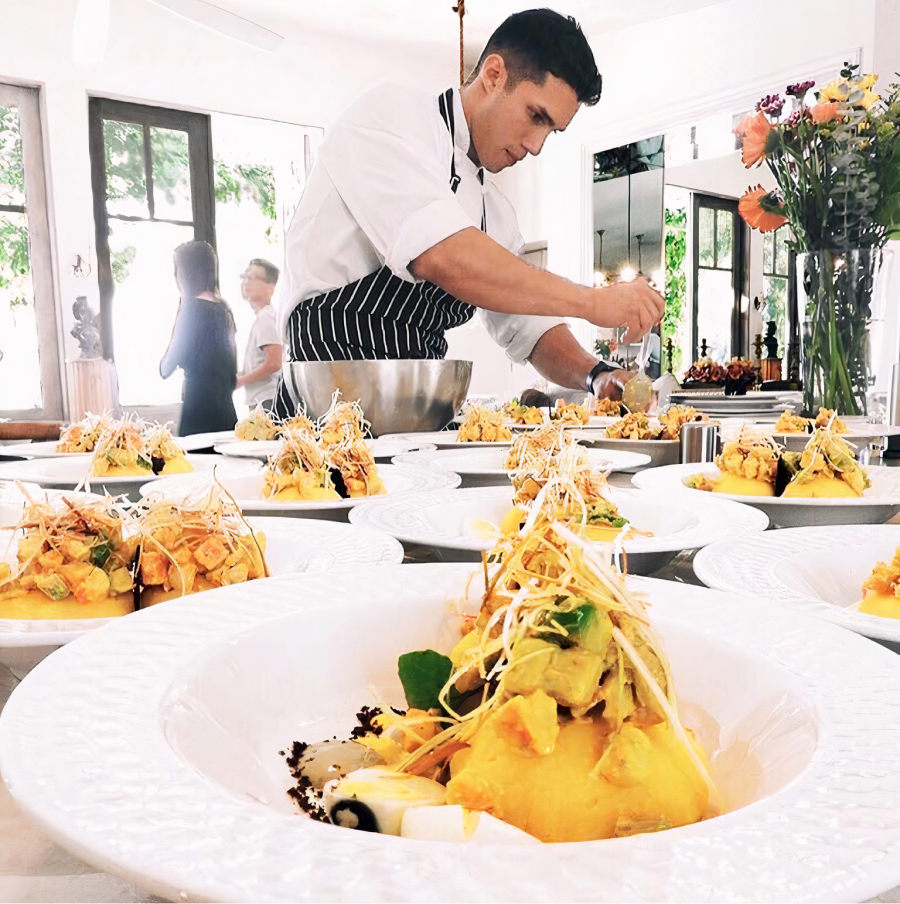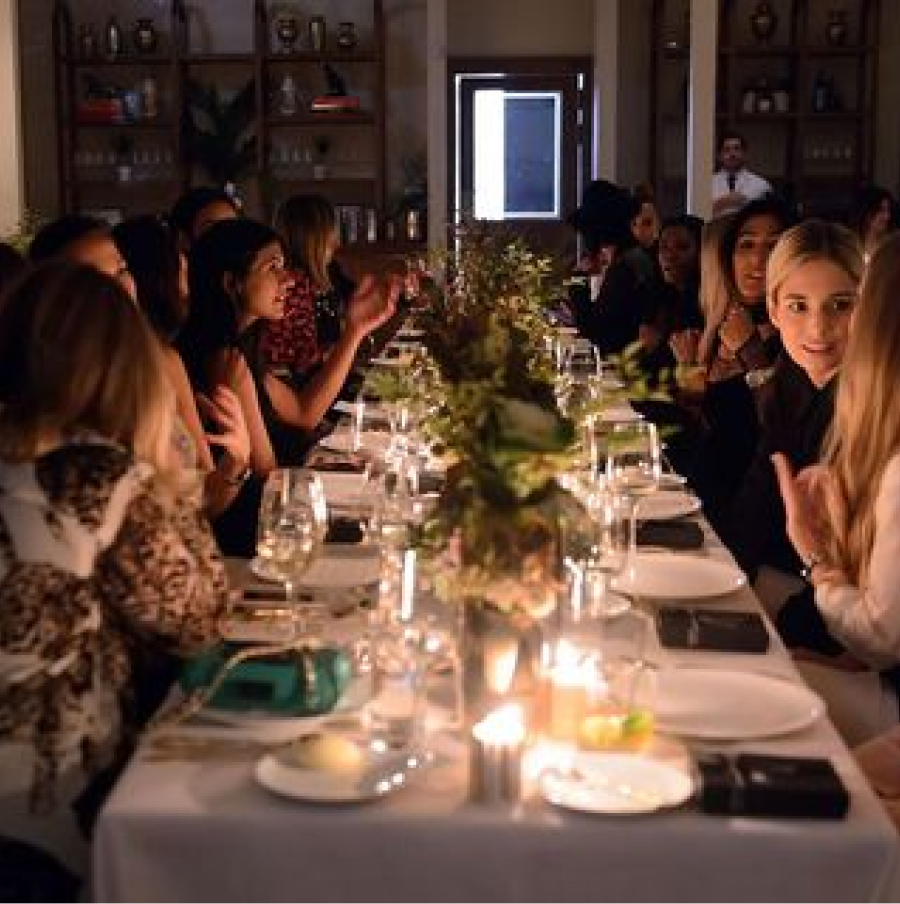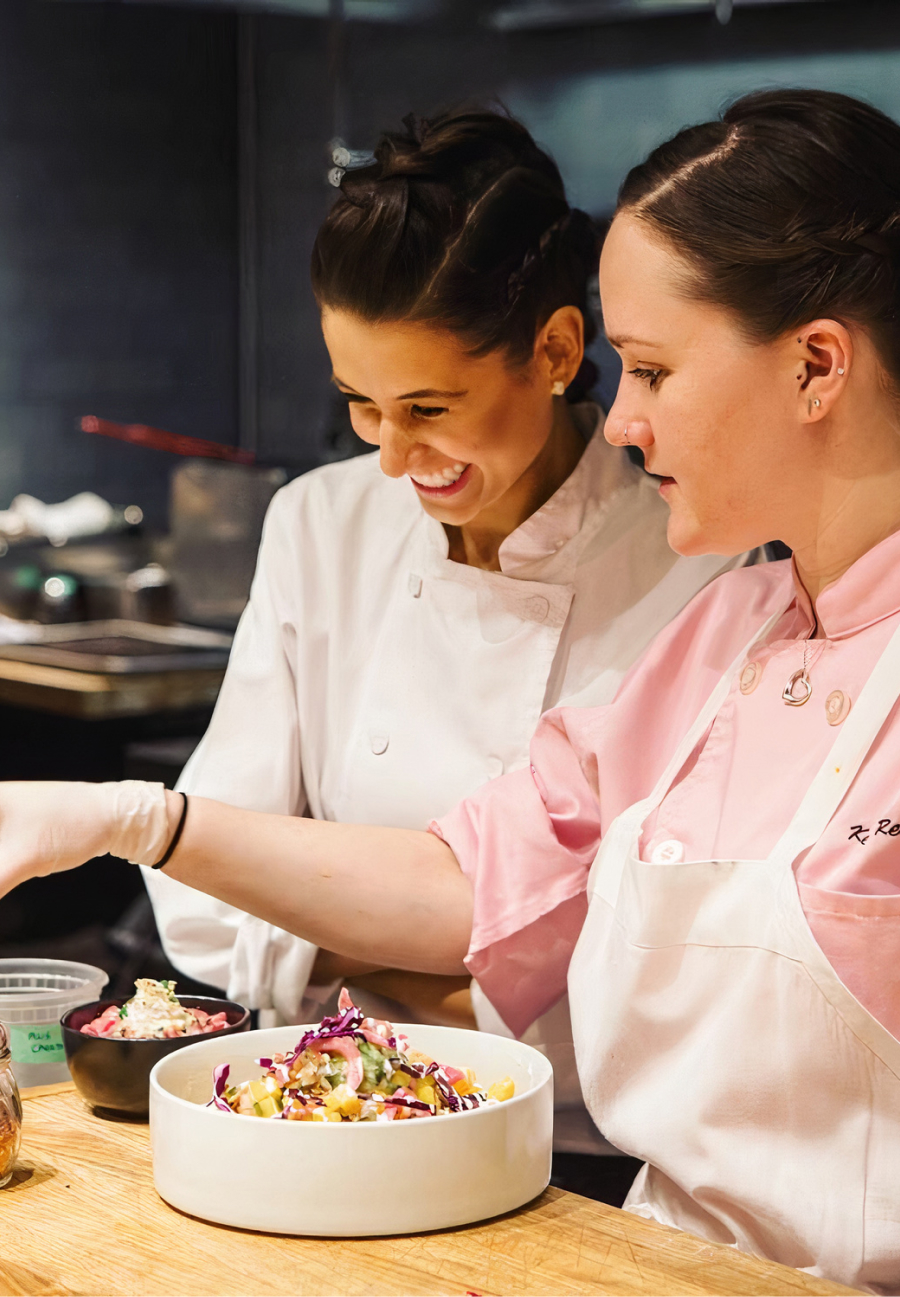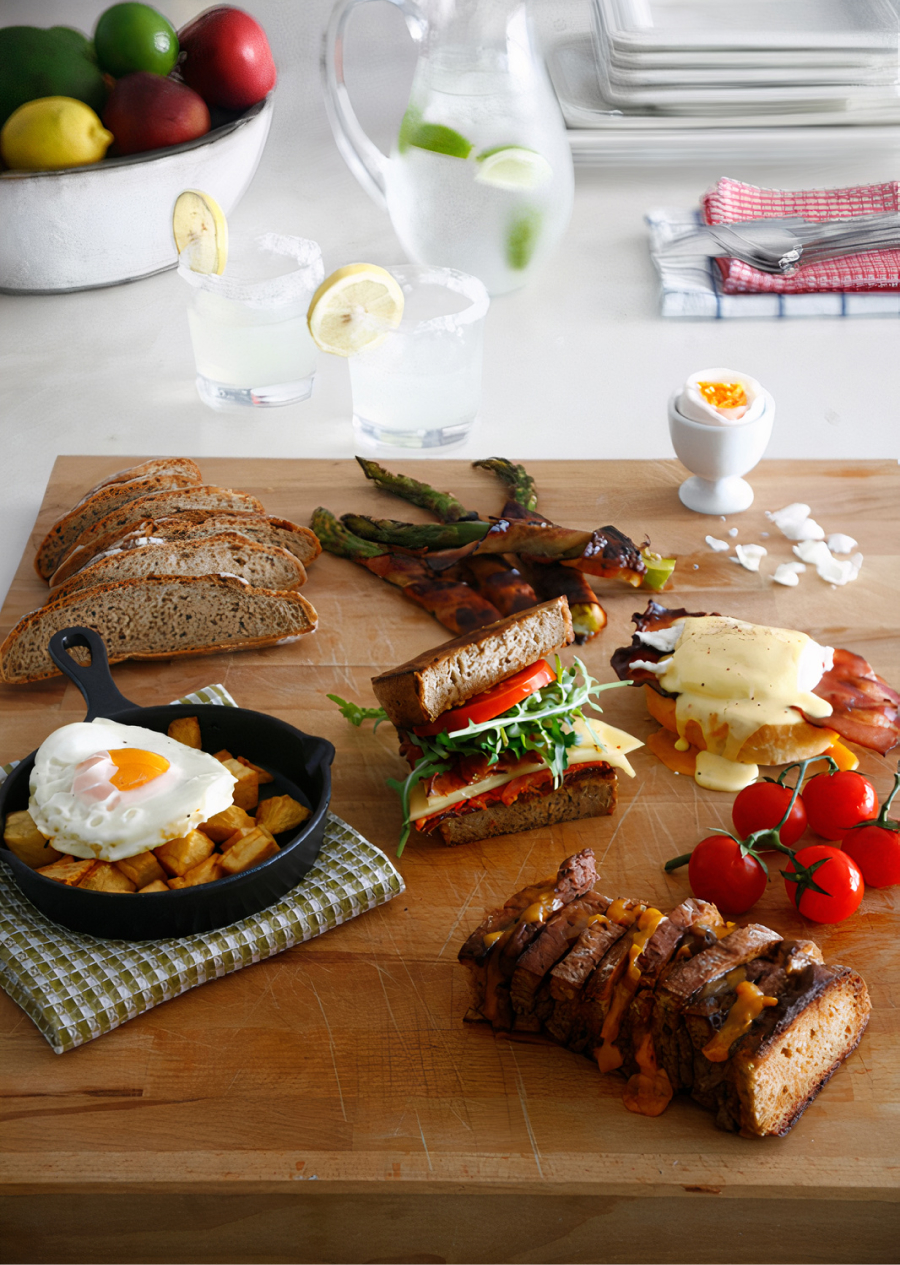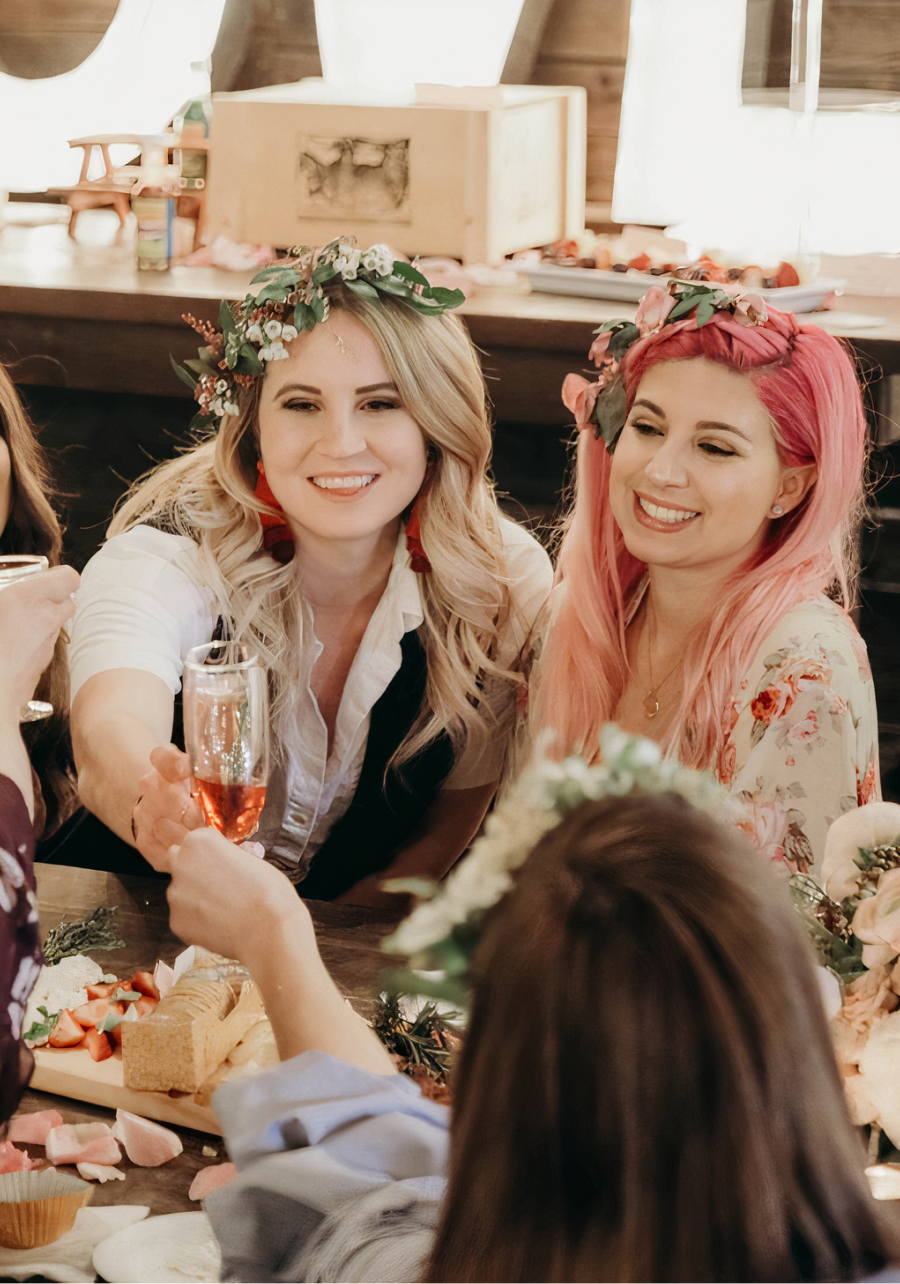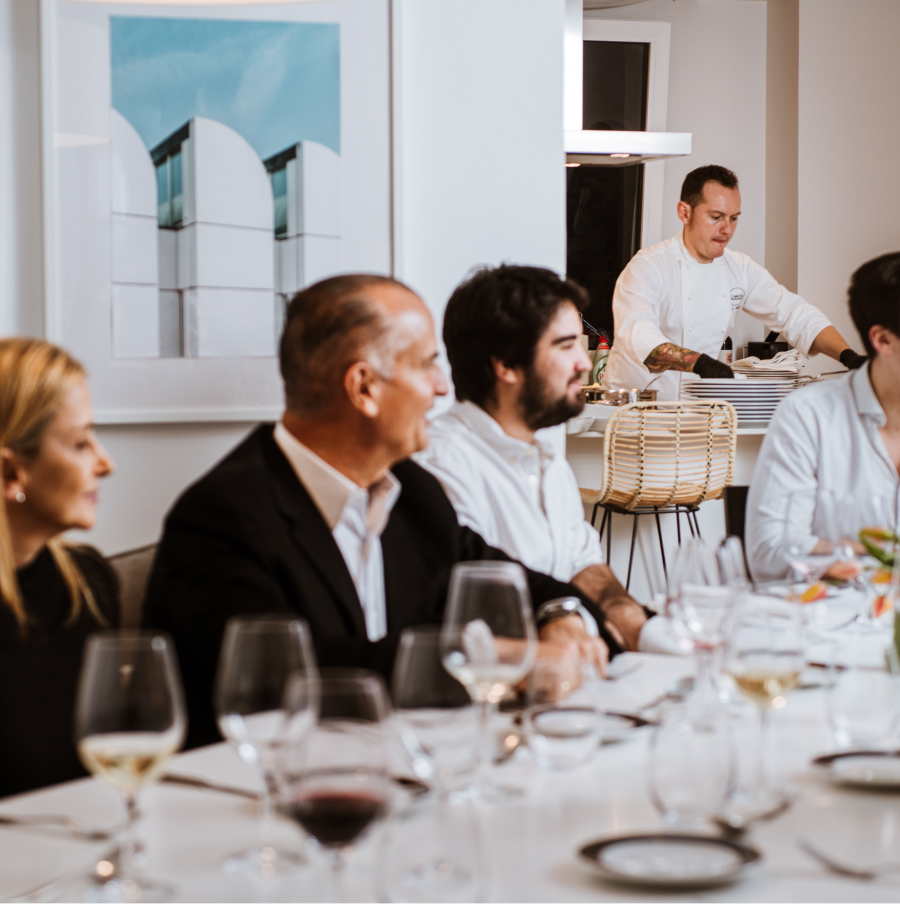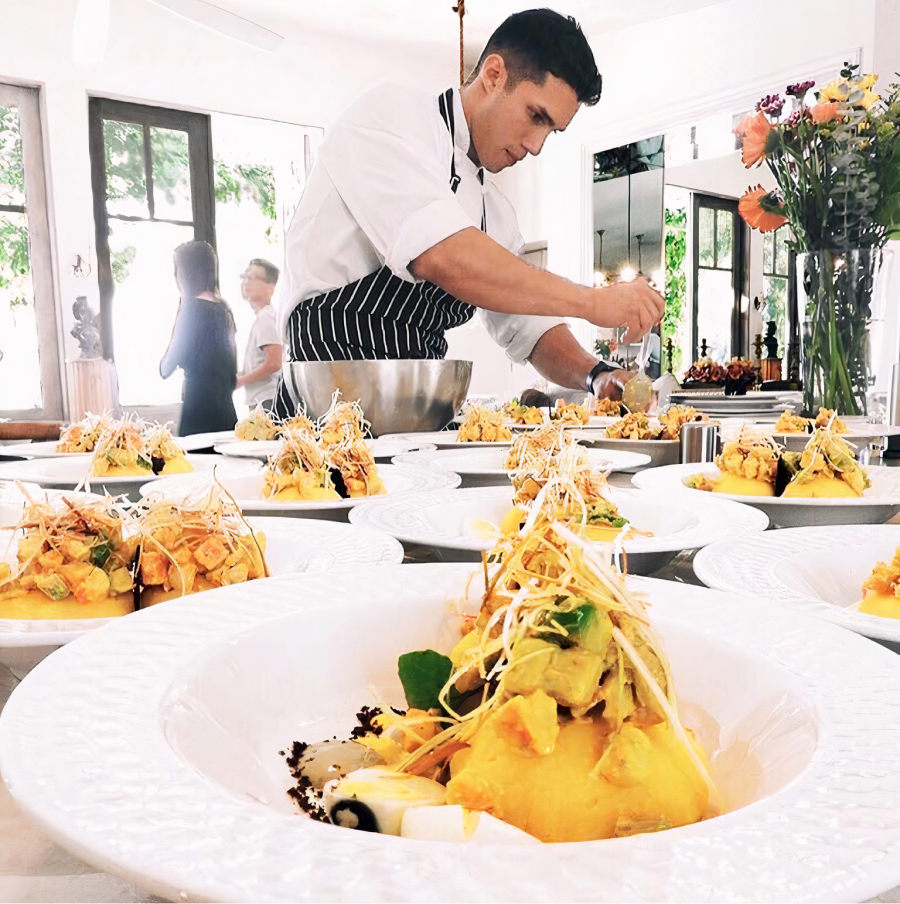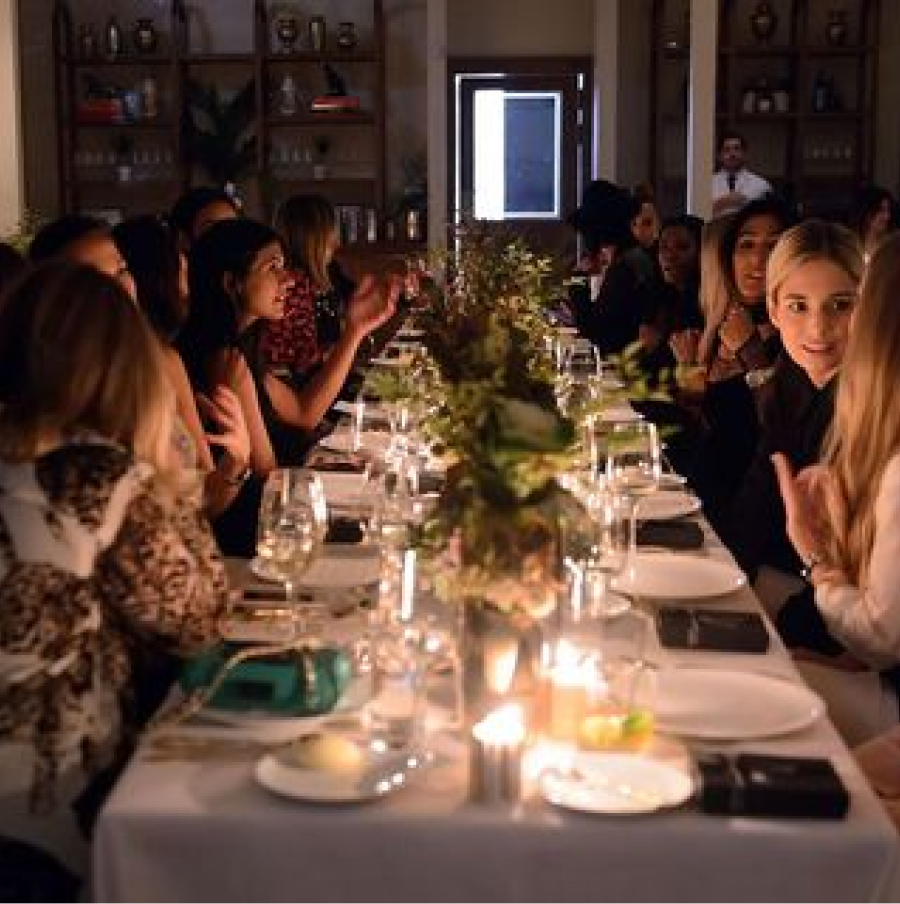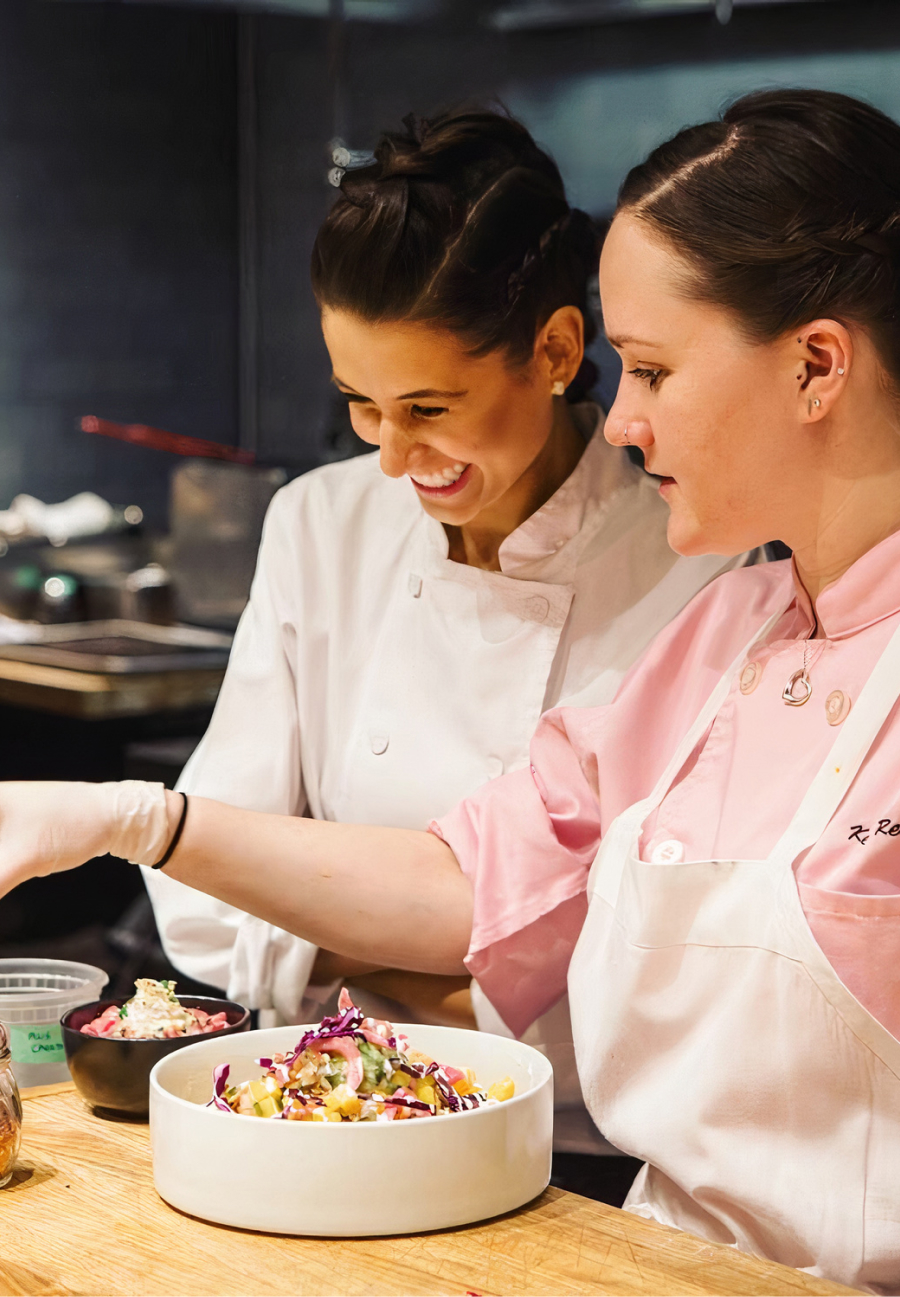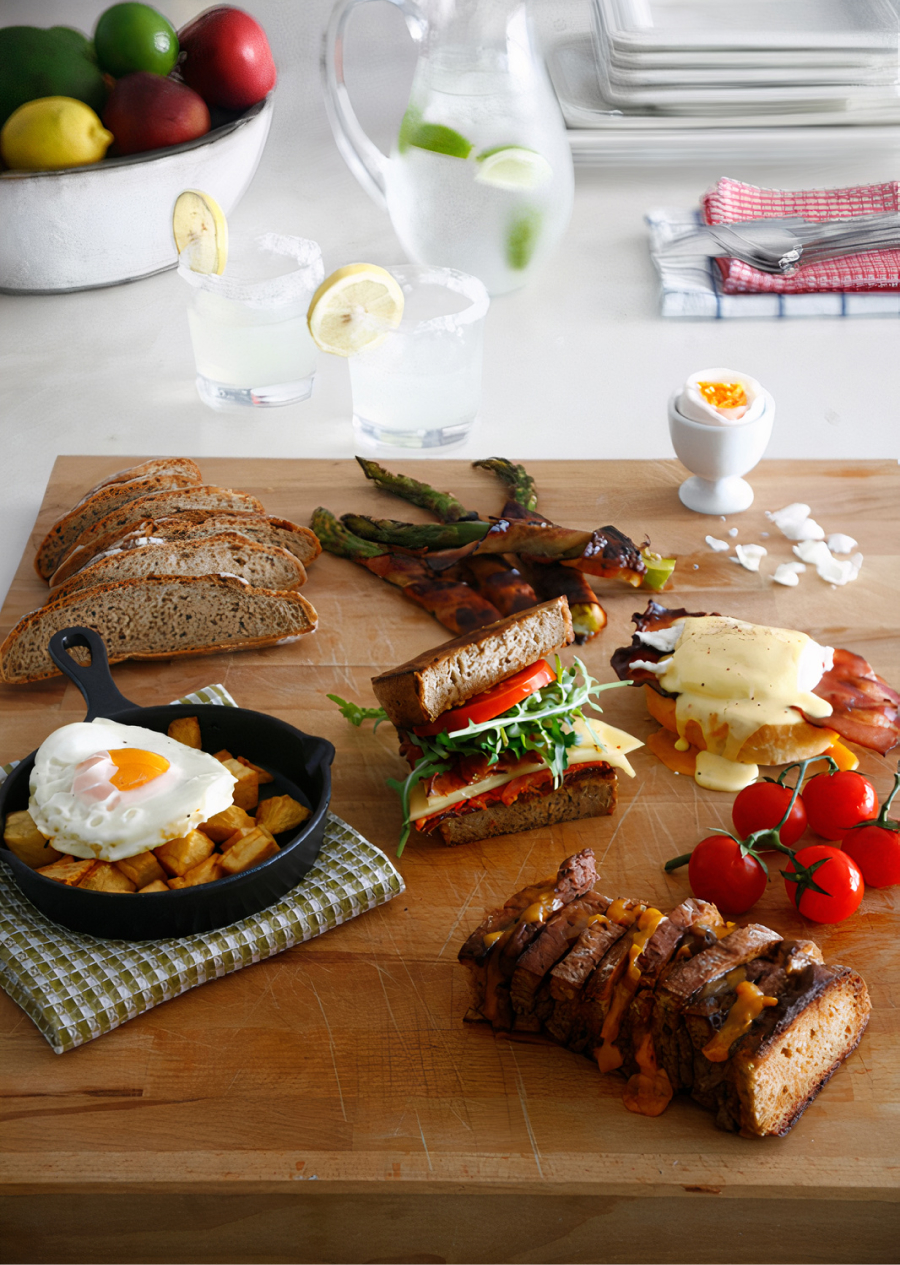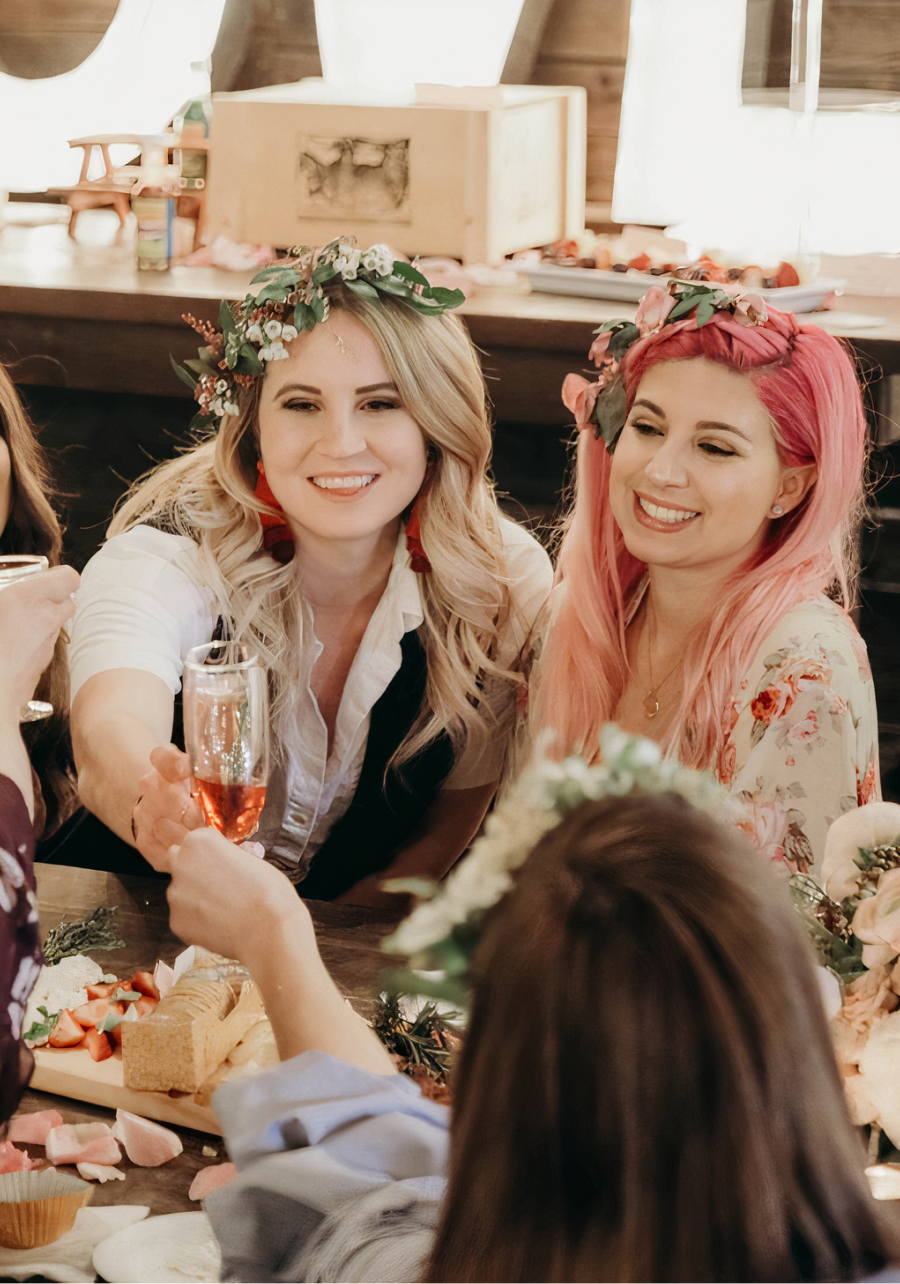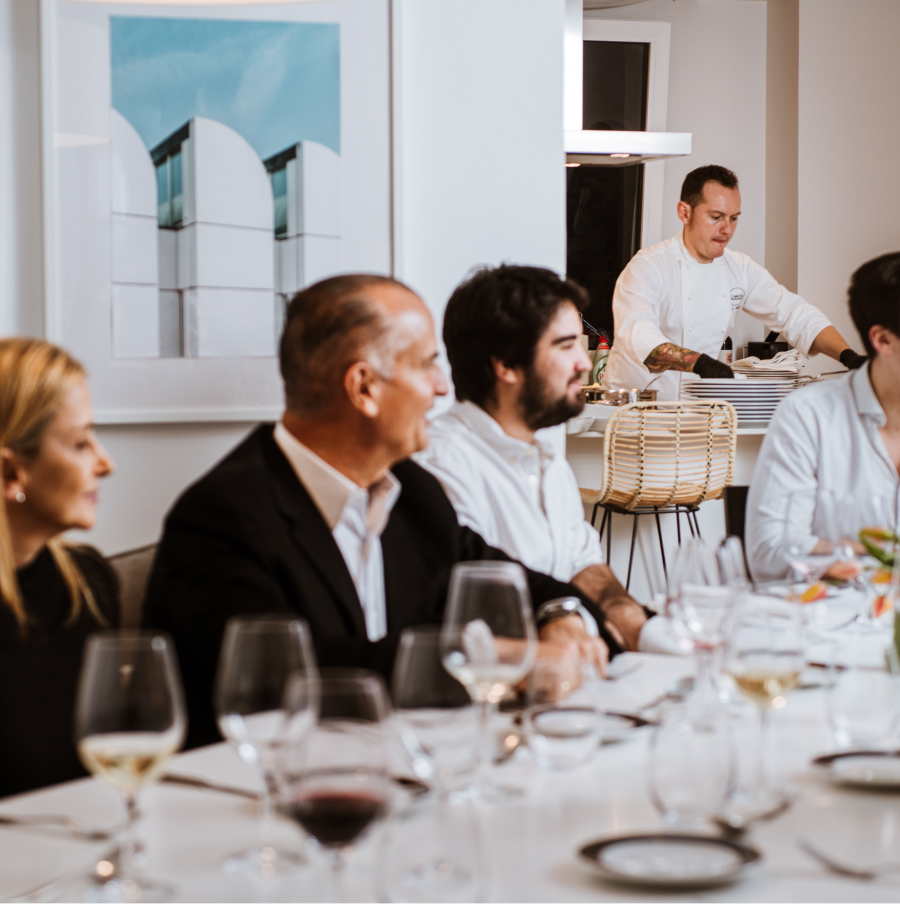 Personalize your request
Share with us the details of your dreamed meal, including type of cuisine, preferences and intolerances.
Receive menu proposals
Our chefs will design menus based solely on your wants and needs.
Get chatty with your chefs
Dont be shy to exchange some messages with your chefs until your perfect menu is ready!
Book your experience
Once you are happy with your choice, submit your payment to secure your experience.
Enjoy!
All there is left to do is counting down the days till your culinary experience begins!
Find your chef
Customize your request and start talking with your chefs.
Top private chefs
We've curated the largest chefs portfolio worldwide, so you can have access to talented chefs with a passion for food and hospitality.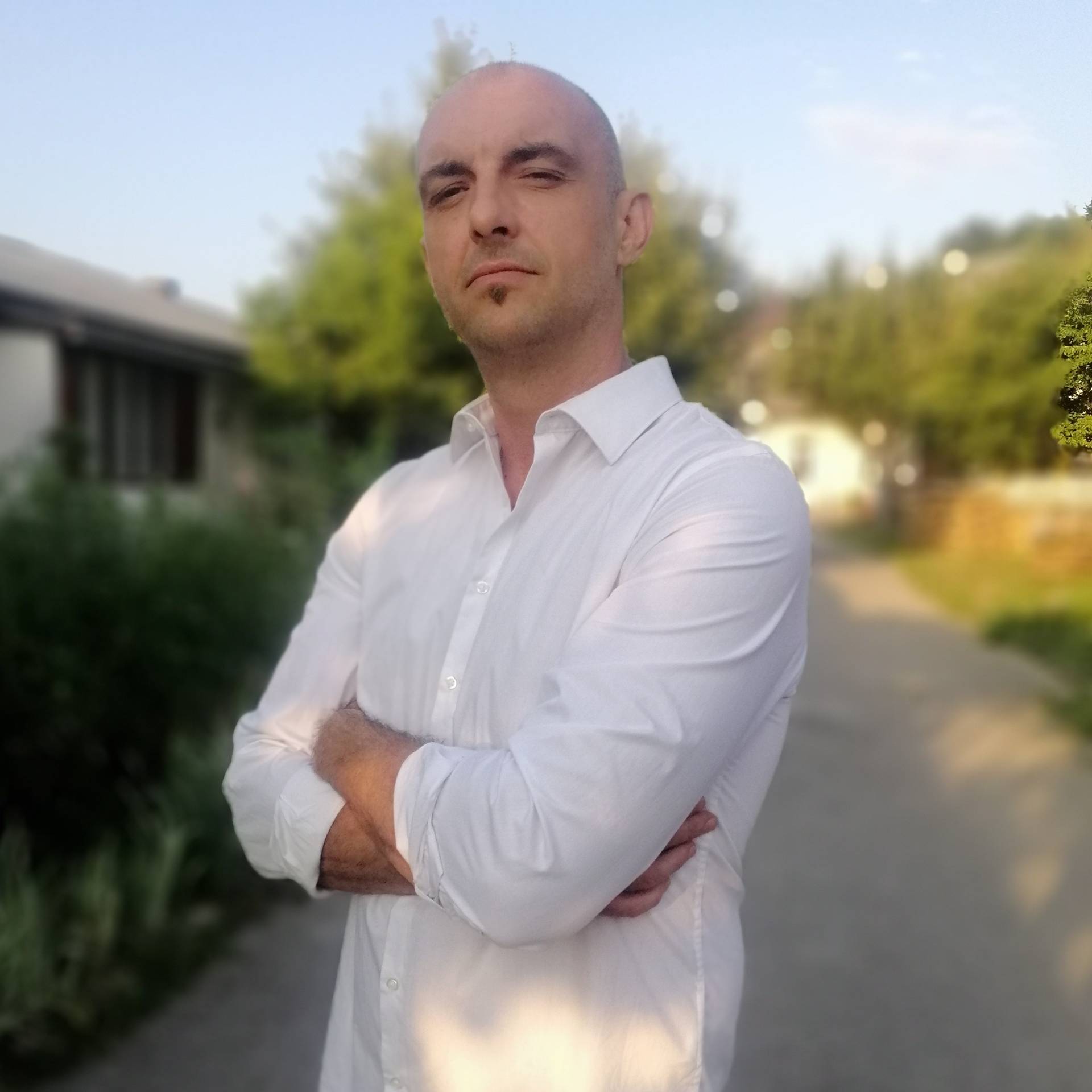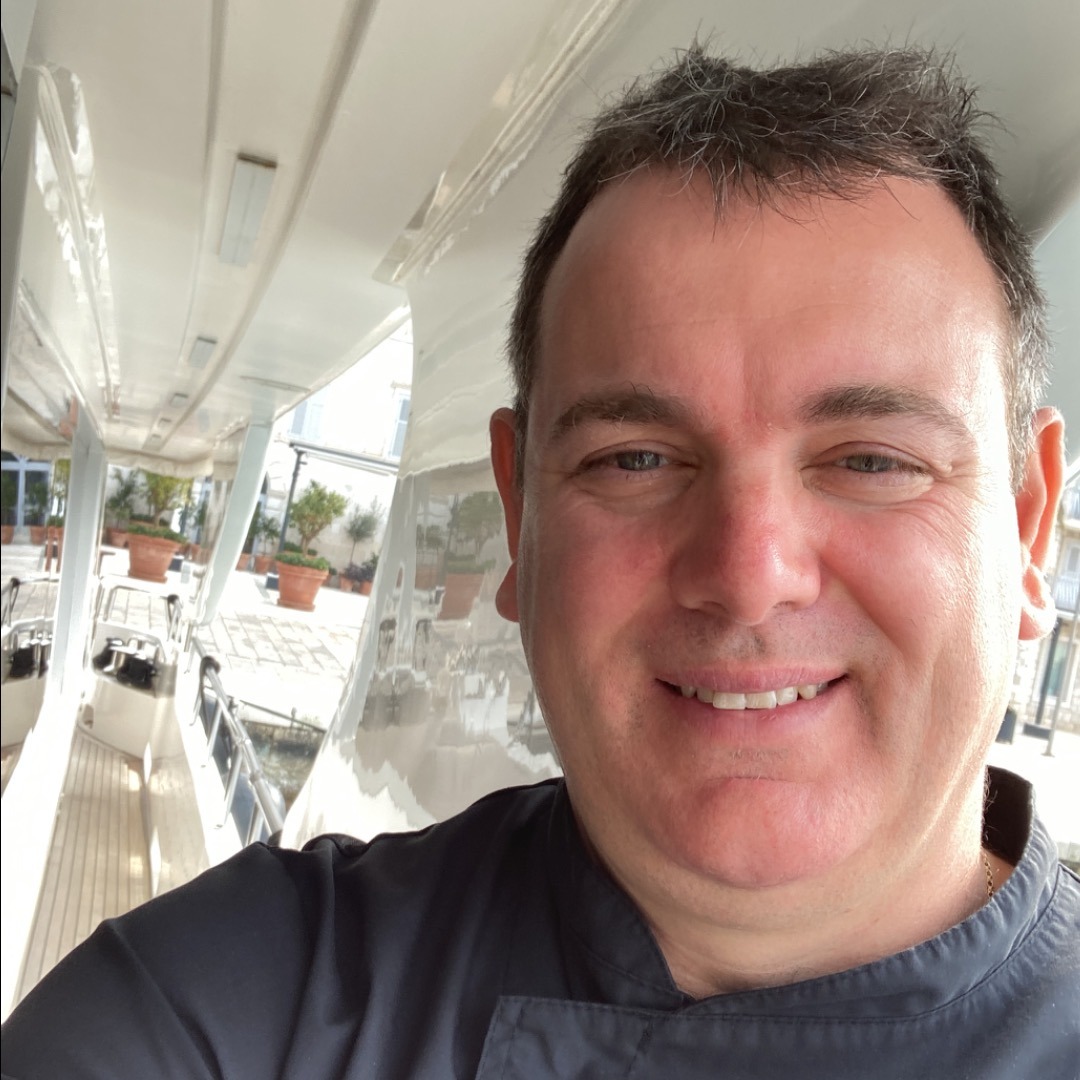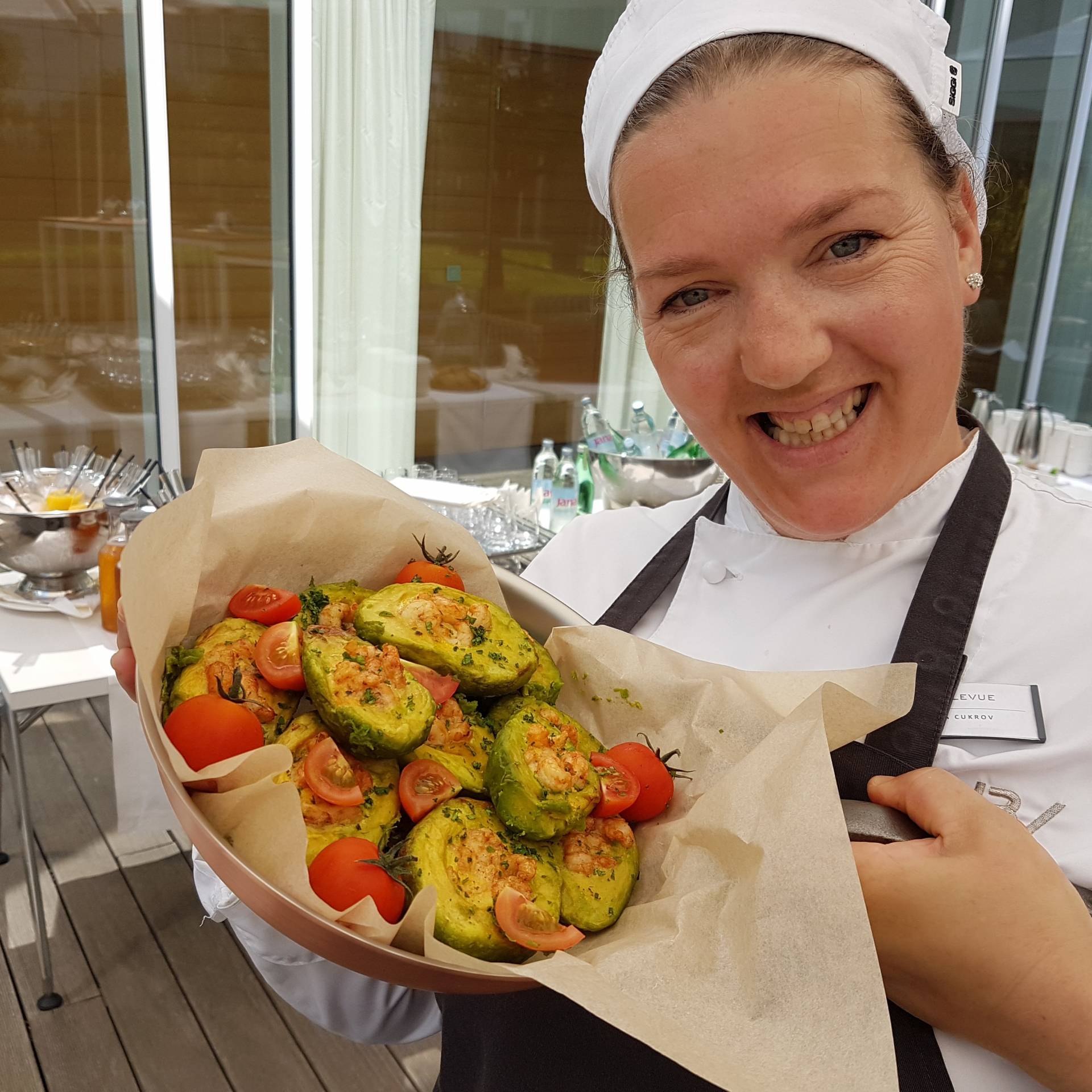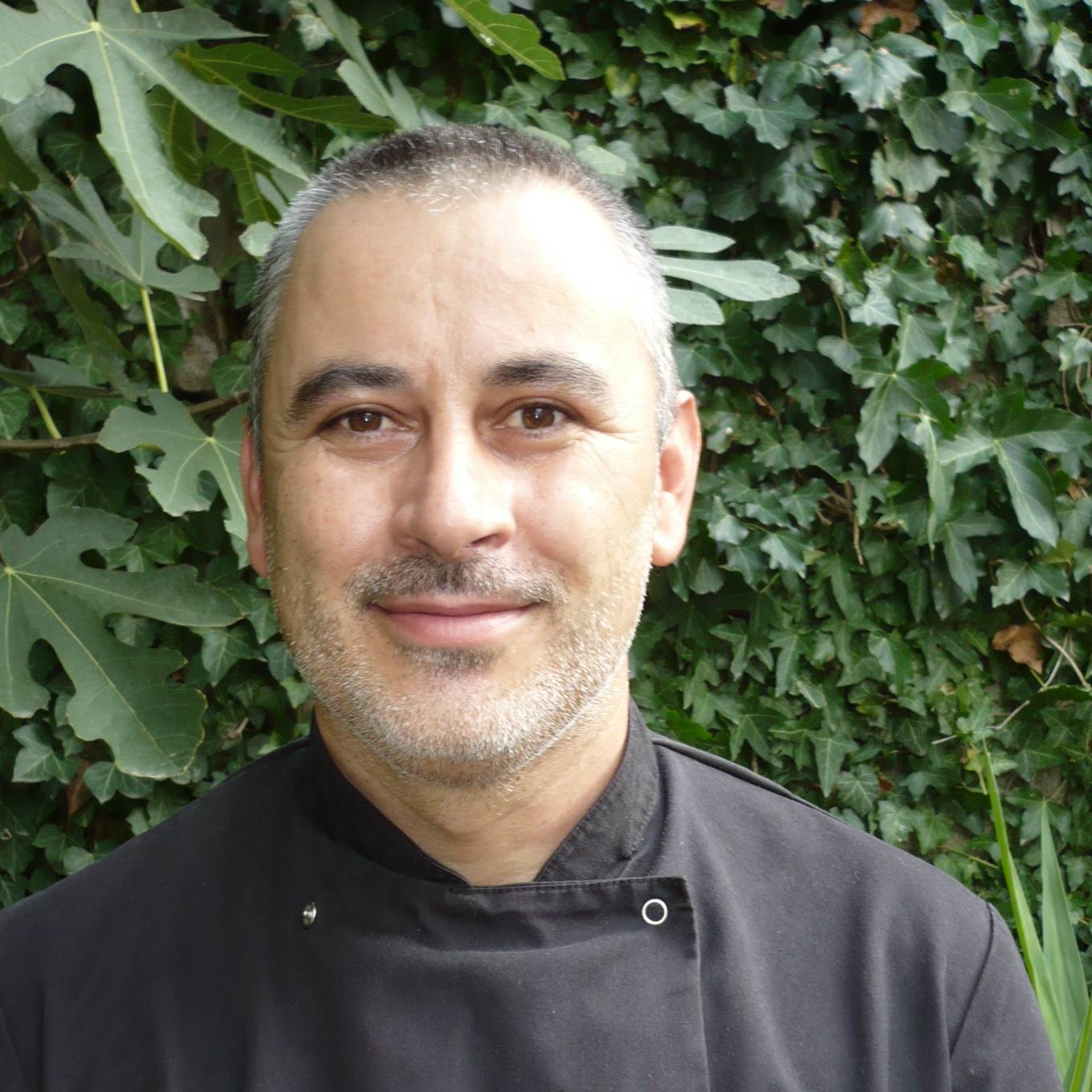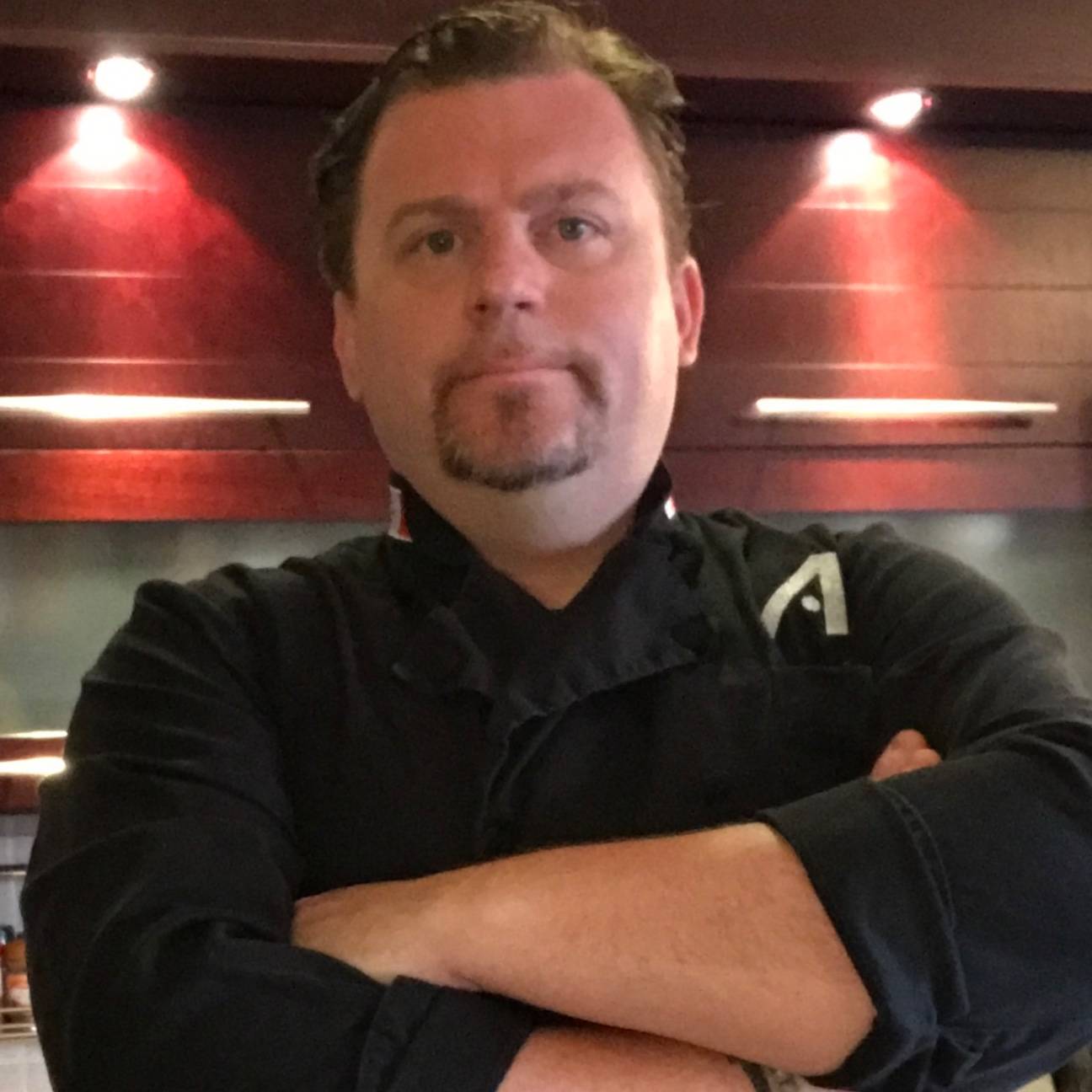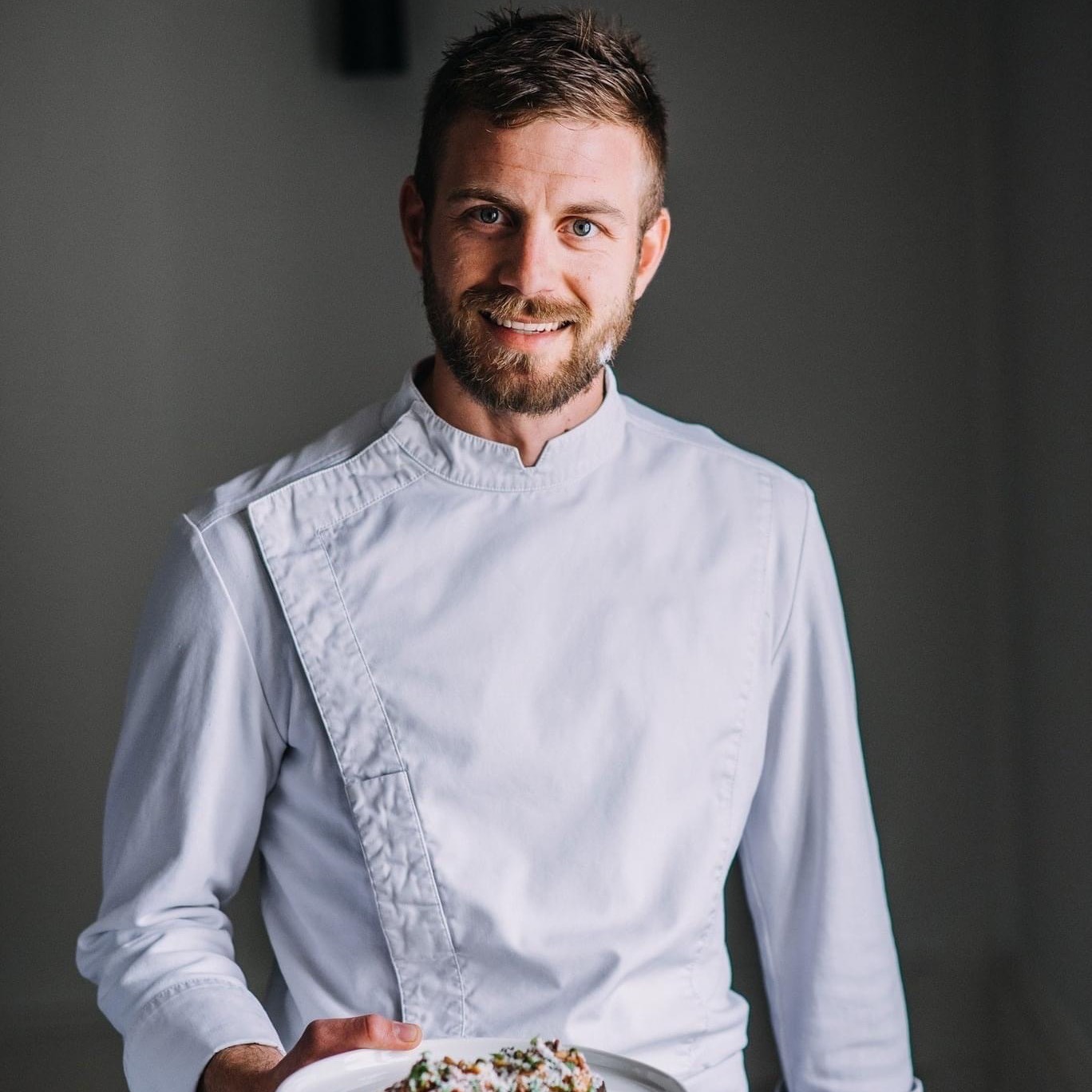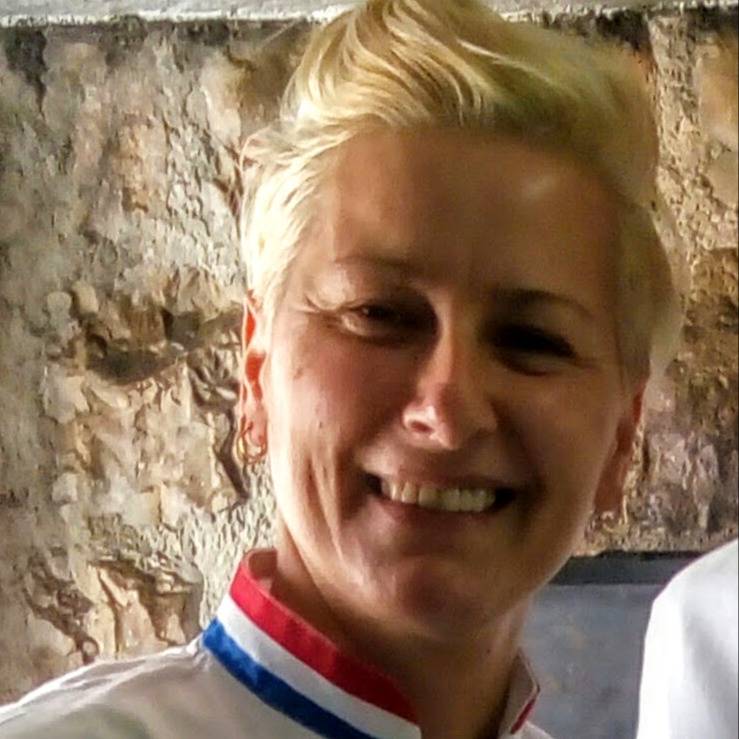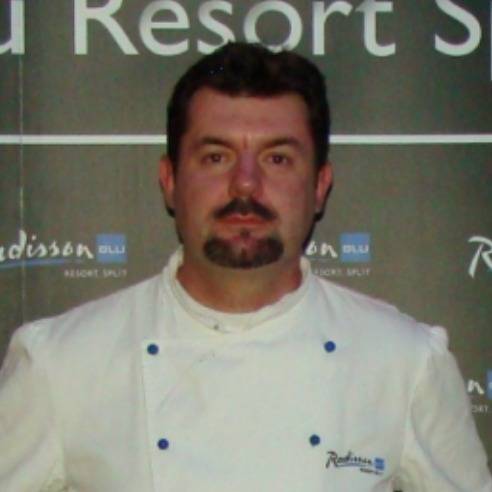 Goran Šikić
Kaštel Kambelovac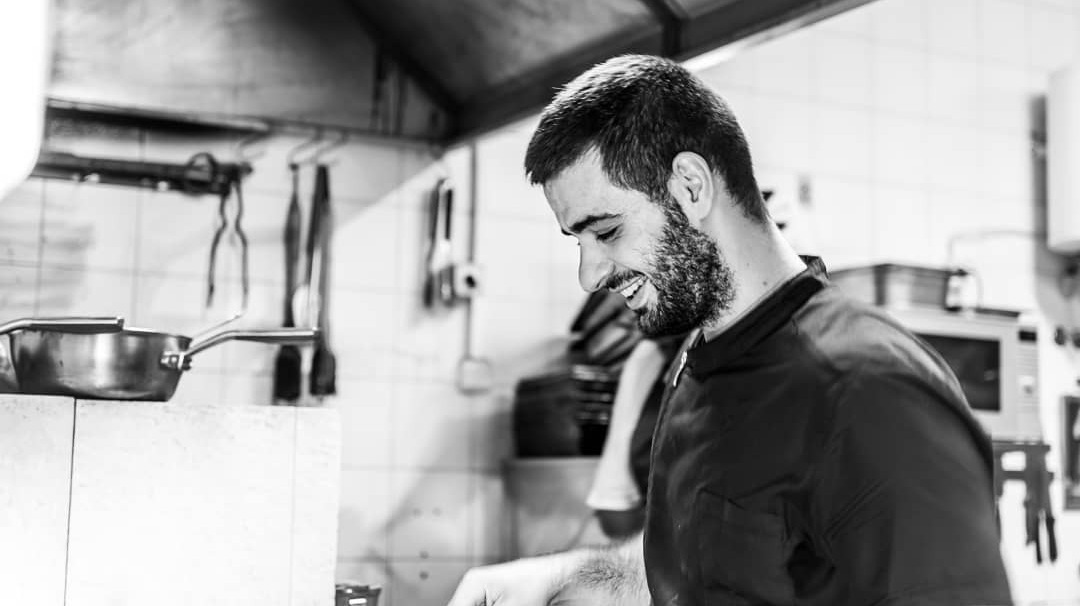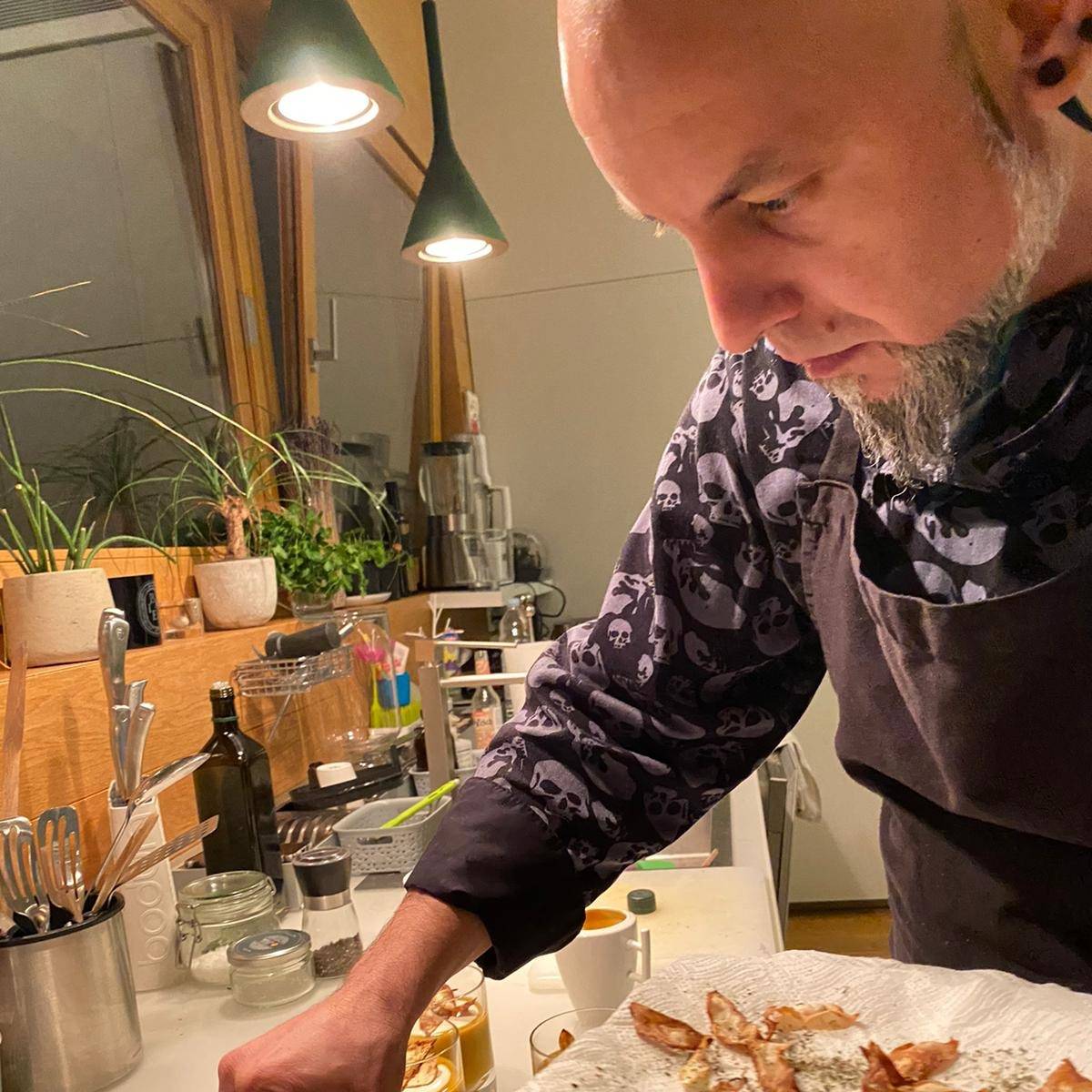 Dario Miloslavic
Dubrovnik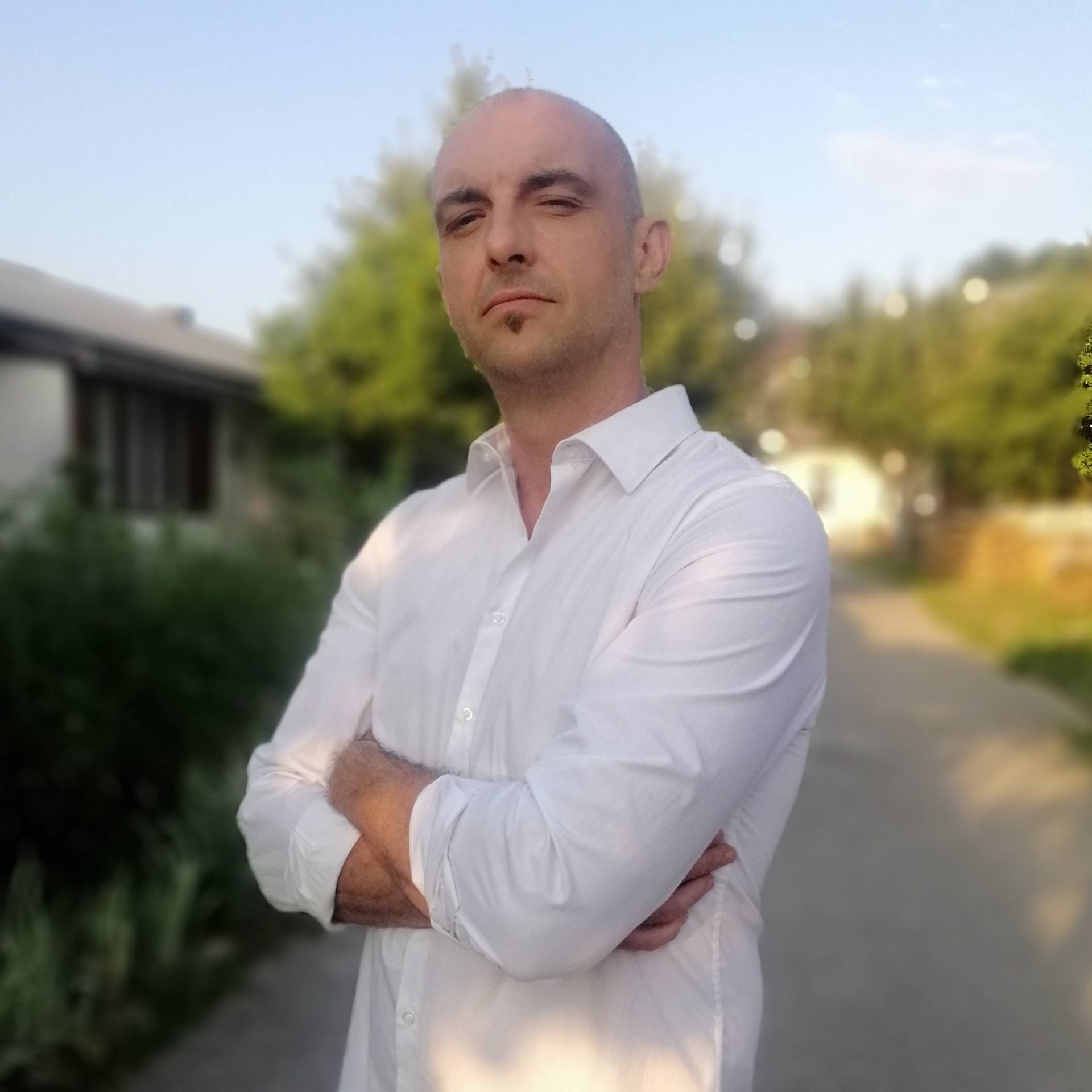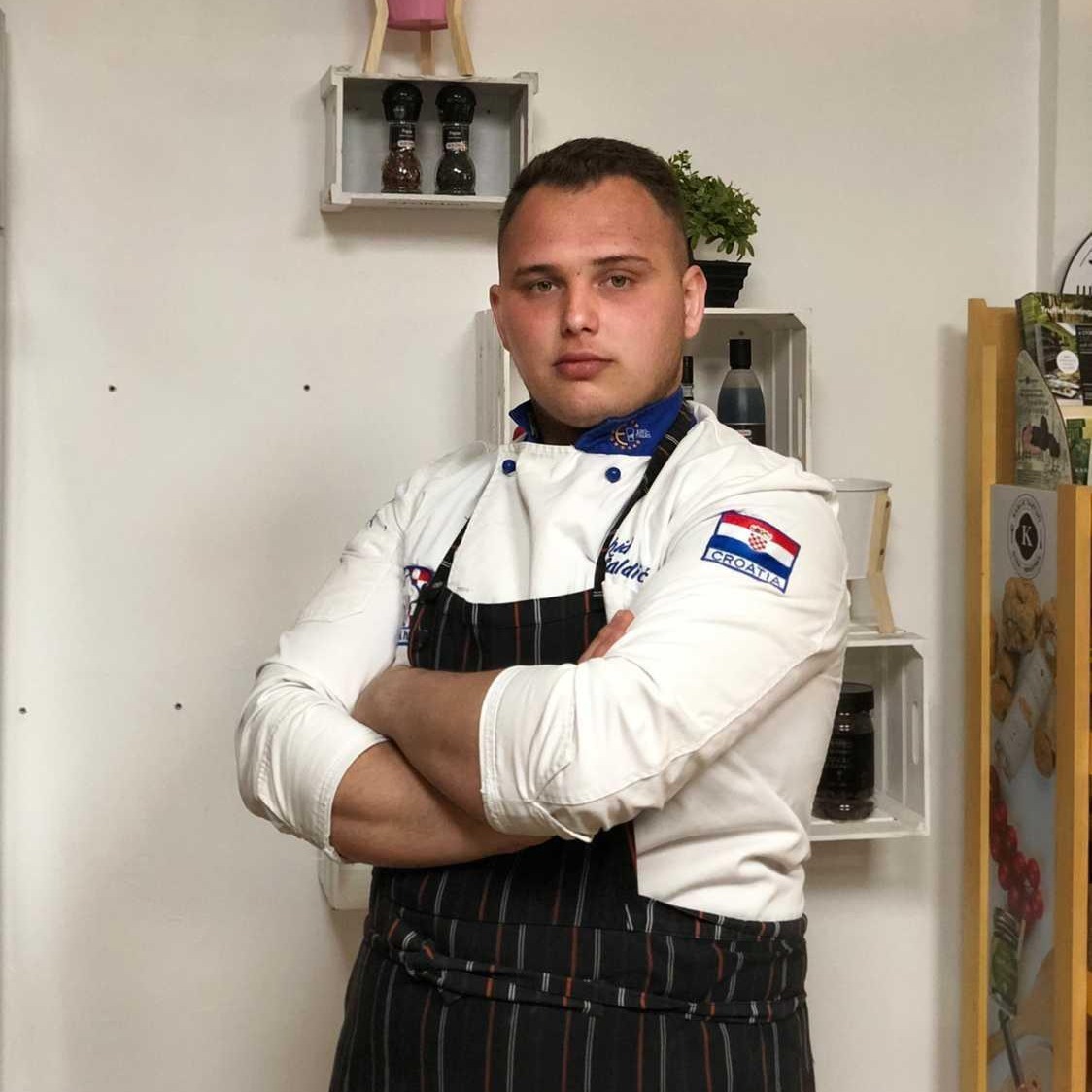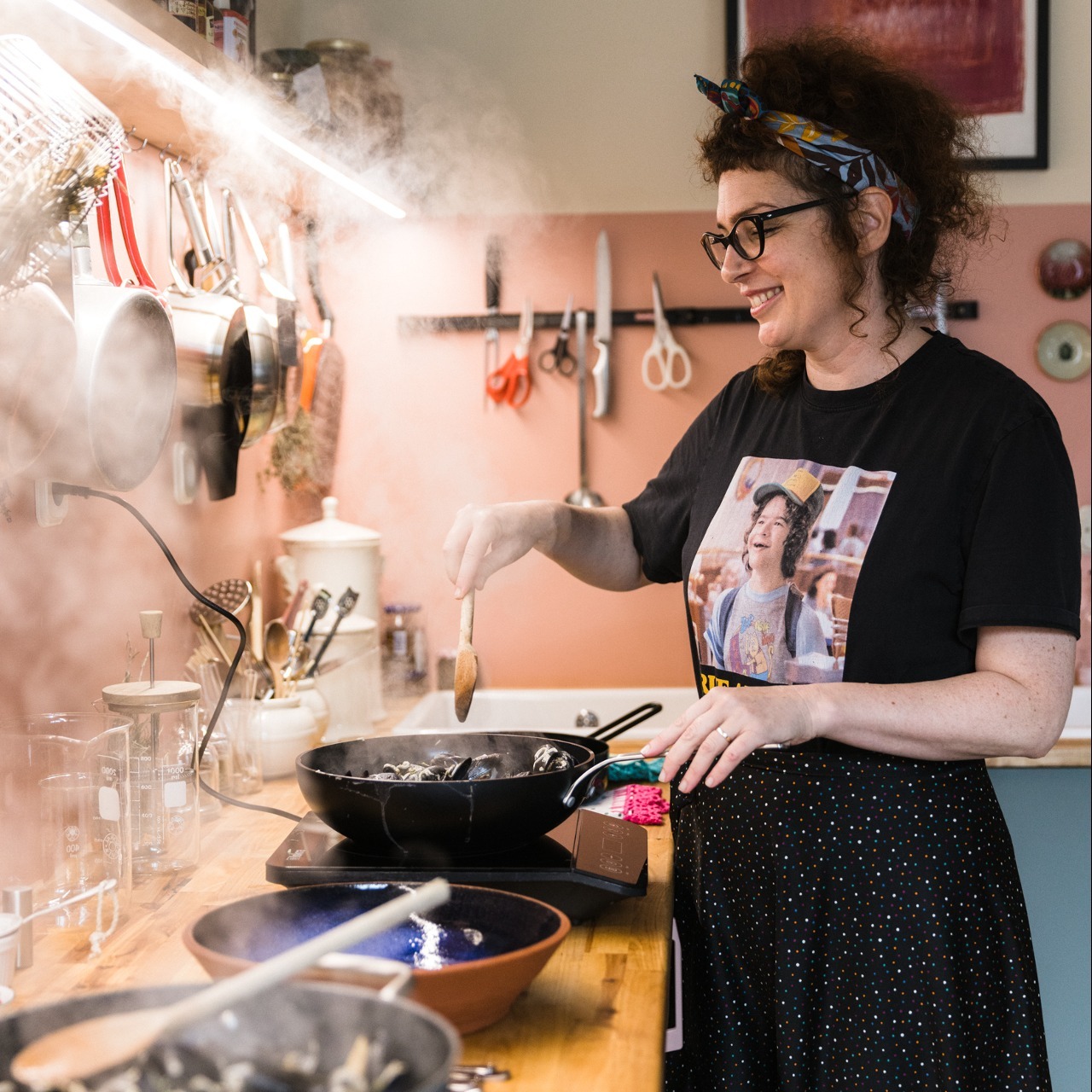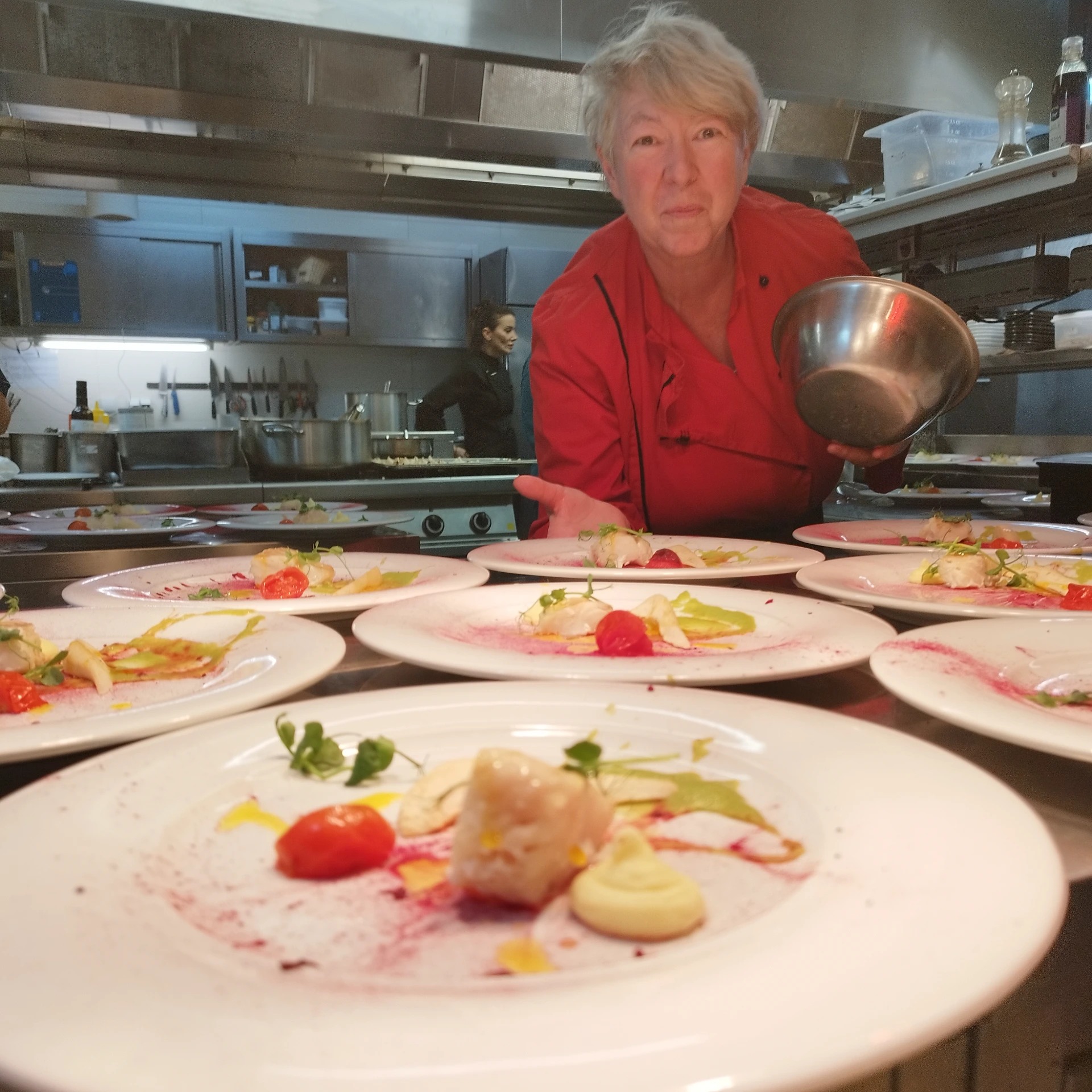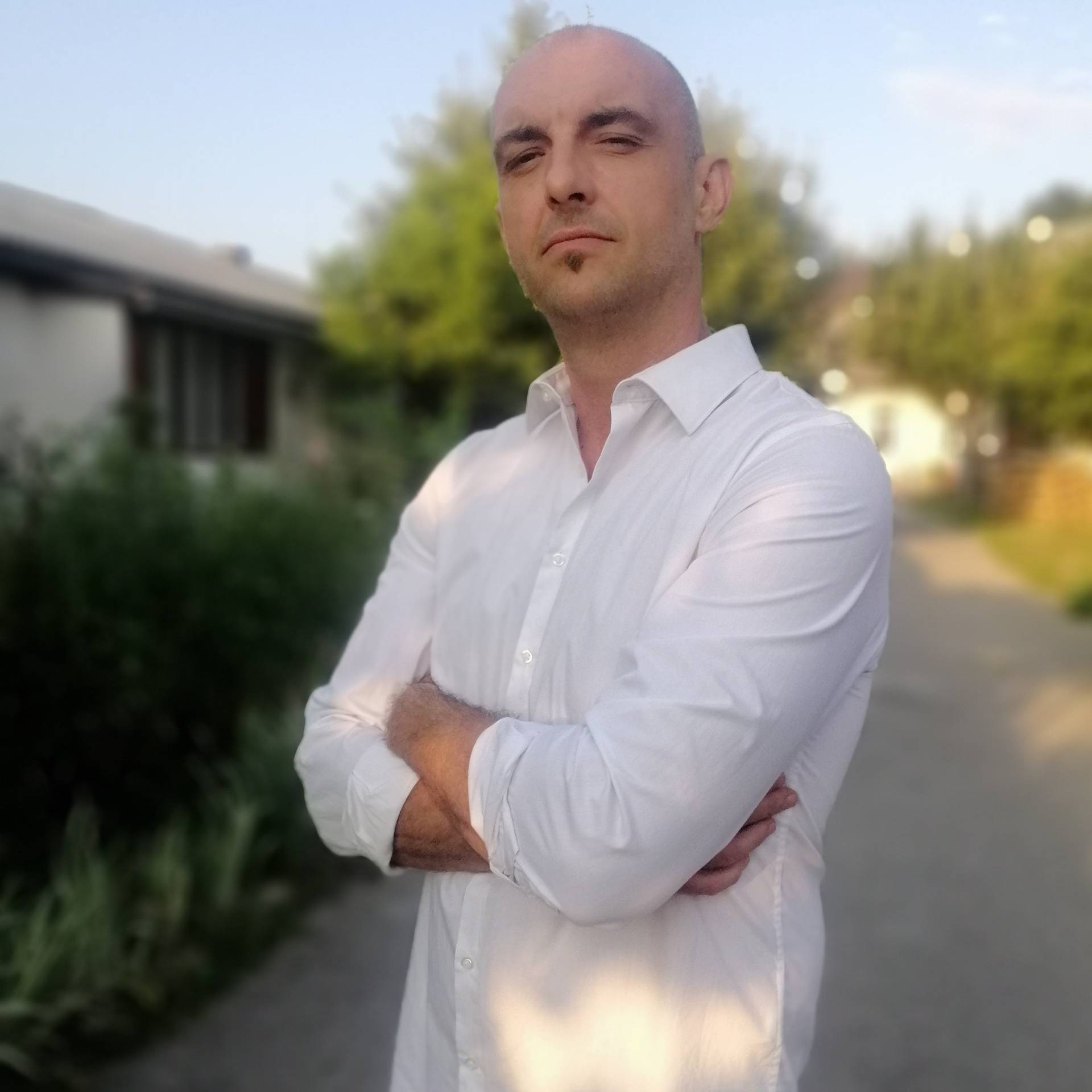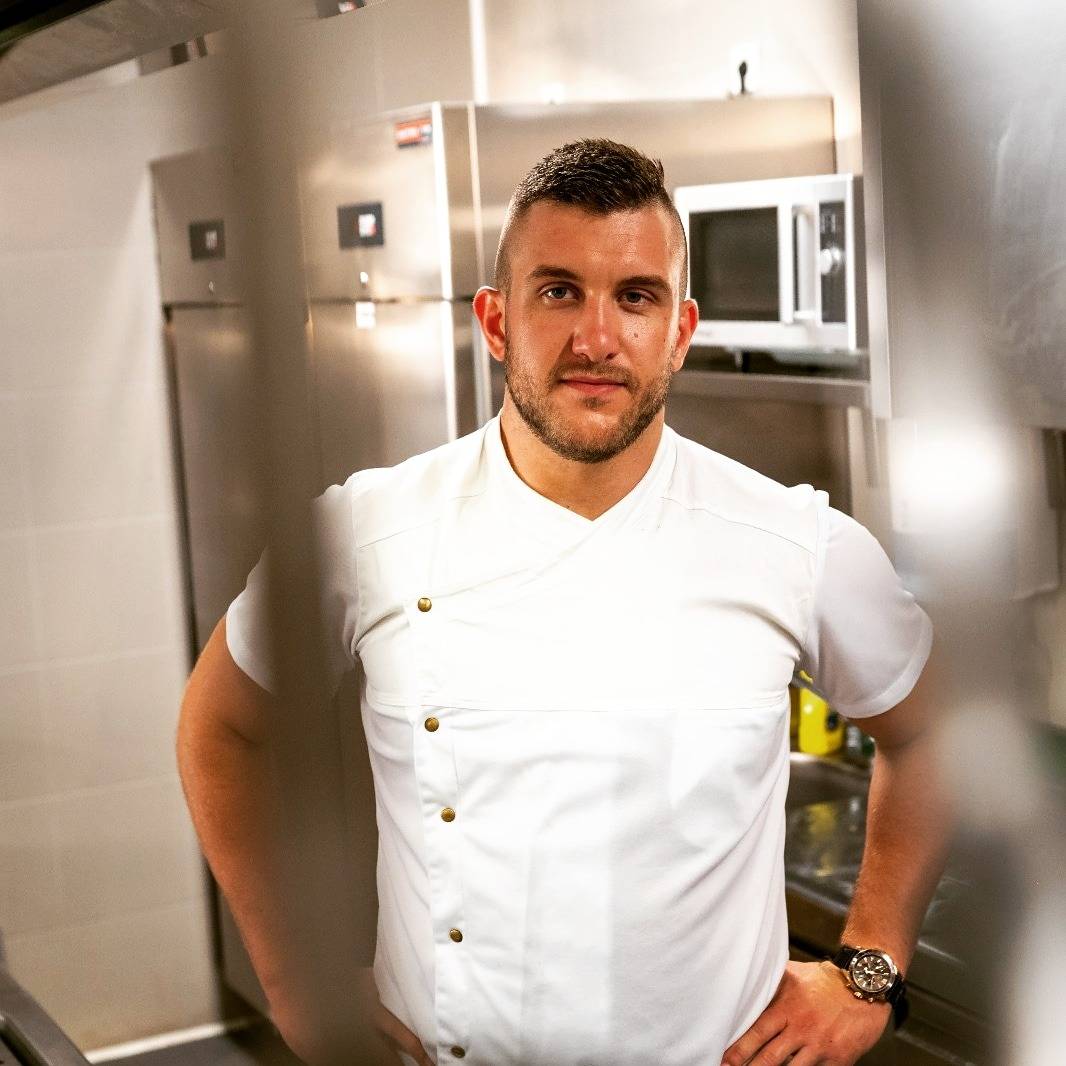 Zvonimir Luburic
Dubrovnik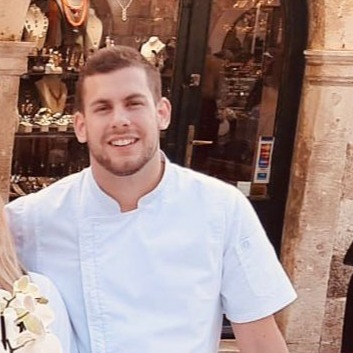 Bojan Glavica
Kaštel Lukšić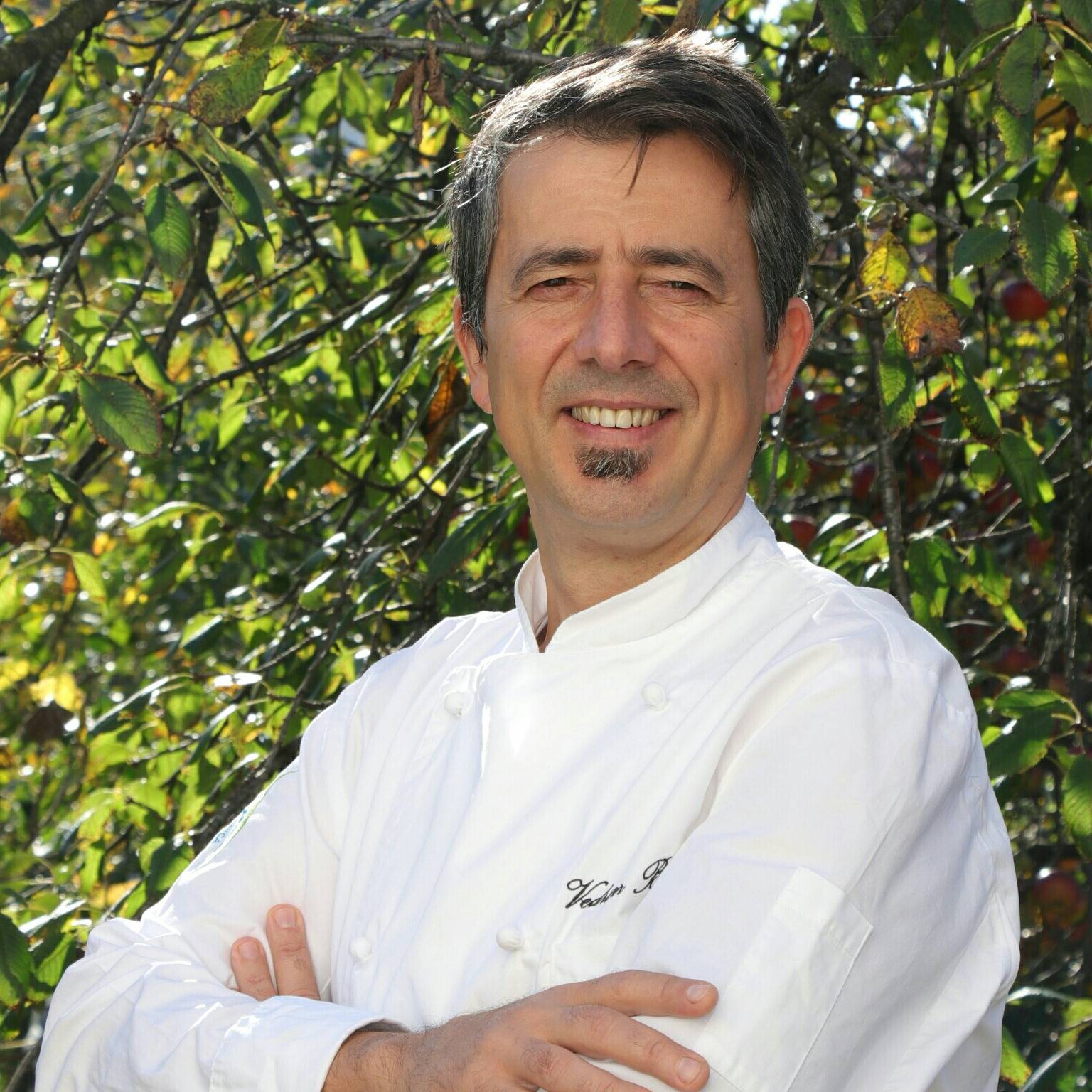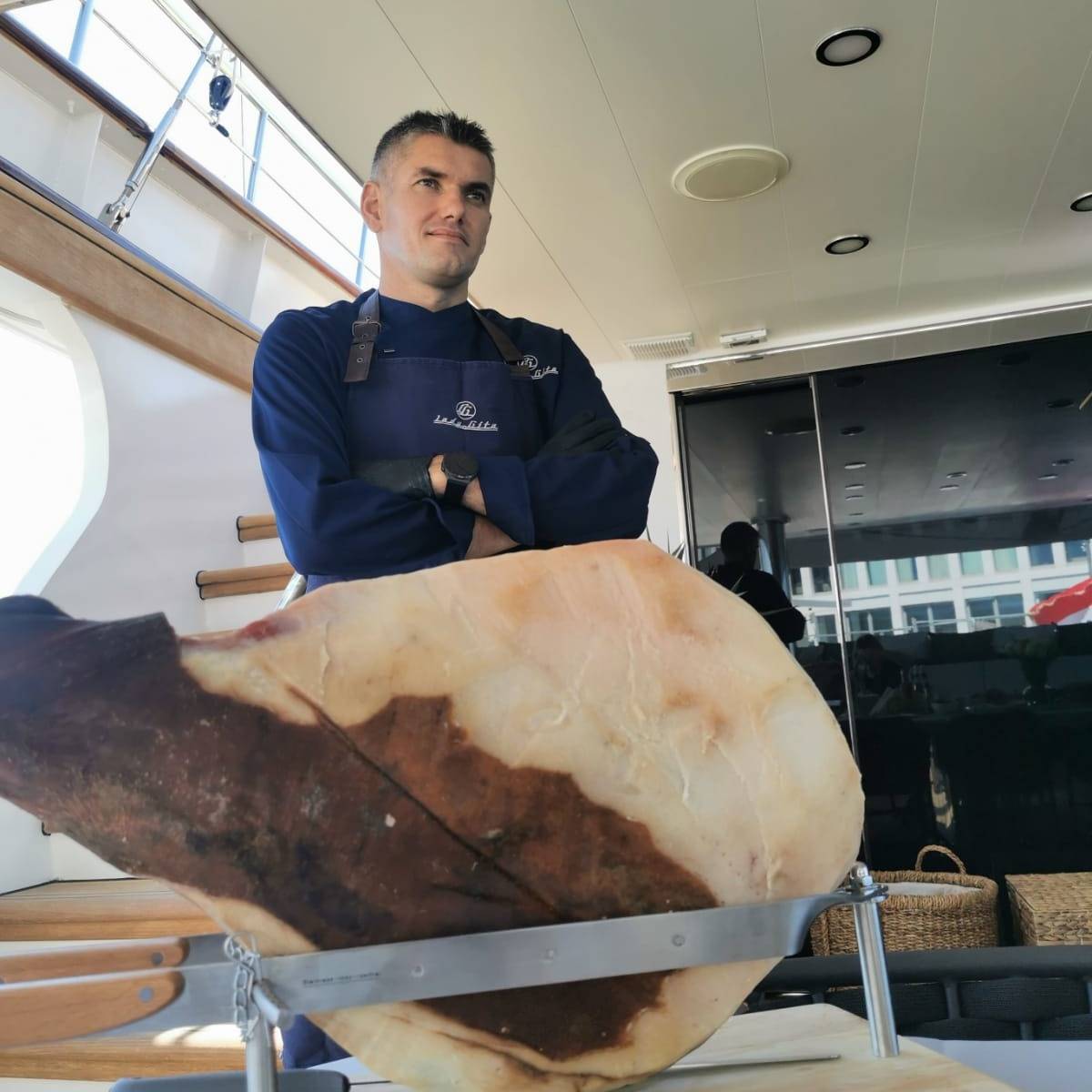 More than
6800 guests

have already enjoyed the experience
4.7
Average score based on

1693 reviews
4.42 Chef
The guests in Croatia have scored the experience with their Private Chef with a 4.42.
4.79 Food quality
The quality of the menus cooked by our Private Chefs in Croatia received an average score of 4.79.
4.64 Presentation
Not only taste counts! The presentation of our Private Chefs dishes has received a 4.64 average score.
4.82 Cleaningness
The clean up of the kitchen and dining area in Croatia has been scored with a 4.82 on average.
Pete Basica - Sep 28 2023
Chef Louis did a fabulous job for us. We will be using him again and again. His food is exquisite, as is his timing. He understands the pace of a dining experience is as important as the food. He monitored our conversation and so as not to interrupt the flow and brought perfectly plated food to us at the appropriate time. You cannot find a better Chef for a professional dinner meeting.
Marcus Tovar - Sep 27 2023
Chef Roberto was absolutely amazing. I've hired chefs before in different countries, and he was probably the best I've ever worked with. The menu is creative and expensive, with far more food than we could ever handle. His expertise with the suckling pig was like nothing I've ever experienced before I would hire this guy in a minute great food, gracious personality, and a real joy to work with
Kris Mcmillan - Sep 27 2023
We enjoyed our dinner with Chef Sara very much. She was personable and obviously talented in the kitchen, roasting and chopping and mixing and blending - so many interesting flavors and spices were used. She described that she likes to put her own little tweak on each traditional dish, and she did! We enjoyed it very much and hope that we will be able to hire her again at some point!
Maria and her team are phenomenal. Our meal was impeccable. Every dish was cooked to perfection and beautifully presented. She was such a lovely addition to our event. Would highly recommend to anyone visiting the area!
Heidi Novak - Sep 27 2023
Incredible! Great experience, will definitely do this again
Yan Stayetski - Sep 27 2023
All was great, Christian and his team are highly recommended
Chef Bridget was absolutely amazing. Her food was fresh, delicious and just absolutely sensational. She interacted with us during her cook and that just made our experience even more exquisite! I honestly loved everything about her service and I'd definitely hire her again!
Bradley Haan - Sep 27 2023
Chef Nicolae was awesome. Personable and made lovely dishes. His price was similar to a mid level restaurant but it produced high level results, and in our rented vacation property. Highly recommend.
Charlotte Parkin - Sep 27 2023
Marcus was a delight to work with from start to finish. He communicated promptly ahead of the event and was happy to make adjustments to suit our needs. The food was absolutely delicious and service immaculate. Thank you so much!
Tanja Bossert - Sep 27 2023
We recently had the pleasure of hosting Chef Tomás Borba for a delightful 4-course dinner experience at our vacation villa. We wanted to share our fantastic experience with everyone. Chef Tomás impressed us right from the start with his excellent communication. He truly listened to our preferences and offered some fantastic menu suggestions that made our evening special. The food was simply outstanding. Each dish was prepared with love and attention to detail, and the presentation was top-notch. It was clear that Chef Tomás used the freshest ingredients available, which made a noticeable difference in taste. Even our kids were delighted with the delicious Bolognese dish specially prepared for them. The wine pairing was spot on, and we were pleasantly surprised by the selection of fine and rare wines that complemented the meal perfectly. Chef Tomás also left our kitchen in impeccable condition, showing his commitment to hygiene. Beyond his culinary skills, Chef Tomás is a friendly and approachable person who added a fun and relaxed vibe to our evening. We had a truly enjoyable and memorable time. In summary, our experience with Chef Tomás Borba was exceptional, and we wholeheartedly recommend him to anyone seeking a superb culinary adventure.
Tristan Webb - Sep 27 2023
Chef Jessica exceeded all of our expectations. She was more than accommodating and very easy to work with, an experience you don't want to miss out on. Highly recommend and will be booking again!
Chef Quinn is incredible. Everything was delicious!
Callen Campagna - Sep 26 2023
Rodolfo was amazing. Each dish was thoughtfully plated and presented, the menu he proposed was curated to the exact cuisine we inquired about, and delicious! We truly enjoyed his presence and had a great meal that we will always remember.
Balraj Sharma - Sep 26 2023
Chef Oren gave my fiance and I an incredible experience for an in home birthday celebration. He was very quick to respond to any inquiries, was punctual and very friendly. The food and the presentation was amazing and it was an unforgettable experience for us. Highly recommend.
Susan Nicosia - Sep 26 2023
Our dinner prepared by Chef Fabio was the highlight of our trip to Sicily. From the prep to presentation to clean up, he and his colleague Giuseppe made the evening a delicious and relaxing experience for our group of 8. Fabio was especially helpful creating the menu to the tastes of our guests and the end result was incredible. Everyone agreed this meal was the best we had the entire trip. Should we be fortunate to visit Sicily again, I would definitely hire Chef Fabio again. 100% recommend!
Pamela Castillo - Sep 26 2023
Mohammed was amazing! Everything was so good and he was incredibly nice!!! We would highly recommend him :)
Martina Messori - Sep 26 2023
Chef Wayan was such a nice surprise. He made a miracle having to cook only with one stove and a super basic kitchen. He made a delicious and super tasty balinese dinner for my husband and me for our anniversary. Beside being a very good chef, he was also a very polite and friendly person, we had a lovely chat throughout the evening. We really loved the experience, Thank you!
Louis-Philippe Baisi - Sep 26 2023
Great experience! Chef Lucky was very professional. We were able to have a nice meal with our family without feeling like Chef Lucky was intruding. Well worth the money.
We recently had the pleasure of experiencing a family style meal prepared by Chef Jewel. The food was fantastic, each course was beautifully presented and bursting with flavor. Every bite was a delightful journey of taste and texture. Jewel's professionalism extended beyond the meal itself. She assisted us in setting the table and left the kitchen spotless, allowing us to savor the memories without any cleanup stress. Overall, we enjoyed the lovely night and can't recommend the experience enough. It's perfect for a special occasion or even just to elevate an ordinary evening into something extraordinary.
Chef Meychel and his partner were fantastic. Such a great experience and we thoroughly enjoyed every dish he created. Would highly recommend!
Personalize your menu
A romantic dinner or a gathering of friends. Traditional dishes or exotic flavours. A fine dining experience or a family-style meal. Every private chef experience is unique! Submit your request and personalize yours.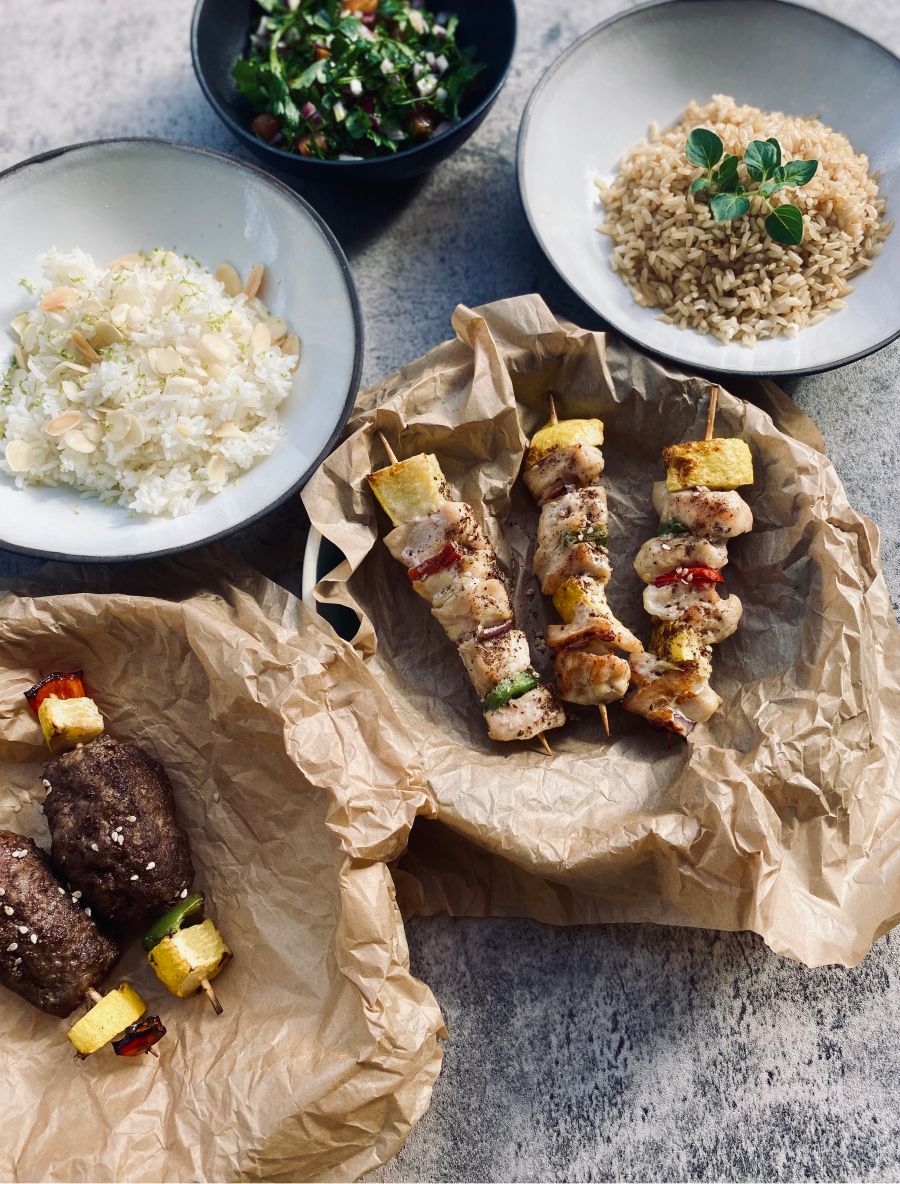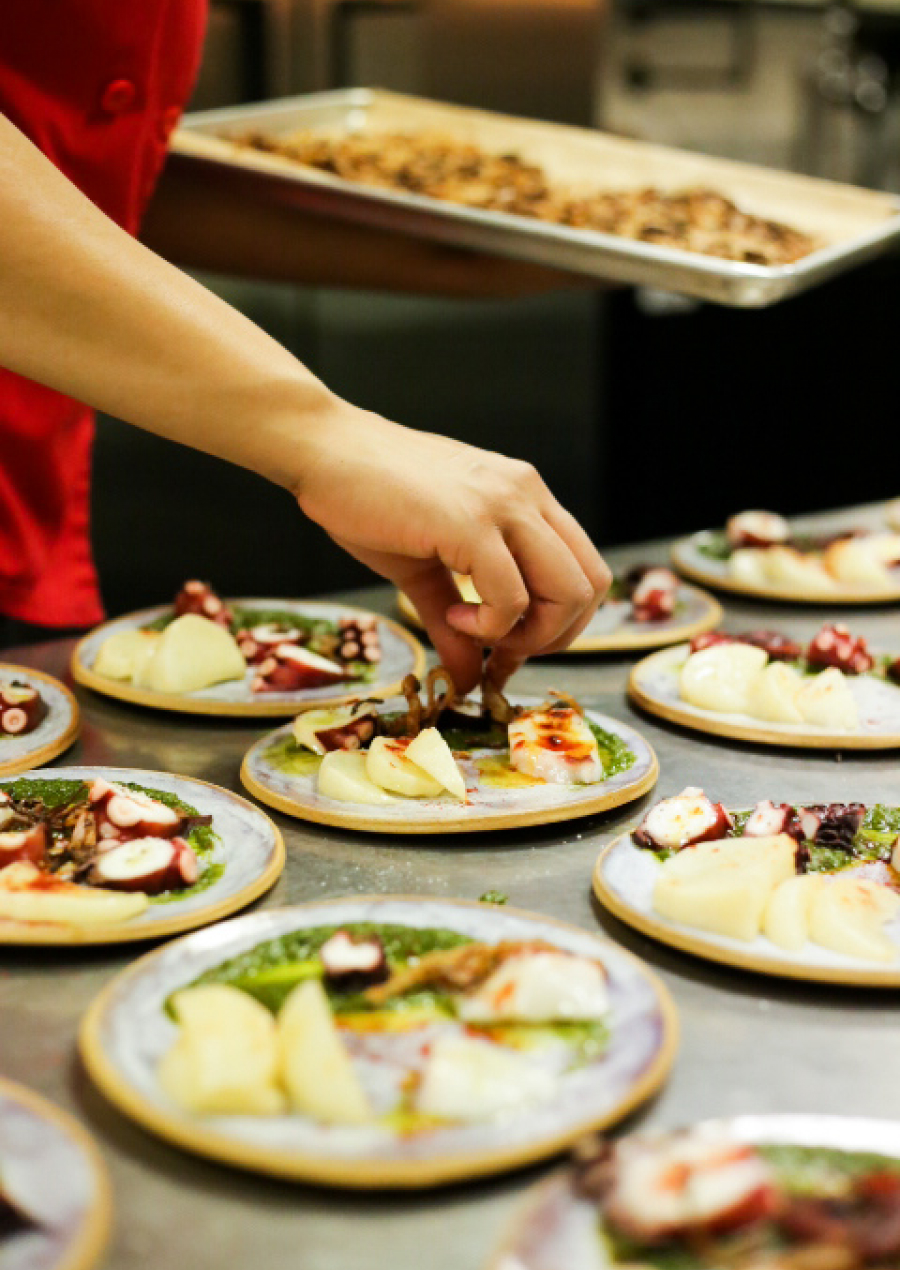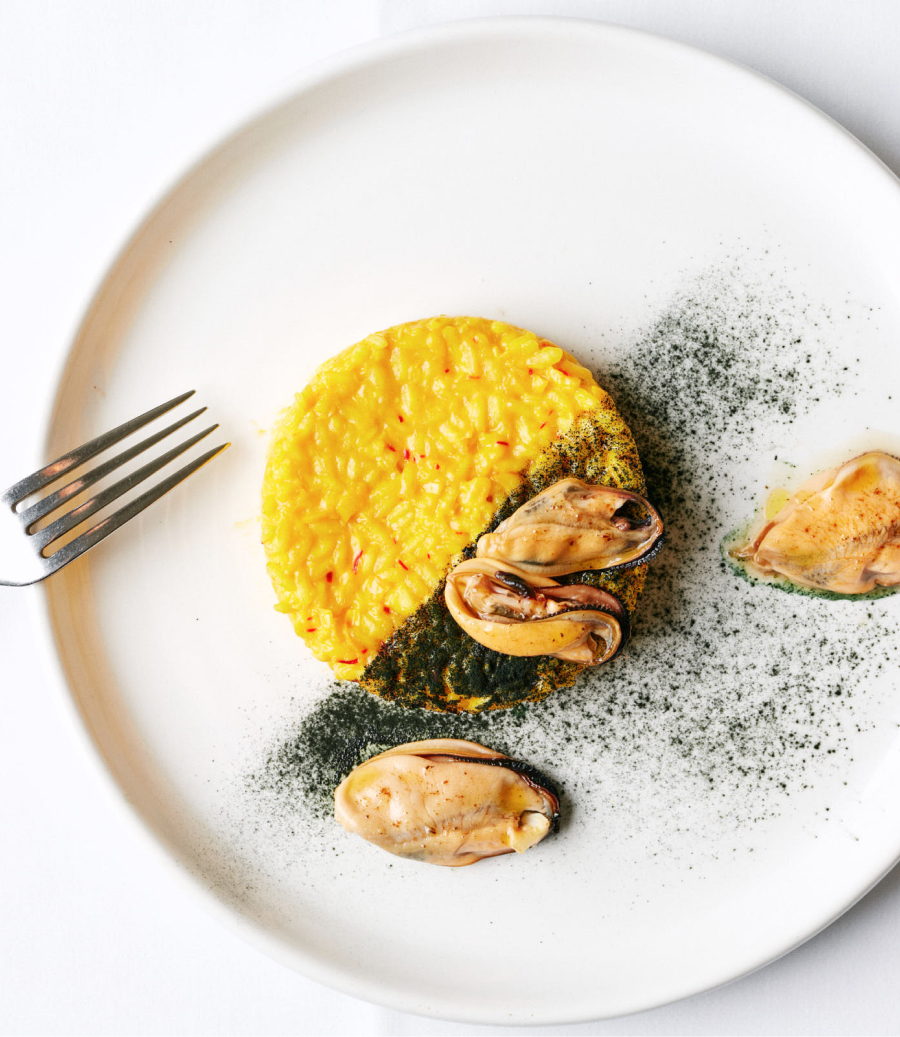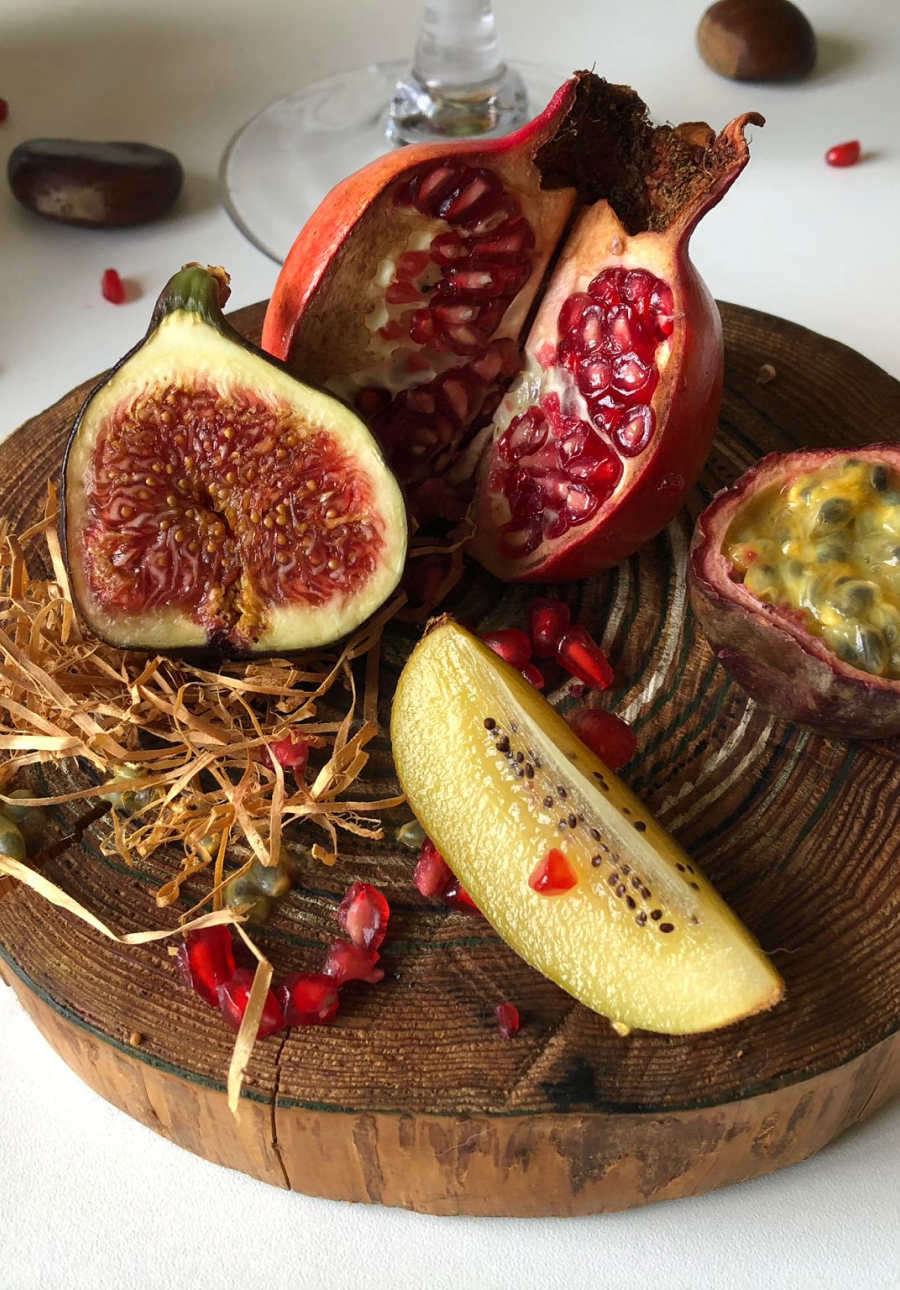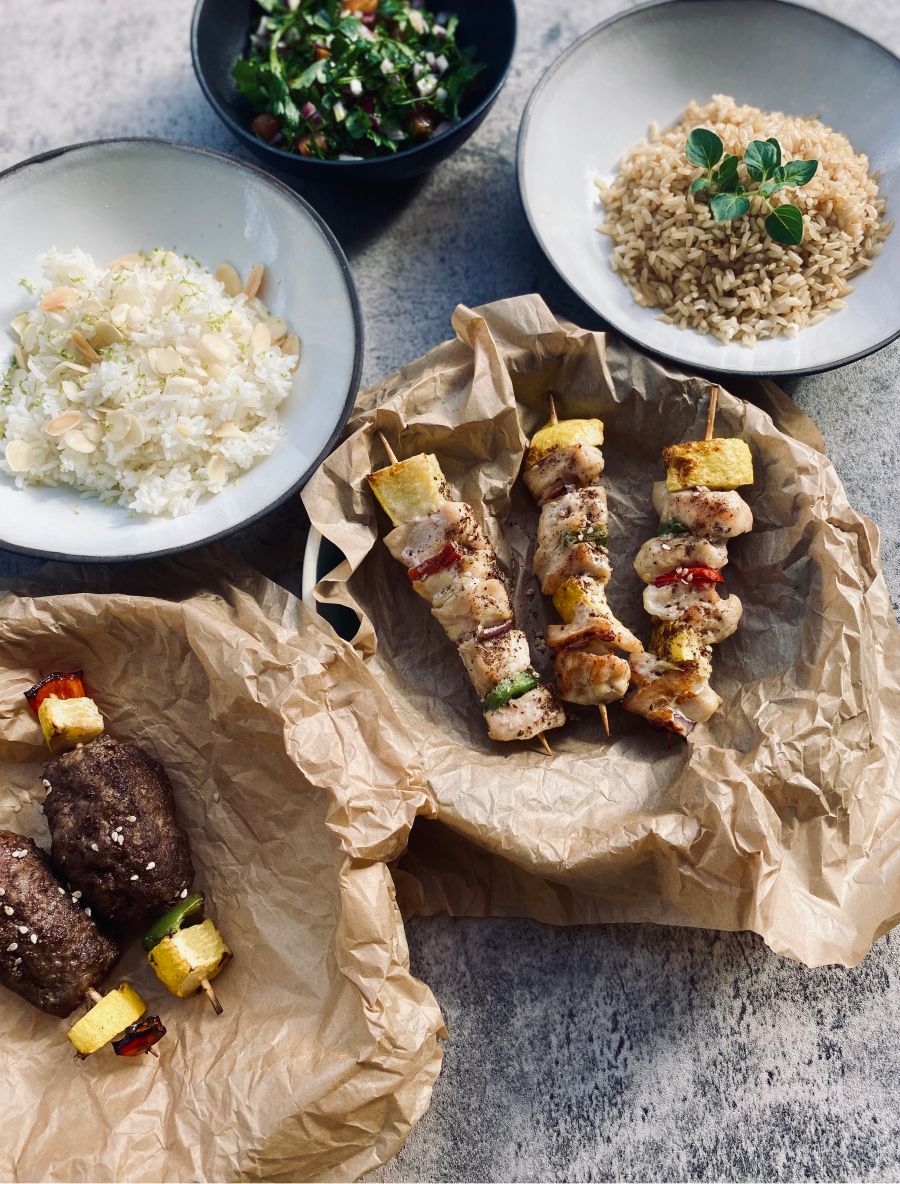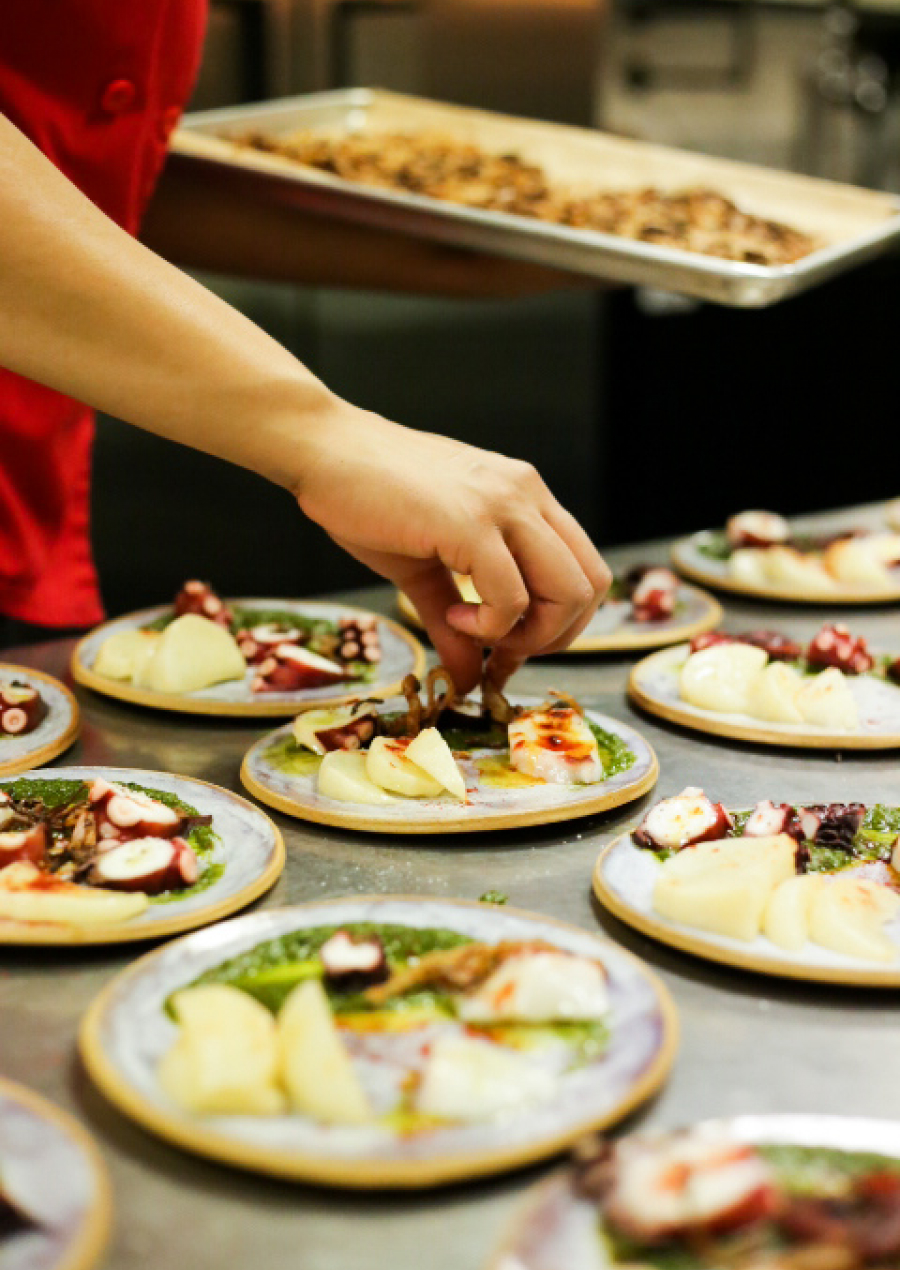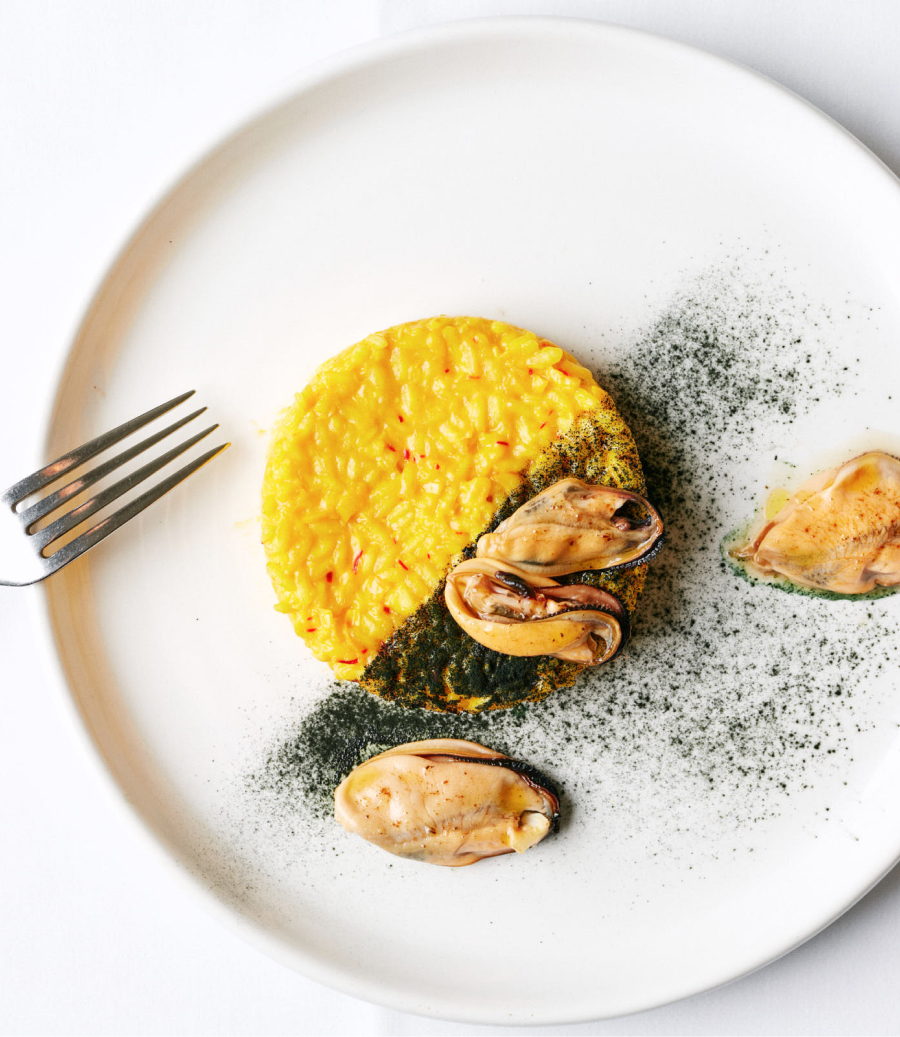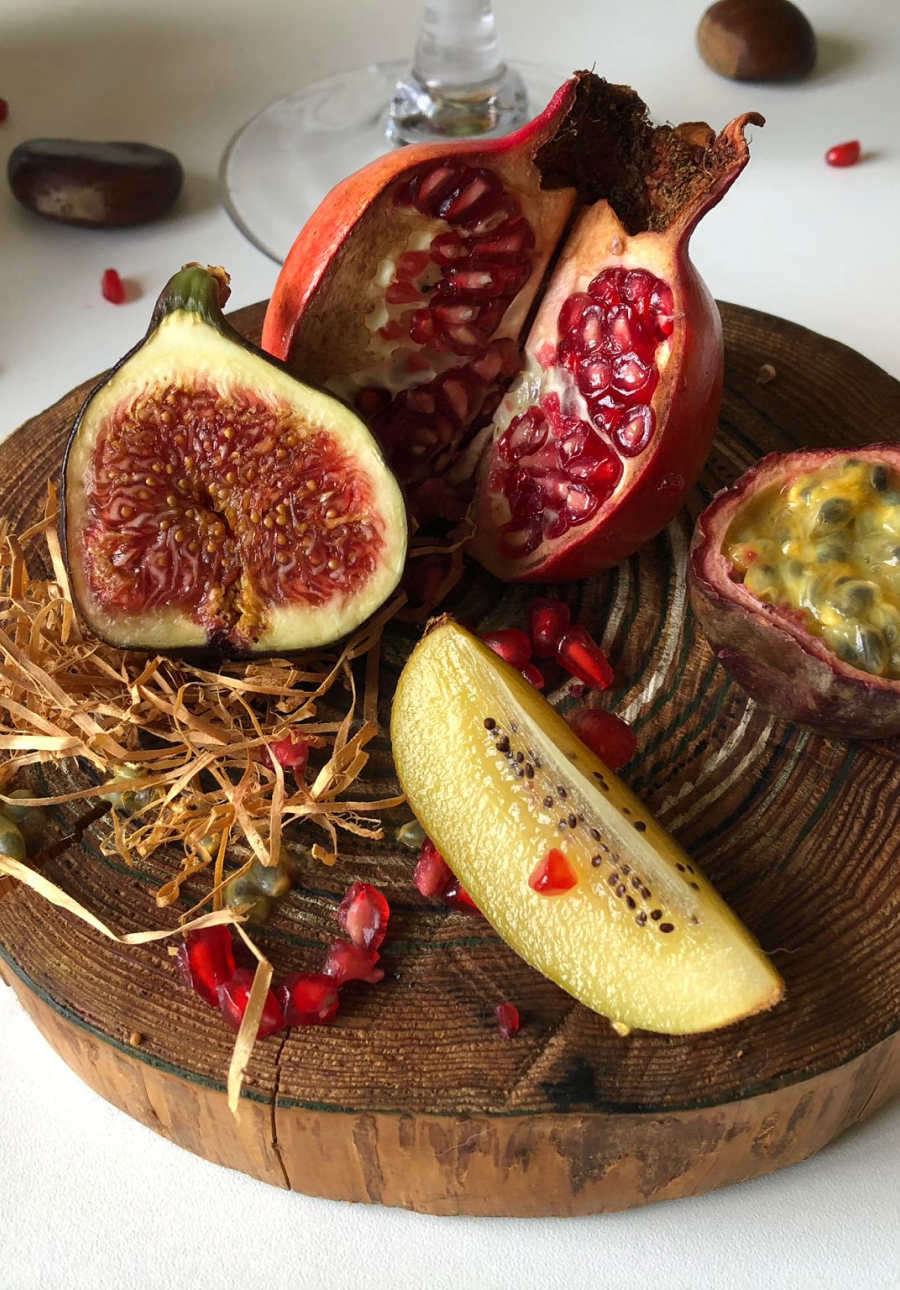 About us
Founded in 2012, Take a Chef began with a deep belief that the best of the culinary talent should not be kept hidden behind the thick walls of a restaurant's kitchen; it should be allowed to shine at the one place where everyone enjoys the most treasured meals- one's own dining table.
+10
years since our launch
2.3M
guests enjoyed our experience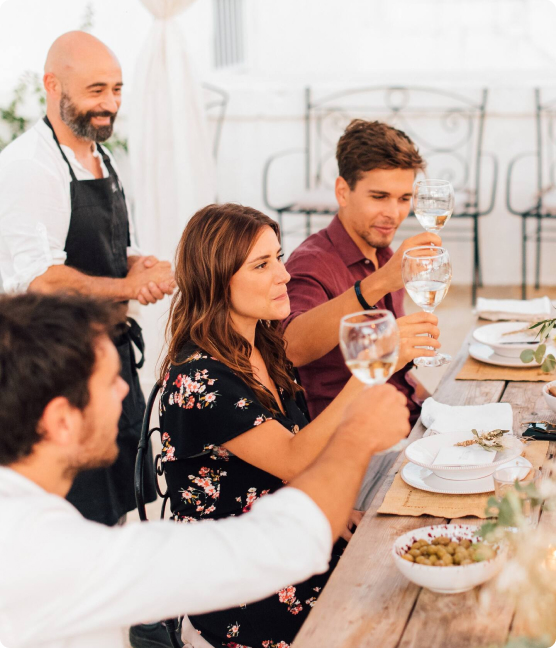 TECHNOLOGY
We're focused on creating a seamless booking experience to foster personalization and connection between chefs and guests.
FOOD
We've curated a selection of chefs based on their expertise and passion to grant our guests access to every cuisine in the world.
HOSPITALITY
We turn chefs into hosts to build meaningful connections with their guests, from the first message till the final toast.
Trusted by industry leaders
With the combination of technology, food knowledge, and love for the hospitality business, we have been able to offer the only global solution in the market to provide high-quality private chef services at any destination, at any given time.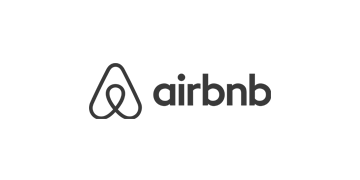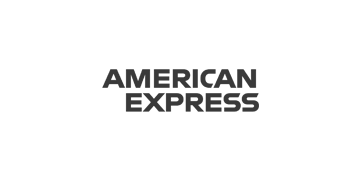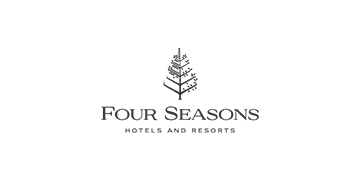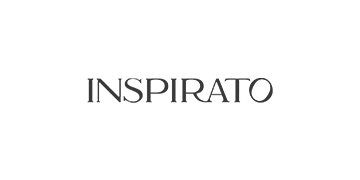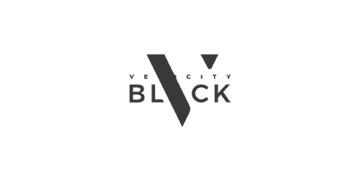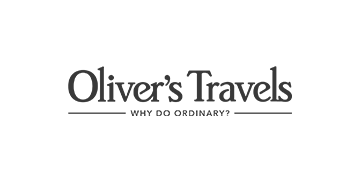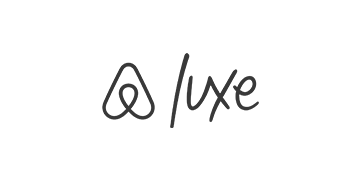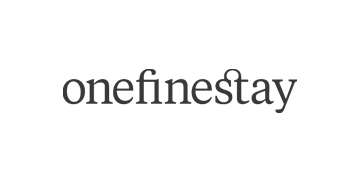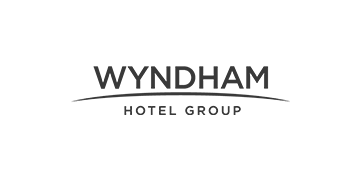 Take a Chef in Croatia
Discover cities of Croatia where you can enjoy our experiences.
Types of services
Discover the services offered by Take a Chef in Croatia.