Private Chef
Enjoy a customized culinary experience with a Private Chef - all in the comfort of your own home!
Start
Turn your home into a restaurant with a Private Chef.
Turn your home into a restaurant with a Private Chef.
We'll be cooking at your home kitchen
A few hours prior to your private dining experience, your personal chef will arrive and beging preparing the menu agreed upon.
Watch and learn new recipes from your chef as he cooks in your home kitchen!
We'll be serving each dish
The chef and his/her team will take care of the table sevice, walking you through every detail involved in each dish so you can have a unique private dining experience in the comfort of your own home.
With our discreet and professional service, we guarantee you and your guests can enjoy the night with nothing to worry about!
Your Private Chef will leave your kitchen spotless!
Clean up is an essential part of an impeccable service! Before leaving, the chef and his/her team will make sure all the equipment and dinnerware involved in the service will be left as you found them.
Relax and enjoy the night with peace of mind, knowing that the chef's gotten everything taken cared of!
Meet our chefs in Croatia
Over 40,000 chefs in 100 countries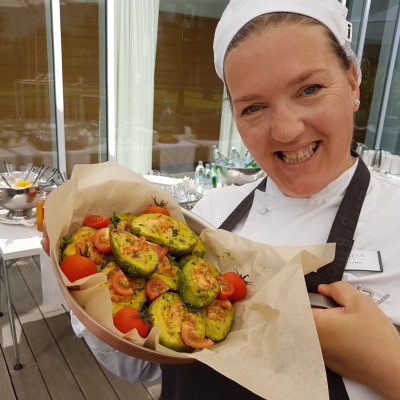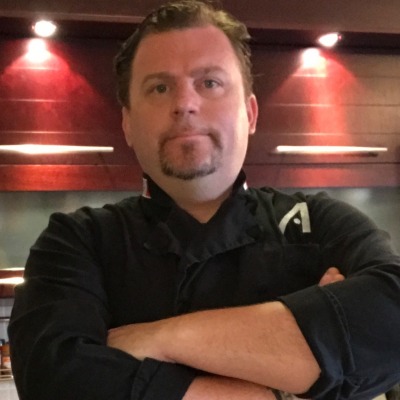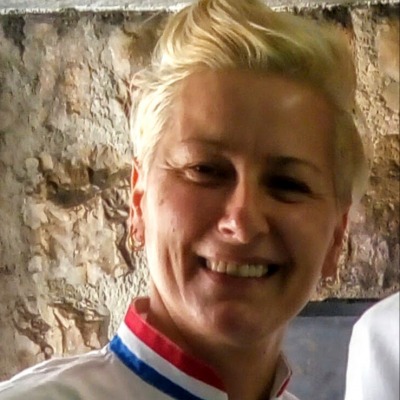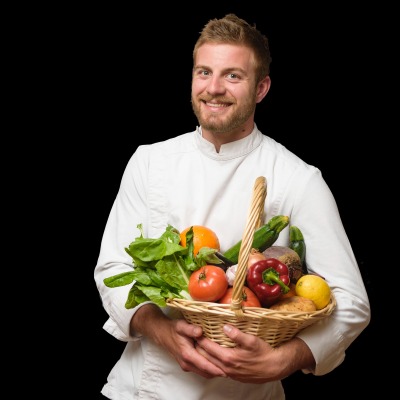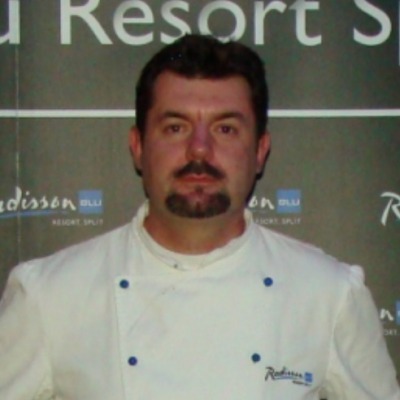 Discover the reasons why our guests love us!
Since 2012, 85,924 guests have enjoyed Take a Chef and our Private Chef services!
Our experience was incredible. The chef was very easy to work with. Due to the current uncertain times it was difficult to make set plans. The chef accommodated very well. Recommended what he thought was best, remained discreet, but interacted when we wanted. He was truly unforgettable and the food was outstanding. He listened to my few asks and went above and beyond.
Predrag was one of the best parts of our vacation. He was professional, always on time, attentive and had a super pleasant demeanor and attitude. He clearly enjoys his work and everything he prepared was excellent! He was accommodating to our dietary restrictions and always aimed to please: which he did with every single meal! He really showed us the best of Mediterranean and Croatian cuisine and it was sincere please to get to know him!
Frane was brilliant and created an amazing evening for us in our villa. Food was absolutely delicious and presentation lovely - plus, kitchen was spotless afterwards. Can't recommend enough!
Frane and his partner were excellent in every way ,from The punctuality to the execution of the dishes. Seamless service ,just the right amount of attention. The menu was tailored to our exact requirements and there was plenty of bbq including leftovers,I would highly recommend this chef and go for the Cesar salad , Mediterranean style bbq and his chocolate fondant ...all nine of us were very happy after we ate.
Chris Canetti
- Aug 09 2020
Trust on Take a Chef
The world's best luxury travel agencies work with us
Book a Private Chef in Croatia now!
Enjoy a uniquely tailored private dining experience - in the comfort of your own home!