Turn your home into a restaurant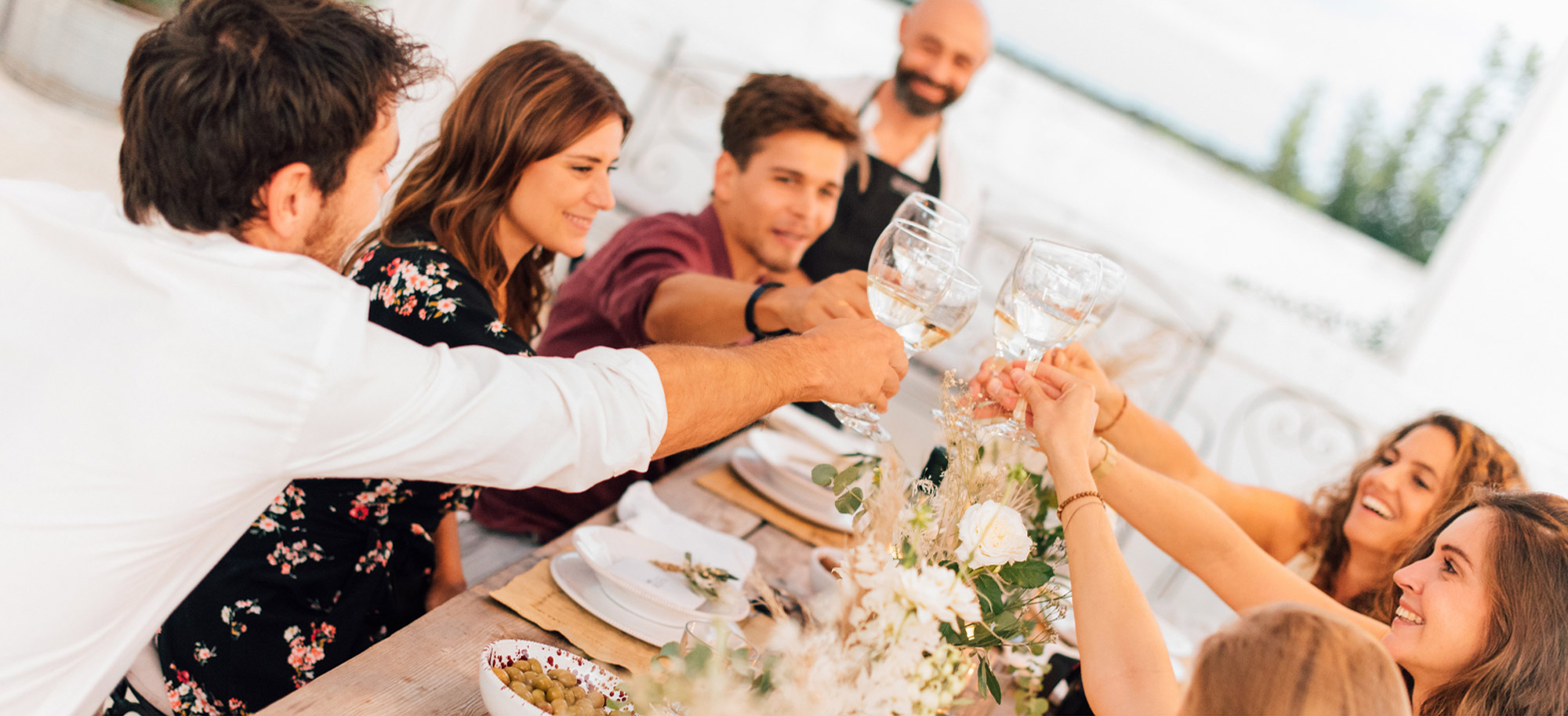 A chef for every occasion
Every celebration with your family and friends is unique! Find the right chef to level up your next dinning experience.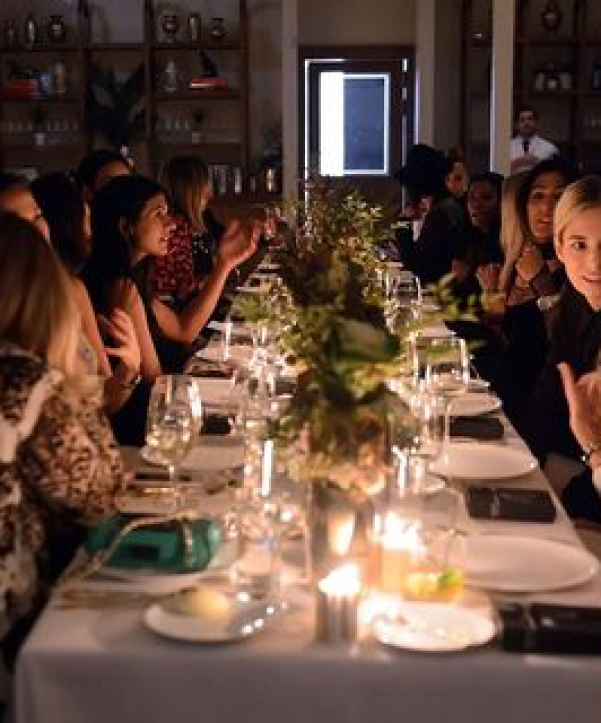 International cuisine
in

Los Angeles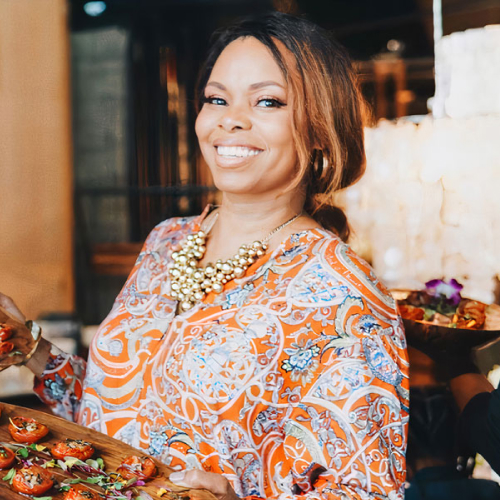 Chef Ameera's vibrant energy immediately sets the tone for any culinary engagement. A third-generation Californian, she combines her mastery of West Coast staples with her love of spices from around the globe.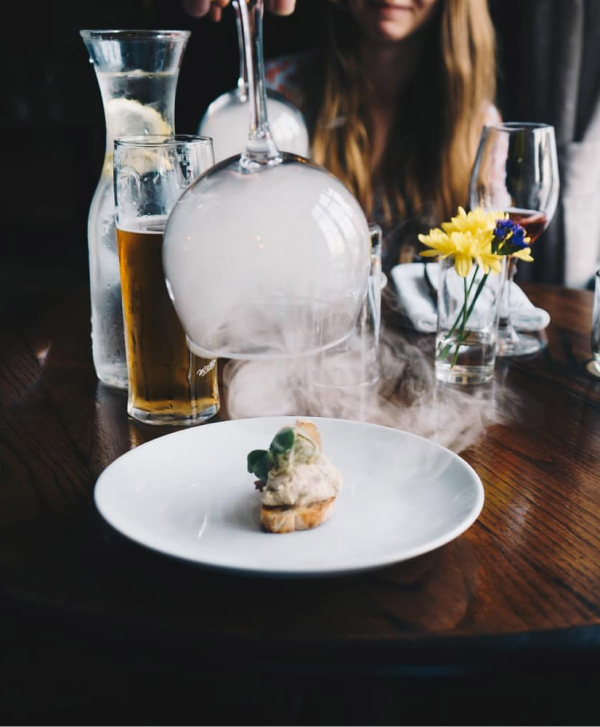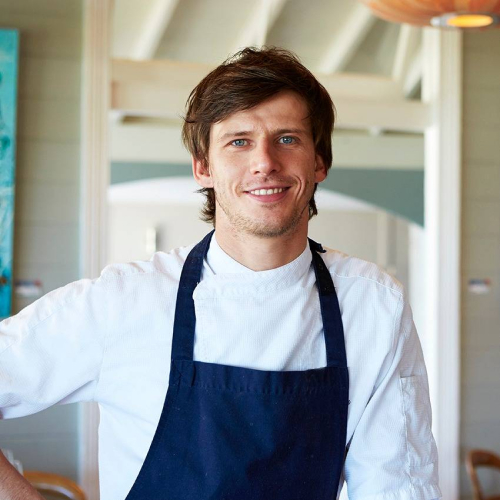 Italian born Matteo Zamboni' impressive career has included having worked at 2 Hatted Pilu in Freshwater as Head Chef, 2 Hatted Ormeggio at the Spit, 3 Hatted Quay Restaurant Sydney, 3 Michelin Star RyuGin in Tokyo,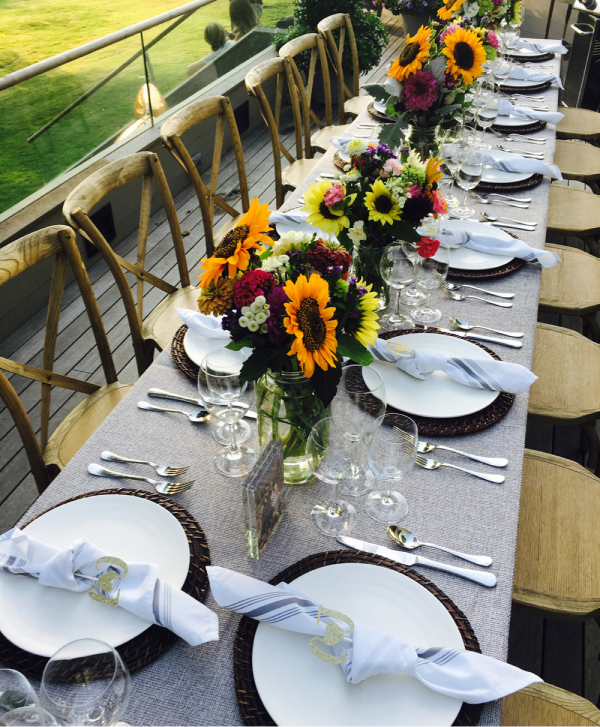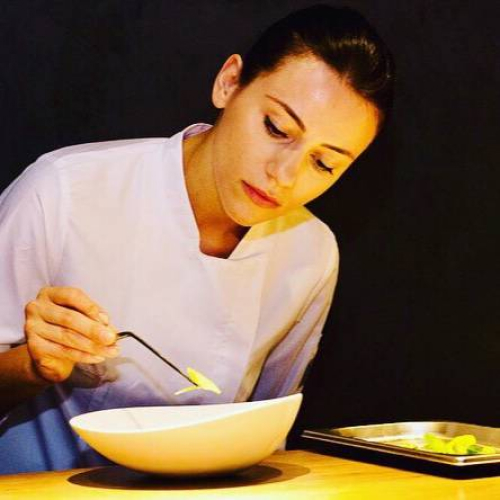 My cooking influences are a blend of Italian, Mediterranean and European cuisine, but my real love is a very good Italian Cuisine, always fresh, always simple.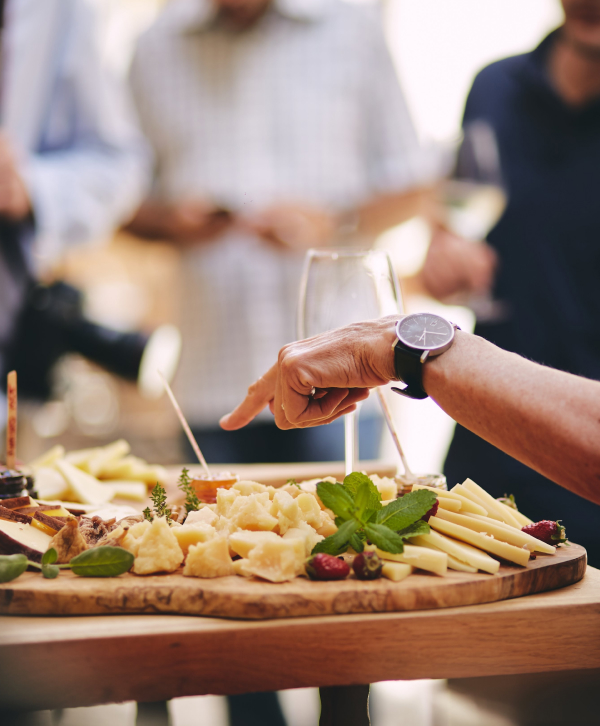 Birthday party
in

Mexico City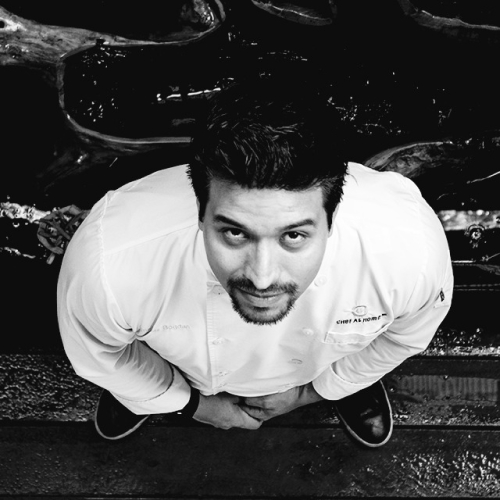 With 'Take a chef', I discovered that I could share my culinary experiences with diners in a more intimate and personalized way.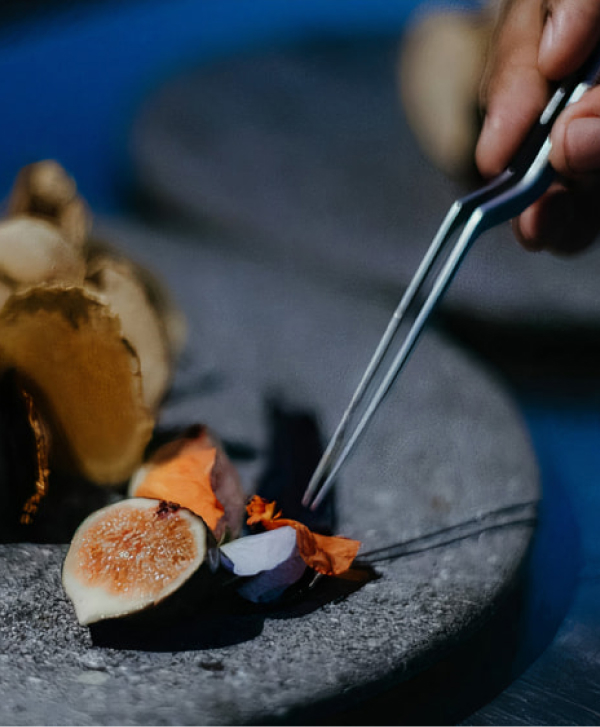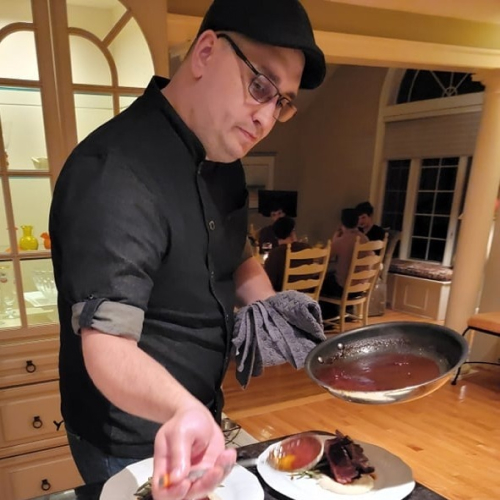 I enjoy exploring modern variations of Mediterranean and Eastern European cuisine with a focus on on my Classical French training. I prefer to work with the freshest seasonal ingredients whenever possible. Utilizing fresh herbs, highlighting artisanal components and local seafood. I take personal pride in my ability to pull inspiration from a variety of sources to create dishes that are uniquely my own.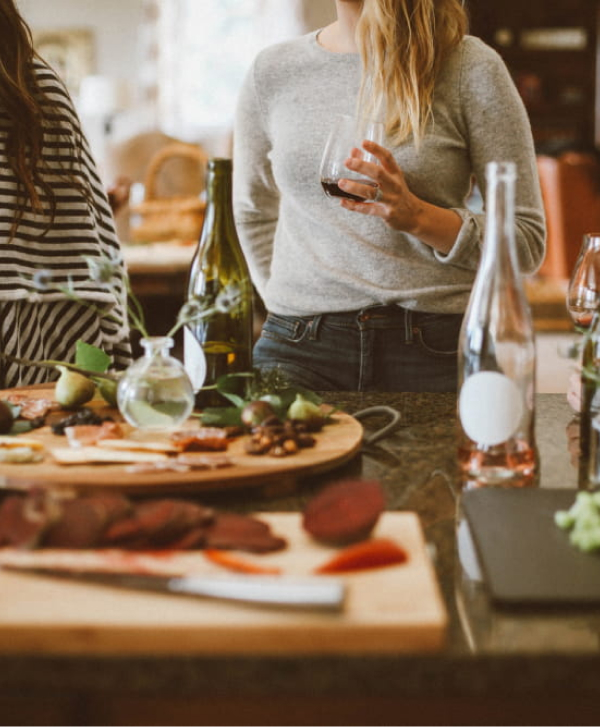 Hands-on experience
in

Cape Town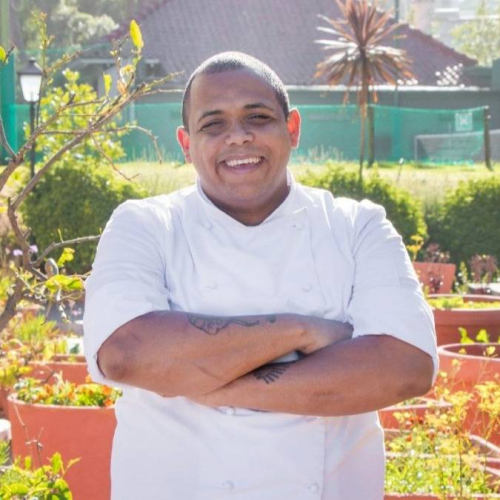 Understanding the cultures and meaning of each heritage is important to me, touching the essence of the produce in its true form.
Personalize
your experience
Highlight the details of your dreamed meal and your chefs will tailor it for you.
Budget
Preferences
Ocassion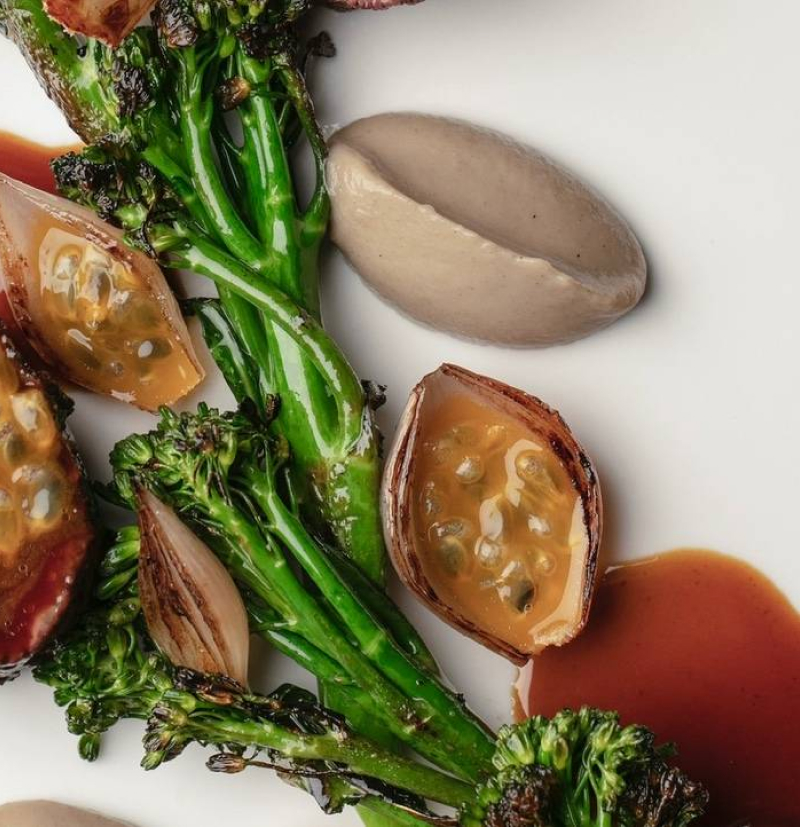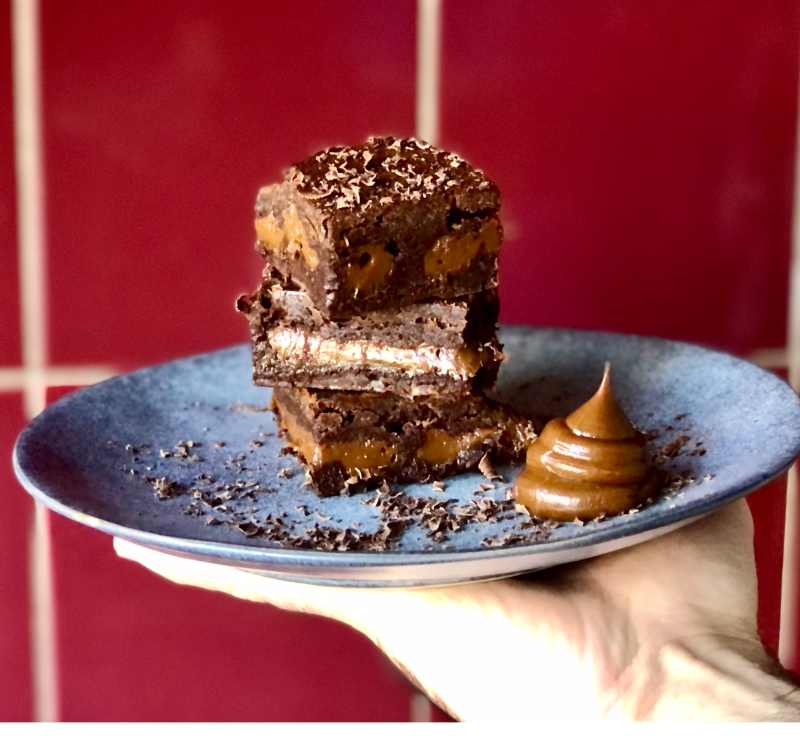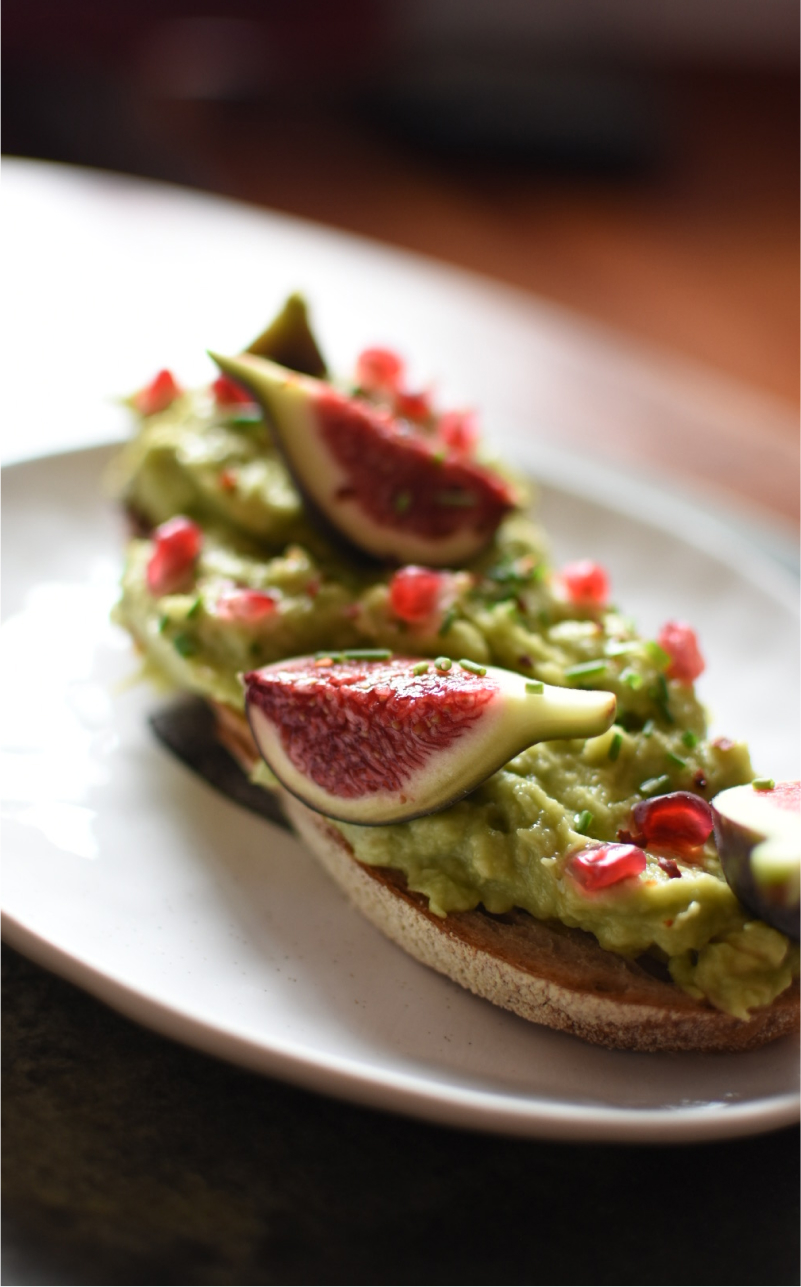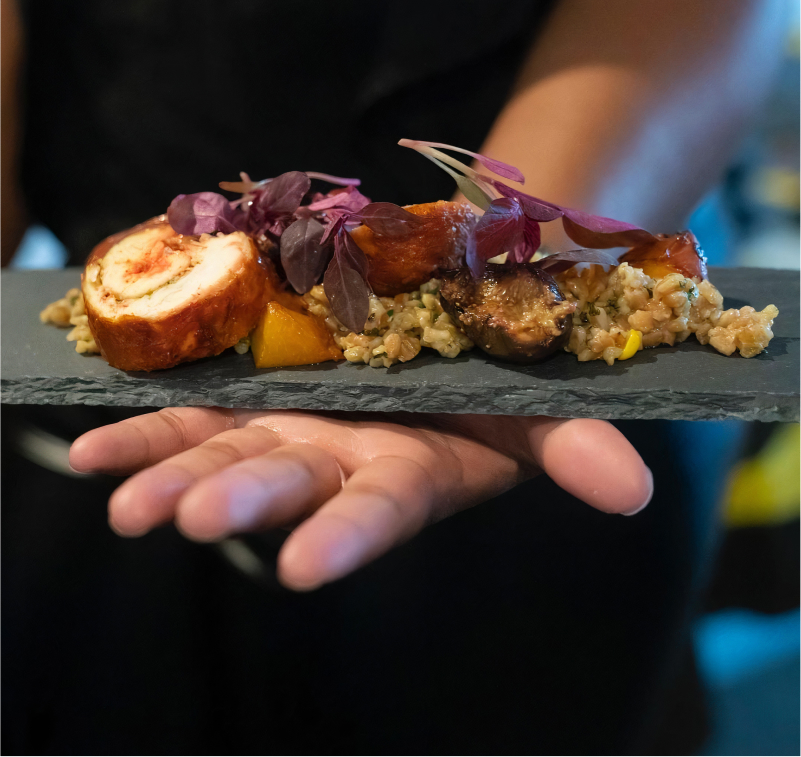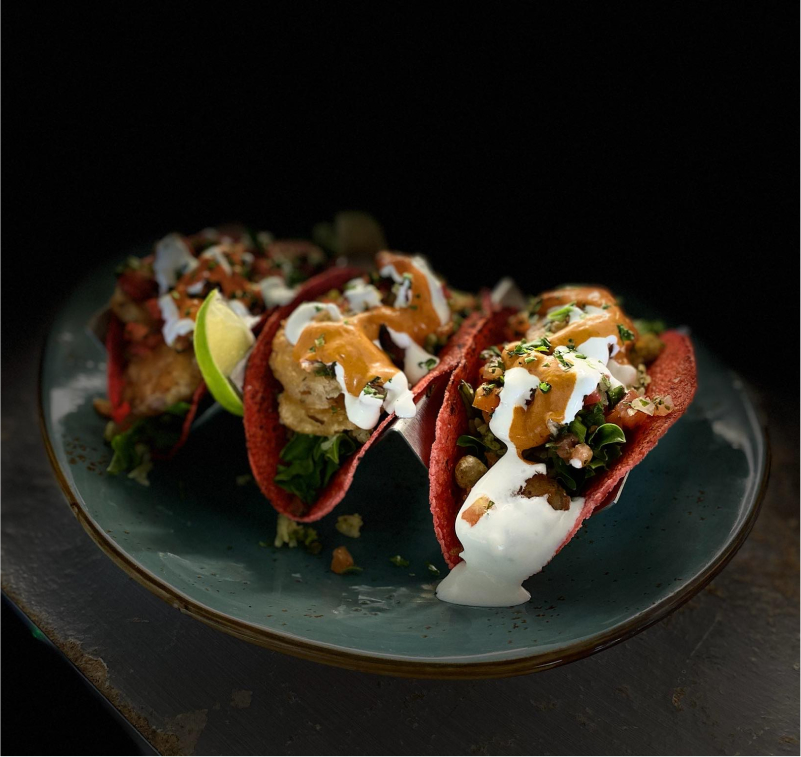 Talk with your chefs
Don't be shy to talk with your chefs until your perfect menu is ready!
Change dishes
Ask for extras
Discuss pricing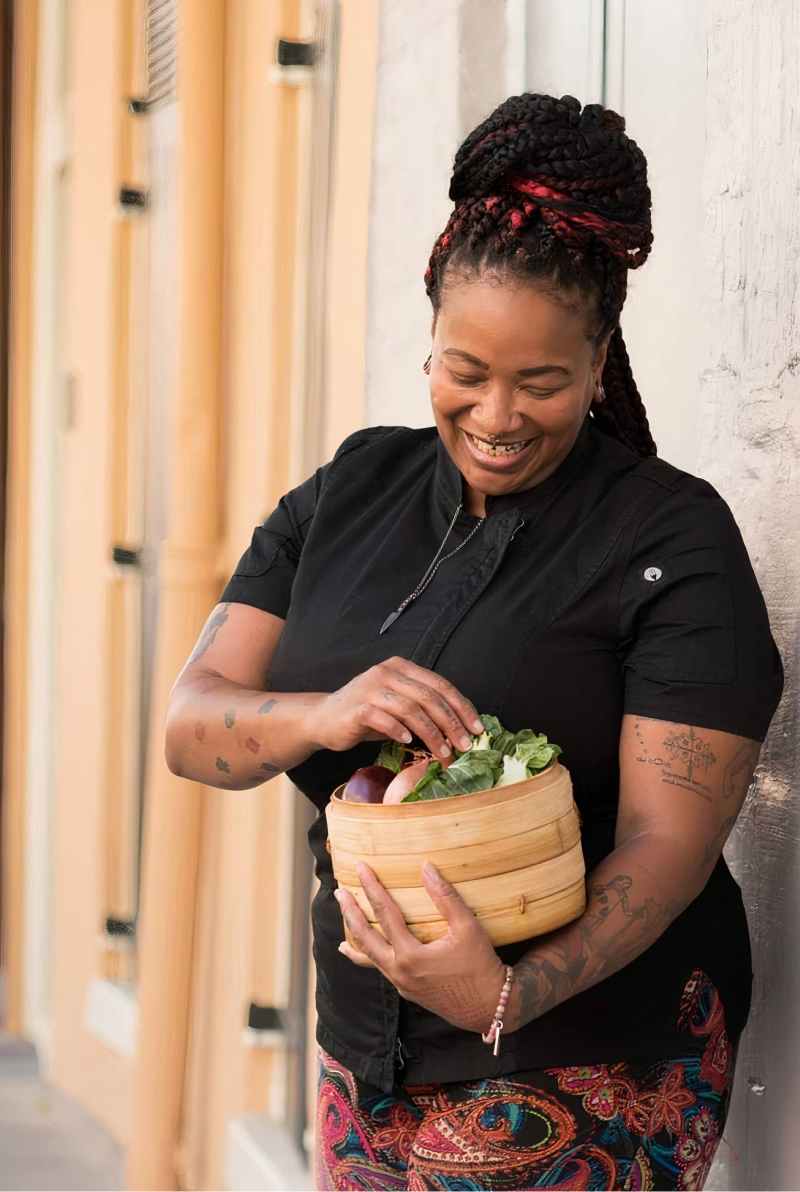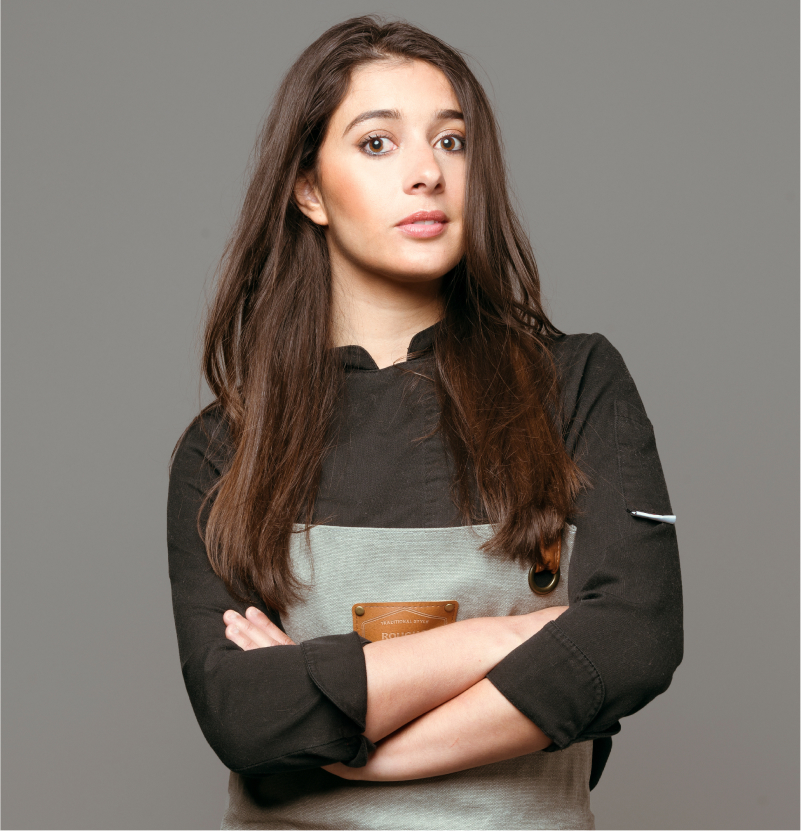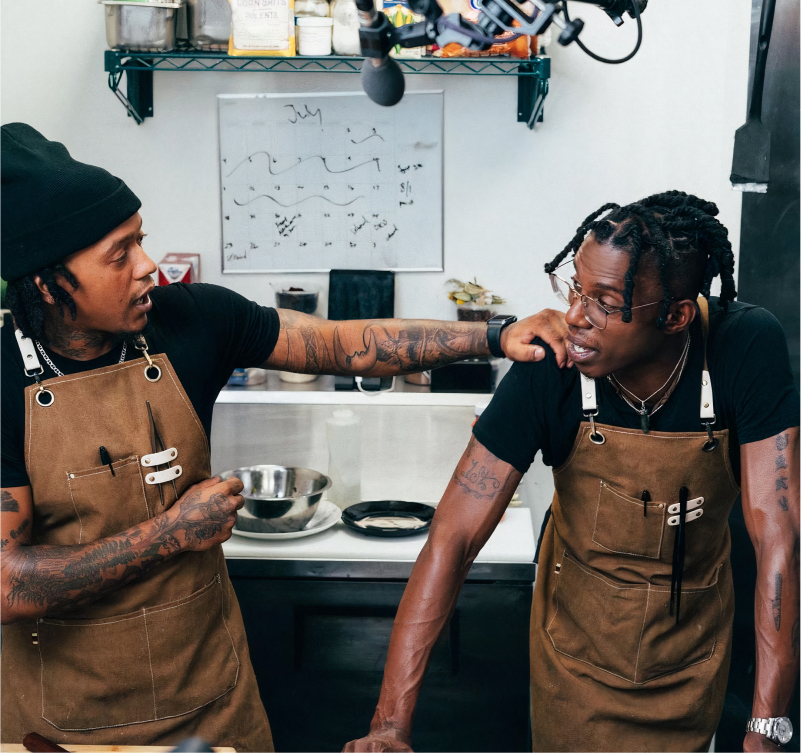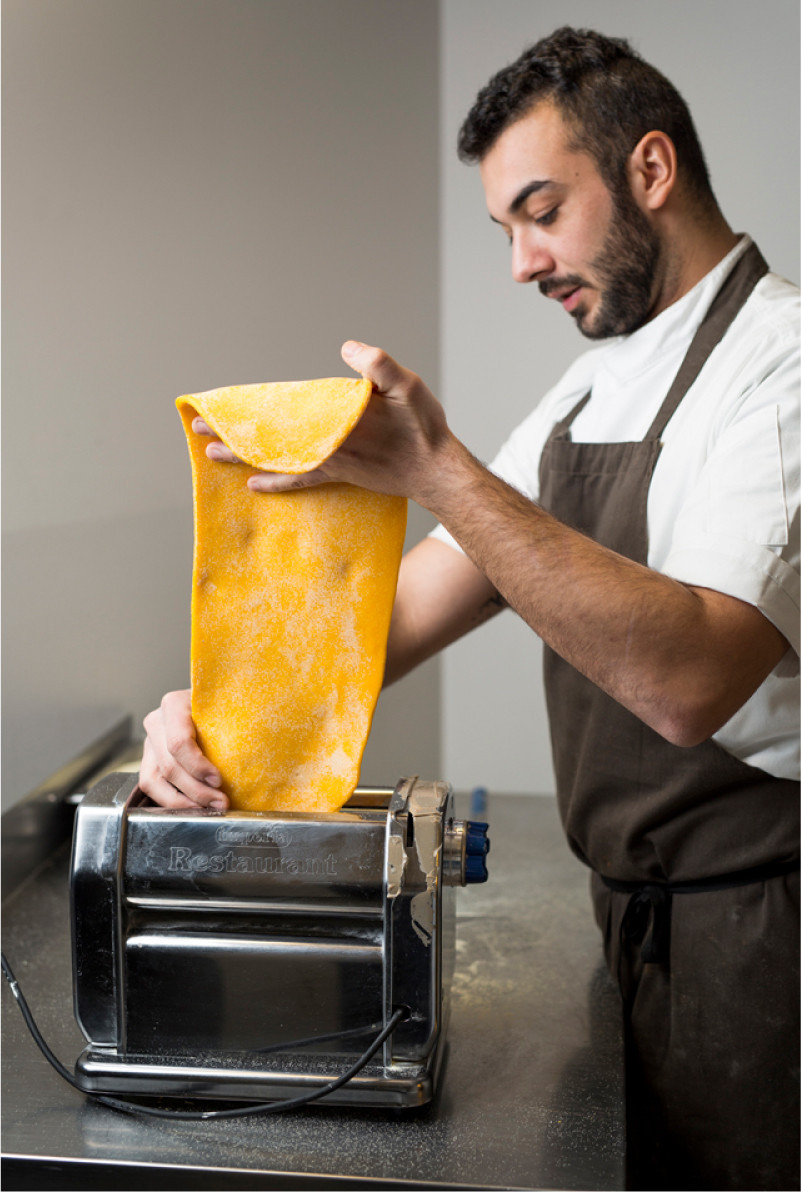 Enjoy the experience!
Now all there is left to do is waiting for the day till your home turns into a restaurant.
Hands-on experience
Table service
Spotless kitchen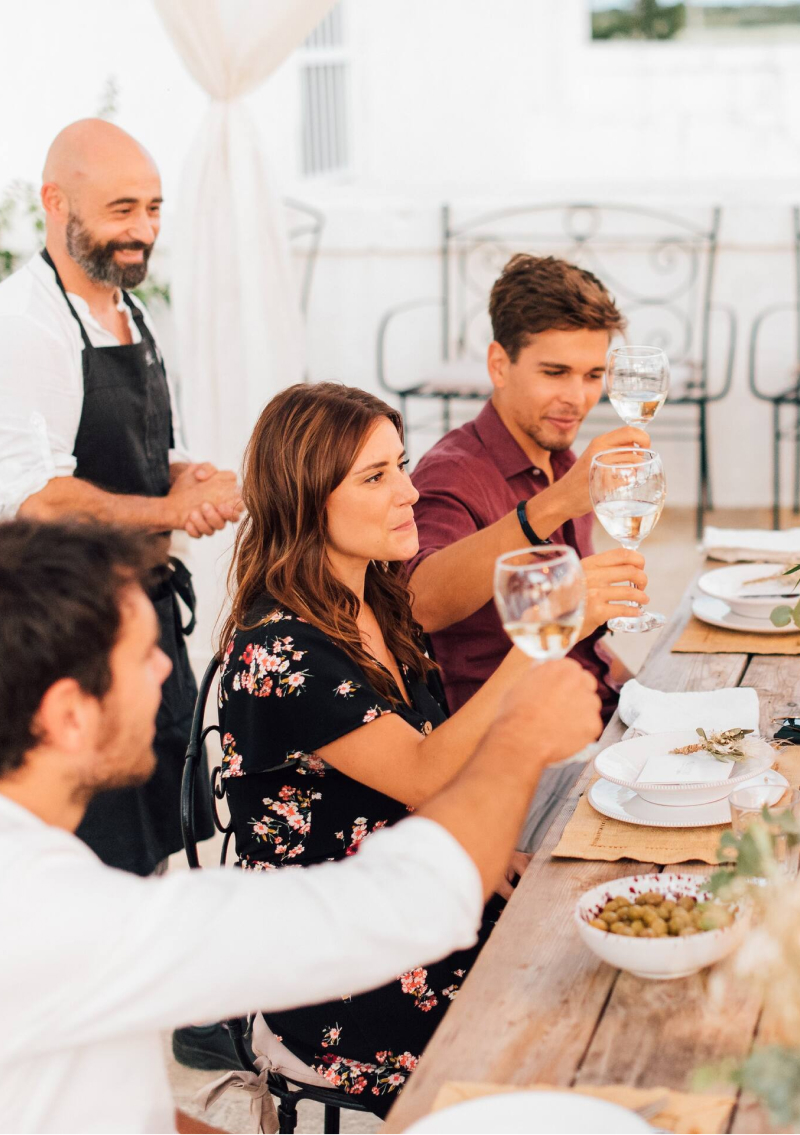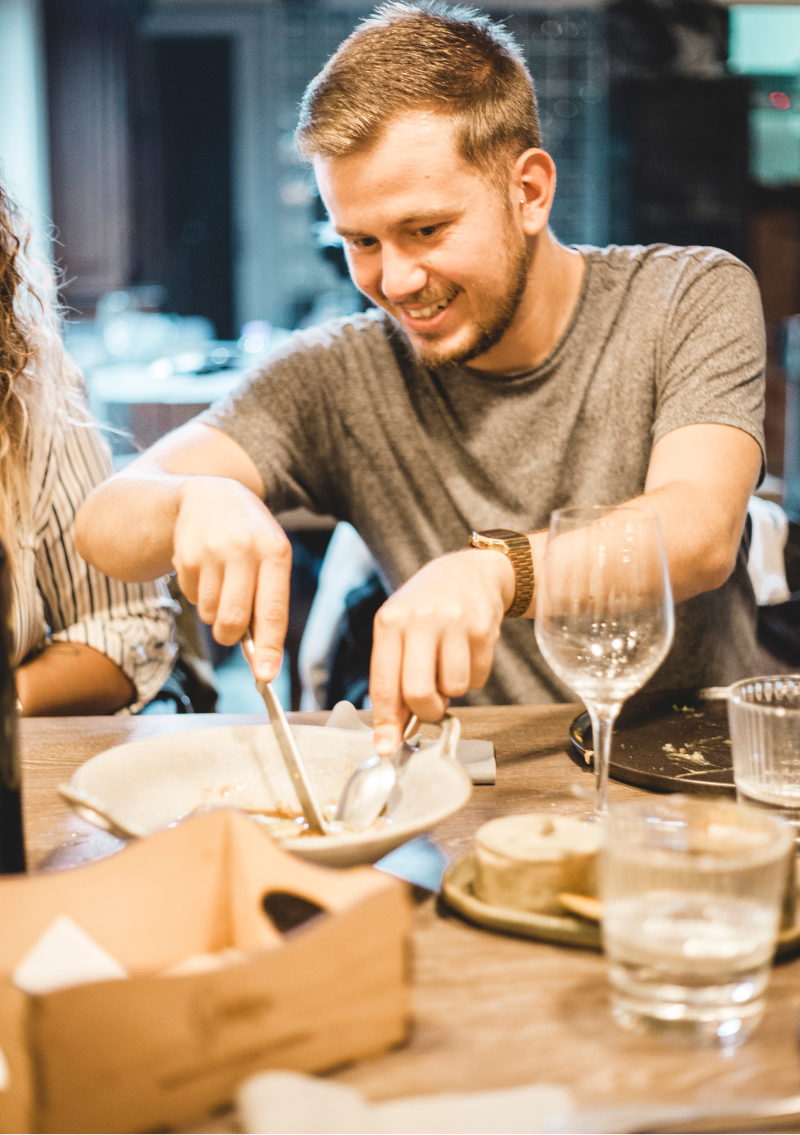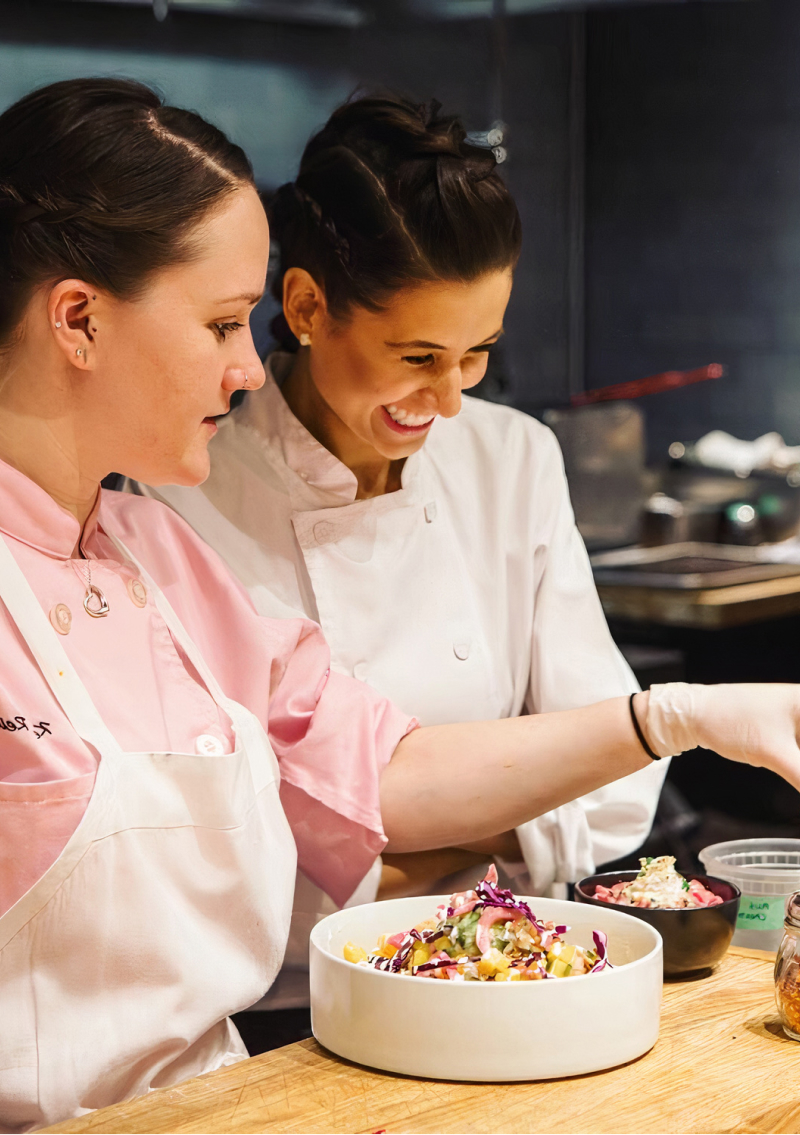 We are here for you when it matters the most
Have peace of mind and rely on our 24/7 support team to assist you at all times.
Secure payment
Payments are encrypted to protect your data.
Global Insurance
Should anything happen, we've got you covered.
Fair Cancellation Policy
Enjoy flexibility when you need it.
24/7 Support
Get a response within 60 seconds.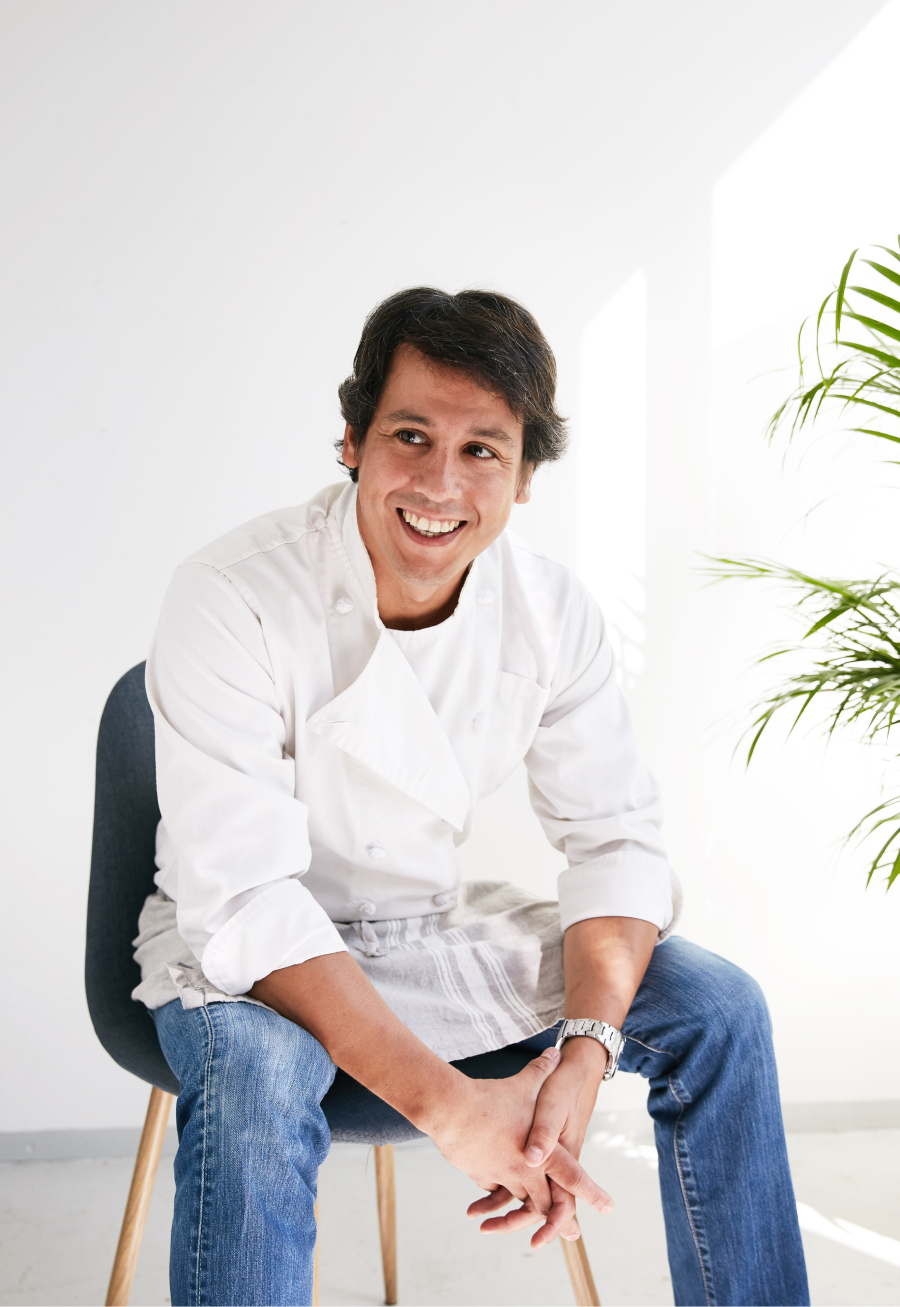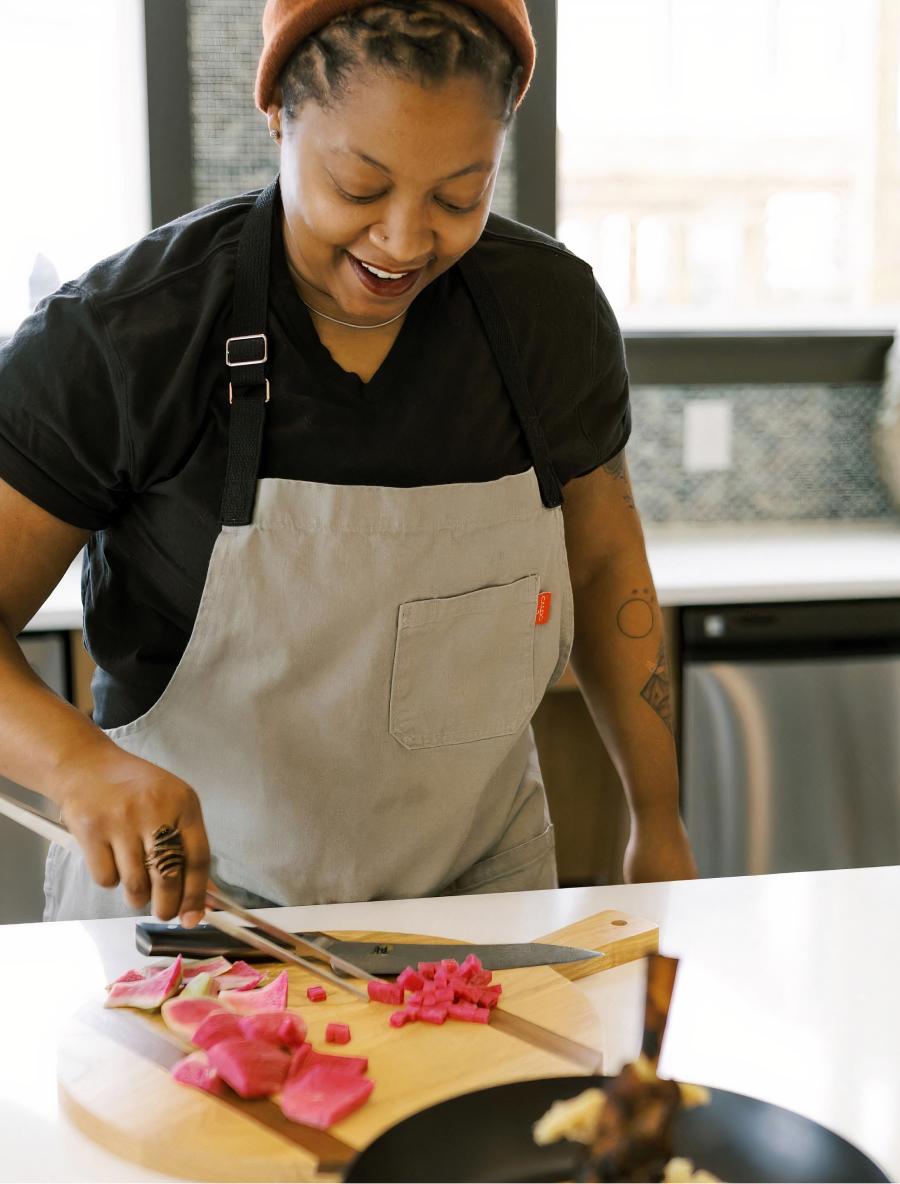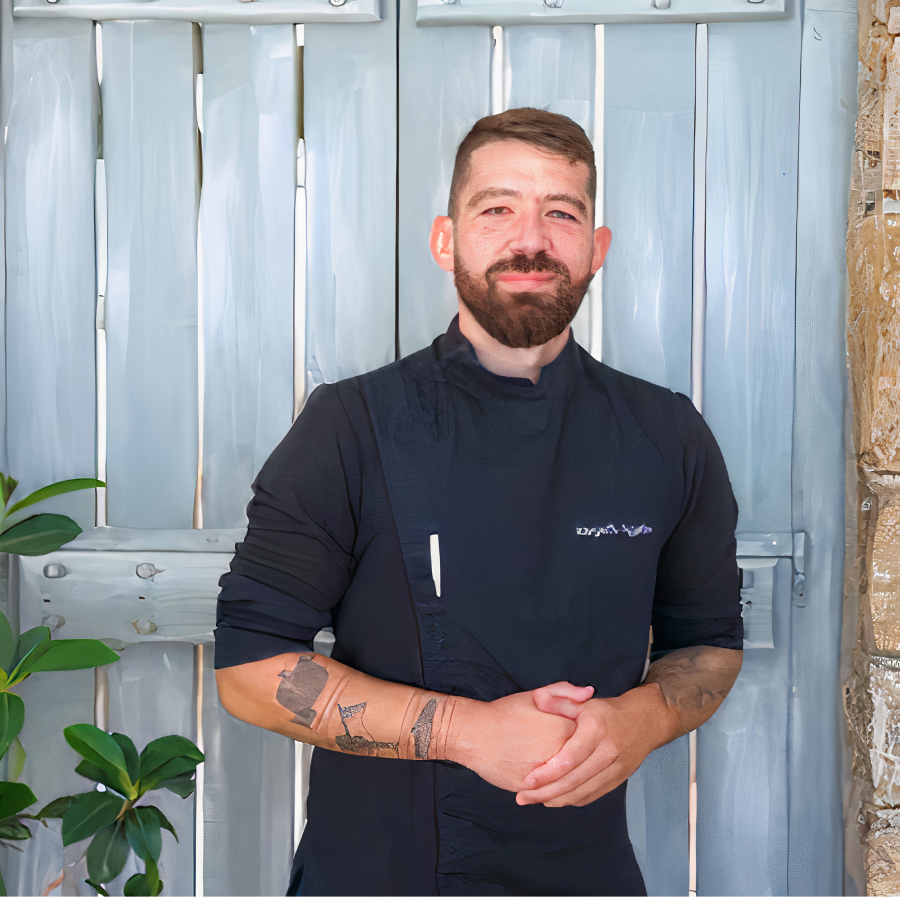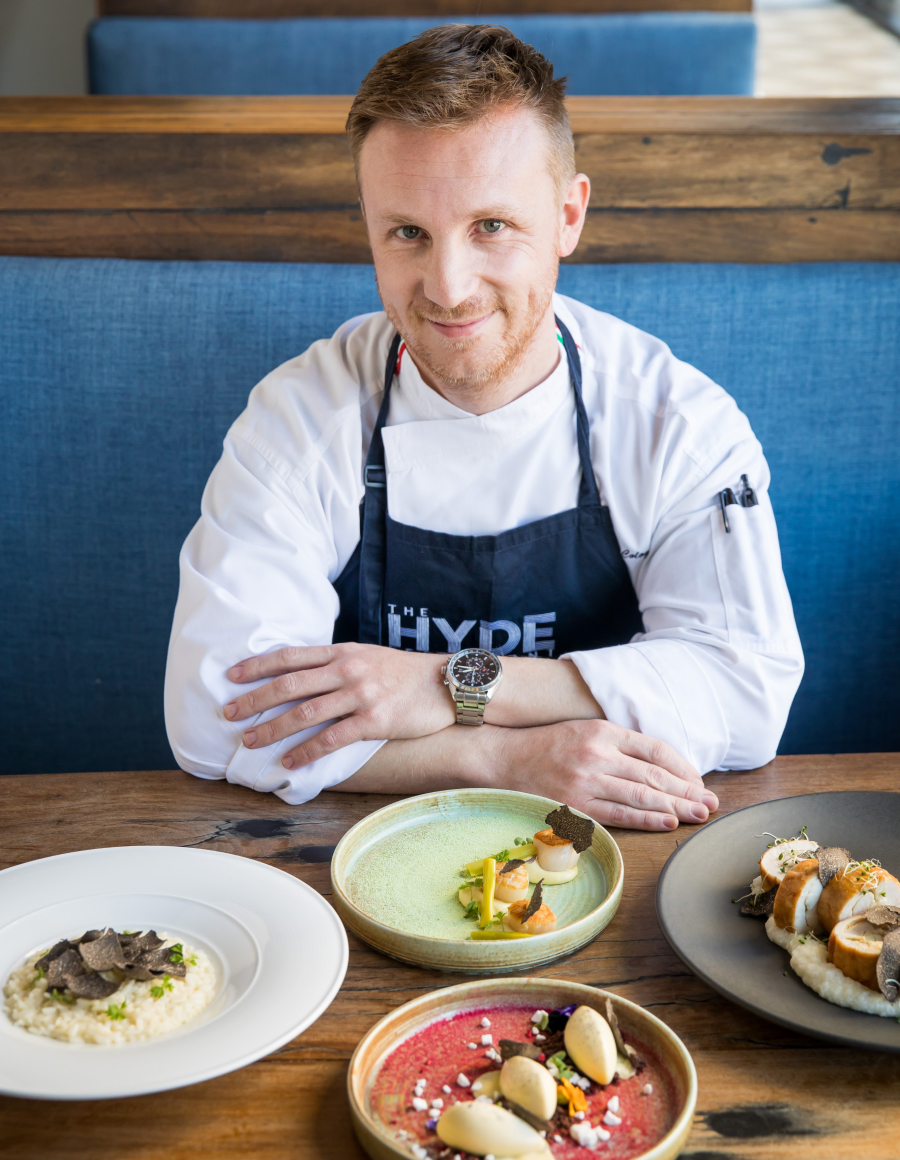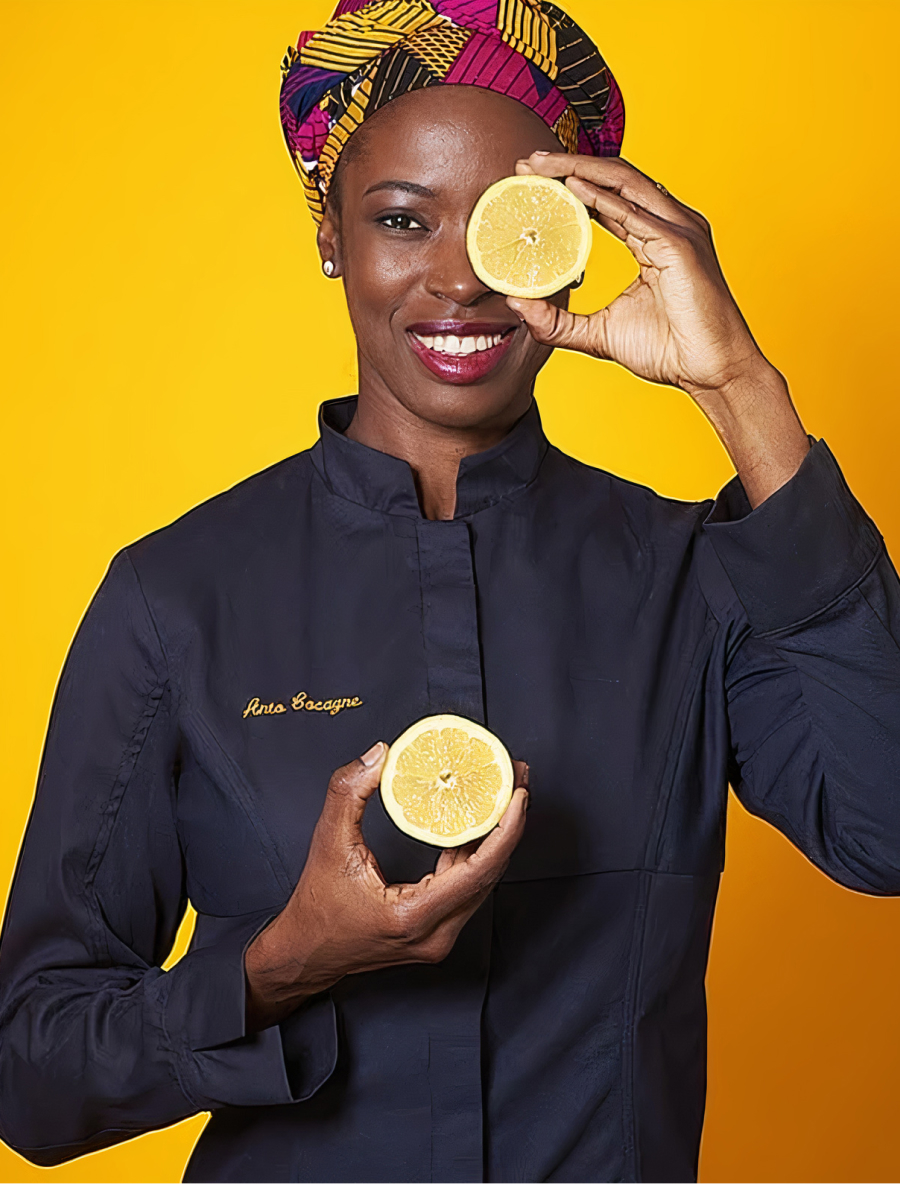 A curated portfolio
We carefully select our chefs so you can easily connect with the best local talent.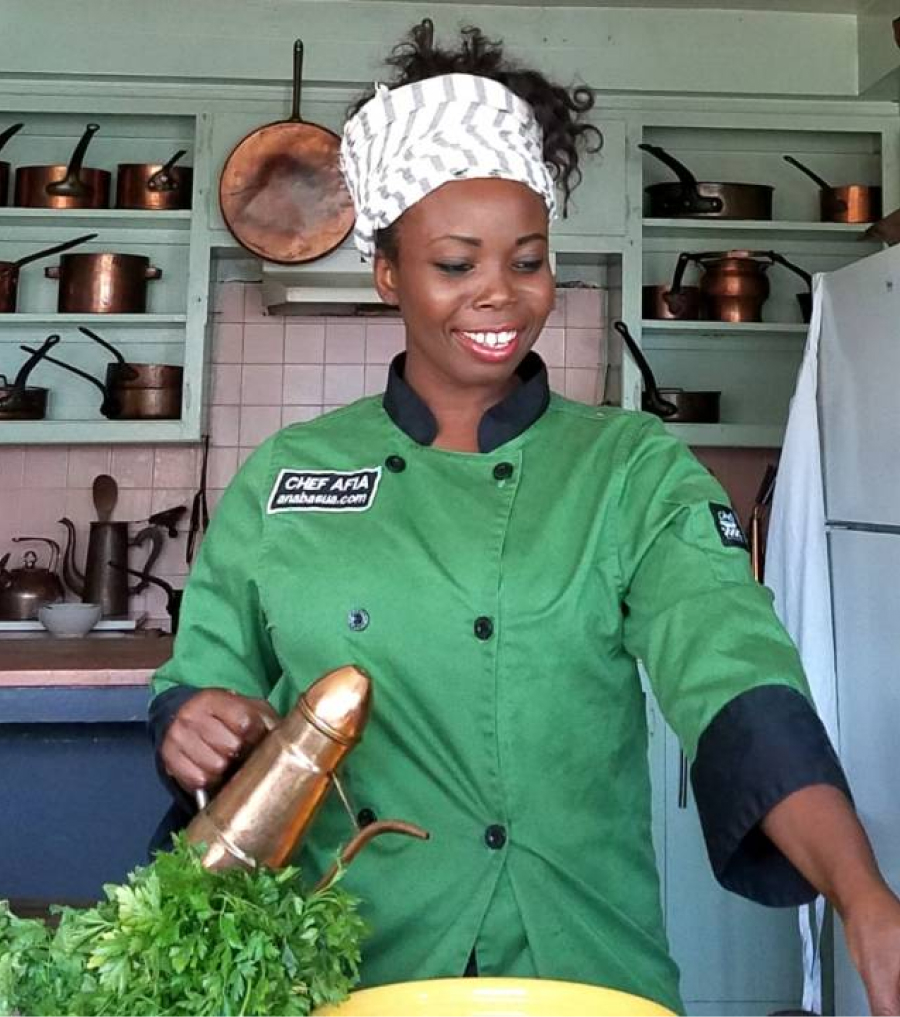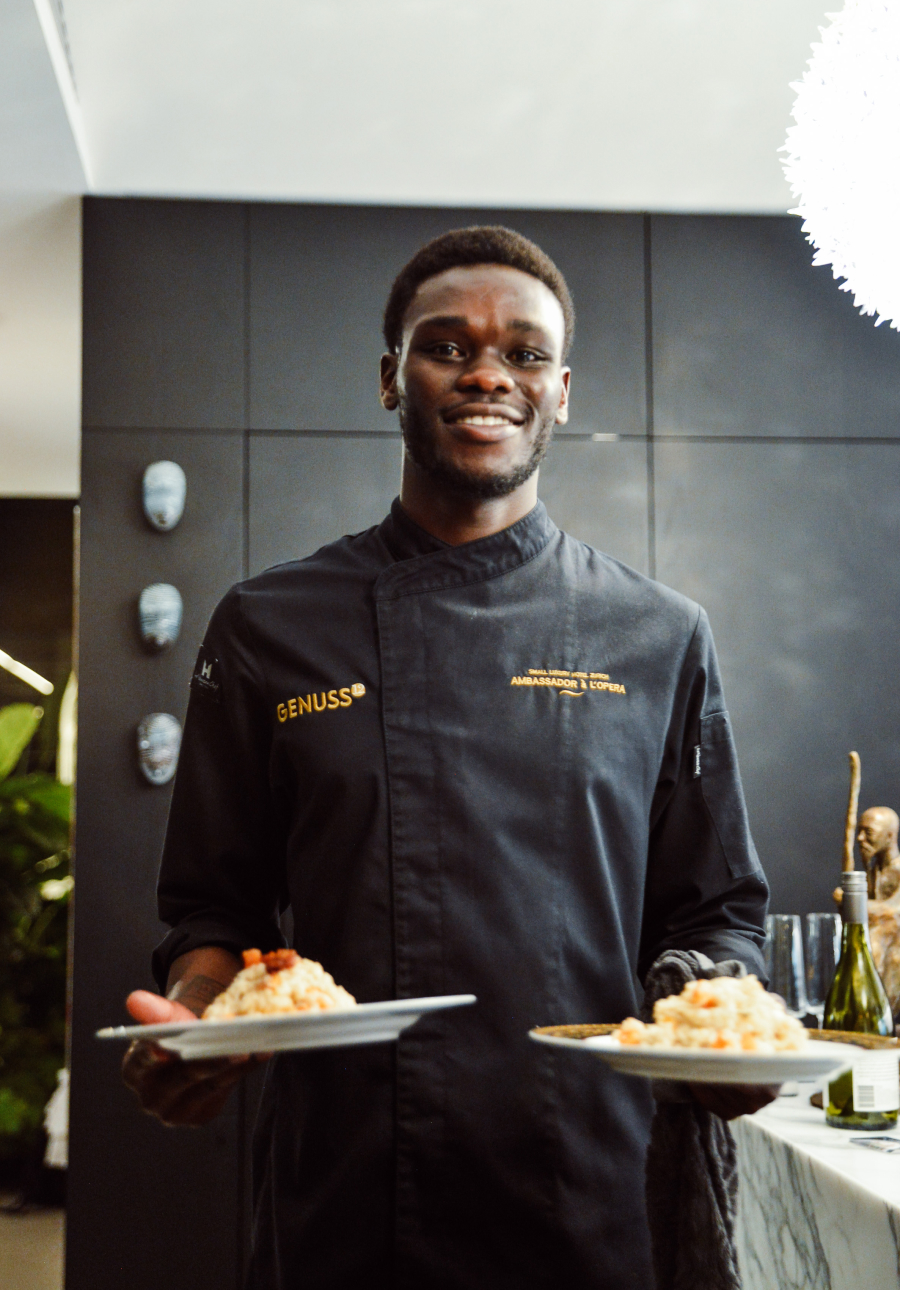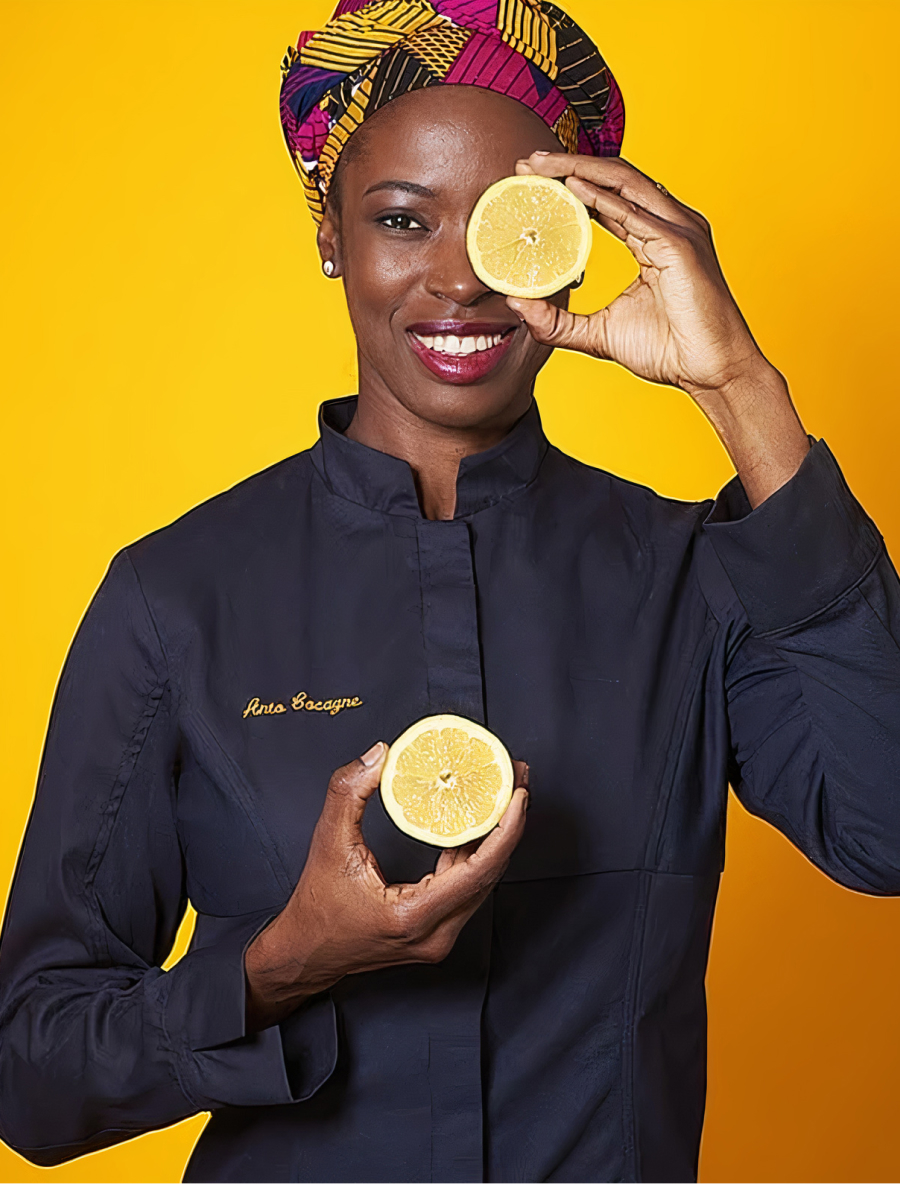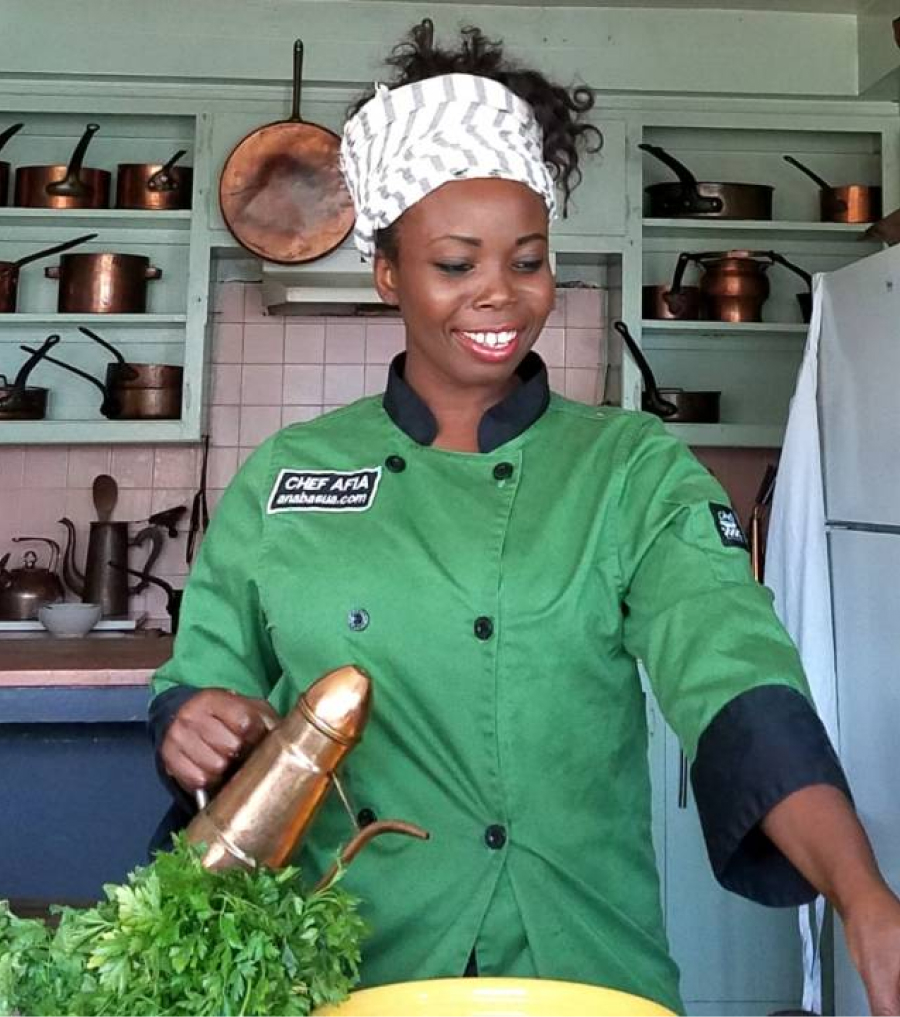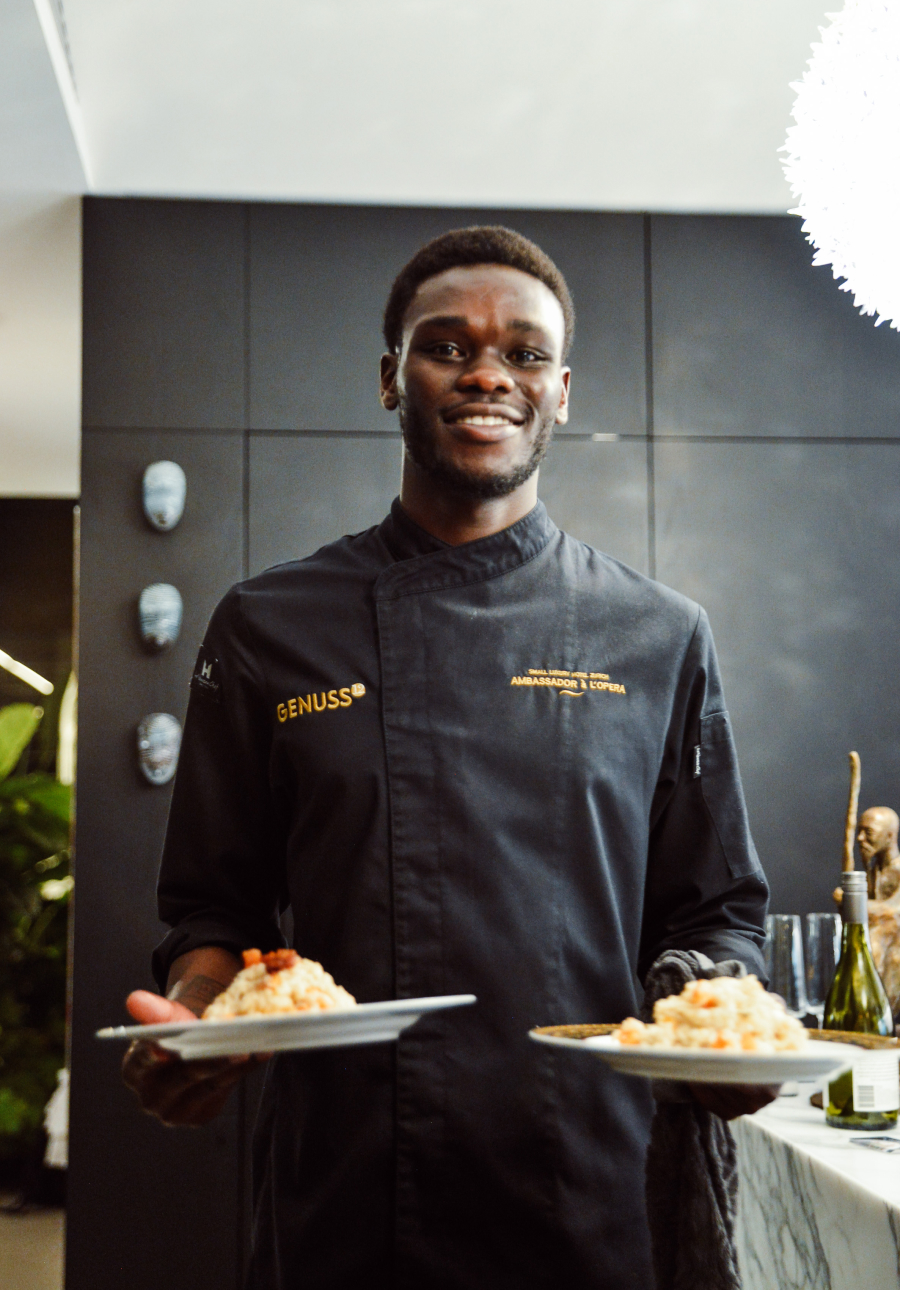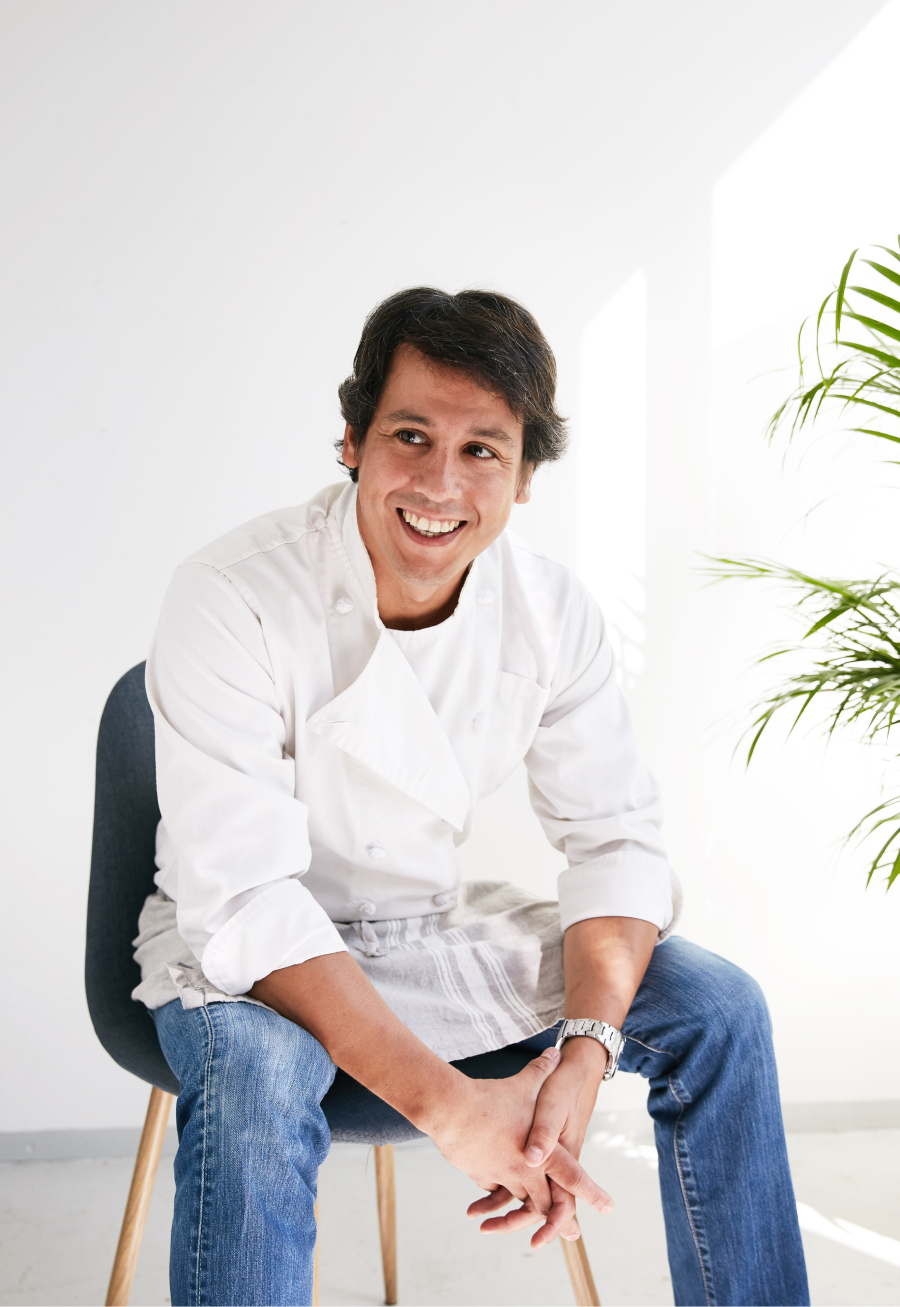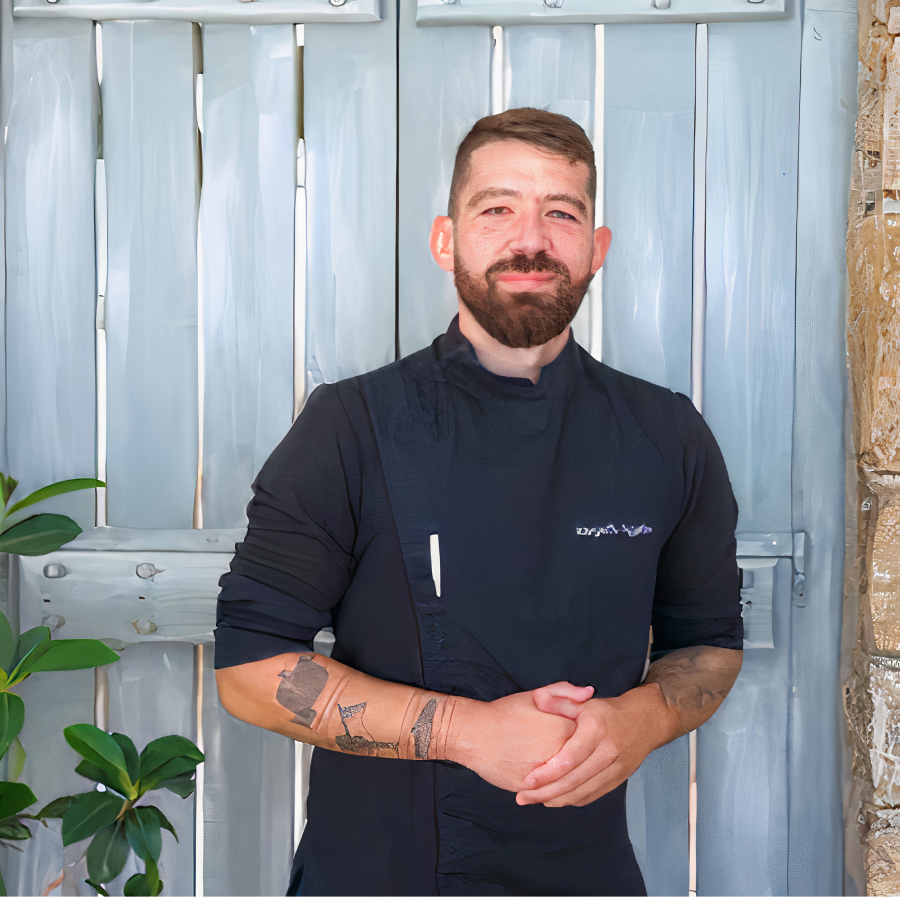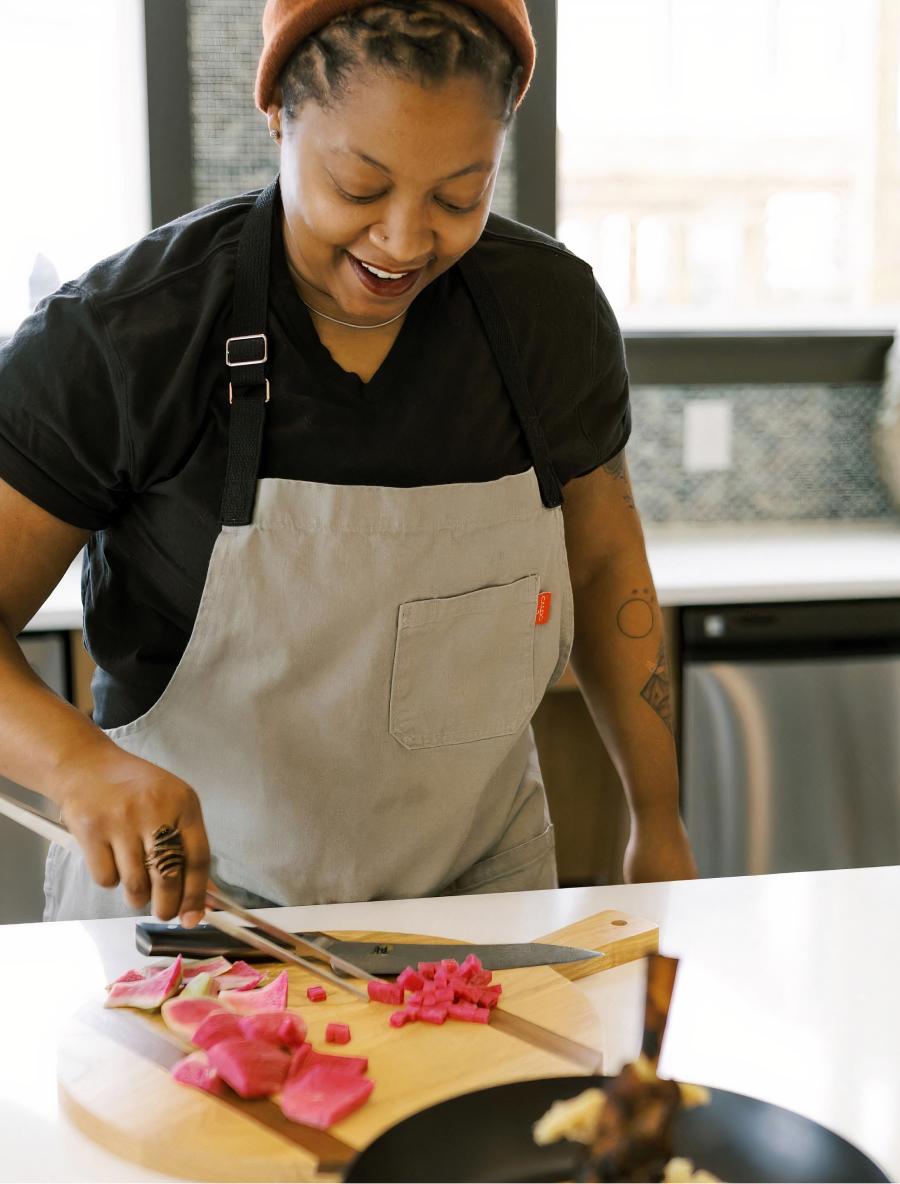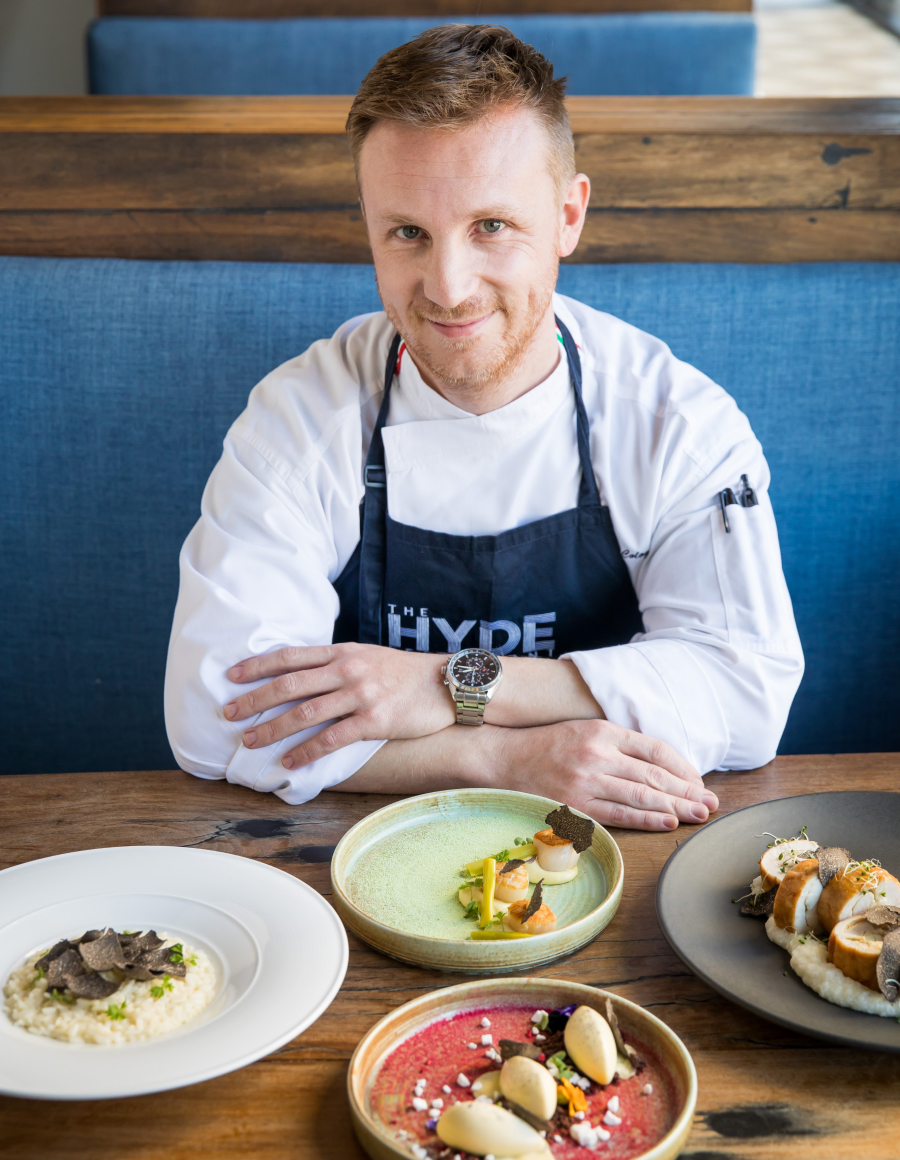 Frequently asked questions
Because the more you know, the better!
Chefs with all kinds of backgrounds, experience, specialties, and services can be found on Take a Chef! We have 40,000 chefs available to you - there is someone for every taste. It is up to you to decide who is your perfect match based on the profile and conversation you have with each chef.
Well, enjoying an unforgettable culinary experience without leaving the comfort of your home! Whether it is a dinner between friends, a romantic night in, or a family reunion, this experience is sure to exceed your expectations. Win the batch of "the best host" while getting pampered yourself and enjoying the night! Shopping, cooking, setting the table and cleaning-up afterwards are all taken care of for you.
Menu design
Transportation
Ingredient cost
Ingredients
Preparations and Table Service
Any additional service (drinks, service staff, tableware) will be billed separately.
faqs_diner_faq_4_answer_1
Cost of ingredients and any additional services (drinks, extra waiter, tableware,...) will be invoiced separately.
You will have access to the profiles of all the chefs interested in serving you! You are welcomed to browse their biography, culinary photo gallery, and off course, reviews from previous guests. Use this information to choose the right chef for you! It is hard to think of a better judge for what you crave than yourself.
Of course you can! You have an internal chat with each of your prospect chefs. Feel free to ask as many questions as you need!
It is very unlikely for this to happen, but in case it does, don't worry! We will either refund you fully, or help you find a new chef and menu similar to the one you originally requested - as you prefer. For more detailed information about this subject please jump to our cancellation policy.