Private Chef
Enjoy a customized culinary experience with a Private Chef in the comfort of your own home.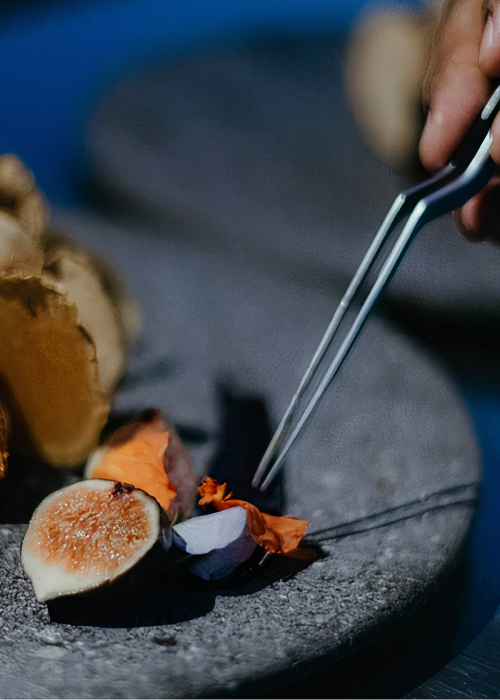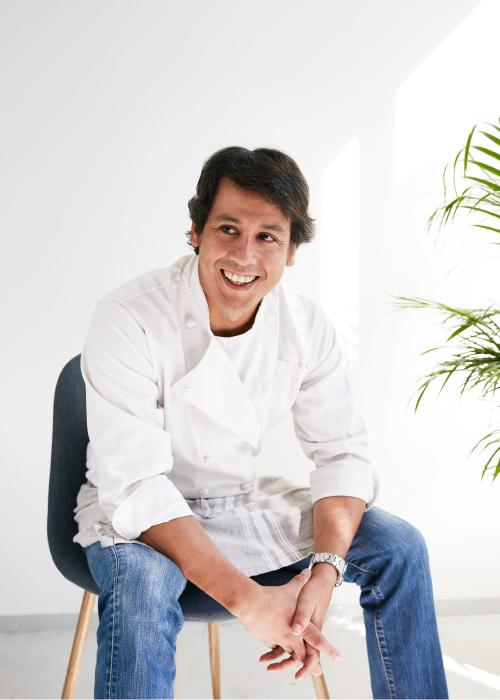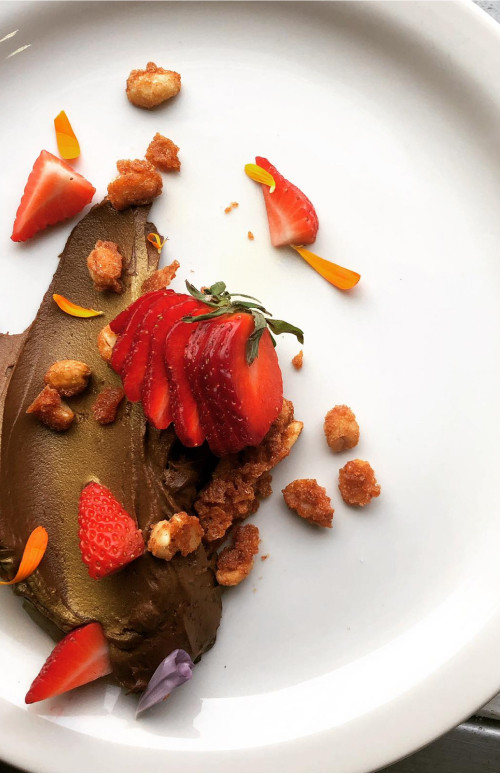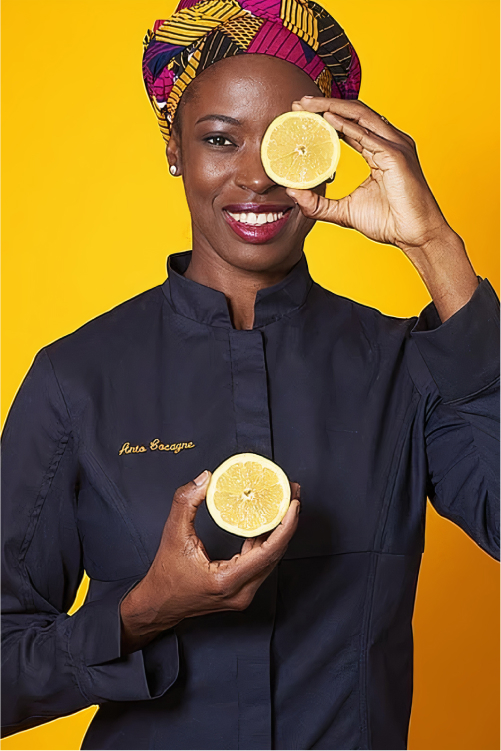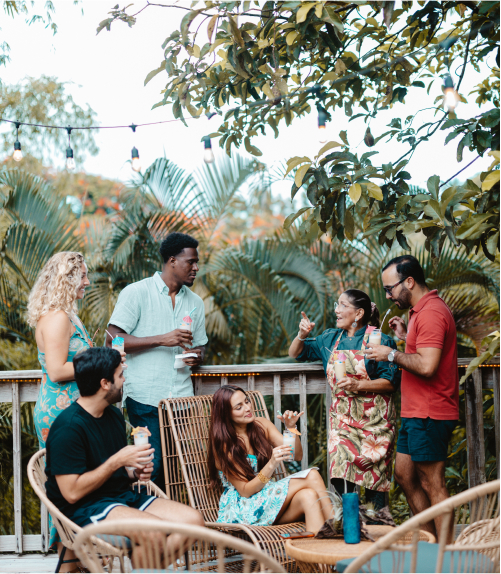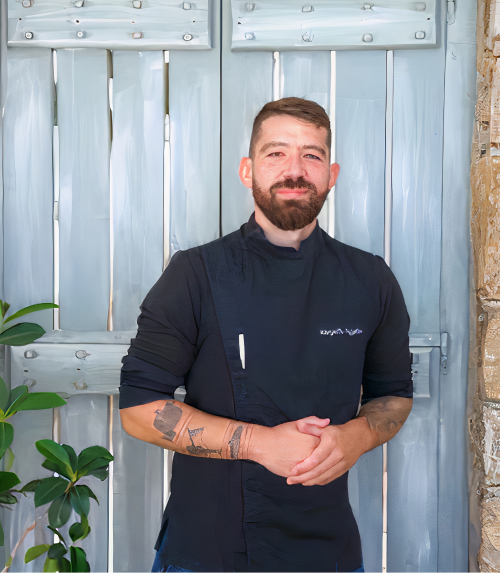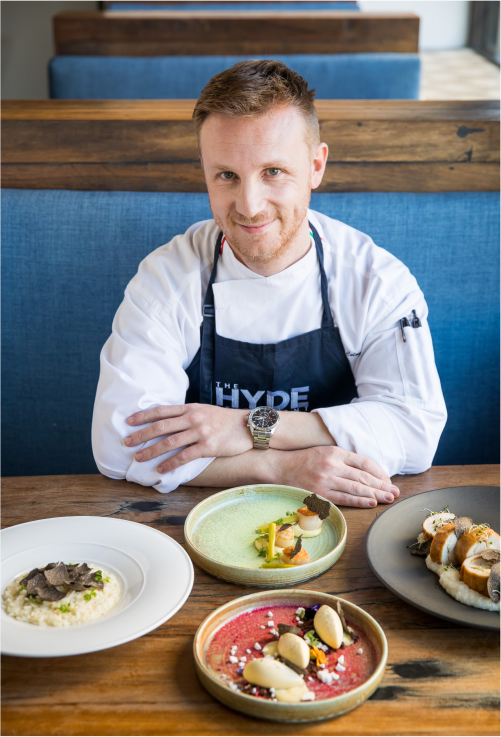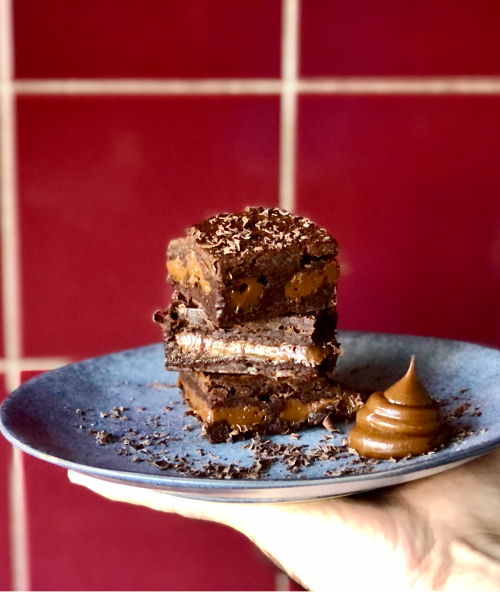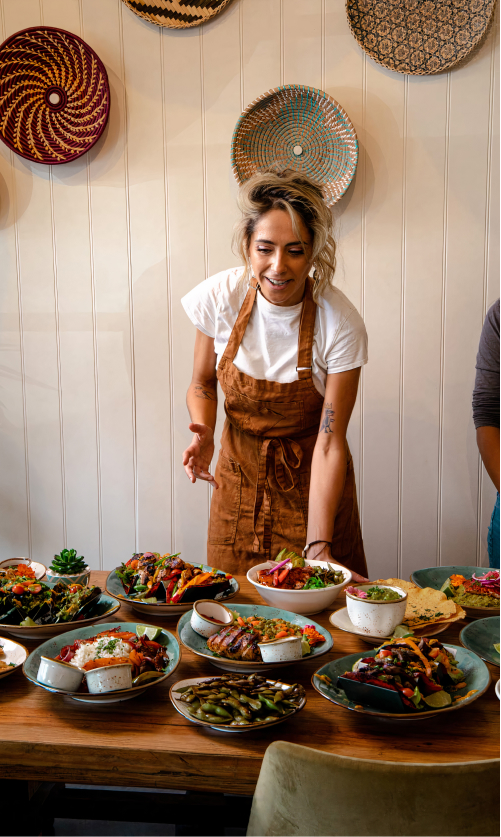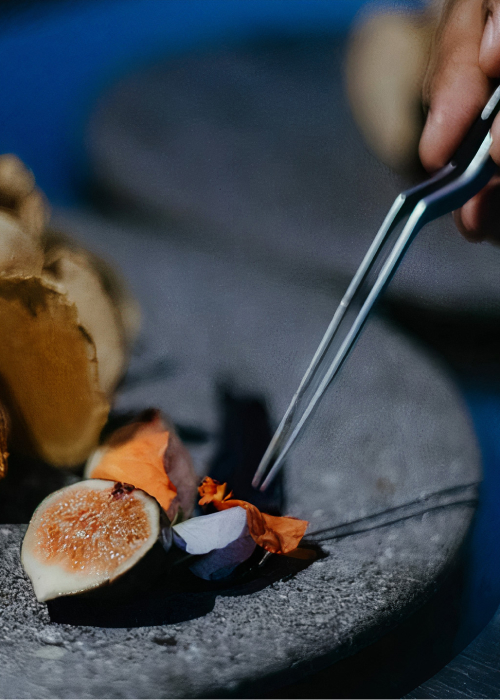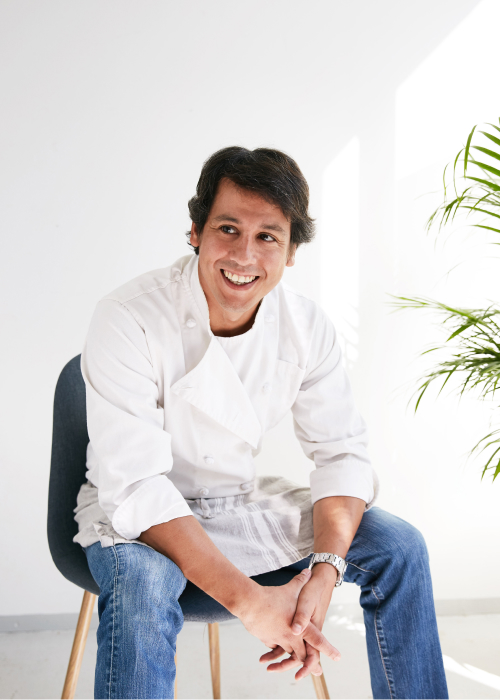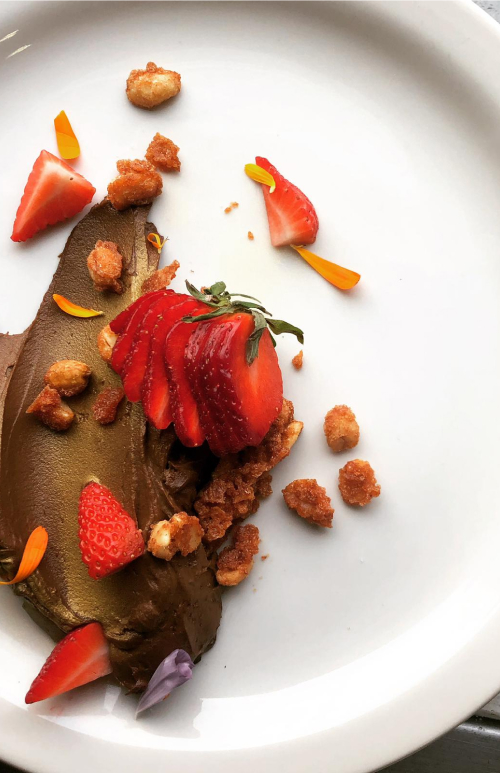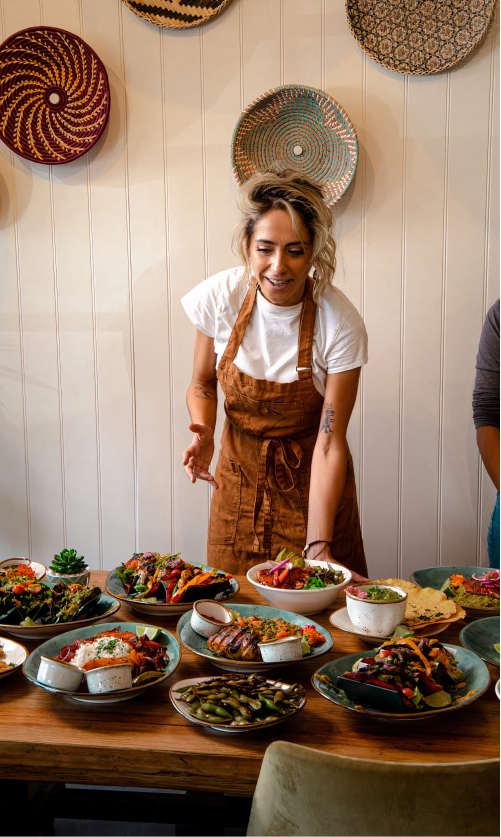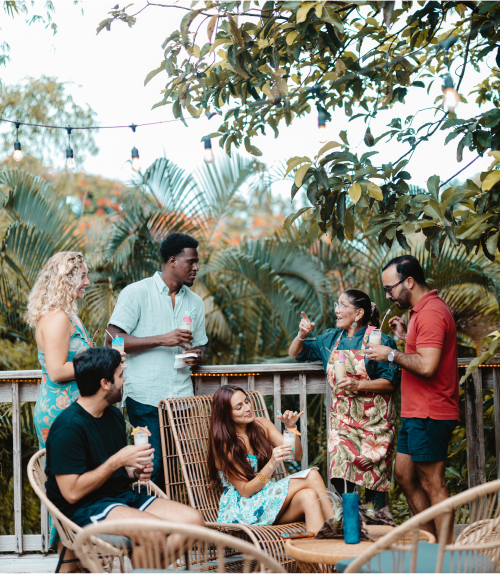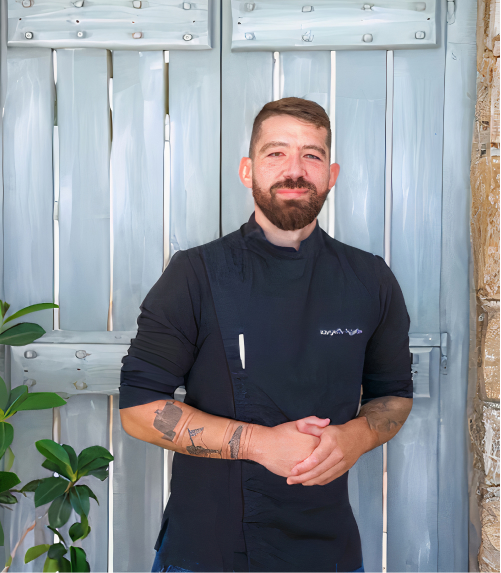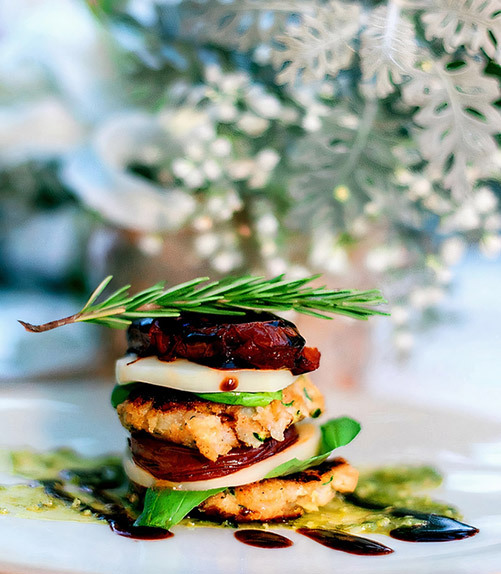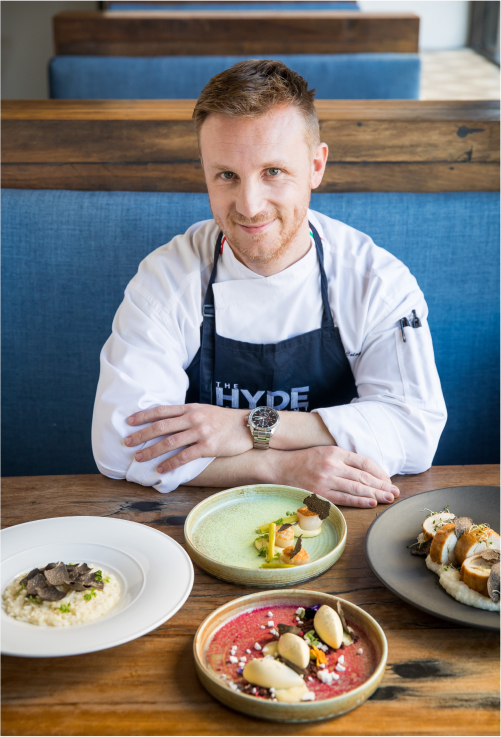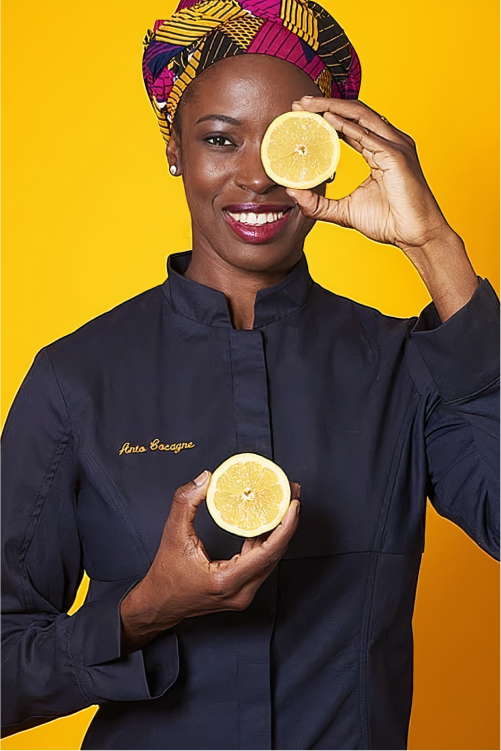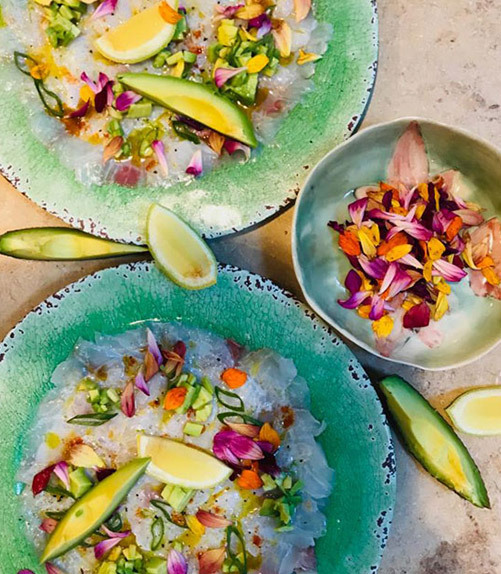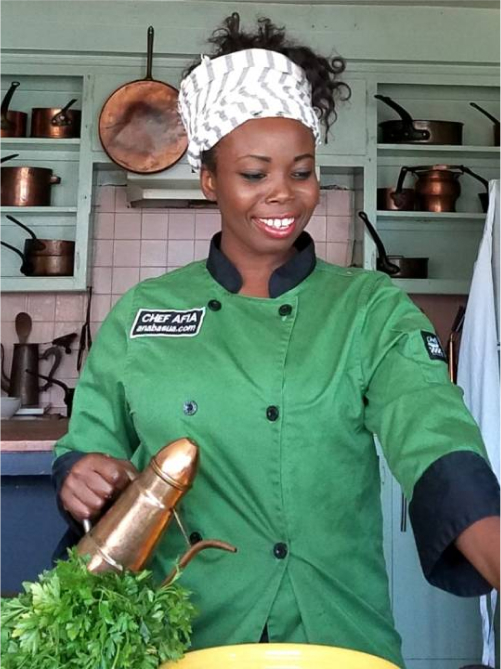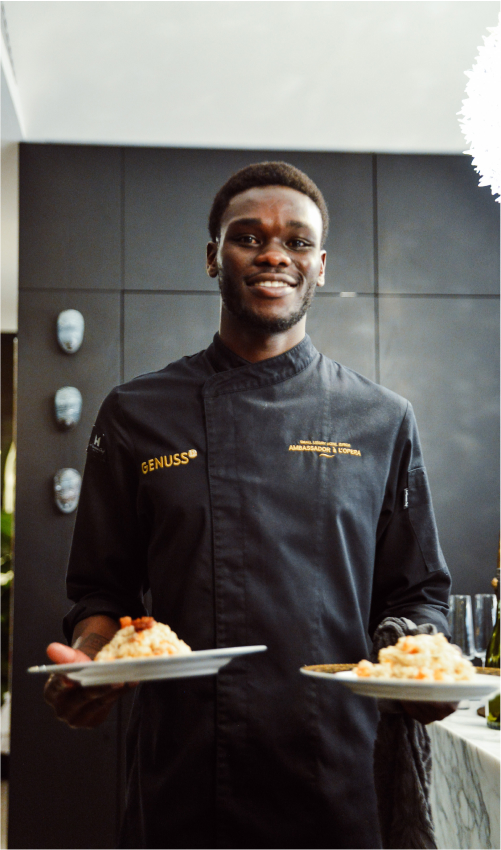 Enjoy the experience
There is no more intimate restaurant than your own home, where you can be at ease with the people you care for. Now, you can bring the magic of a fine dining restaurant to your table, through talented chefs who will tailor a menu to your cravings.
Turn your home into a restaurant and indulge yourself with a unique dining experience at home.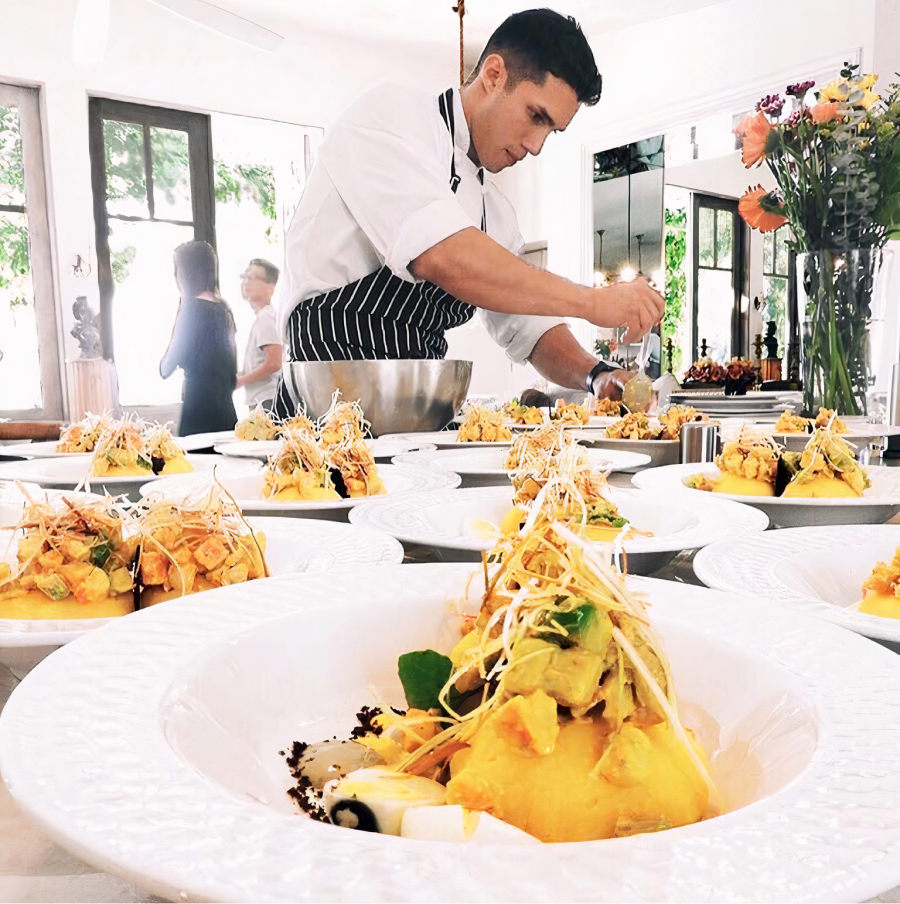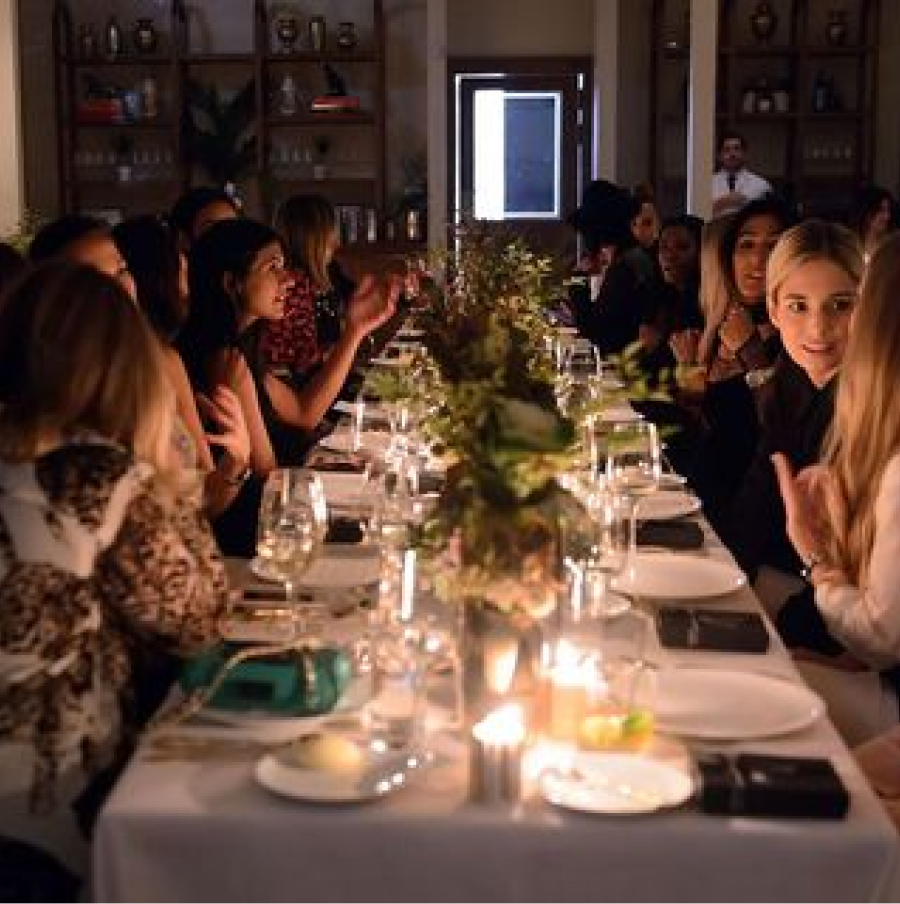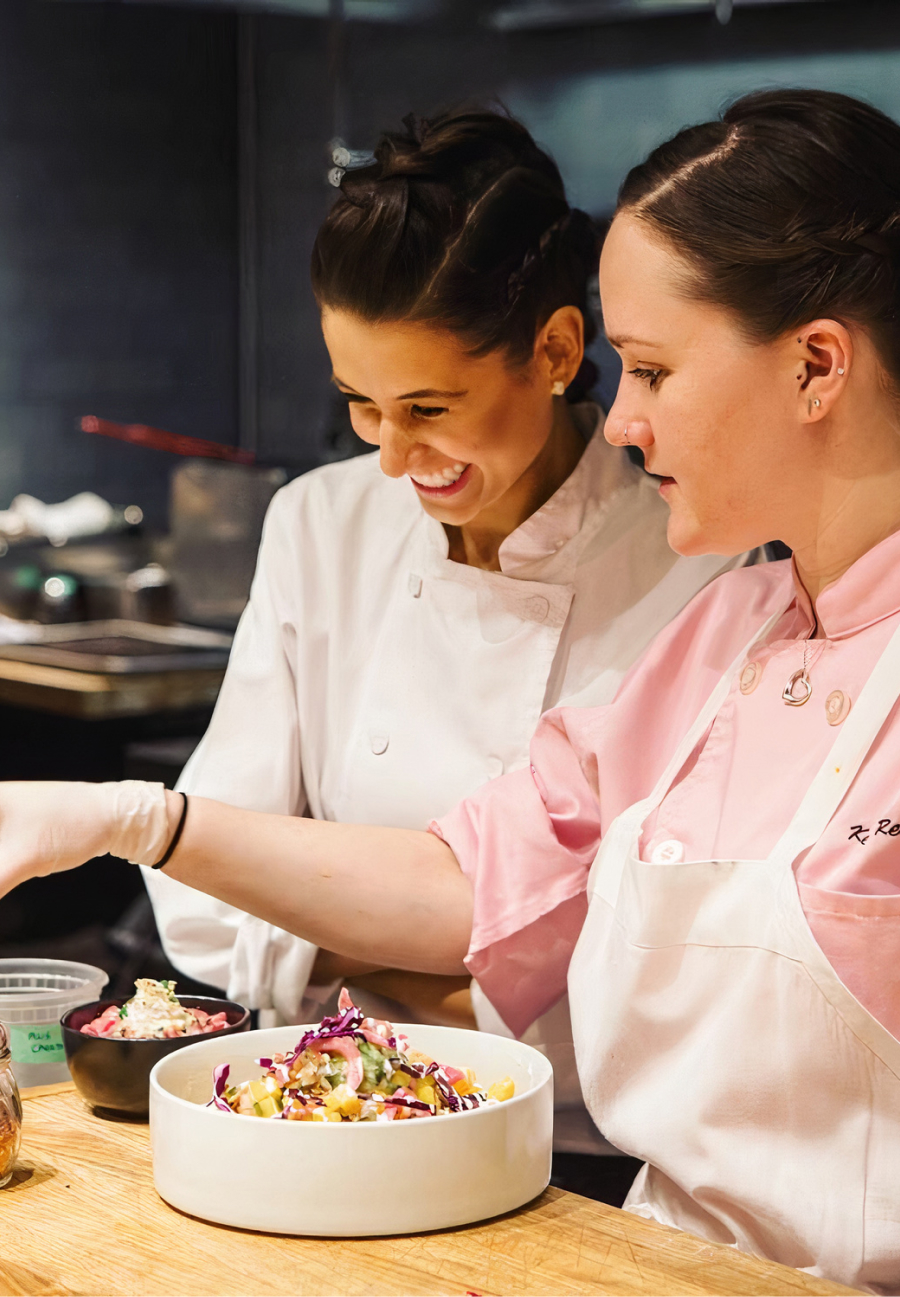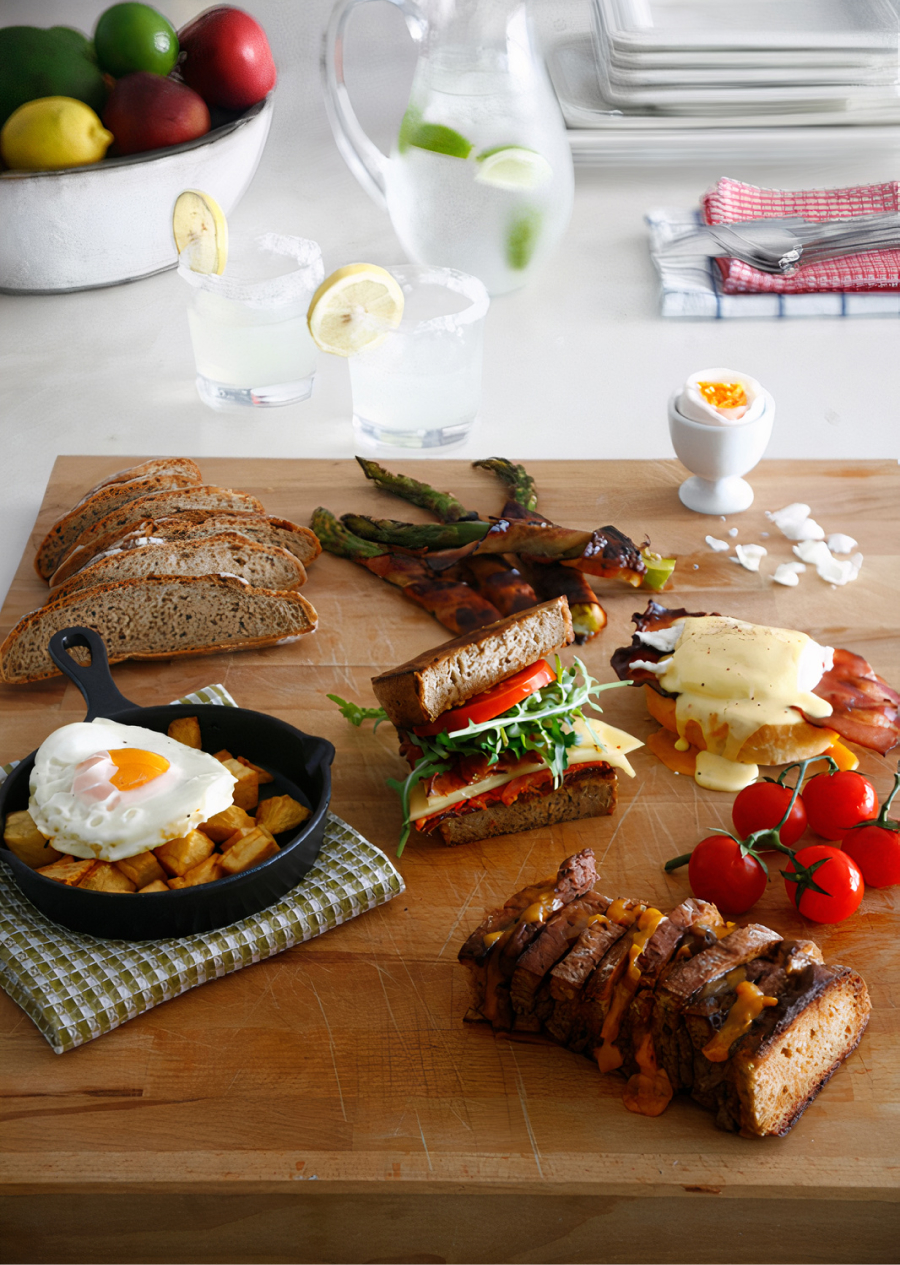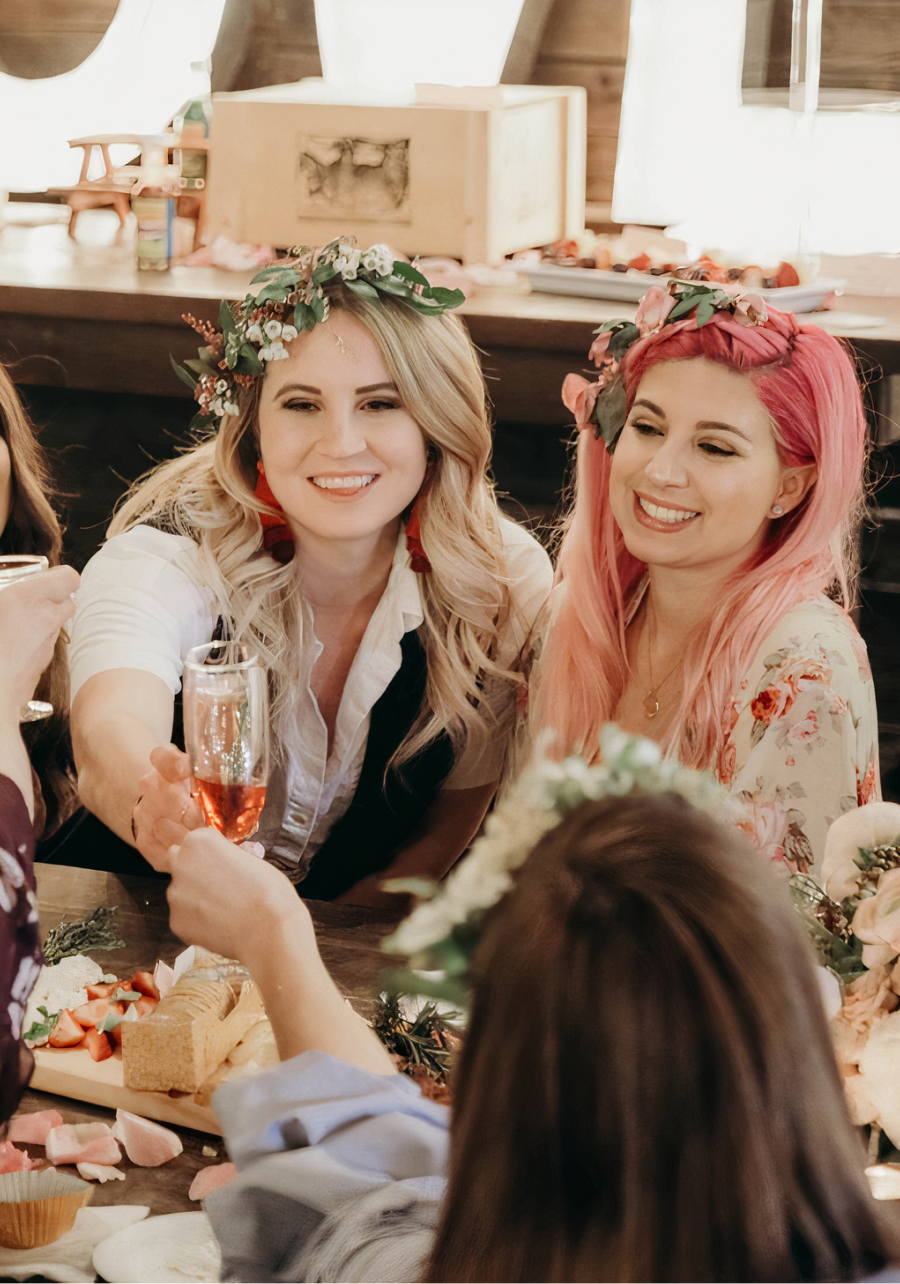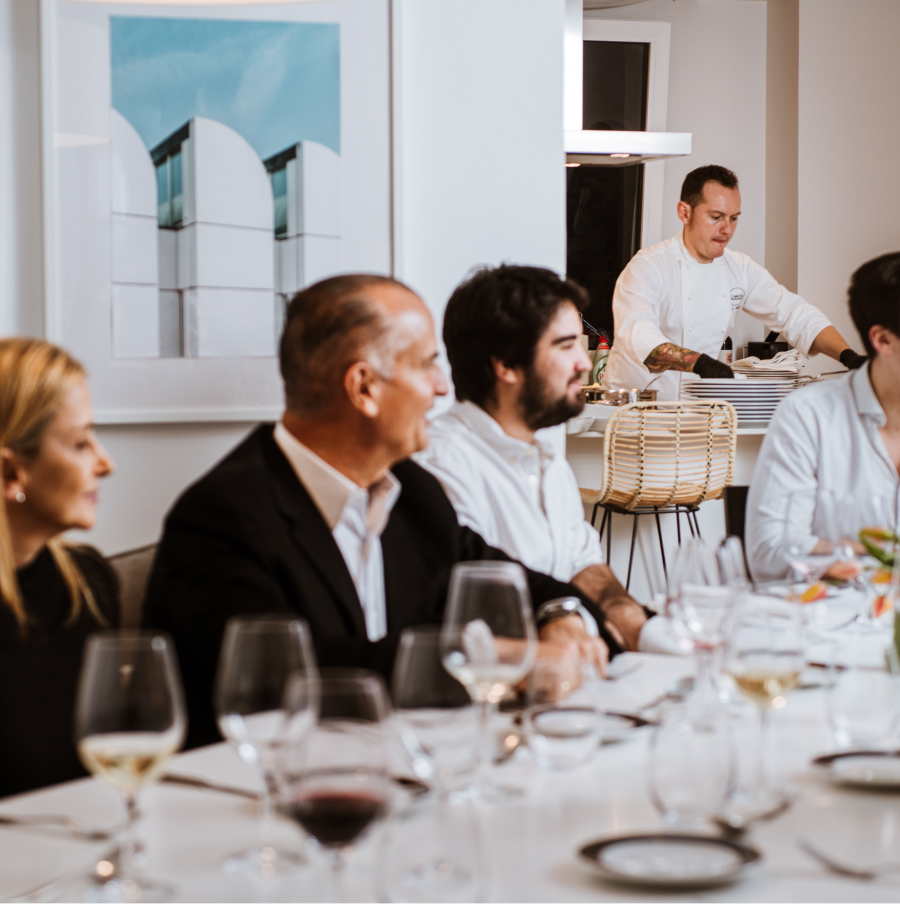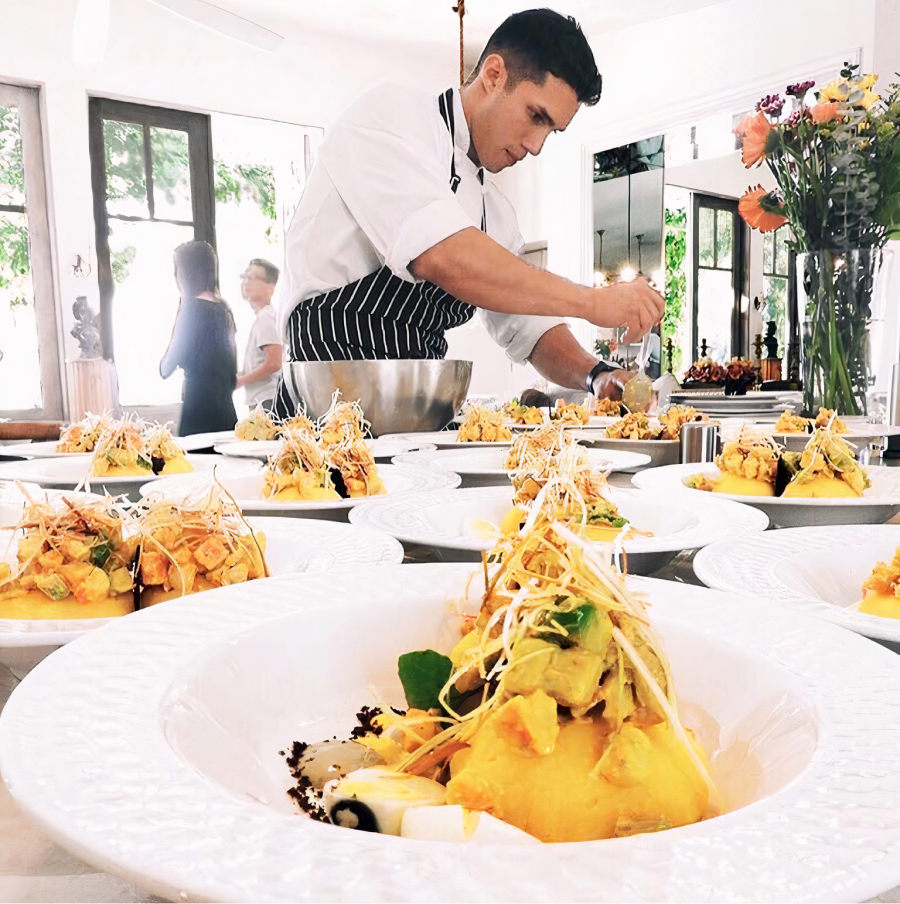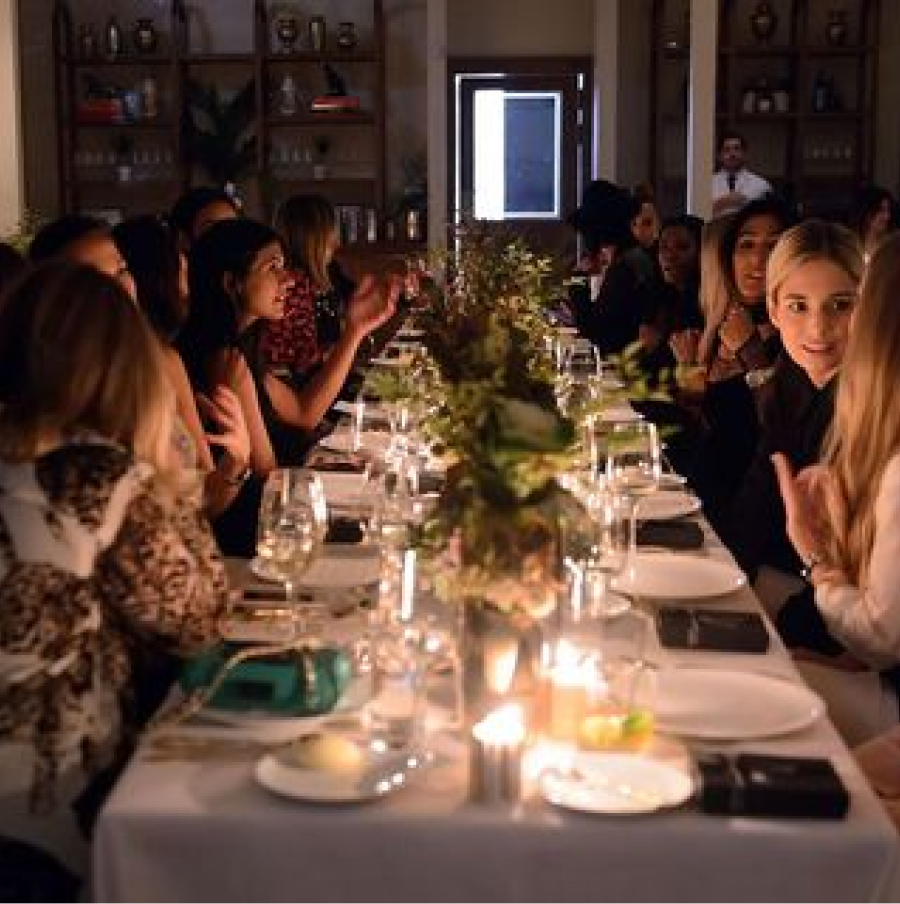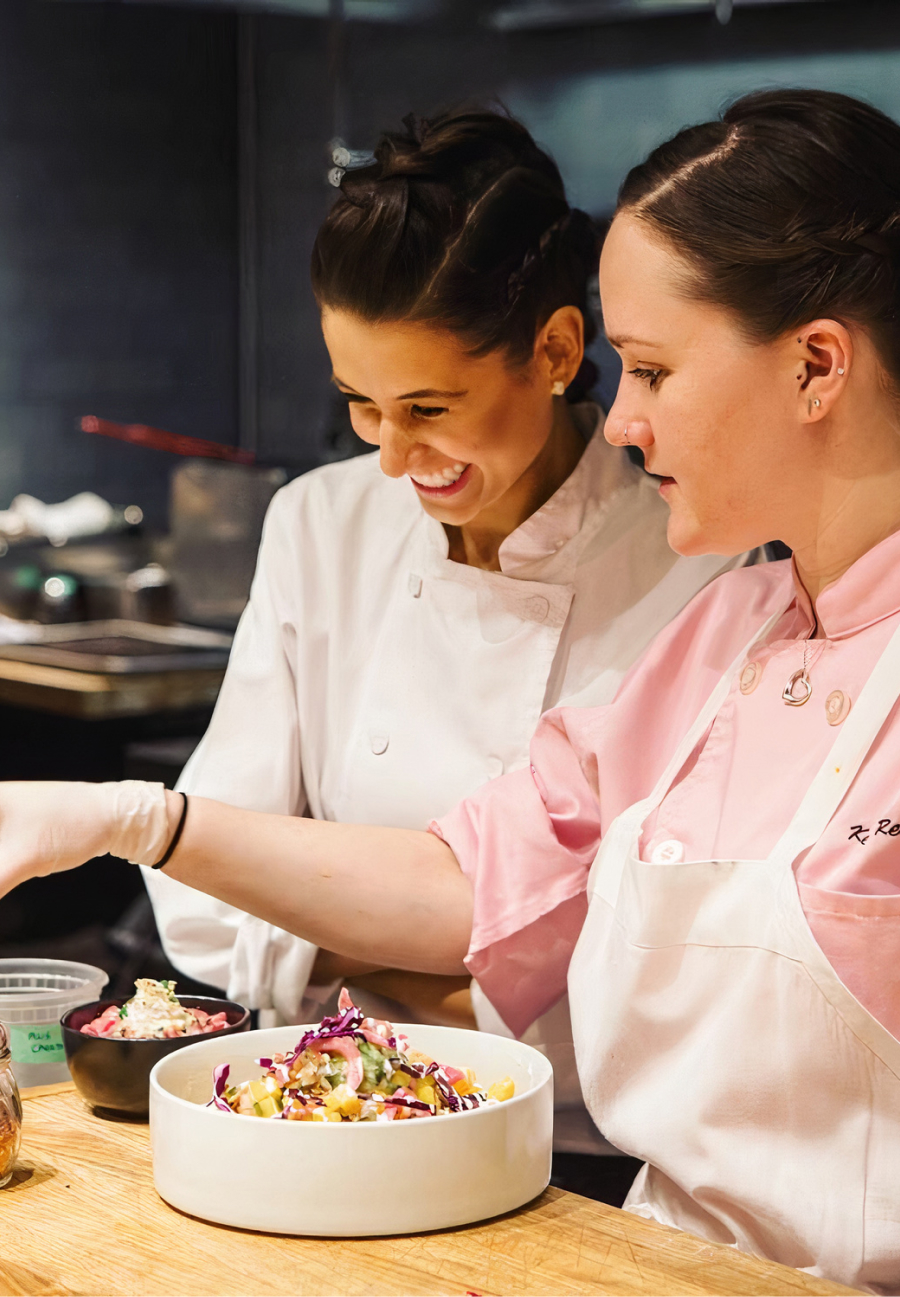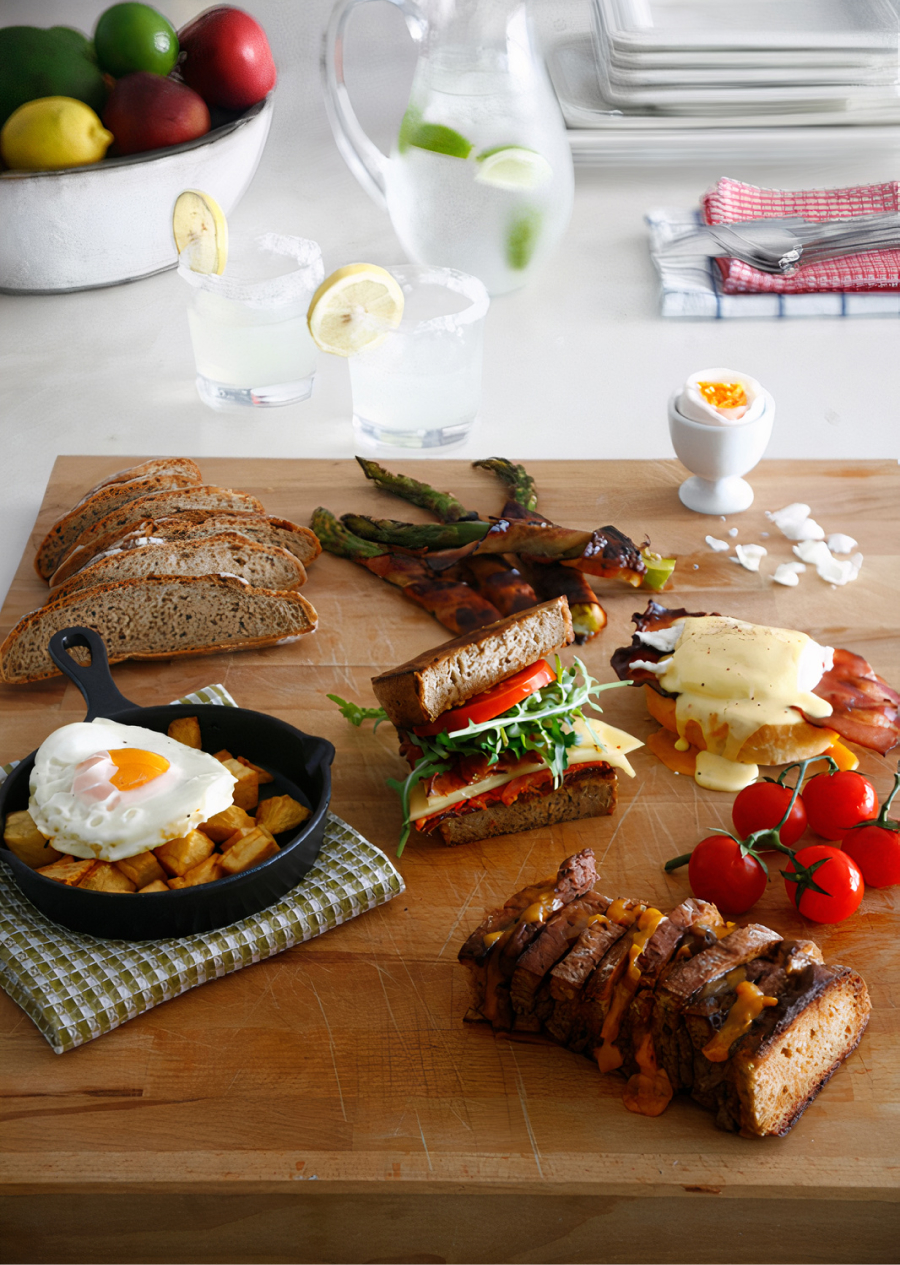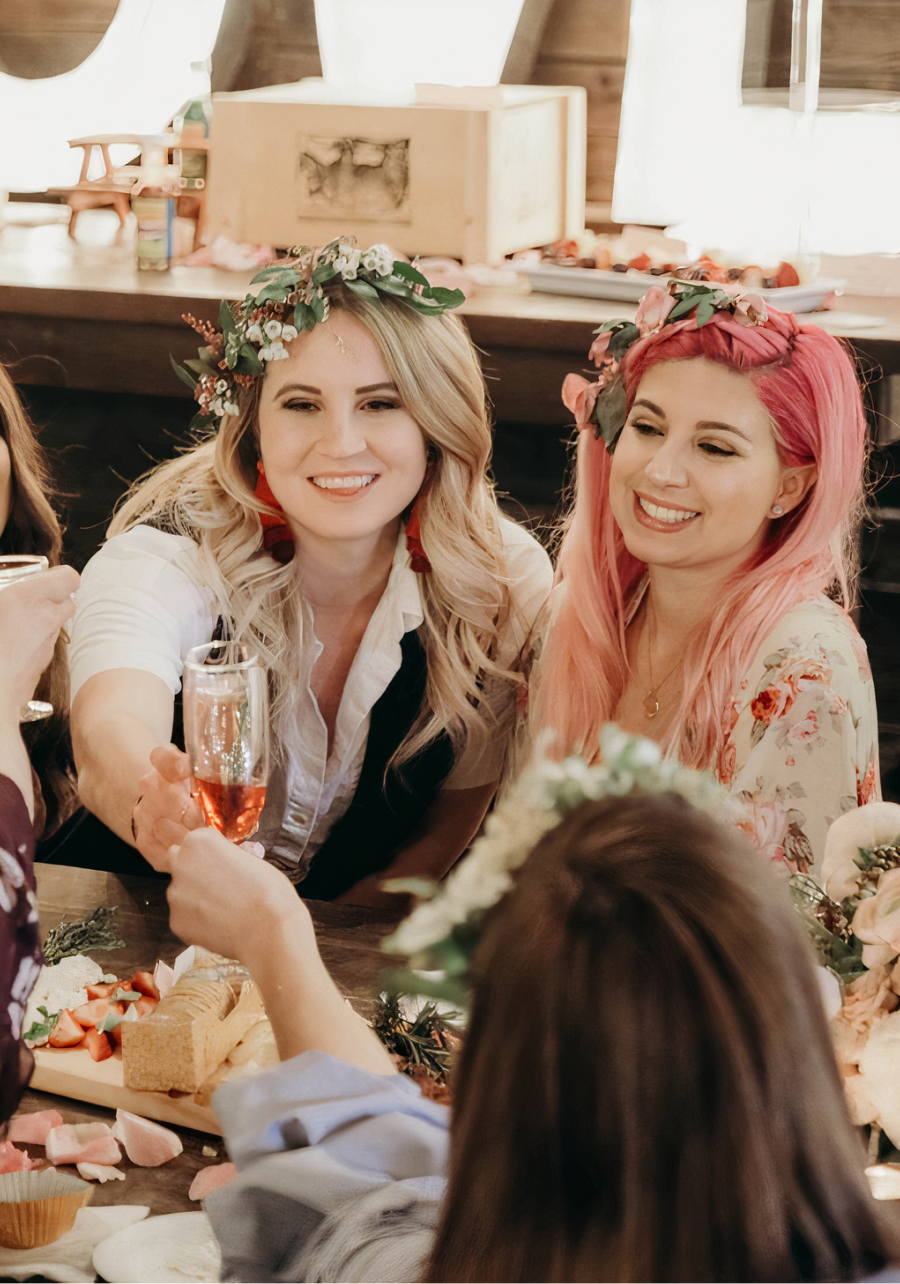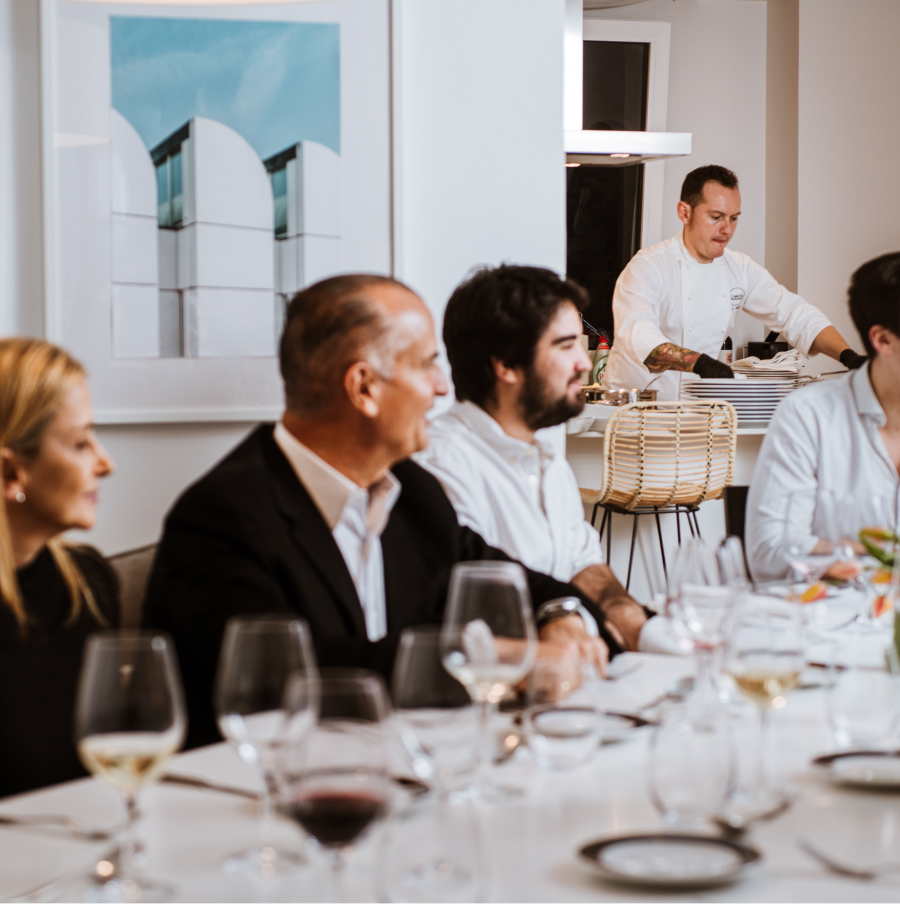 Personalize your request
Share with us the details of your dreamed meal, including type of cuisine, preferences and intolerances.
Receive menu proposals
Our chefs will design menus based solely on your wants and needs.
Get chatty with your chefs
Dont be shy to exchange some messages with your chefs until your perfect menu is ready!
Book your experience
Once you are happy with your choice, submit your payment to secure your experience.
Enjoy!
All there is left to do is counting down the days till your culinary experience begins!
Find your chef
Customize your request and start talking with your chefs.
Top private chefs
We've curated the largest chefs portfolio worldwide, so you can have access to talented chefs with a passion for food and hospitality.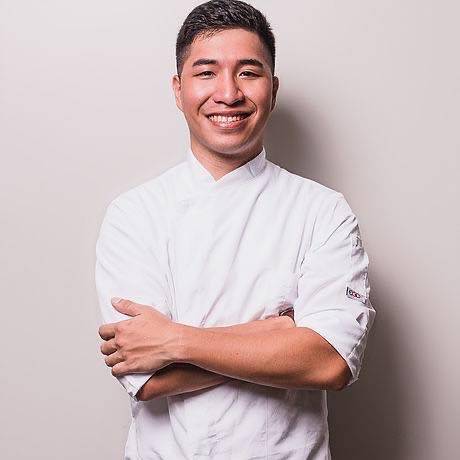 Francis Joshua Palmes Faraon
Pasig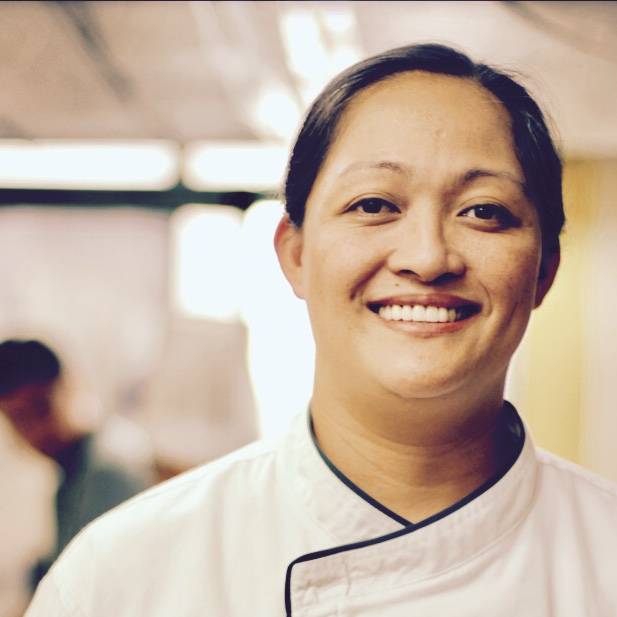 Mae Cezille Montalban
Mandaluyong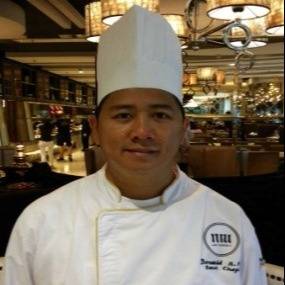 Donald Patolot
General Trias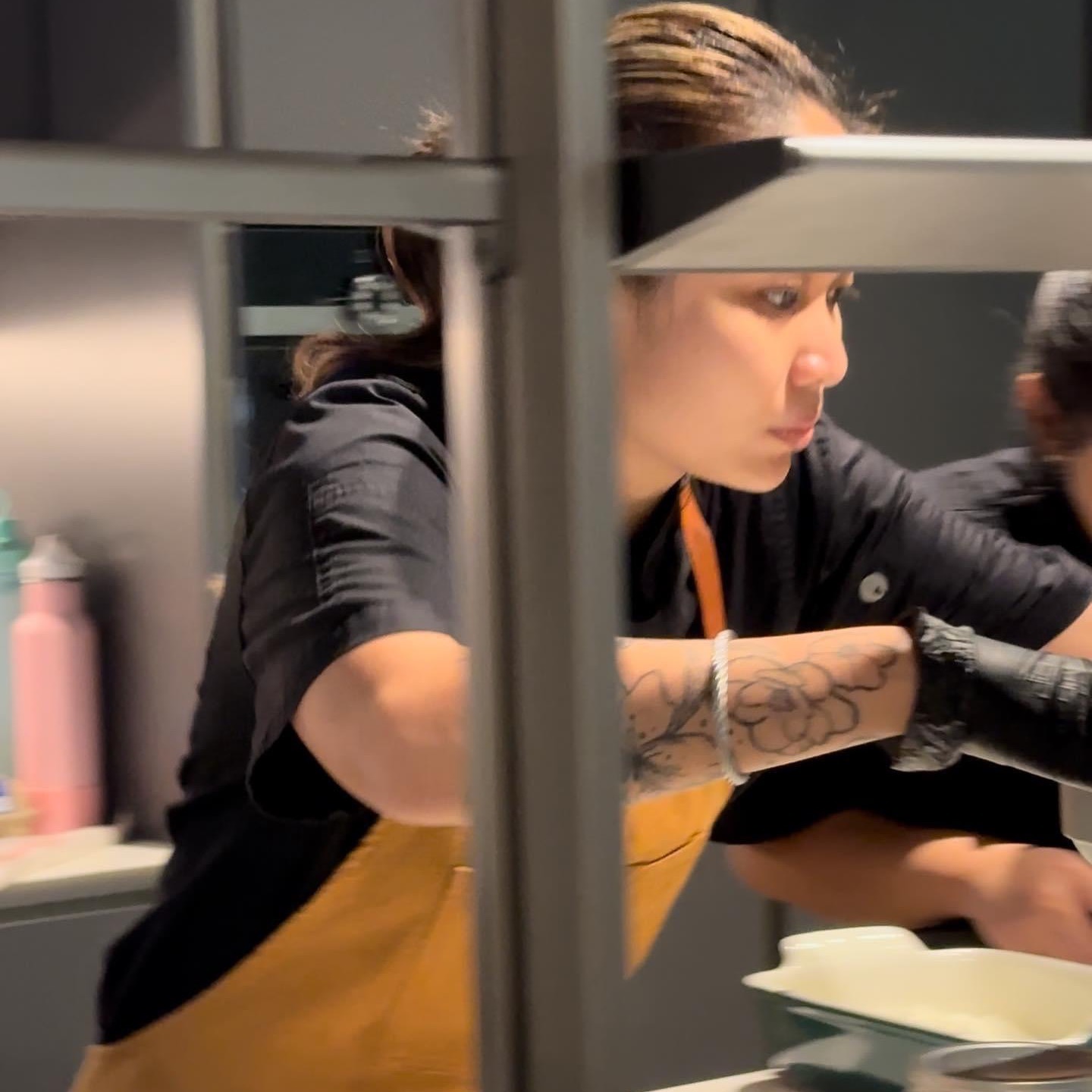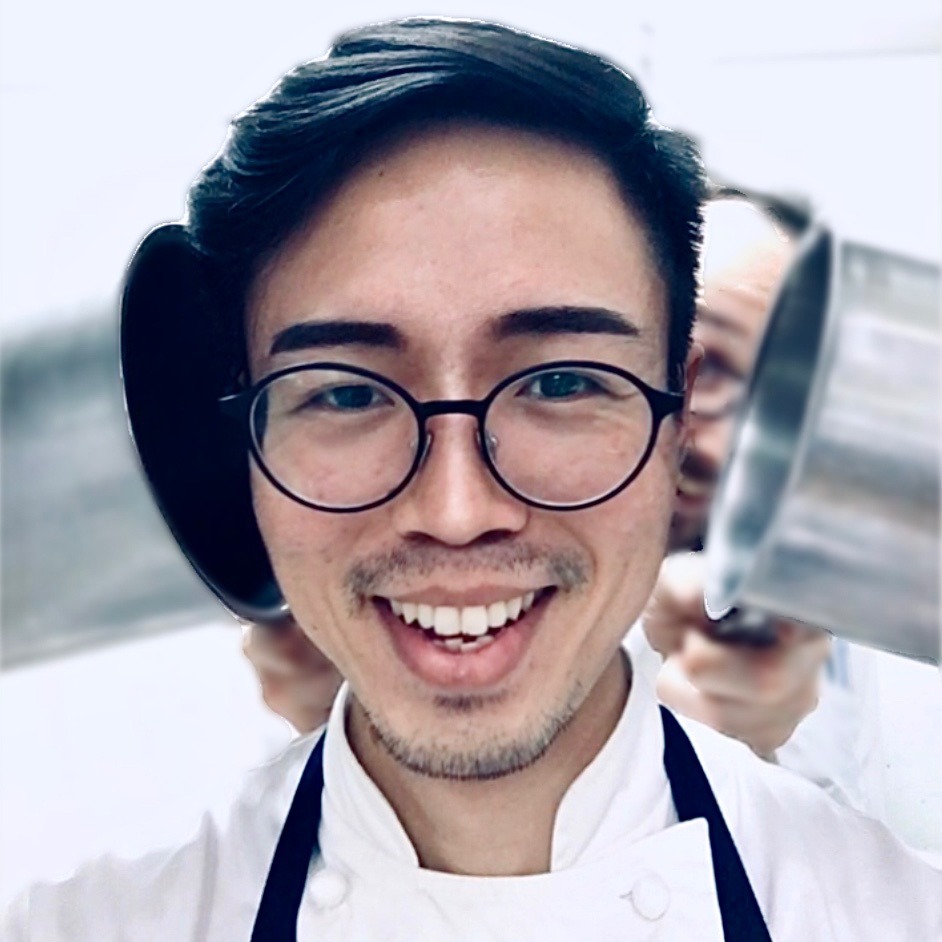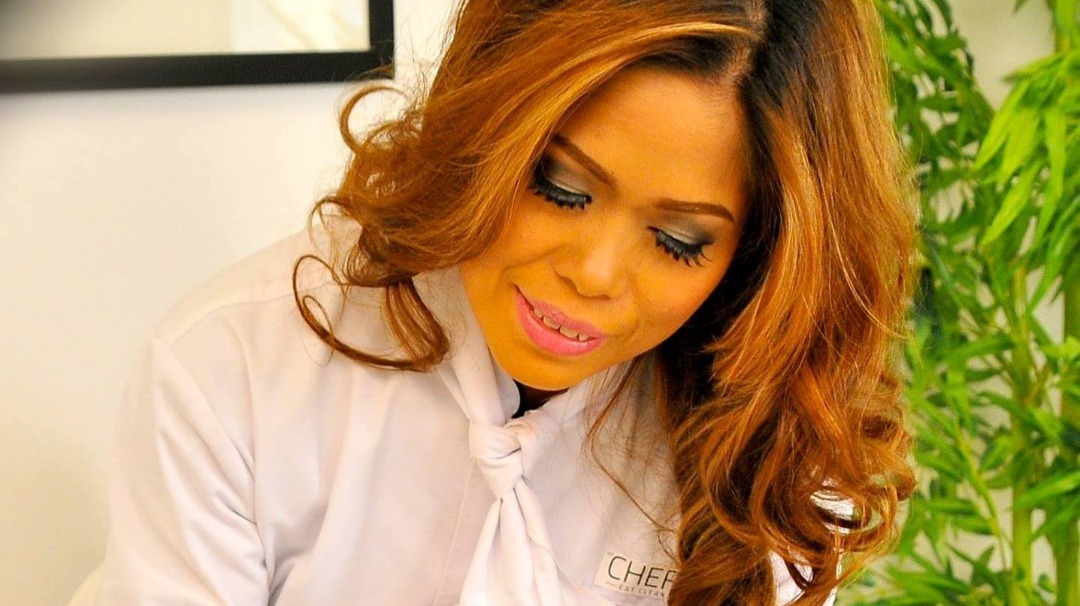 More than
4400 guests

have already enjoyed the experience
4.27
Average score based on

725 reviews
4 Chef
The guests in Philippines have scored the experience with their Private Chef with a 4.
4.22 Food quality
The quality of the menus cooked by our Private Chefs in Philippines received an average score of 4.22.
4.33 Presentation
Not only taste counts! The presentation of our Private Chefs dishes has received a 4.33 average score.
4.44 Cleaningness
The clean up of the kitchen and dining area in Philippines has been scored with a 4.44 on average.
Tonia Bagley - Jun 06 2023
Chef Hermes, It was our 35th anniversary that we were celebrating in Turks and Caciso. Chef Hermes was fantastic. I cannot give him enough praise on his professionalism and prompt and neatness. There were six adults, and everything was tasted wonderful. I will always use Chef Hermes if I come back to Turks and Caciso Tonia Bagley Atlanta GA USA
Es un humano ENCANTADOR, nuestro inglés no es nada bueno y el se encargó de que la comunicaron funcionara perfectamente, lo volvería a llamar mil veces más.
This was an amazing experience and so worth it! Chef Gianni was knowledgeable, patient and extraordinarily talented. He made our evening truly special- not only with providing us with a beautiful, well executed menu, but also , when asked, his willingness to share with us his stories about the history of his work, the story of the produce we were eating etc. We will definitely try this experience again!
I had a great time with my guests! The host was very kind and provided a lot of information about the food. I loved trying the local dishes and definitely recommend it!
Chef Giannis was beyond incredible. He was accommodating, kind, funny and made us all feel incredibly relaxed and happy. Not to mention, the food was out of this world. And to top it all off the presentation was some of the best food presentation I've ever seen. If I could experience this every week, I would! Thank you so much Chef! We will definitely see you again!
It was the first time we booked an experience like this one with a private Chef, and Giannis definitely set the bar very high. Professionalism, cleanliness, passion and kindness: Giannis offers all of this and more. It was such a pleasure getting to know him, listen to his stories, and being spoiled with everything he cooked for us. He even made a Birthday Cake for the occasion!!! So if you're still doubting about it, don't waste your time and book this experience already: you will not regret it! I wish you all the best Giannis, Andrea&Santiago
Chef Giannis crafted one of the best meals we've ever had. He is a talented and passionate professional that takes great pride in providing a meal tailored to you. He is personable and extremely detailed in ensuring everything is to your satisfaction. He arrived, set everything and began cooking. When we were ready for a course, he had already anticipated and was ready. I also appreciated his safety for Covid and the information he provided about each ingredient and dish. If I could rate this higher than five stars I would. Thank you Chef for a great meal!
I say this with 100% confidence, we have now spent 2 weeks in Greece, and Giannis just cooked us our best meal yet. Absolutely incredible. Giannis is so talented at his craft and prepared the most amazing and thoughtful dishes ever. A former chef in a 3 star Michelin restaurant in your own kitchen is a dream. Giannis also has amazing stories! If you are looking for something completely different than your typical vacation activities, book this!!
It was a great experience! The chef was very professional and provided us with unforgettable time. The food was amazing and would highly recommend it
Chef Giannis made my birthday dinner super special ! He came on time ! Shared some stories of his life in Greece ????✨ was super patient with beginning dinner ! Food was excellent and smelled amazing ! Would for sure recommend to anyone coming to Santorini!
We had the pleasure of Chef Giannis preparing us this unique private dinning experience. He was so professional and made the entire experience very smooth. Each of his menu has stories behind, which are very interesting. He also has his own unique techniques to make his dishes very tasteful. He is also a chef who enjoys chatting and sharing his own experience with guests. We not only had a wonderful private chef dinner experience, but also learned a lot of stories about Santorini island, local residence, cave houses, and businesses. I highly recommend to try this experience with him. Also, he has three brand new renovated Airbnb cave homes coming soon!!!! We are so excited for him!!
This experience was amazing. Every single thing from the presentation to the flavor of each dish was on point! He even made a birthday cake for my Mom's birthday. I hope to be able to book this experience again.
This experience was wonderful! Chef Giannis is friendly and engaging and has lots of wonderful stories to tell about his experiences! But best of all, the food is fantastic! We tried the Summer Days in Santorini menu - It was great to hear all the backstory behind each ingredient that was mindfully chosen too, and the blend of it all is truly wonderful! I loved each course! He was eager to share his secrets too. Such an enriching experience! I want to bring all my friends in this island, introduce Chef Giannis and do the same meal again!
Chef Giannis was AMAZING! He came prepared with everything, cooked us a beautiful meal with accommodations for my husband and I (which are different) and gave us so much insight to Santorini and lovely chats. We loved our meal with extra surprises. It was plated beautifully & tasted even better. HIGHLY recommend doing this!!
Giannis served us a beautifully presented and delicious dinner. His menu selections and communication were excellent. We were told by the maid at our Airbnb that he was the cleanest chef that has ever cooked in the home. I highly recommend Giannis for a memorable evening in beautiful Santorini.
Wonderful experience. Giannis cooked up a feast despite very limited kitchen facilities. He was very happy to change the menu to accommodate people's tastes. Everything was presented beautifully and tasted fantastic. Would definitely recommend
The dinner experience that Chef Giannas brought was nothing short of amazing! Every dish had its own unique flavor that made them memorable in there own way. On top of that Giannas was very friendly and gave us various lessons on the ingredients as well as Santorini itself. He was even nice enough to take pictures of my husband and me. Overall I would highly recommend the opportunity to have Giannas as a chef as the experience of having him cook is unforgettable! When we return to Santorini we will be sure to request him again!
Stop scrolling and book this now!! Such an unforgettable evening! The food was amazing & the company and conversations with Chef Giannis were so special to us. And if you just want to hang out with friends and have him cook and serve it for you he'll do that to but take the time to have a wonderful conversation with him. Will definitely book again if we're in santorini!!
Experience of a lifetime! There is simply nothing better than experiencing a private meal. Gianni's was so accommodating!!! I can't wait to return to Santorini & use his services again.
I cannot begin to describe how excellent our experience was with Chef Giannis. There were 11 of us and he operated by himself as though he had a staff of 5. He. Was. AMAZING. The food was some of the best we've had in Greece - We still want to know how to make his Dolmas and Tomato Paste that came with the bread! NOM! He made that night one of the most memorable nights of the whole two-week trip. We will without a doubt be booking him again. Great personality and passion for what he does. Cannot recommend this experience enough!
Personalize your menu
A romantic dinner or a gathering of friends. Traditional dishes or exotic flavours. A fine dining experience or a family-style meal. Every private chef experience is unique! Submit your request and personalize yours.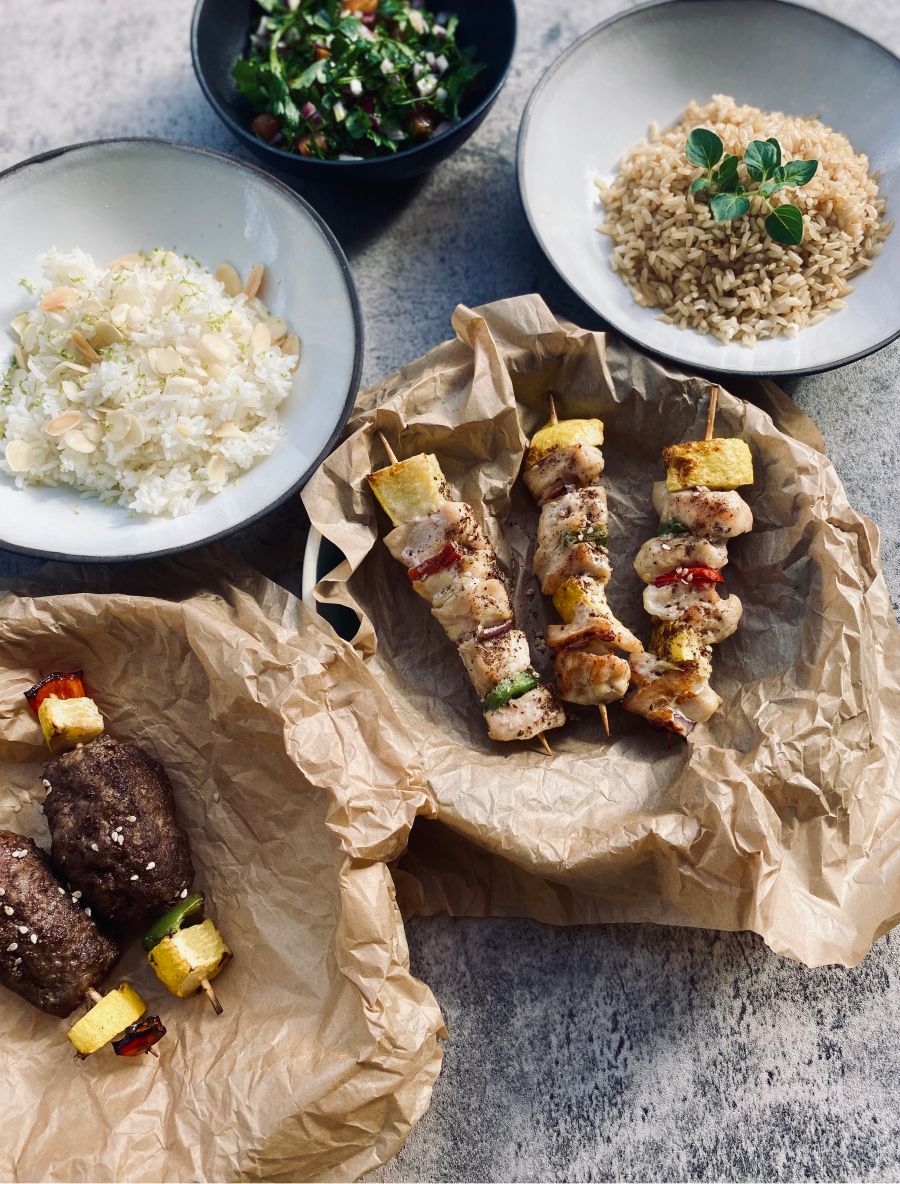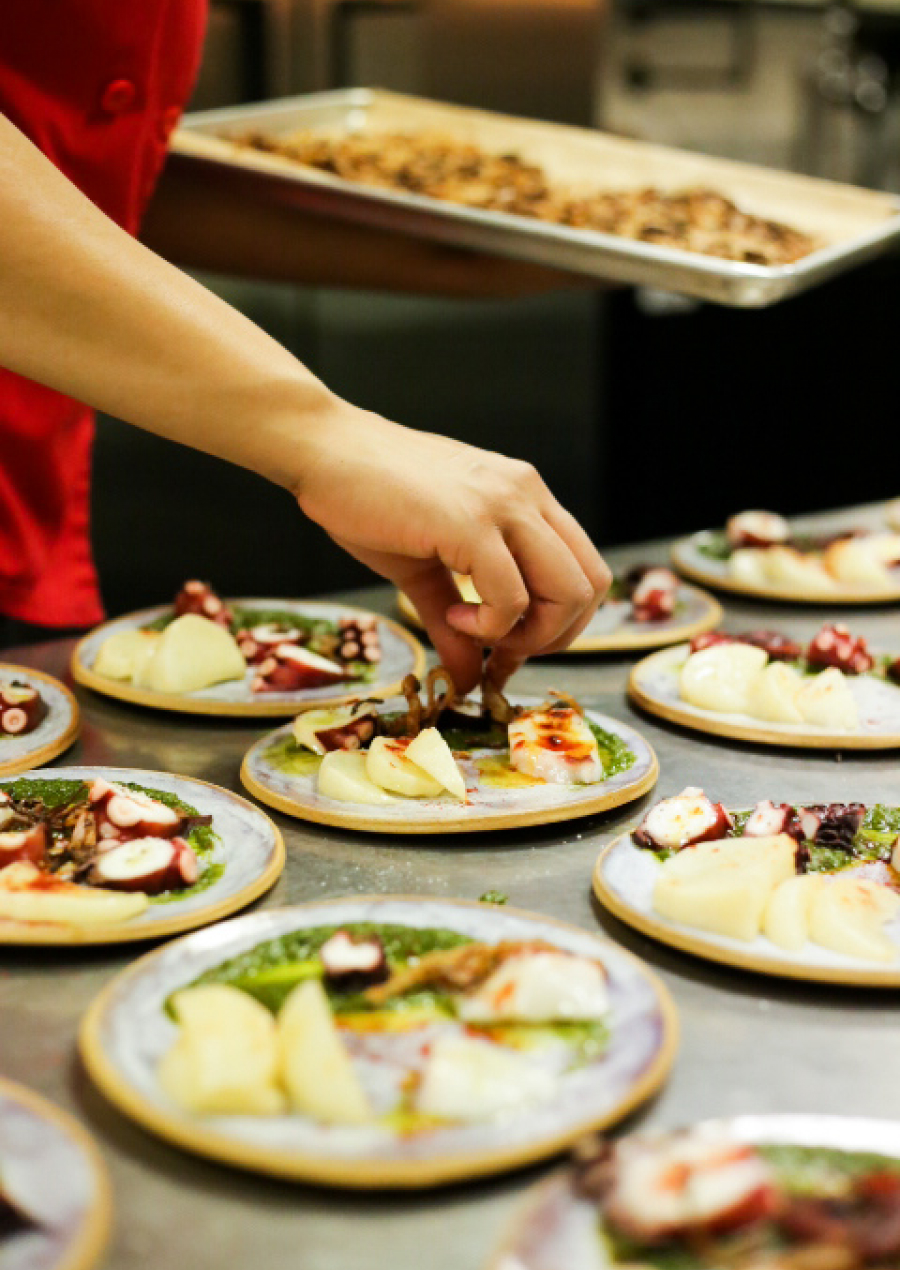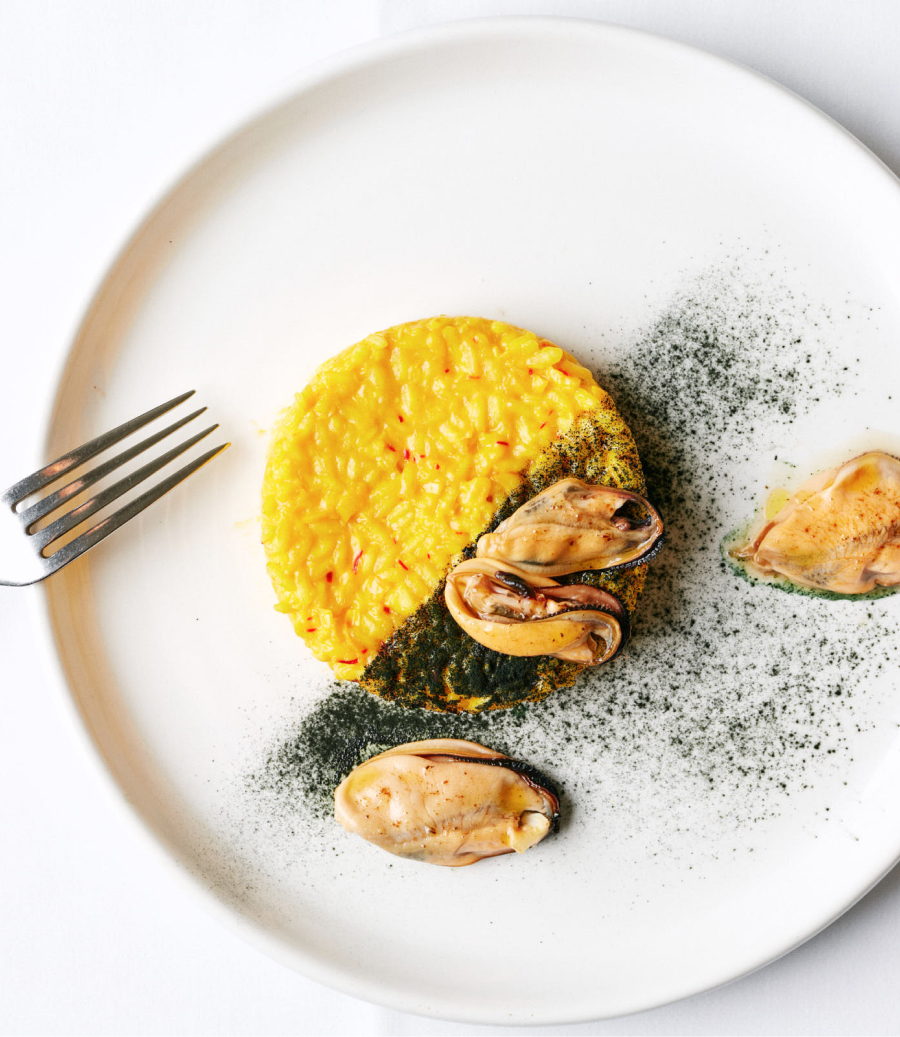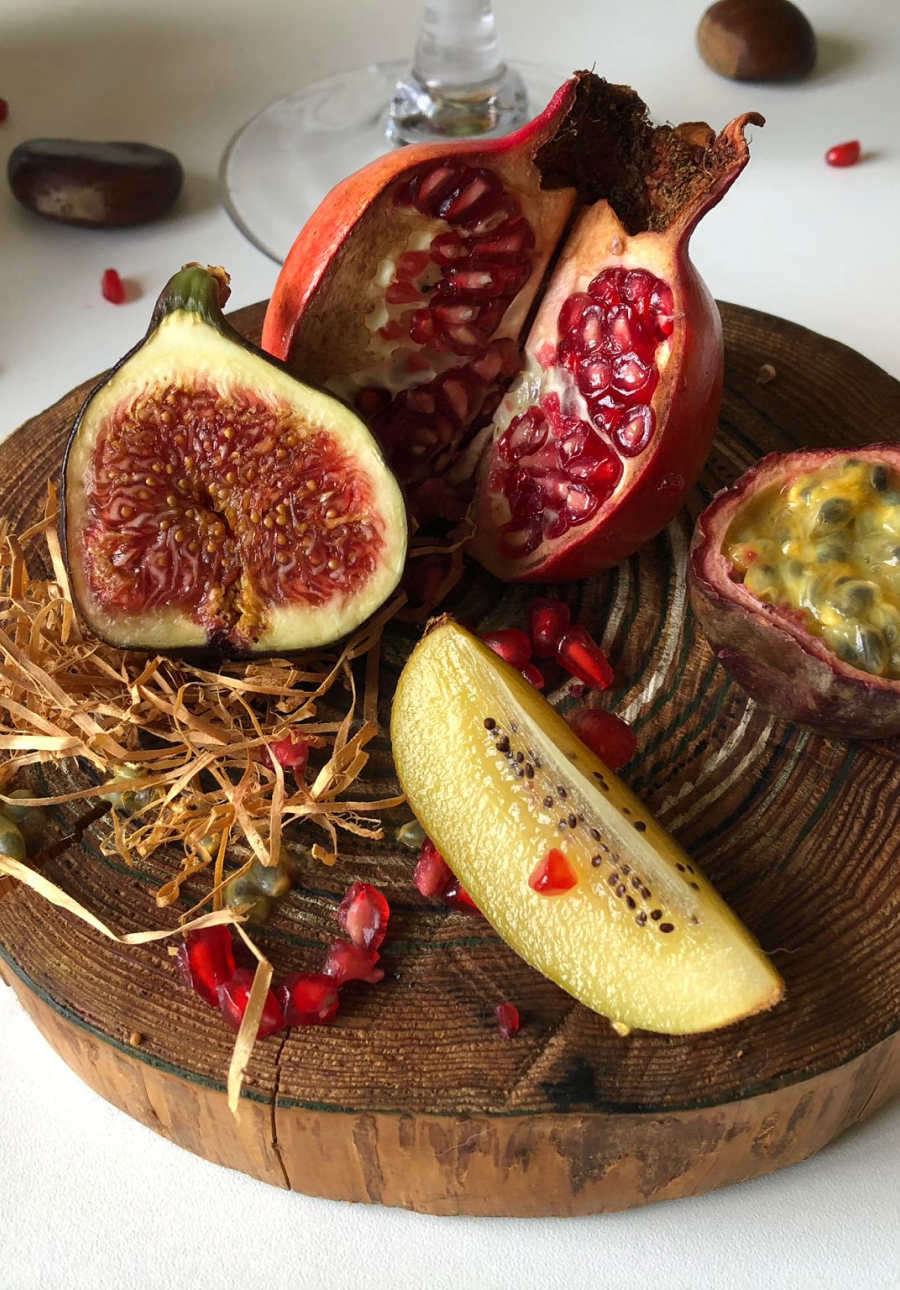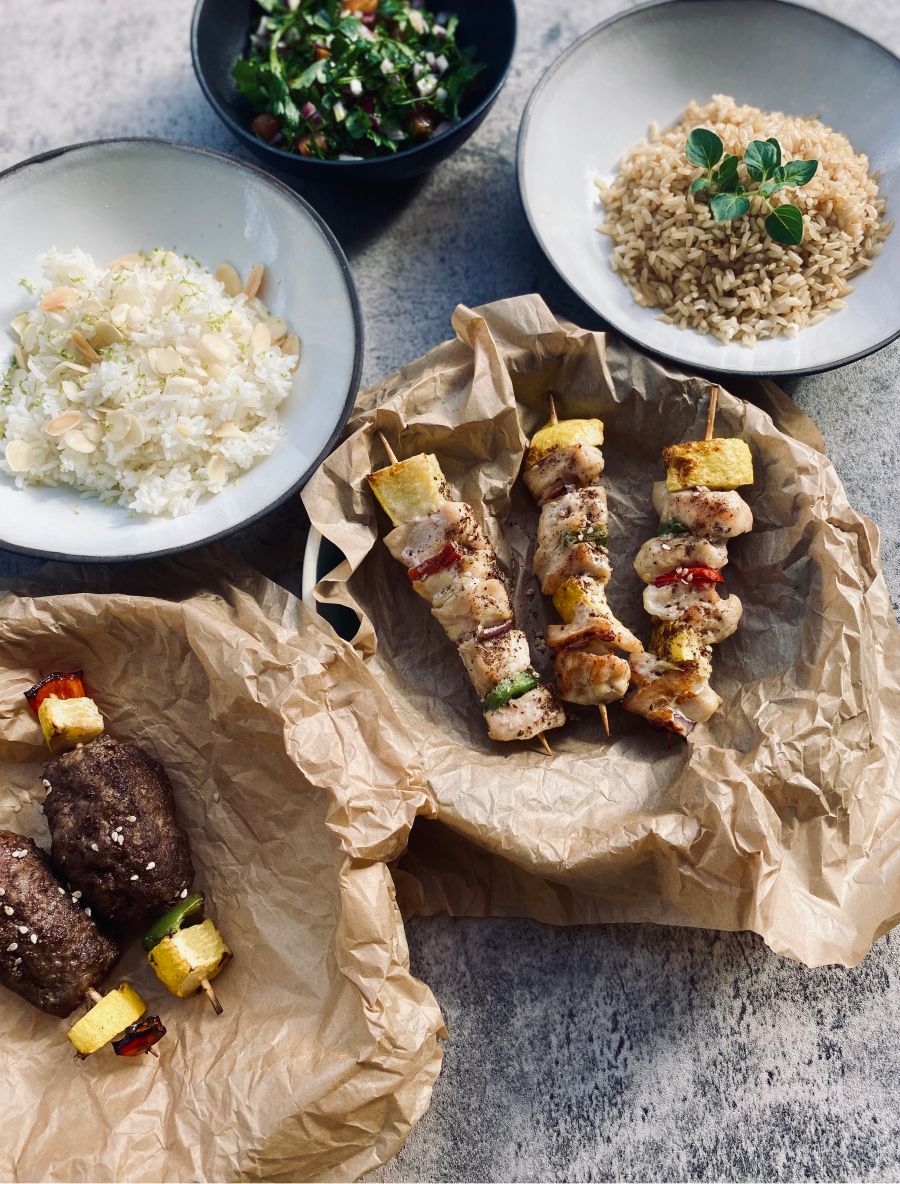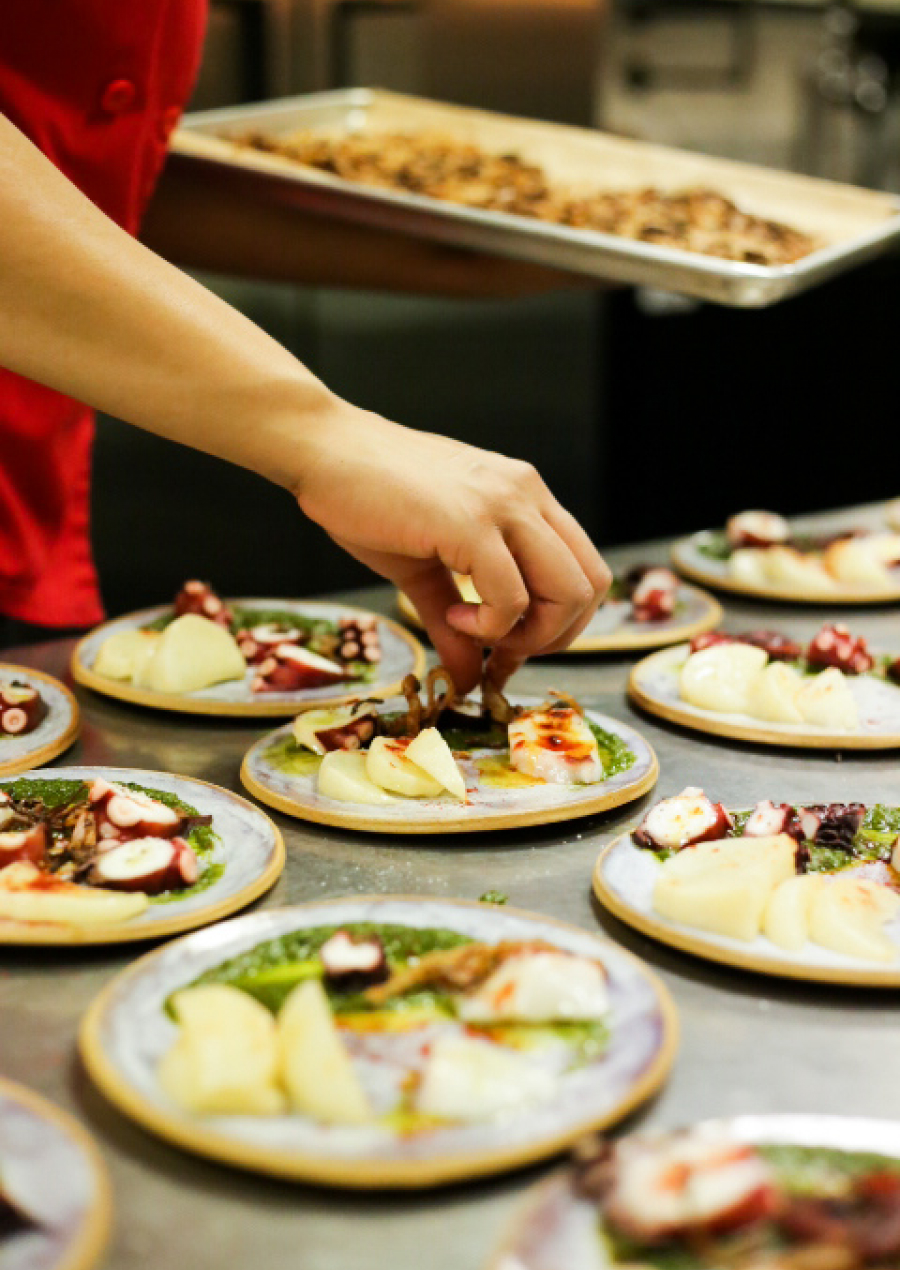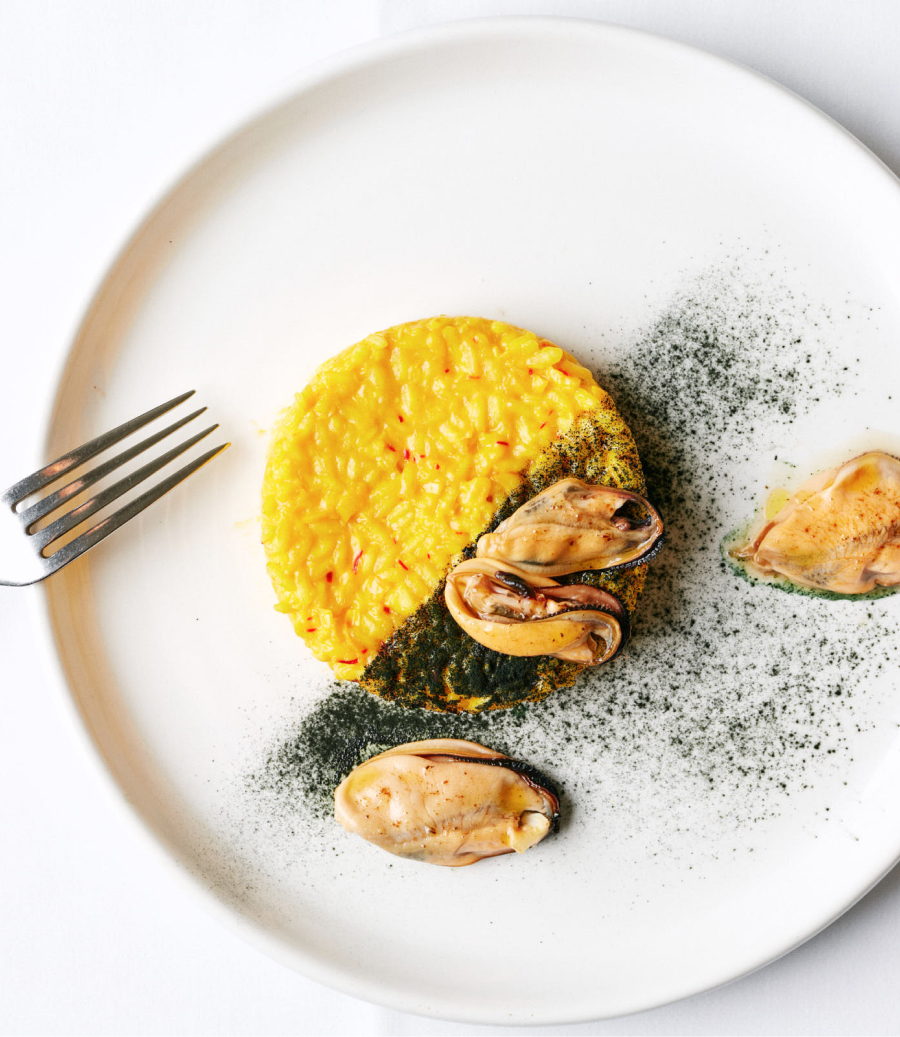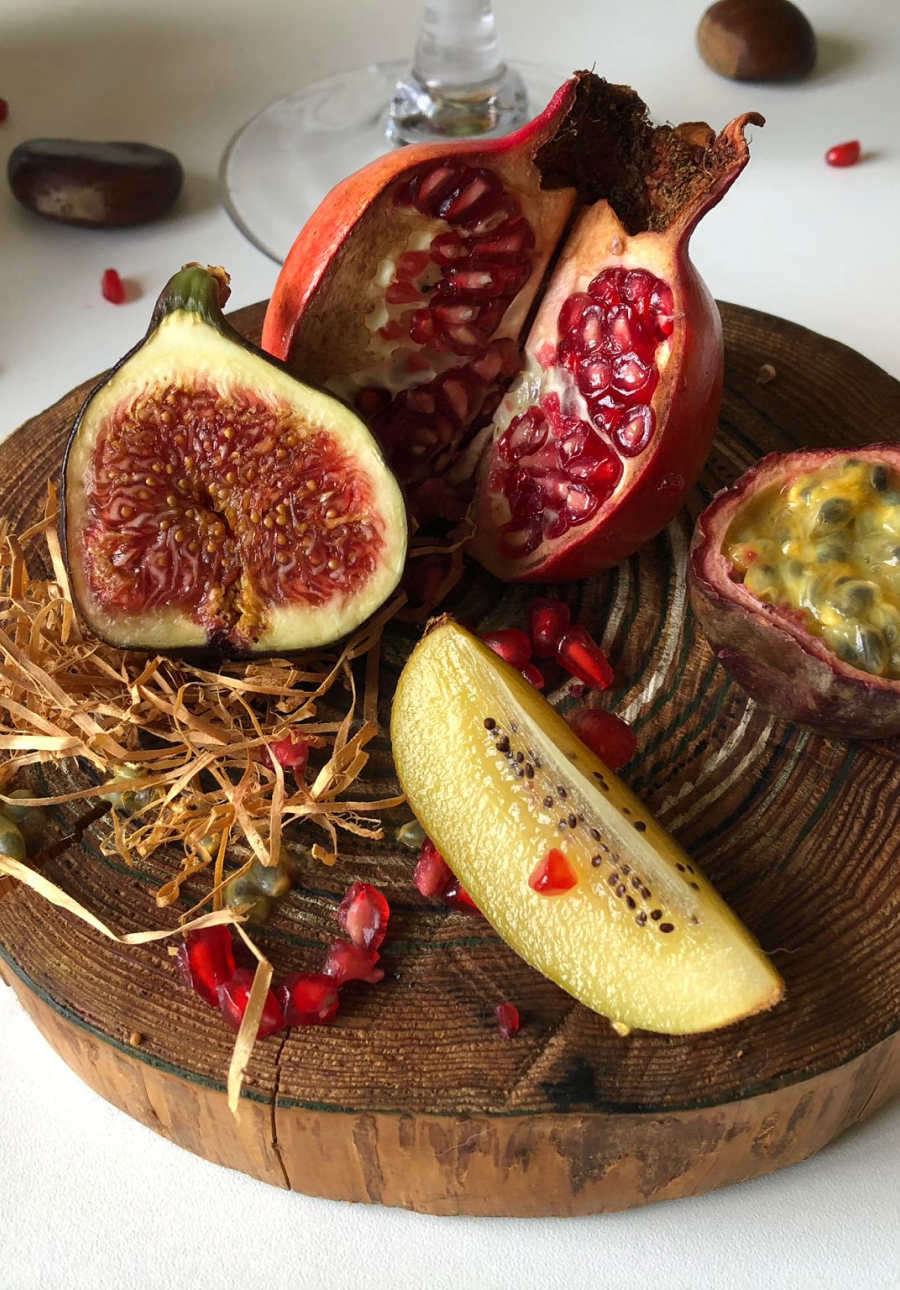 About us
Founded in 2012, Take a Chef began with a deep belief that the best of the culinary talent should not be kept hidden behind the thick walls of a restaurant's kitchen; it should be allowed to shine at the one place where everyone enjoys the most treasured meals- one's own dining table.
+10
years since our launch
2.3M
guests enjoyed our experience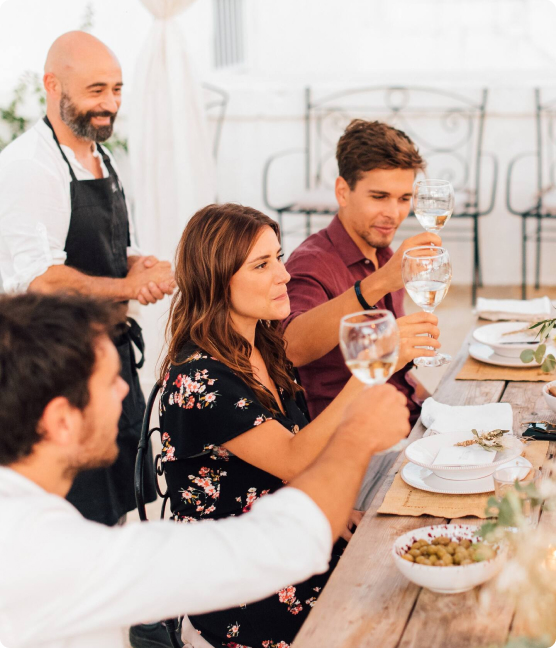 TECHNOLOGY
We're focused on creating a seamless booking experience to foster personalization and connection between chefs and guests.
FOOD
We've curated a selection of chefs based on their expertise and passion to grant our guests access to every cuisine in the world.
HOSPITALITY
We turn chefs into hosts to build meaningful connections with their guests, from the first message till the final toast.
Trusted by industry leaders
With the combination of technology, food knowledge, and love for the hospitality business, we have been able to offer the only global solution in the market to provide high-quality private chef services at any destination, at any given time.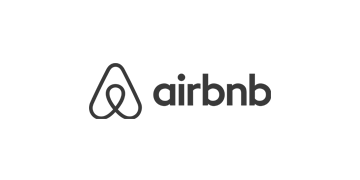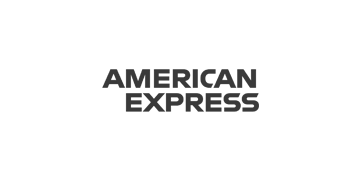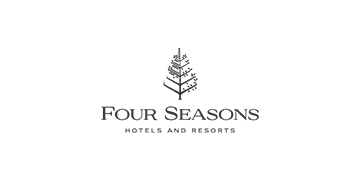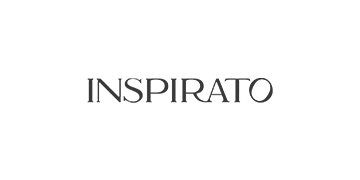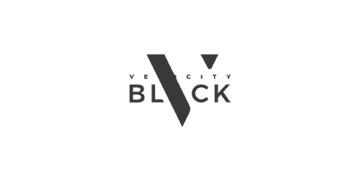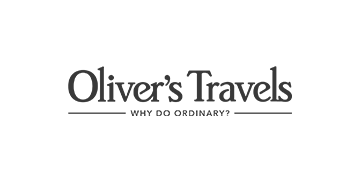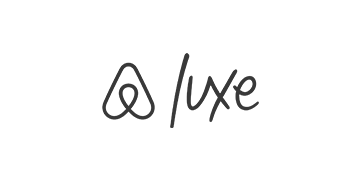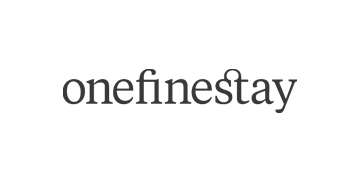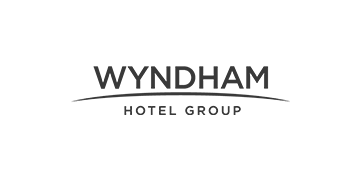 Take a Chef in Philippines
Discover cities of Philippines where you can enjoy our experiences.
Types of services
Discover the services offered by Take a Chef in Philippines.