私人厨师
在您自己的家中,与私人厨师一起享受定制的烹饪体验。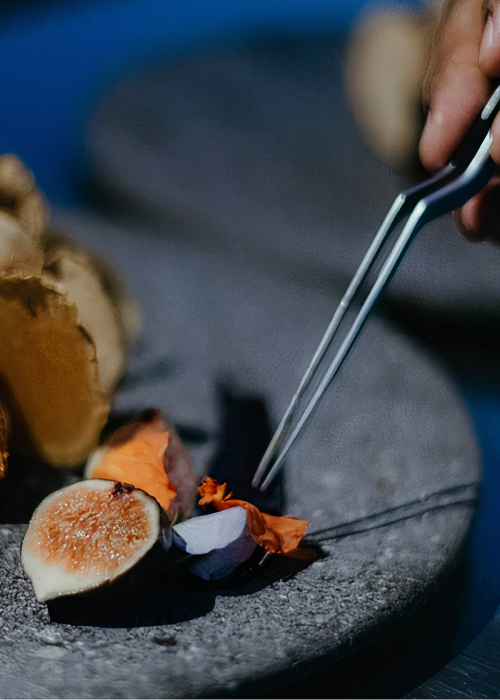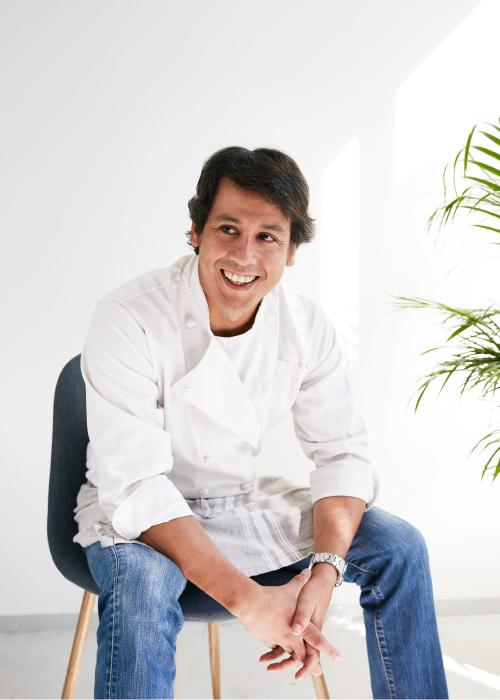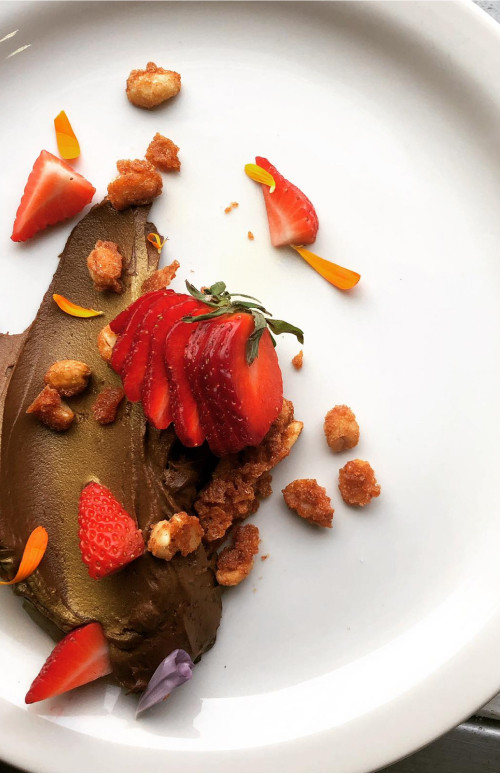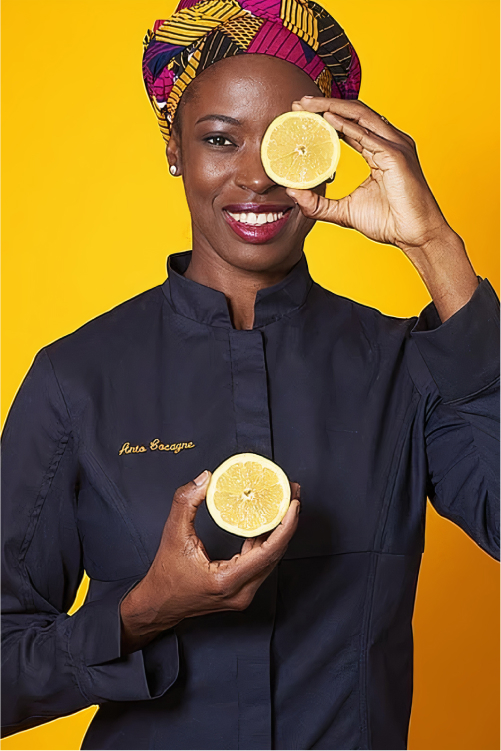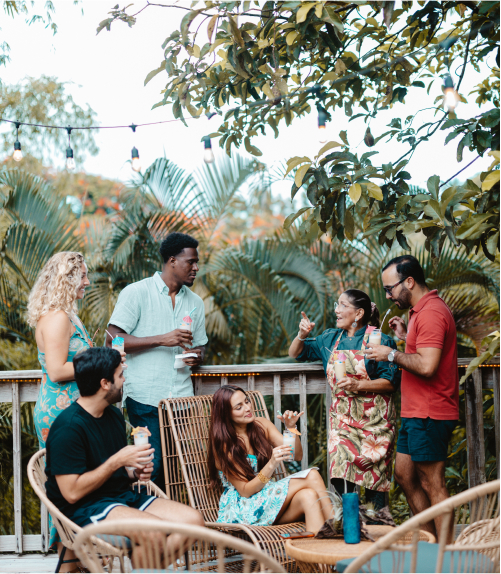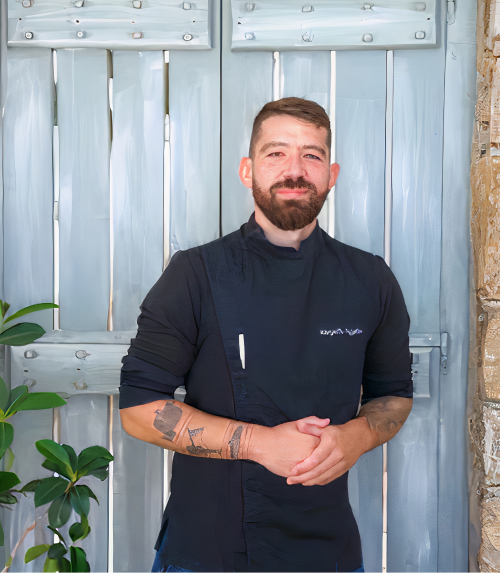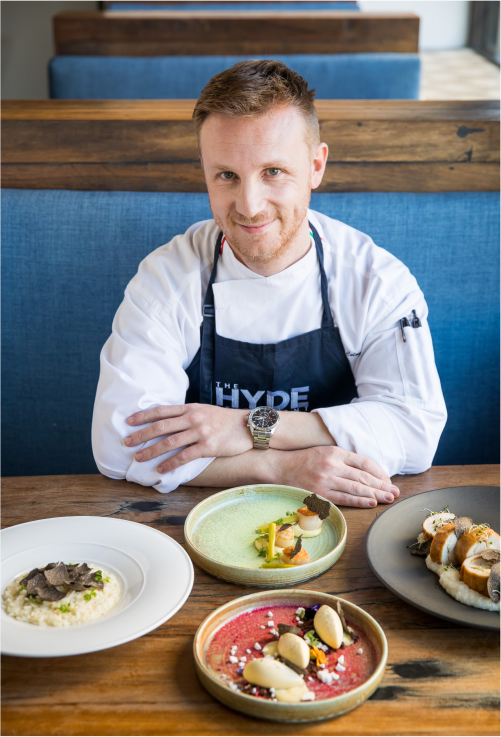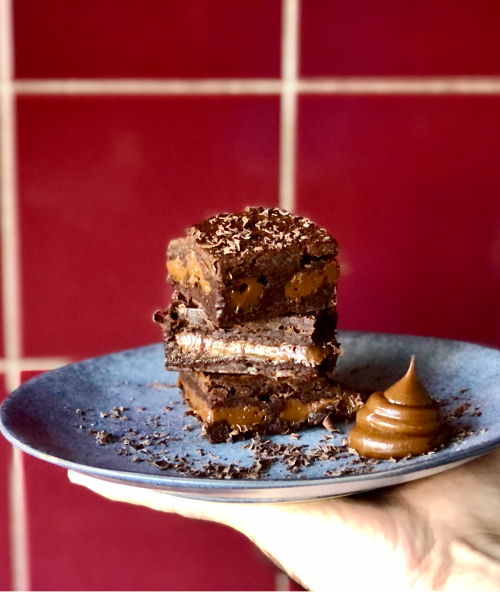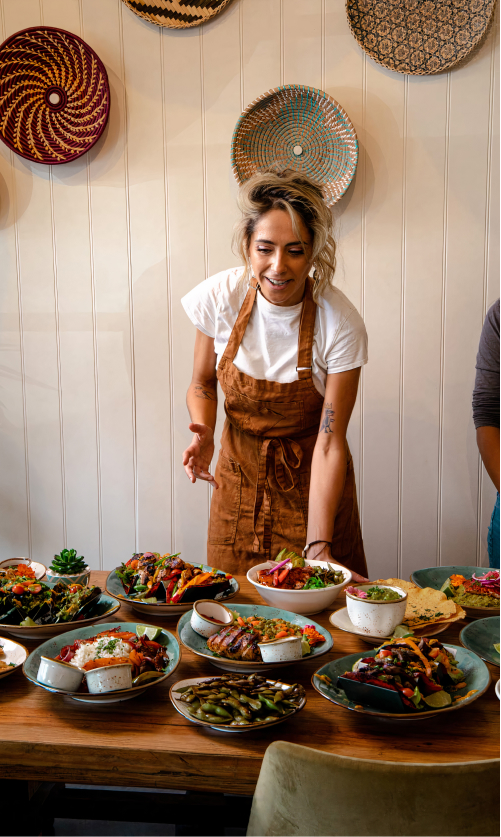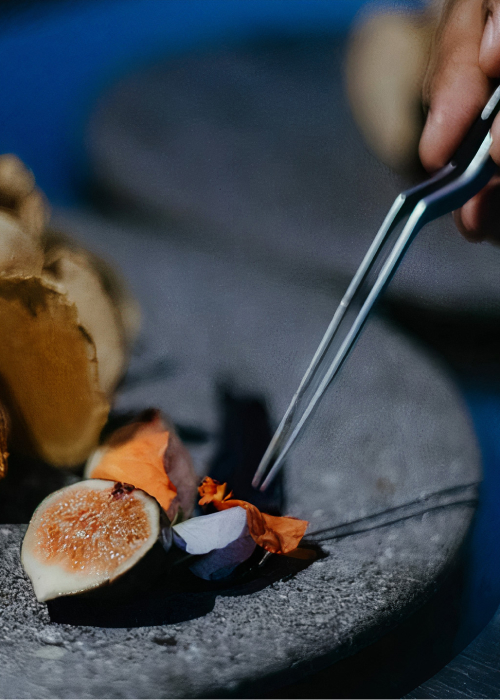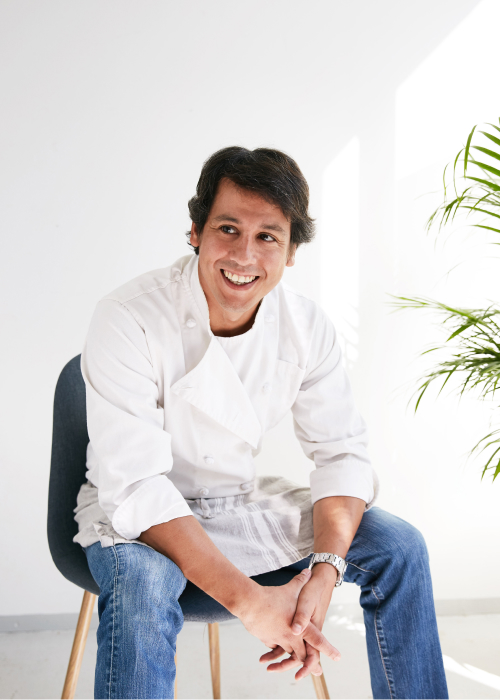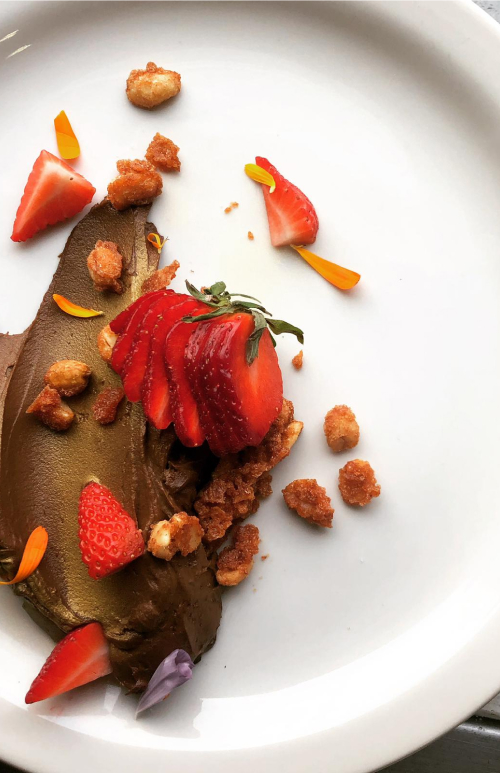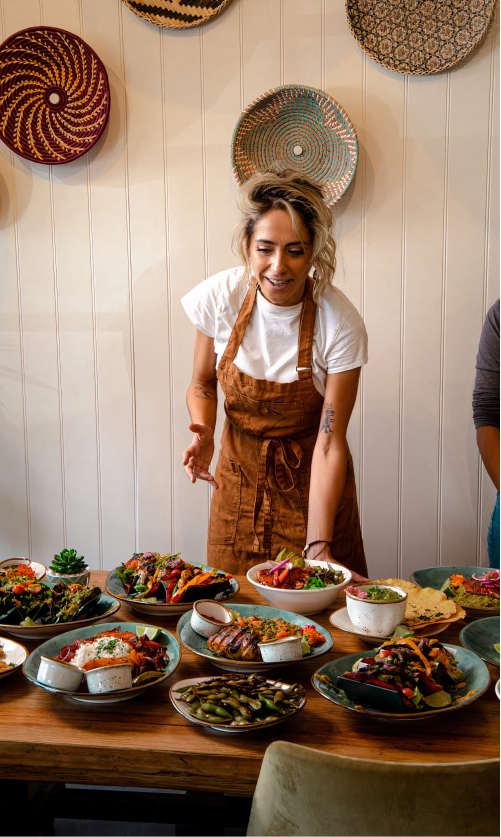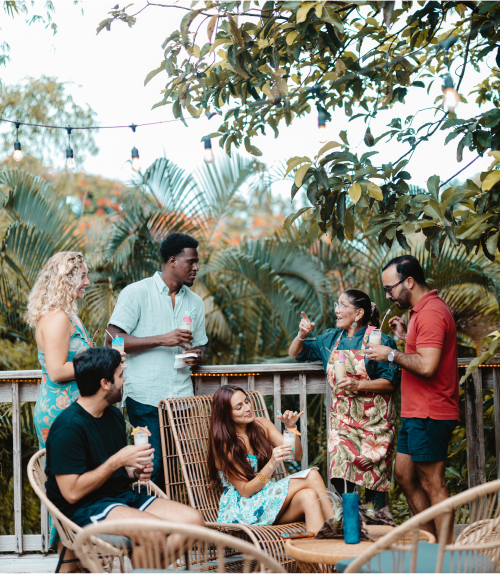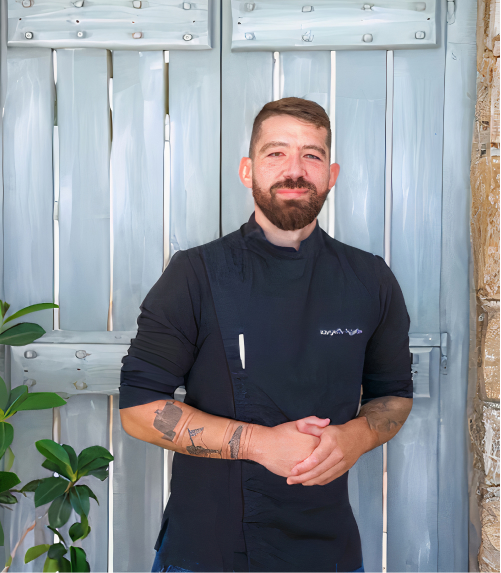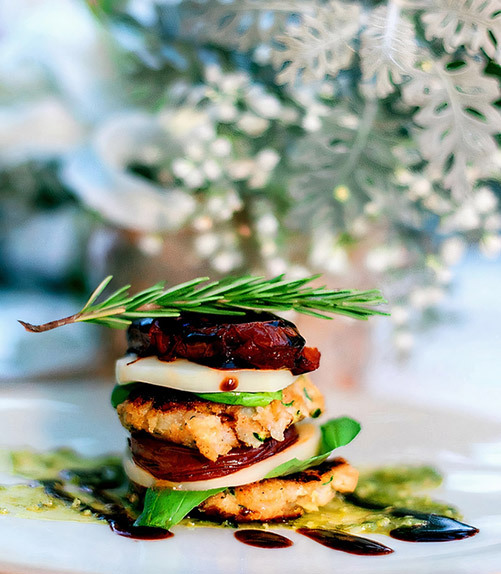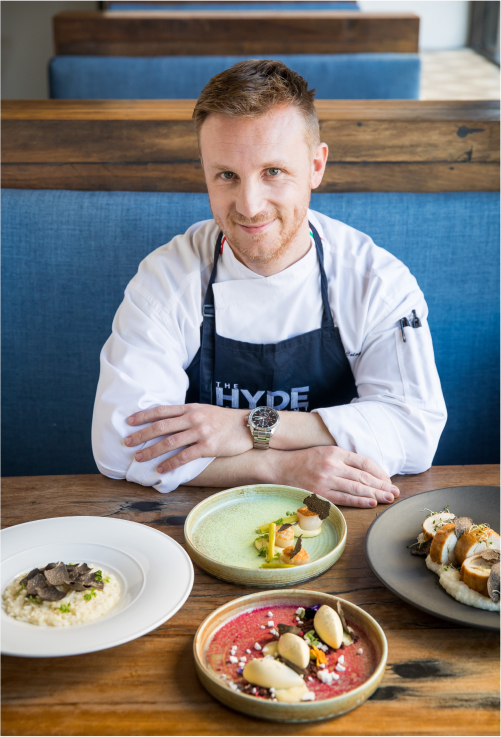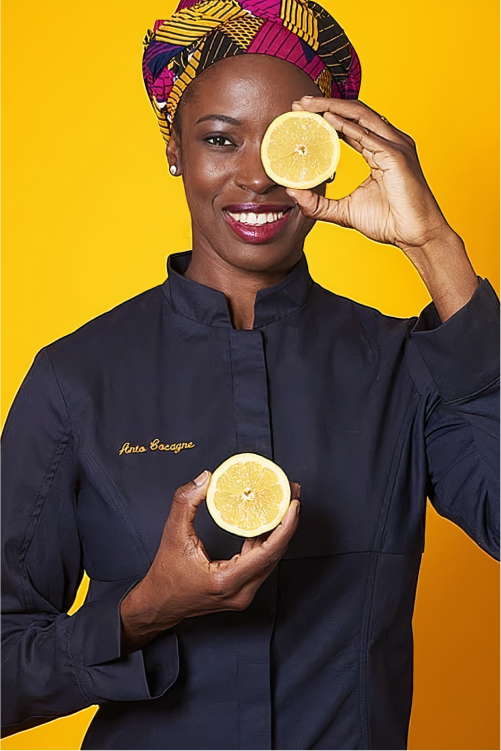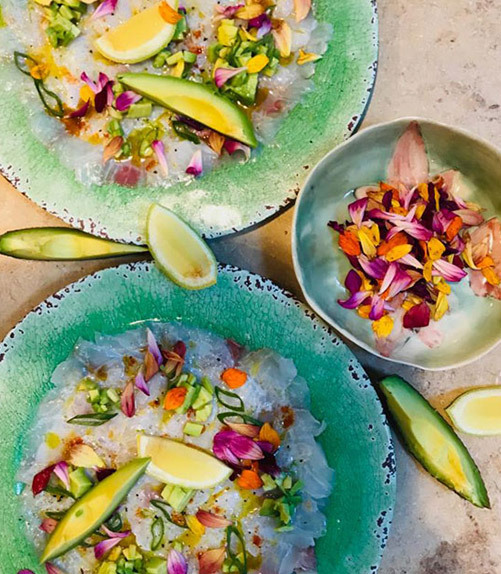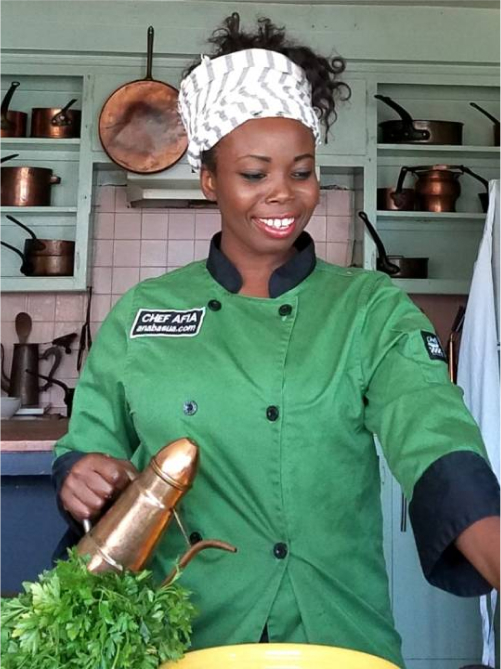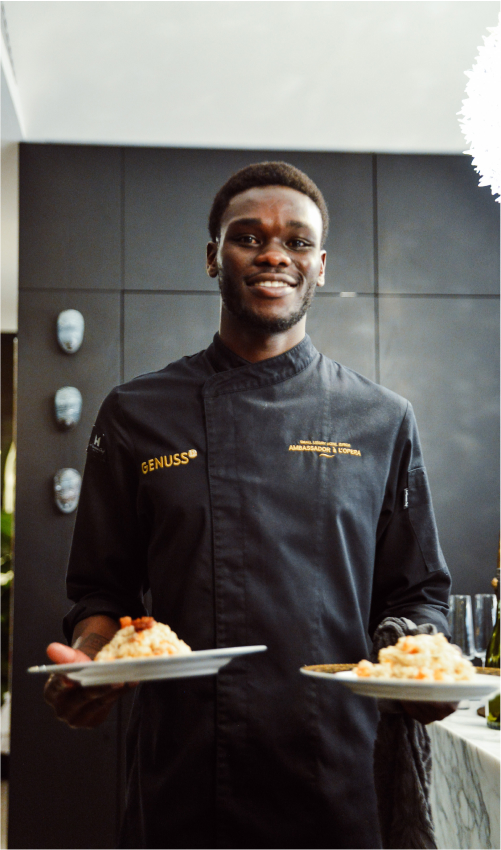 享受体验
没有什么比您自己的家更亲密的餐厅了,您可以与您所关心的人轻松自在。现在,您可以通过才华横溢的厨师将一家高级餐厅的魔力带到您的桌子上,这些厨师会为您的渴望量身定制菜单。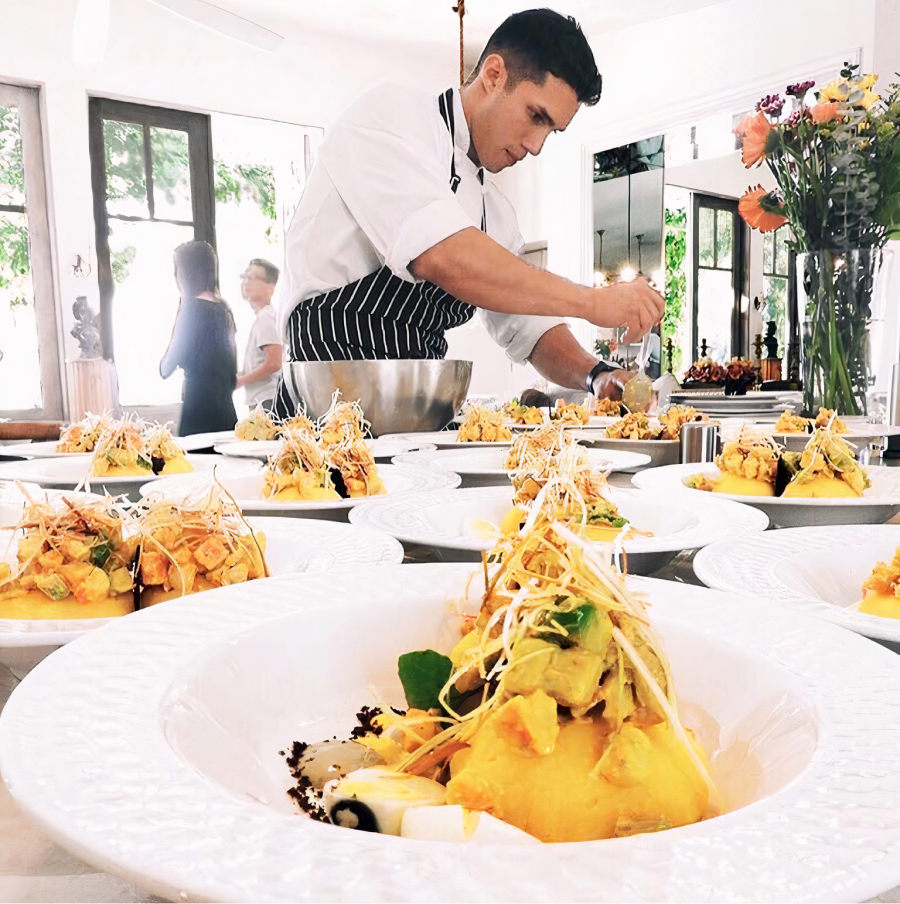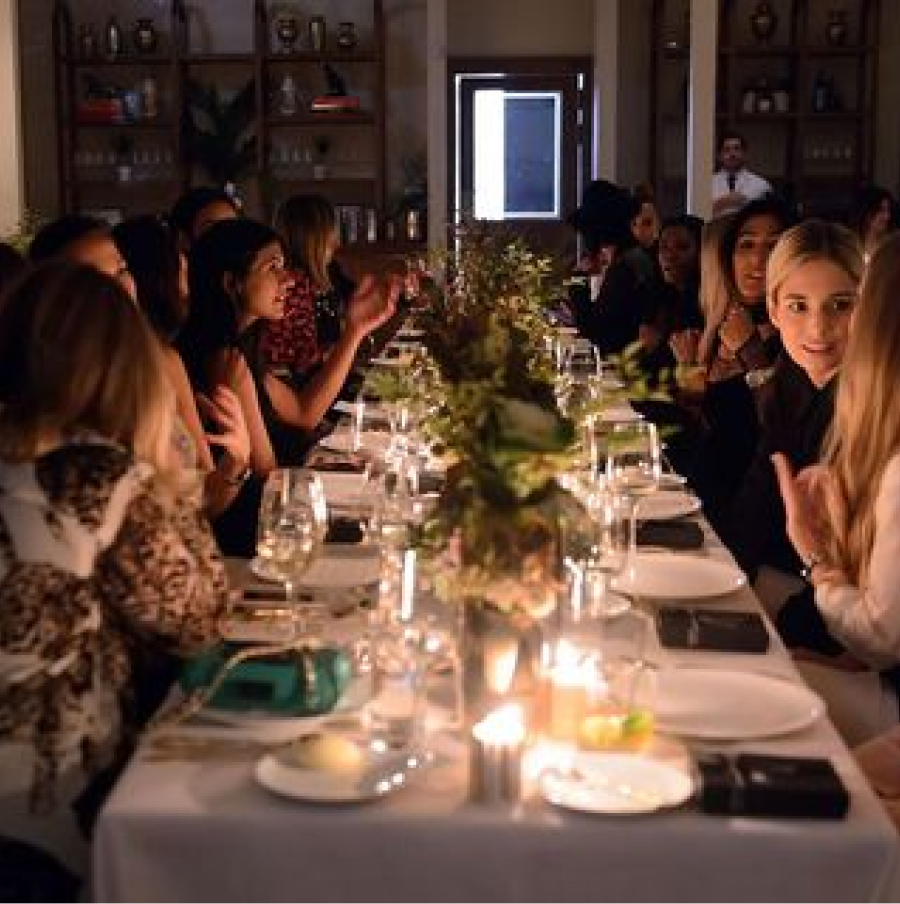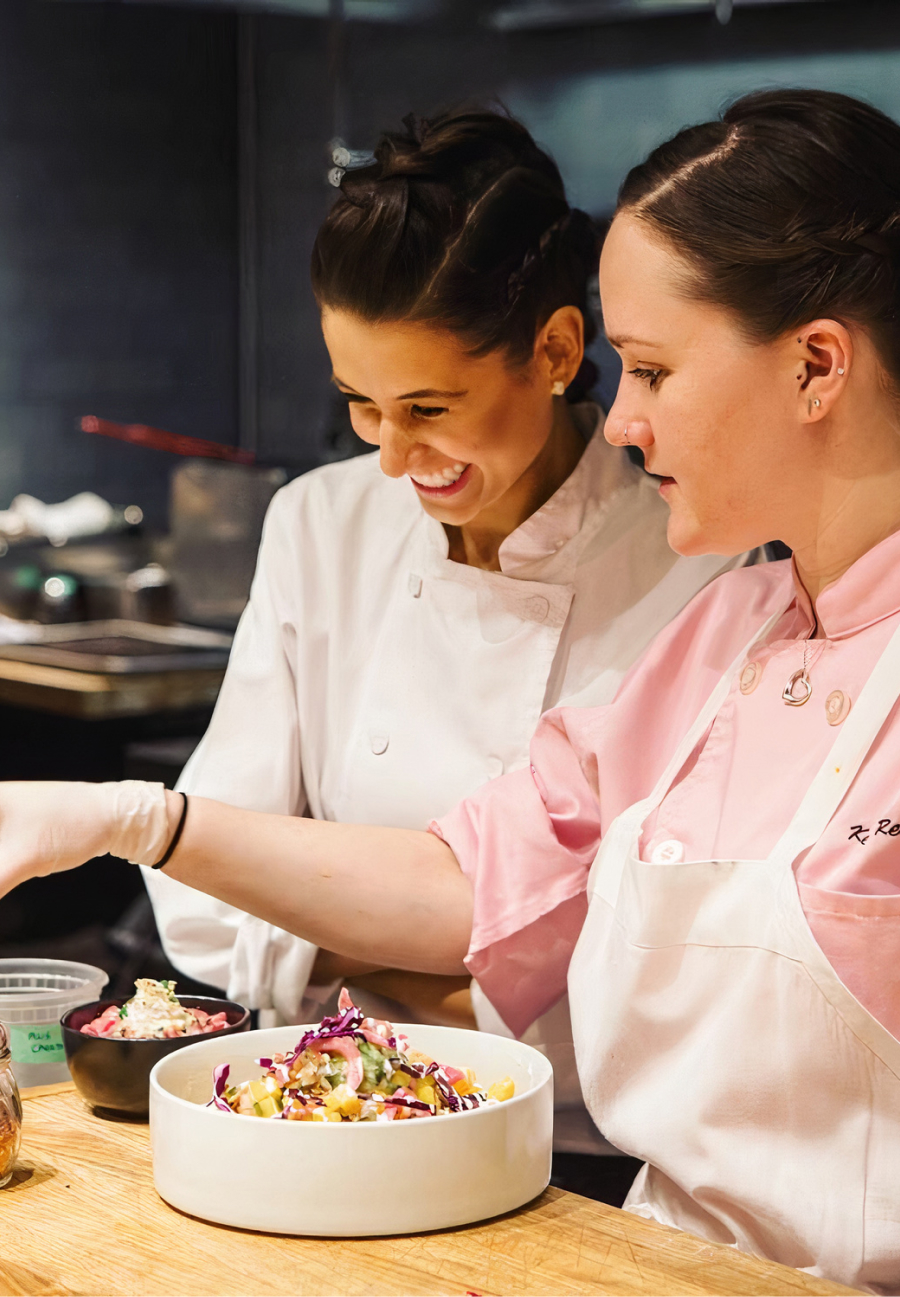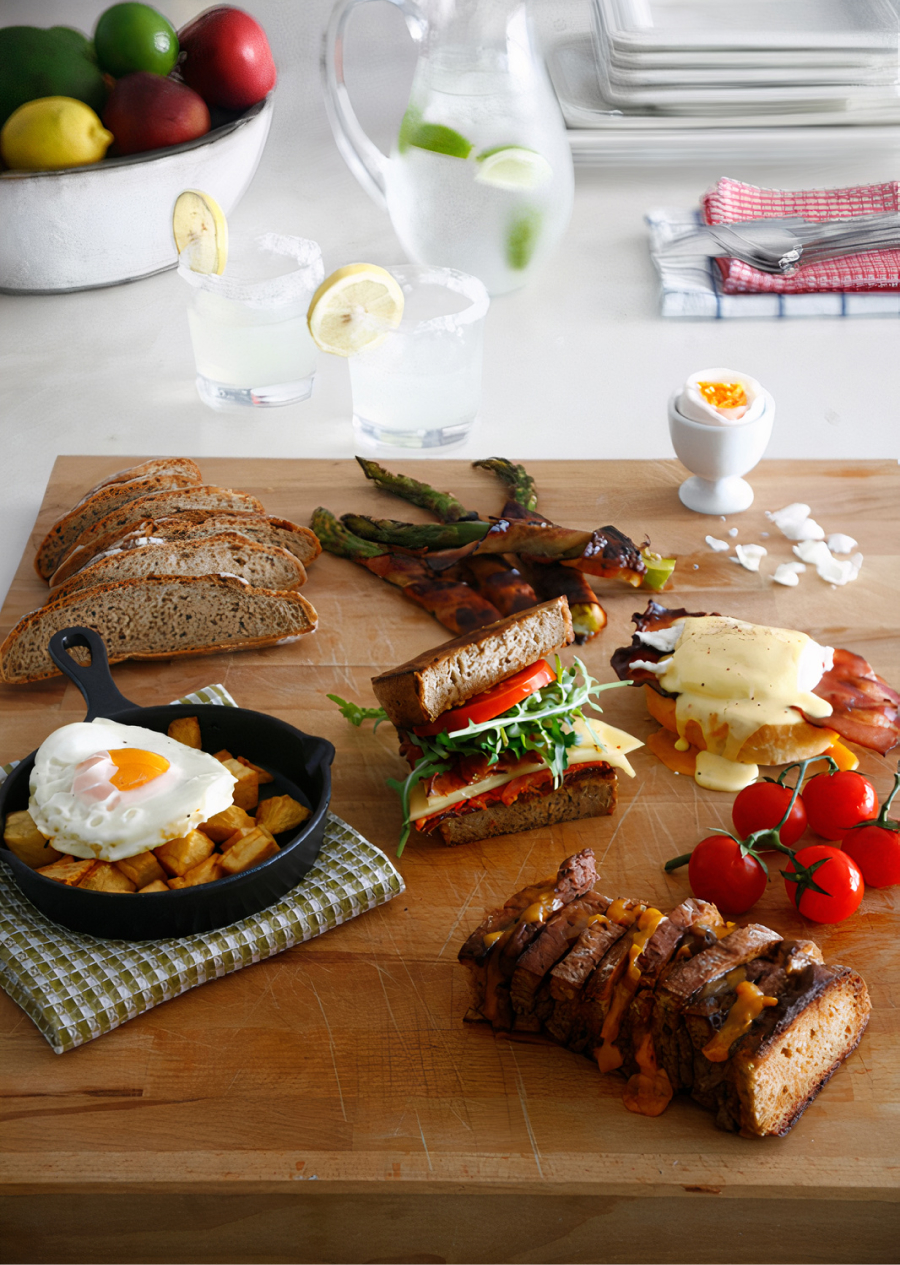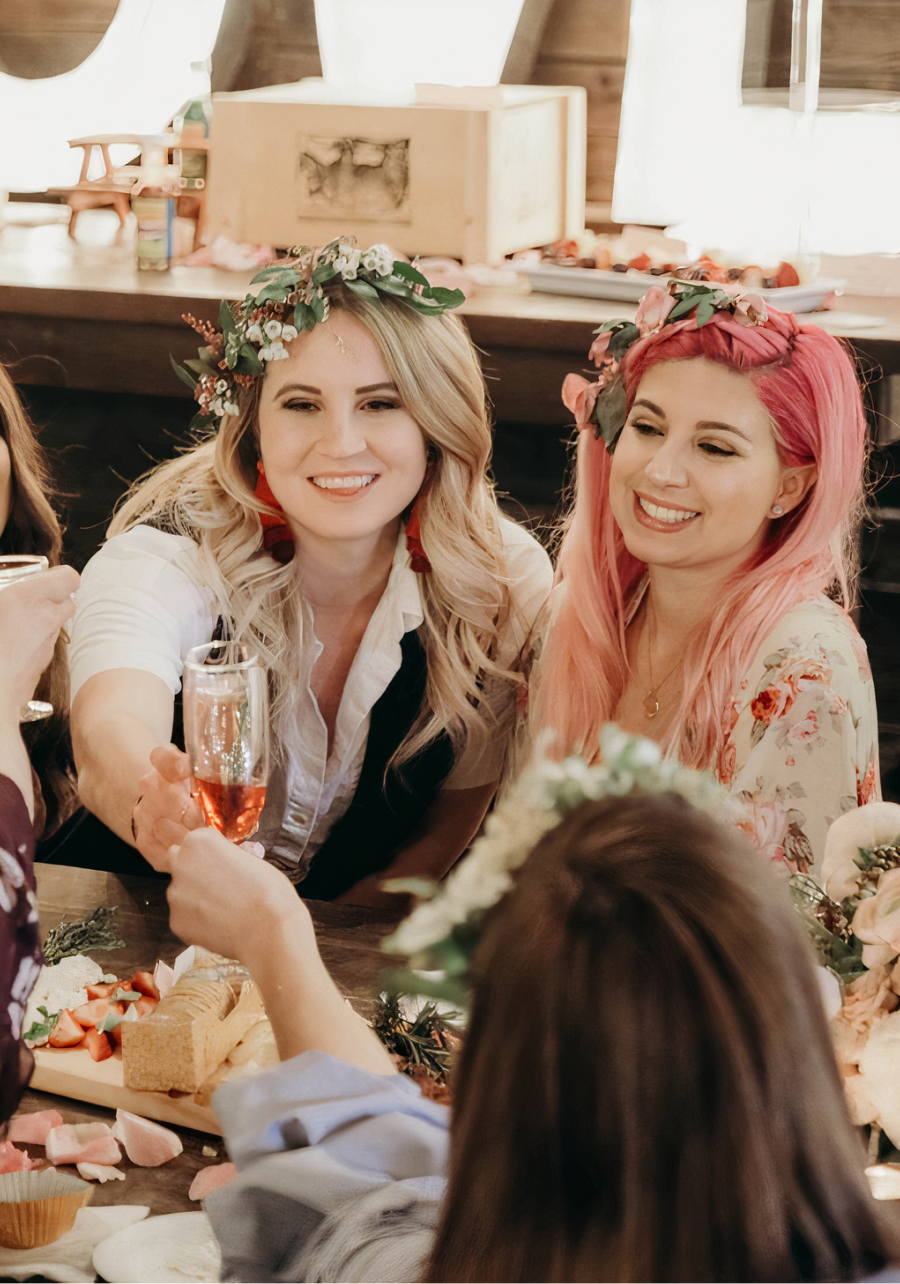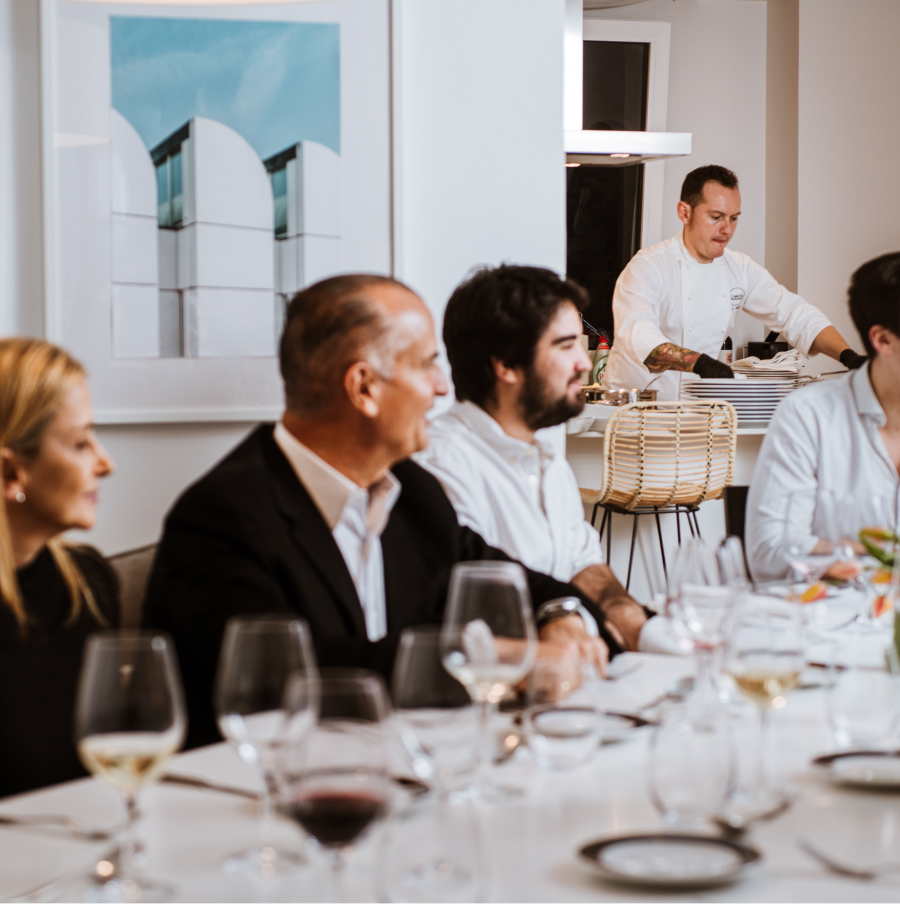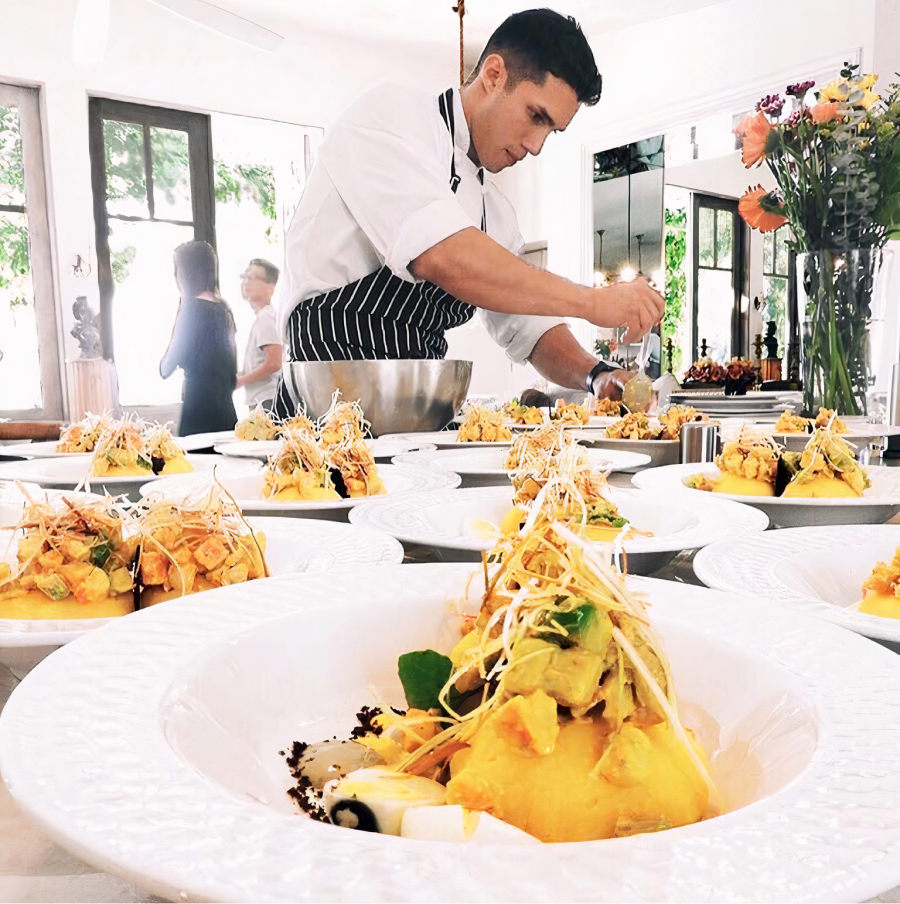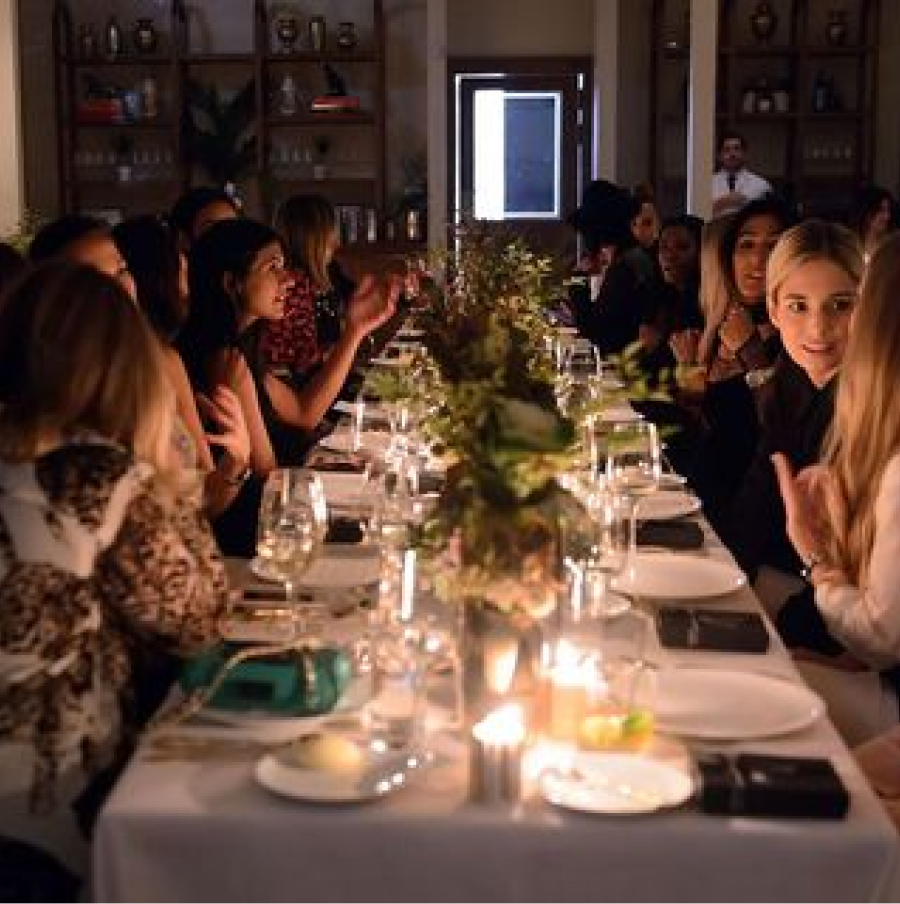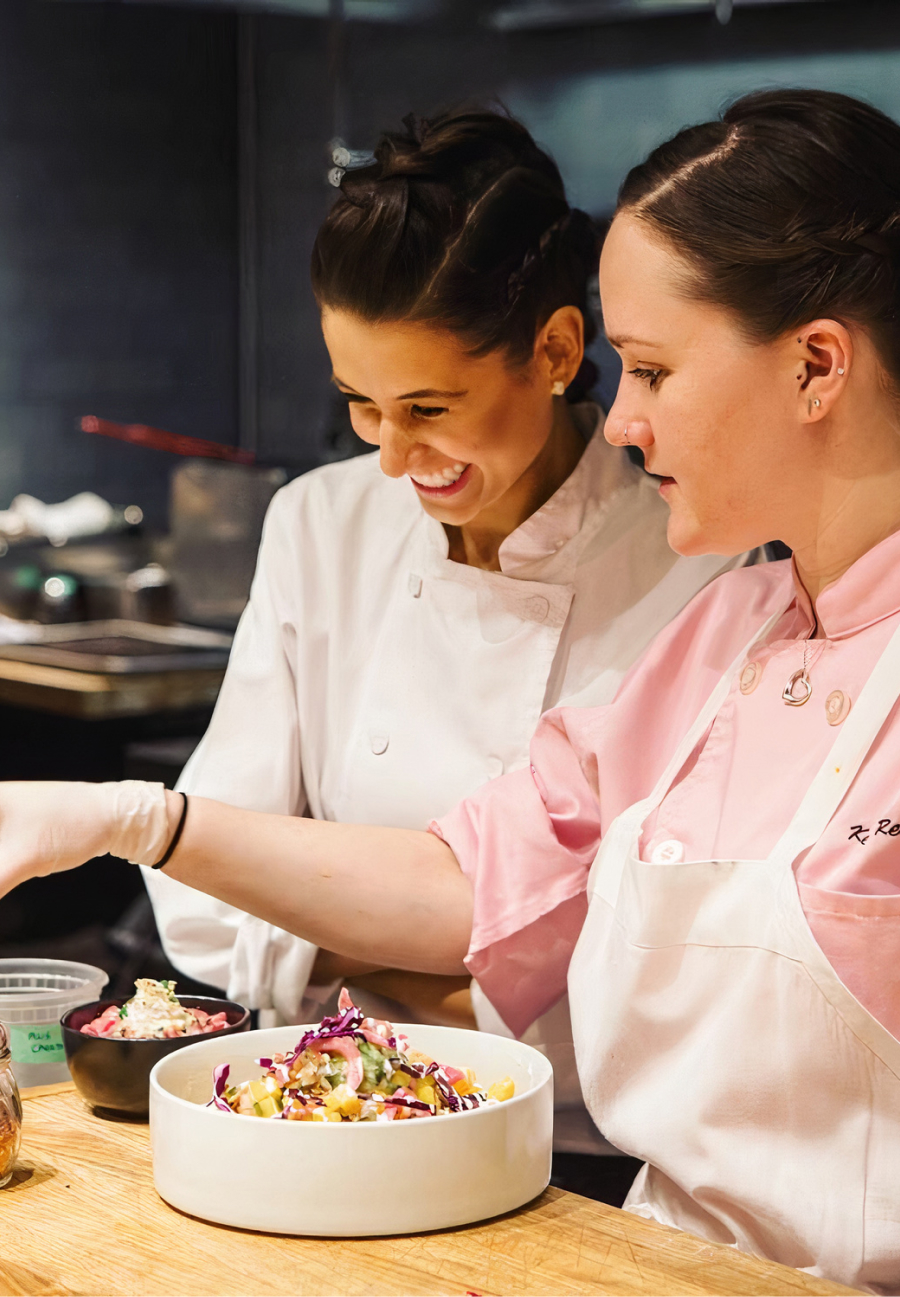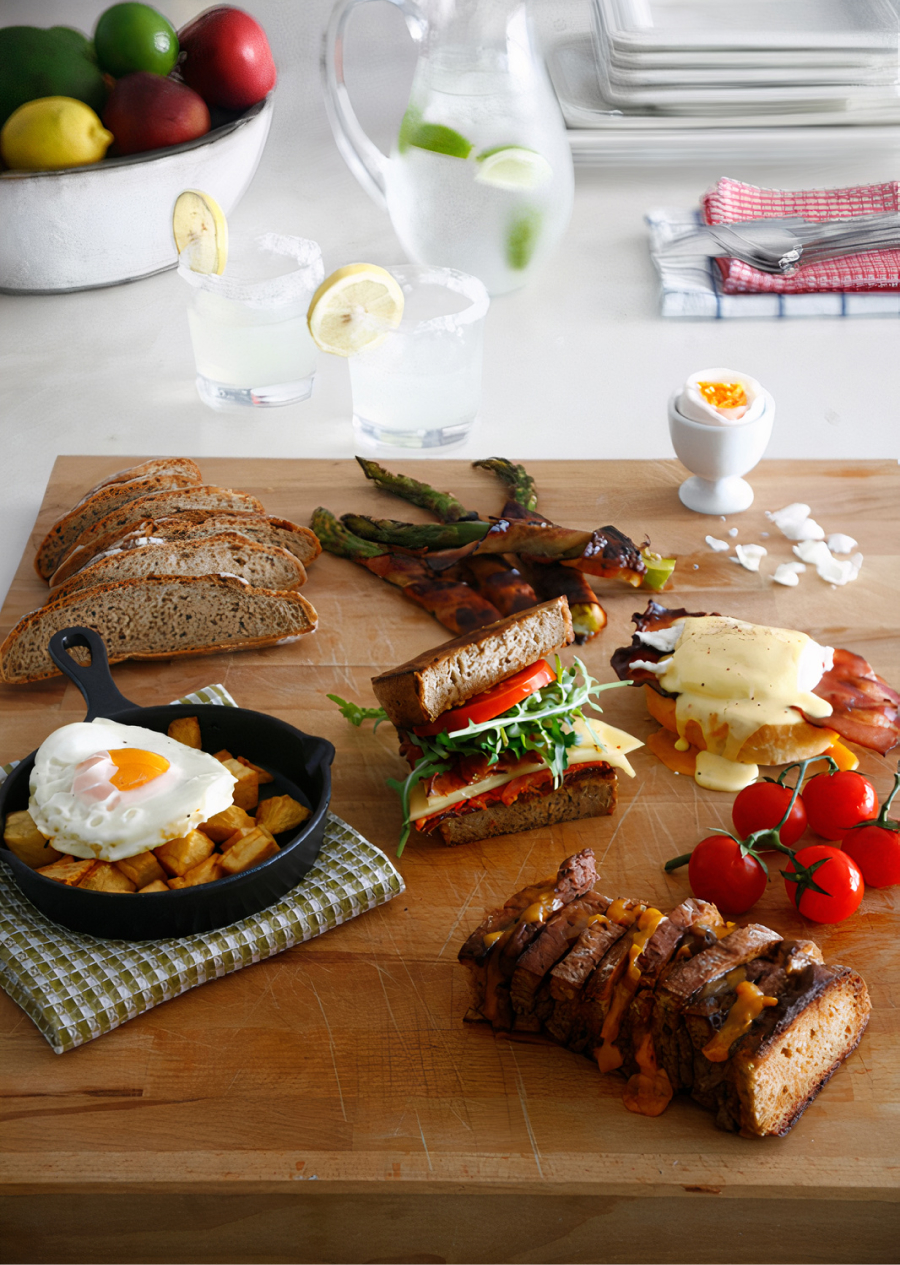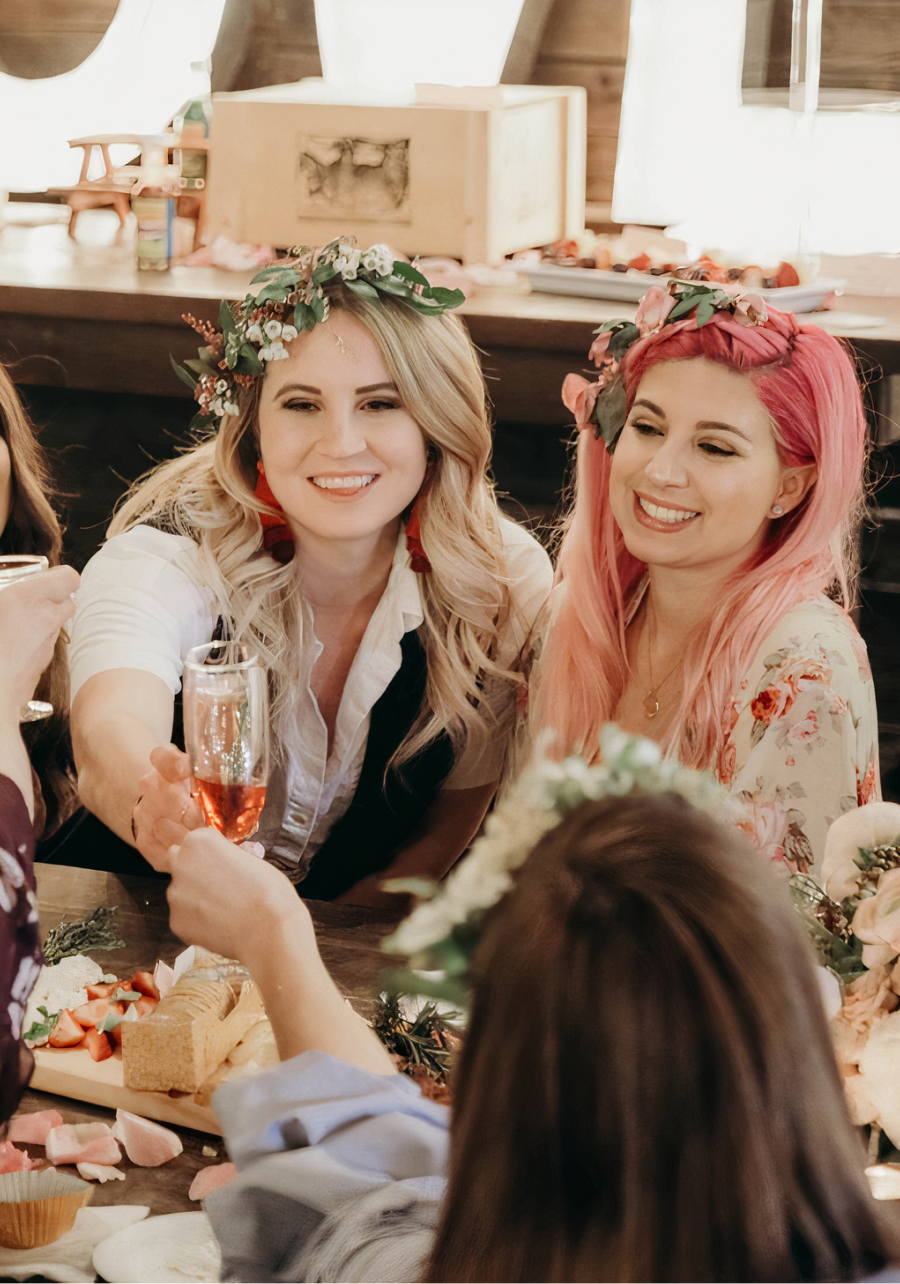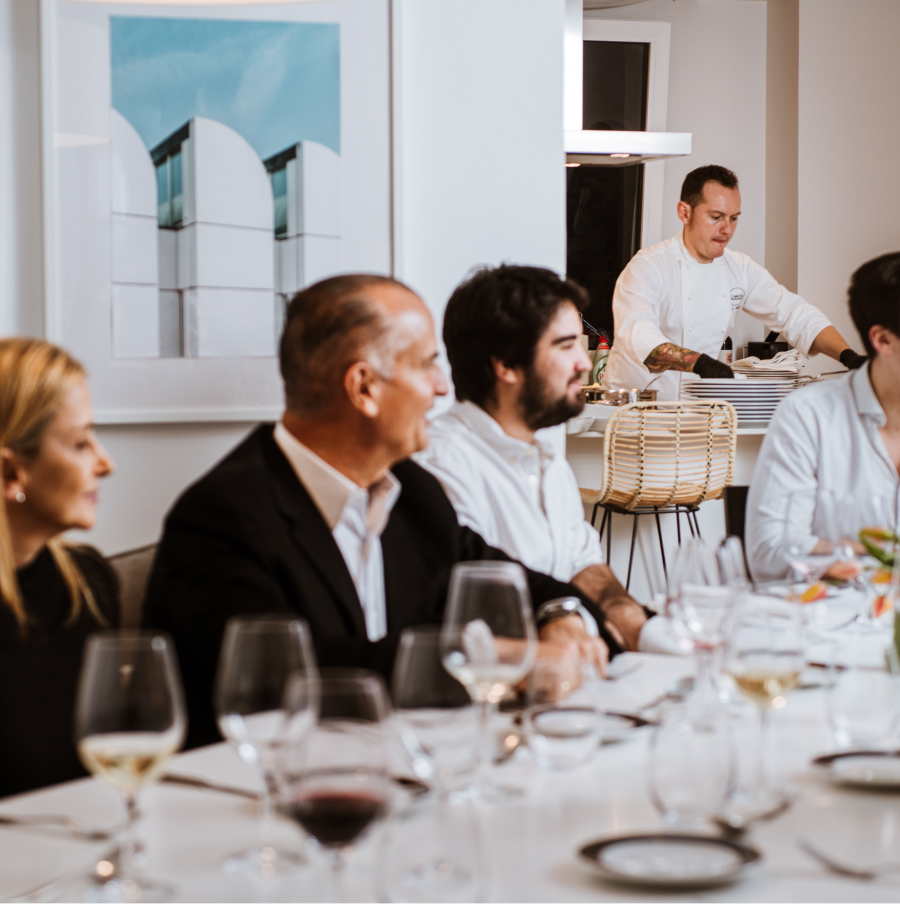 个性化您的请求
与我们分享您梦dream以求的餐点的细节,包括美食类型,偏好和不耐受性。
与您的厨师一起健谈
不要害羞地与您的厨师交换一些消息,直到您准备好菜单为止!
预订您的经验
一旦您对自己的选择感到满意,请提交付款以确保您的经验。
顶级私人厨师
我们已经策划了全球最大的厨师投资组合,因此您可以使用对食物和款待充满热情的才华横溢的厨师。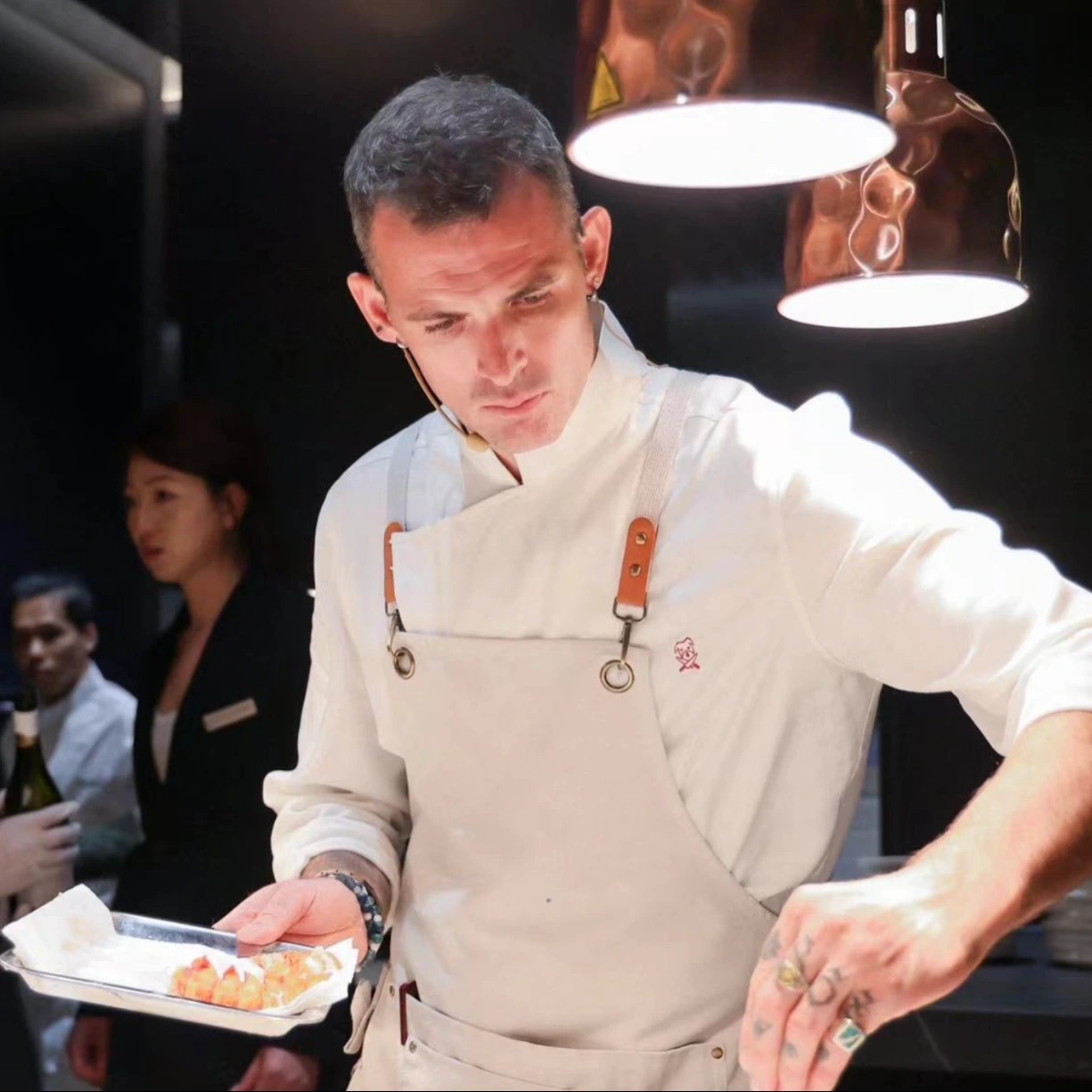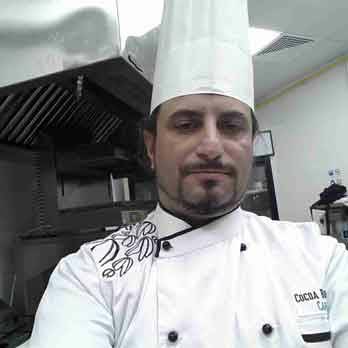 Gianvincenzo Tedesco
Hangzhou Shi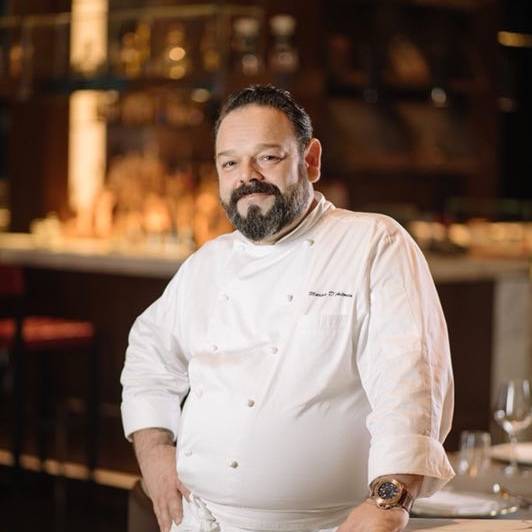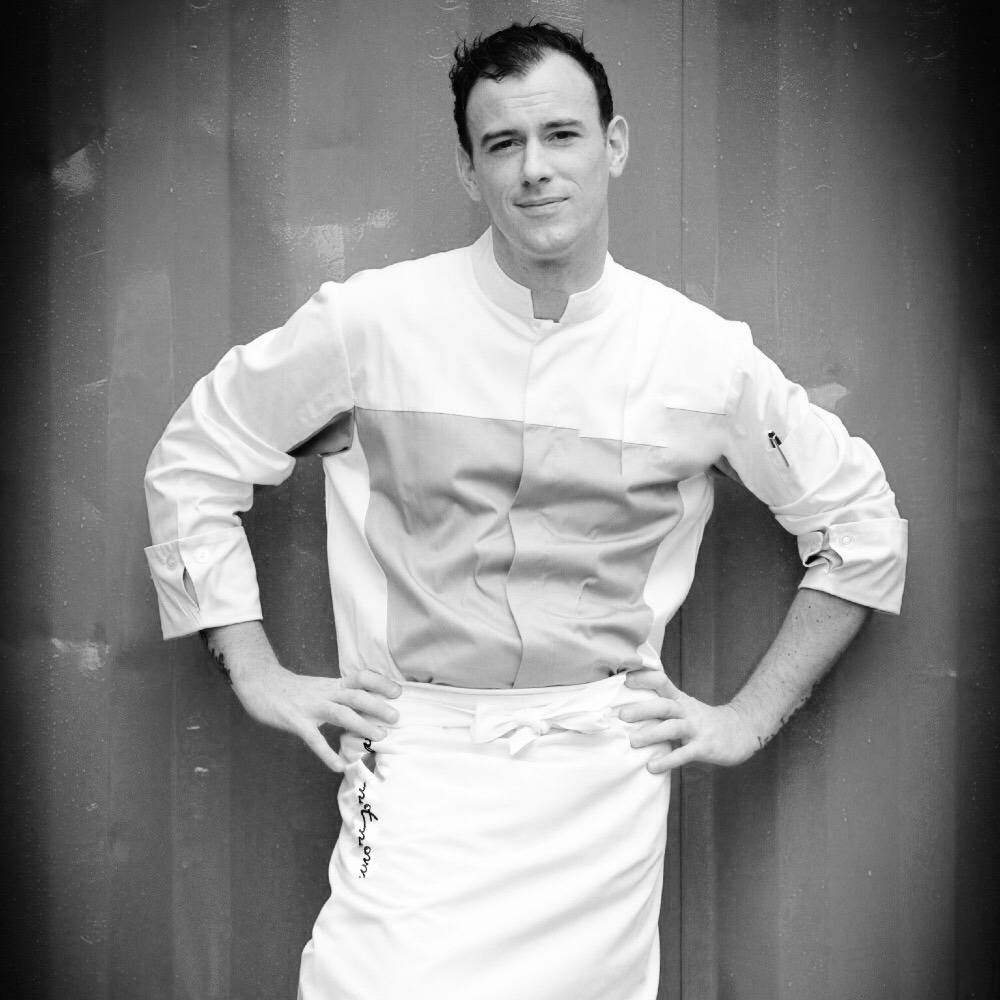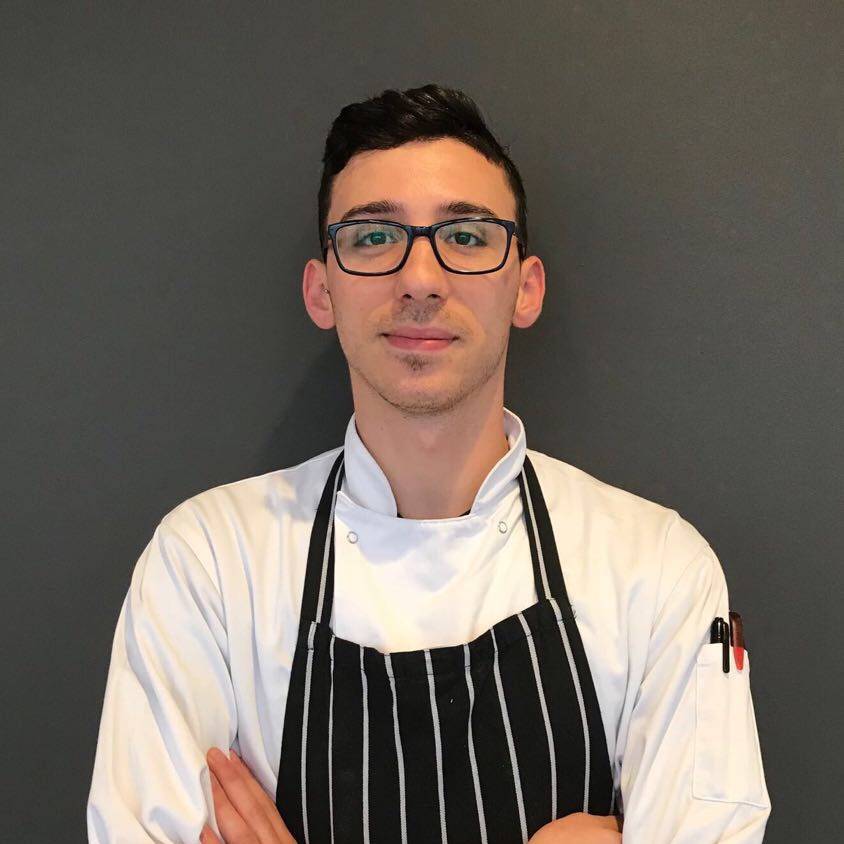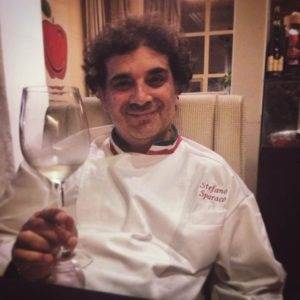 Stefano Sparaco
Qingdao Shi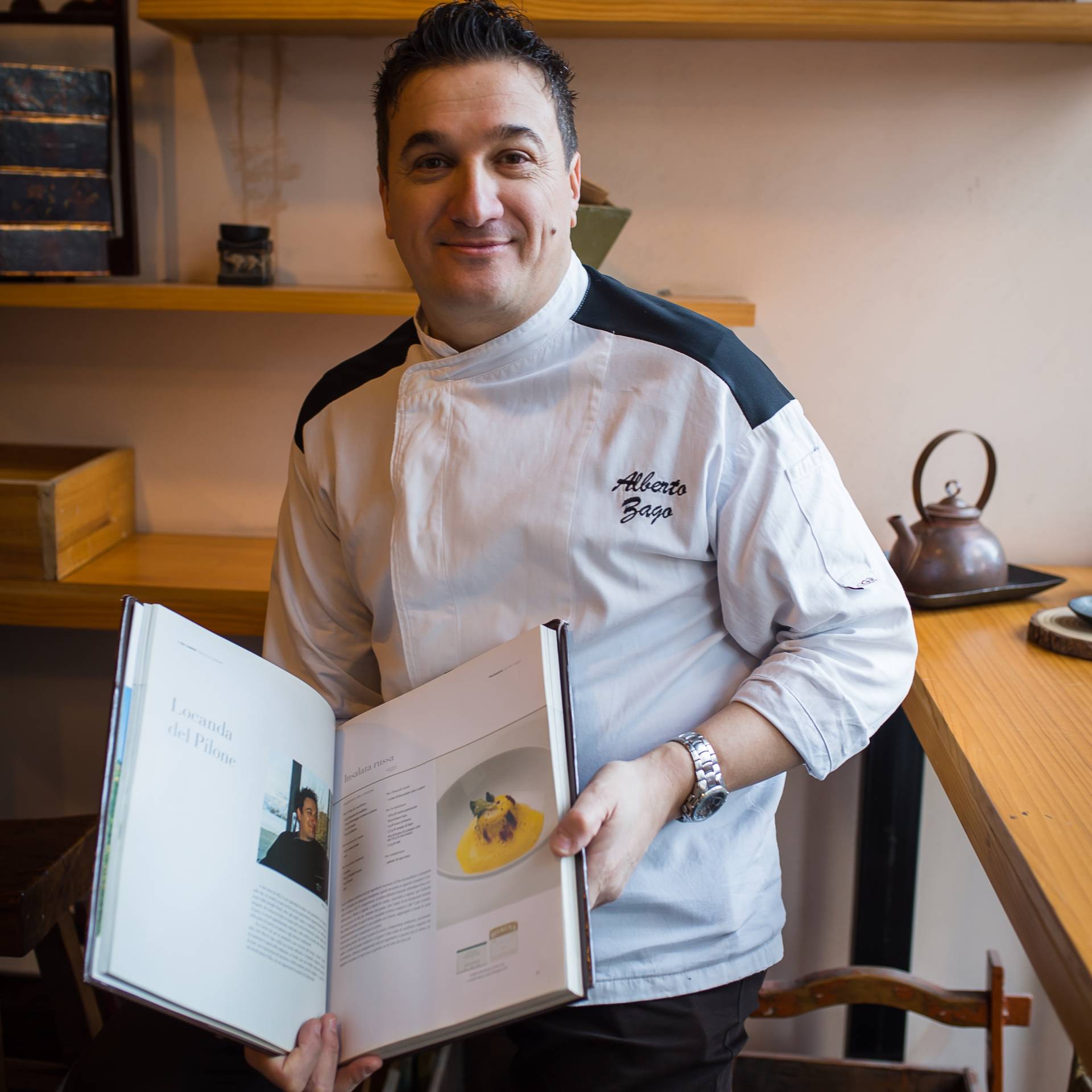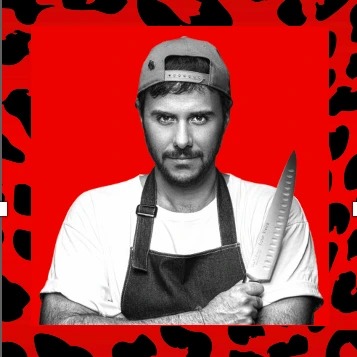 3.97 厨师
中国 的客人对他们 私人厨师 的体验评分为 3.97。
4.22 食物品质
我们在 中国 的 私人厨师 制作的菜单质量平均得分为 4.22。
4.28 推介会
重要的不仅仅是味道! 我们的 私人厨师 菜肴的展示获得了 4.28 的平均分。
4.14 清洁
中国 厨房和用餐区的清洁工作平均得分为 4.14。
Marcus Tovar - Sep 27 2023
Chef Roberto was absolutely amazing. I've hired chefs before in different countries, and he was probably the best I've ever worked with. The menu is creative and expensive, with far more food than we could ever handle. His expertise with the suckling pig was like nothing I've ever experienced before I would hire this guy in a minute great food, gracious personality, and a real joy to work with
Kris Mcmillan - Sep 27 2023
We enjoyed our dinner with Chef Sara very much. She was personable and obviously talented in the kitchen, roasting and chopping and mixing and blending - so many interesting flavors and spices were used. She described that she likes to put her own little tweak on each traditional dish, and she did! We enjoyed it very much and hope that we will be able to hire her again at some point!
Maria and her team are phenomenal. Our meal was impeccable. Every dish was cooked to perfection and beautifully presented. She was such a lovely addition to our event. Would highly recommend to anyone visiting the area!
Heidi Novak - Sep 27 2023
Incredible! Great experience, will definitely do this again
Yan Stayetski - Sep 27 2023
All was great, Christian and his team are highly recommended
Chef Bridget was absolutely amazing. Her food was fresh, delicious and just absolutely sensational. She interacted with us during her cook and that just made our experience even more exquisite! I honestly loved everything about her service and I'd definitely hire her again!
Bradley Haan - Sep 27 2023
Chef Nicolae was awesome. Personable and made lovely dishes. His price was similar to a mid level restaurant but it produced high level results, and in our rented vacation property. Highly recommend.
Charlotte Parkin - Sep 27 2023
Marcus was a delight to work with from start to finish. He communicated promptly ahead of the event and was happy to make adjustments to suit our needs. The food was absolutely delicious and service immaculate. Thank you so much!
Tanja Bossert - Sep 27 2023
We recently had the pleasure of hosting Chef Tomás Borba for a delightful 4-course dinner experience at our vacation villa. We wanted to share our fantastic experience with everyone. Chef Tomás impressed us right from the start with his excellent communication. He truly listened to our preferences and offered some fantastic menu suggestions that made our evening special. The food was simply outstanding. Each dish was prepared with love and attention to detail, and the presentation was top-notch. It was clear that Chef Tomás used the freshest ingredients available, which made a noticeable difference in taste. Even our kids were delighted with the delicious Bolognese dish specially prepared for them. The wine pairing was spot on, and we were pleasantly surprised by the selection of fine and rare wines that complemented the meal perfectly. Chef Tomás also left our kitchen in impeccable condition, showing his commitment to hygiene. Beyond his culinary skills, Chef Tomás is a friendly and approachable person who added a fun and relaxed vibe to our evening. We had a truly enjoyable and memorable time. In summary, our experience with Chef Tomás Borba was exceptional, and we wholeheartedly recommend him to anyone seeking a superb culinary adventure.
Tristan Webb - Sep 27 2023
Chef Jessica exceeded all of our expectations. She was more than accommodating and very easy to work with, an experience you don't want to miss out on. Highly recommend and will be booking again!
Chef Quinn is incredible. Everything was delicious!
Callen Campagna - Sep 26 2023
Rodolfo was amazing. Each dish was thoughtfully plated and presented, the menu he proposed was curated to the exact cuisine we inquired about, and delicious! We truly enjoyed his presence and had a great meal that we will always remember.
Balraj Sharma - Sep 26 2023
Chef Oren gave my fiance and I an incredible experience for an in home birthday celebration. He was very quick to respond to any inquiries, was punctual and very friendly. The food and the presentation was amazing and it was an unforgettable experience for us. Highly recommend.
Susan Nicosia - Sep 26 2023
Our dinner prepared by Chef Fabio was the highlight of our trip to Sicily. From the prep to presentation to clean up, he and his colleague Giuseppe made the evening a delicious and relaxing experience for our group of 8. Fabio was especially helpful creating the menu to the tastes of our guests and the end result was incredible. Everyone agreed this meal was the best we had the entire trip. Should we be fortunate to visit Sicily again, I would definitely hire Chef Fabio again. 100% recommend!
Pamela Castillo - Sep 26 2023
Mohammed was amazing! Everything was so good and he was incredibly nice!!! We would highly recommend him :)
Martina Messori - Sep 26 2023
Chef Wayan was such a nice surprise. He made a miracle having to cook only with one stove and a super basic kitchen. He made a delicious and super tasty balinese dinner for my husband and me for our anniversary. Beside being a very good chef, he was also a very polite and friendly person, we had a lovely chat throughout the evening. We really loved the experience, Thank you!
Louis-Philippe Baisi - Sep 26 2023
Great experience! Chef Lucky was very professional. We were able to have a nice meal with our family without feeling like Chef Lucky was intruding. Well worth the money.
We recently had the pleasure of experiencing a family style meal prepared by Chef Jewel. The food was fantastic, each course was beautifully presented and bursting with flavor. Every bite was a delightful journey of taste and texture. Jewel's professionalism extended beyond the meal itself. She assisted us in setting the table and left the kitchen spotless, allowing us to savor the memories without any cleanup stress. Overall, we enjoyed the lovely night and can't recommend the experience enough. It's perfect for a special occasion or even just to elevate an ordinary evening into something extraordinary.
Chef Meychel and his partner were fantastic. Such a great experience and we thoroughly enjoyed every dish he created. Would highly recommend!
Maxime Landemaine - Sep 26 2023
Gracias Isabel, todo perfecto !
关于我们
Take Chef成立于2012年,首先要坚信,最好的烹饪人才不应隐藏在餐厅厨房的厚壁后面。应该允许它在每个人都享受最珍贵的餐桌的一个地方发光。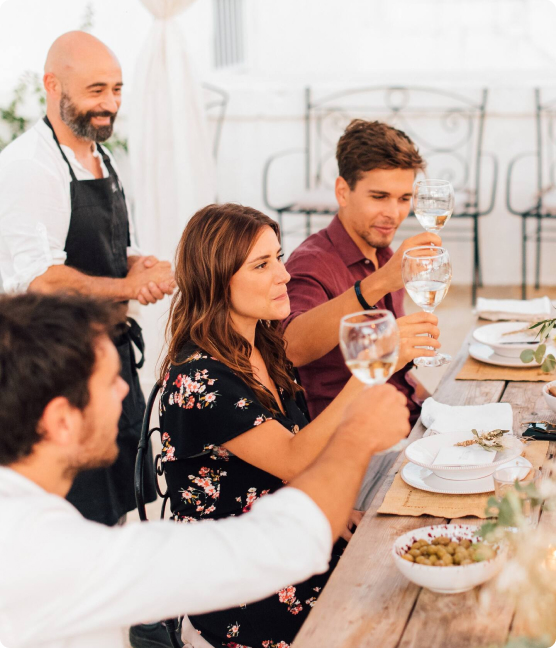 技术
我们专注于创造无缝的预订体验,以促进厨师和客人之间的个性化和联系。
食物
我们根据他们的专业知识和热情策划了一系列厨师,以使我们的客人获得世界上每种美食的机会。
热情好客
从第一条消息到最后的吐司,我们将厨师变成主持人,与客人建立有意义的联系。
信任 Take a Chef
通过技术,食品知识和对酒店业务的热爱,我们能够在任何给定时间提供在任何目的地提供高质量私人厨师服务的全球解决方案。