Private Chef
Enjoy a customized culinary experience with a Private Chef in the comfort of your own home.
Get started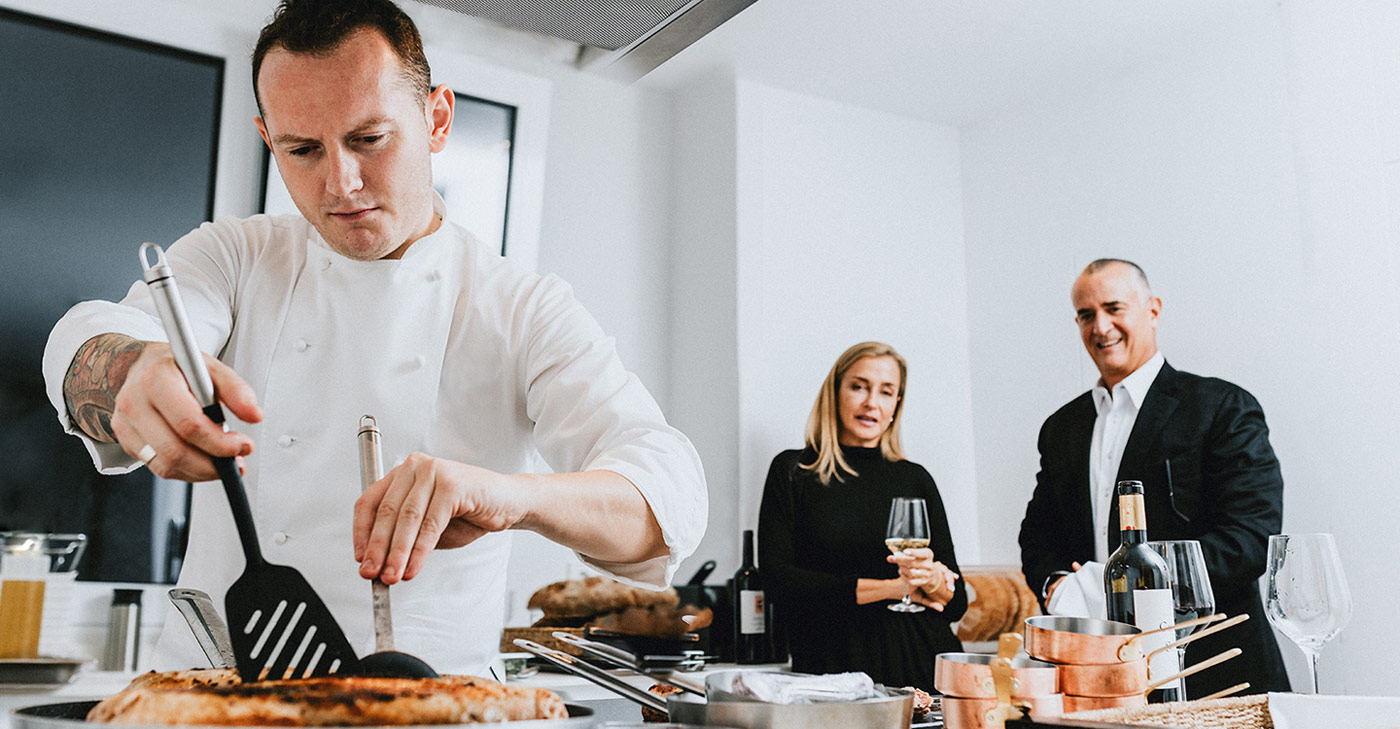 Turn your home into a restaurant with our Private Chefs
Dining-in never tasted so good.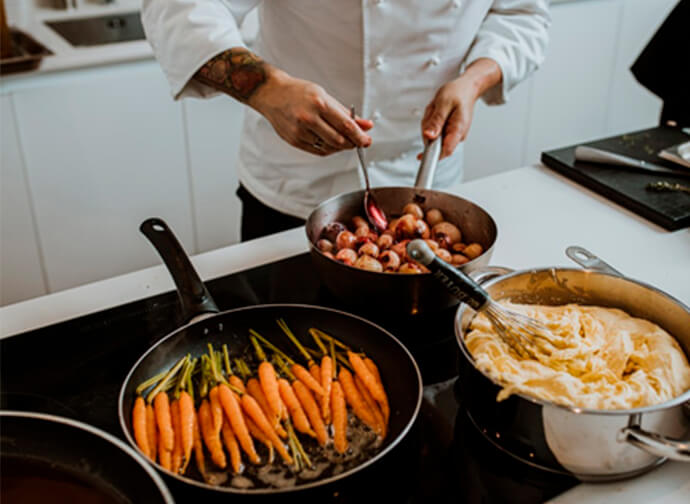 The Cooking
Your Private Chef will arrive with all the ingredients needed to prepare your dreamed meal.
Sit back and enjoy your very own culinary show! Watch and learn new recipes as your chef cooks up a fine dinning meal in your in-house chefs table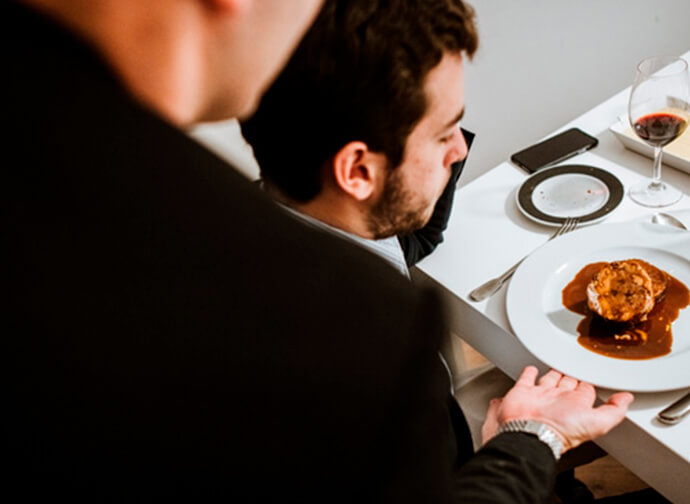 The Experience
Your chef will take care of your party all-throughout the experience; and yes! That means host dutties are off the table for you.
French service, family-style or buffet, your choice! We want you to feel pampered.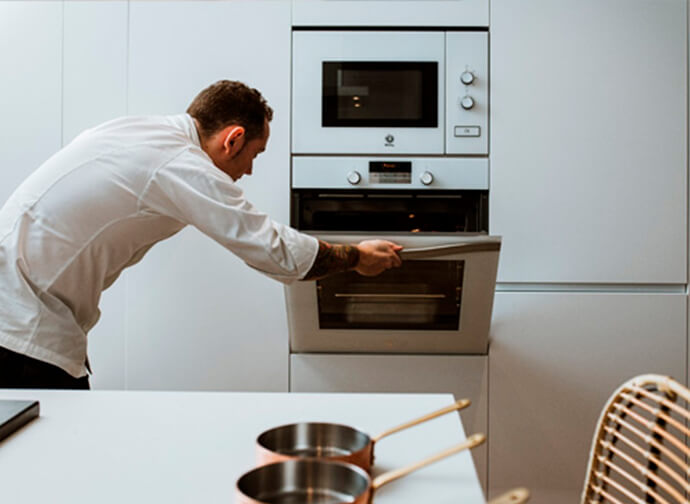 The Wrap-up
By the end of the night, all there will be left for you to do is relax and enjoy your company.
We mean: clean silverware and shinny counters for the perfect farewell.
Meet our chefs in Costa Rica
More than 40,000 Private Chefs available in over 100 countries
Because the best memories are always made around the table.
And 300,000 guests already made theirs!
Chef Maria was amazing! Her dishes are full of incredible flavors. Meand my family were extremely impressed with Maria! We have her booked for a second night and the whole family is ecstatic! Book Chef Maria and you won't be disappointed. It's a five star experience in your home/villa.
Nicole Escobar
- Jul 04 2022
Chef Dania was amazing. She took our desires for a birthday menu and delivered. The food was divine. Her menu thoughtfully progressed and every aspect of every dish was well thought out and executed. Every course was absolutely delicious, but I will be living in the reverie of her mango chayote salad with ginger garlic aioli for a long time. I cannot describe how incredible the flavors and textures of that dish were. She also brought a bottle of wine to complement the meal which was so kind (and delicious). This was the highlight of our trip and if we ever come back to this area we will be sure to book her again.
Moira Leonard
- Jun 14 2022
Incredible service and OUTSTANDING FOOD. Would recommend to anyone looking for chef services
Alfred Maybury
- Jun 09 2022
This was such a treat! I'd recommend if you're looking for very good food and don't mind different chefs coming in and out vs having one individual that you work with the whole time. The food was consistently very good, although some dishes were of course better than others. While delicious, the salads were fairly similar (same dressing, same lettuce) - if you do multiple nights, I'd recommend mixing up the type of starter you choose. We never actually met Nicolas, which was a bit of a surprise. I had assumed we'd be working with the individual I'd been directly in touch since it was never mentioned that anyone else might be involved. Instead, other chefs that work with Nicolas came. Luckily, they were all lovely - friendly (to us and our very energetic 3-yr old), engaging, and genuinely wanting us to enjoy our meals. We were totally comfortable having the different chefs in our space; they were happy to work around us as needed. Most did a great job of cleaning up, but the floor was a little messy on a couple of occasions.
Dana Walker
- May 26 2022
Trusted by industry leaders
We strive to provide the best dining experiences to your guests and to you.
Book your own Private Chef in Costa Rica!
Give your dining exerience a whole new definition. Bring the best culinary talent to your home.
Take a Chef in Costa Rica
Discover cities of Costa Rica where you can enjoy Take a Chef services
Types of services
Discover the services offered by Take a Chef in Costa Rica