Conóceme mejor
I love to cook from fancy to comfort, from bold flavours to soul food
Hi!! I am Patricia, I am a professional chef, originally from Argentina with Spanish and Italian roots. I have traveled around the world looking for new cultures, tastes, dishes and new ways of cooking. I have experienced first hand the ways of Asian Vietnamese, Chinese, Thai, Indonesian, Korean, Japanese cuisine; also, Indian, French, Peruvian and American.
I have lived and worked in Argentina where I sank myself into the best ways of breading and cooking meat. I was Head Chef in Australia at Bitton Gourmet (awarded french restaurant) and Head Chef at London's Savoy hotel. I have worked as a private chef for famous people, successful company directors and owners; and I have planned and successfully executed parties for them from 15 to 150 people taking care of all the details in order for the event to be performed perfectly.
What I offer is an international experience full of flavor and stories, high-end cuisine with all the seasonal flavors and produce brought to its best form. I think in my personal experience that the food needs to take you somewhere else, it should be there in the moment, should be comfort, warmth and unforgettable.
Para mi la cocina es...
COOKING IS LIFE!, you will find yourself knowing more about the history and culture through food; every meal has a story let me be part of yours.
Aprendí a cocinar en...
I have no formal cooking school, I have learned by working in 5 stars restaurants and awarded ones too.
Un referente en la cocina es...
I have the flavours of my mother and grandmother, so food means home, the technique of Massimo Bottura and the boldness of Julia Child.
Un secreto...
Is cooking with passion, and being respectful of the products that I am using, top quality and cooking it the best way possible.
Mis servicios
Como Chef profesional ofrezco los siguientes servicios
Cursos de Cocina a Domicilio
Elige la clase de cocina en CABA y diseñaré un curso a medida para vosotros.
Showcooking
Participativos o demostrativos, contrata mis servicios de showcooking en CABA.
Asesoría gastronómica
Puedes contratar mis servicios de de asesor en CABA para ayudarte en tu restaurante
Tuppers
Menús semanales saludables en CABA, elaborados en tu casa o entregados una vez a la semana.
Galería de fotos de Patricia
Aquí puedes ver algunos de mis platos y otras fotografías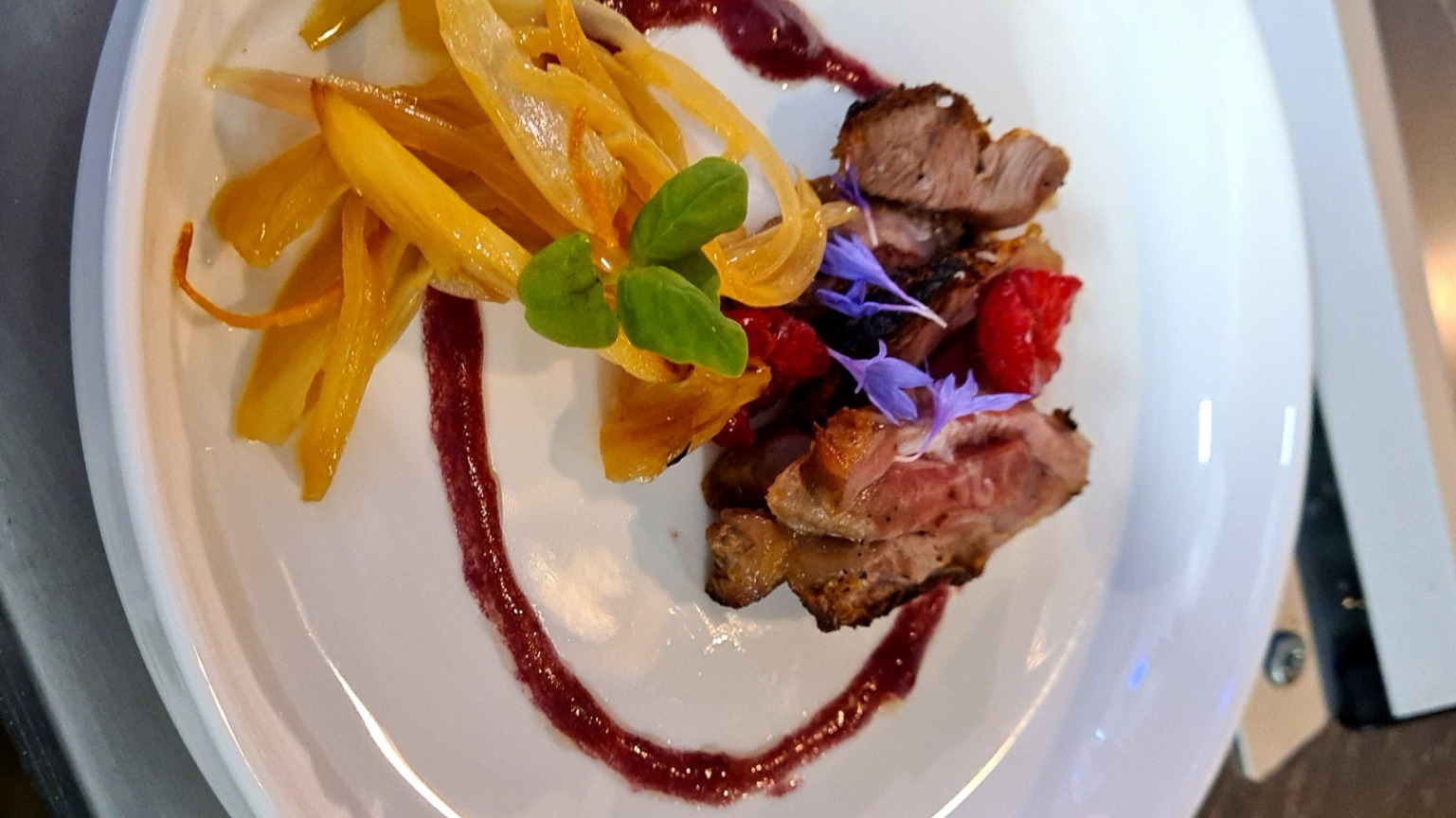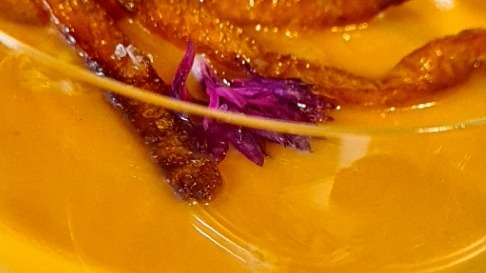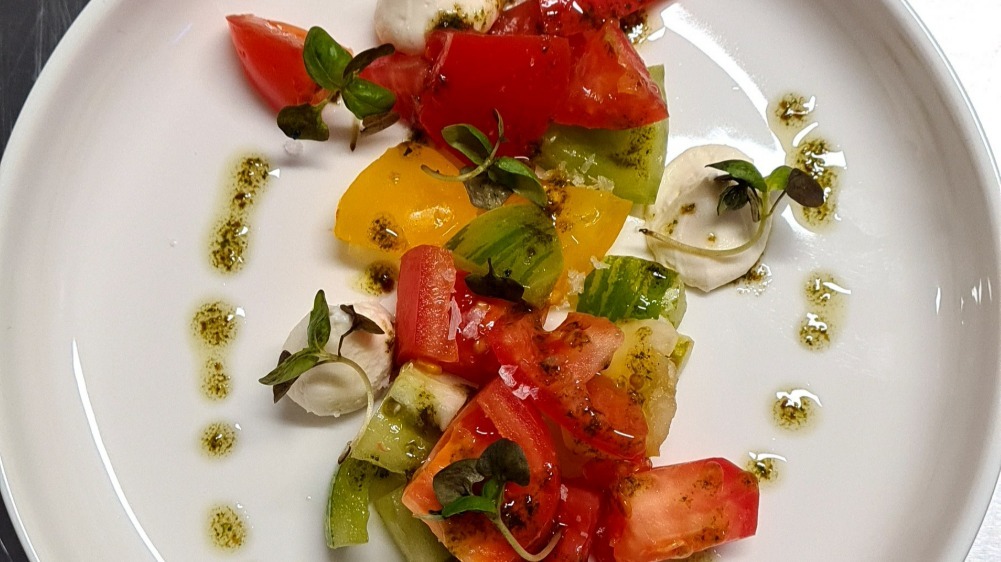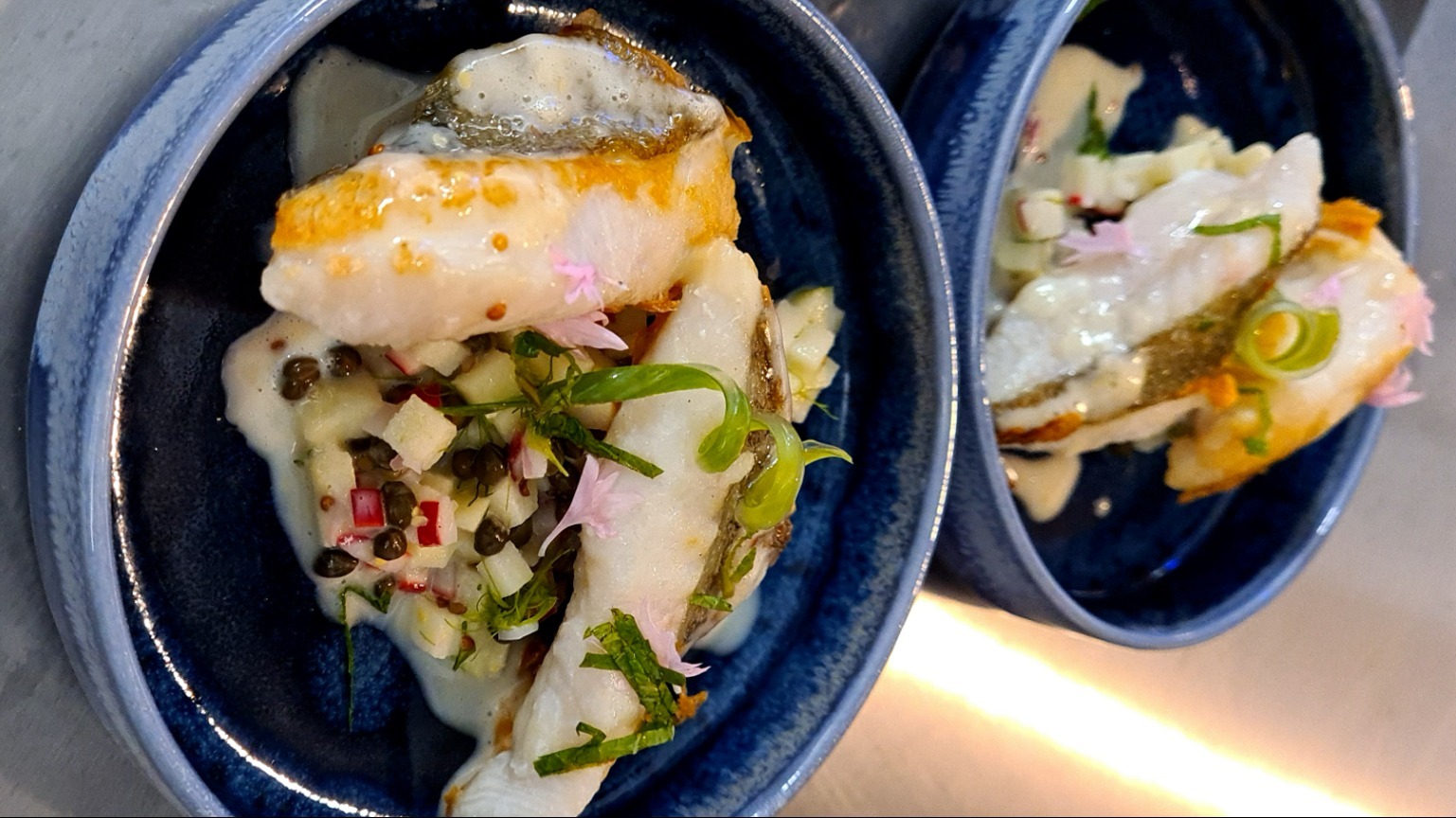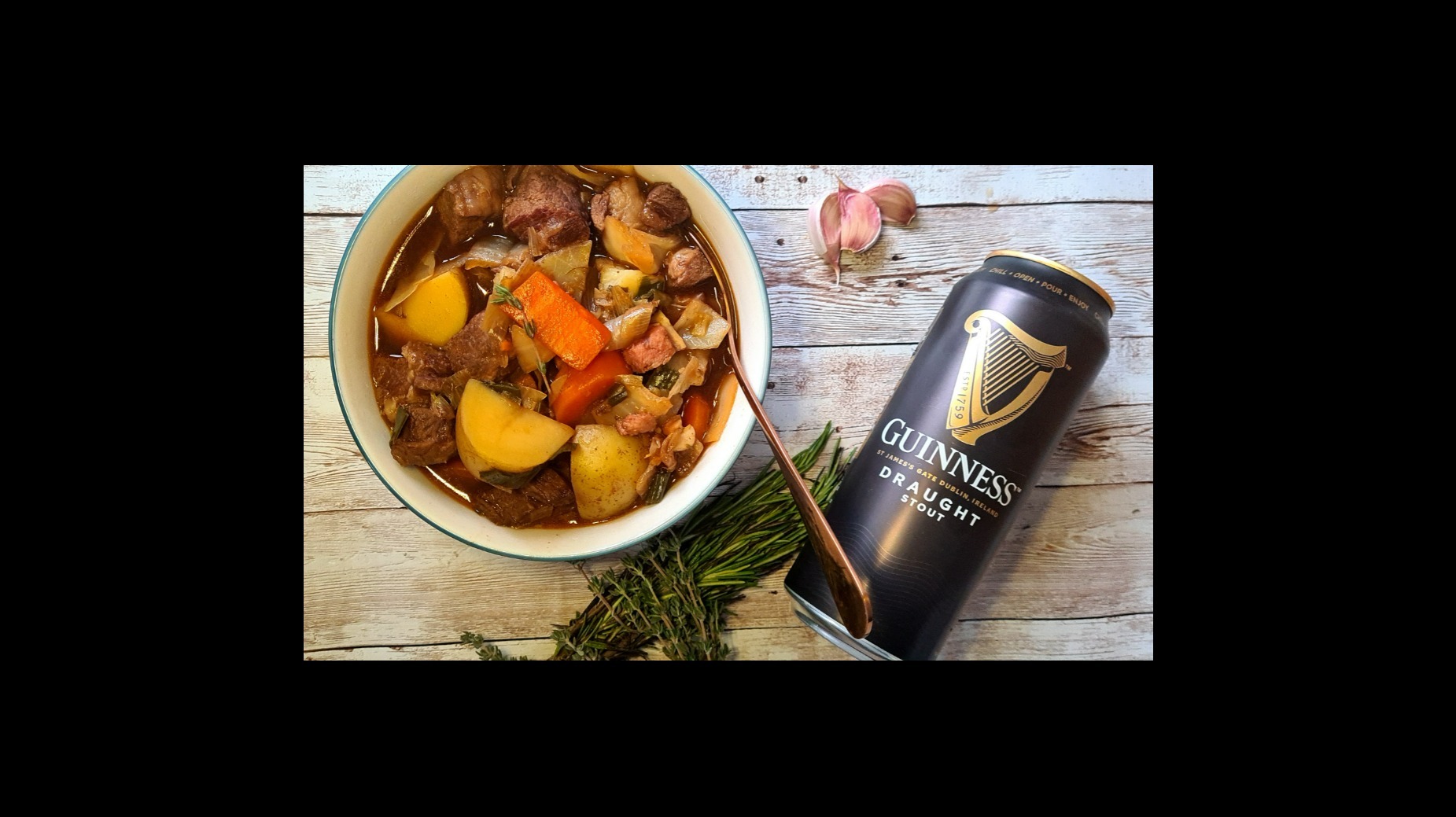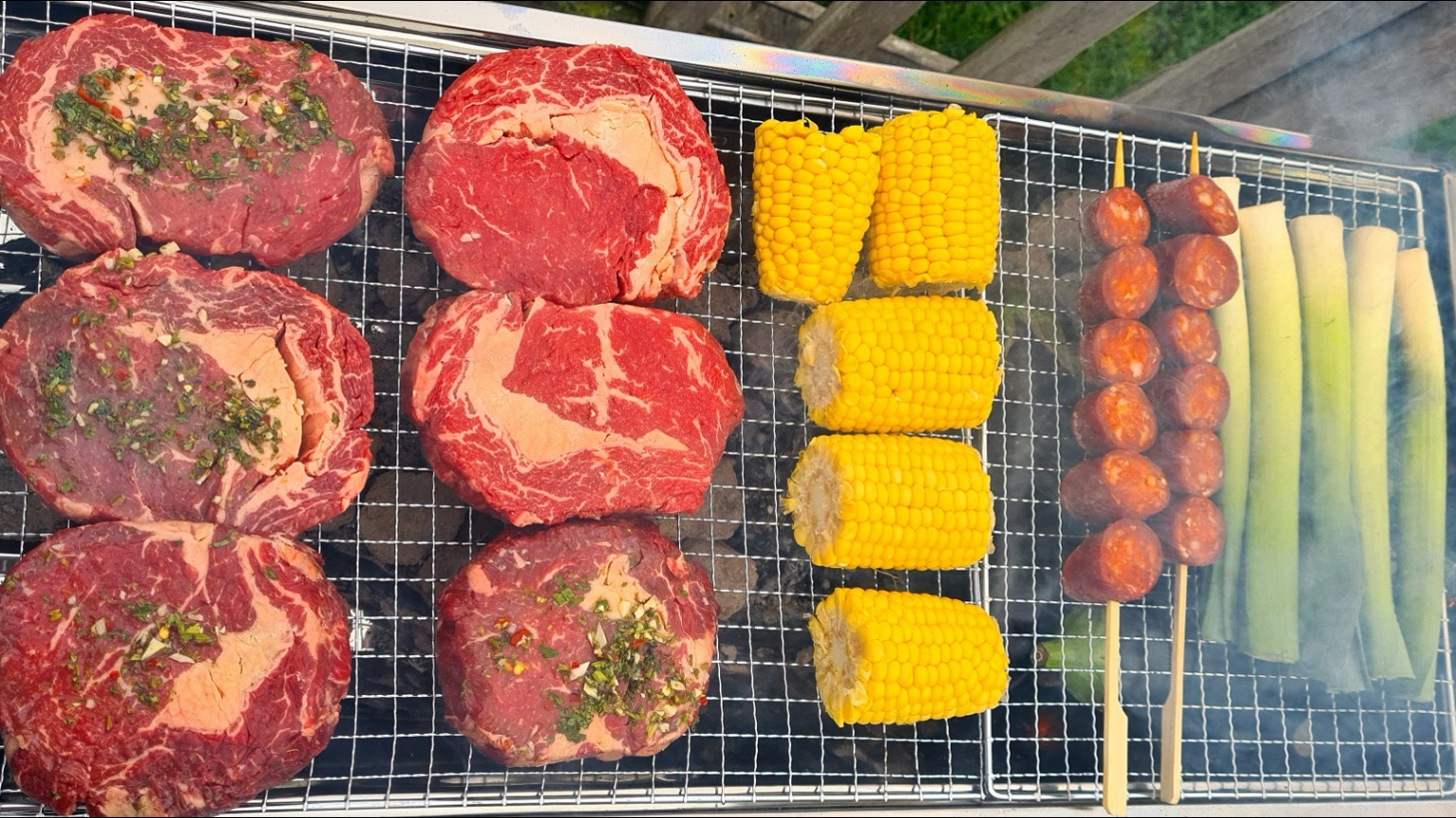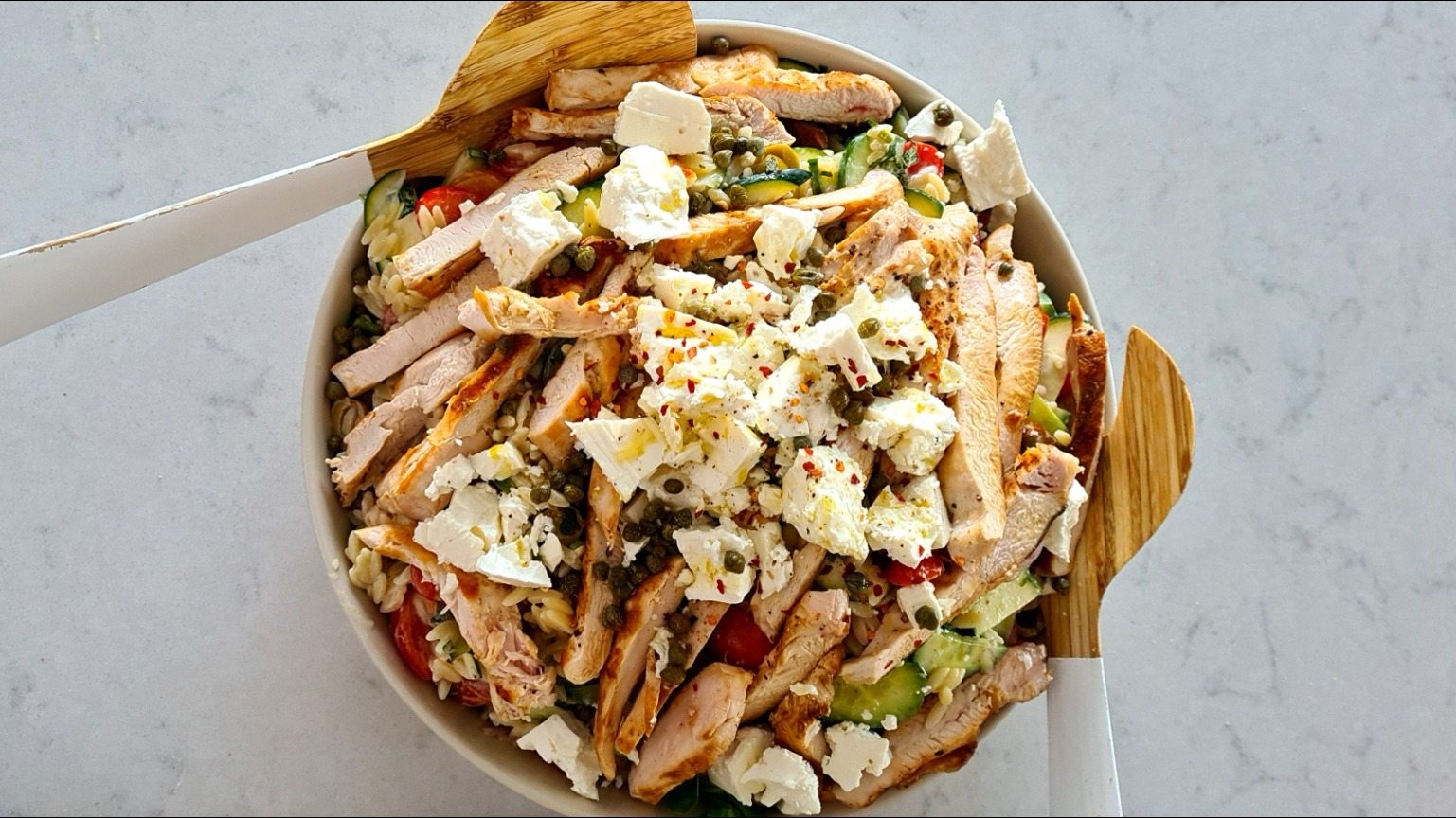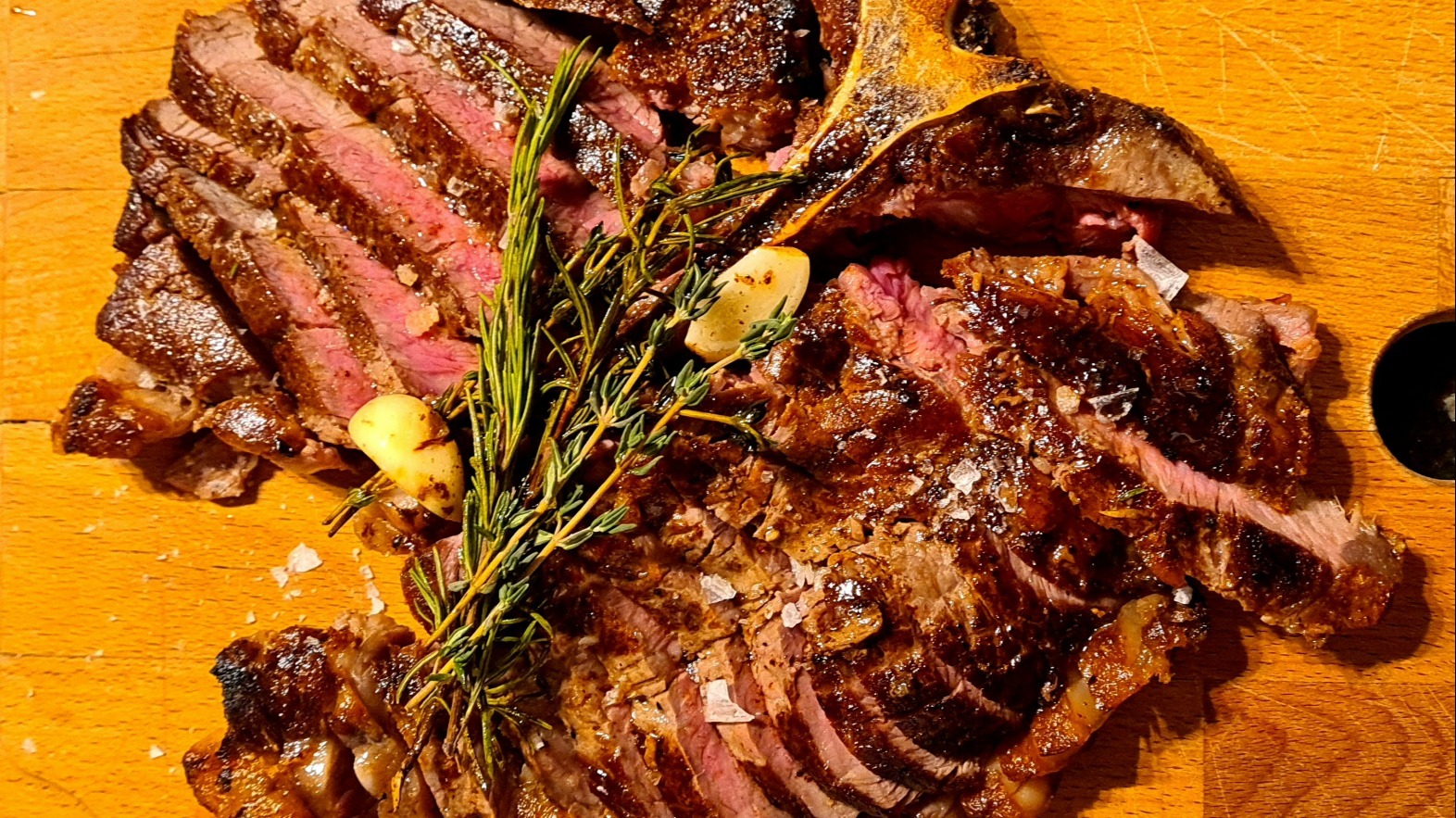 Una divina Patricia. Muy atenta con todo. La pasamos de 10
Diego De Dios
- Nov 14 2018
Gracias Patricia por todo. La pasamos muy bien y comimos riquisimo
Claudia Bustamante
- May 21 2018
Chef Patricia and her team were AMAZING! The food was excellent and they were so nice and easy to work with. They were on time and left the kitchen cleaner that it was when they got here.
Patrick Teague
- May 05 2018
Reserva tu experiencia con Patricia
Define los detalles de tu solicitud y nuestros Chefs te enviarán un menú a medida.
Servicios Take a Chef en ciudades cercanas
Descubre ciudades cercanas a Caba en las que disfrutar de un servicio de Chef Privado