Private Chef
Enjoy a customized culinary experience with a Private Chef in the comfort of your own home.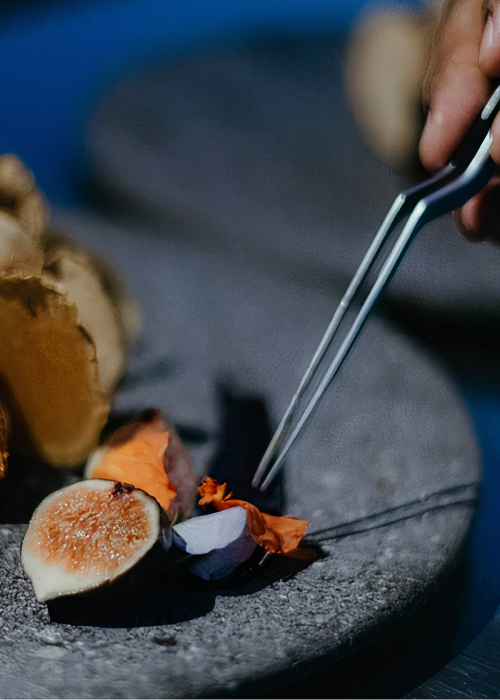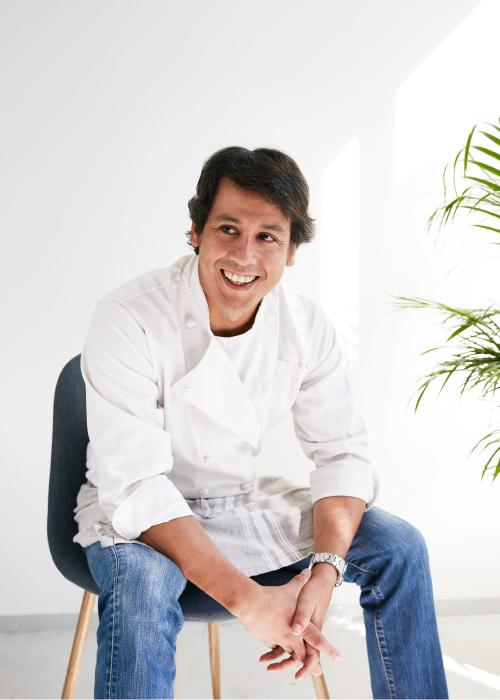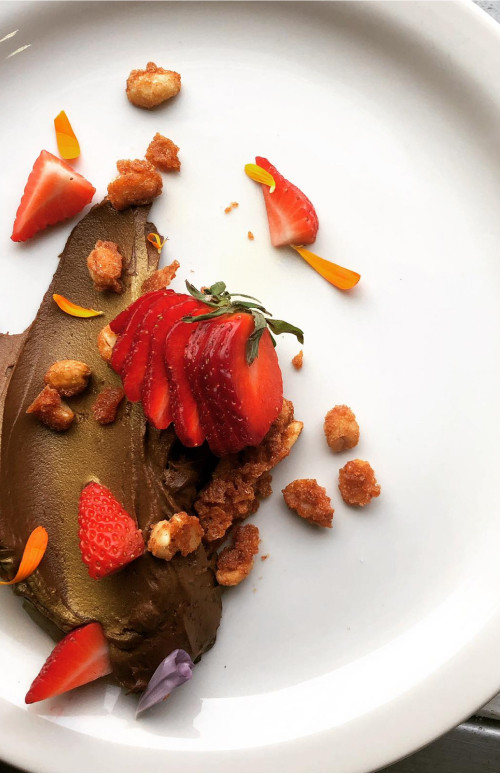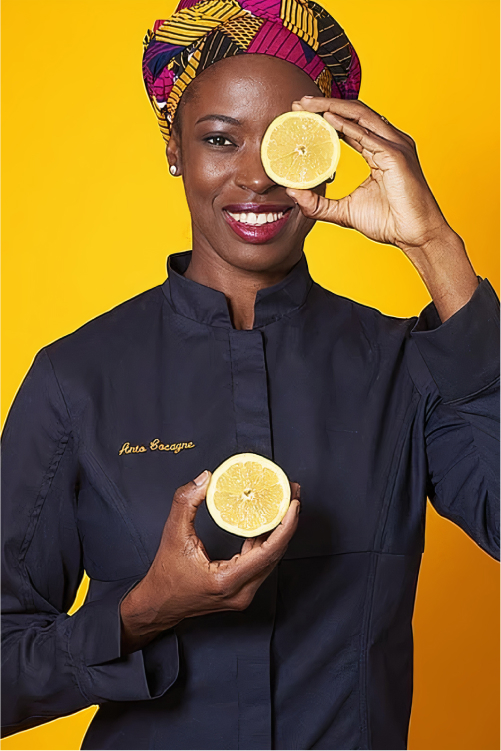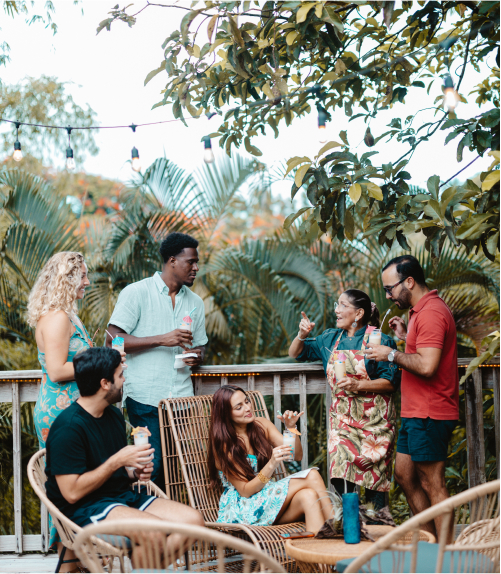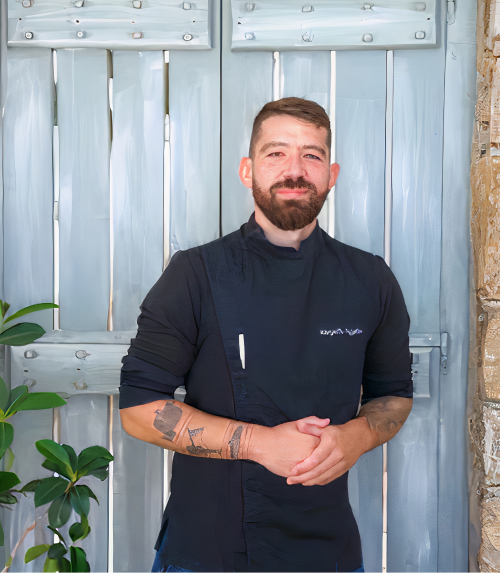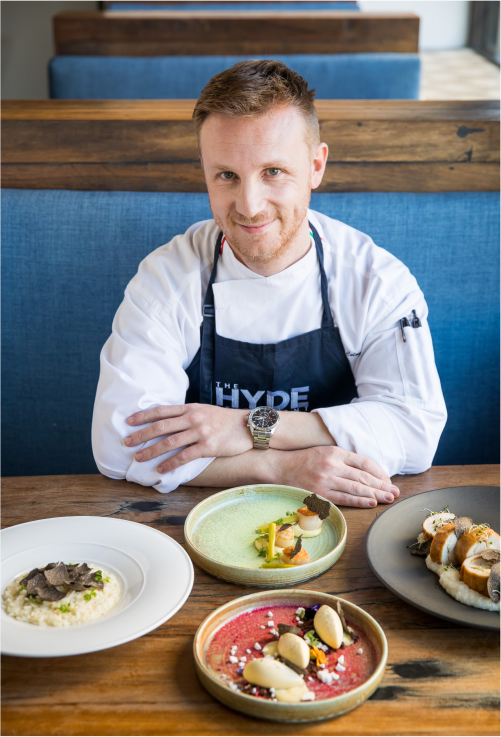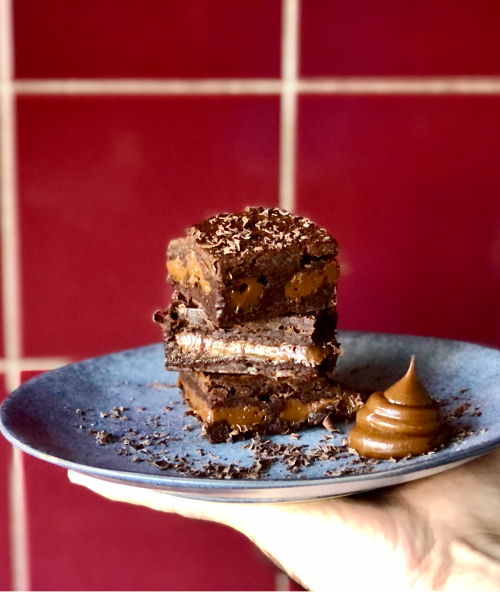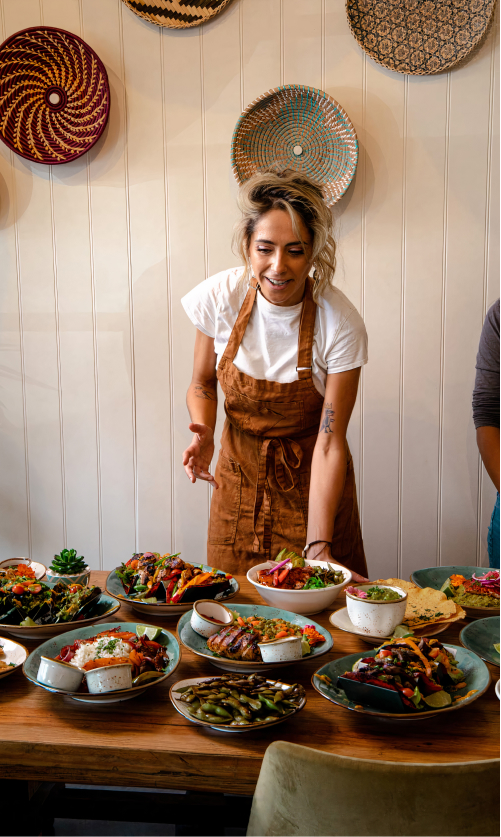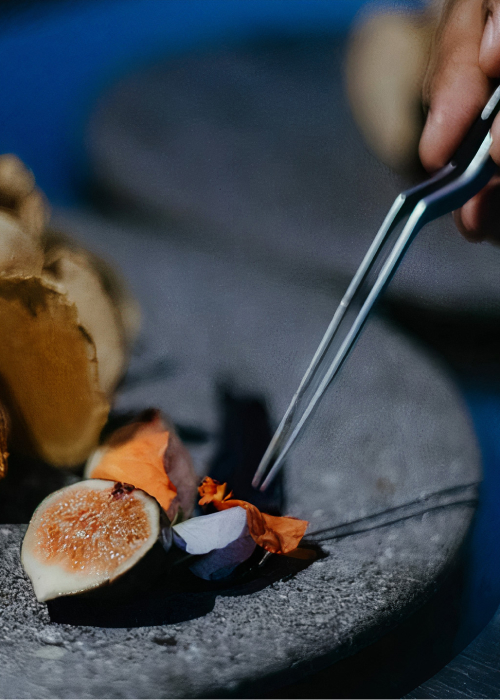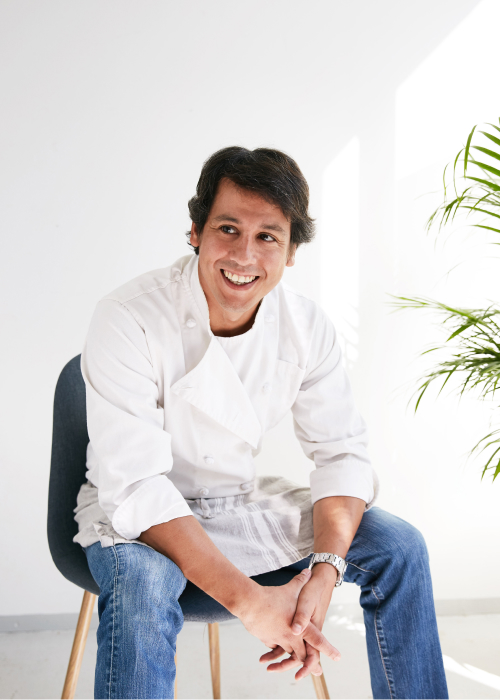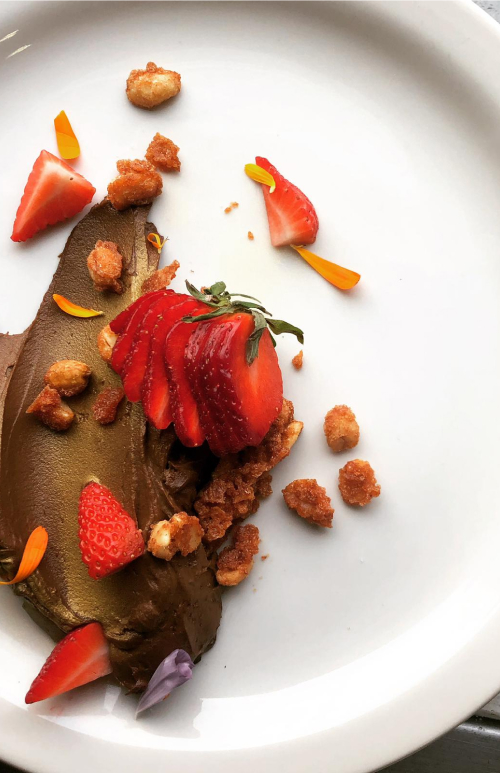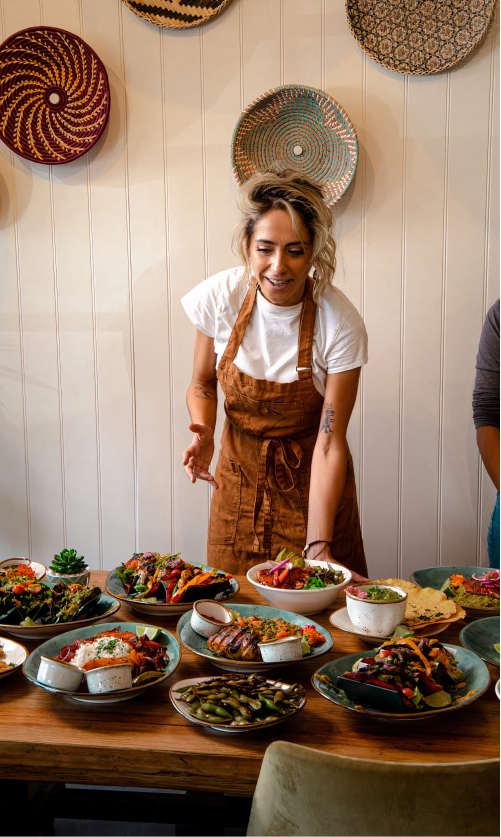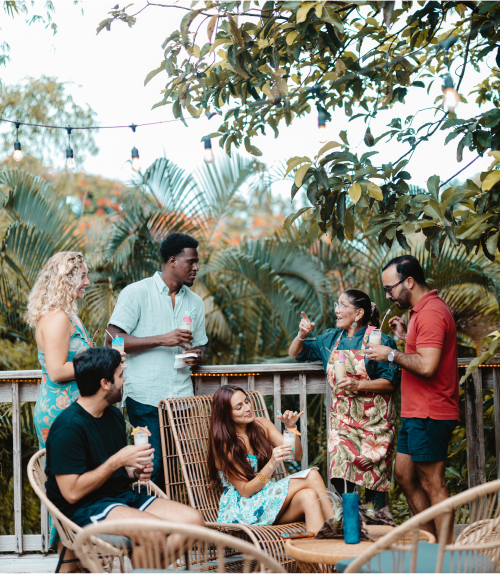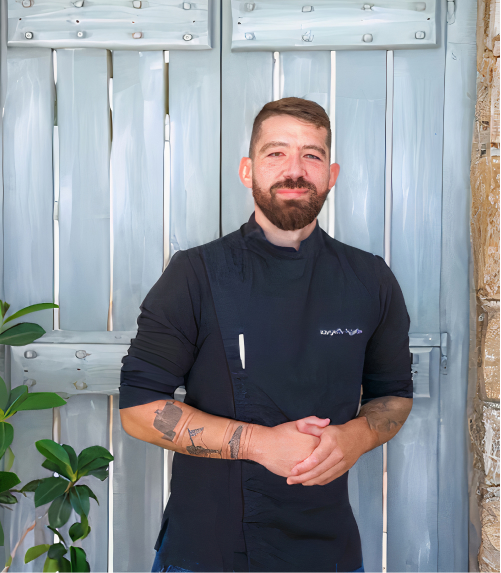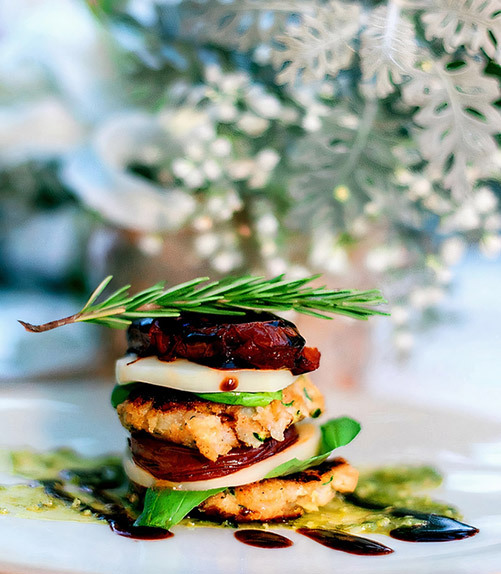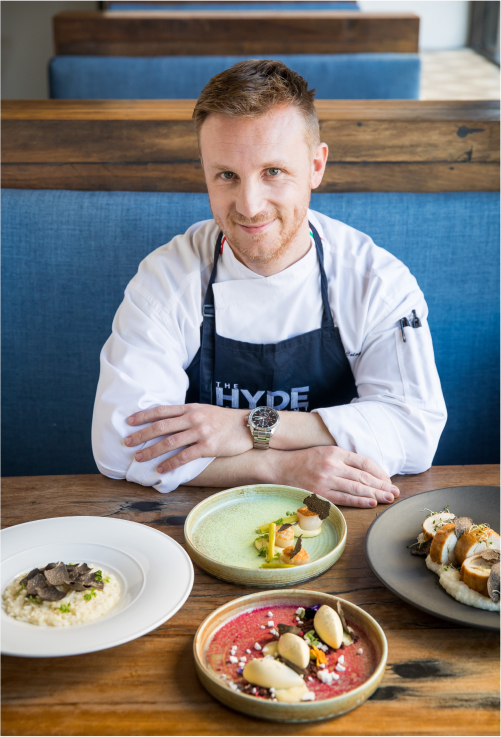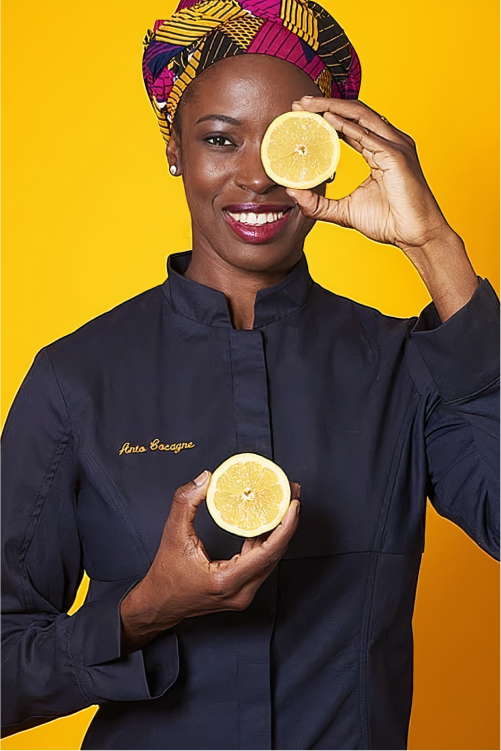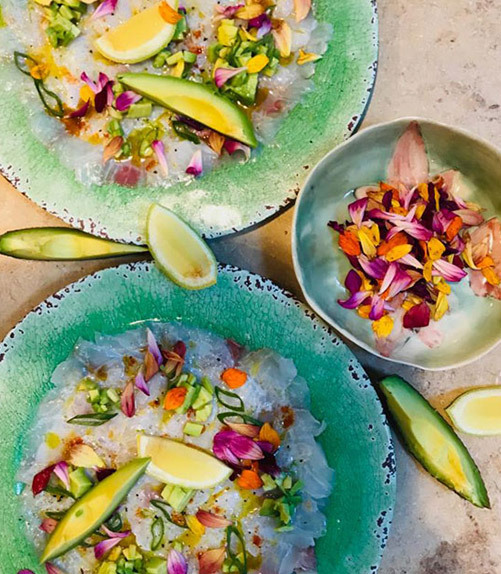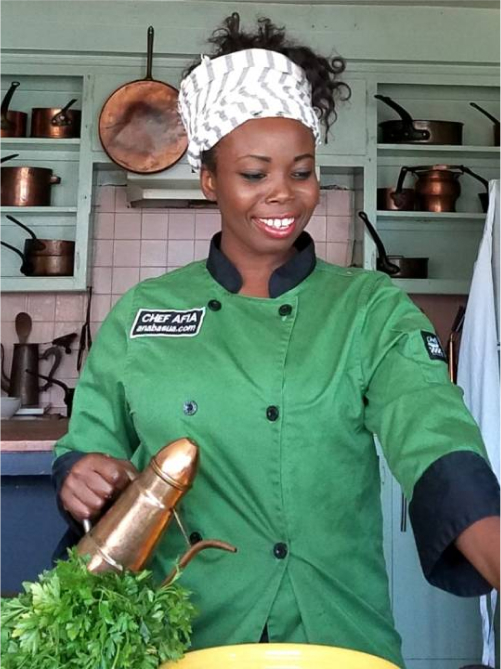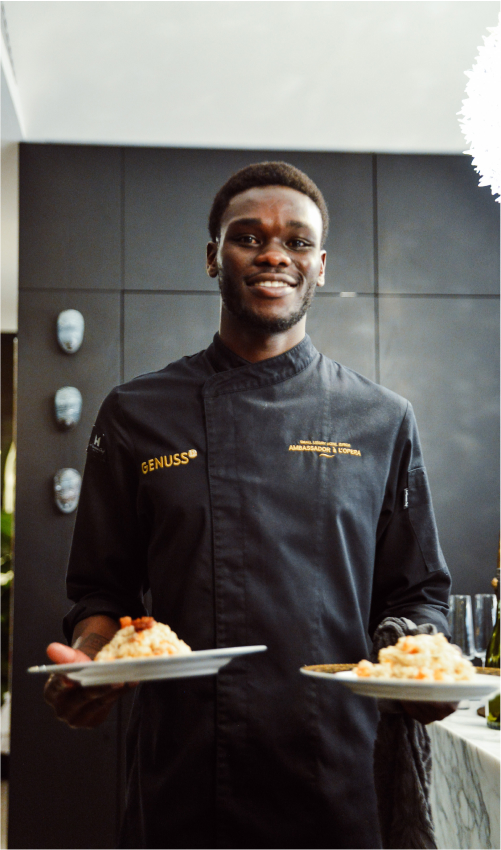 Enjoy the experience
There is no more intimate restaurant than your own home, where you can be at ease with the people you care for. Now, you can bring the magic of a fine dining restaurant to your table, through talented chefs who will tailor a menu to your cravings.
Turn your home into a restaurant and indulge yourself with a unique dining experience at home.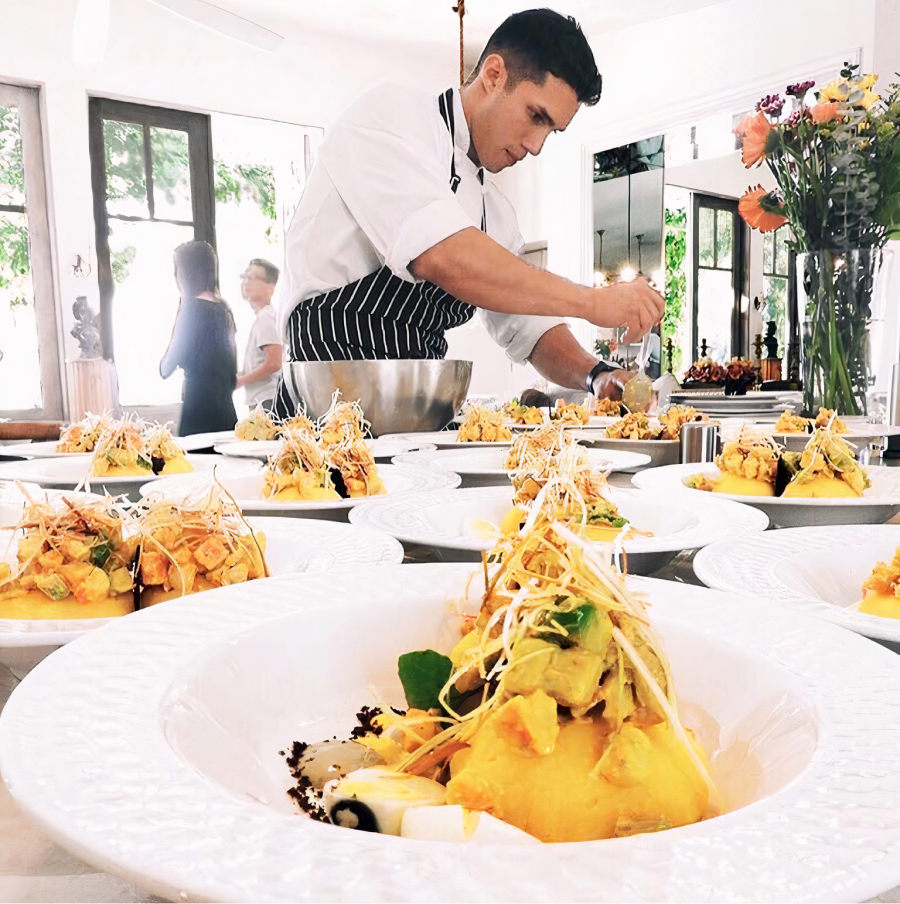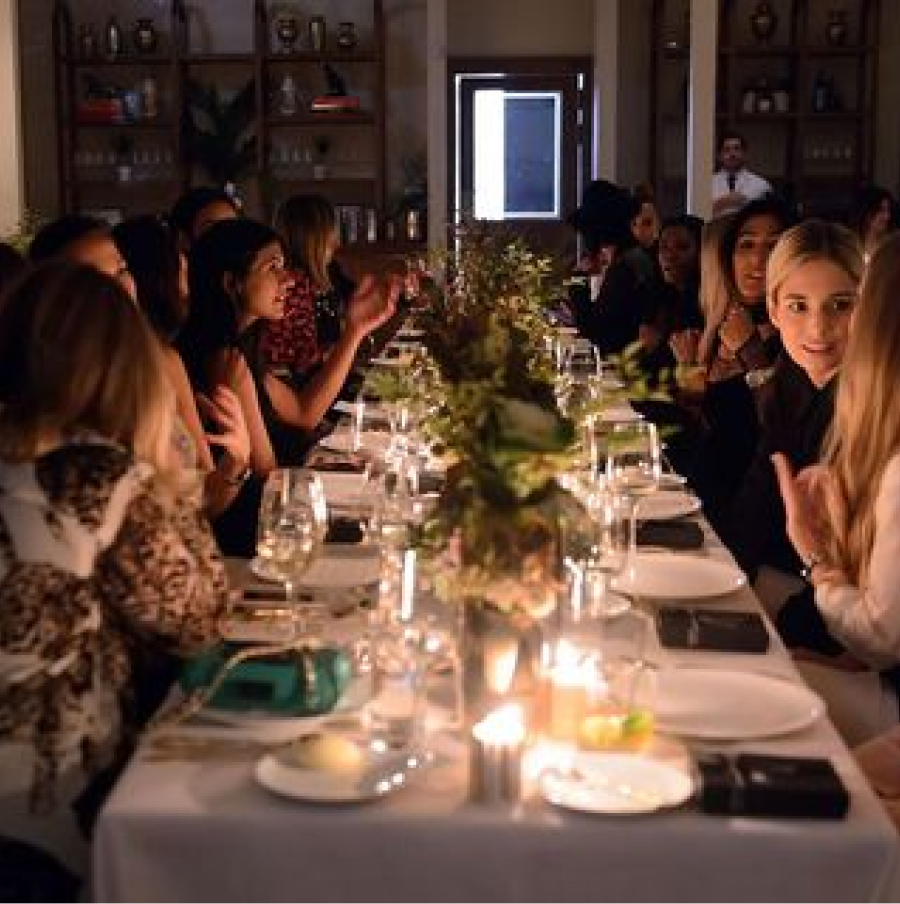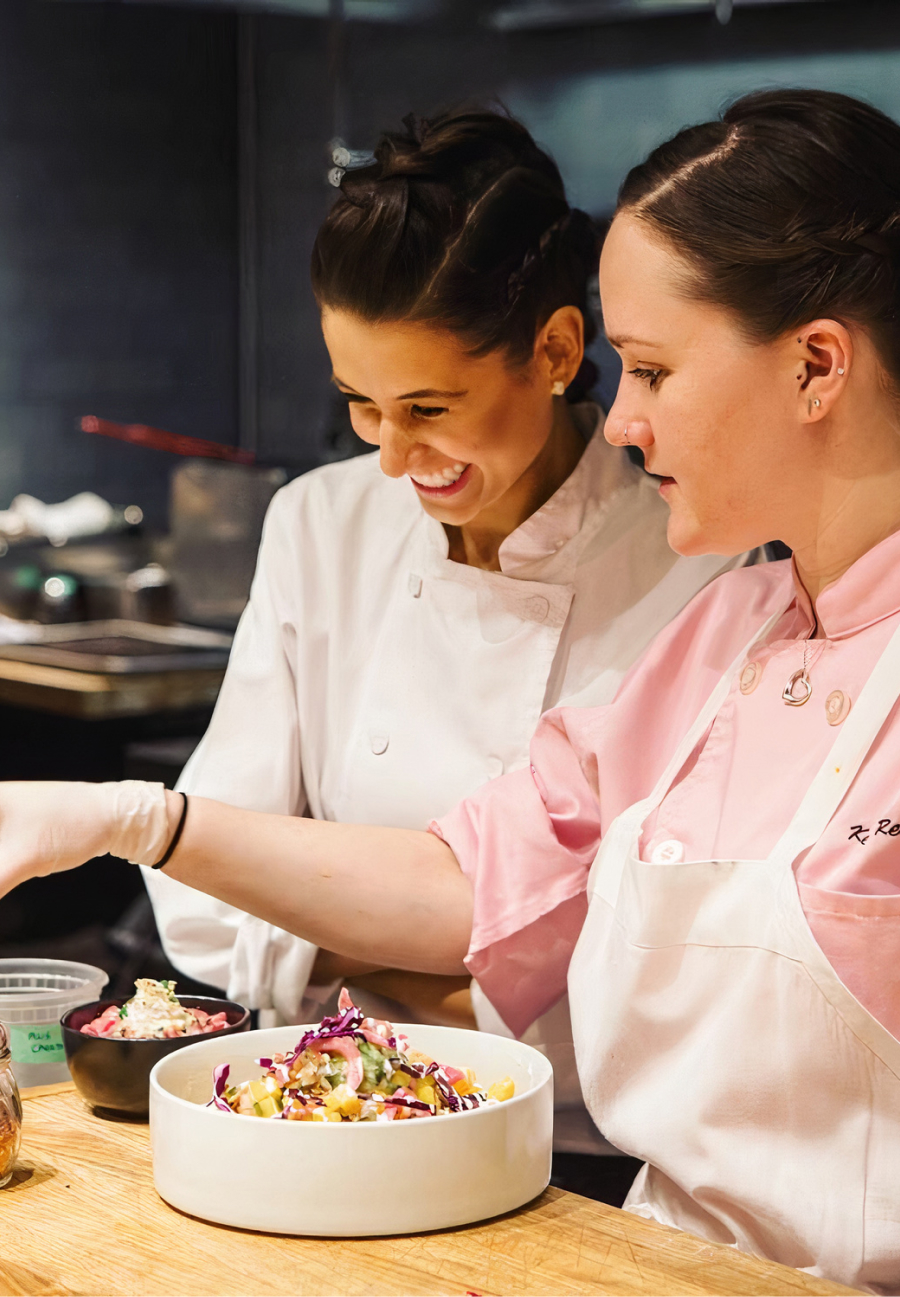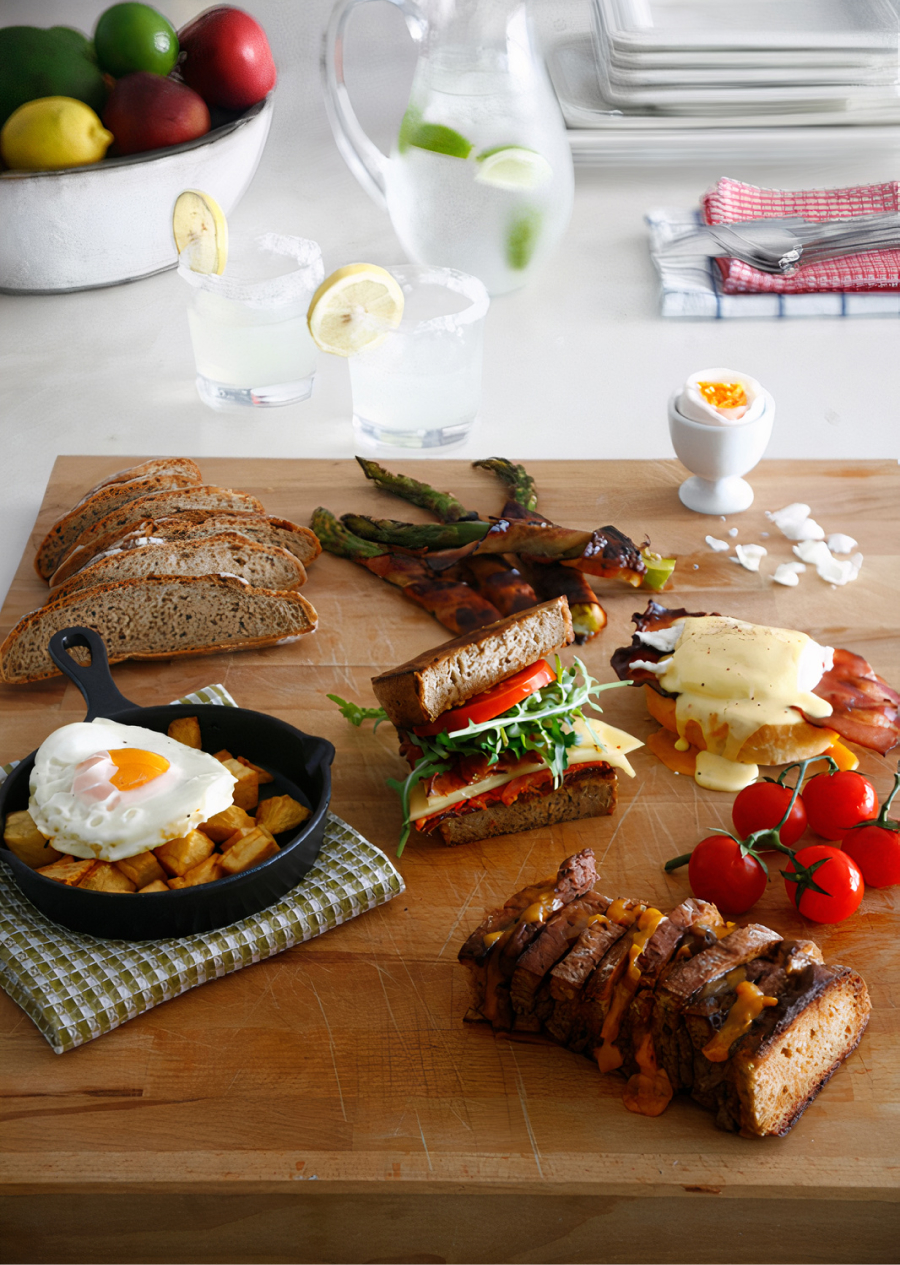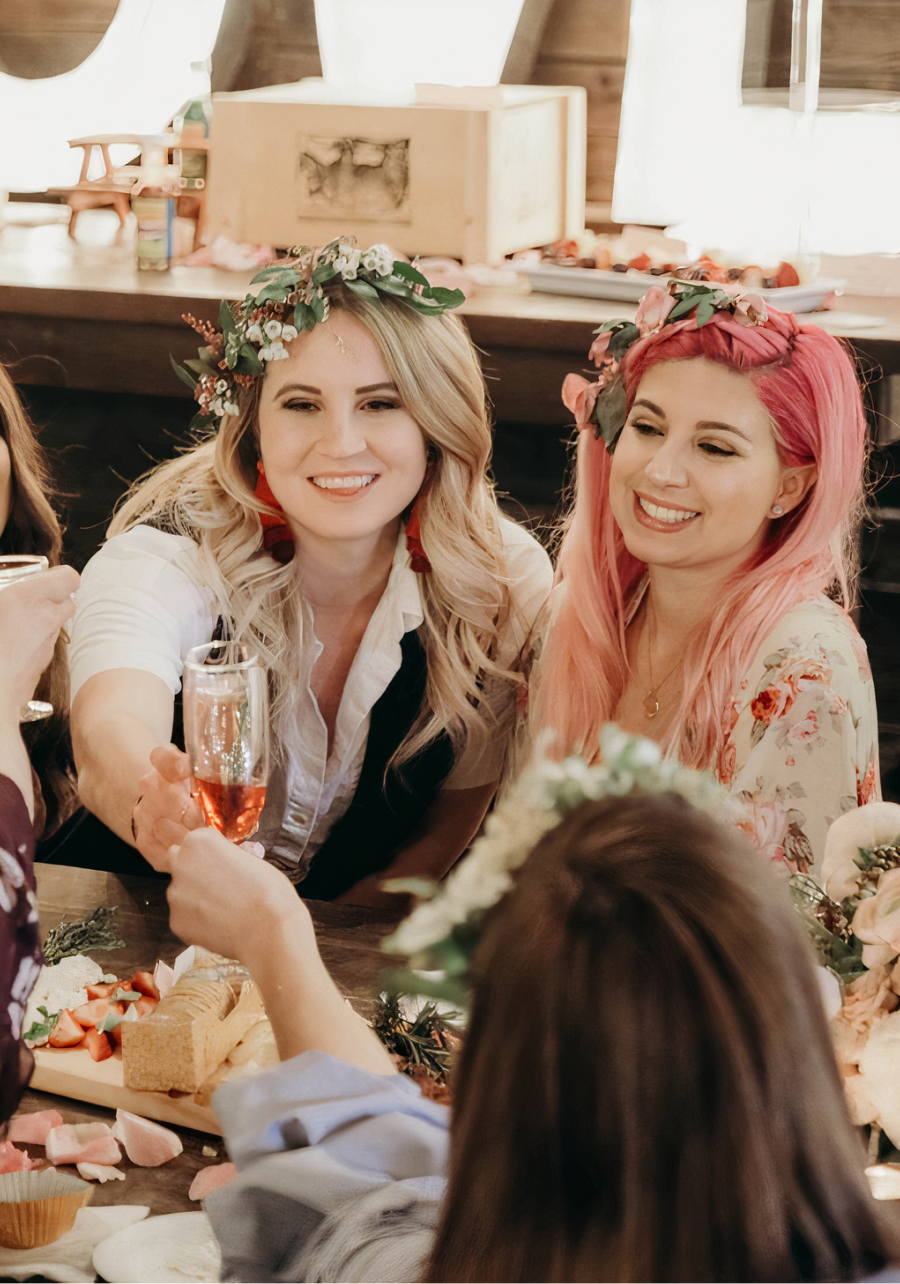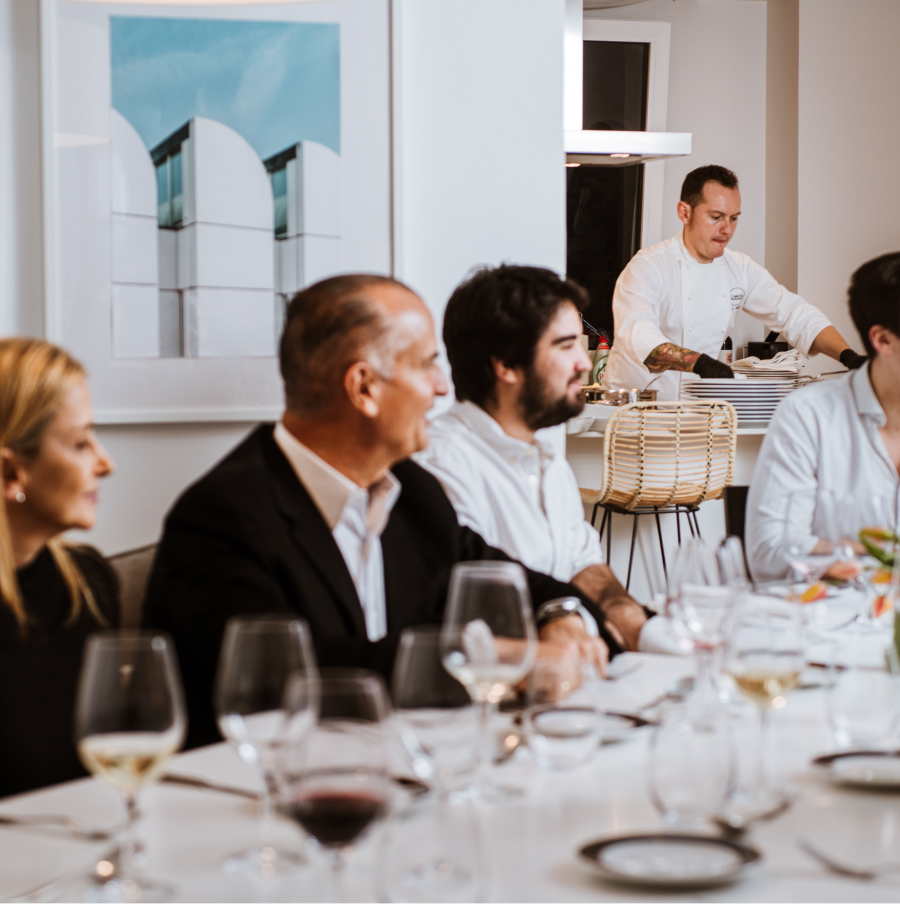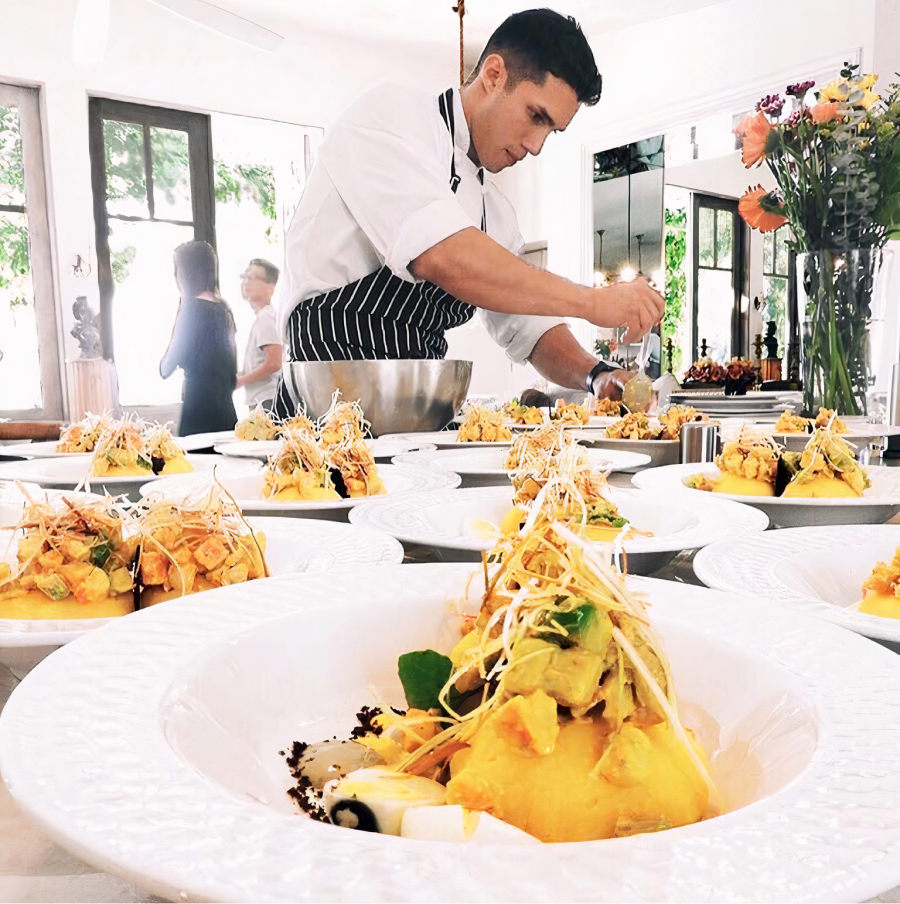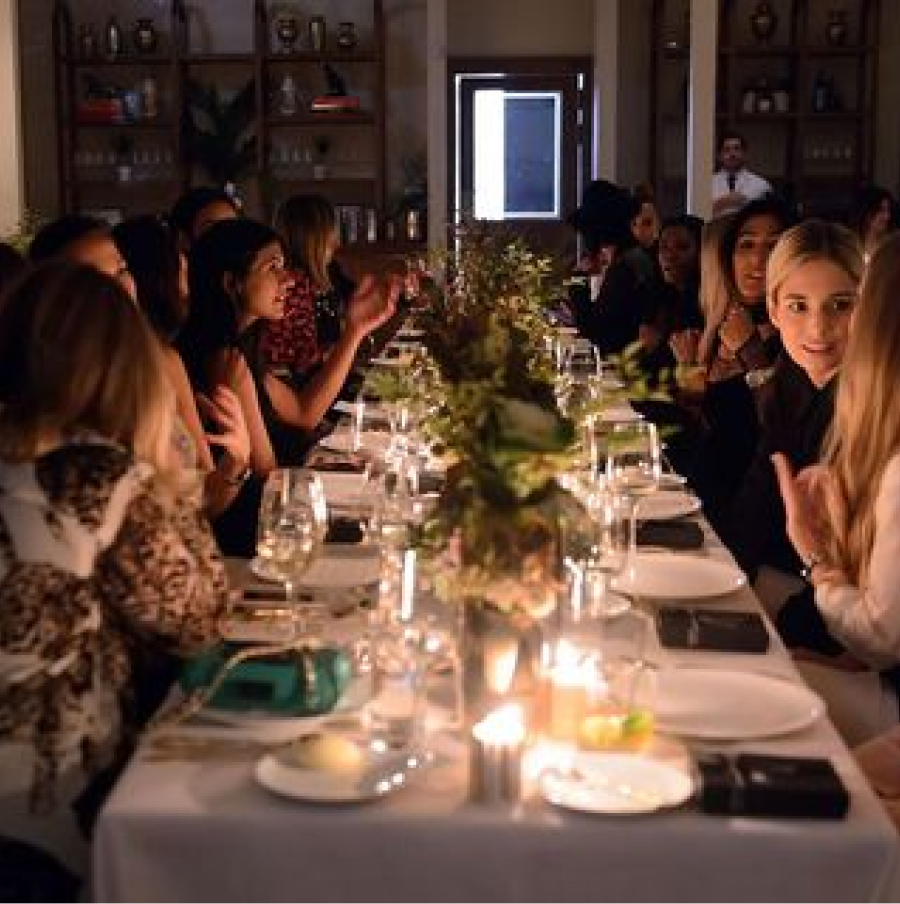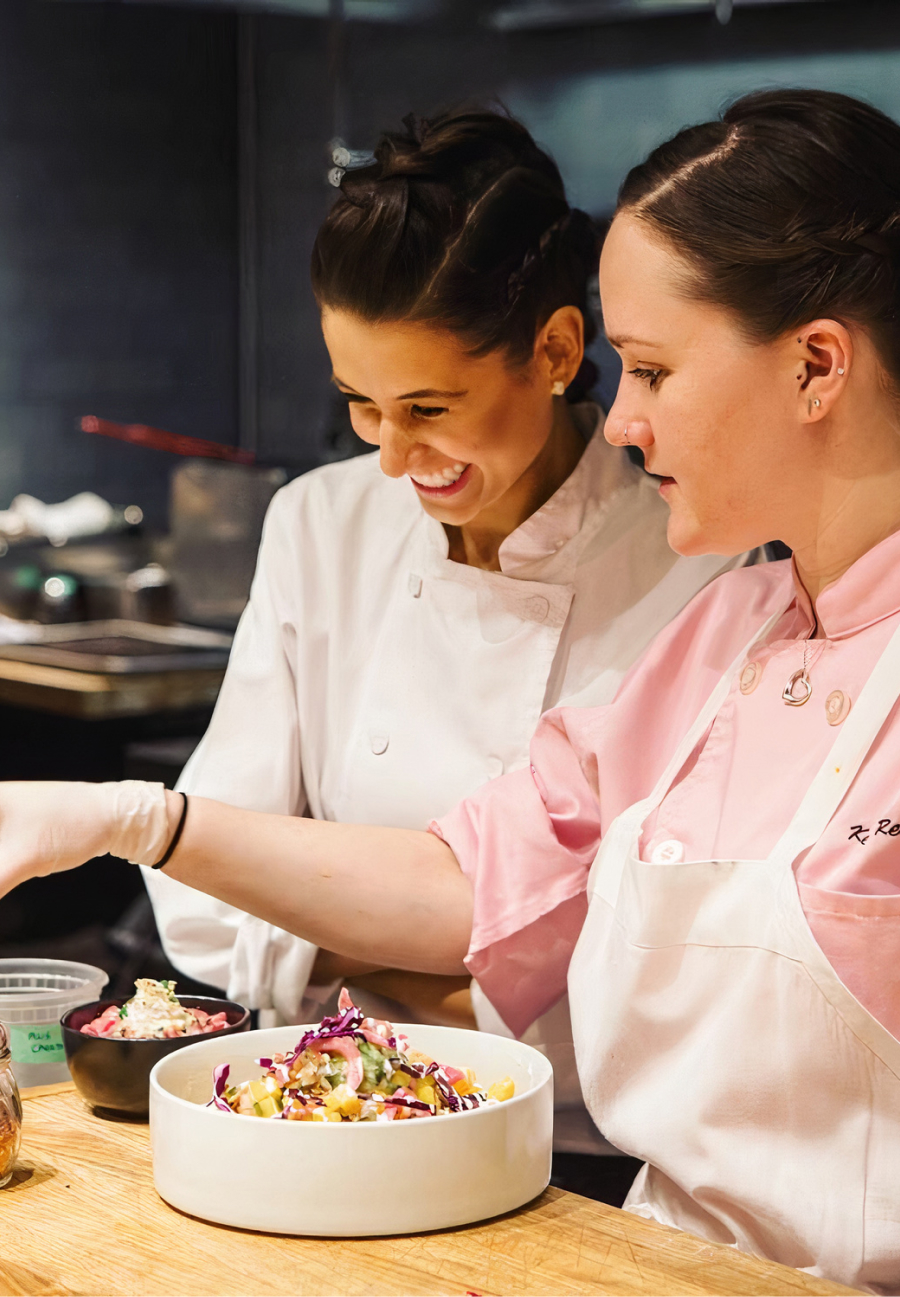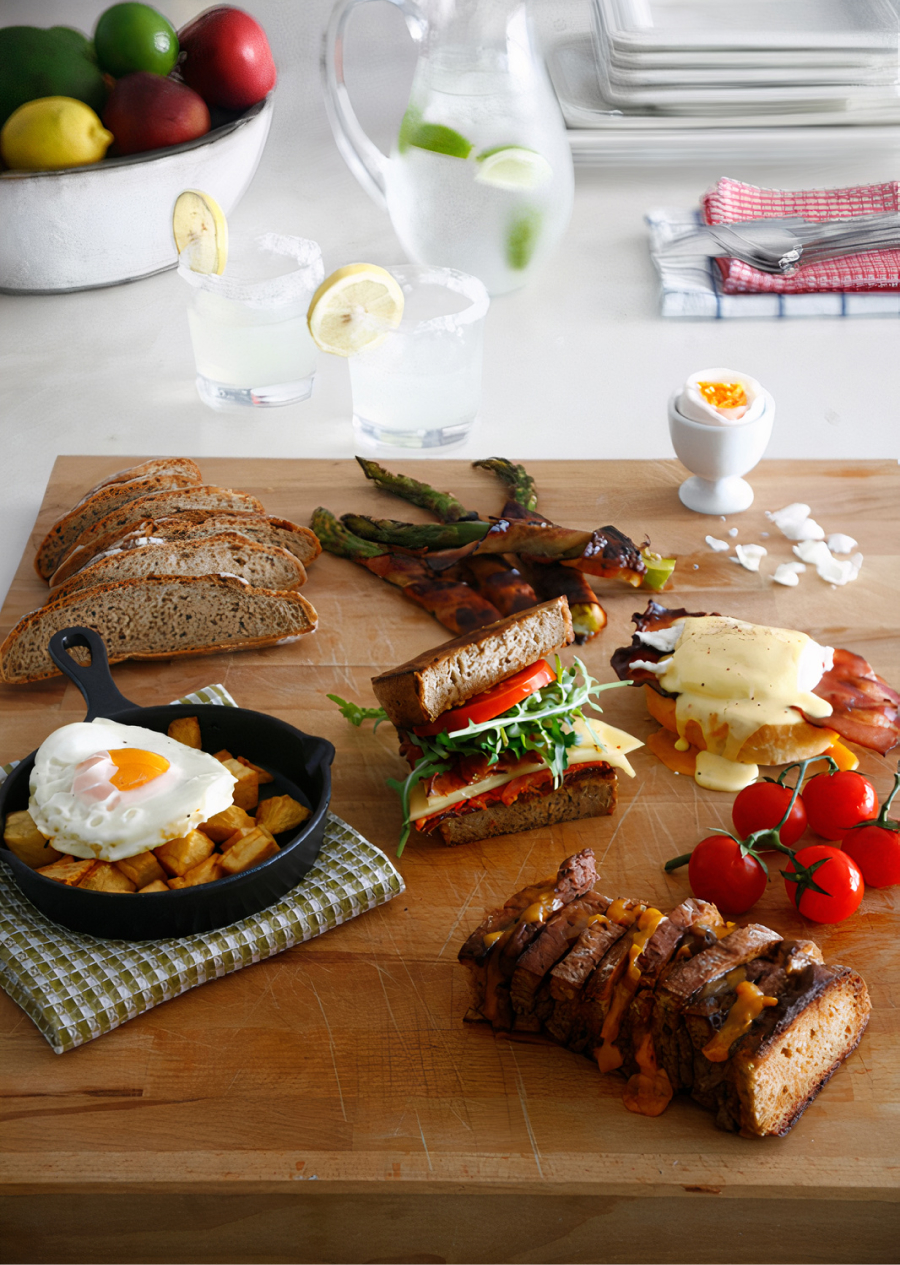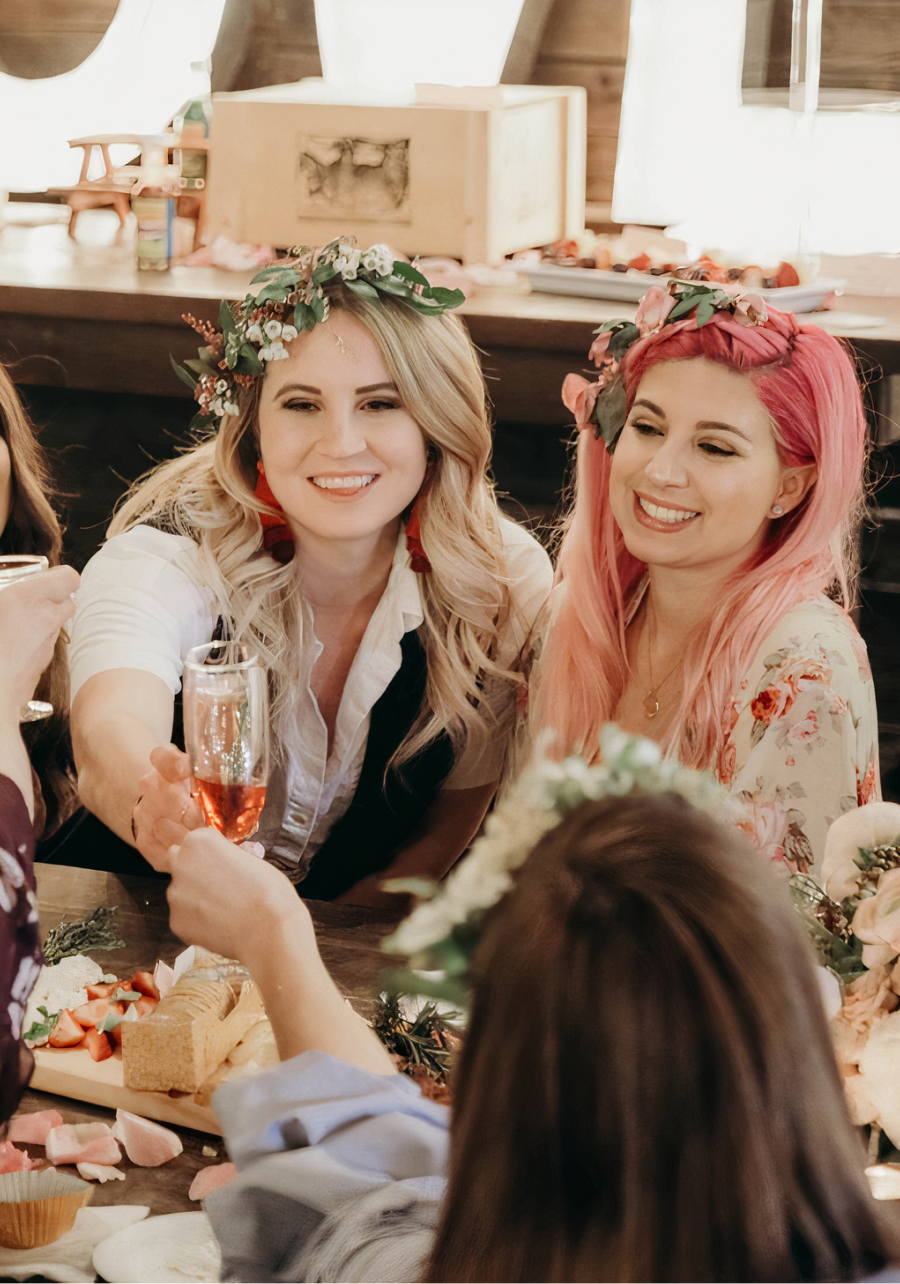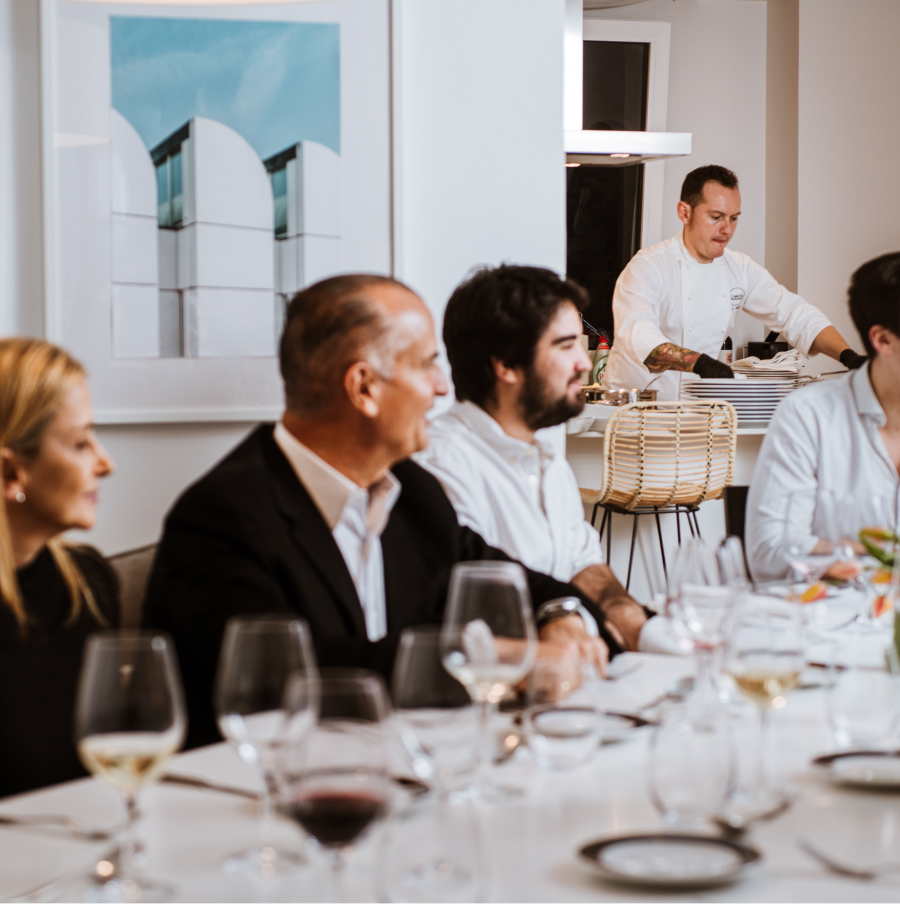 Personalize your request
Share with us the details of your dreamed meal, including type of cuisine, preferences and intolerances.
Receive menu proposals
Our chefs will design menus based solely on your wants and needs.
Get chatty with your chefs
Dont be shy to exchange some messages with your chefs until your perfect menu is ready!
Book your experience
Once you are happy with your choice, submit your payment to secure your experience.
Enjoy!
All there is left to do is counting down the days till your culinary experience begins!
Find your chef
Customize your request and start talking with your chefs.
Top private chefs
We've curated the largest chefs portfolio worldwide, so you can have access to talented chefs with a passion for food and hospitality.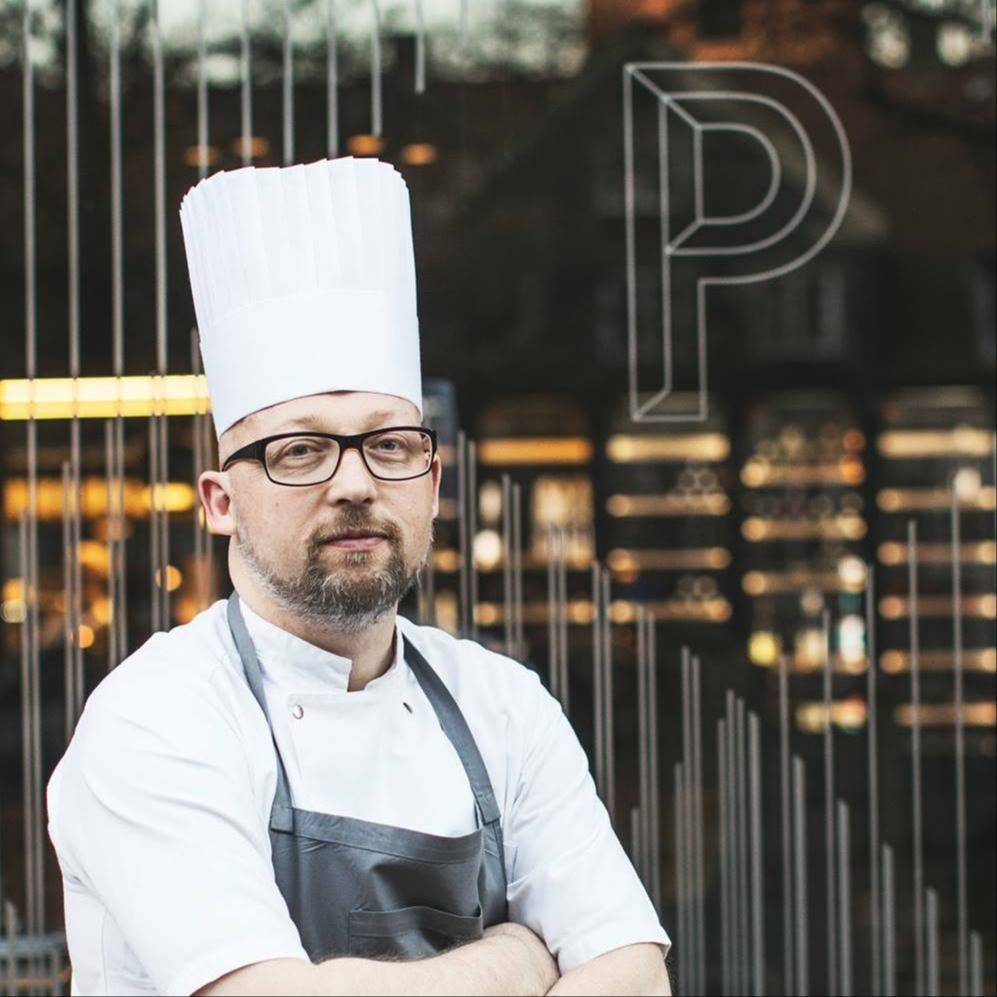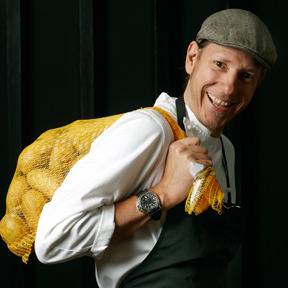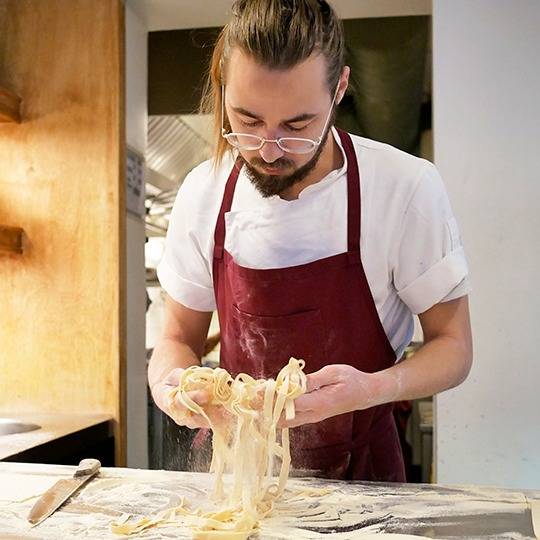 Philipp Adriano Stephan
Copenhagen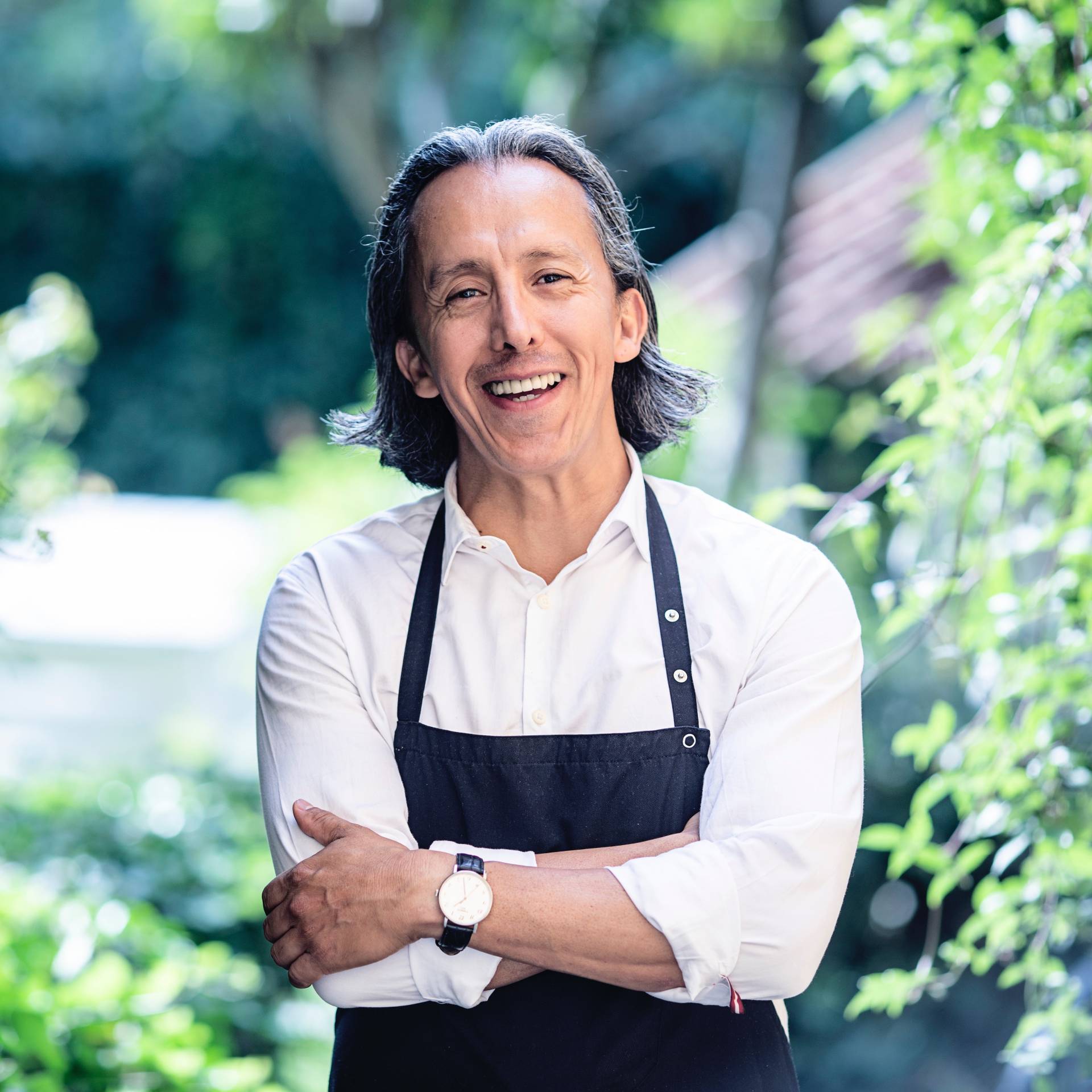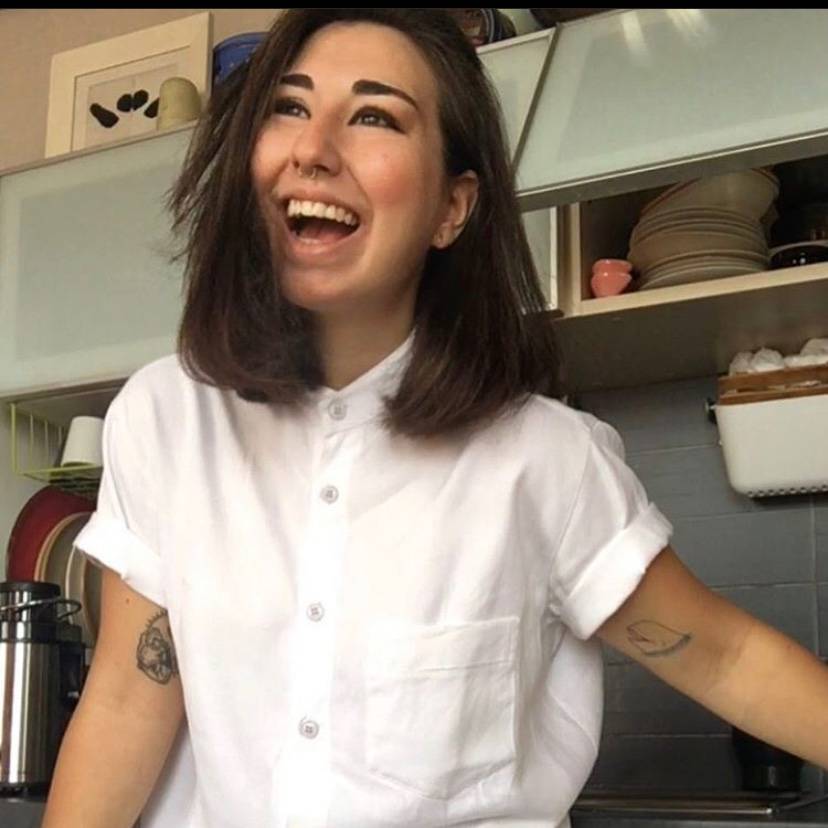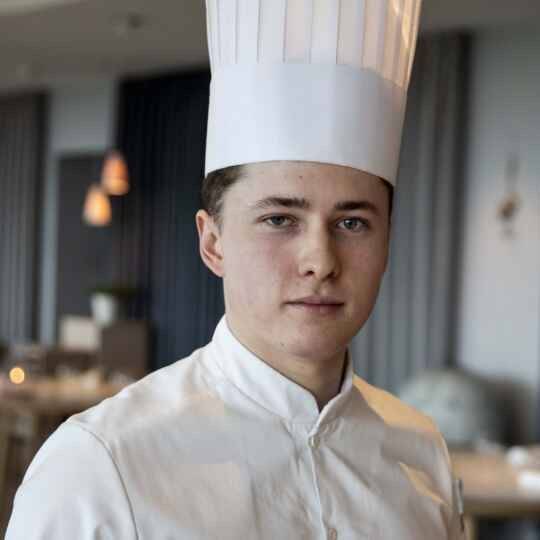 Mattias Shikatani
København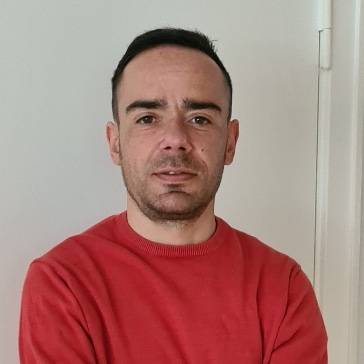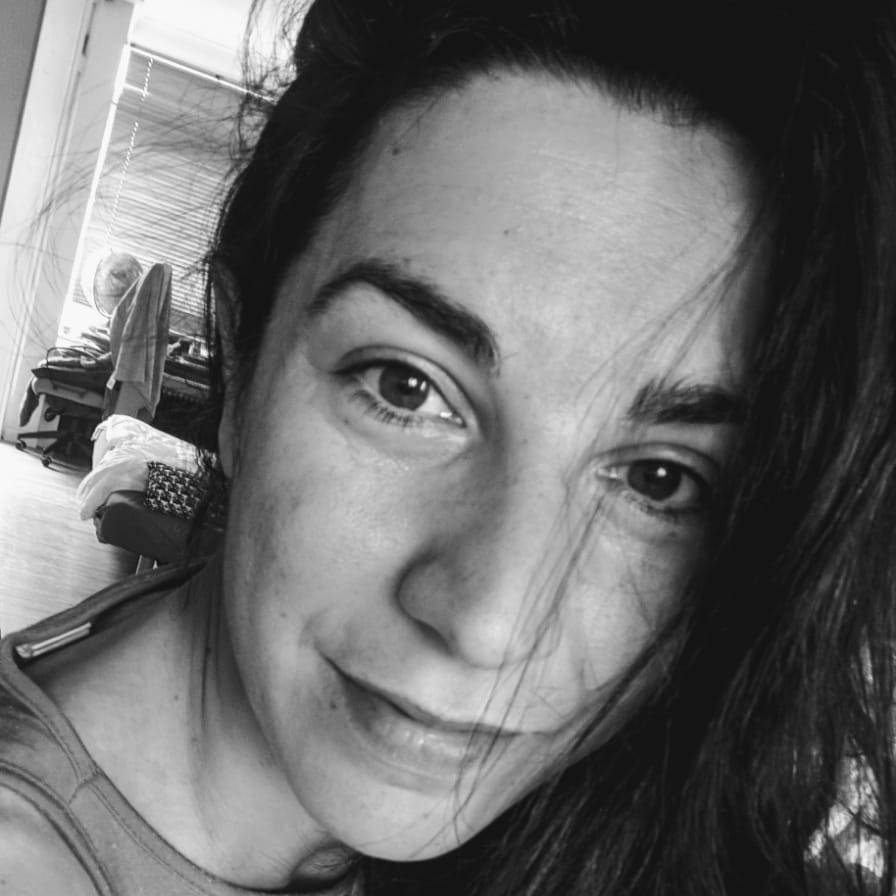 Gabriella Manfredini
København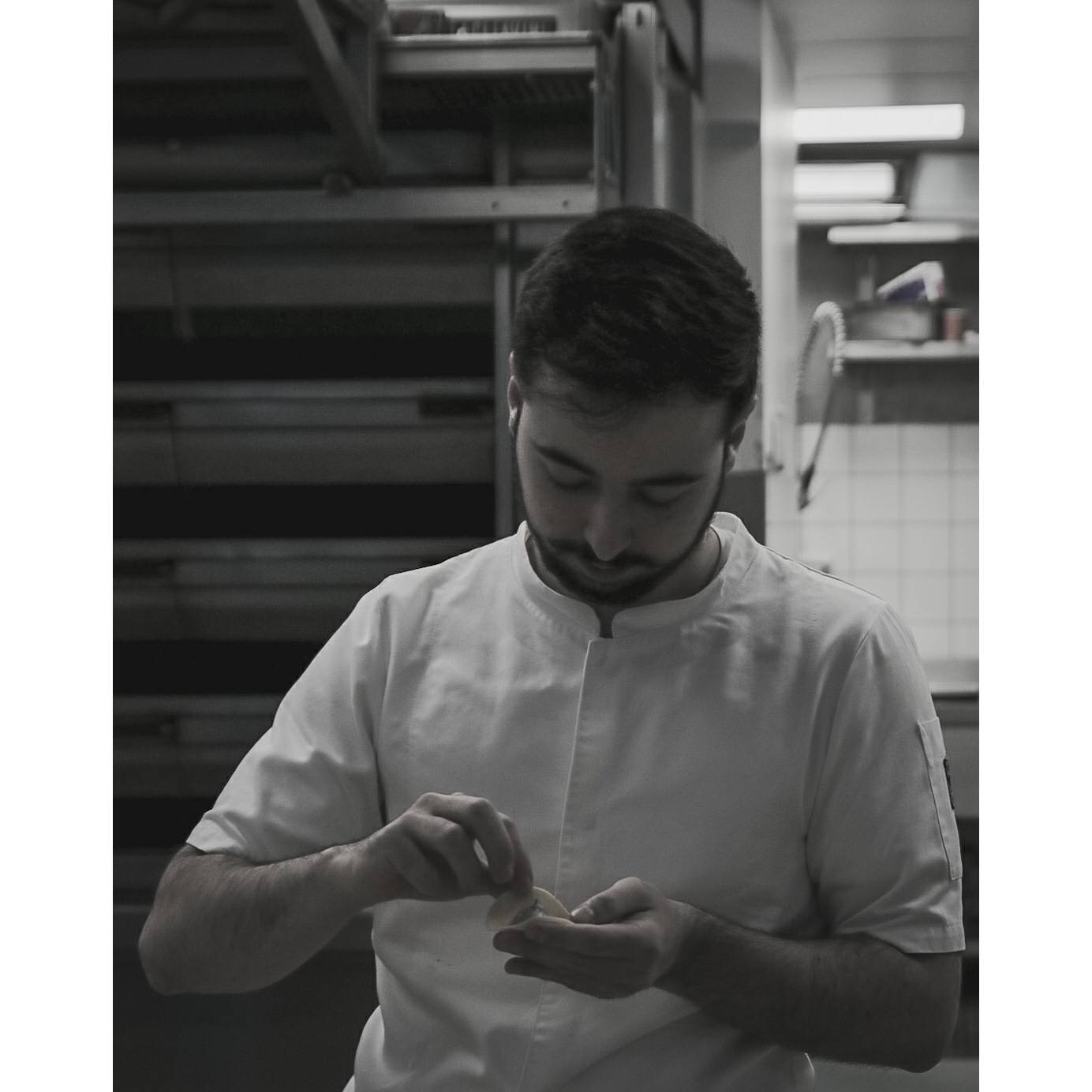 Giampietro Ruotolo
København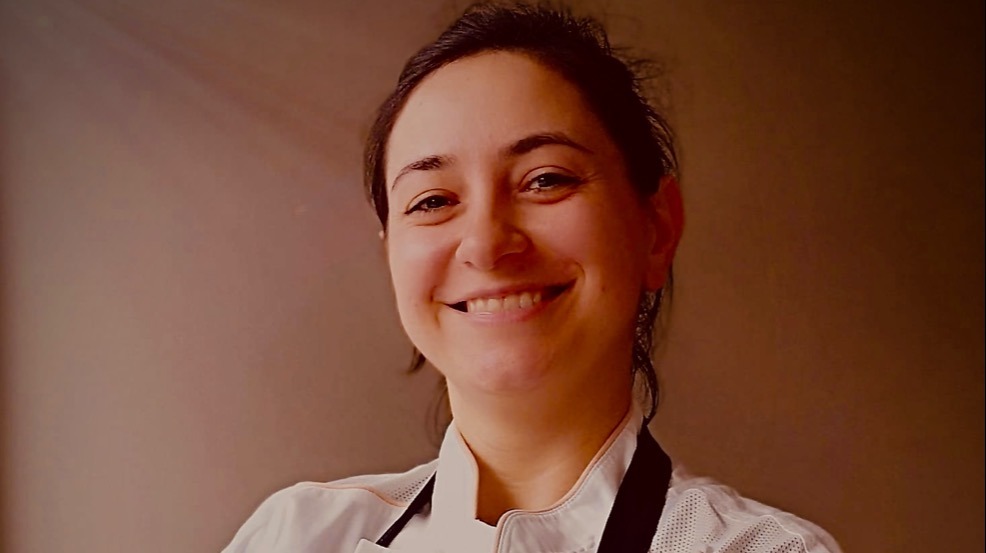 Giulia Niccolai
København
More than
2700 guests

have already enjoyed the experience
4.33
Average score based on

613 reviews
4.18 Chef
The guests in Denmark have scored the experience with their Private Chef with a 4.18.
4.21 Food quality
The quality of the menus cooked by our Private Chefs in Denmark received an average score of 4.21.
4.21 Presentation
Not only taste counts! The presentation of our Private Chefs dishes has received a 4.21 average score.
4.53 Cleaningness
The clean up of the kitchen and dining area in Denmark has been scored with a 4.53 on average.
Keiron exceeded our expectations! He was very punctual in replying to my messages and tweaking the menu to suit our large party for a big birthday celebration at a rented house. On the day he turned up when he said he was going to, set himself up without any fuss allowing us to put the kids to bed and have a few drinks before the food was ready. The food was delicious and well explained and clear plates for every course off every person! I think the kitchen was cleaner after he left too!! Would thoroughly recommend this experience overall and Keiron as the chef ????????
Chef Nicholas is very punctual, professional and incredibly talented! We loved our experience from start to finish! He was super engaged explaining to us what he's doing and why and giving us cooking tips! He made us feel so comfortable from the moment he walked in until he left. The food was just outstanding, from the freshness of the ingredients to the presentation to the taste! He also left us a few leftovers in the fridge which were gone the next day :) This was our first time using takeachef and the experience simply exceeded our expectations. It was such an amazing treat while on holidays in Italy. I'd recommend Chef Nicholas to anyone wanting an elevated dining experience right from the comfort of your home.
Kelsey Ayton - Jun 03 2023
Susana is an incredible chef. Her ingredients are high quality, her flavours work so well together and she can make amazing vegetarian adaptions. Susana provided an amazing meal for my Dad's 60th birthday, nothing was too much for her, even with 3 vegans at the table. We still can't decide what our favourite dish was because they were all so good. Thank you so much Susana!
Fabian Rupprecht - Jun 03 2023
Very nice evening with a very engaged and professional chef. Absolutely to recommend.
Anastasiia Nadelmann - Jun 03 2023
Alex prepares a very, very delicious and nice looking dinner!
Gabriel Francisco - Jun 03 2023
Chef Tracey worked her magic for 2 WEEKS in the kitchen, and I must say it was an experience beyond compare. From the moment we landed to the moment we reluctantly left, every aspect of our culinary journey was perfect. Chef Tracey's expertise and passion for food were evident in every bite. Each dish she crafted was a masterpiece, bursting with flavors that danced on my taste buds. Her innovative approach to combining ingredients and creating unique flavor profiles was truly exceptional. Every plate was beautifully presented, a feast for both the eyes and the palate. One thing that stood out during our dining experience was Chef Tracey's attention to detail. She took the time to personally interact with each of the team, ensuring that every guest's dietary preferences and restrictions were accommodated. Her commitment to providing a personalized experience made us feel valued and taken care of. Furthermore, Chef Tracey's menu showcased her commitment to using organic, fresh ingredients. Each ingredient was carefully selected to create harmonious and balanced dishes. The quality of the ingredients was unmistakable, elevating the flavors and creating a memorable dining experience. The service provided by Chef Tracey was impeccable.
Claudia and her team were incredible and made our stay extra special. The brunch and bbq were excellent. The Japanese meal we had was amongst the best meals I've ever eaten. Special mention for the sushi which was the best I've had anywhere in the world. The team was friendly and professional. I will definitely be trying to book Claudia next time I'm in Ibiza.
Jean-Jacques Dellaert - Jun 03 2023
Takeachef.com offered me the choice of 3 proposals from chefs on Zakynthos. The one of Chef @Michalopoulosilias86 (Konstantinos Lioumis) appealed the most since it looked most authentic, but also very well explained re ingredients. All communications to organise went in a very amicable way smooth and fast. On the evening itself the Chef and his colleague came in time as agreed and immediately started the preparations with the limited equipped kitchen as you can expect in a (rented) holiday home. What has been prepared well surpassed our expectations. The delicate tastes, textures and combinations of flavors, the variety of dishes, made this dinner a true Zakynthian/Greek culinary dream. Every dish was (completely) explained in a way that made you want to start eating it immediately. Next to the abundance of food, the service was impeccable - no glass remained empty, plates were handwashed in between every course and every question we asked was answered, not only food related, but also on Zakynthos with tips where to go. I definitely recommend this Chef (@Michalopoulosilias86 (Konstantinos Lioumis) for your dinner on Zakynthos whether it being a private party or business event!
Kelsey Carnacchi - Jun 03 2023
Chef Andres facilitated a warm and engaging experience for us. Not only was the menu spectacular, but so was his energy. His passion for cooking and customer satisfaction is obvious the moment he steps into your home!
Priscila Penha - Jun 03 2023
Chef Pasquale cooked and served us an incredibly tasty 4 course meal. He was very accommodating and made last minute changes my guests asked for. I will definitely hire him again! Highly recommended.
Daniel And Allison Laroche - Jun 03 2023
Chef Cihan is such a delight, and he made our anniversary dinner truly magical. During the preparation, he walked us through his inspiration for becoming a chef and his experience cooking throughout the world. All of the dishes were thoughtfully crafted, well balanced, and frankly delicious. We both consider this one of the best meals of our lives.
Lauren E Deangelis - Jun 03 2023
Chef Fabio Javier was amazing!! From the moment he arrived the whole experience was flawless! The food was amazing and it was so nice not to have to do anything!
Sean Percival - Jun 03 2023
Chef Mark was awesome! He prepared the perfect menu for our anniversary dinner, was punctual and gave a lot of attention to detail of each dish.
Made our family dinner so fun and left everybody so full. So friendly and cool, very easy to work with!!! Amazing food and experience
Don't hesitate to have Chef Zara prepare a fabulous and creative vegetarian tapas-style meal for you! Such an incredible experience for five tired travelers. We'll be back to Joshua Tree someday and we'll do it all over again.
Chef Zara made an amazing vegetarian and vegan four coursed meal for us! It was delicious. Can't decide on which was our favorite dish, she was fabulous. Loved learning how to make hand made pasta too.
We loved the food, conversation and full experience! Chef Zara was wonderful!
Our evening with Chef Zara was amazing! The food was delicious and just the perfect amount. Everything was just so easy from start to finish. It made for a very relaxing and enjoyable night. I highly recommend Chef Zara!
An absolutely fantastic experience with Chef Zara and one in which we learned how to properly cook a few of our favorite dishes.
Chef Tom is fantastic! He prepared and served a perfect meal in our friend's home, allowing us to enjoy socializing while eating a delicious and creative menu. Looking forward to next time!
Personalize your menu
A romantic dinner or a gathering of friends. Traditional dishes or exotic flavours. A fine dining experience or a family-style meal. Every private chef experience is unique! Submit your request and personalize yours.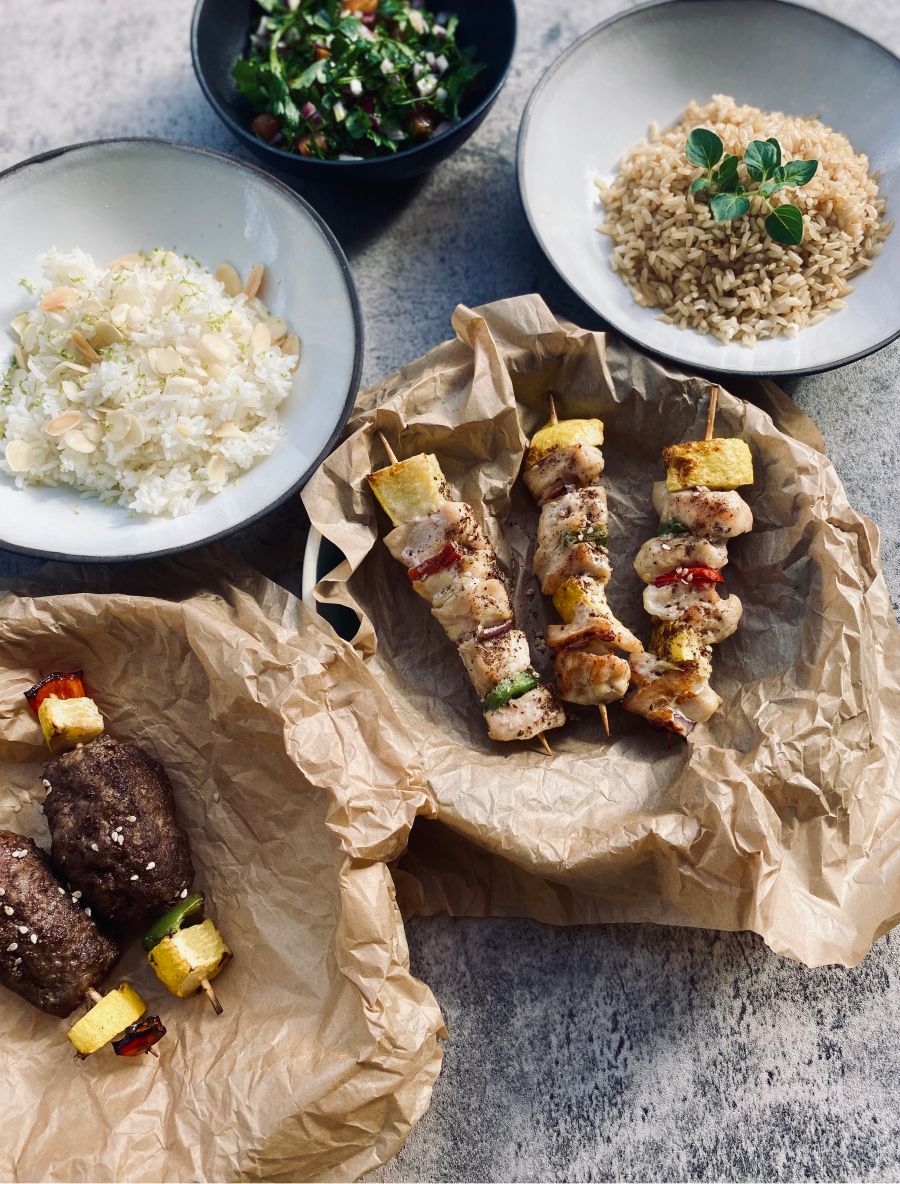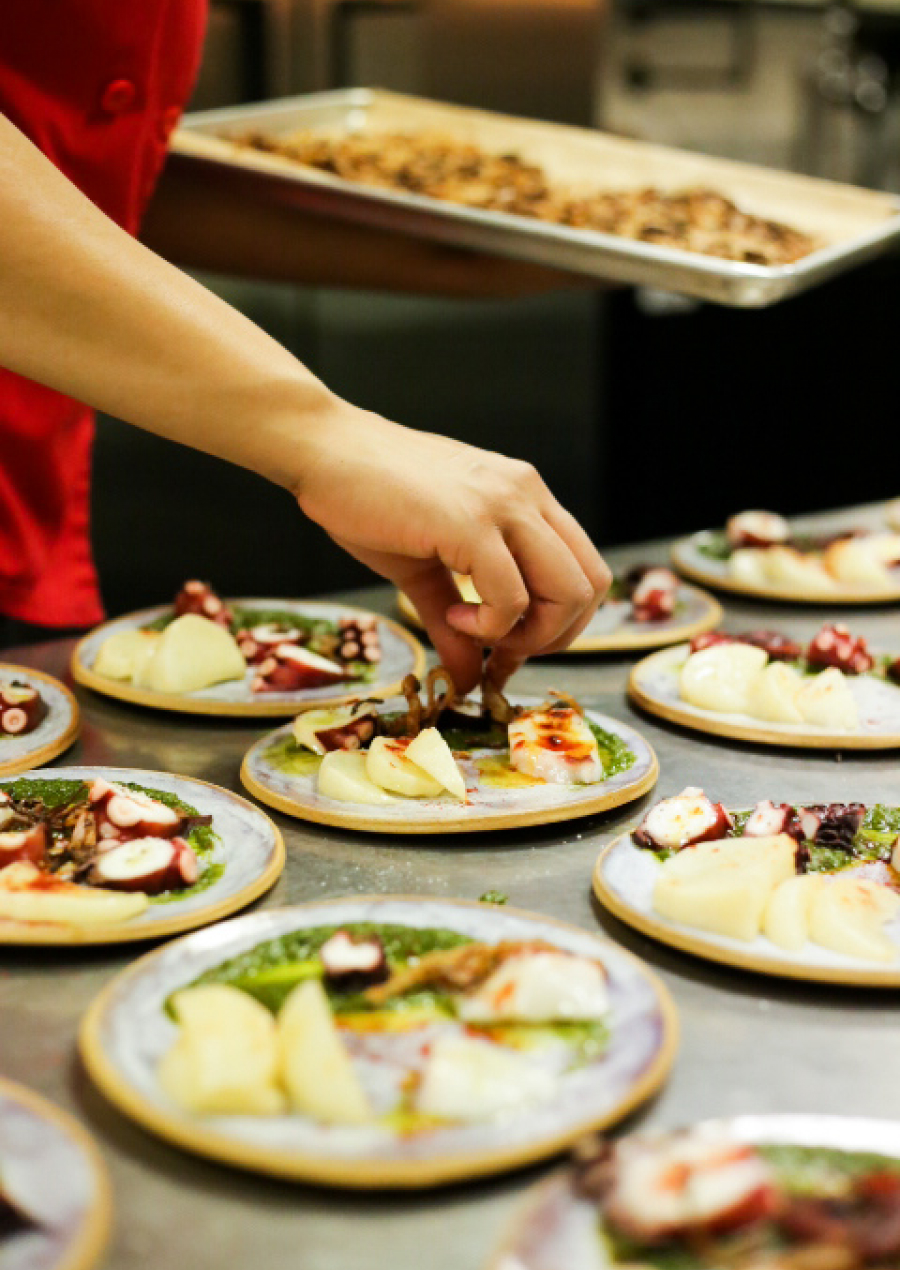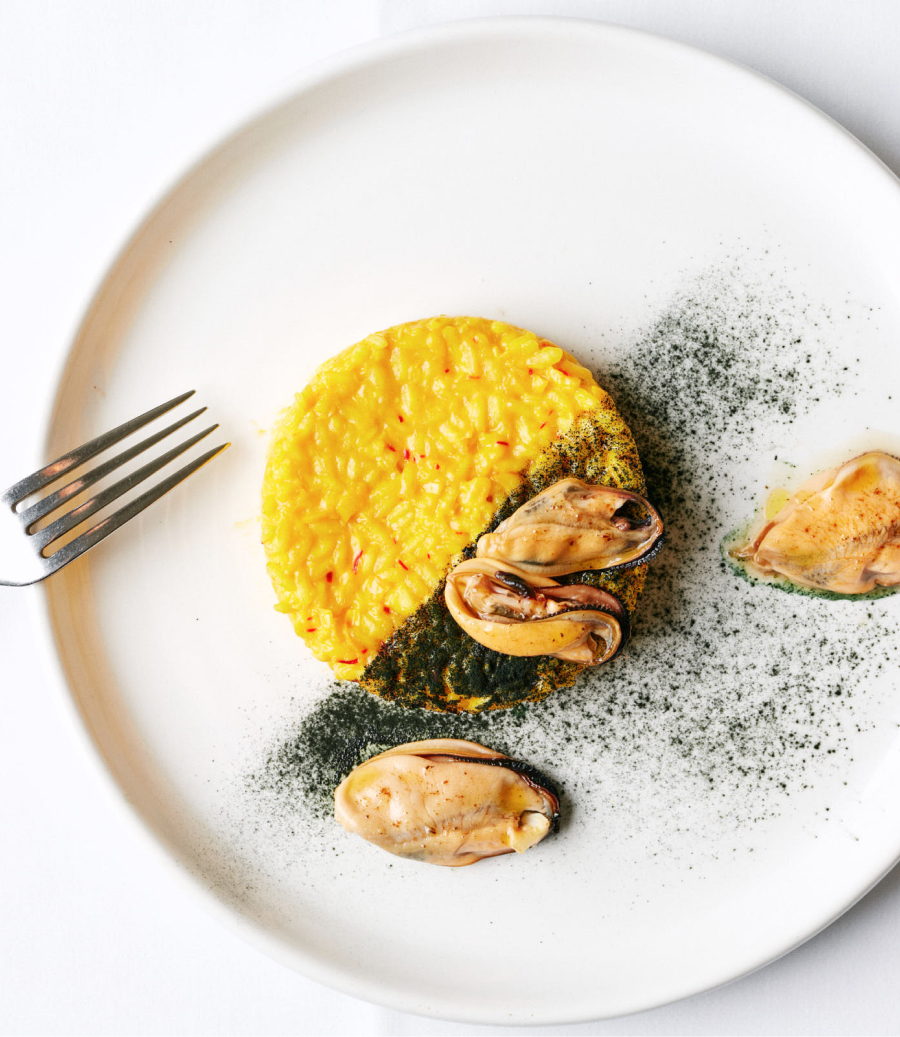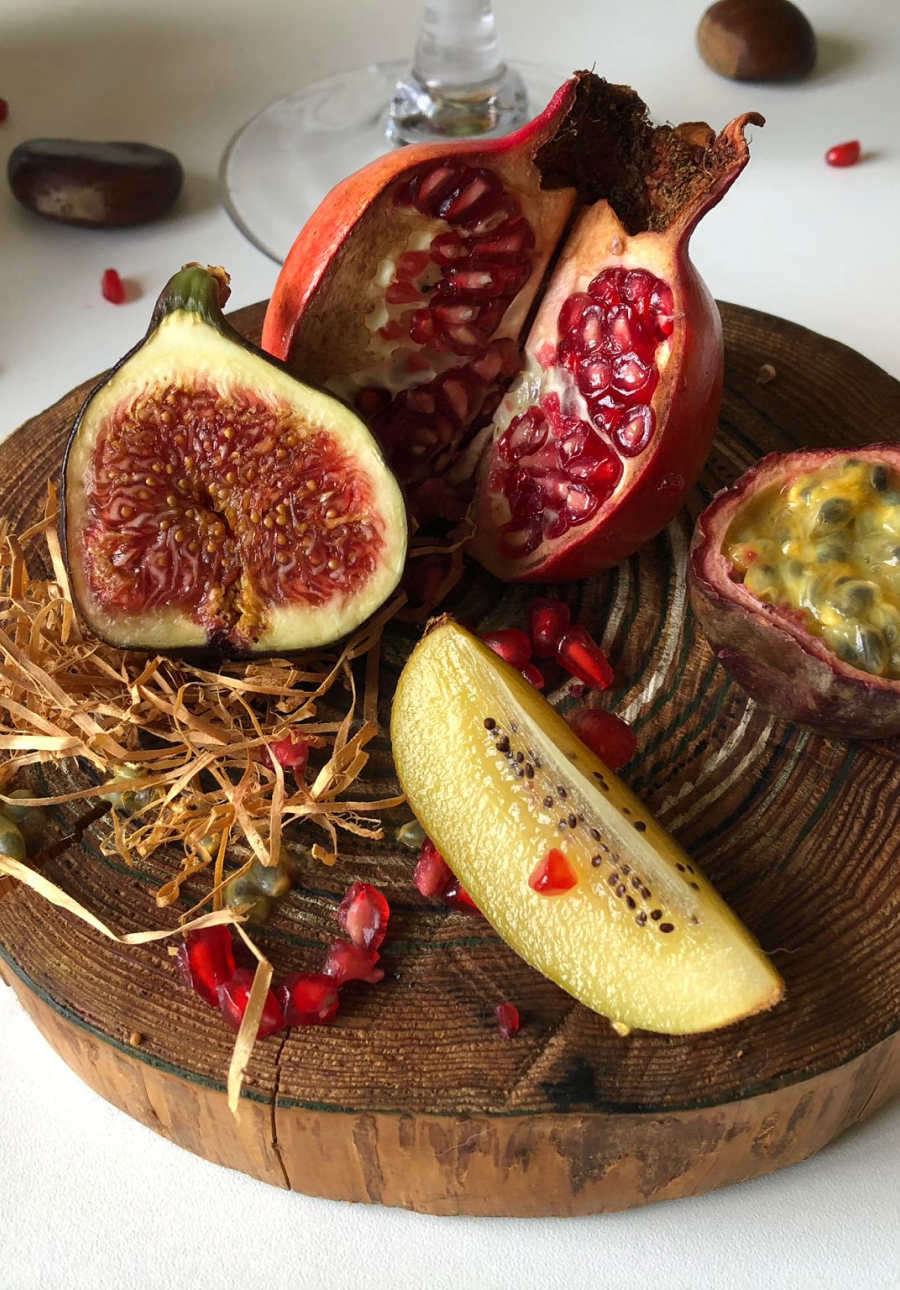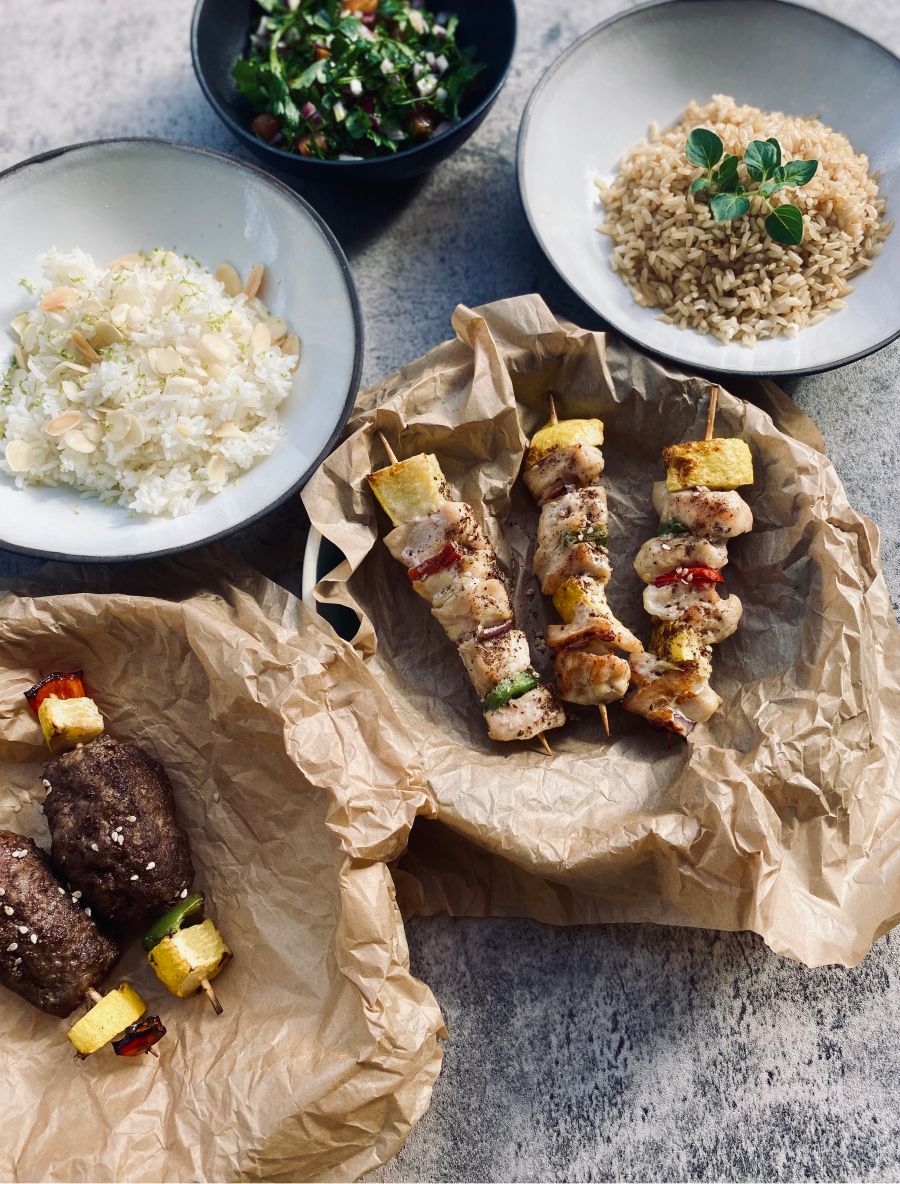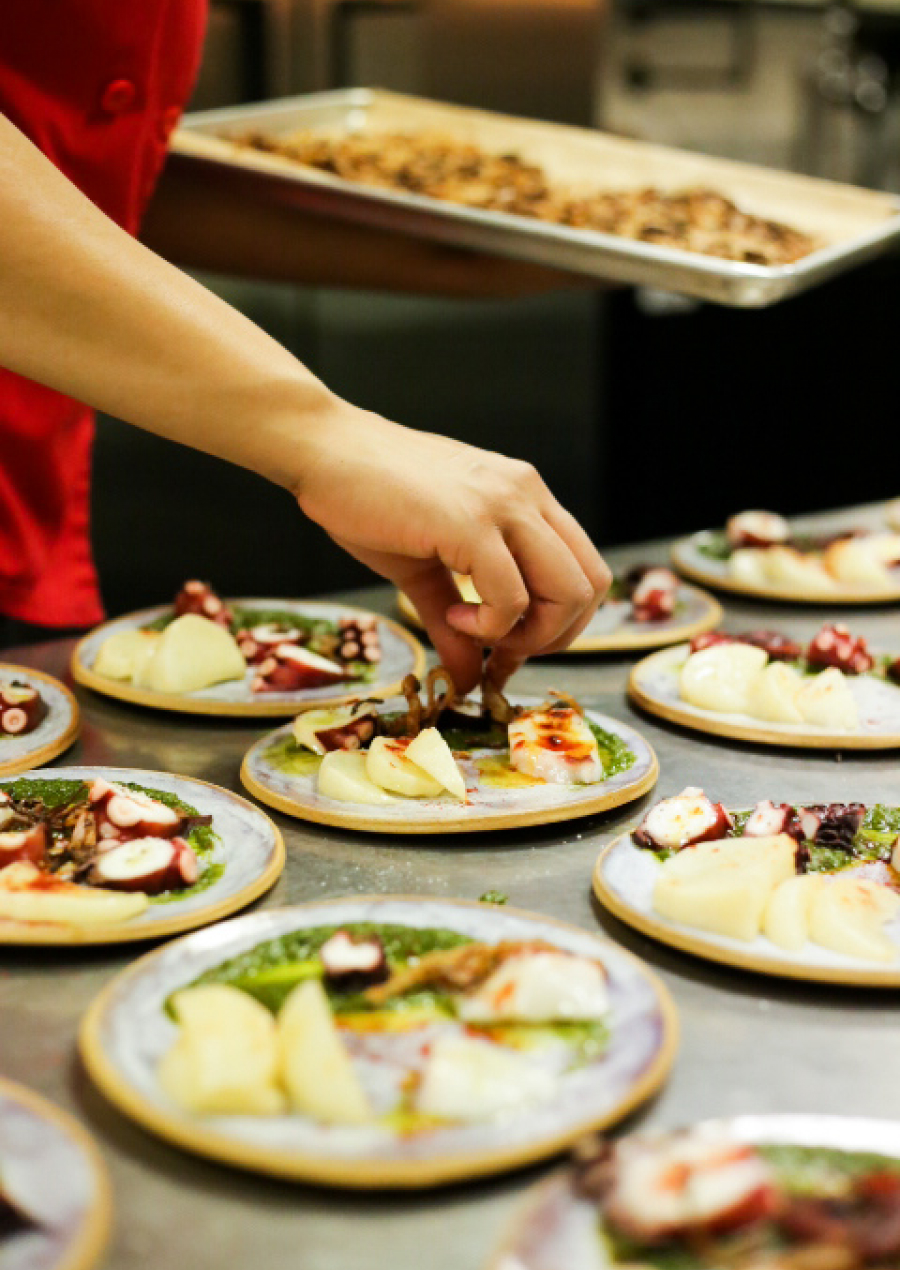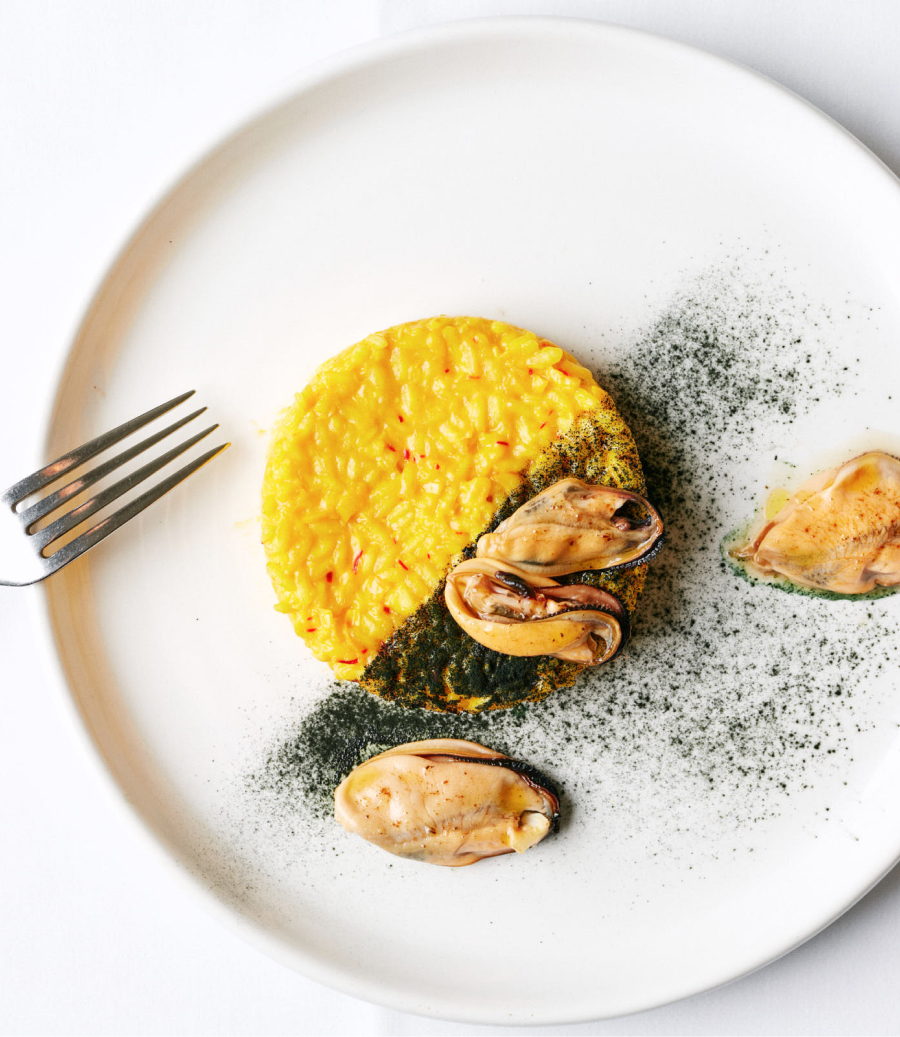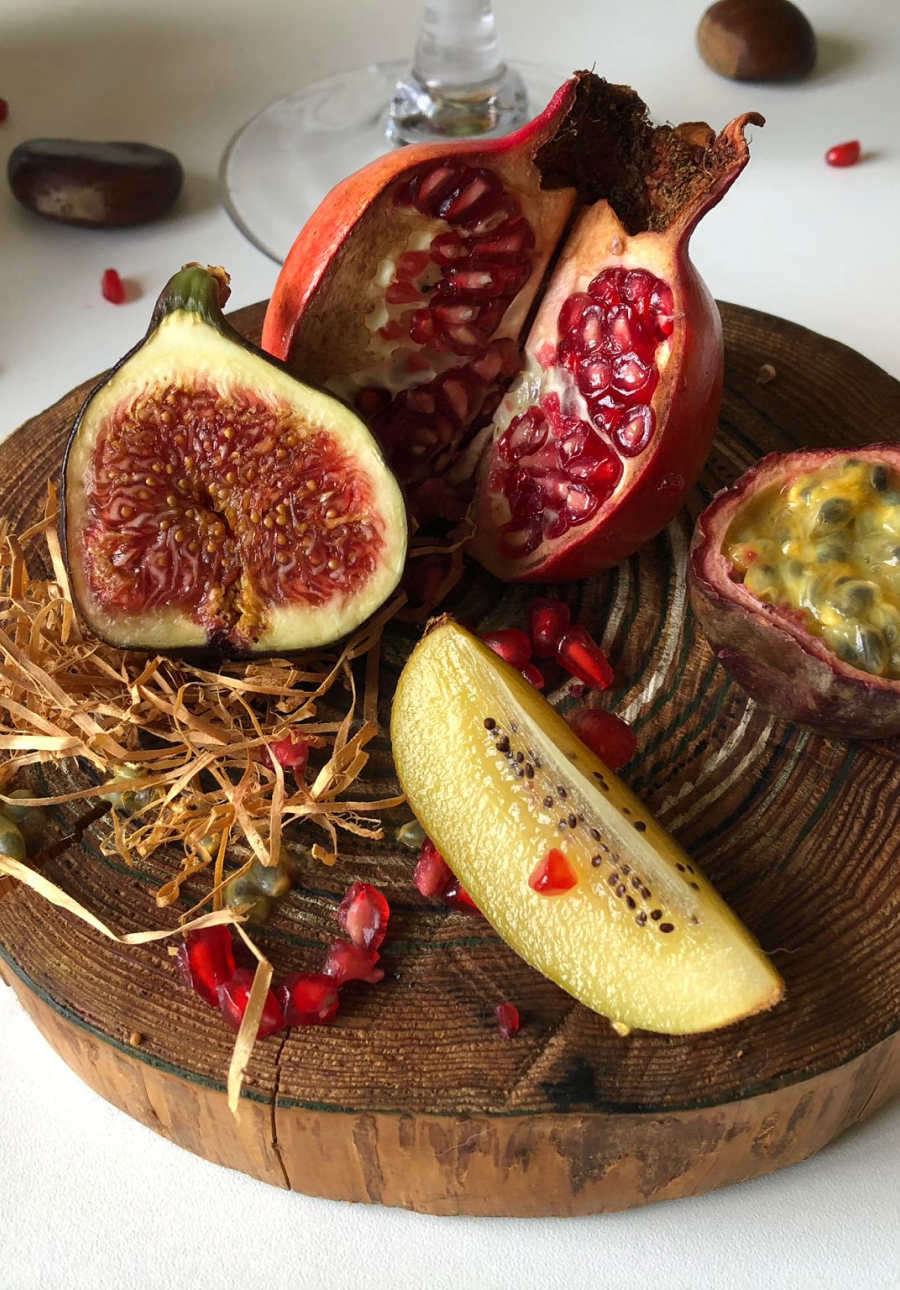 About us
Founded in 2012, Take a Chef began with a deep belief that the best of the culinary talent should not be kept hidden behind the thick walls of a restaurant's kitchen; it should be allowed to shine at the one place where everyone enjoys the most treasured meals- one's own dining table.
+10
years since our launch
2.3M
guests enjoyed our experience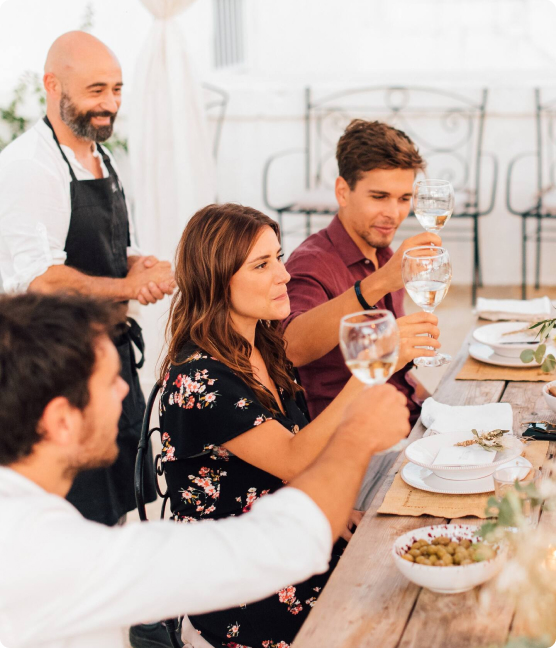 TECHNOLOGY
We're focused on creating a seamless booking experience to foster personalization and connection between chefs and guests.
FOOD
We've curated a selection of chefs based on their expertise and passion to grant our guests access to every cuisine in the world.
HOSPITALITY
We turn chefs into hosts to build meaningful connections with their guests, from the first message till the final toast.
Trusted by industry leaders
With the combination of technology, food knowledge, and love for the hospitality business, we have been able to offer the only global solution in the market to provide high-quality private chef services at any destination, at any given time.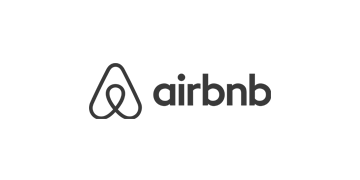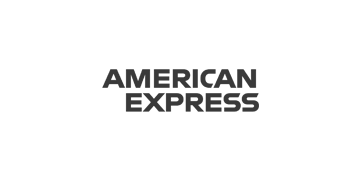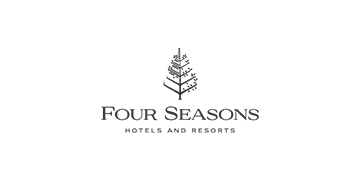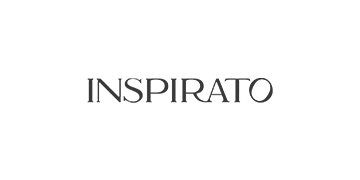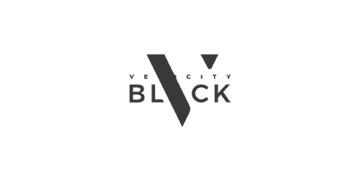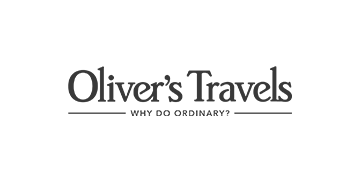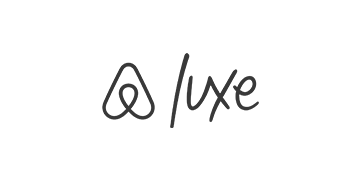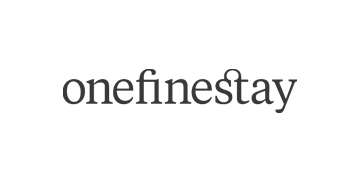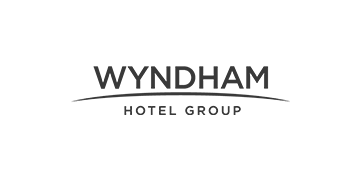 Take a Chef in Denmark
Discover cities of Denmark where you can enjoy our experiences.
Types of services
Discover the services offered by Take a Chef in Denmark.