Private Chef
Enjoy a customized culinary experience with a Private Chef in the comfort of your own home.
Get started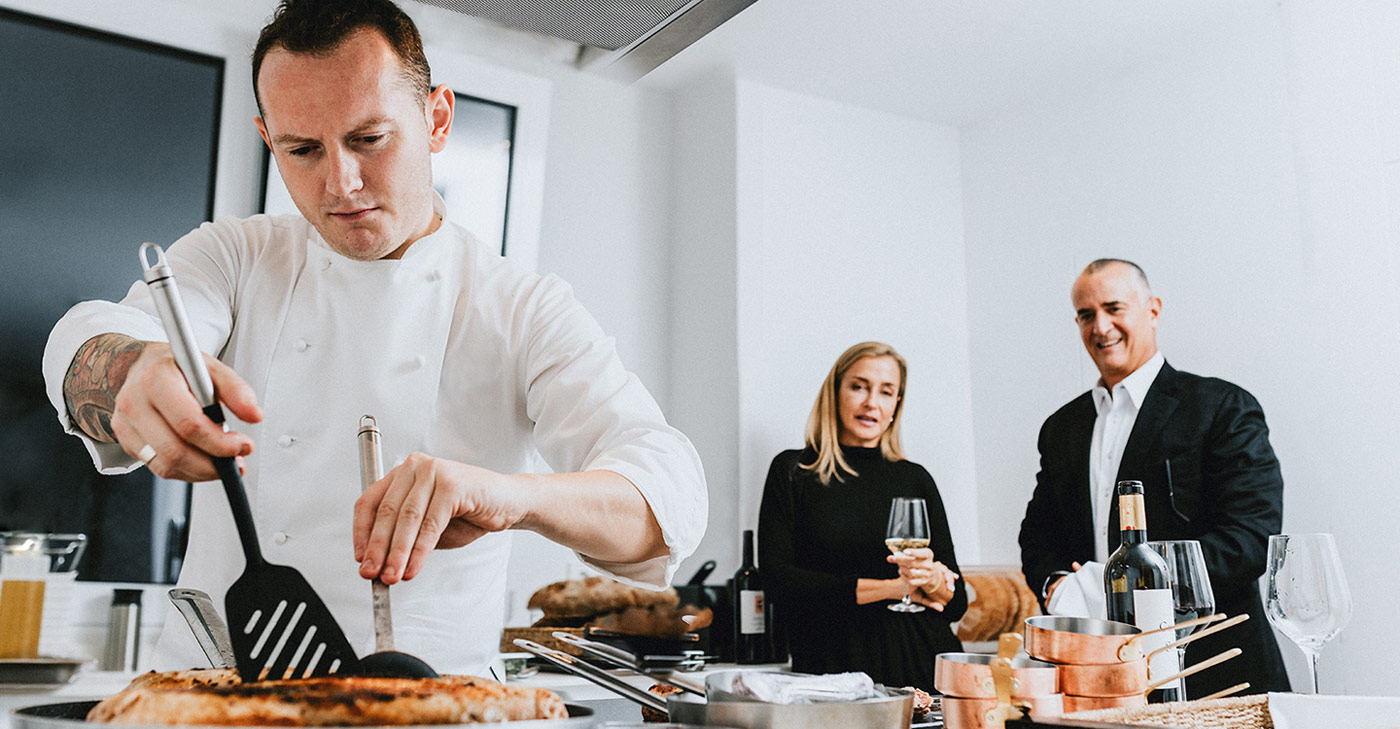 Turn your home into a restaurant with our Private Chefs
Dining-in never tasted so good.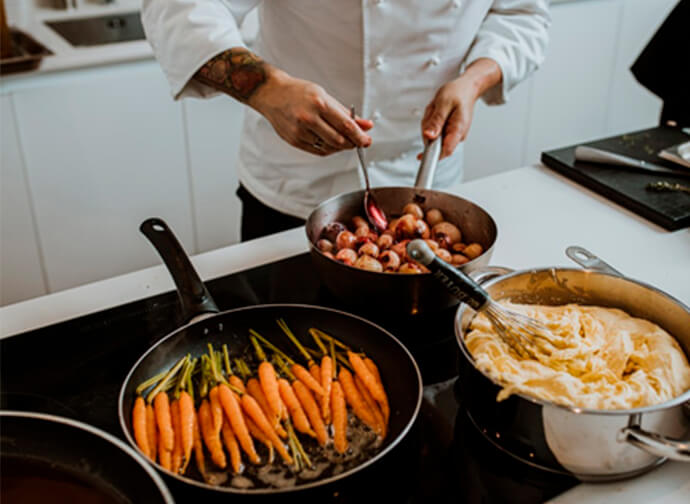 The Cooking
Your Private Chef will arrive with all the ingredients needed to prepare your dreamed meal.
Sit back and enjoy your very own culinary show! Watch and learn new recipes as your chef cooks up a fine dinning meal in your in-house chefs table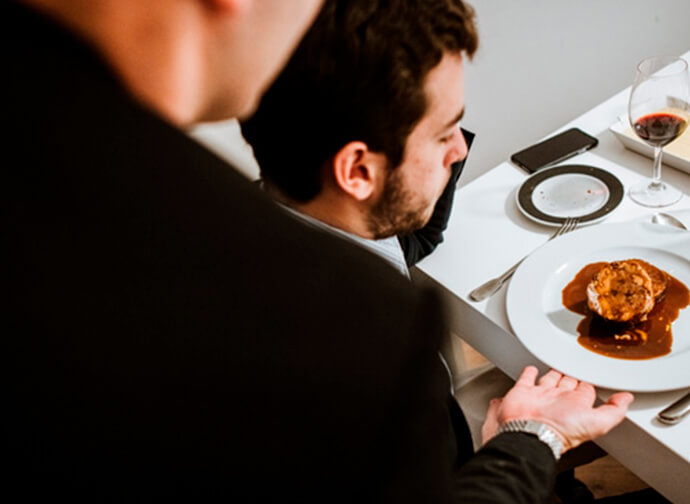 The Experience
Your chef will take care of your party all-throughout the experience; and yes! That means host dutties are off the table for you.
French service, family-style or buffet, your choice! We want you to feel pampered.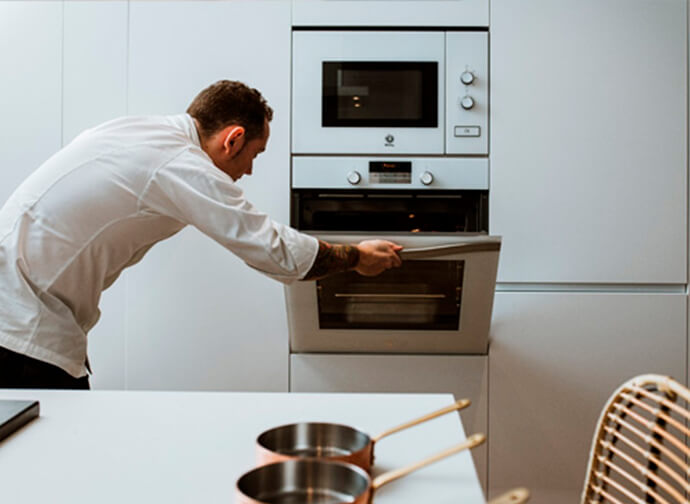 The Wrap-up
By the end of the night, all there will be left for you to do is relax and enjoy your company.
We mean: clean silverware and shinny counters for the perfect farewell.
Meet our chefs in Malaysia
More than 40,000 Private Chefs available in over 100 countries
Because the best memories are always made around the table.
And 300,000 guests already made theirs!
Chef Brandon was great. I hired him for a birthday dinner party for my wife. We had 14 guests total and hosted the party at an Airbnb. So Chef Brandon was working with the kitchen at a random Airbnb we had not been to before. And the food was incredible! Chef Brandon and his team were great. The presentation of the dishes was wonderful. The food itself was fantastic. I received a ton of compliments after the event on the quality of the food. I'd definitely recommend Chef Brandon and would look to hire him again in the future.
Douglas Nehm
- Jul 27 2022
Chef Brandon was extremely good! He made sure everyone knows what was being served and how to enjoy the food. Every single dish was amazing and we loved the food!
Natalie Lee
- May 23 2022
Thank you Chef Brandon. A very young and talented Chef...very creative and uses a lot of technique in creating interesting flavours. Food very beautifully presented and not only that, the food was so tasty and every ingredients blend in unison. Brandon was early and very professional. There is a story behind each dishes and we had a truly amazing and memorable night with a private chef in the comfort of our own home. We are looking forward to another private night with Chef Brandon and will definitely recommend him to all our friends and anyone who wants to try local Flavors with a twist ! O and Chef Brandon also prepared pasta for our little boy and additional portions for our helpers and complimentary cake for our surprise visitor. A great discovery truly. Thumbs up Brandon!!
Sherona Chin
- May 13 2022
We had a fantastic evening! Would recommend this chef to anyone! Incredible food.
Andrea Chesters
- Mar 28 2022
Trusted by industry leaders
We strive to provide the best dining experiences to your guests and to you.
Book your own Private Chef in Malaysia!
Give your dining exerience a whole new definition. Bring the best culinary talent to your home.
Take a Chef in Malaysia
Discover cities of Malaysia where you can enjoy Take a Chef services
Types of services
Discover the services offered by Take a Chef in Malaysia