Private Chef
Enjoy a customized culinary experience with a Private Chef - all in the comfort of your own home!
Start
Turn your home into a restaurant with a Private Chef.
Turn your home into a restaurant with a Private Chef.
We'll be cooking at your home kitchen
A few hours prior to your private dining experience, your personal chef will arrive and beging preparing the menu agreed upon.
Watch and learn new recipes from your chef as he cooks in your home kitchen!
We'll be serving each dish
The chef and his/her team will take care of the table sevice, walking you through every detail involved in each dish so you can have a unique private dining experience in the comfort of your own home.
With our discreet and professional service, we guarantee you and your guests can enjoy the night with nothing to worry about!
Your Private Chef will leave your kitchen spotless!
Clean up is an essential part of an impeccable service! Before leaving, the chef and his/her team will make sure all the equipment and dinnerware involved in the service will be left as you found them.
Relax and enjoy the night with peace of mind, knowing that the chef's gotten everything taken cared of!
Meet our chefs in Germany
Over 40,000 chefs in 100 countries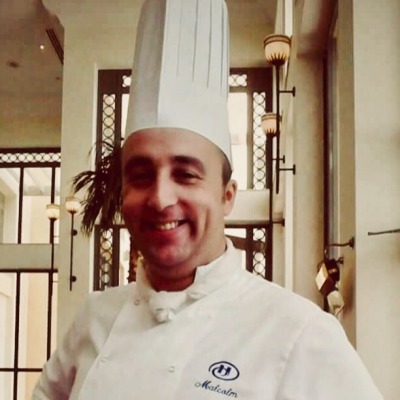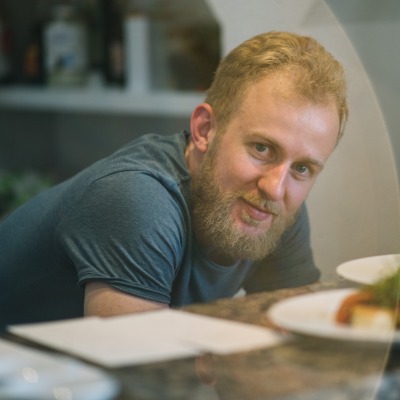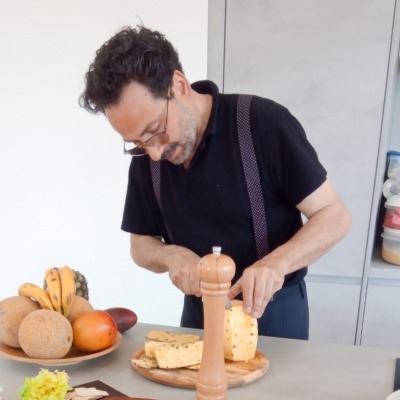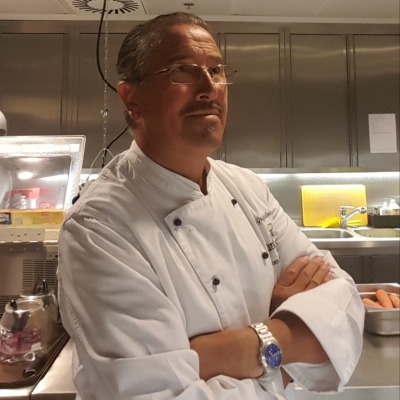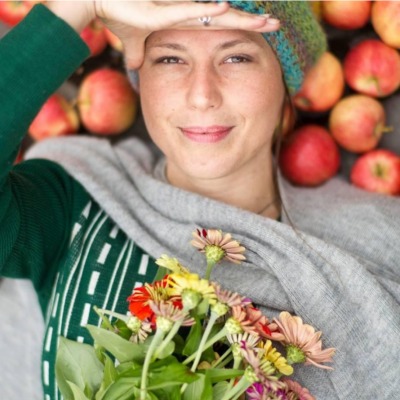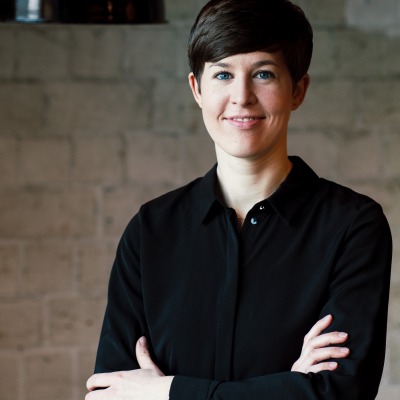 Discover the reasons why our guests love us!
Since 2012, 85,924 guests have enjoyed Take a Chef and our Private Chef services!
Chef Greg was polite, professional, and prepared an excellent meal for our family. He coordinated with us in advance on the menu and our cooking utensils. He was punctual in arriving and in serving each course through the meal. The food was excellent, utilizing fresh ingredients and masterfully prepared. We definitely recommend him to anyone looking for a great meal!
Henry Heren
- May 10 2021
Booked TC as a surprise birthday for my husband. Everything went better than expected. The food, presentation, conversation, and cleanliness was absolutely perfect! I hope to have him again and will recommend to friends and family. Thank you again!
Muhaira Hasib
- May 07 2021
We would highly recommend Federico as a chef for your at-home-chef-experience! He made an excellent French themed menu proposal for our wedding dinner, adjusting it to my wife's nutritional requirement considering only pregnancy-safe options or made respective alterations to the menu. Federico was very nice and pleasant to have over and he surpassed our expectations with the execution of the menu. Would highly recommend to both our friends, and anyone interested in this experience.
Sebastien Fournier
- Apr 26 2021
Very kind chef, we spent the whole preparation of the dinner talking to Ayan about her background, her experience and the kind of cuisine she enjoys doing. It's wonderful being the spectator of her culinary show: you can see that Ayan has tons of experience and enjoys doing what she does. Our Japanese fusion dinner was simply delightful. An explosion of tastes and spices and everything perfectly on point for my girlfriend's birthday. We will hire Ayan again for sure!
Lucas Didier
- Apr 26 2021
Trust on Take a Chef
The world's best luxury travel agencies work with us
Book a Private Chef in Germany now!
Enjoy a uniquely tailored private dining experience - in the comfort of your own home!