Private Chef
Enjoy a customized culinary experience with a Private Chef in the comfort of your own home.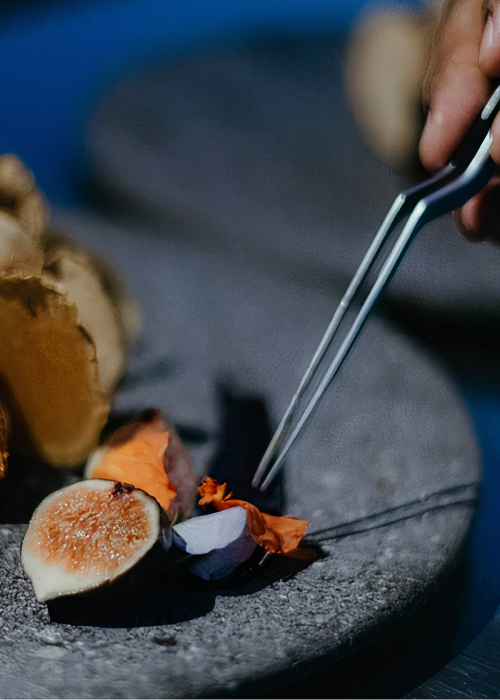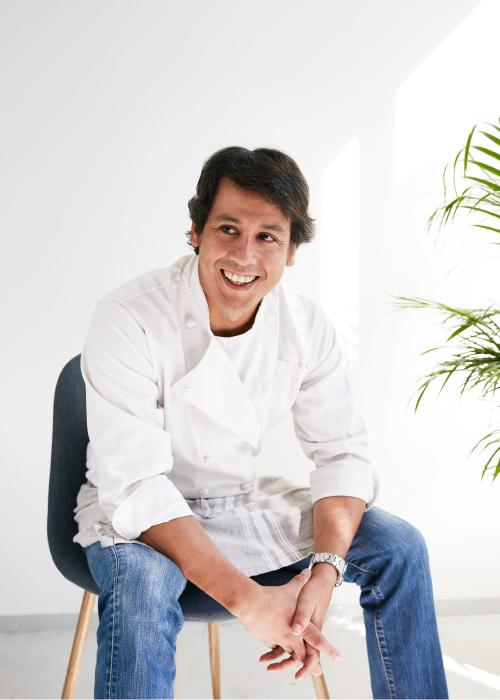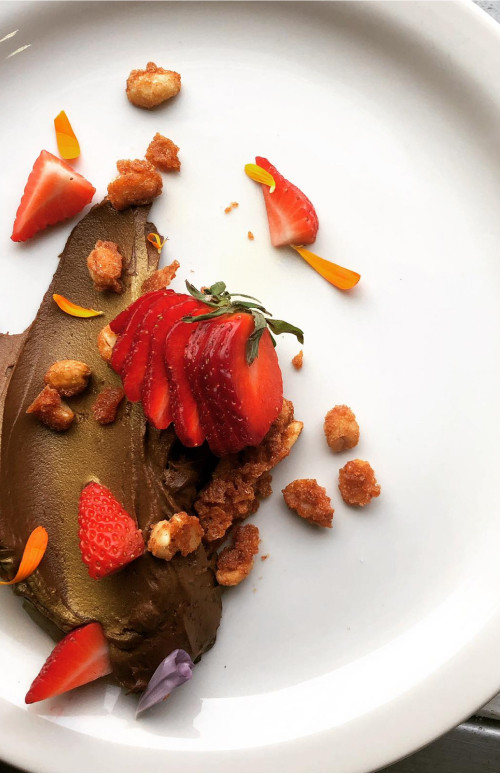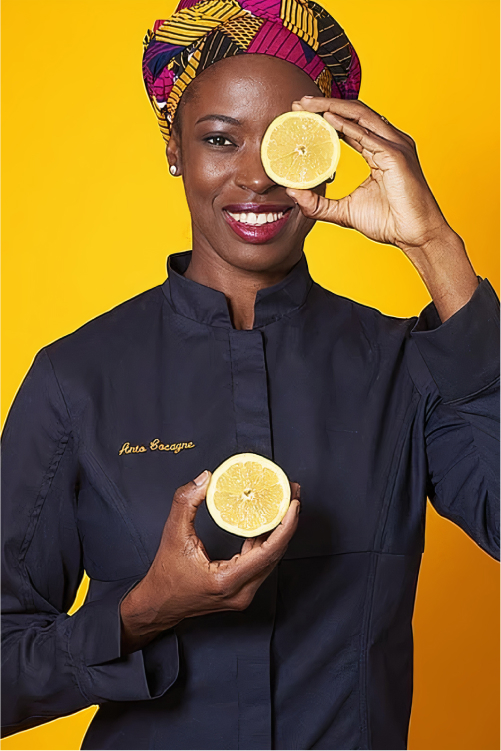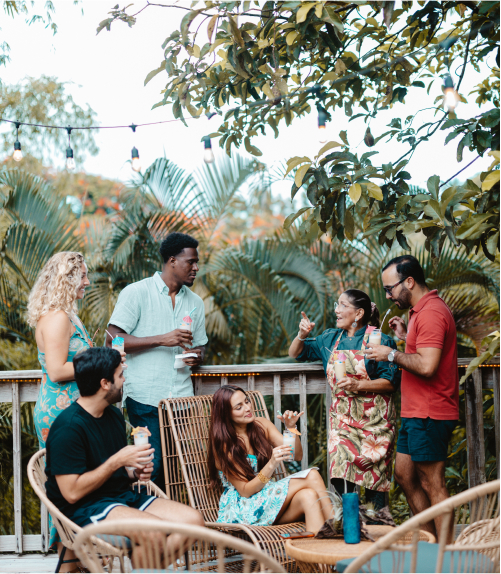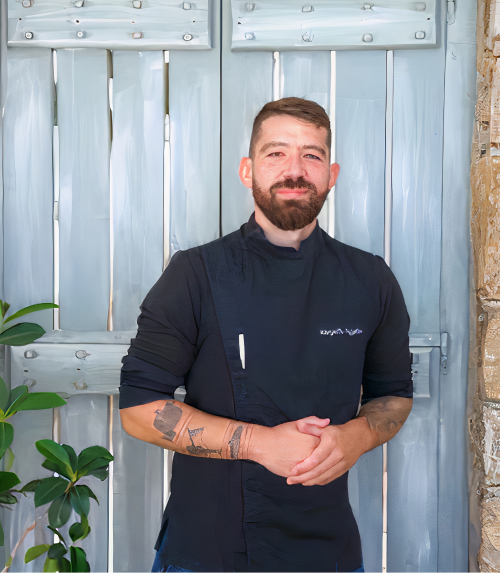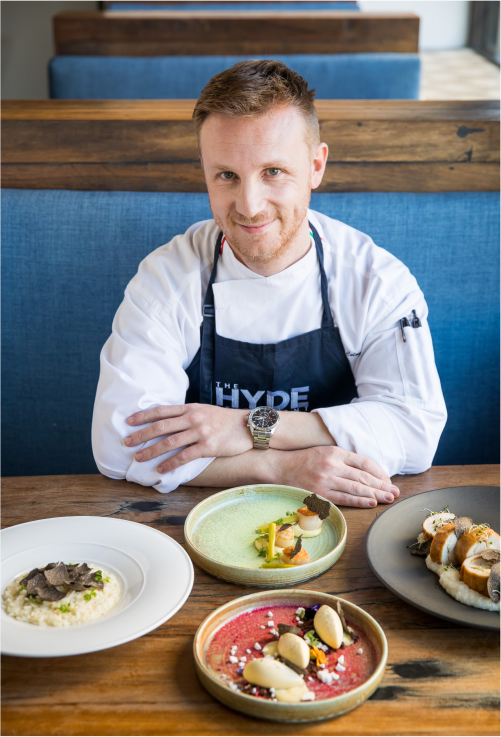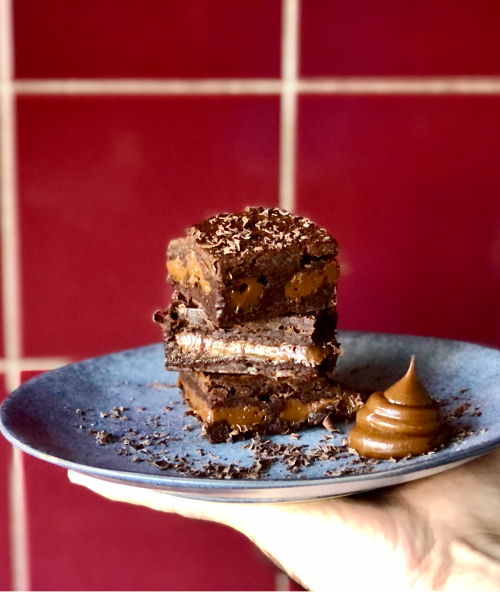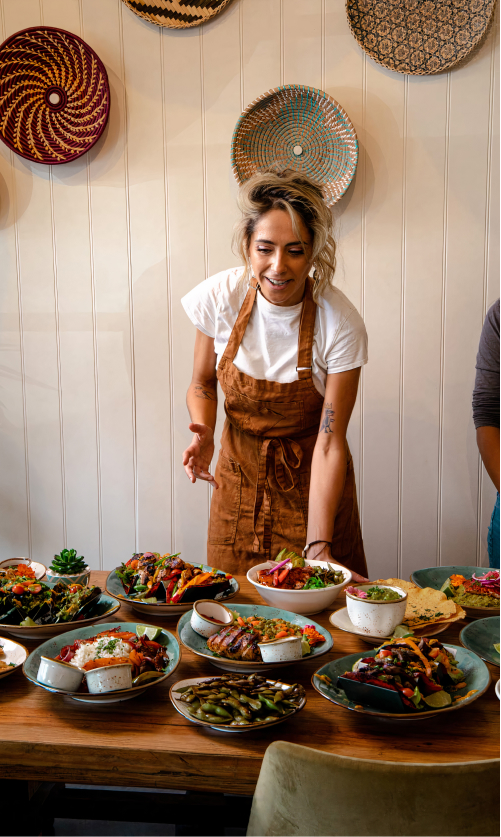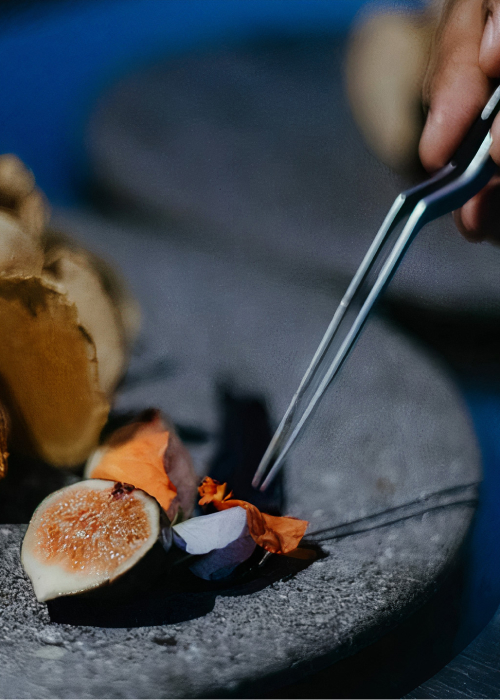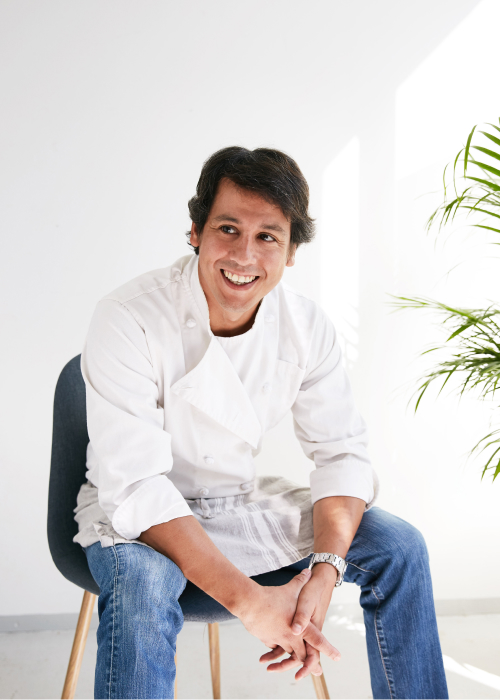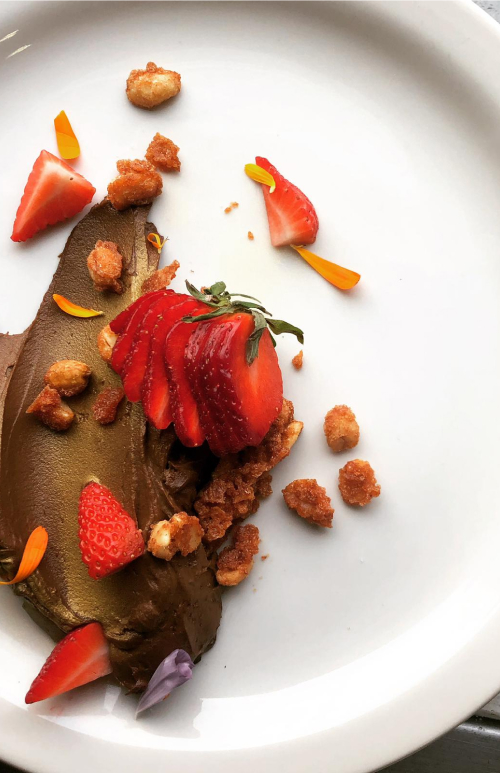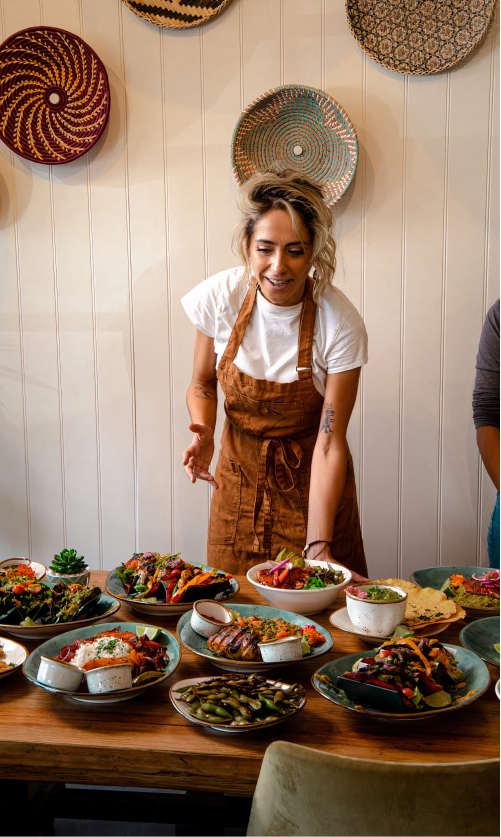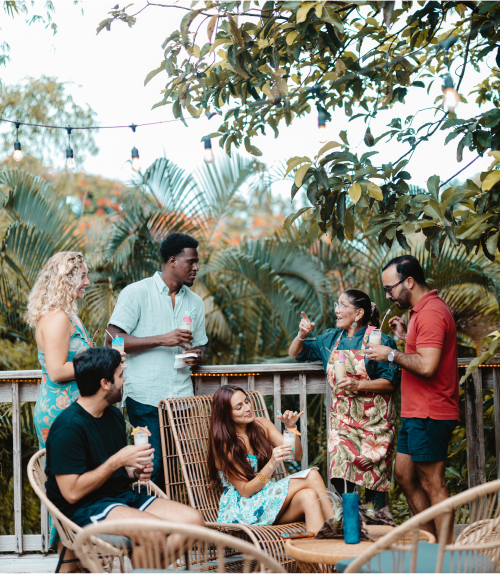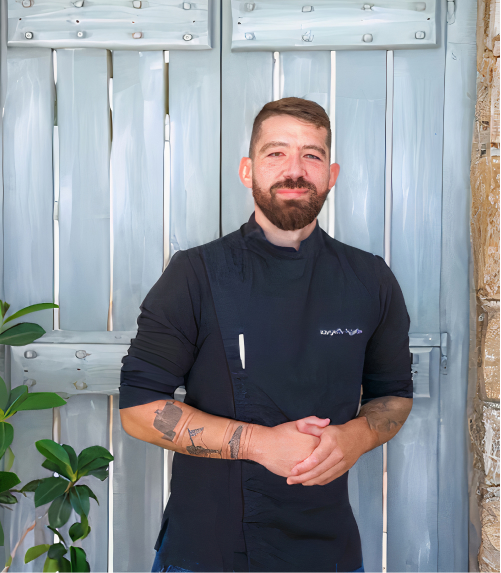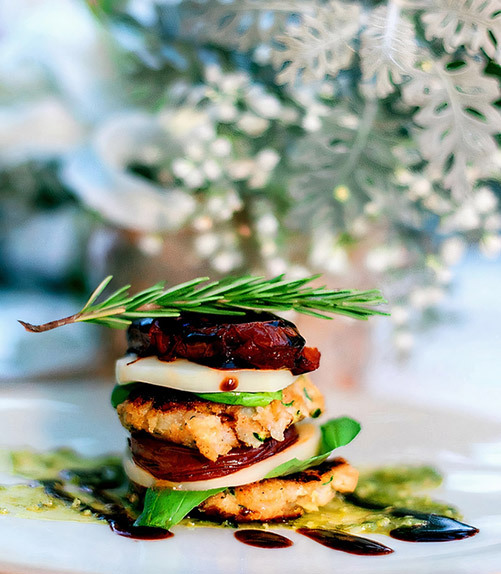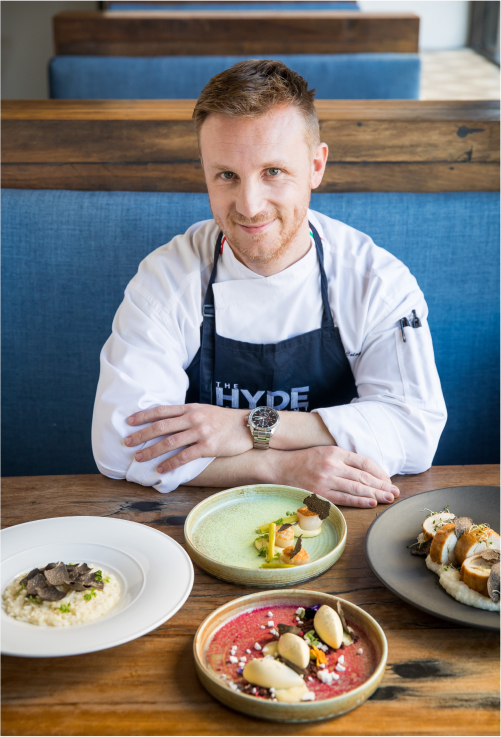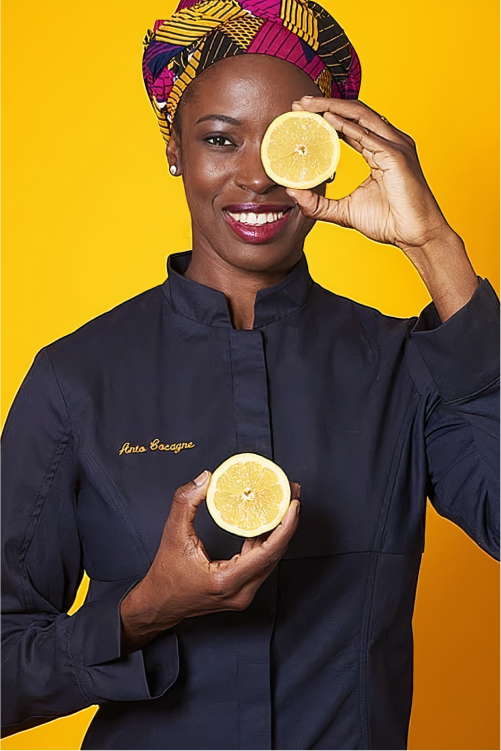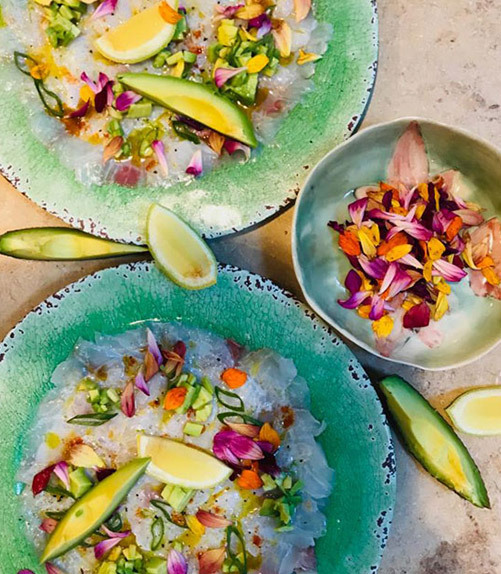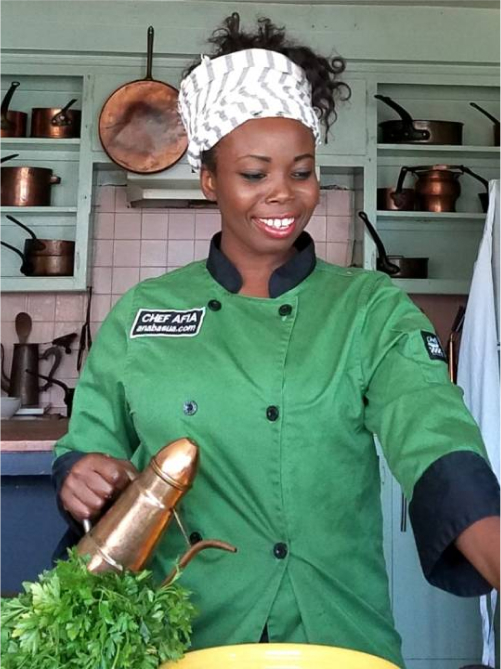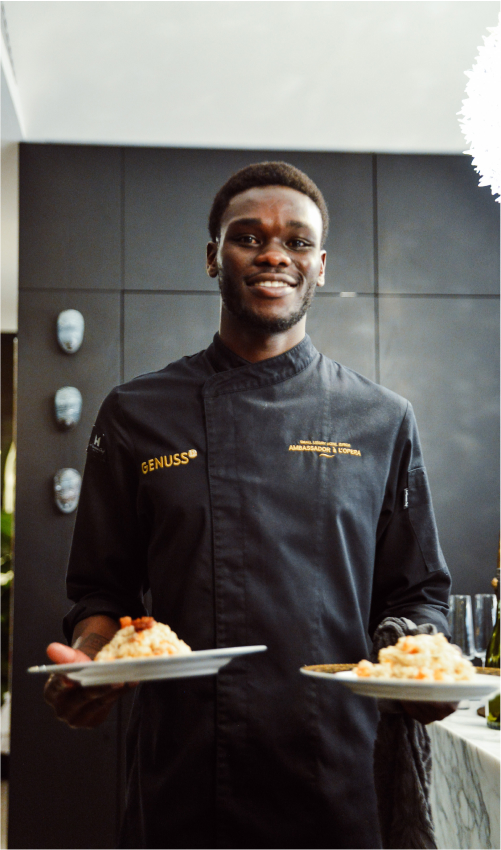 Enjoy the experience
There is no more intimate restaurant than your own home, where you can be at ease with the people you care for. Now, you can bring the magic of a fine dining restaurant to your table, through talented chefs who will tailor a menu to your cravings.
Turn your home into a restaurant and indulge yourself with a unique dining experience at home.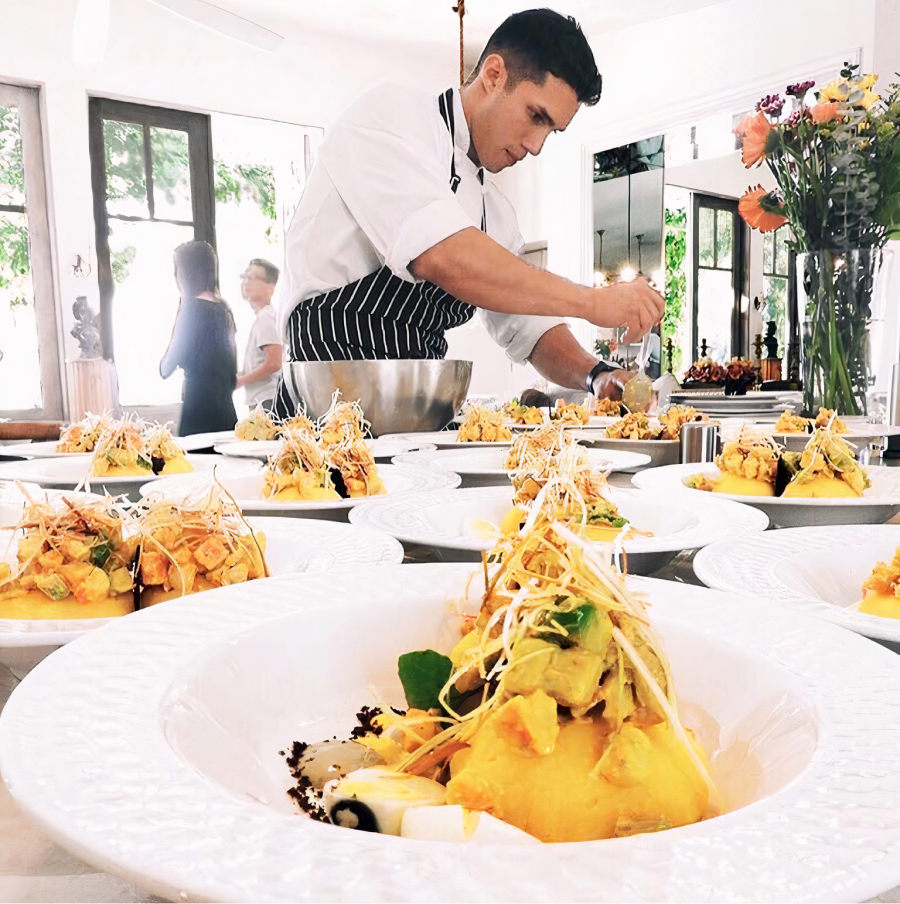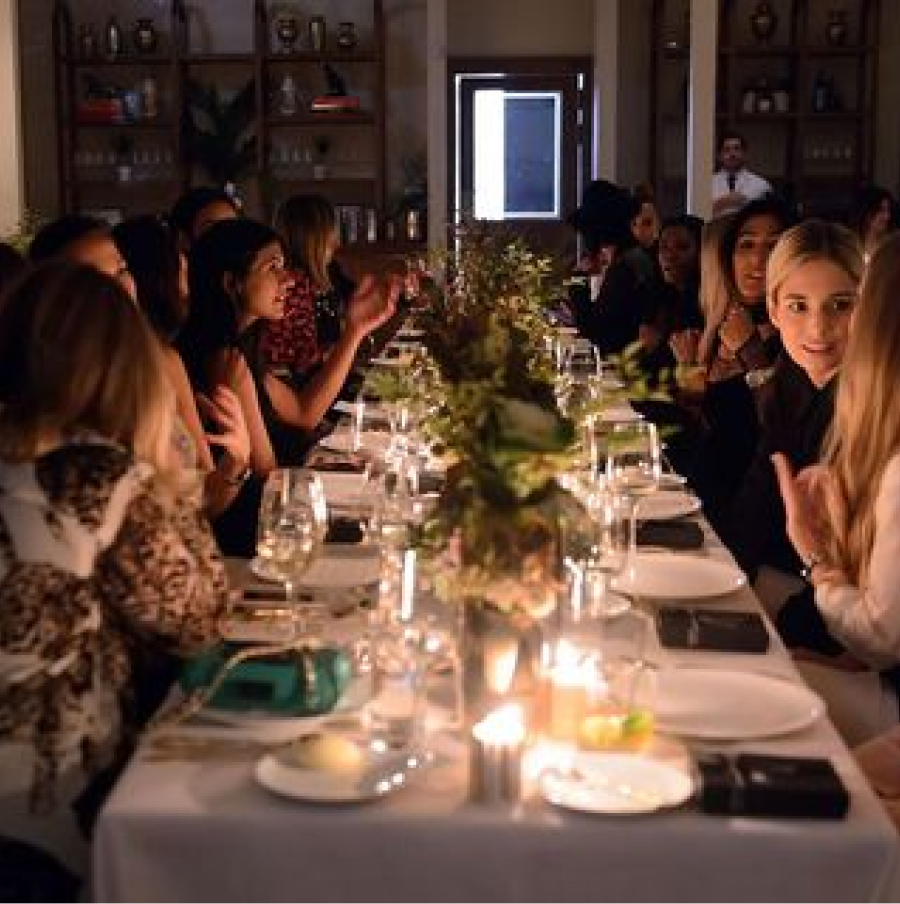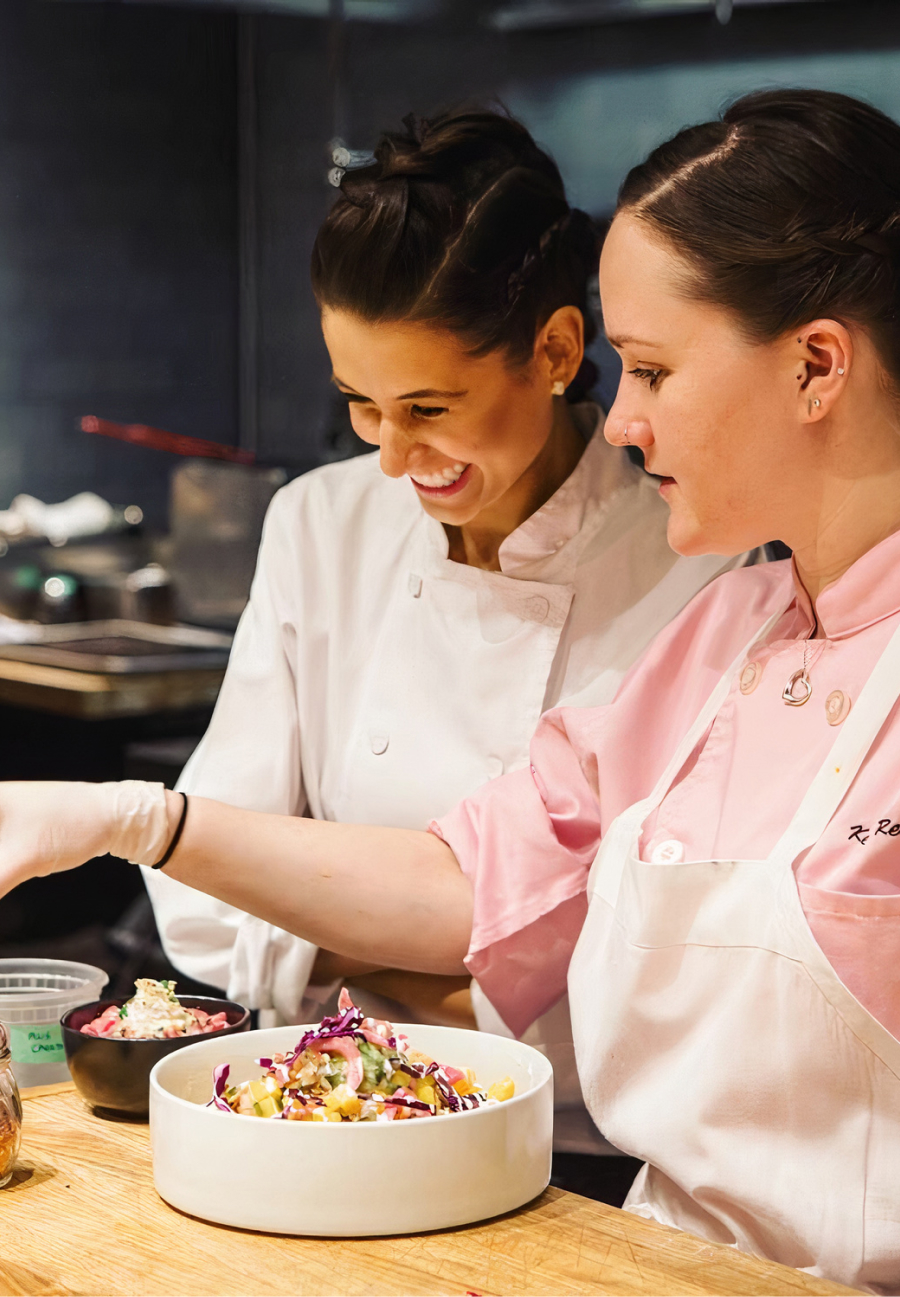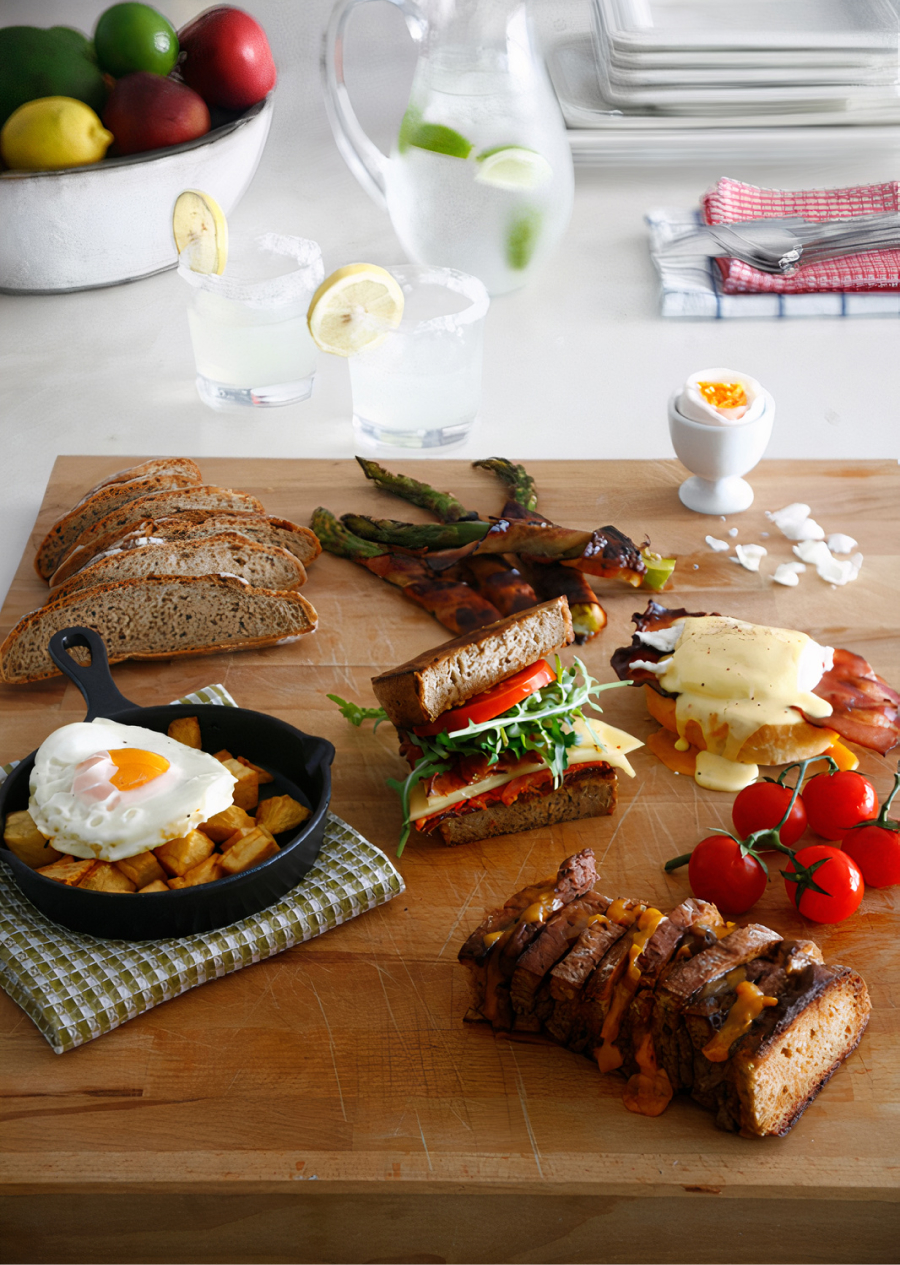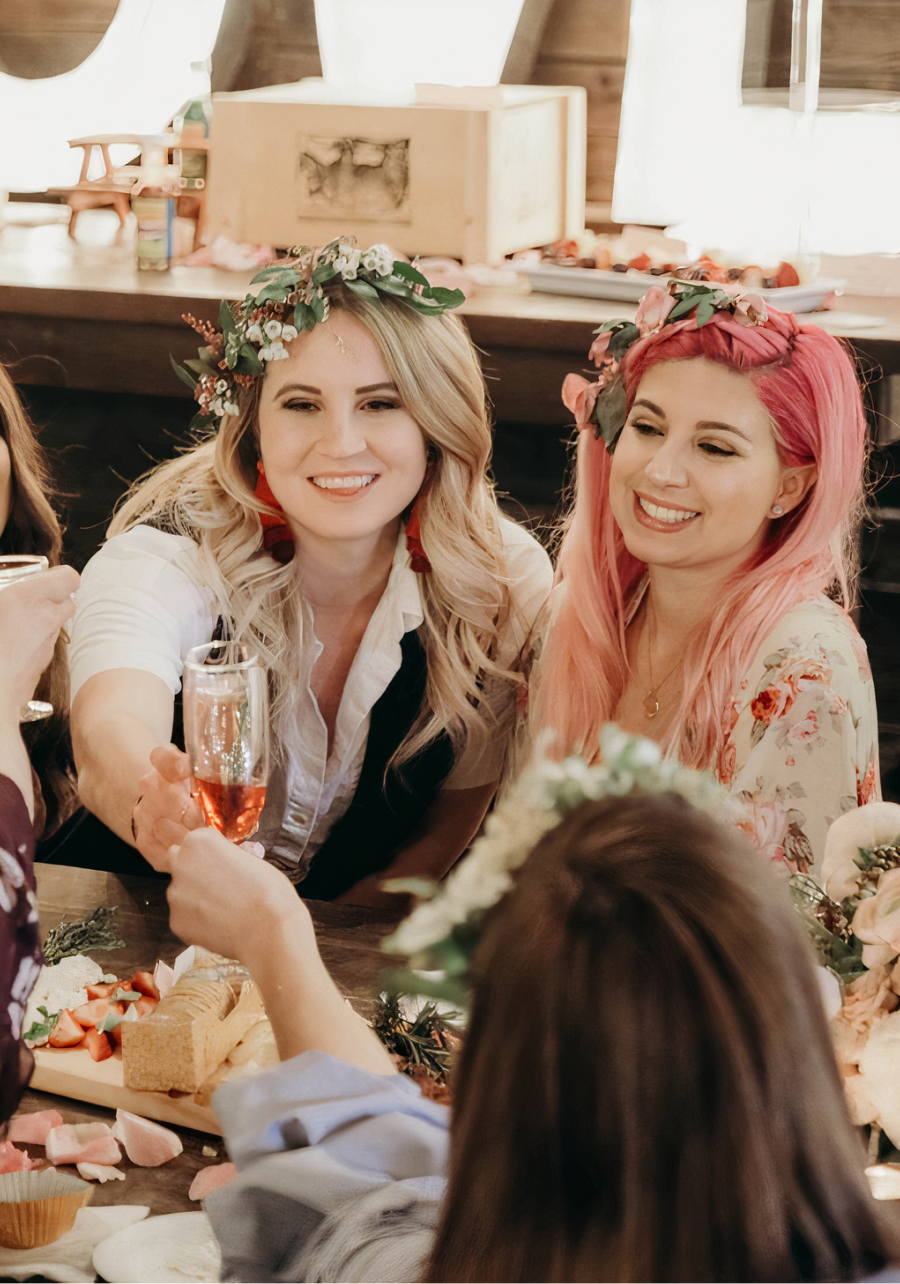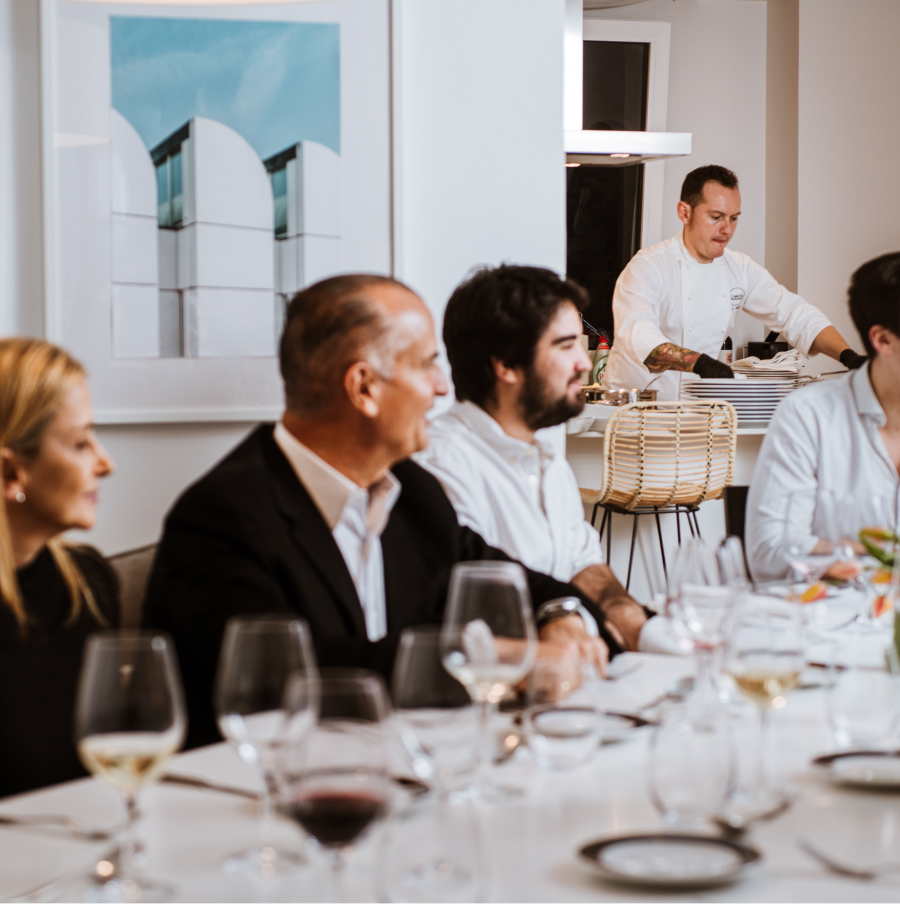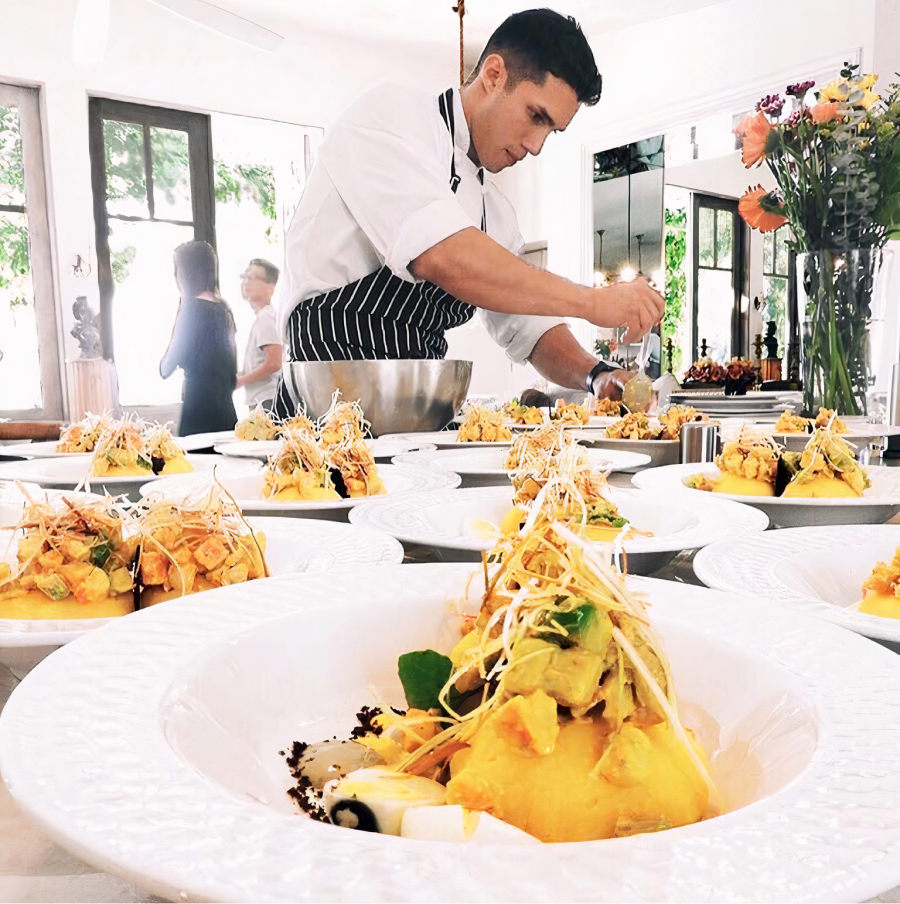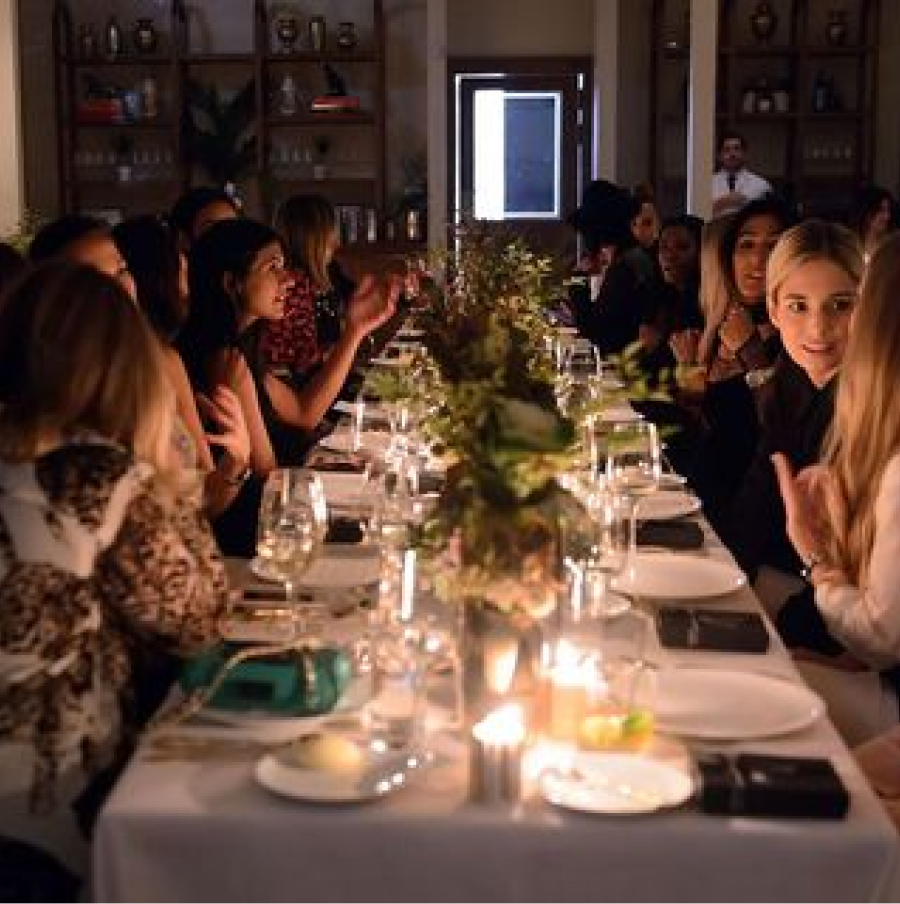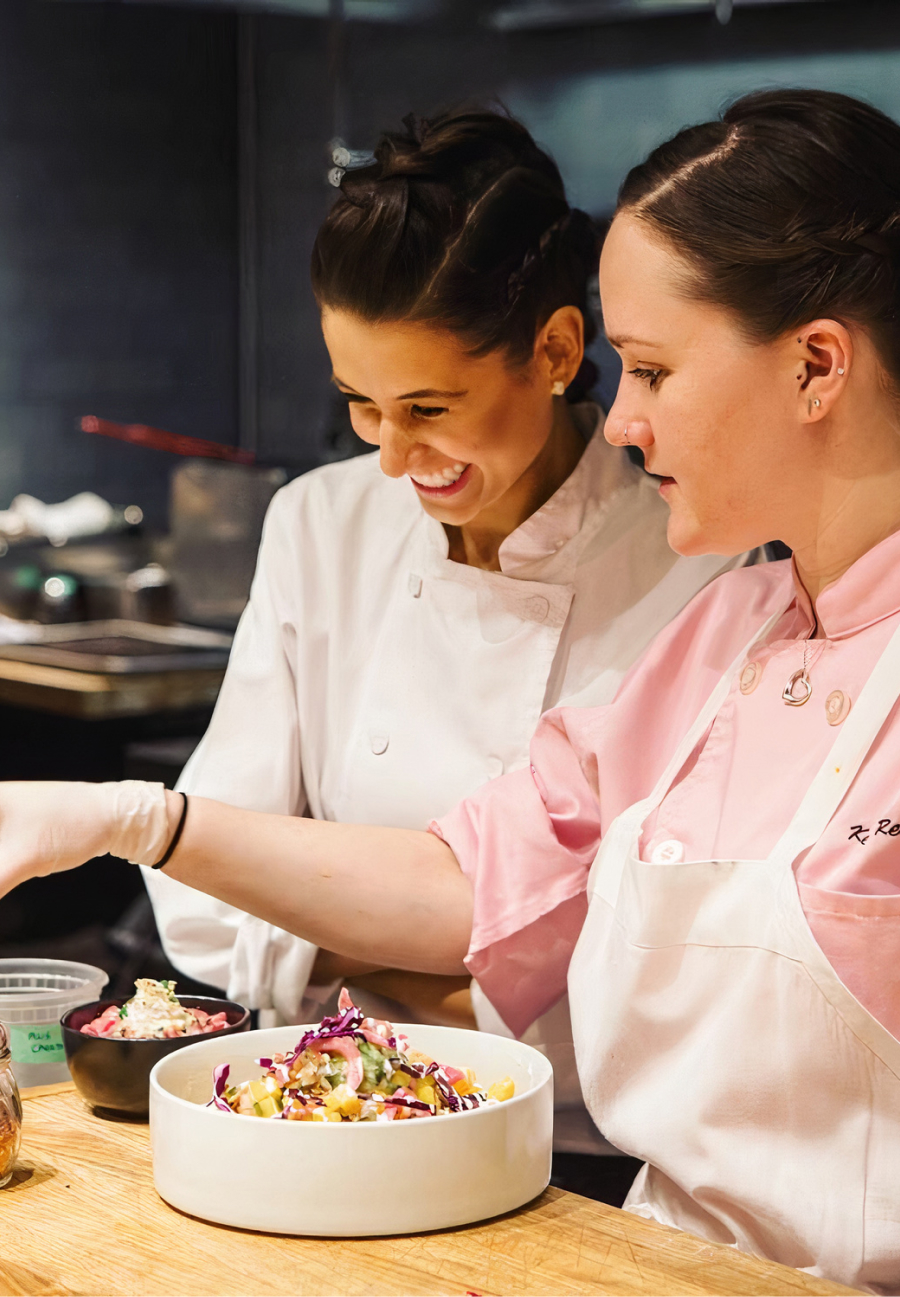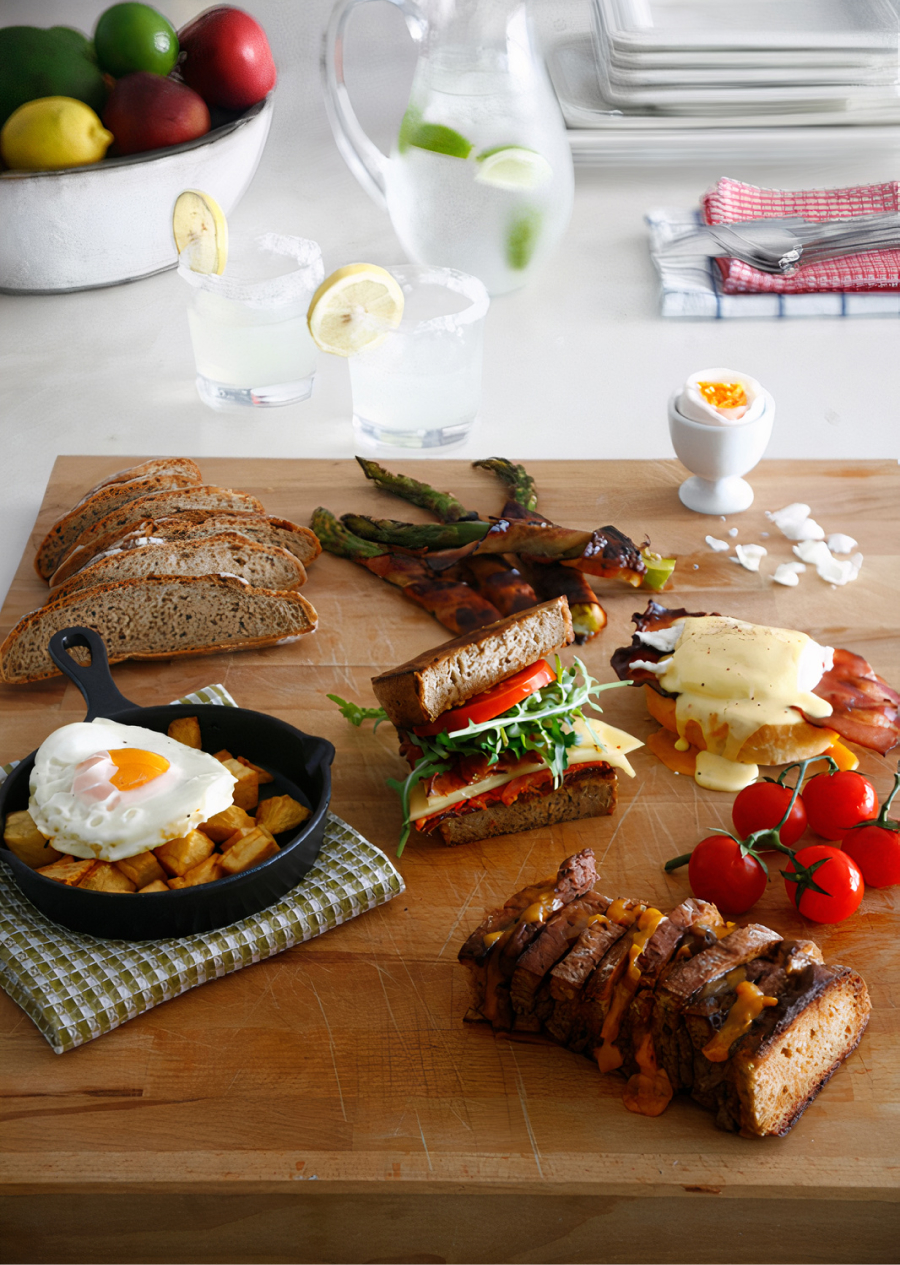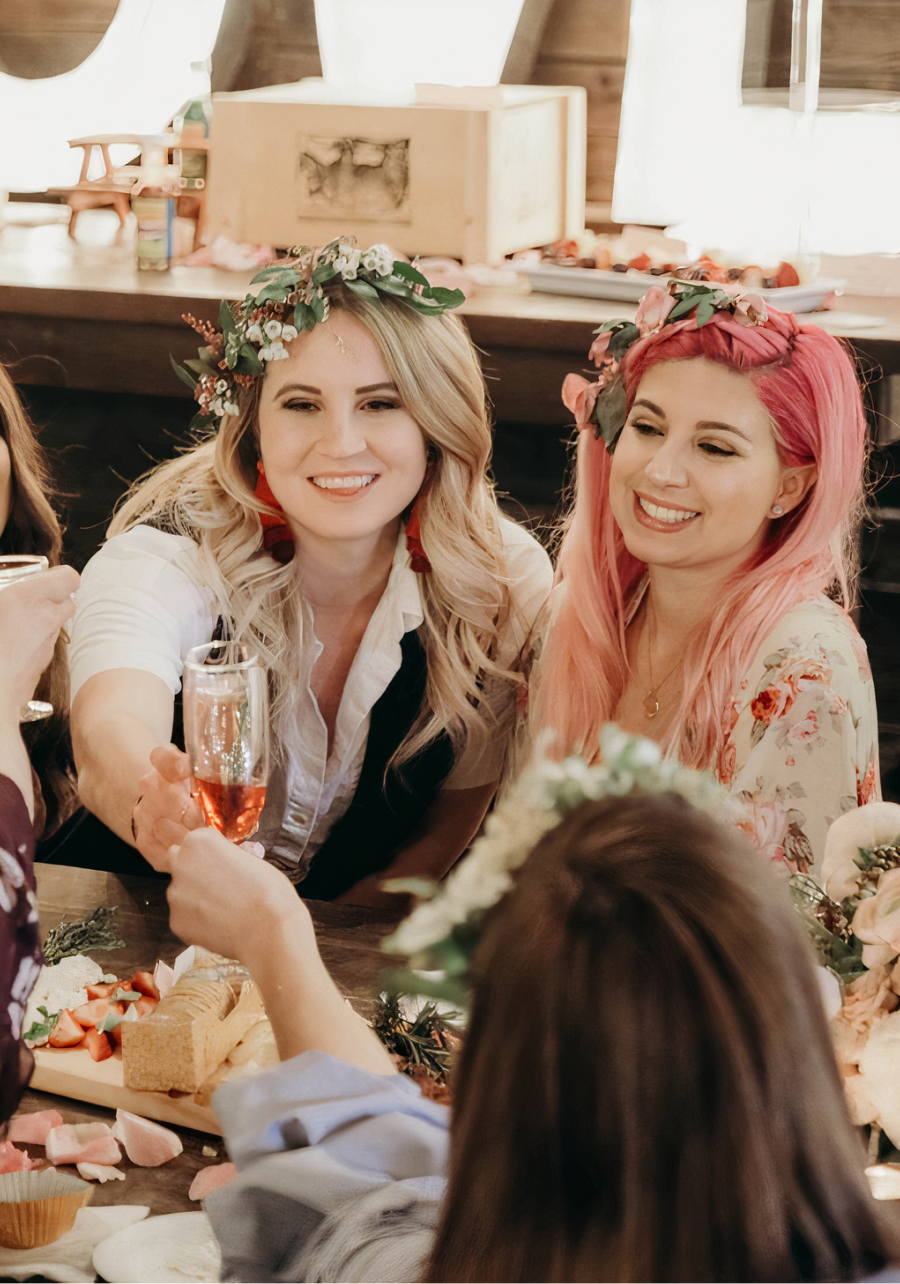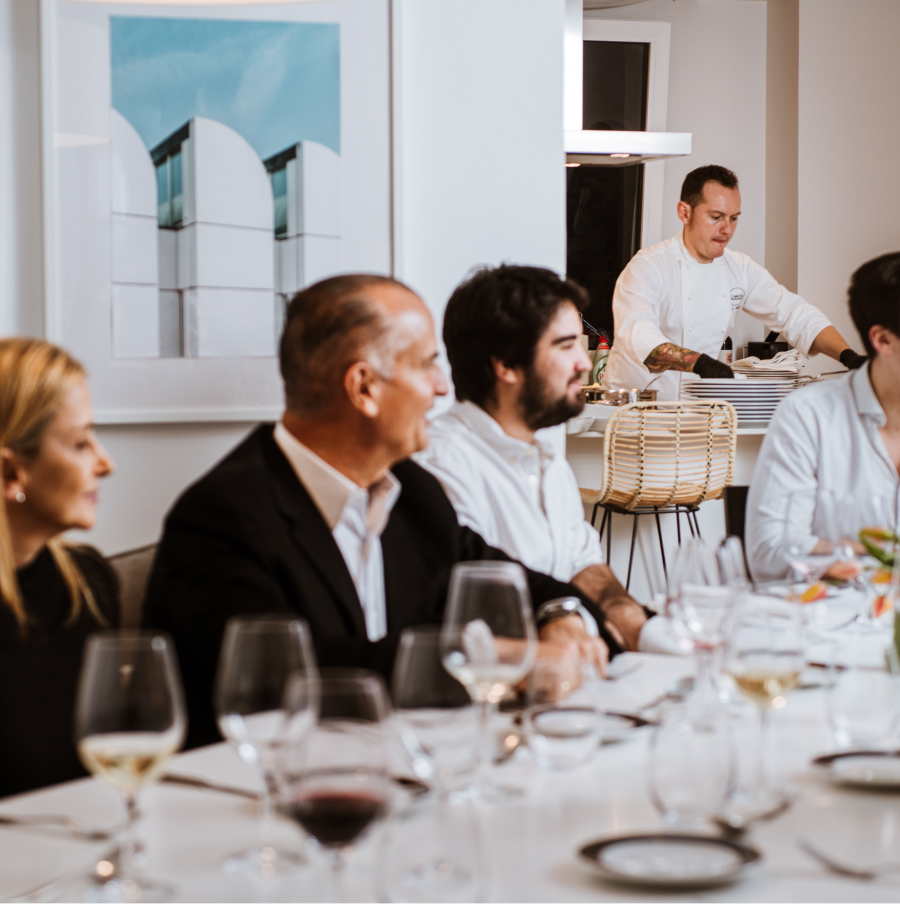 Personalize your request
Share with us the details of your dreamed meal, including type of cuisine, preferences and intolerances.
Receive menu proposals
Our chefs will design menus based solely on your wants and needs.
Get chatty with your chefs
Dont be shy to exchange some messages with your chefs until your perfect menu is ready!
Book your experience
Once you are happy with your choice, submit your payment to secure your experience.
Enjoy!
All there is left to do is counting down the days till your culinary experience begins!
Find your chef
Customize your request and start talking with your chefs.
Top private chefs
We've curated the largest chefs portfolio worldwide, so you can have access to talented chefs with a passion for food and hospitality.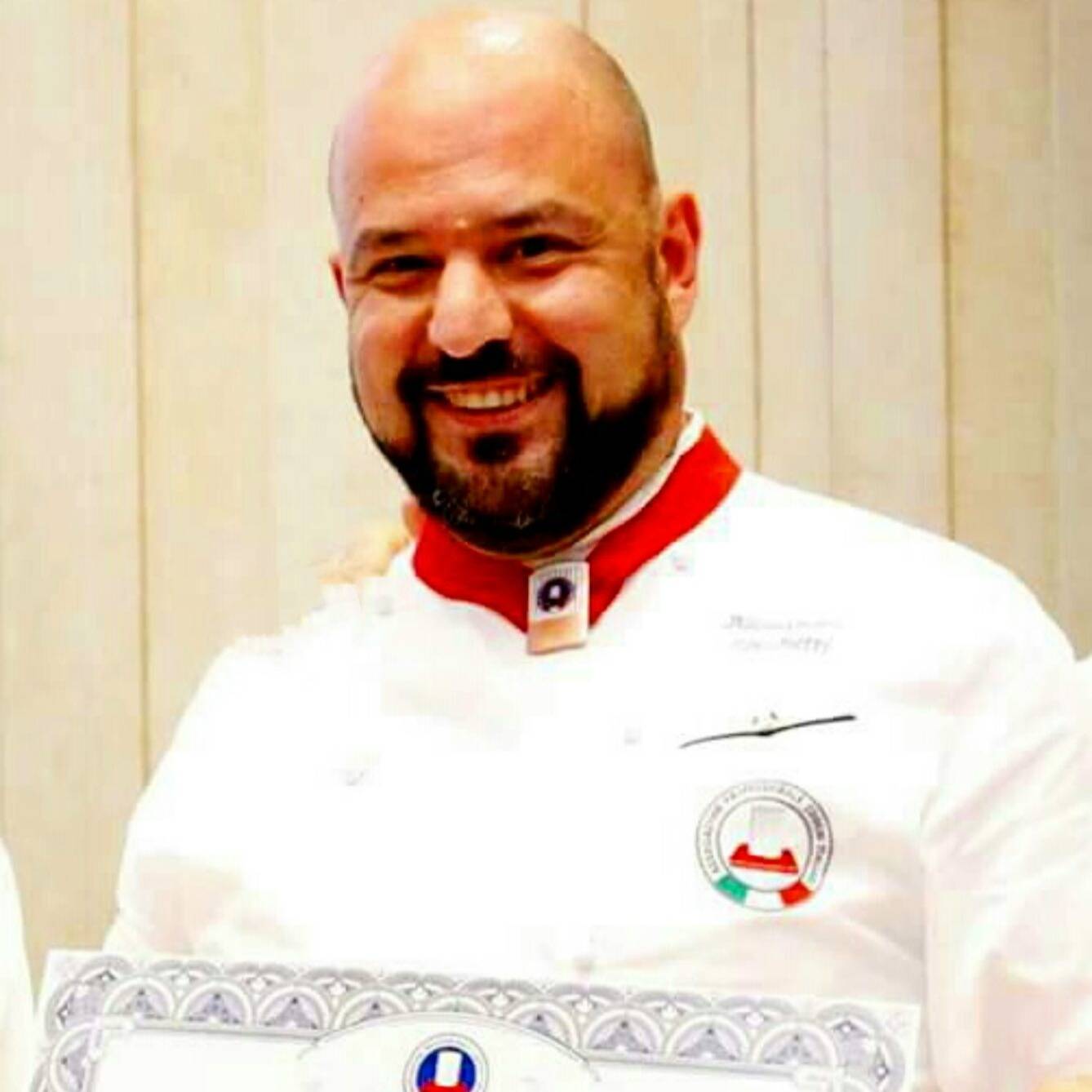 Alex Tocchetti Pisapia
São Paulo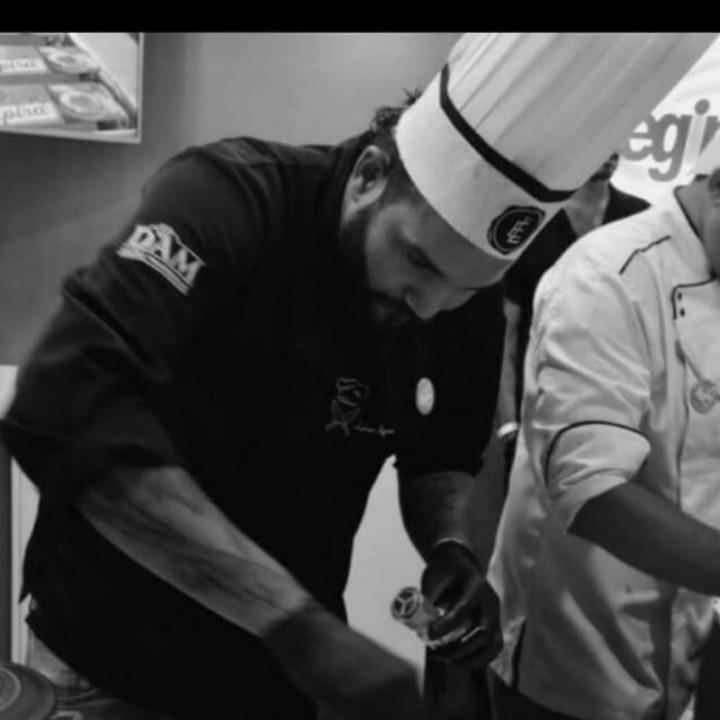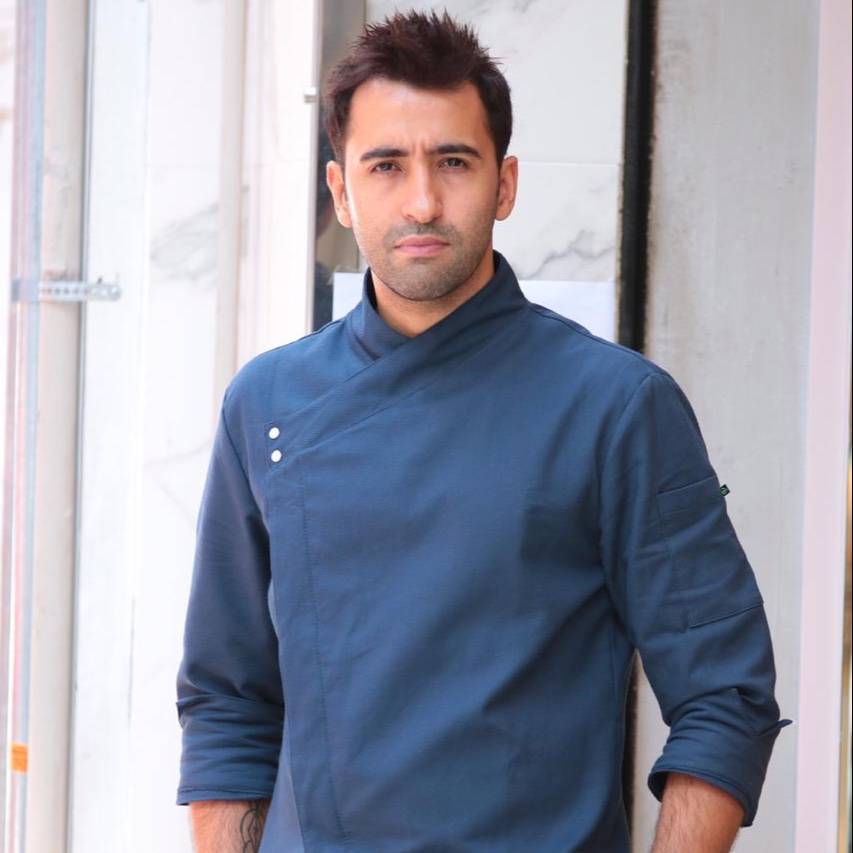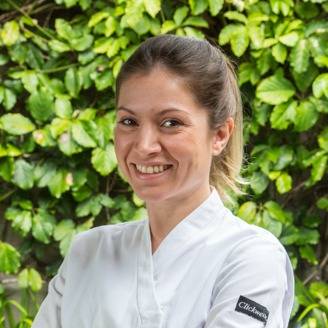 Priscila Urbano
São Paulo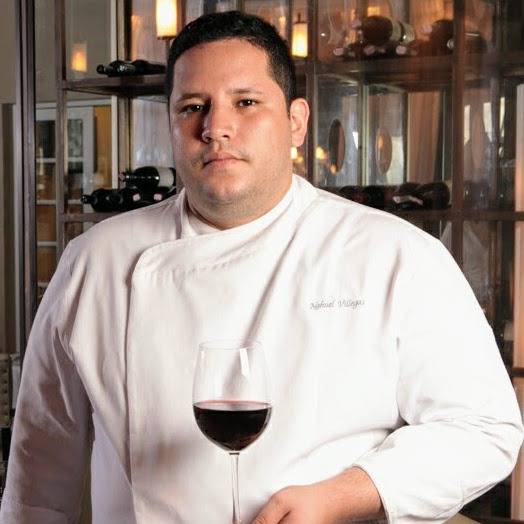 Nahuel Villegas
Rio de Janeiro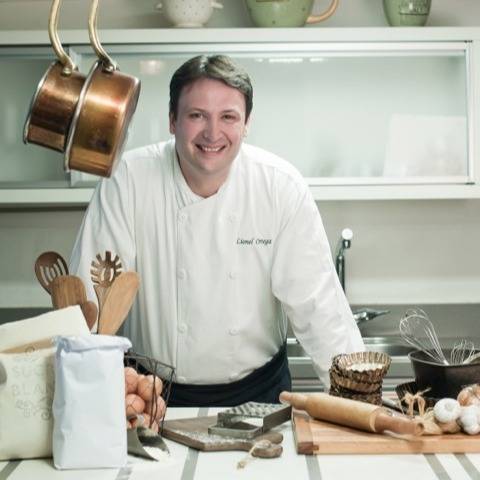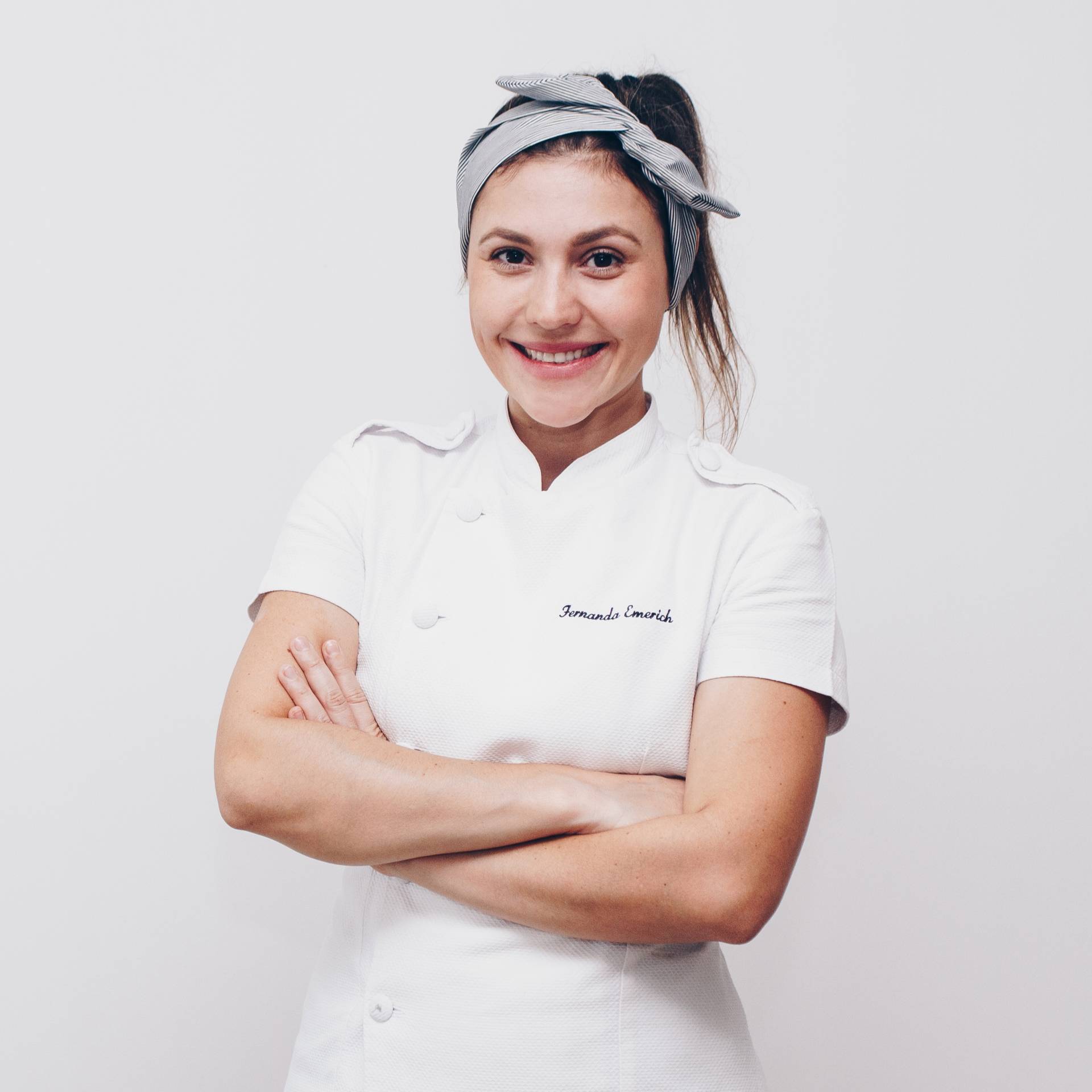 Fernanda Emerich
Rio de Janeiro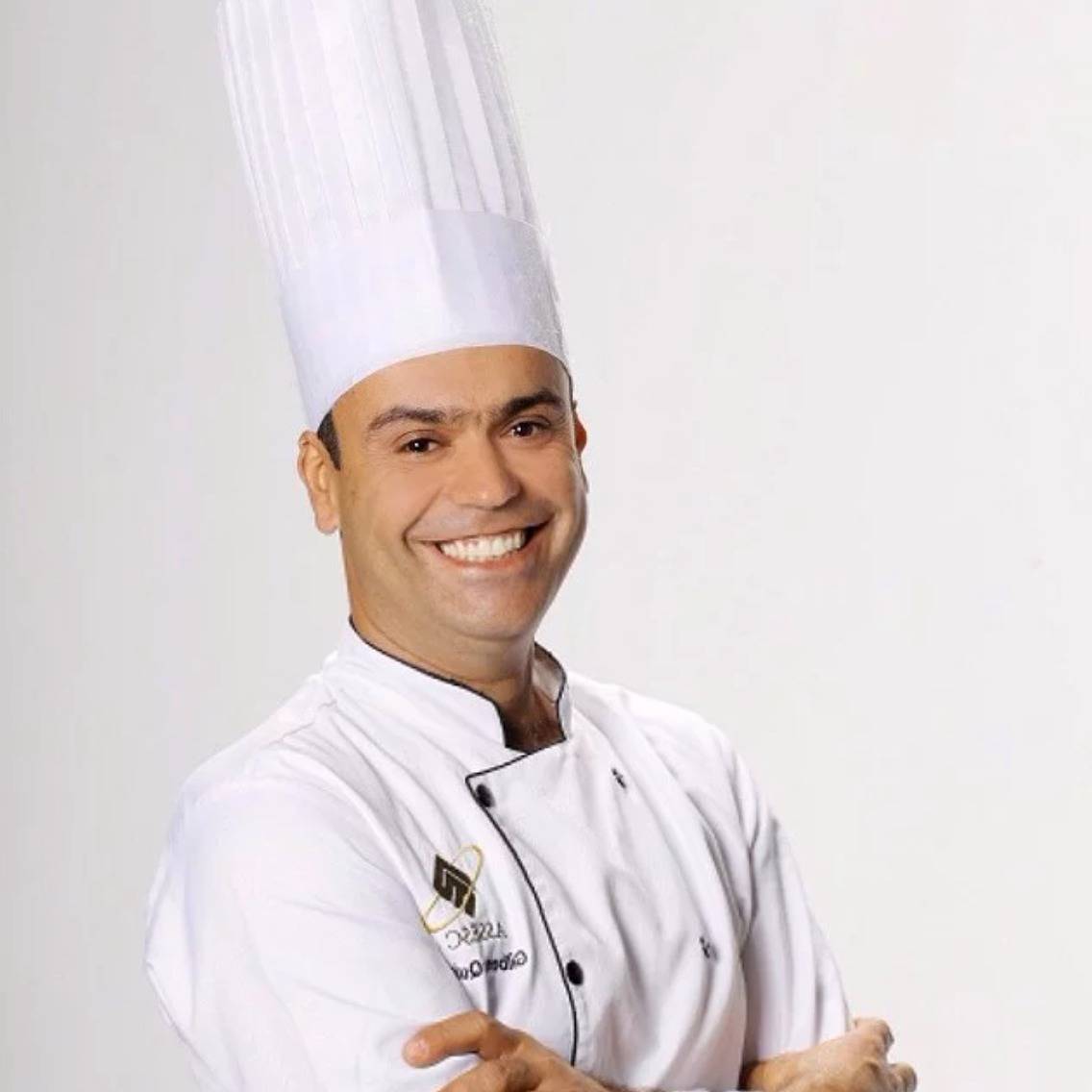 Gilberto Quint
Florianópolis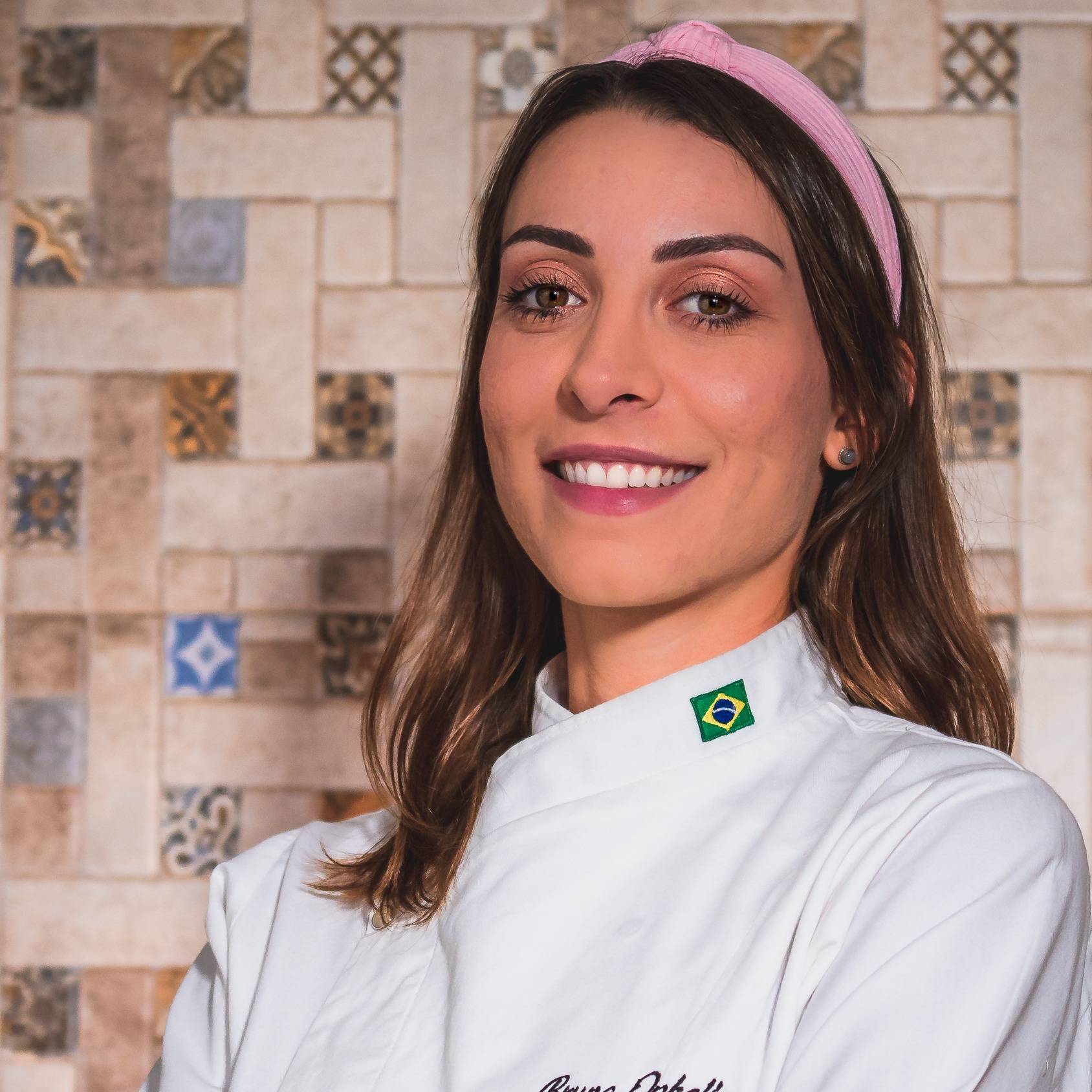 Bruna Simao
Rio de Janeiro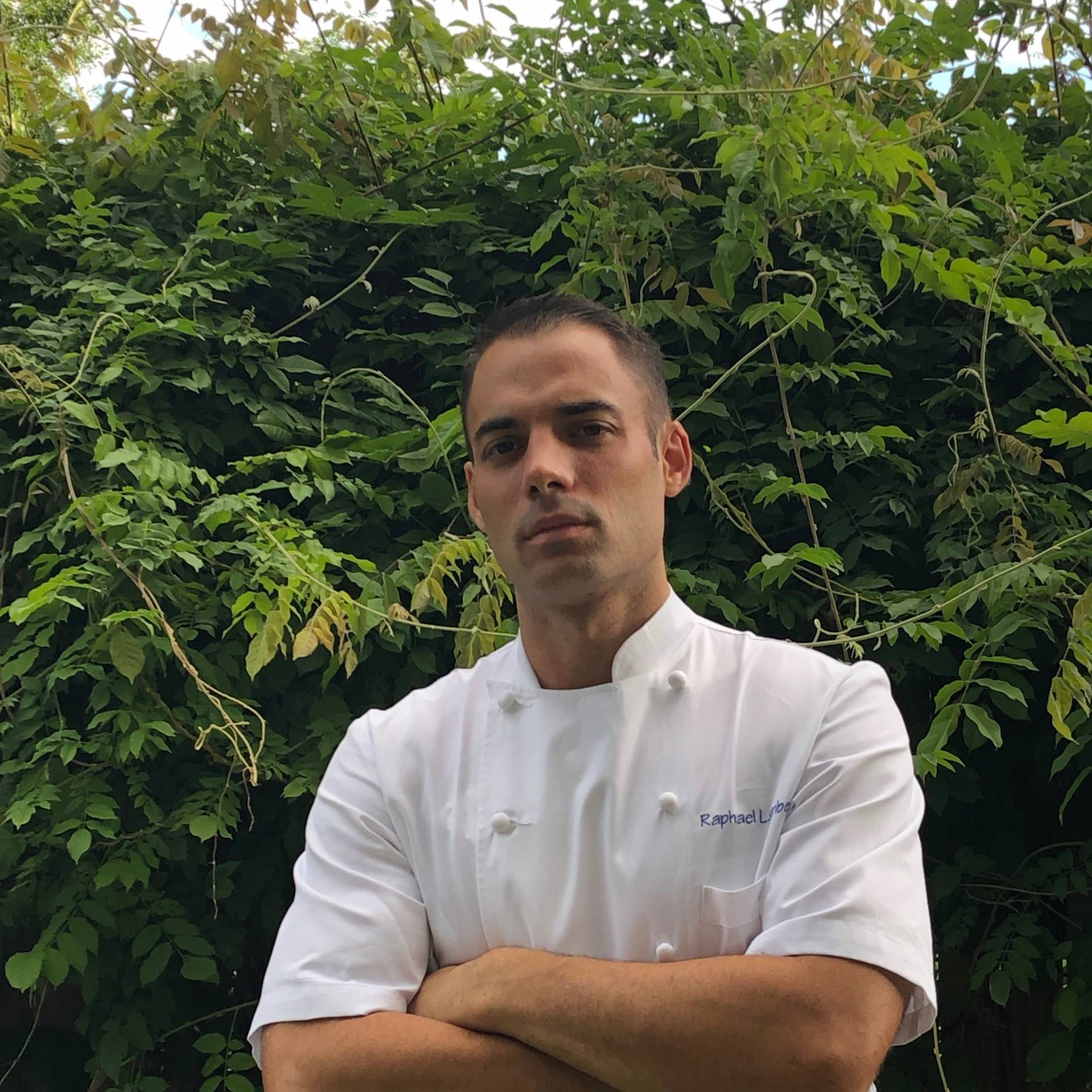 Raphael Lambert
Florianópolis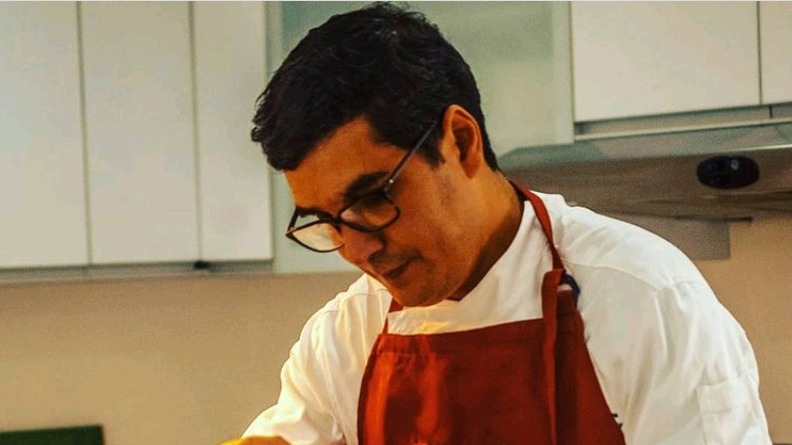 Benjamín Arenas Leigh
São Paulo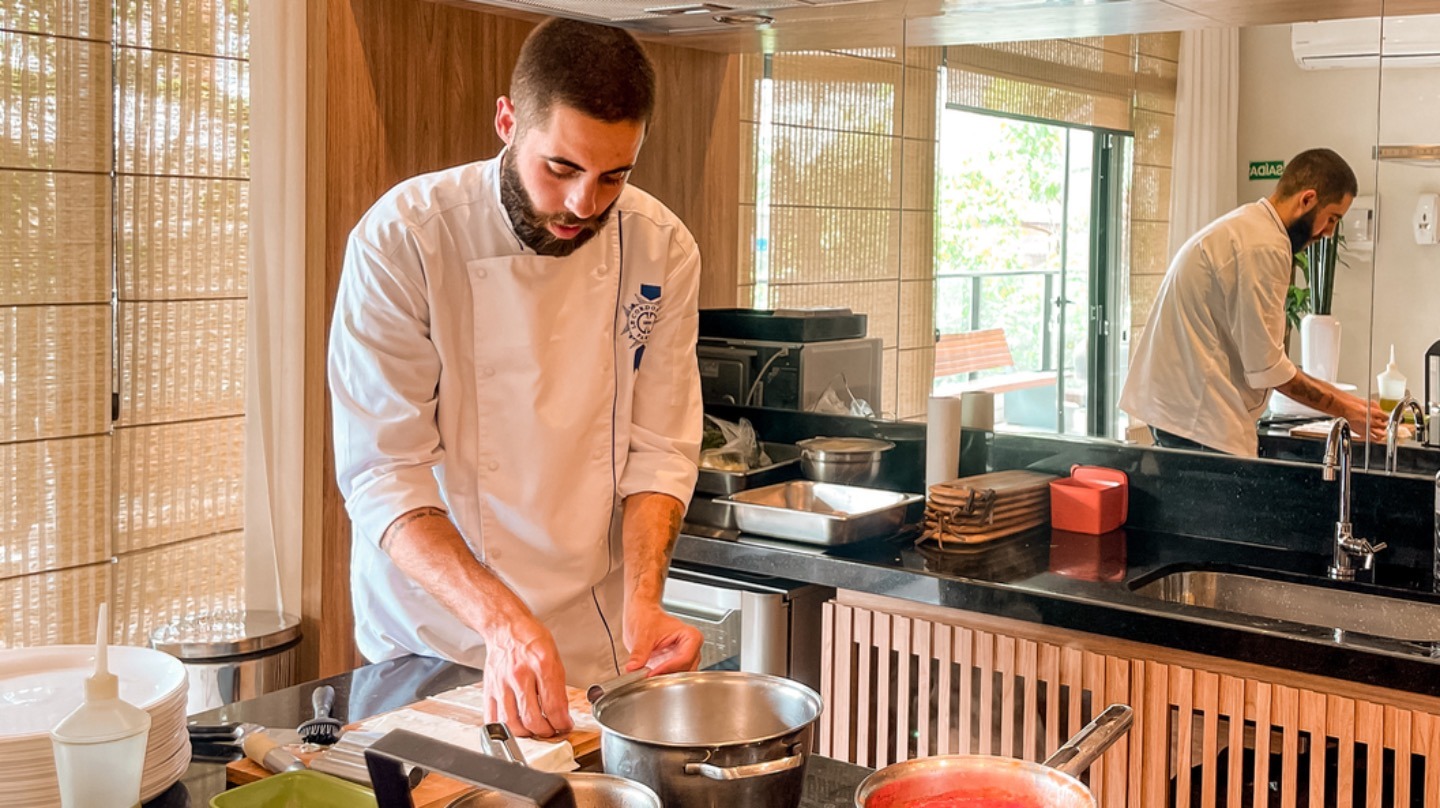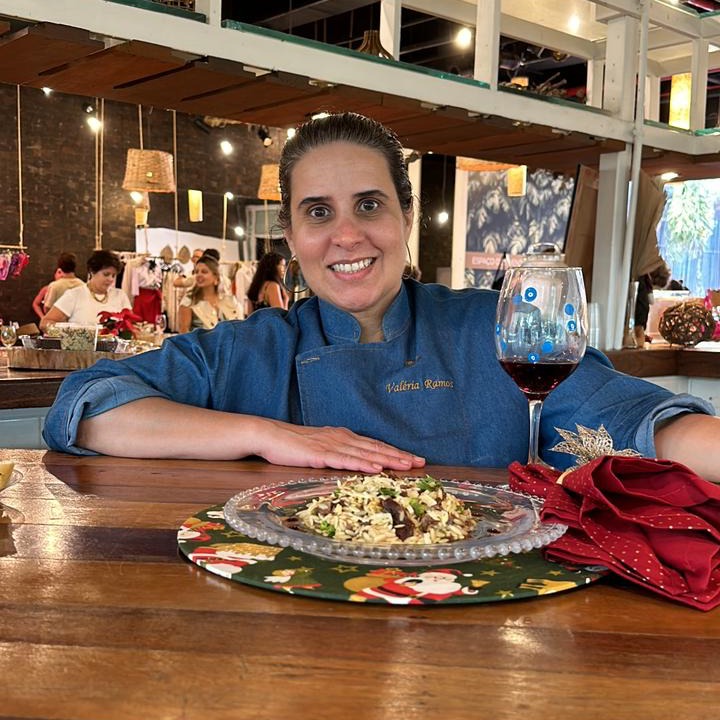 Valéria Ramos
Rio de Janeiro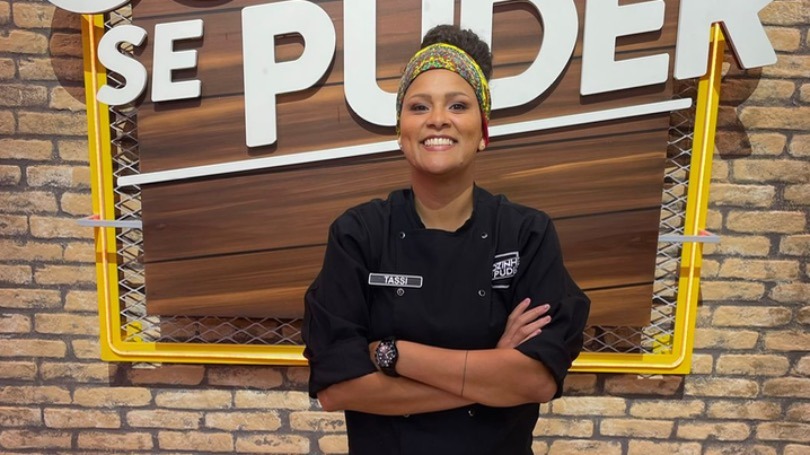 Tassi De Oliveira
São Paulo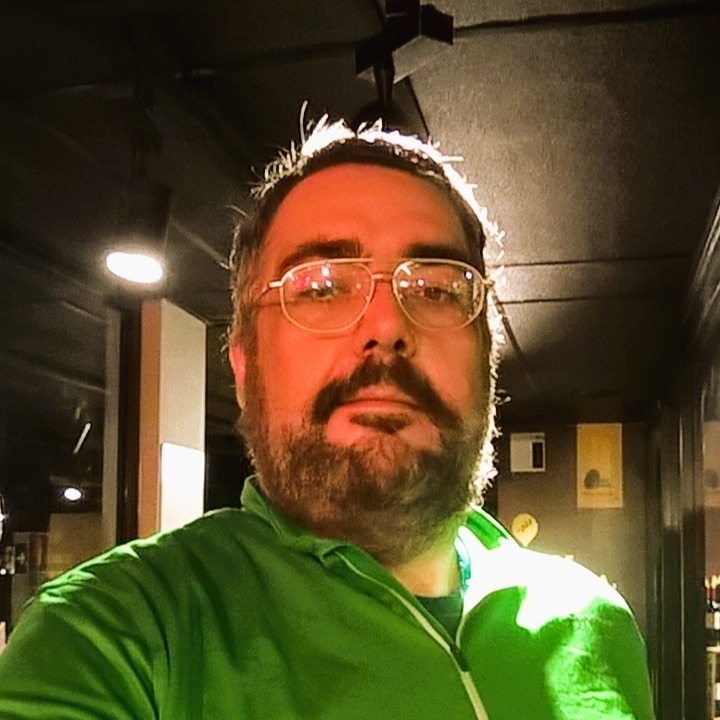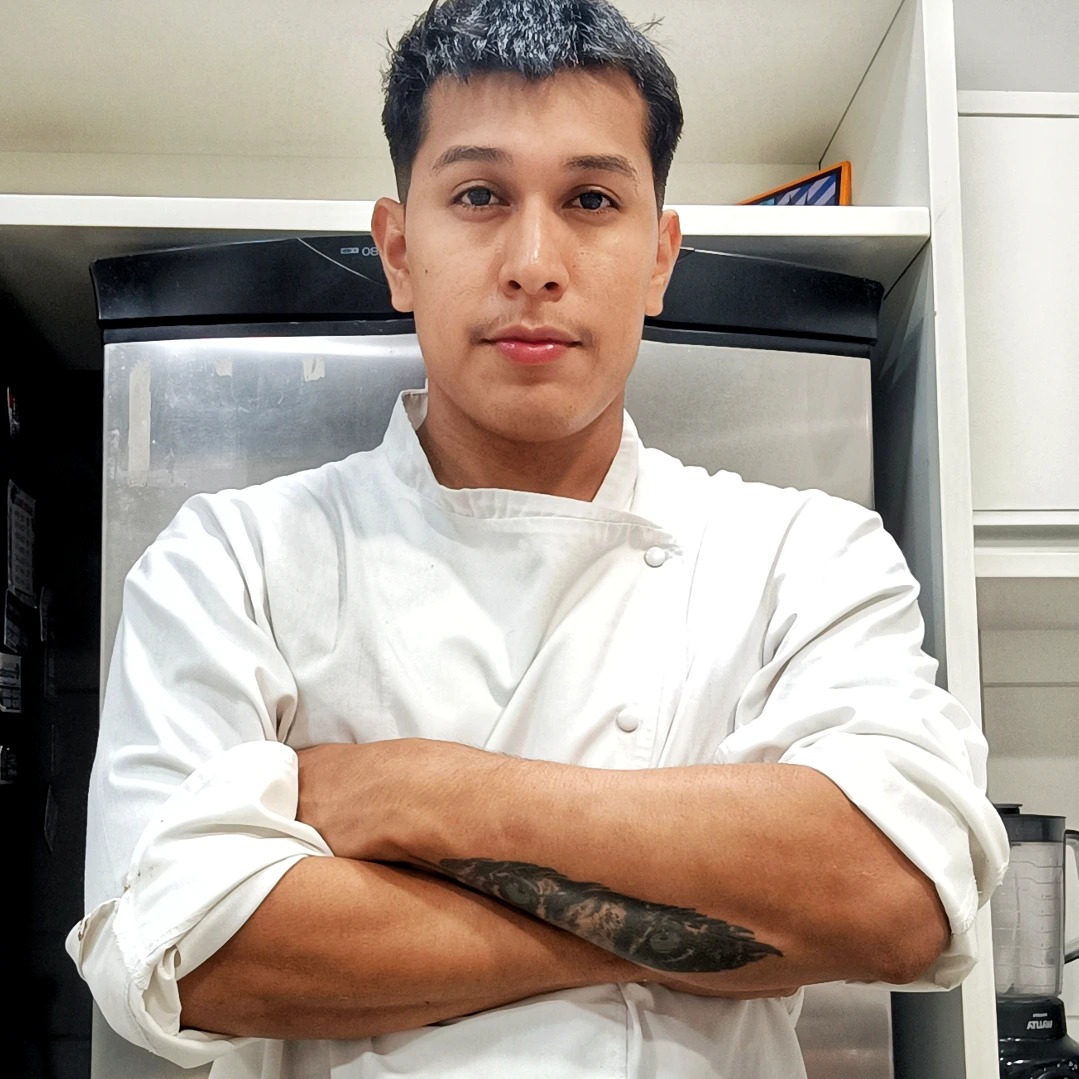 Zandro Garcia
Rio de Janeiro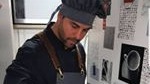 Thiago Sassi
Rio de Janeiro
Alessandra Martins
São Paulo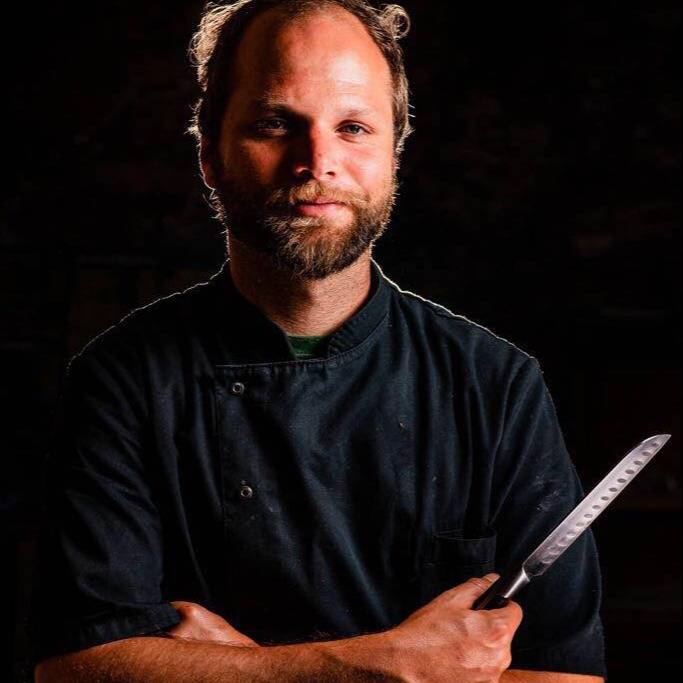 Vittorio Avery
Belo Horizonte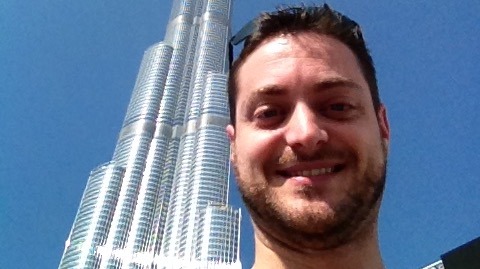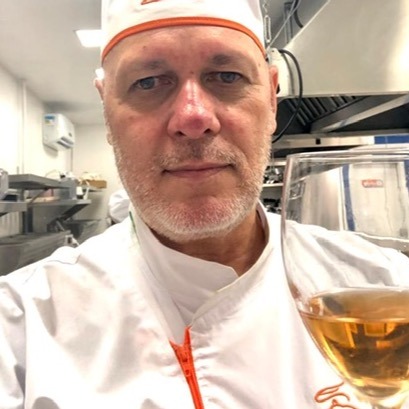 Will Pinetree Guimaraes
Rio de Janeiro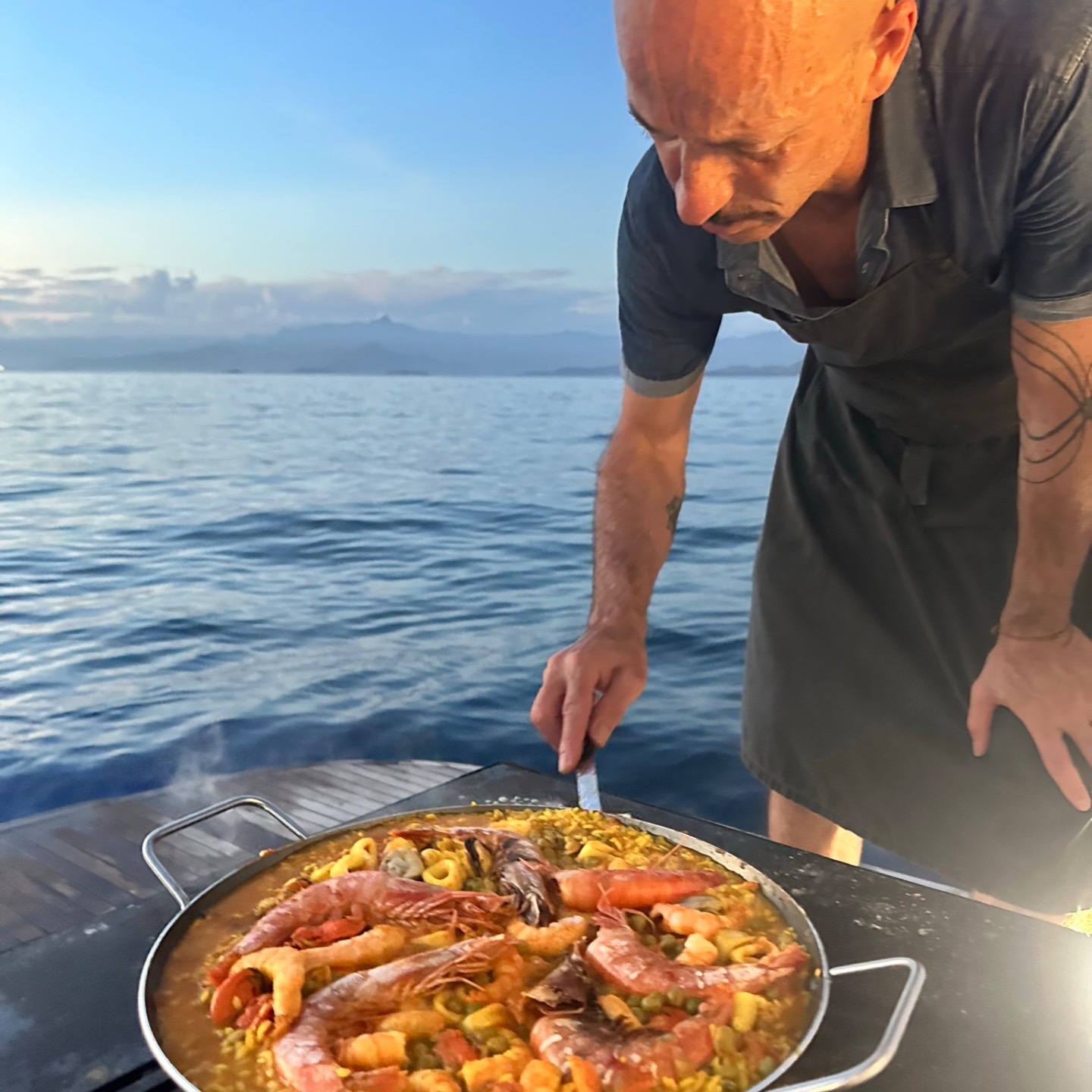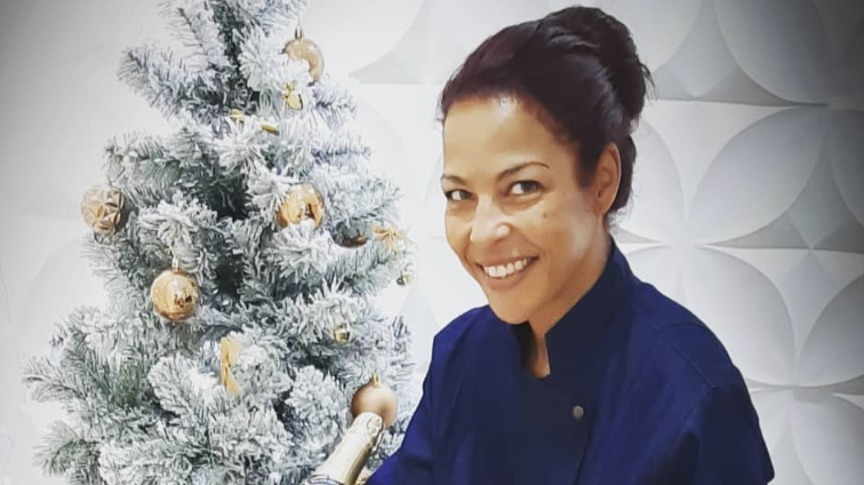 Rosana Silva Dos Santos
São Paulo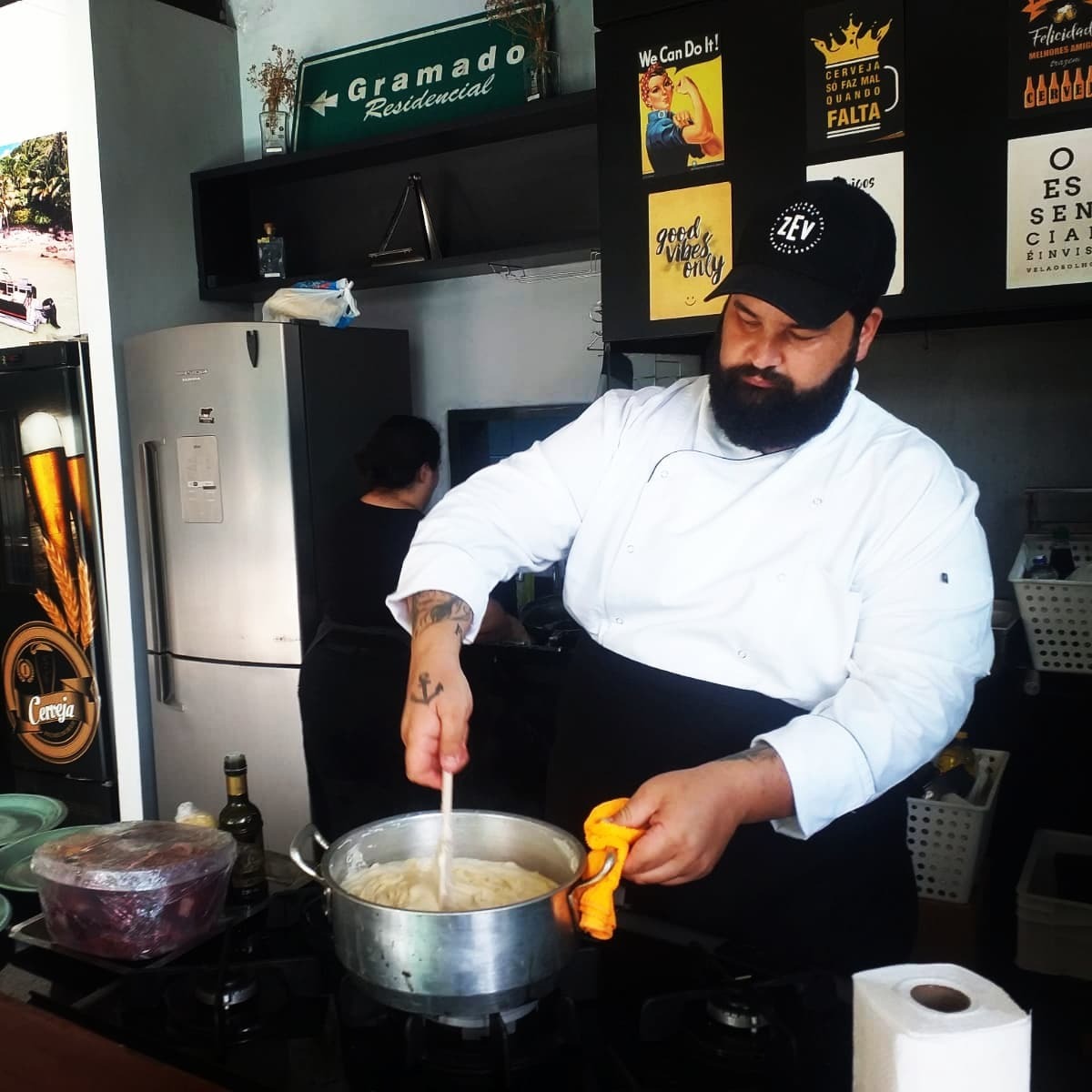 Marcelo Sepini
Itaquaquecetuba
More than
15900 guests

have already enjoyed the experience
4.7
Average score based on

3002 reviews
4.57 Chef
The guests in Brazil have scored the experience with their Private Chef with a 4.57.
4.74 Food quality
The quality of the menus cooked by our Private Chefs in Brazil received an average score of 4.74.
4.7 Presentation
Not only taste counts! The presentation of our Private Chefs dishes has received a 4.7 average score.
4.68 Cleaningness
The clean up of the kitchen and dining area in Brazil has been scored with a 4.68 on average.
Nicole Tilley - Sep 29 2023
Wocholas Liew was an amazing chef he made our dinner feel very special and definitely an experience never to forget he was very friendly completely explained everything and even went to the trouble of making my partner an extra little cake for his birthday would gladly recommend cheers Nicole and Brenton.
I recently had the pleasure of hiring a personal chef for my sisters 40th birthday party, and I cannot express how thrilled I was with the entire experience. From start to finish, it was an absolute delight working with Chef Vic. First and foremost, the food was beyond exceptional. Chef Vic created a custom menu that perfectly suited my tastes and the preferences of my family. Every dish was a work of art, and the flavors were exquisite! The presentation of each course was impeccable, and it truly felt like a fine dining experience right in the comfort of our own home. Not only was the food incredible, but Chef Vic also made the entire process seamless and stress-free. From the initial consultation to the final clean-up, he & his team handled everything with professionalism and grace. This allowed me to relax and enjoy the party without worrying about a thing. Furthermore, Chef Vic was incredibly attentive to the dietary restrictions and preferences, catering to various allergies and dietary needs without compromising the quality or flavor of the dishes. This which was greatly appreciated by us all. Overall, Chef Vic exceeded my expectations in every way possible. My sisters 40th birthday party was definitely a memorable, culinary experience that we're still raving about. If you're considering hiring a personal chef for any special occasion, I wholeheartedly recommend Chef Vic! He & his team will turn your event into a gastronomic masterpiece that you and your guests will cherish forever. Thank you, Chef Vic, for making my 40th birthday celebration truly extraordinary!
Cody Jackson - Sep 29 2023
Andrew Lape - Sep 29 2023
Could not recommend highly enough! This was one of the best experiences I have ever had! Chef Nacer is an amazing chef. He planned the perfect menu for our dinner. He came in and worked with our tiny kitchen. All of us were so impressed with the food. Overall, it was a great night. Communication was easy and he always responded quickly to all the questions I had. He cleaned up. Thank you so much Chef Nacer!! If you are in Paris I highly recommend have Chef Nacer prepare you a meal.
Thank you for cooking a wonderful meal for my parents, they enjoyed it very much! Chef Bruce was punctual, professional, and the food tasted amazing! Would highly recommend
Claire Reynolds - Sep 29 2023
Chef Amanda & Sous Chef Alan were absolutely incredible! We hired them for my husband's birthday dinner and they delivered innovative, delicious food. Not only was the food outstanding, but they also were so much fun. We ended up laughing & joking well into the evening together. We will never forget the experience and love y'all! -Anthony, Andy, & Claire
Roberto did a great job! He was professional, precise and we'll organized. The food was incredible!
Excellent, très bon service, les plats étaient délicieux !
Lisa Madden - Sep 28 2023
Our favorite meal in Italy was with Chef Guiseppe. The dinner was outstanding. The Chef adjusted the menu to our personal taste and dietary restrictions. The presentation was beautiful. He cleaned the kitchen and left everything as he found it. Chef Guiseppe was professional and very pleasant. We wished we were staying longer so we could have him prepare another dinner.
we love chef pablo and his sous chef sons. strongly recommend. you will not be dissappointed!
Evan Paulson - Sep 28 2023
Great experience. I would book Chef Joe again
Good service! Excellent quality!
Sienna Cartier - Sep 28 2023
Chef Monica was incredible!! This was such a fun experience and girls night. 10/10 Recommend!!!!
Rod Maclean - Sep 28 2023
Our experience with Chef Maryam was fantastic. She was a delight to interact with and the food she prepared was excellent. Thanks so much!
Stephanie Blohm - Sep 28 2023
We had an incredible experience! The food was divine and we loved it. Would definitely book again.
I have nothing but amazing things to say about Chef Denise. I am so elated that I found her on takeachef. Chef Denise allowed me to make adjustments to her original proposal, adjusted her schedule, she made it very apparent she was here for me. Getting to know her was to love her, she is very people oriented, engaging in the kitchen, & the sweetest soul. Everything from the set up, to the presentation of the food was incredibly attention to detail. The food itself is a whole 'nother review. Nothing but singing praises from my family. With every plate that came out we were all beside ourselves thinking "how can she top this" but with each one she did. I cannot recommend Chef Denise enough. She is the epitome of hospitality & honestly went above & beyond. We're already thinking about the next time we can have her over!
Beatriz García Vega - Sep 28 2023
Neila ha sido superprofesional y cercana. Ademas de que todo estaba delicioso. Sin lugar a dudas la recomendaría a todo el mundo.
Chef Ru. Thank you for spoiling us. We fully enjoyed and appreciated having you in our home. We got the gourmet experience while celebrating our anniversary with no stress as to whether our new born baby cries or coo-s. The menu was simply beautiful and elegantly plated
Max was delightful and professional and went the extra mile for us. His food was delicious and he considered the menu options thoughtfully. He was pleasant and great at what he does. The little touches like music and matched wines that he provided went the extra mile in our eyes. Thanks heaps Max we had a blast! Would definitely highly recommend!
Personalize your menu
A romantic dinner or a gathering of friends. Traditional dishes or exotic flavours. A fine dining experience or a family-style meal. Every private chef experience is unique! Submit your request and personalize yours.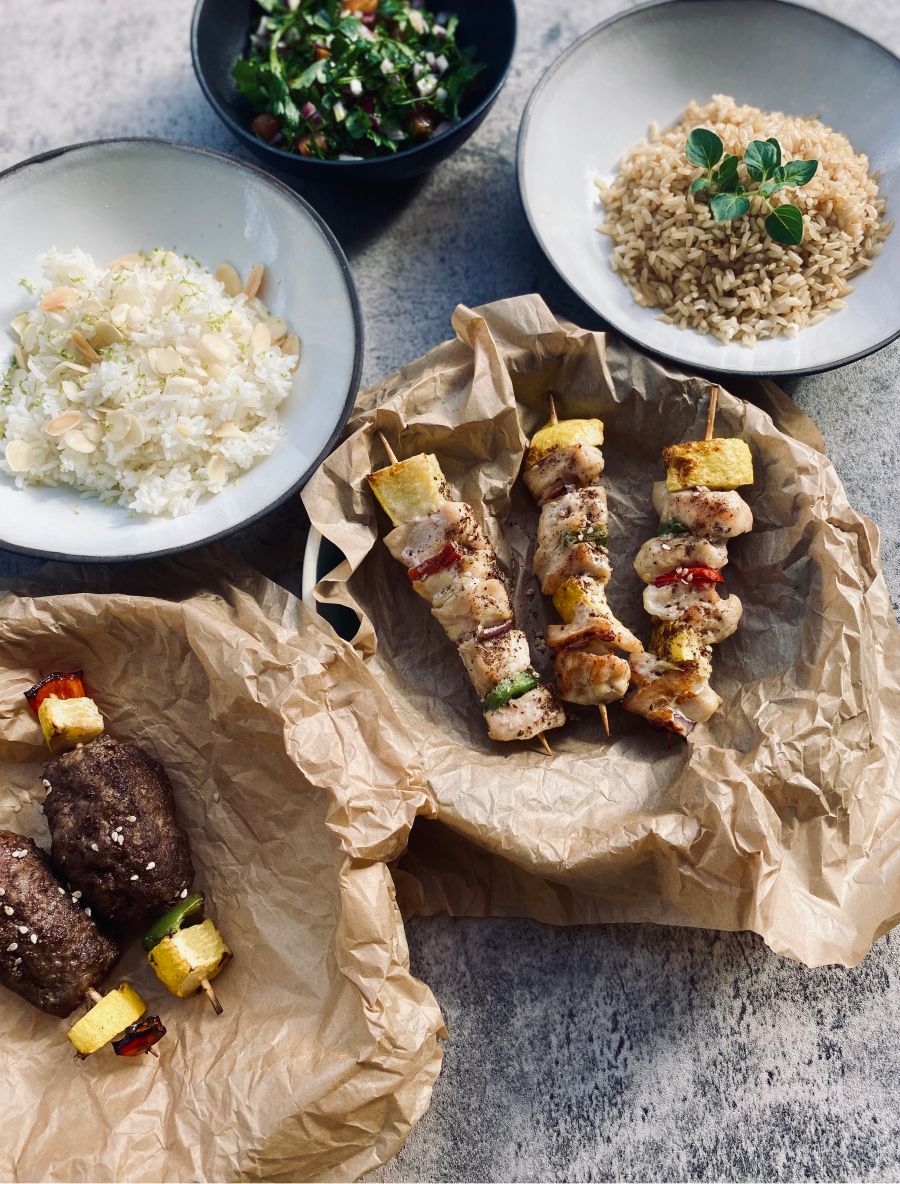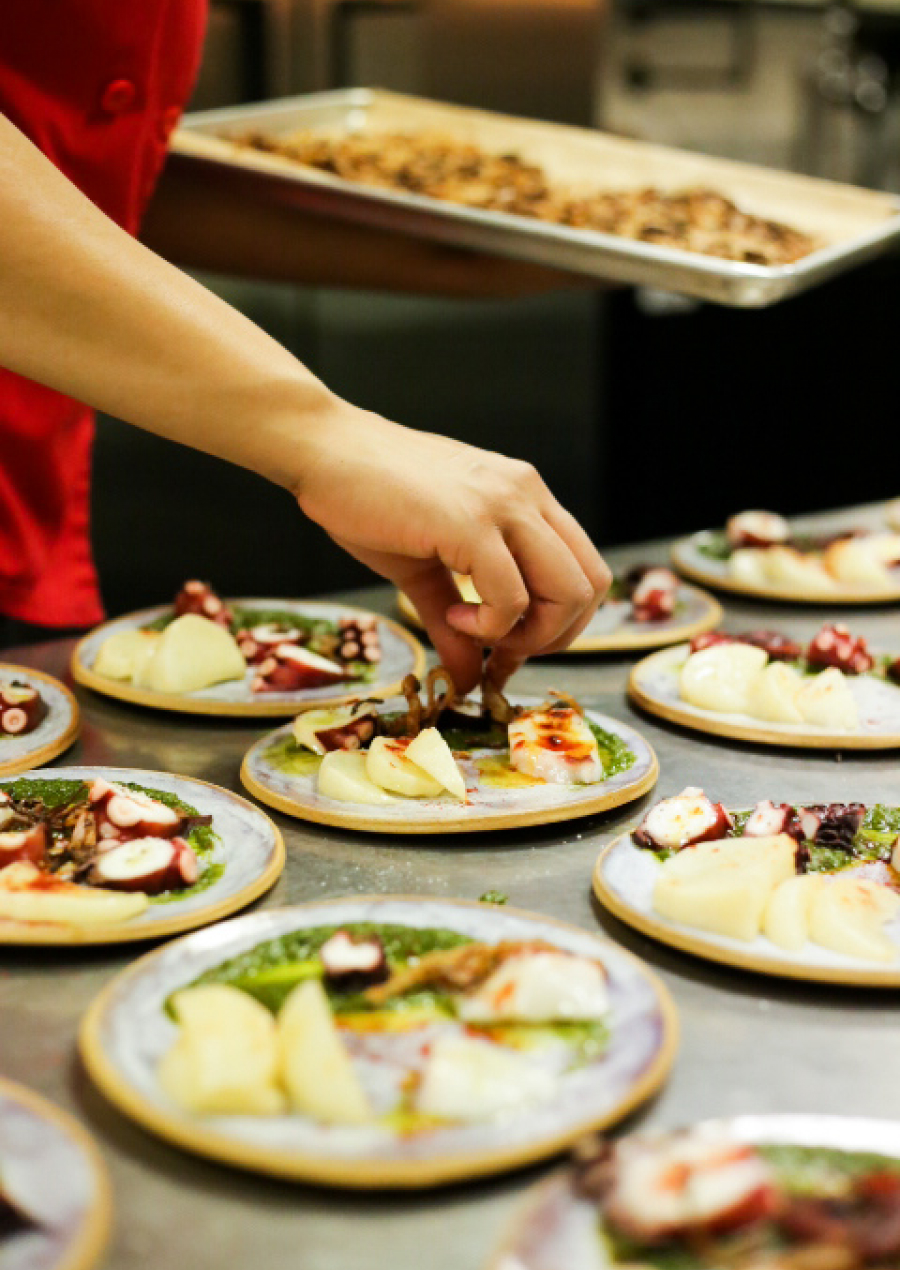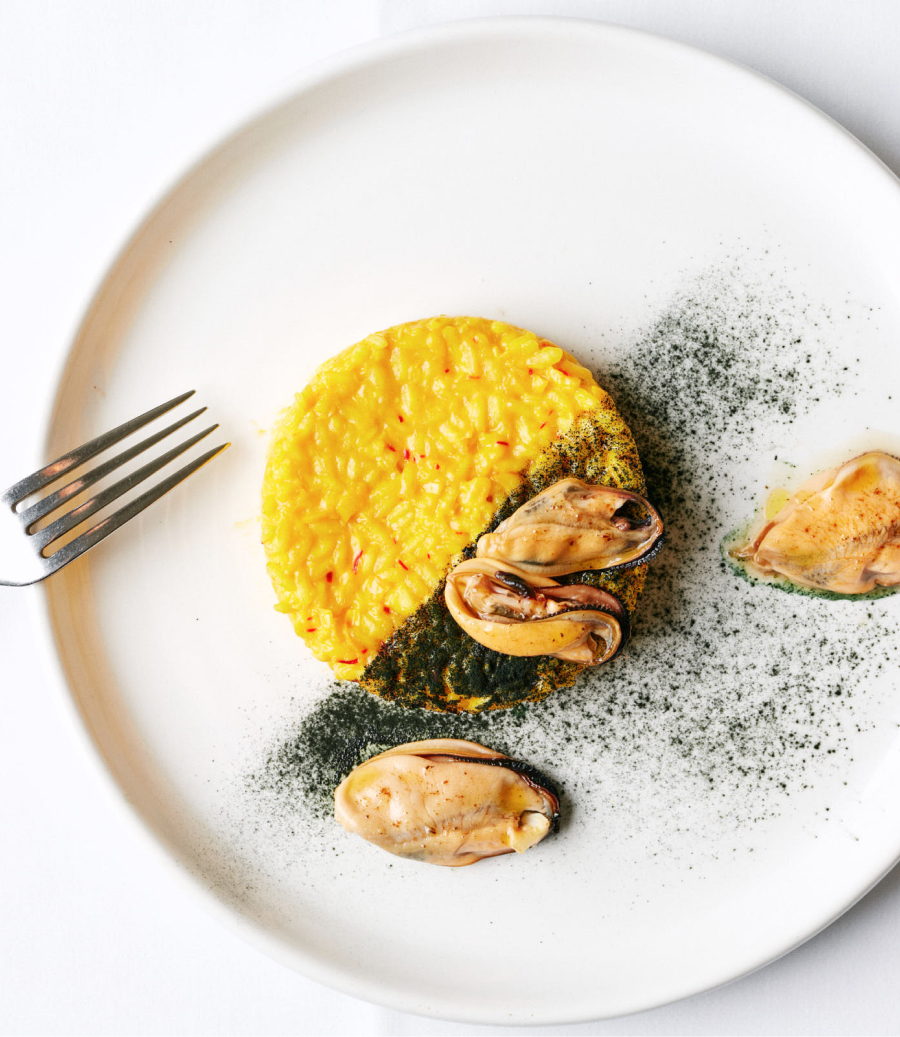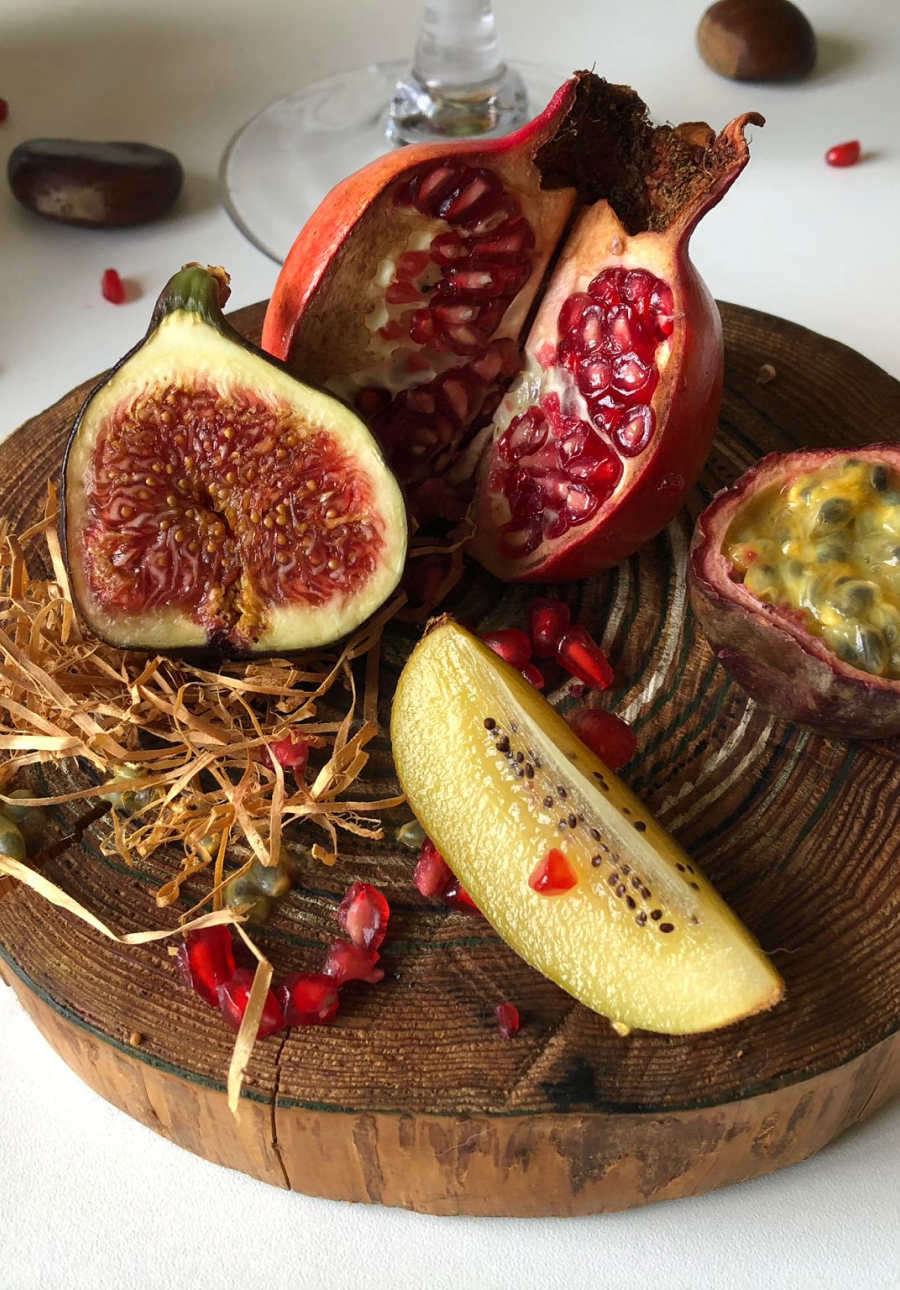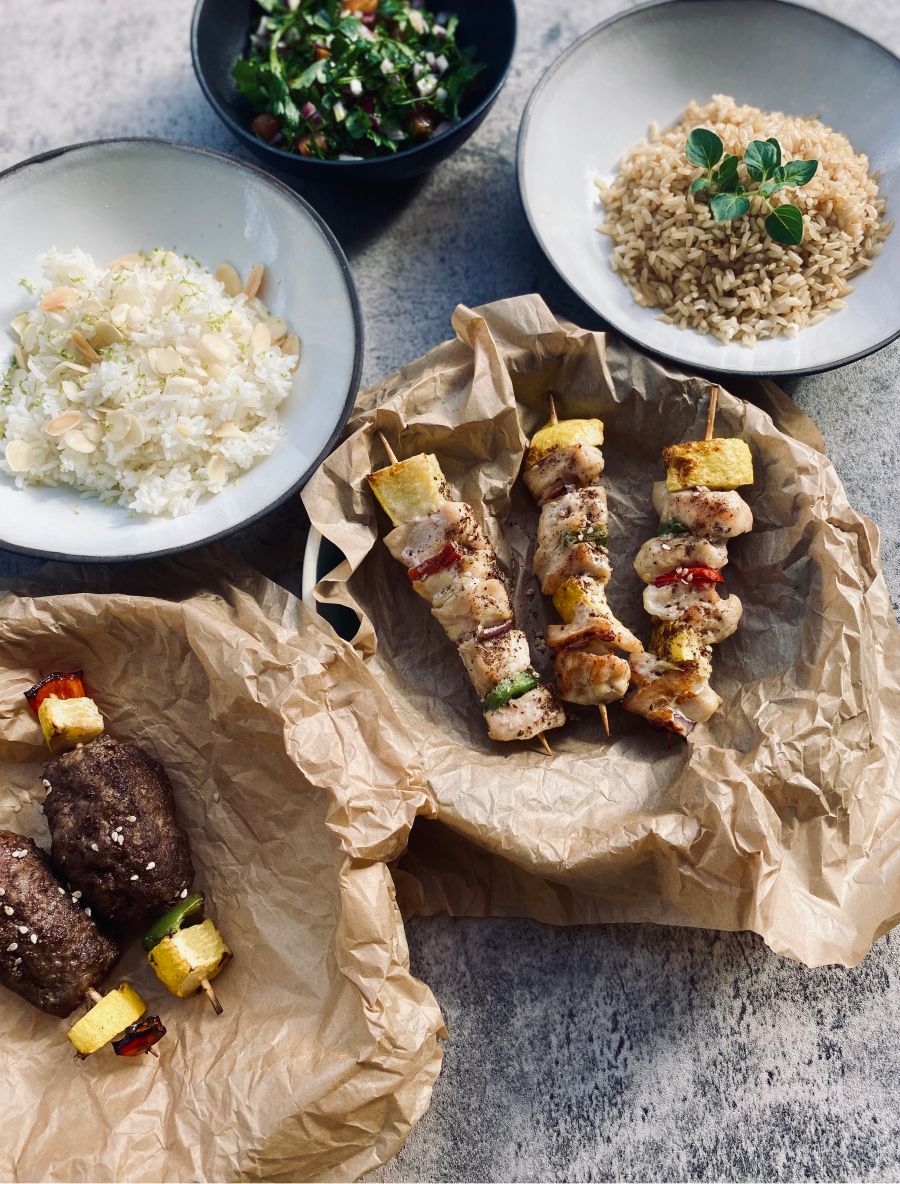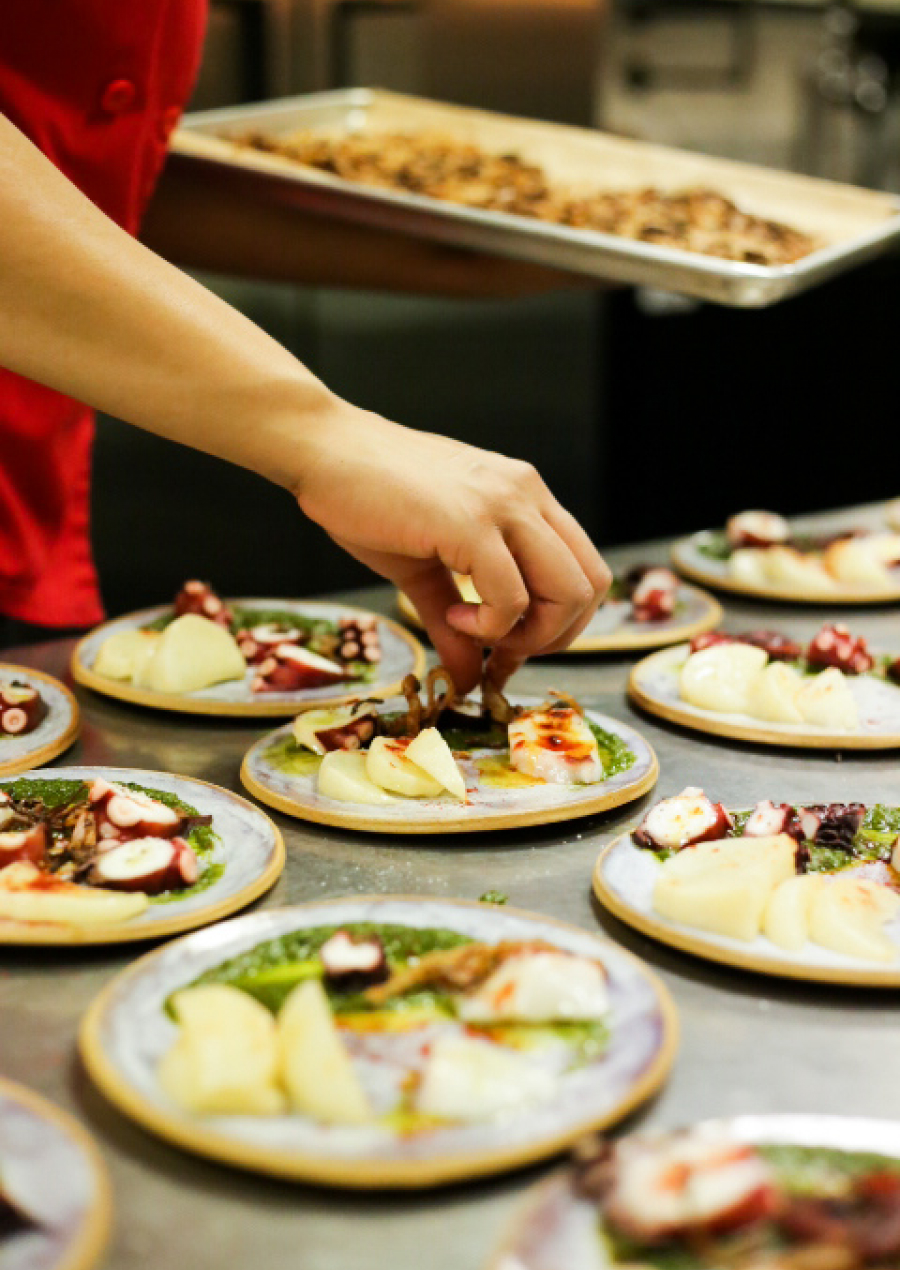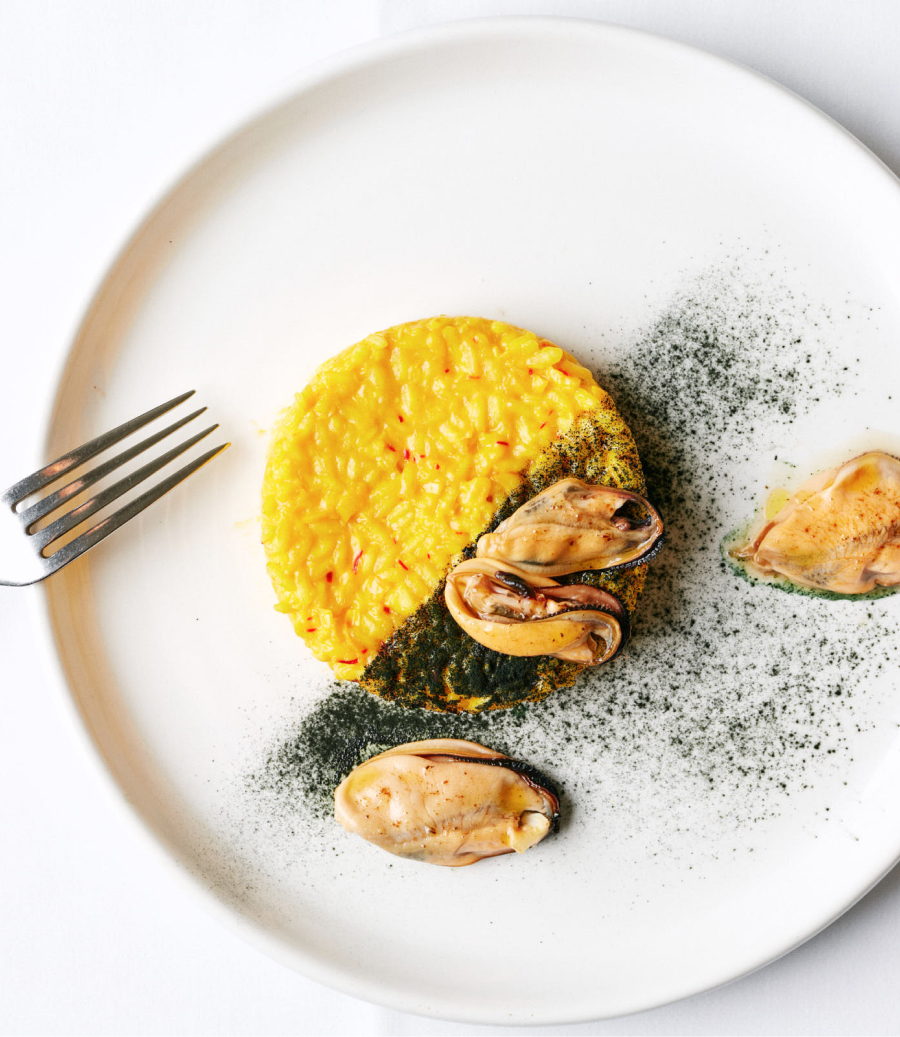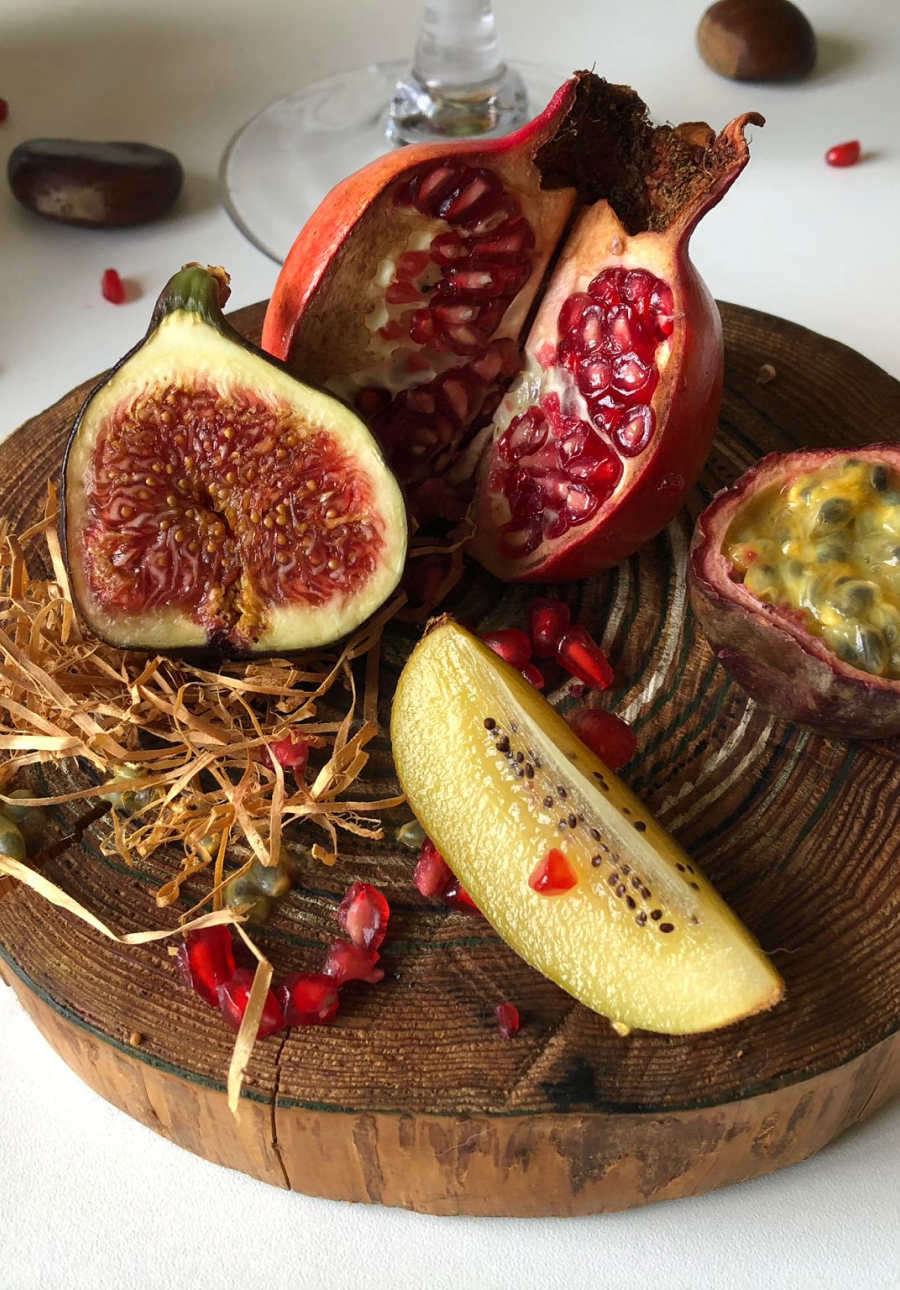 About us
Founded in 2012, Take a Chef began with a deep belief that the best of the culinary talent should not be kept hidden behind the thick walls of a restaurant's kitchen; it should be allowed to shine at the one place where everyone enjoys the most treasured meals- one's own dining table.
+10
years since our launch
2.3M
guests enjoyed our experience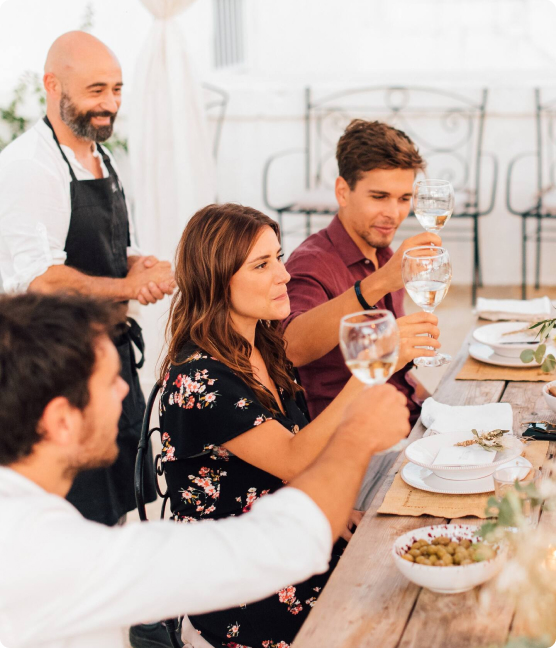 TECHNOLOGY
We're focused on creating a seamless booking experience to foster personalization and connection between chefs and guests.
FOOD
We've curated a selection of chefs based on their expertise and passion to grant our guests access to every cuisine in the world.
HOSPITALITY
We turn chefs into hosts to build meaningful connections with their guests, from the first message till the final toast.
Trusted by industry leaders
With the combination of technology, food knowledge, and love for the hospitality business, we have been able to offer the only global solution in the market to provide high-quality private chef services at any destination, at any given time.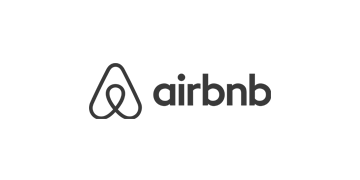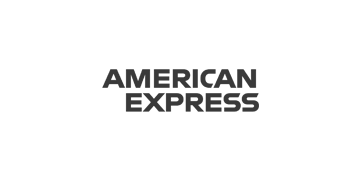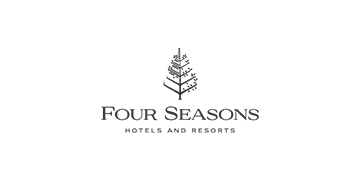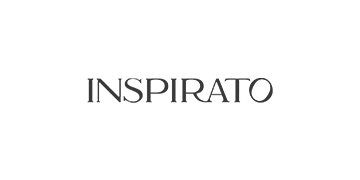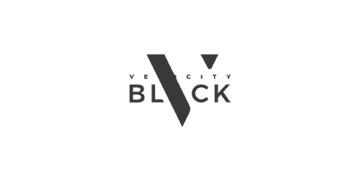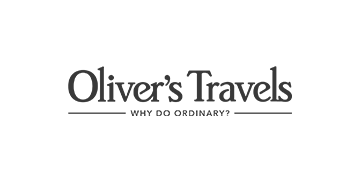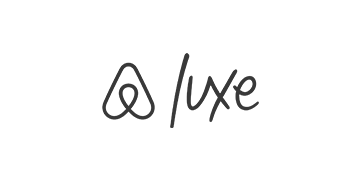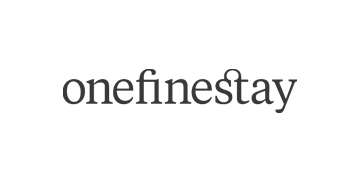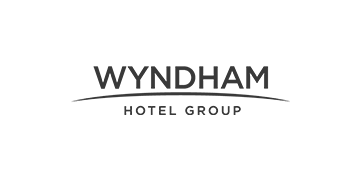 Take a Chef in Brazil
Discover cities of Brazil where you can enjoy our experiences.
Types of services
Discover the services offered by Take a Chef in Brazil.