Chef Richard Feroze
Personal Chef In Toronto

Get to know me better
An advocate of local, sustainable produce, technically manipulated in an Artisanal manner
In creating memorable dining experiences, proper techniques applied to excellent produce are equally important; one, no less than the other. Too often, the challenge for any restaurateur is to make everything in-house. That is why cooking for smaller crowds, notably a small group of diners in a private or remote setting is ideal for chefs. In applying artisanal (that is, hand made) techniques in transforming excellent produce and engaging clients directly, face-to-face in understanding their needs, wants and overall story allows chefs to be successful in providing what customers want, a memorable dining experience. What is as important as knowing where your food comes from, is who is cooking your food.
These principles I hold dear with every cooking session, with every customer I meet. Being able to meet, greet and cook for my customers in person and to see their responses is immediate re-affirmation that I am where I belong.
These are the reasons for starting my own company. These are the reasons why I cook.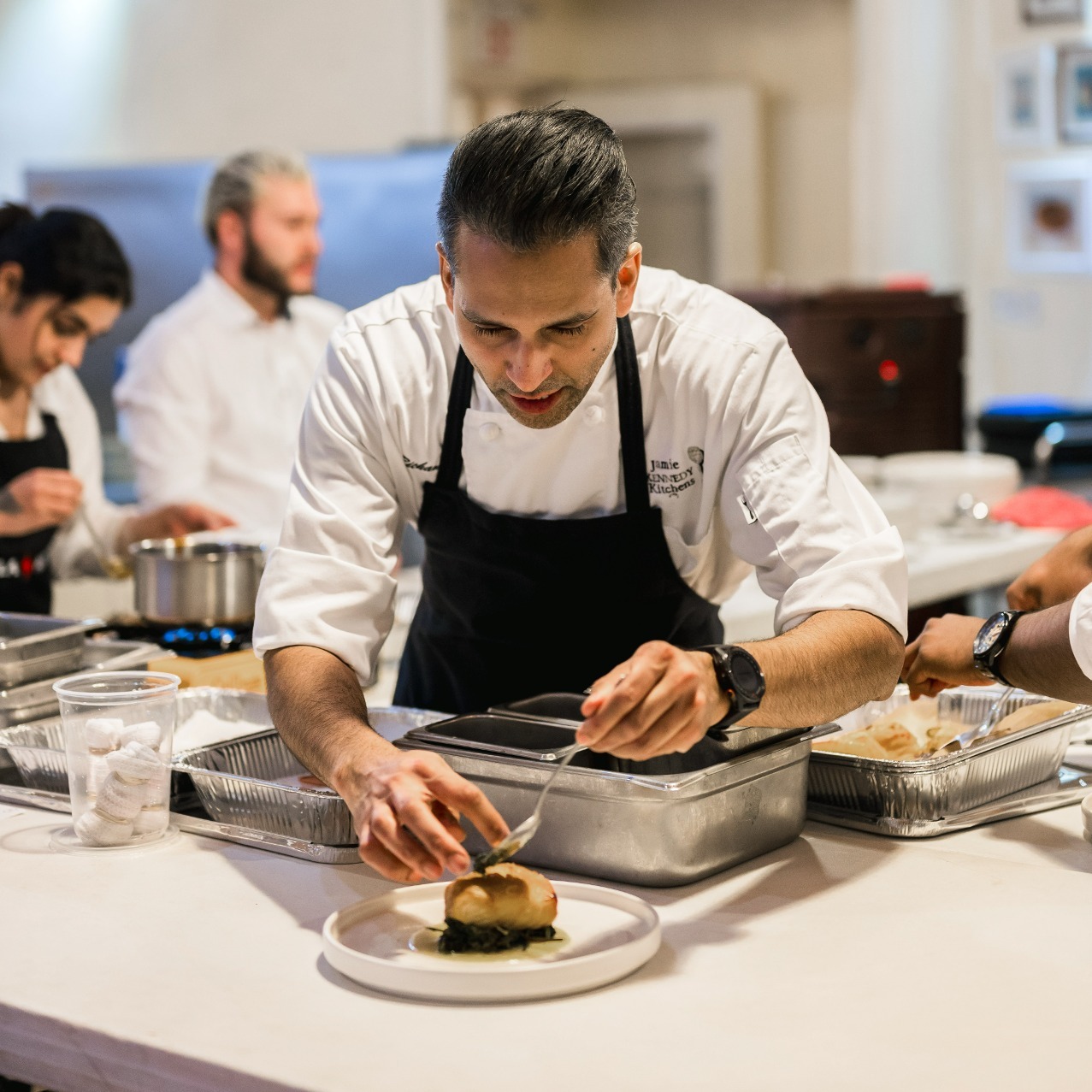 ---
More about me
For me, cooking is...
A way to connect with my clients.
I learned to cook at...
After graduating with Dean's List Honours at George Brown College, I trained and apprenticed in Toronto, Canada under Jamie Kennedy Kitchens.
A role model in the kitchen is...
In real life, Jamie Kennedy. On TV, James Barber
A cooking secret...
Being an advocate of local, sustainable produce, technically manipulated in an Artisanal manner yielding excellent products.
Sean Wedlock - Feb 21 2023
A very special night Thank you Richard See you again
Derek Pulchinski - Feb 02 2023
Chef Richard did not disappoint our group of 4. He was so professional, personable, engaging and attentive to our every need. He was very happy to work with our dietary preferences and customized our menu accordingly. We would not hesitate to recommend him to our foodie friends.
Richard is an amazing chef,,, loved it all. Nicole complimented the entire experience with Richard. Will do it again sometime. Thank you both ????????
Leslie Ackerman - Dec 04 2022
Chef Richard was amazing! He was so professional, engaging, and accommodating. His food was incredible and beautifully presented. It was a great experience overall!!
Clarisse Lievre - Dec 04 2022
Richard is a very generous and passionate cook who shares his love for tasty handmade food. He shared many tips with us while cooking an excellent dinner, he left preparations we could enjoy the next day and left the kitchen cleaner than it was. We warmly recommend Richard's services. It was an unforgettable experience to our family.
Lindsey Trypuc - Feb 14 2022
The Take A Chef platform was amazing. We put in some basic details and received 3 chef proposals within days. We chose Chef Richard Feroze and had an absolutely fantastic experience. His menu was thoughtful and full of home made ingredients and farm to table freshness. His Service was impeccable. He was attentive, social and yet worked in the background providing us with an intimate dinner. From initial prep to cleanup he was professional and thorough. His food was inventive, creative and downright delicious. 5 stars all the way.
Josephine Felice - Jan 17 2022
Chef Richard exceeded all expectations! He was very open with communication, very professional in all aspects from start to finish, helpful with everything we needed and more!! We cannot say enough about Chef Richard and Nicole. We couldn't have expected a more thought-out menu (a Japanese-fusion inspired menu as per our request), eye-catching and enjoyable service (presentation, delivery, etc.), and the food was just perfect (from breads, hors d'oeuvres, to dessert)! Each course left us wanting more! Thank you Chef Richard for such a memorable experience! There is no other private chef we would want next time we want to book another private/intimate dinner.
Very easy-going, welcoming and listened to all questions and requests. Have already raved about him to the whole family.
Daniel Millett - May 18 2021
The experience was fantastic! I would completely recommend the experience and Chef Richard again and again. The food was amazing, the service was perfect, and he took great care of us throughout the entire process. 5 stars!!
Nilanjana Mondal - Jan 27 2021
Chef Richard Feroze transformed our home into a haute cuisine restaurant. He took us through a personalized gastronomic experience which we never experienced before. From getting the ingredients to prepping the meal,from setting the table to serving the food on the table everything he did with so much warmth. It is an absolute pleasure to have chef Richard at our place and experience the most delicious food.
Jason Furman - Dec 29 2020
If your thinking about booking chef Richard. Stop thinking and just book him! It was a great and seamless experience from the time I confirmed him to my dinner. 5 stars .
Danielle Marie Sinclair - Dec 08 2020
We wanted an intimate night with delicious food and some food prep tips. With this in mind, Richard delivered above and beyond all expectations. He was very professional and explained every step of the cooking process. He even taught us how to properly butcher a chicken by bringing extra whole chickens! Every step of the process was included in a very detailed and personalized document and sent before the event. Every care was taken to cook and present a memorable, gourmet meal. Richard also has a wonderful, hospitable personality, and it is clear that he enjoys what he does. I would not hesitate to recommend Richard's services to anyone looking for a special, catered event.
Bryan Szemenyei - Jun 15 2020
Richard was incredible, and the food was delicious. He prepared so much of the meal from scratch from high quality ingredients. I had no idea that such amazing food could come from my kitchen. He was also super attentive and helpful in answering questions and making sure we had everything we needed. You can really tell that he has a passion for his craft. I would use him again anytime. I look forward to the next one.
Sarah Cleary - Jun 02 2020
We were delighted to be able to have a special occasion dinner at home in the country. Chef Richard paid close attention to our travel history our favourite food regions and style of cooking and created a menu catering to our preferences. Do to unforeseen circumstances we had to change our meal to a "delivery" instead. Our food was delivered at set time and although not the same as a full plated presentation everything was nicely packaged with clear instructions for heating. It was a wonderful evening and would definitely recommend Chef Richard and Take A Chef.
Experience with Take a Chef was very positive. Our Chef Richard was so, so, so amazing to work with and you can tell he is very passionate about what he does! He was so accommodating to all of our requests, dietary needs and ideas for the event. We were hosting a 13 person dinner party for a friend's bachelorette. Communication via the platform was seamless and prompt thanks to Chef Richard. He even brought an assistant Nicky who was also amazing to help serve food and drinks on the day. Richard and Nicky really made our day and we are already talking about when we can hire Richard again. Would highly recommend using the website but even more so our chef! Thank you!
Rachael Ogorek - Feb 17 2020
This was such a wonderful experience! Chef Richard was fantastic. From entertaining our kids, to being so personable and friendly and being so accommodating. Then came the actual meal itself which was exquisite! We loved the whole experience and would do it again!
Doneshia English - Dec 30 2019
Chef Richard was amazing. He was beyond personable and food was amazing.
Chef Richard went beyond our expectations. He was super friendly and pleasant to chat with, and his food was amazing! He truly brought the fine-dining experience to our home, and we look forward to booking him again.
Richard was professional, kind and wonderful throughout the consultation process, as I was planning for my partner's surprise birthday dinner. I chose a Japanese themed dinner experience as ramen is "our" food, both as a travel love (little Tokyo!) and as a comfort food. He was delighted to accommodate a dairy-free request as well as no pork. He was understanding and passionate about tailoring this unique menu. The final result was everything I was hoping for and more. My partner was completely surprised to come home and find Richard cooking in our kitchen. He smiled big, introduced himself and walked us around our ambient, transformed kitchen. He let us know what the evening would look like in terms of timing and we were free to relax, drink wine, some nibbles he put out as a snack and we were encouraged and welcomed to ask any questions we had throughout. Logistics; plating was gorgeous, the cuisine was divine, technically sophisticated and flavourfully complex. We had a vegetarian tofu miso soup with julienne vegetables, chicken karaage (marinated in ginger-garlic) with a homemade batter, topped with sesame seeds and Japanese seasoning, tossed is a sweet and savory chili sauce, marinated miso-ginger sea bass with braised spinach on a bed of puréed sweet potato, and the pièce de resistence - ramen. With perfectly marinated ajitsuke (ramen egg), nori (seaweed), pickled bamboo, tofu, kimchi, enoki mushrooms and ramen noodles — he even made his own dashi broth as a component to the shoyu miso and ramen broths which he prepared several days in advance. He took every step to ensure that this experience was exquisite for us. He was a kind server who let us know the ingredients, cooking process and palette. He refilled our water glasses, topped up our wine and cleared our plates. His ability to be attentive, kind and genuine was so special. Additionally, he recommended excellent wine pairings that we collected in advance. He cannot possibly recommend Richards services enough and he will be looking into hiring him for future holiday events. Thank you for everything!
Hayley Madigan Madigan - Nov 13 2019
Great experience, I would recommend chef Richard for many reasons !
Book your experience with Chef Richard
Specify the details of your requests and the chef will send you a custom menu just for you.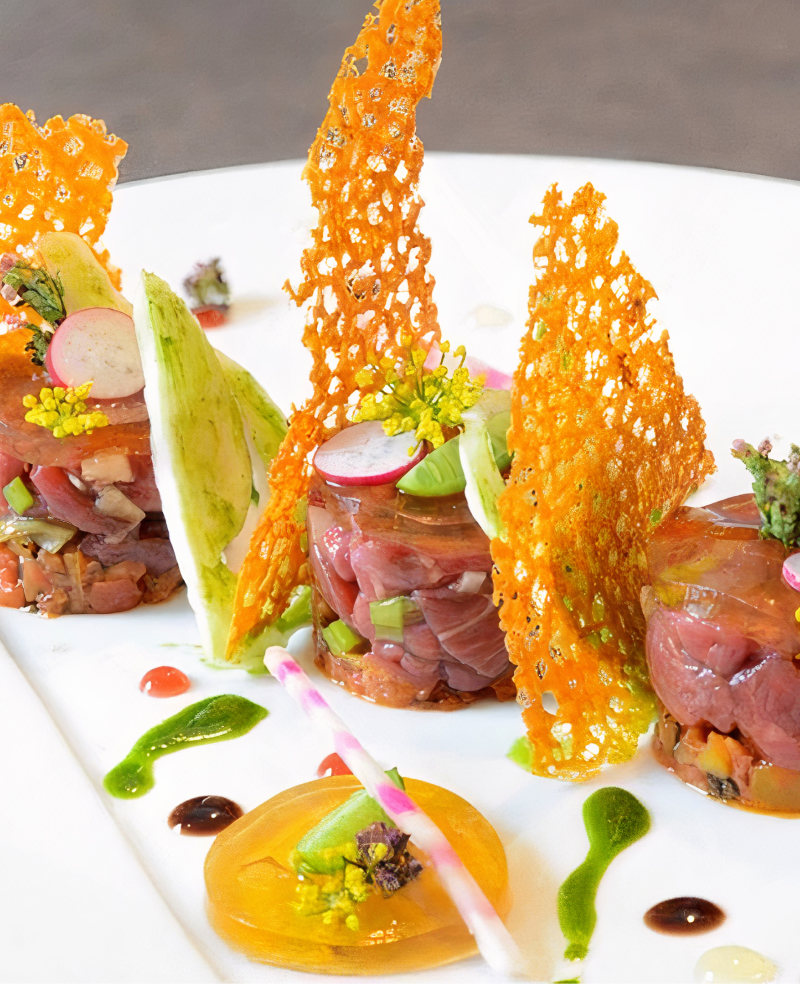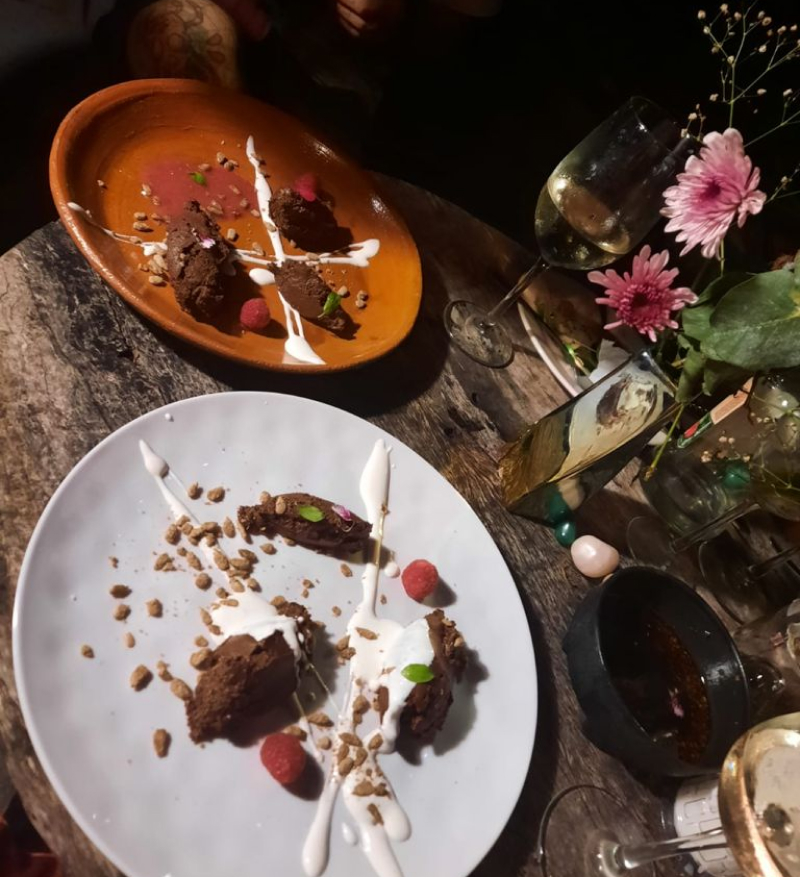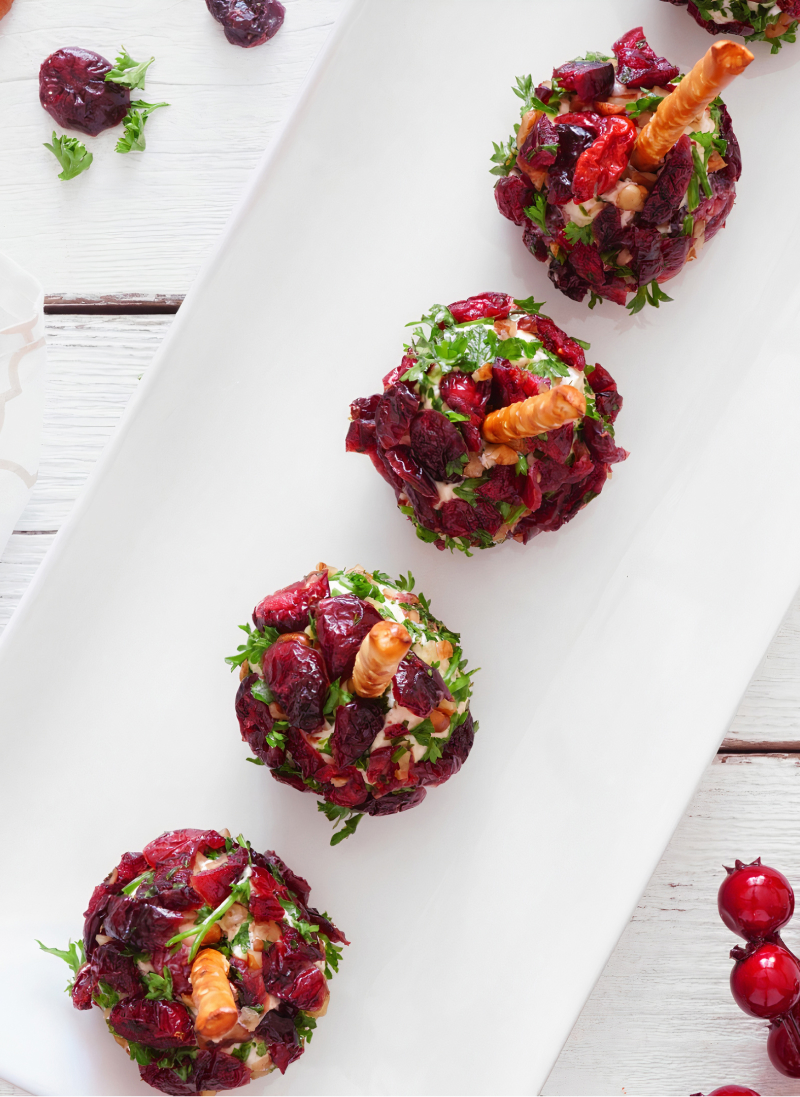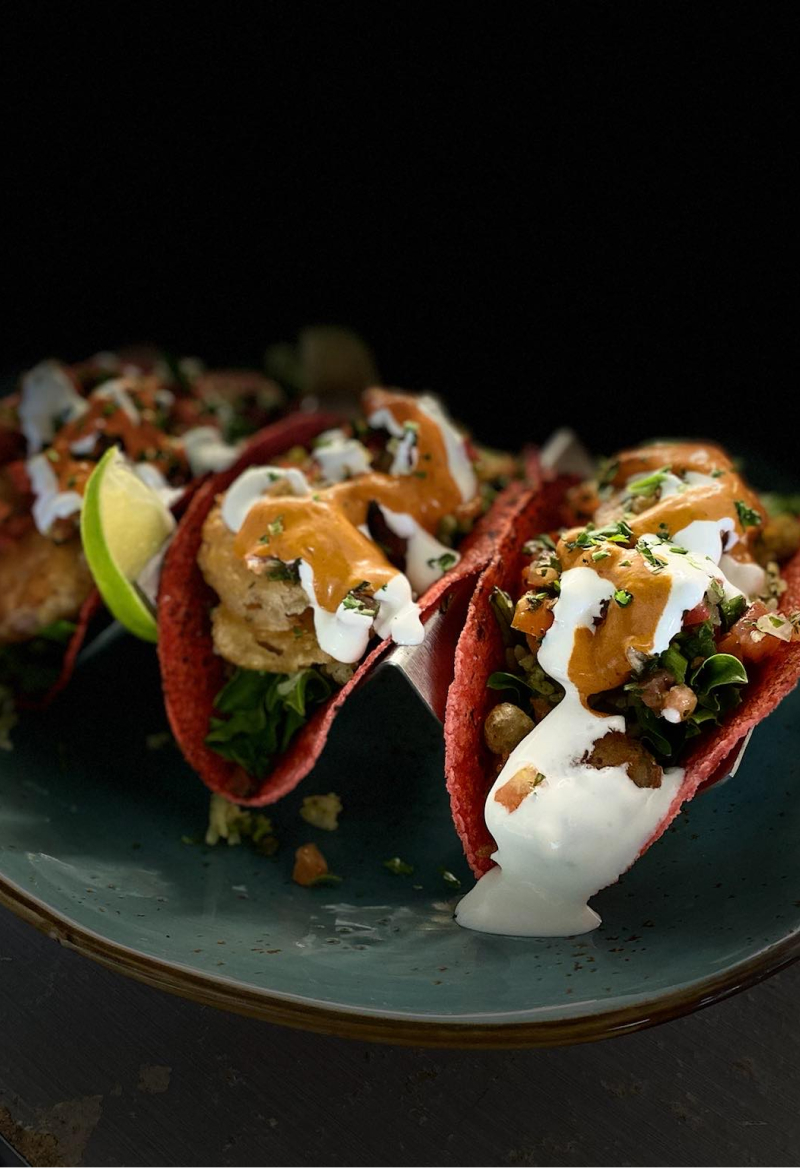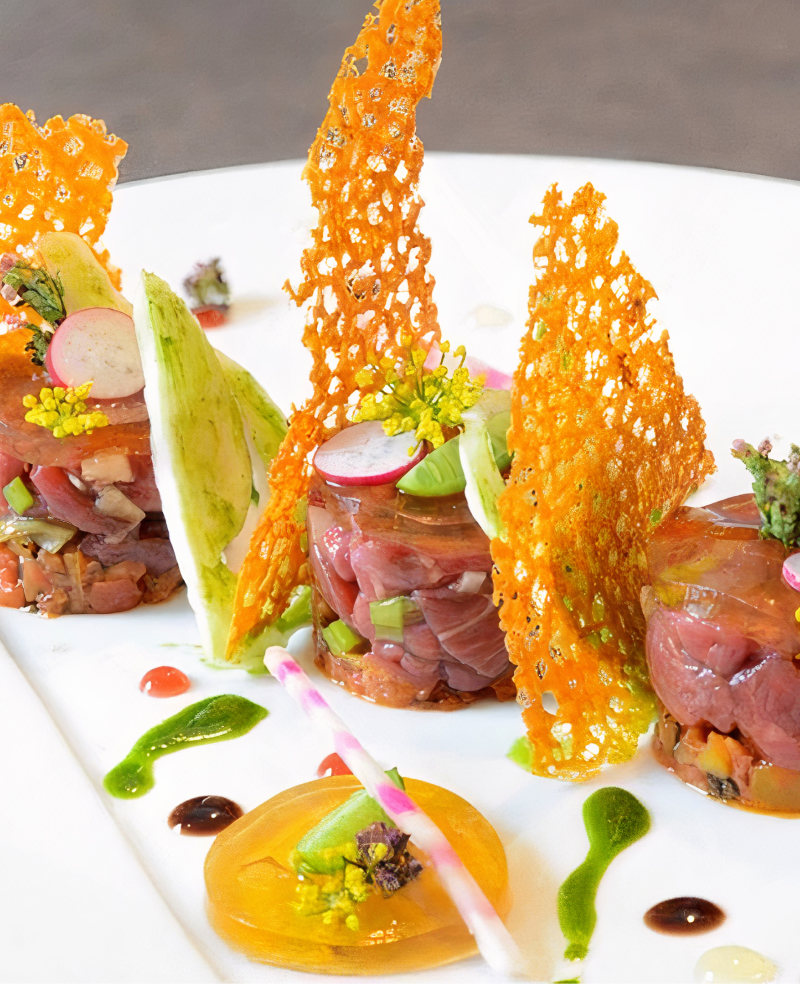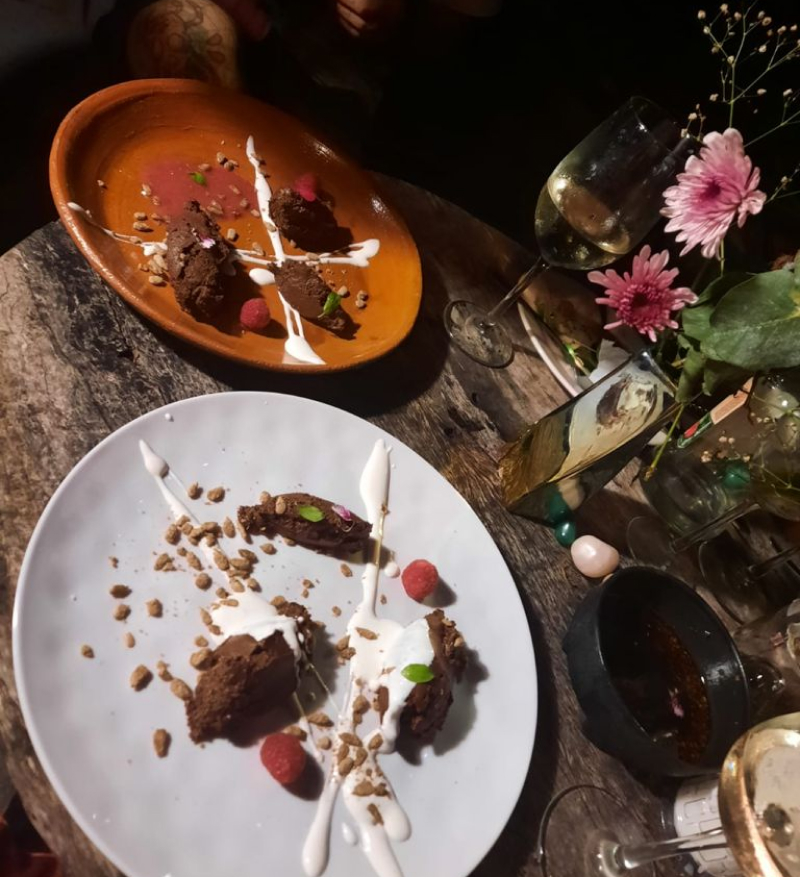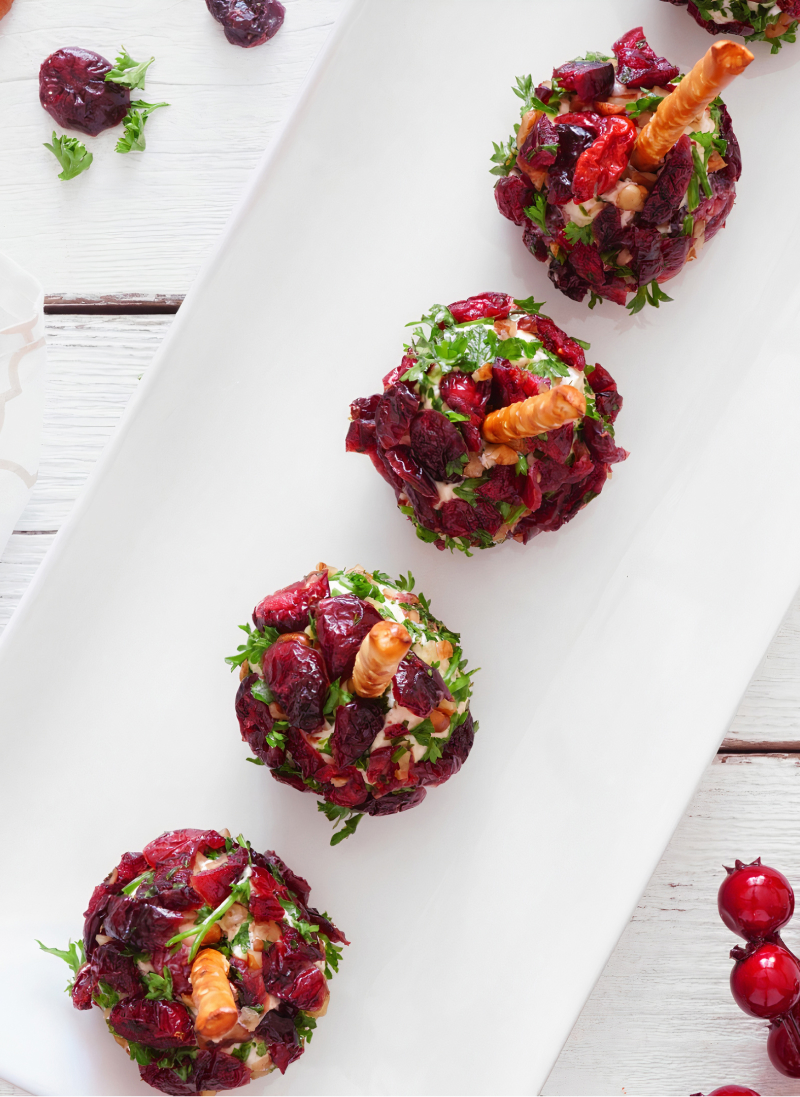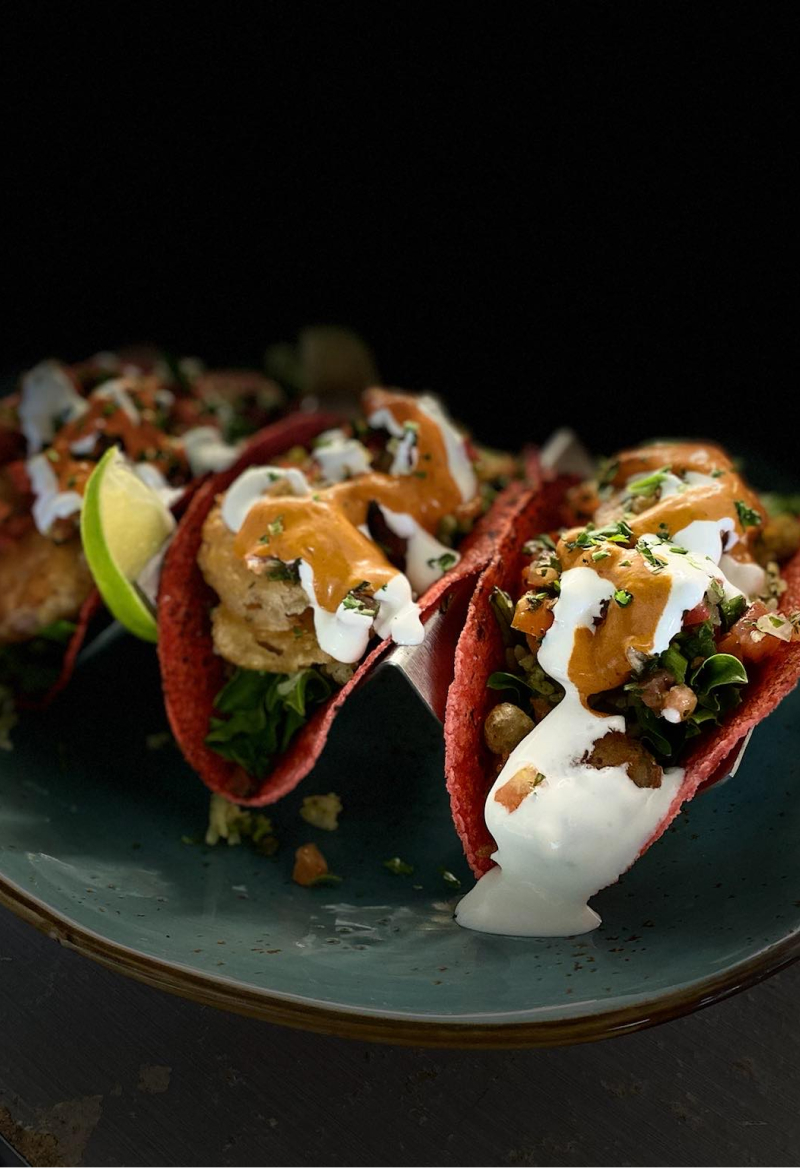 Take a Chef services in nearby cities
Discover cities near Toronto where you can enjoy a Personal Chef service